It's certainly no secret that I'm a HUGE Elizabeth Suzann supporter. In fact, it was one of her pieces that made me want to start shopping more thoughtfully and her collections have had an undeniable impact on my personal style overall. So needless to say, when a new collection launches, my heart is all aflutter!
Today marks the launch of the SS '16 Collection by Elizabeth Suzann and I've been aching to share a few (ok more than a few) of my favourite looks from the collection. There are many new shapes and styles this time around and I'm loving the overall theme of graceful simplicity that has healthy hints of both utility and flirtation mixed in.
Time and again Elizabeth and her team put forth not only beautifully made clothing but truly wearable art and this season is no exception. From the fabrics, to the colour palettes to the shapes and fits, everything resonates with the person I want to put forth to the world. A woman who is capable, elegant, sophisticated, ready to work hard and unapologetically achieve her dreams!
So please enjoy a preview of the SS '16 collection and if something catches your eye be sure to visit Elizabeth Suzann to order once everything becomes available this afternoon (around 1 pm CST with free worldwide shipping on all orders).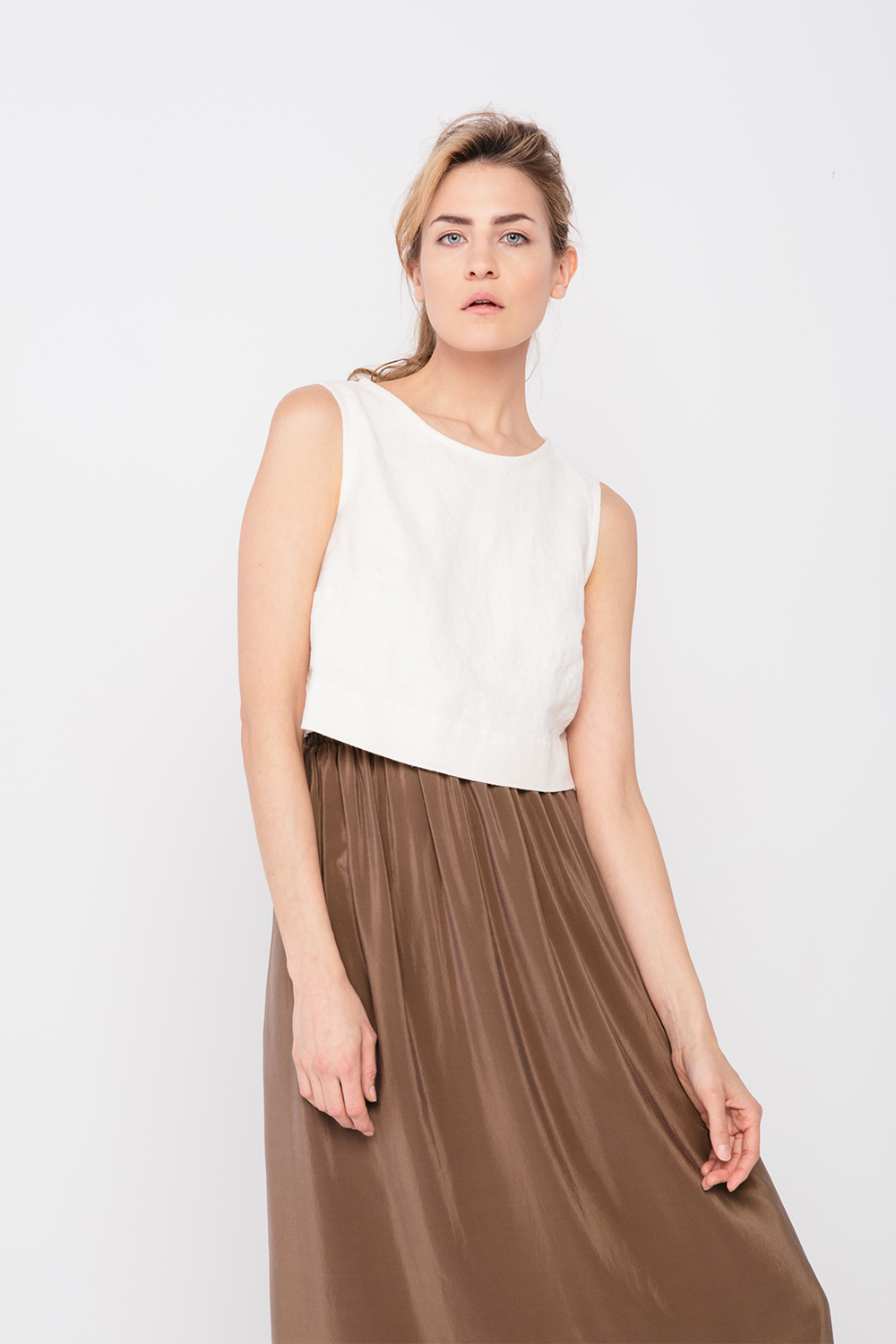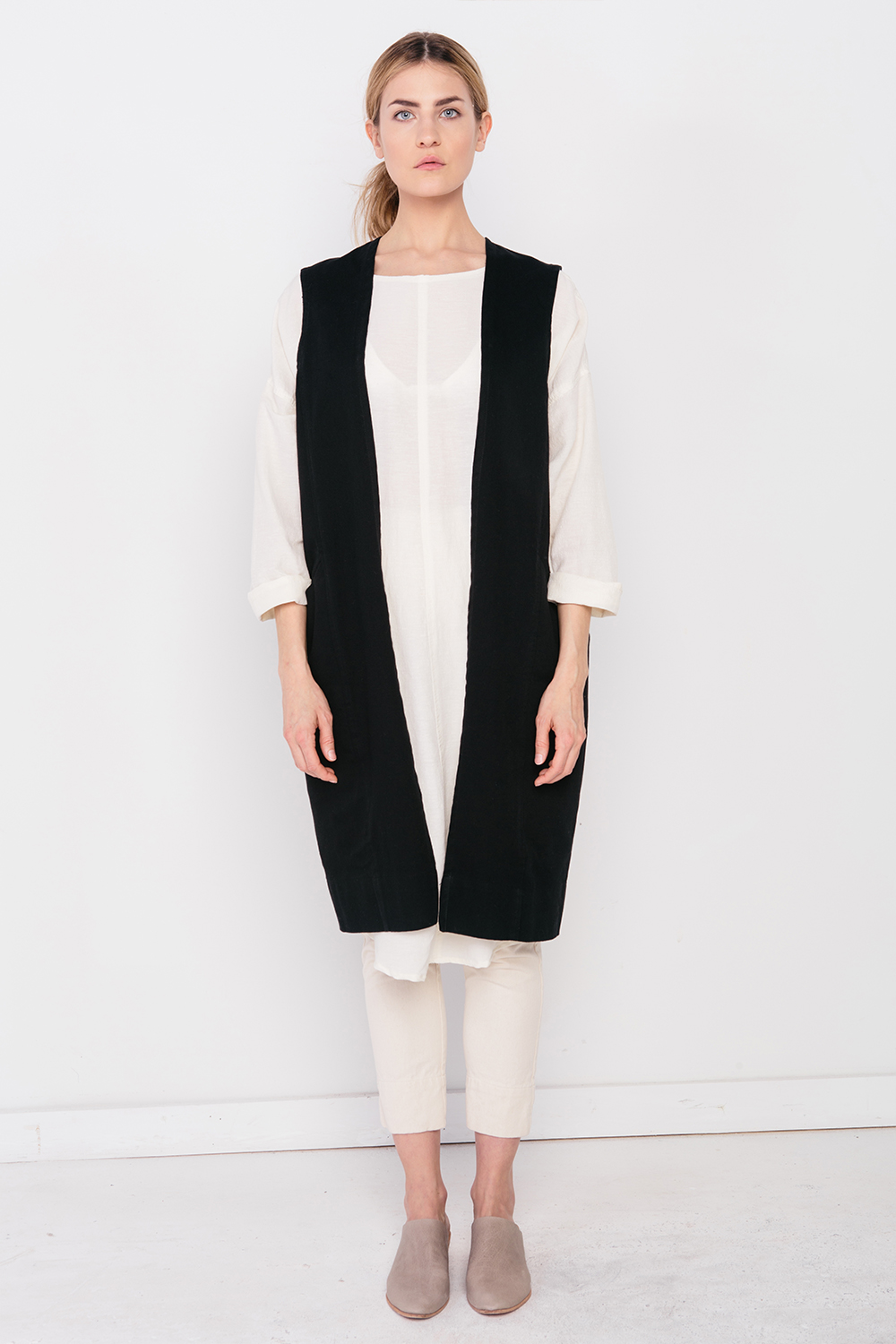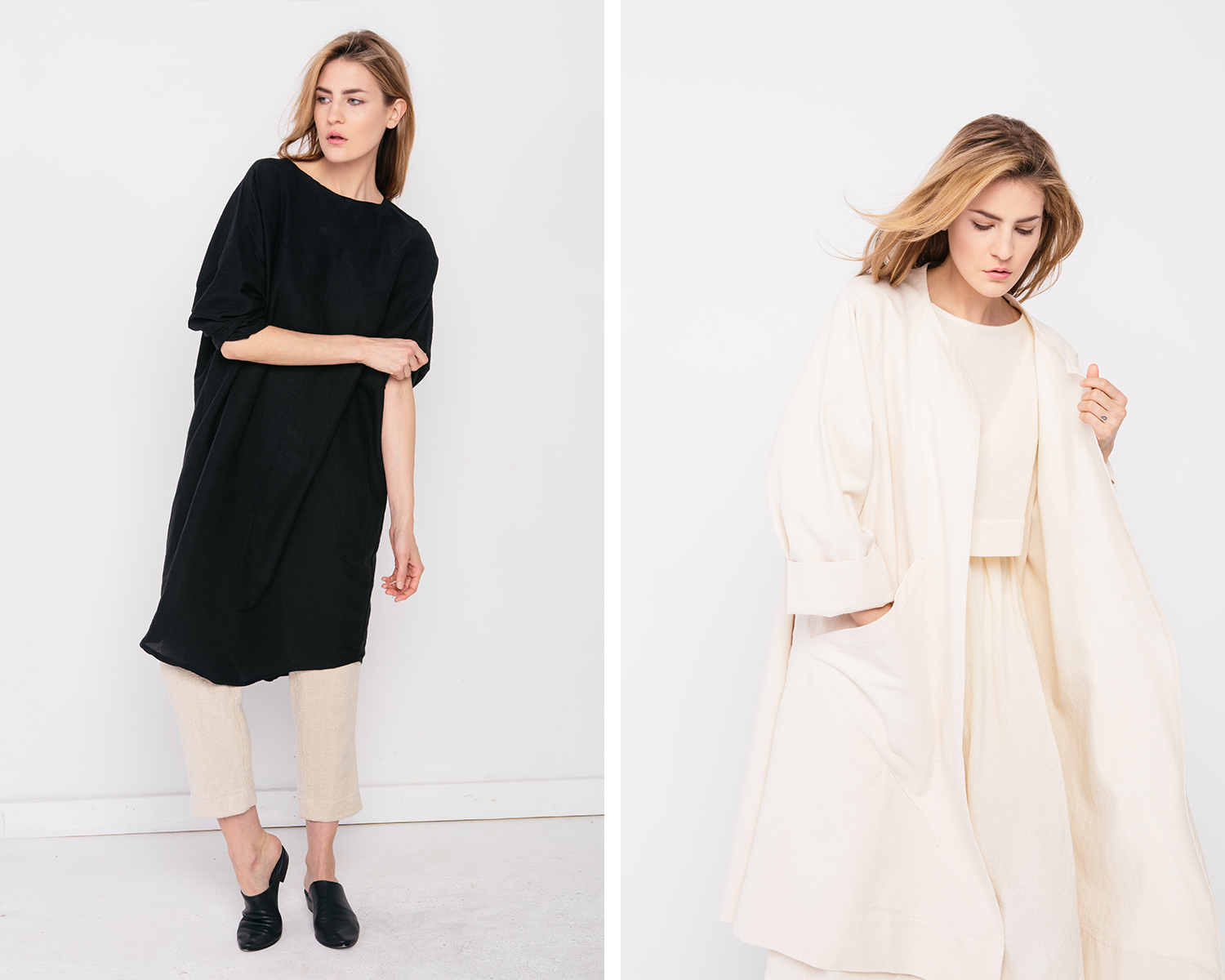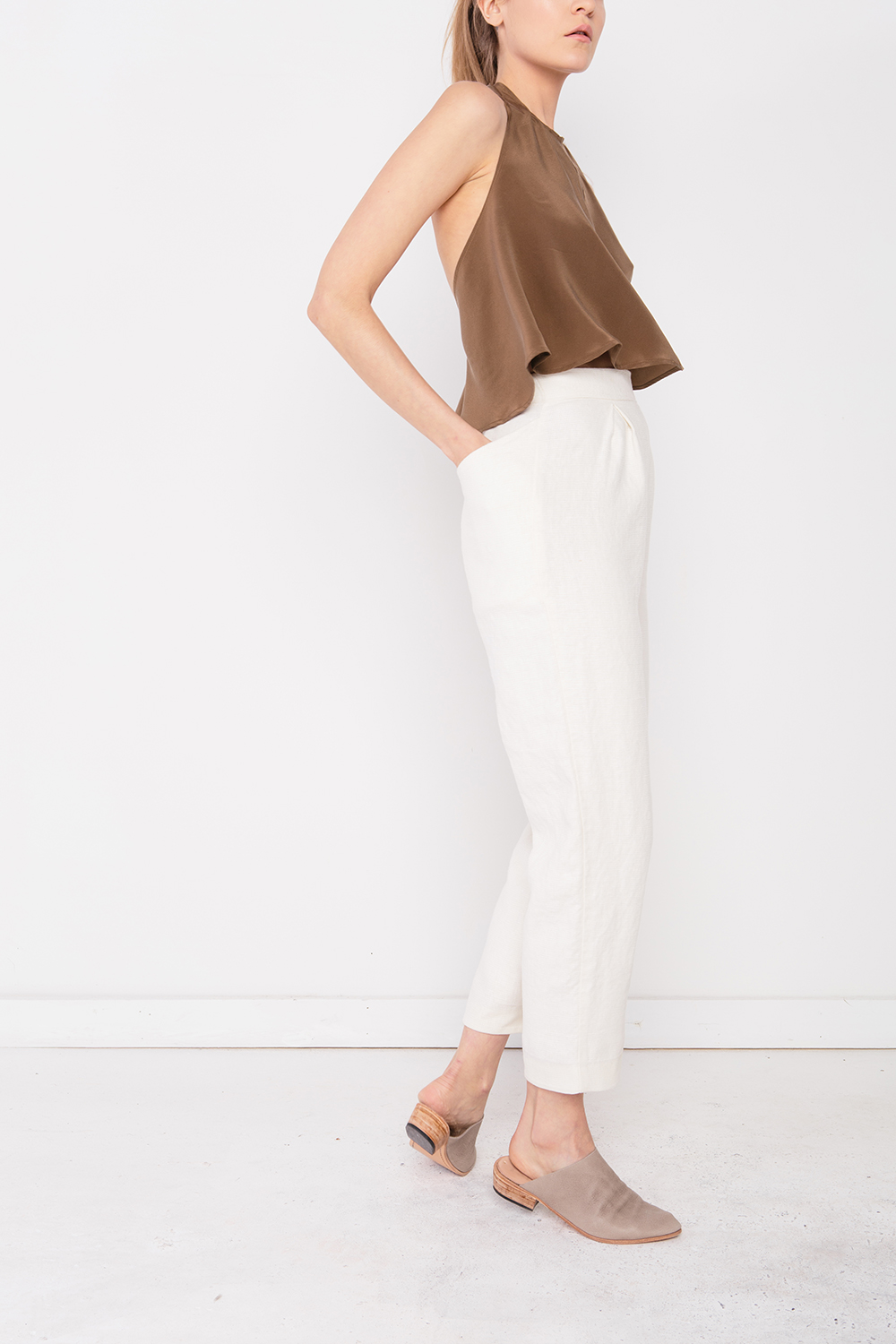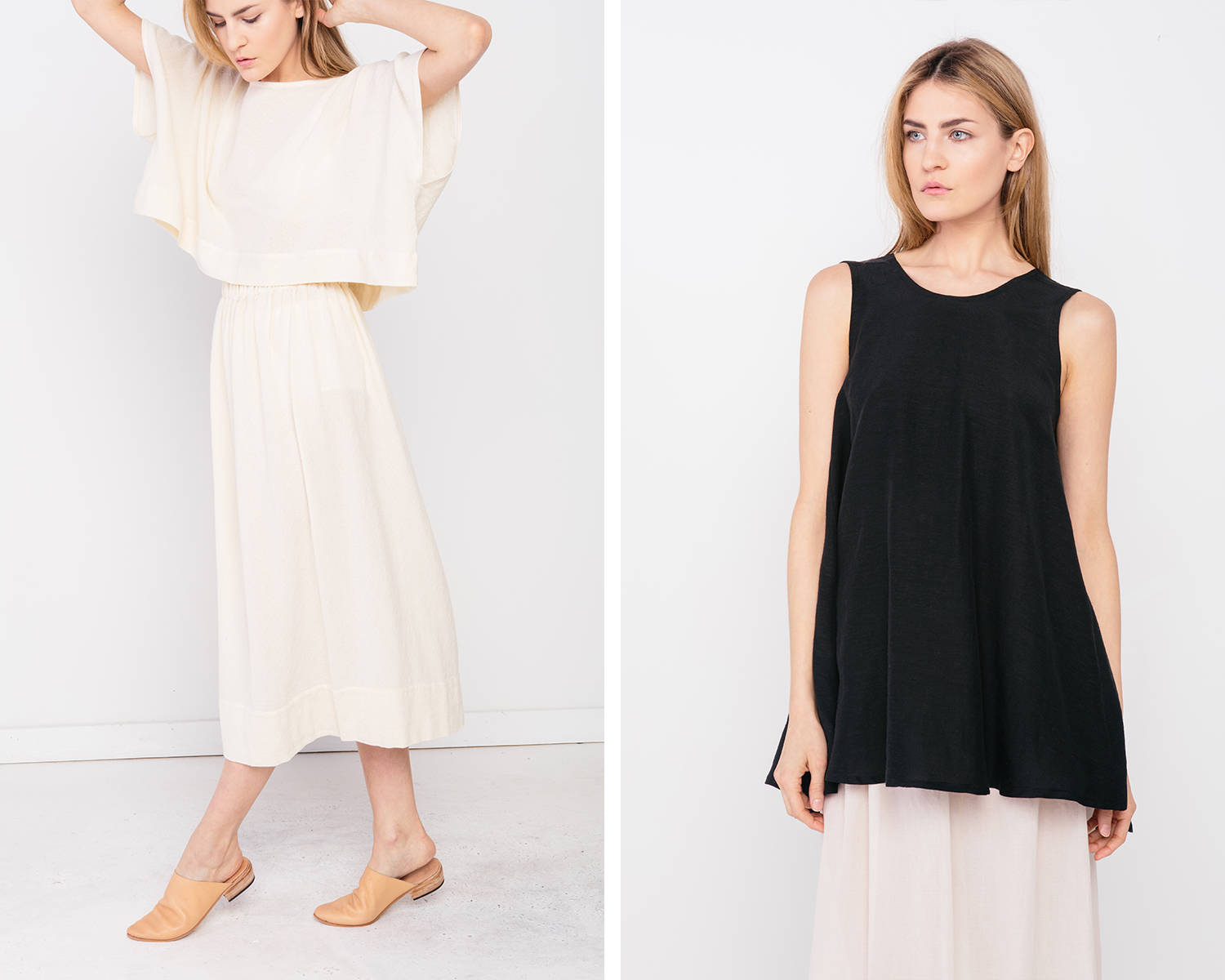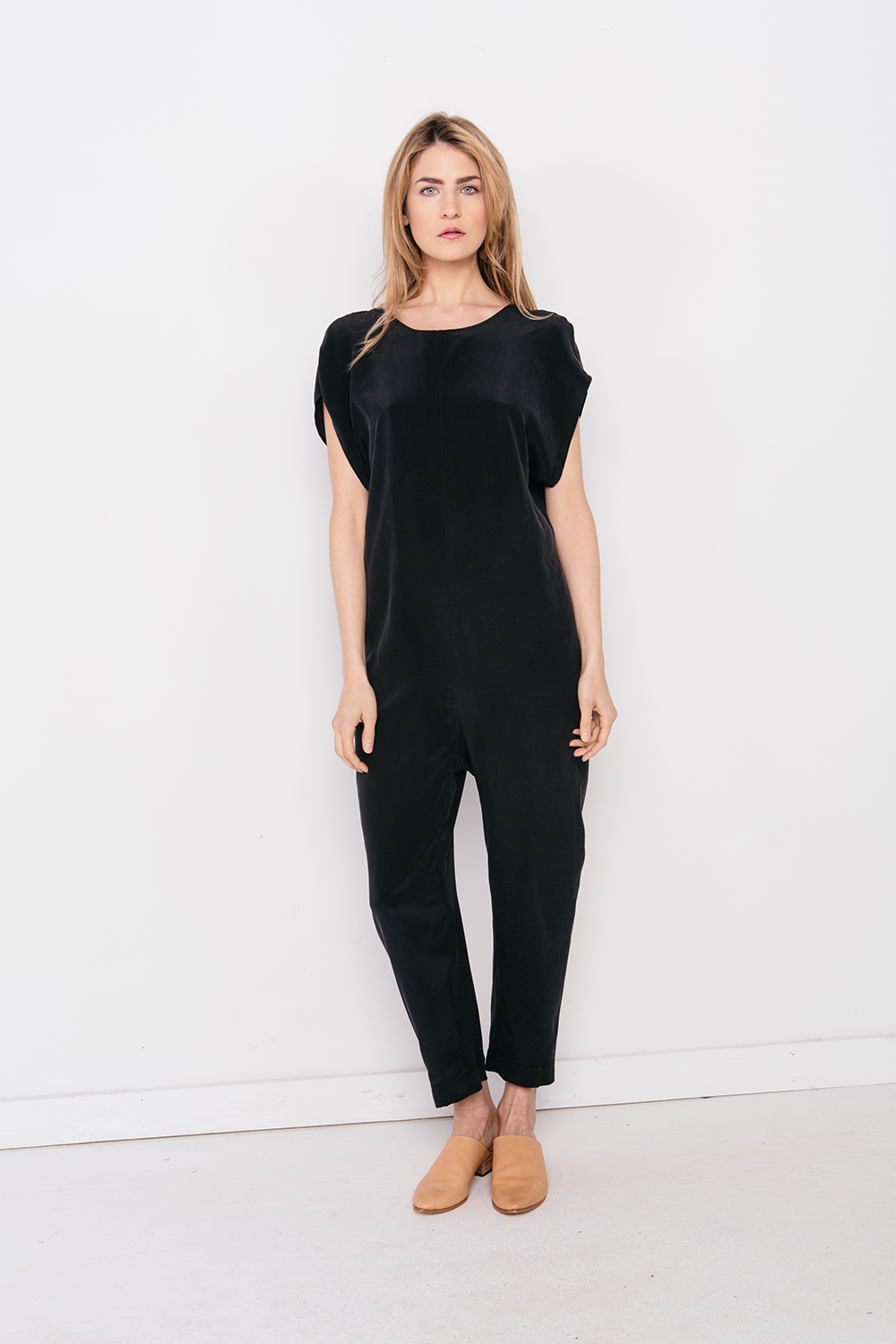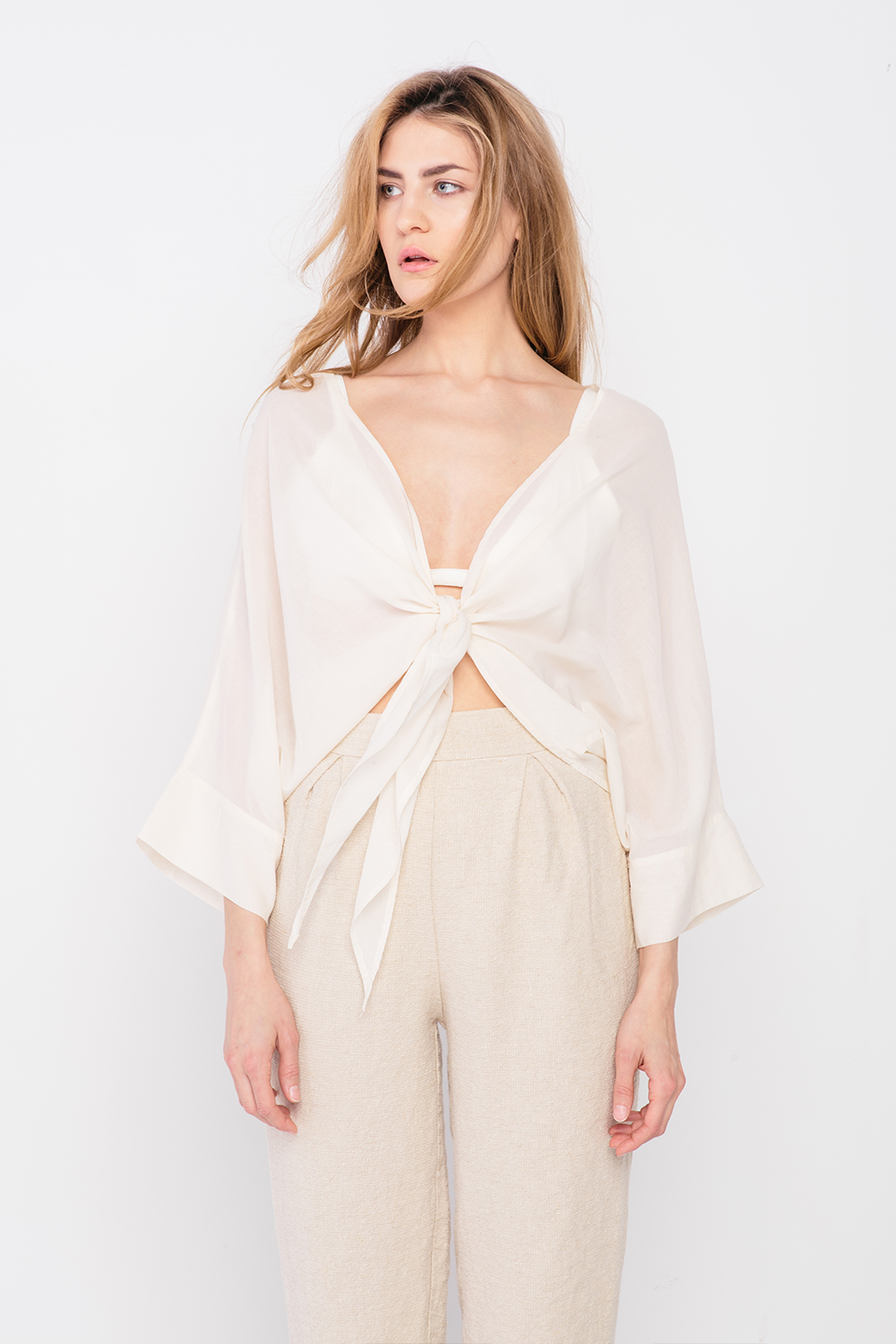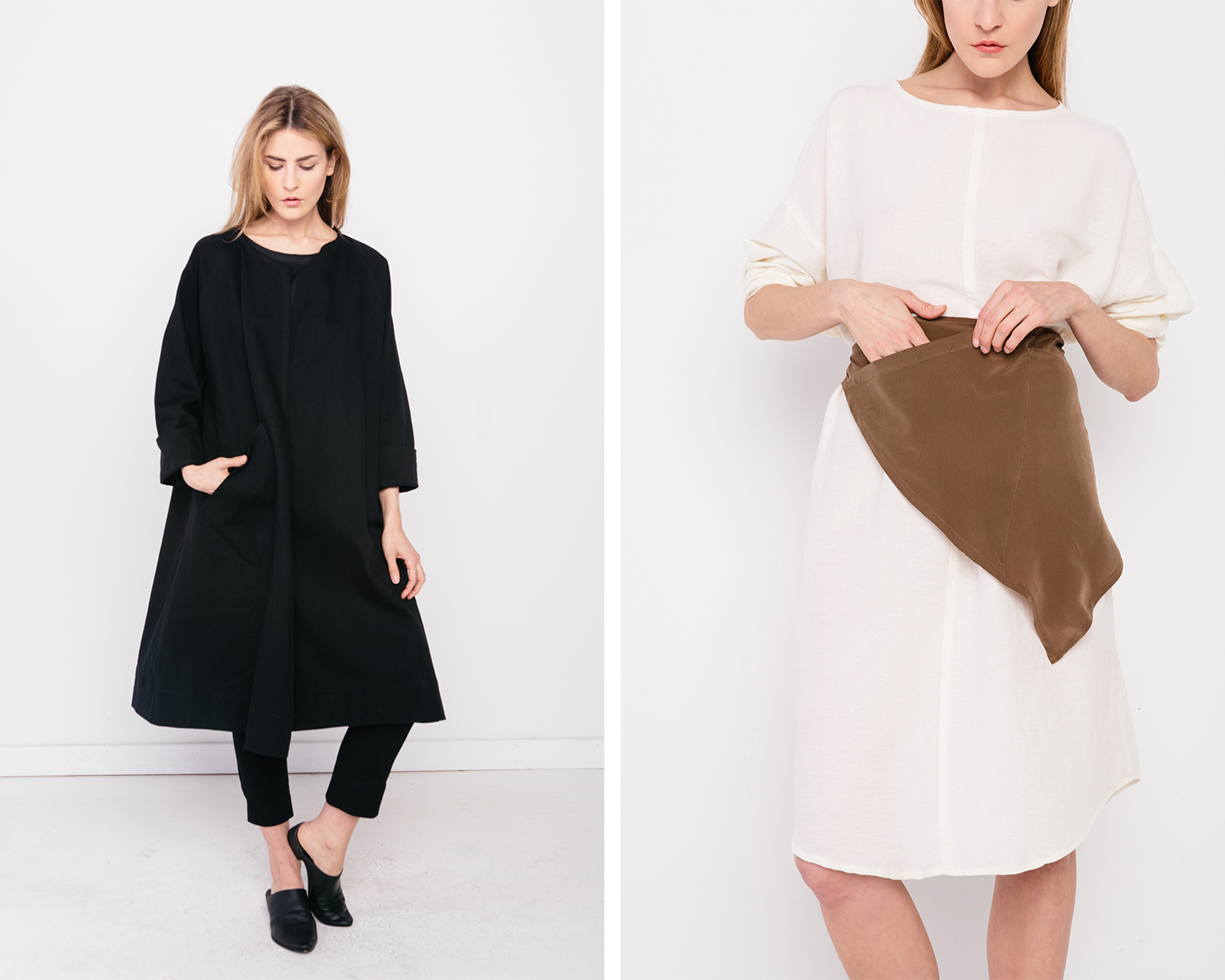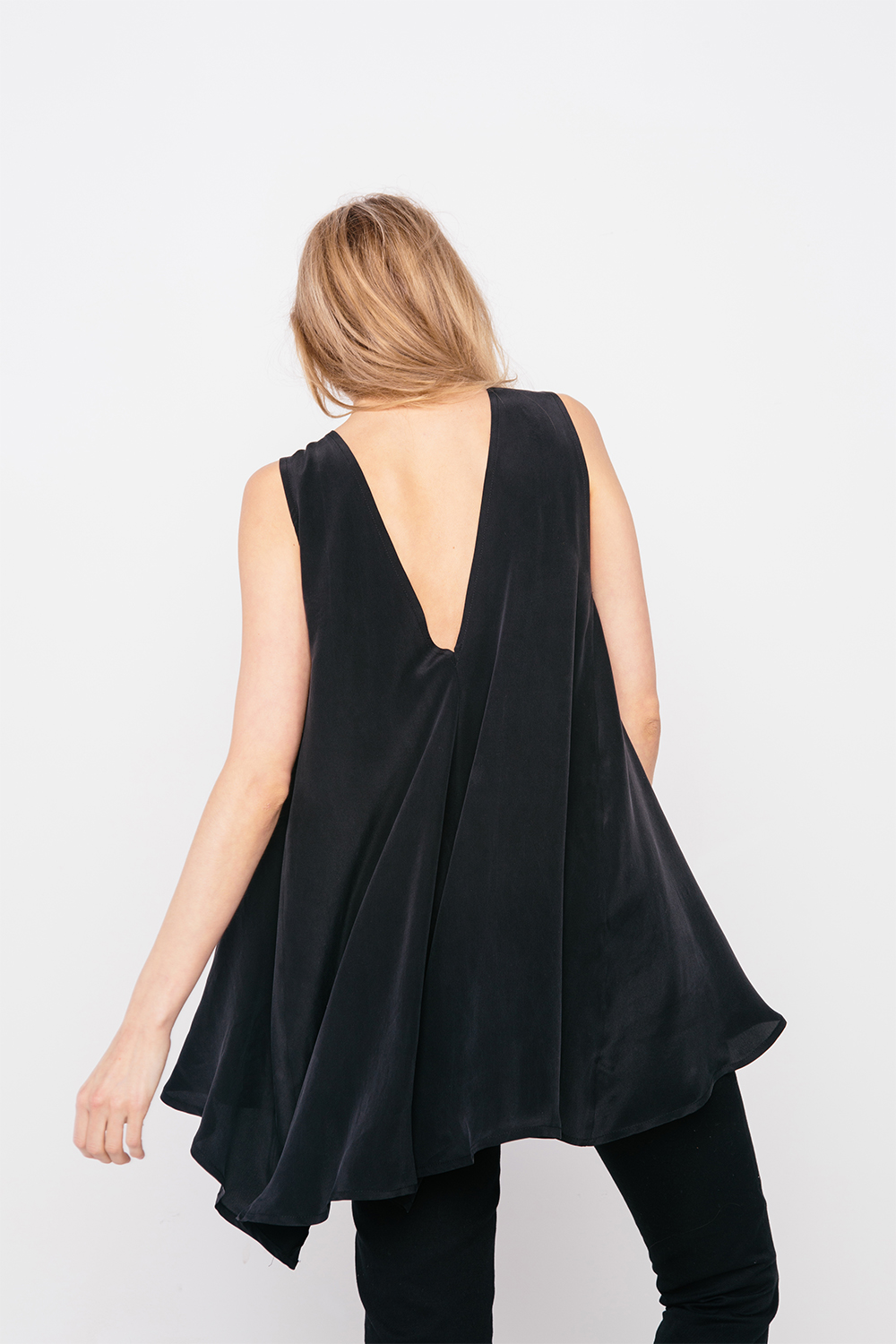 ---
Stay tuned for how I'll be styling a few of my favourite looks from both the SS '16 and Signature collections soon!
---
This post is in partnership with Elizabeth Suzann. All opinions are my own. Thank you for supporting the brands that support Style Bee.