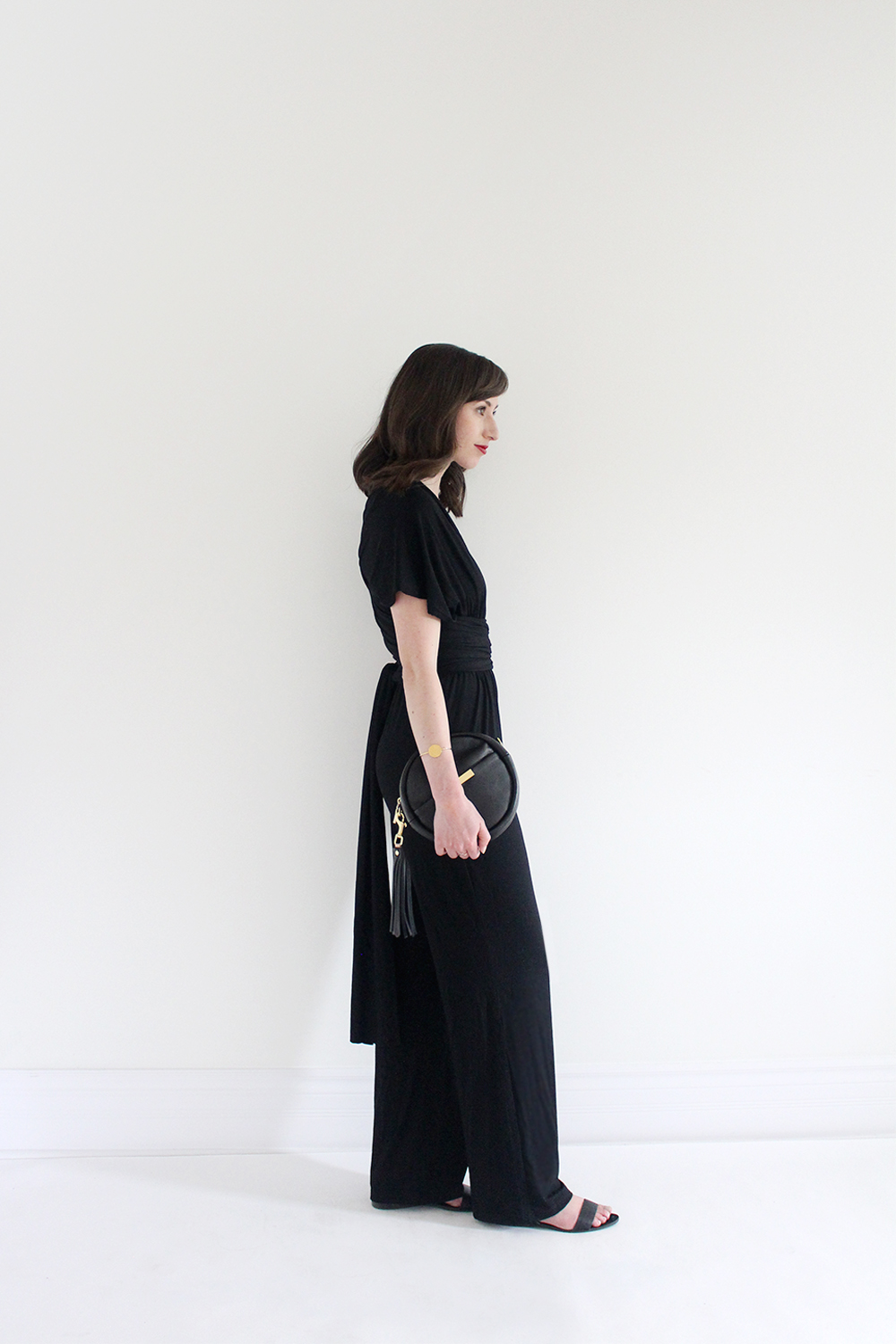 It always seems as May gets going the summer calendar starts to fill in with weddings, parties, BBQs, concerts, trips and just about every festivity under the sun. It's great to have so much to look forward to but it never fails that I find myself wondering what I'm going to wear. It's so nice to have a fail safe option that you know you'll feel great and look fabulous in. Que the Summer closet hero known to many as the Black Jumpsuit!
This one in particular happens to be a thing of genius. While I don't usually go for anything 'convertible' this pantsuit is an exception. The pants are fixed in shape but the top is made of two long strips of jersey that can be configured in several ways (over 15 actually). I love it criss-crossed into a v-neck with capped sleeves for a sophisticated look but it's great as a halter top or a one-shoulder look for a more summery vibe. It's the perfect piece for a lean closet because it can be styled for so many occasions and still feel like a totally unique outfit. Oh and can I just say, tan lines, you've met your match!
I love it accessorized with a bit of gold, a statement black bag and bold lip for a formal event just as much as with a top knot and chucks for a backyard BBQ. It's also the most flattering item in my closet right now. The way the belt works it's waist defining magic with the slinky fluid fabric just makes me feel like a million bucks (even though it's a steal at $130)!
All of which, brings me to today's post partner, IMBY, a small online boutique specializing in a highly curated collection of closet staples that are made responsibly in the USA. More about this great little shop and a chance to win $100 below!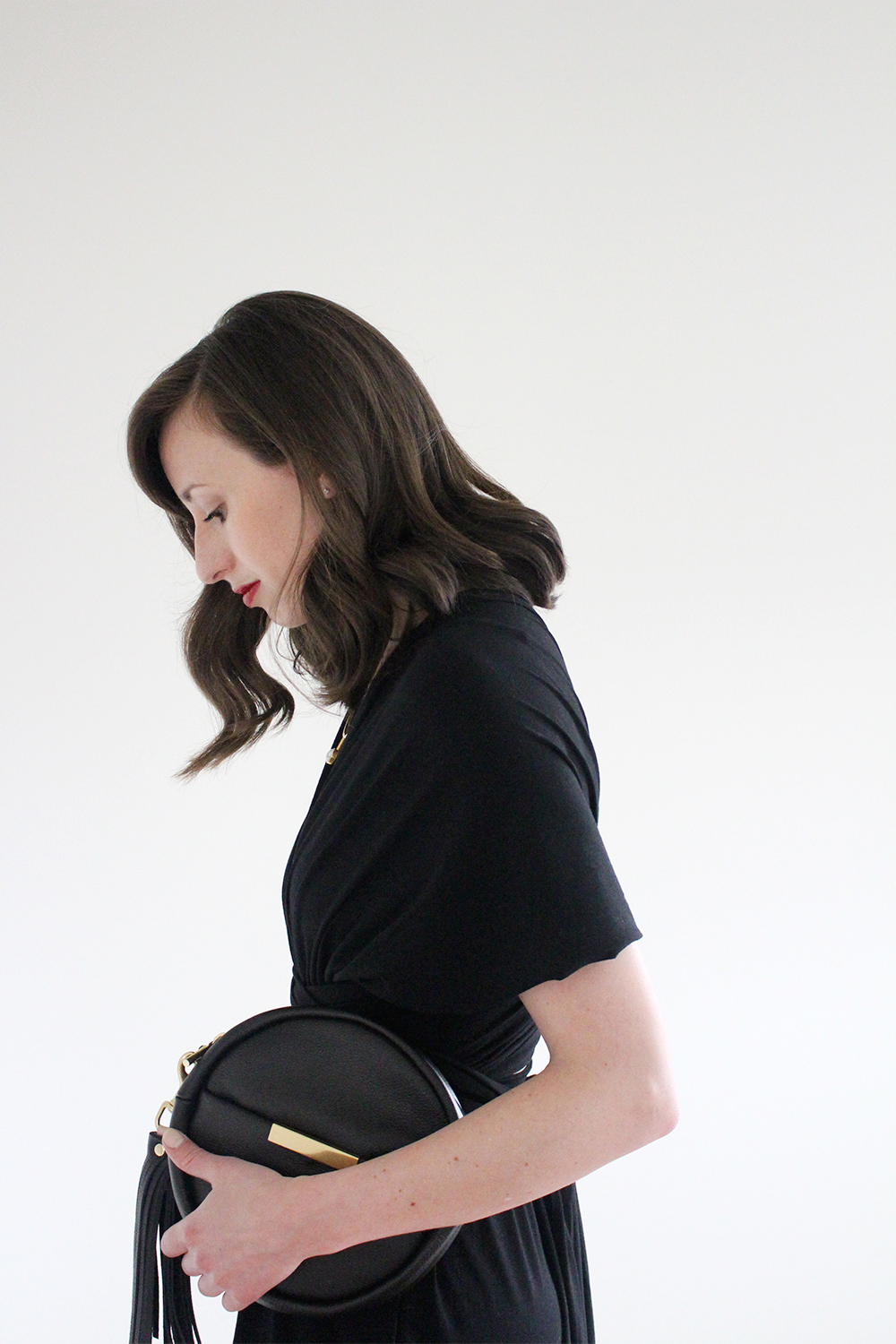 I first connected with Sara Weinreb, the owner and founder of IMBY, through Instagram and was struck by her bright and engaging energy. We chatted a bit about our personal values towards shopping ethically and maintaining a lean wardrobe so when the opportunity came to collaborate it was a natural fit. I'm always curious about how people name their businesses and asked Sara what IMBY stands for. She told me it represents, 'In My Backyard' as everything in her shop is made in the USA. Here I was thinking it was just a fun word to say 🙂
Right from the name through to every item that makes it into the shop Sara is dedicated to providing conscious shoppers with mindfully made clothing, designed and produced right in their own backyard. IMBY features versatile, highly curated pieces for a capsule or lean wardrobe that you can mix, match and love for seasons and years to come. While each piece is chosen for it's design and quality, the entire store is filled will highly reasonable items to ensure that you don't lose an arm and a leg trying to shop small and responsibly. So if you haven't already, be sure to check out IMBY!
IMBY is generously offering an exclusive Style Bee discount and a chance to win $100 gift card, see below for details.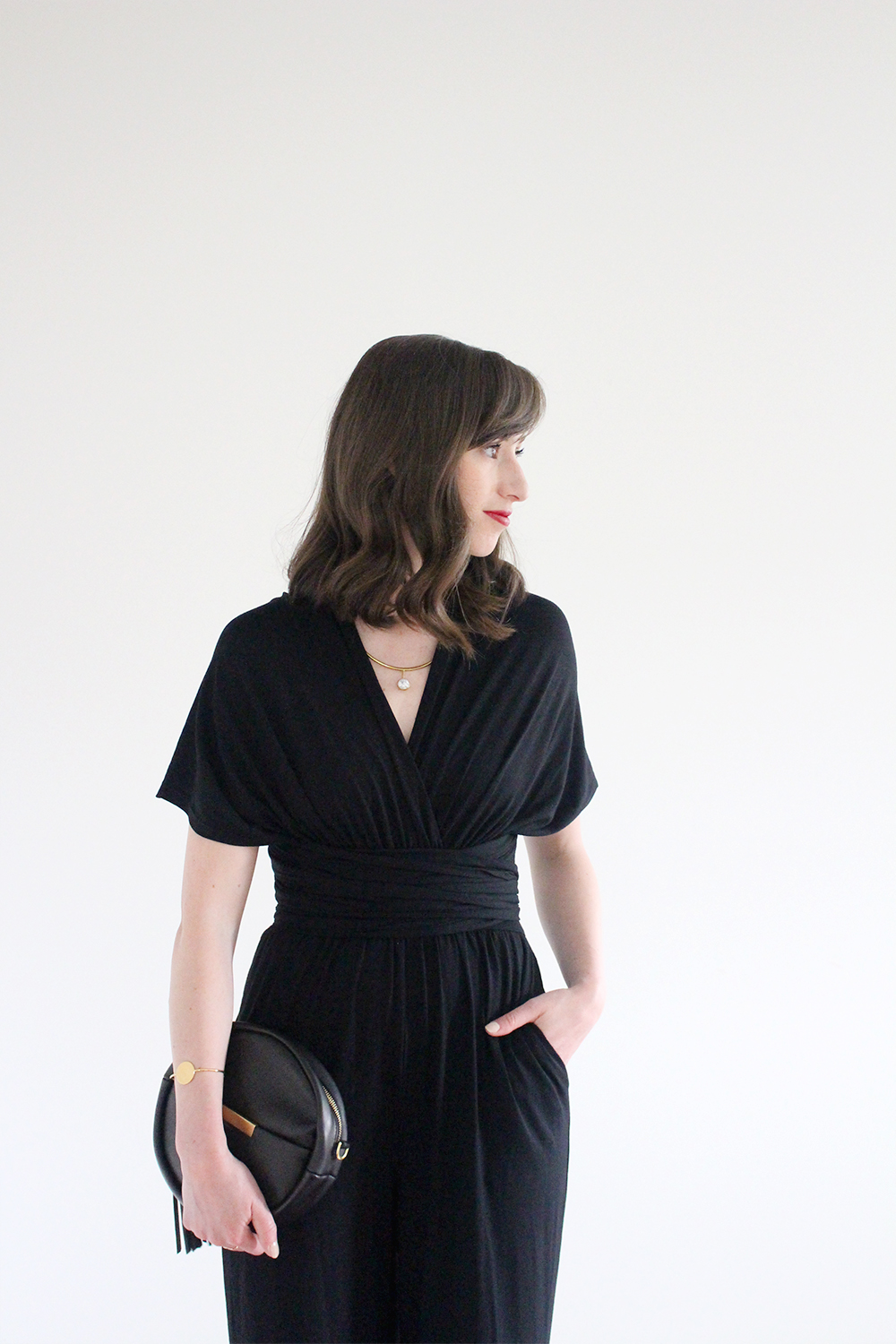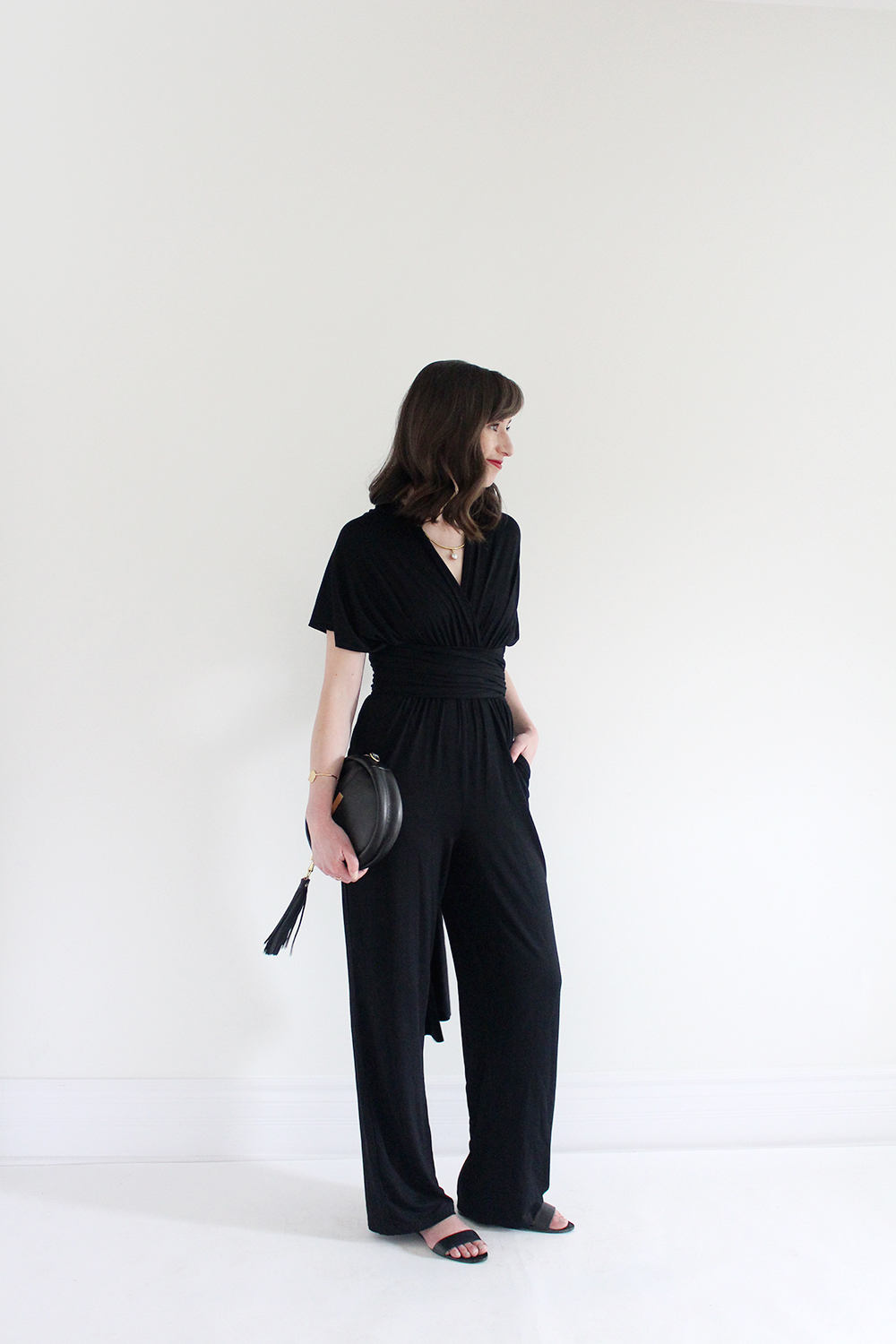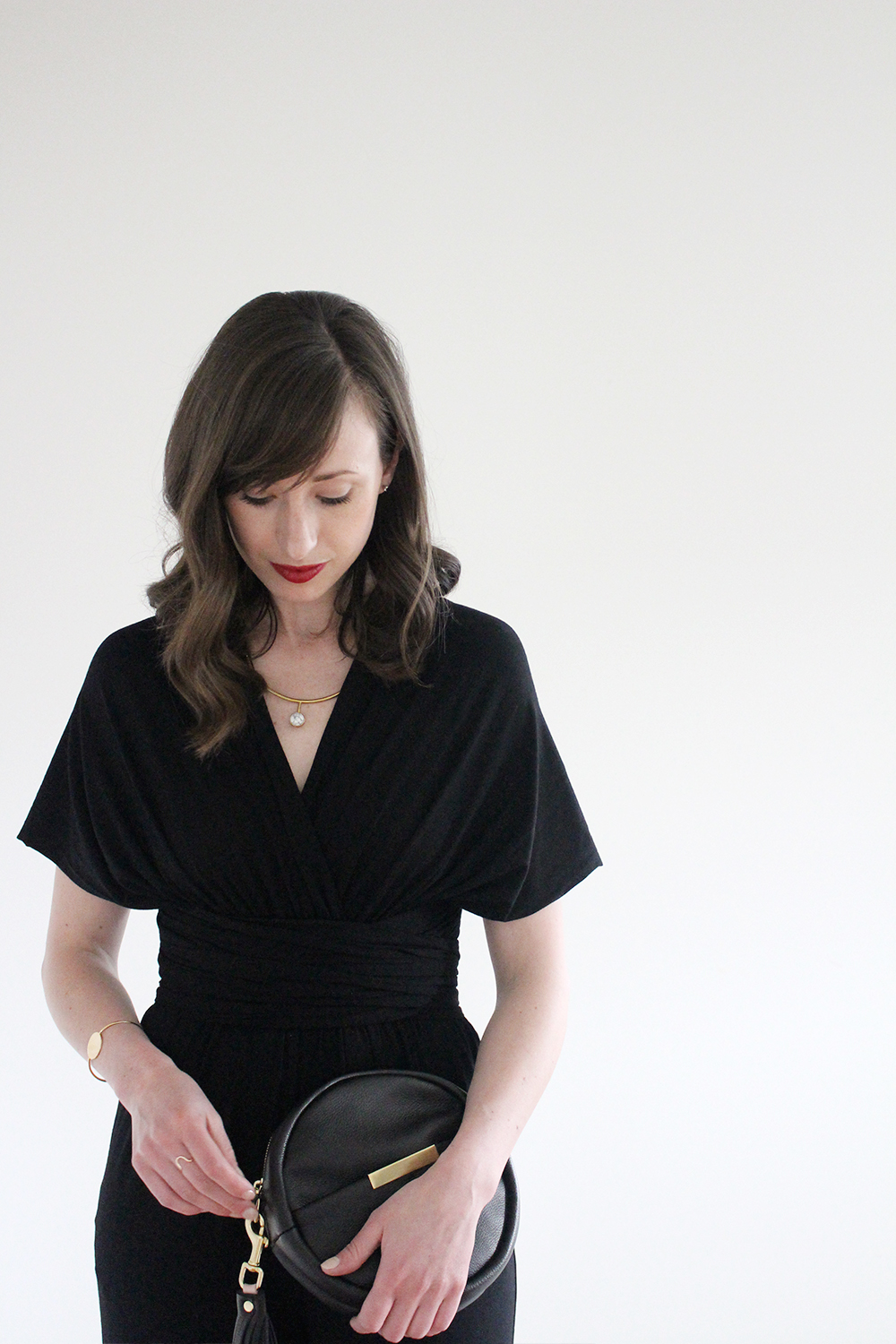 ---
USE CODE 'STYLEBEE20' FOR 20% OFF YOUR ENTIRE ORDER FROM NOW THROUGH MAY 22ND.
---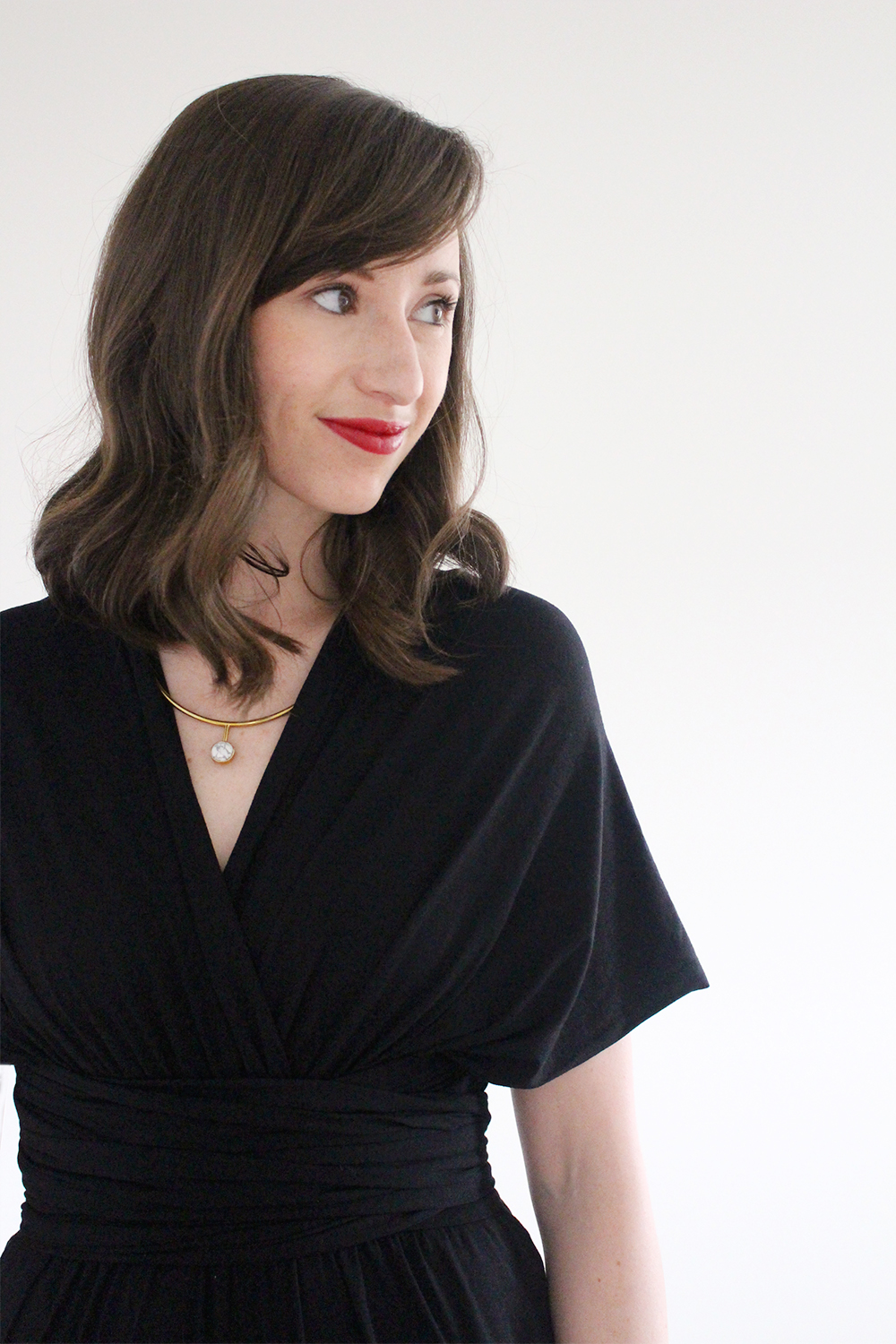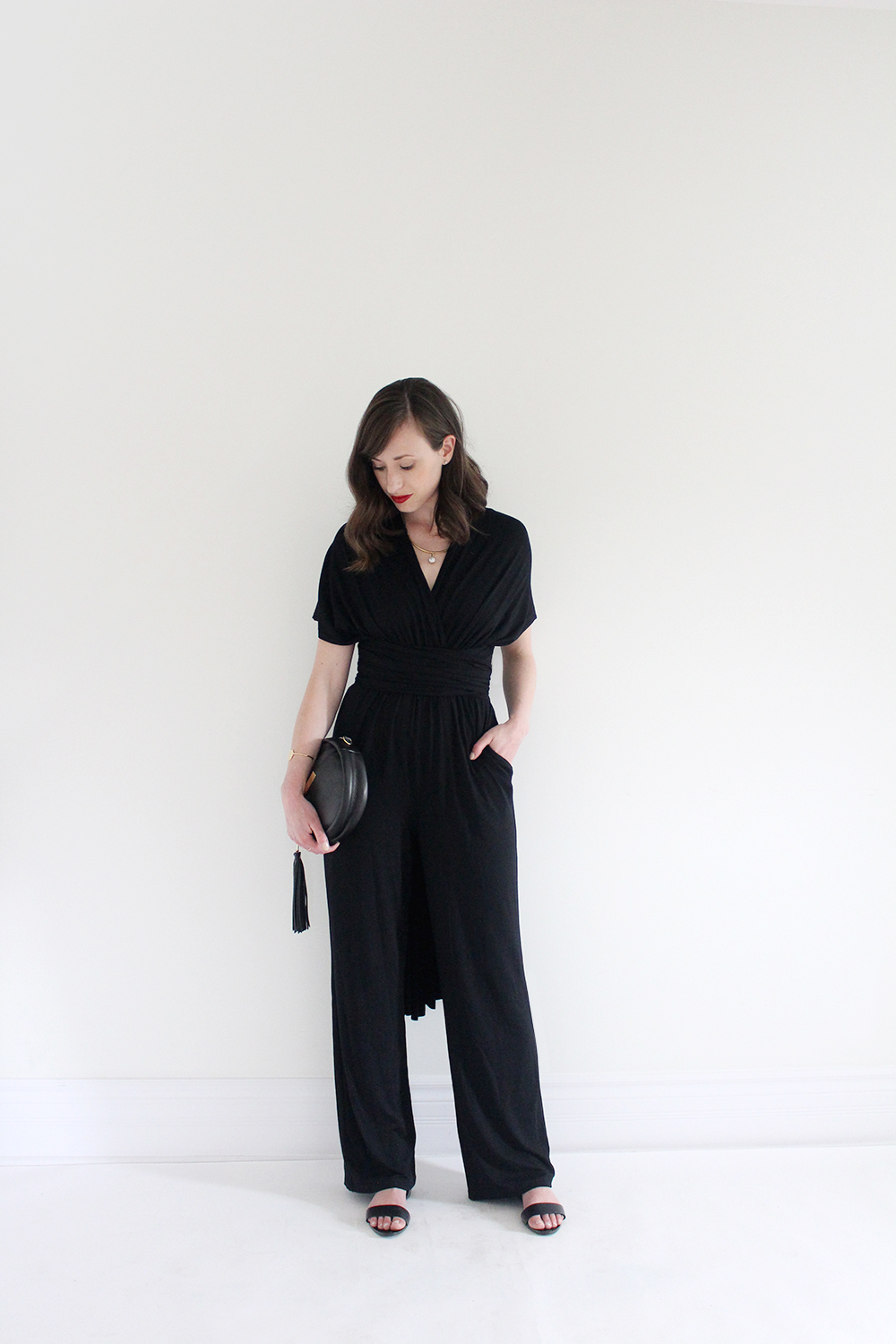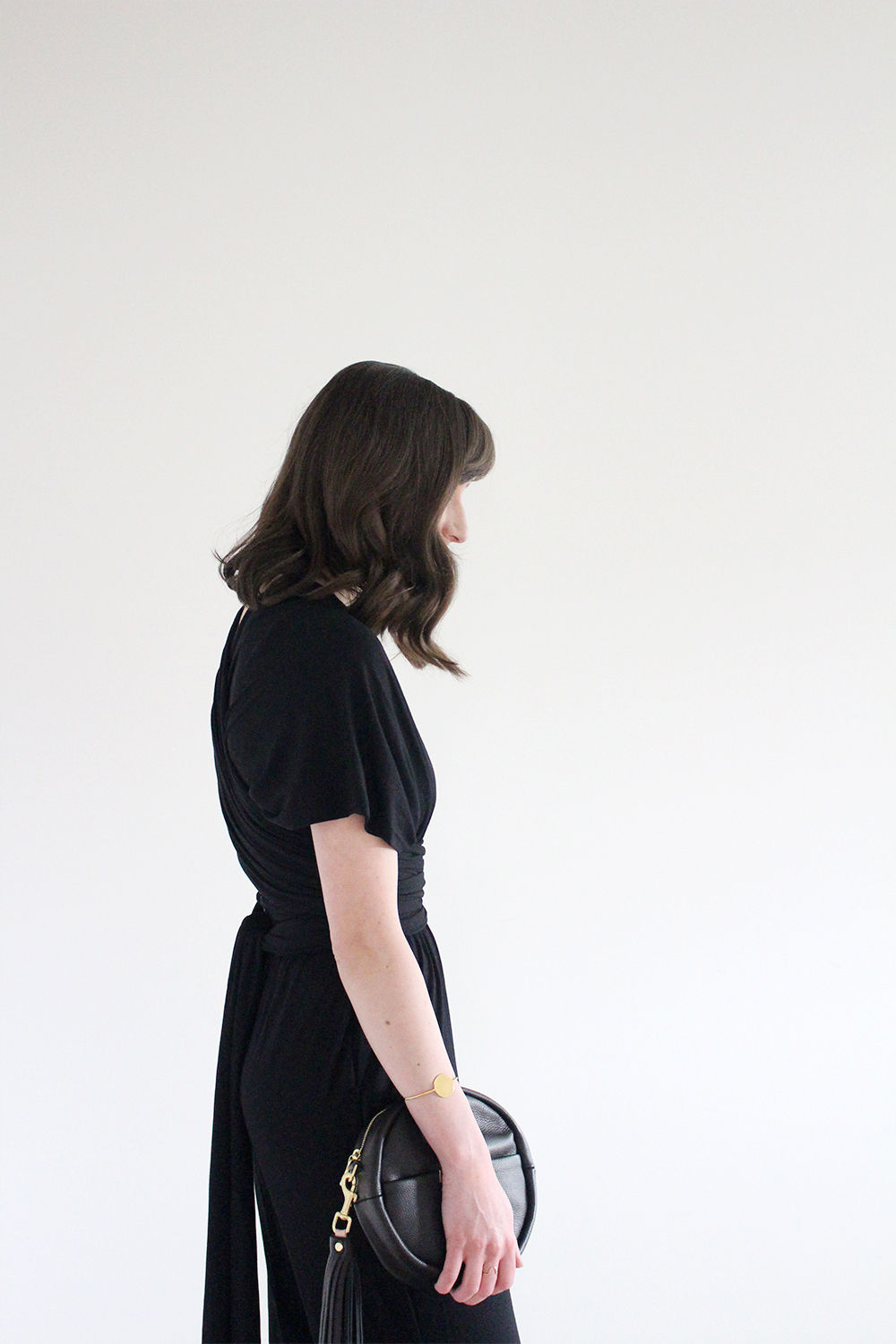 ---
WIN $100 TO SHOP IMBY
IMBY is giving 1 lucky Style Bee reader $100 credit to shop their collection! It's a great opportunity to pick up a couple of unique but timeless closet staples.
Here's how to enter:
Visit the IMBY shop and leave a comment below with your favourite piece.
For a second chance to enter see the latest post on my Instagram (at 12 pm EST)
Contest open to everyone.
Winner will be randomly selected and announced on Friday May 20th.
GOOD LUCK!
---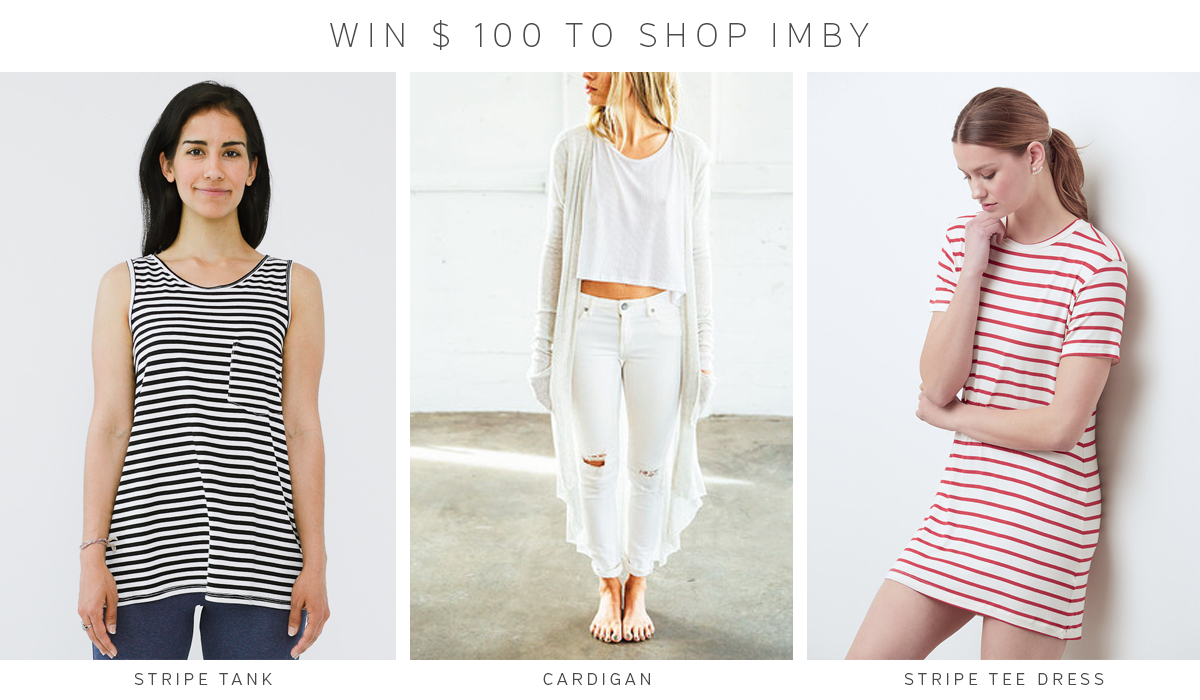 ---
USE CODE 'STYLEBEE20' FOR 20% OFF YOUR ENTIRE ORDER FROM NOW THROUGH MAY 22ND.
---
Convertible Pantsuit c/o IMBY ($130) | Opelle x Style Bee Bag (also available in Rocher) ($240) | Sandals old from Zara (very similar option made in Italy for $75) | Cuff c/o Young Frankk ($104) | Necklace c/o Claire Green 
---
Thanks to IMBY for partnering on this post! As always all opinions are my own. Thanks for reading and supporting the brands that help support Style Bee.