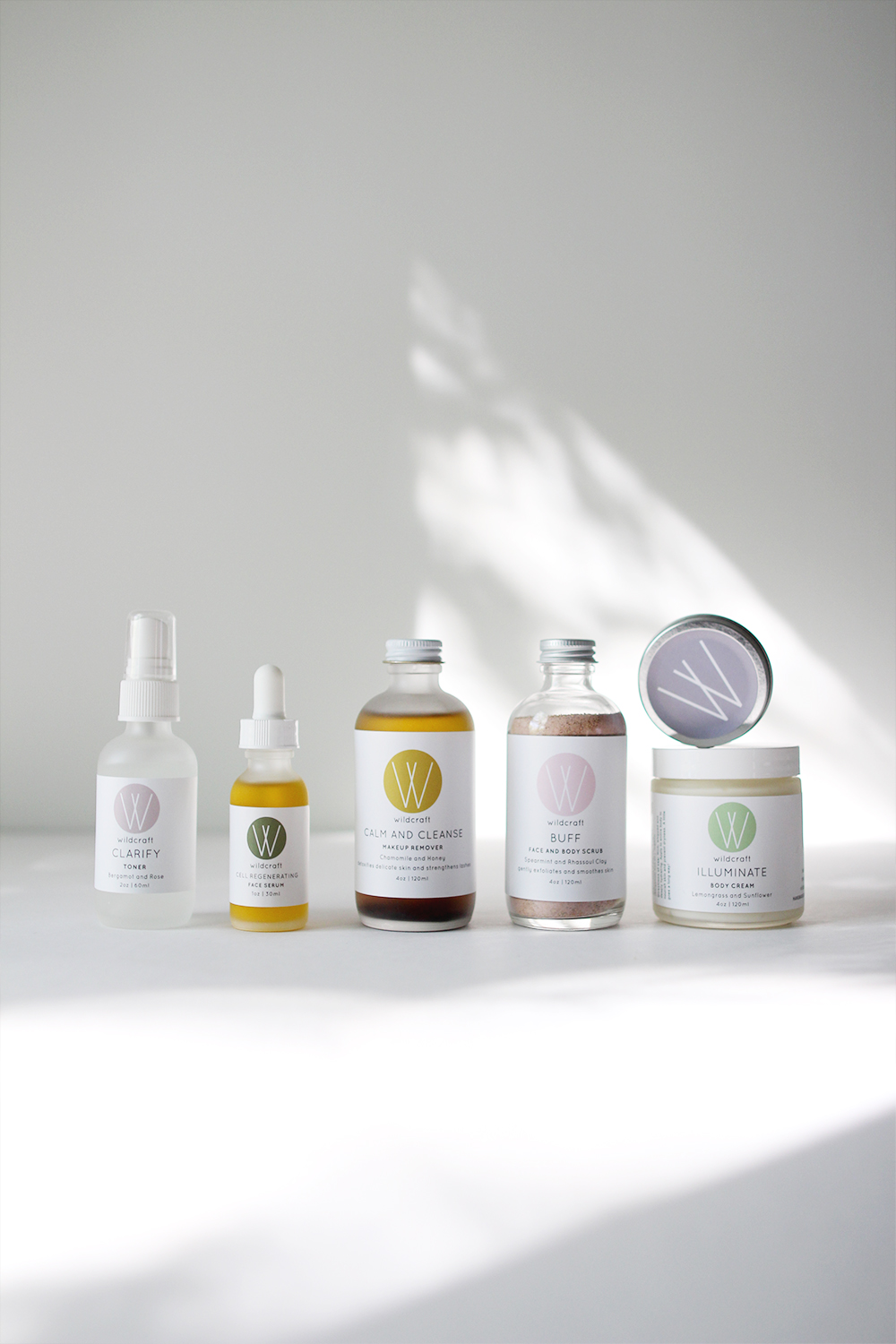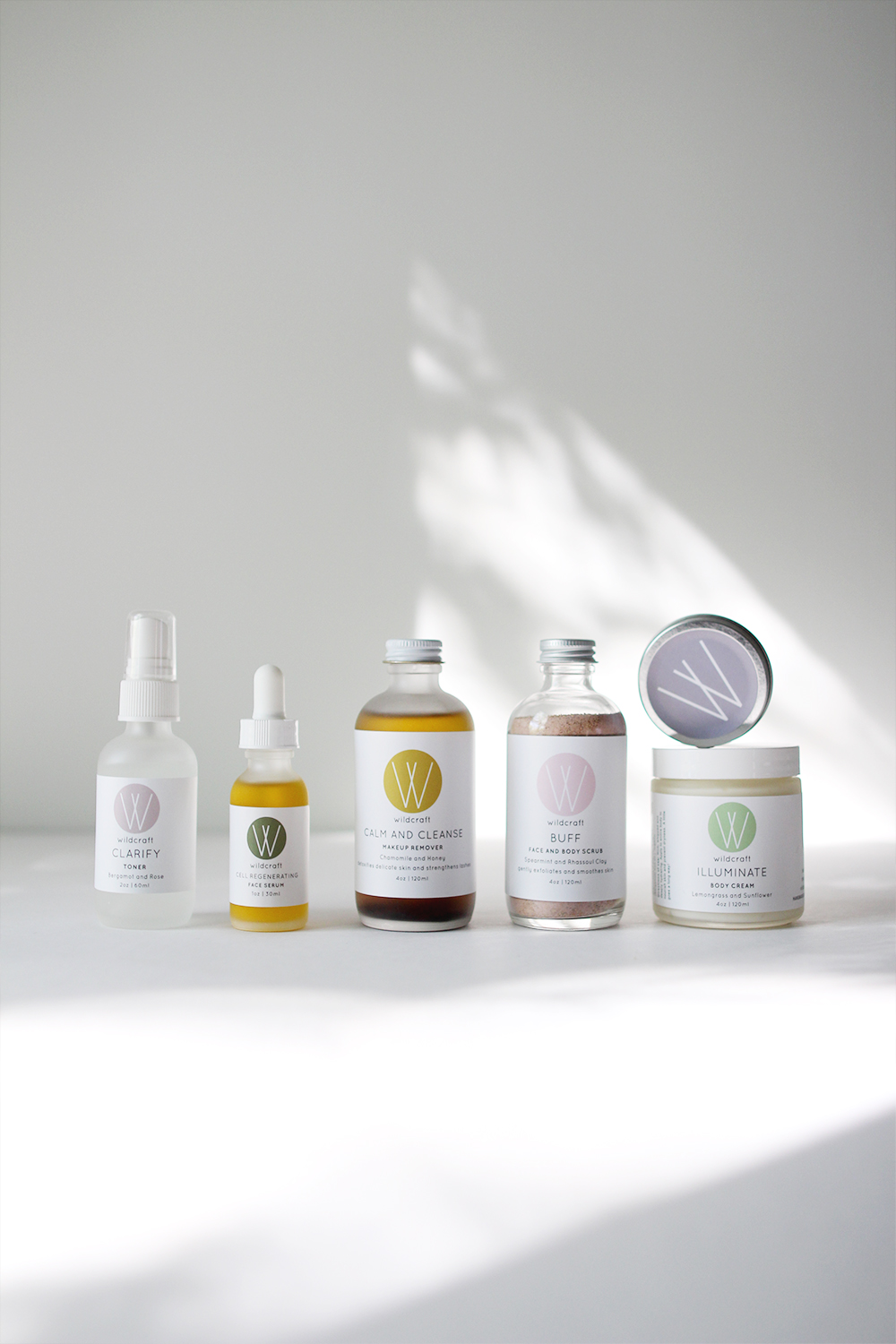 It's time to dive back into the topic of natural skincare, something I've been particularly interested in since I began making the switch to 100% natural products last fall. My goal is simple and focuses on finding effective, high quality, well-made and beautifully designed all natural beauty and skincare brands that I love to use. Turns out that's a bit of a tall order, but I'm slowly finding my way to an all natural routine that feels great. Originally, I thought I'd be able to test and share my reviews more frequently but I've had to be cautious and take my time thanks to my super sensitive, flare-up prone skin. Although frustrating, in the end it's been the best approach since I've had to wait and introduce only one or two new products at a time and keep a close eye on how they affect my skin.
Today I'm very happy to introduce WILDCRAFT, an all natural skincare line that's handmade in Toronto, beautifully designed and developed, and not to mention, very accessibly priced. I'd had my eye on this company for a while because I'd heard great things about their formulations and, I mean, just look at that packaging! It is seriously on point! So naturally, (pun intended) when I had the opportunity to connect with the company and test out the Wildcraft line I was very excited. Today I'm sharing my thoughts on 6 of the products I tried and a special gift for Style Bee readers!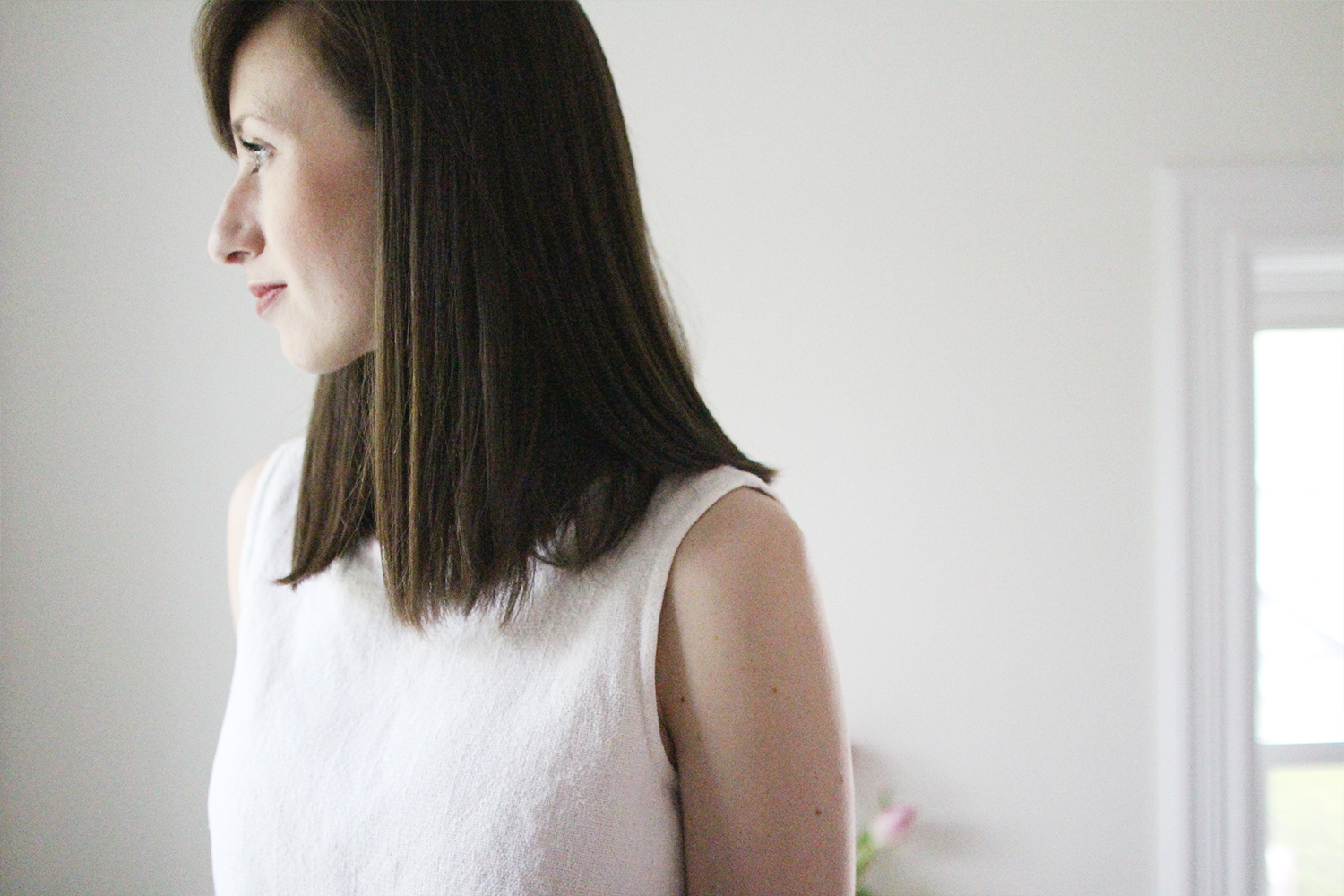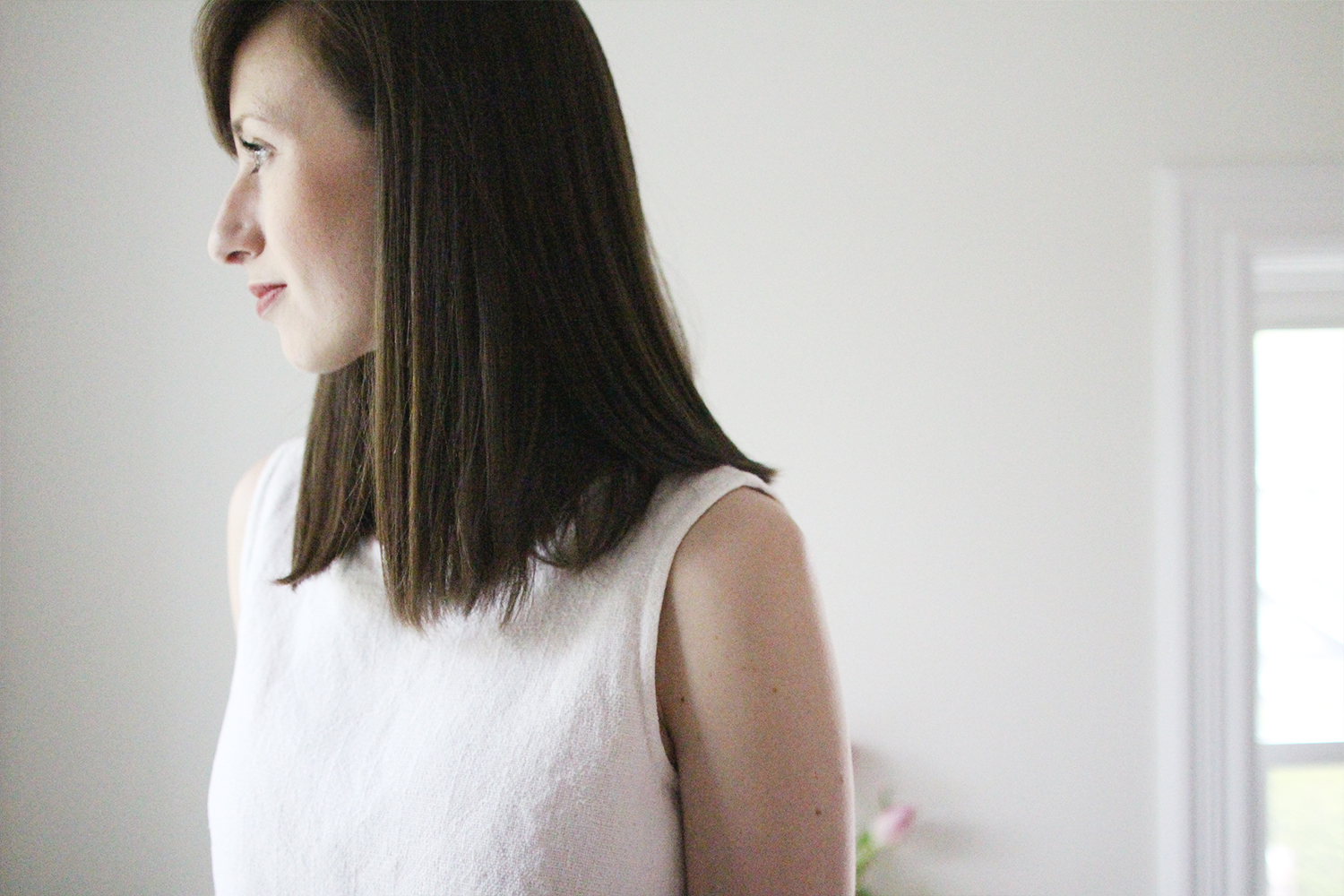 ---
WILDCRAFT
---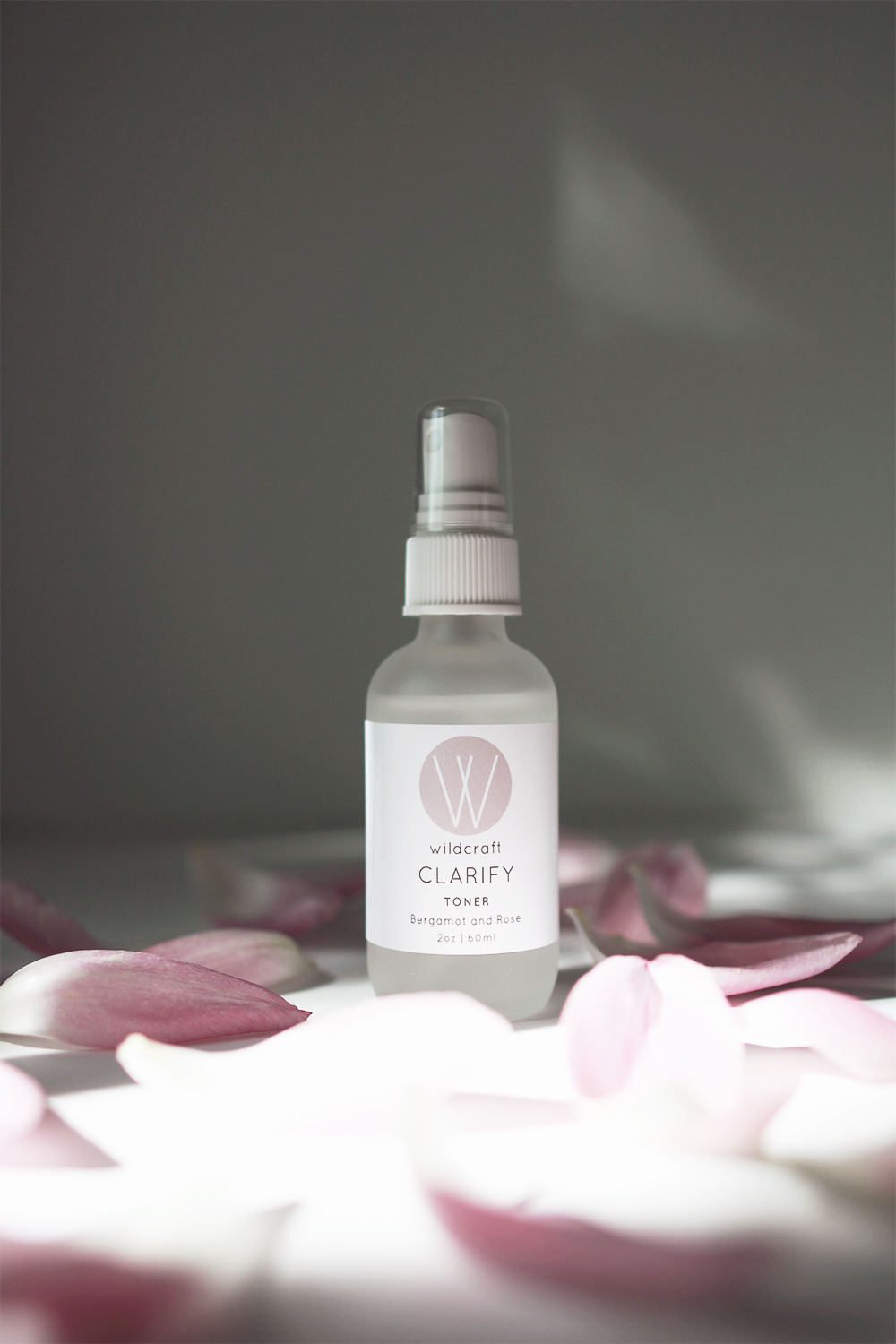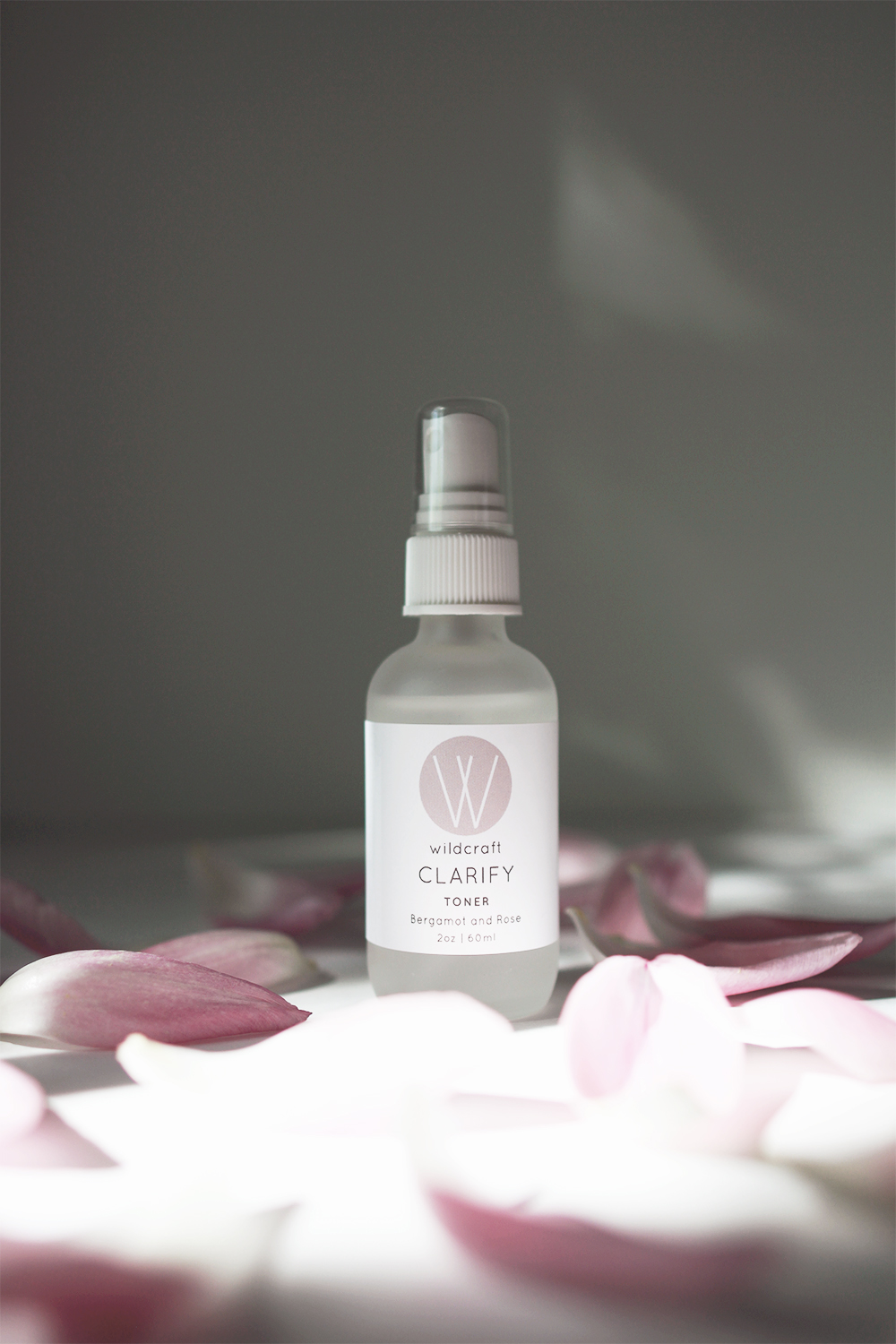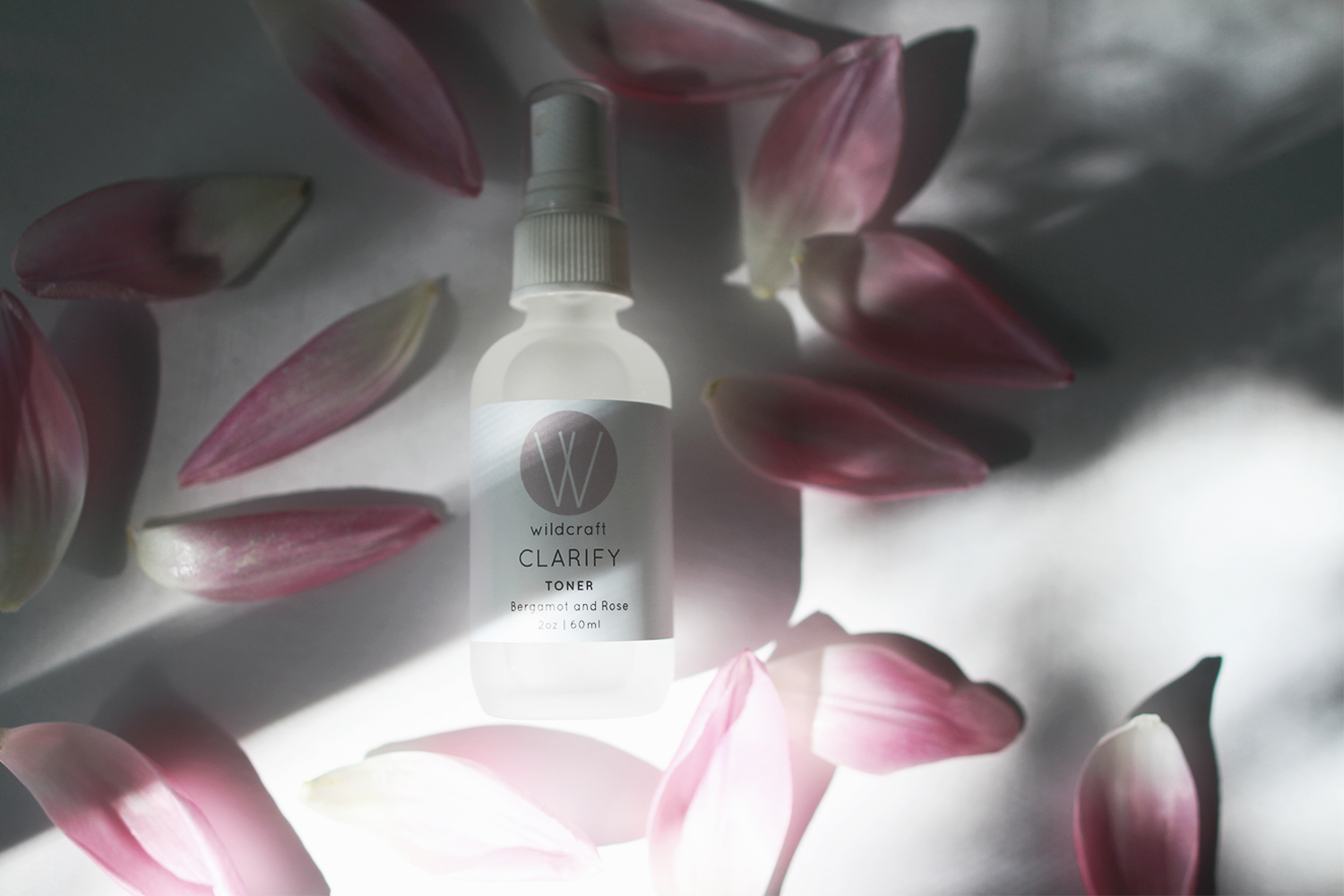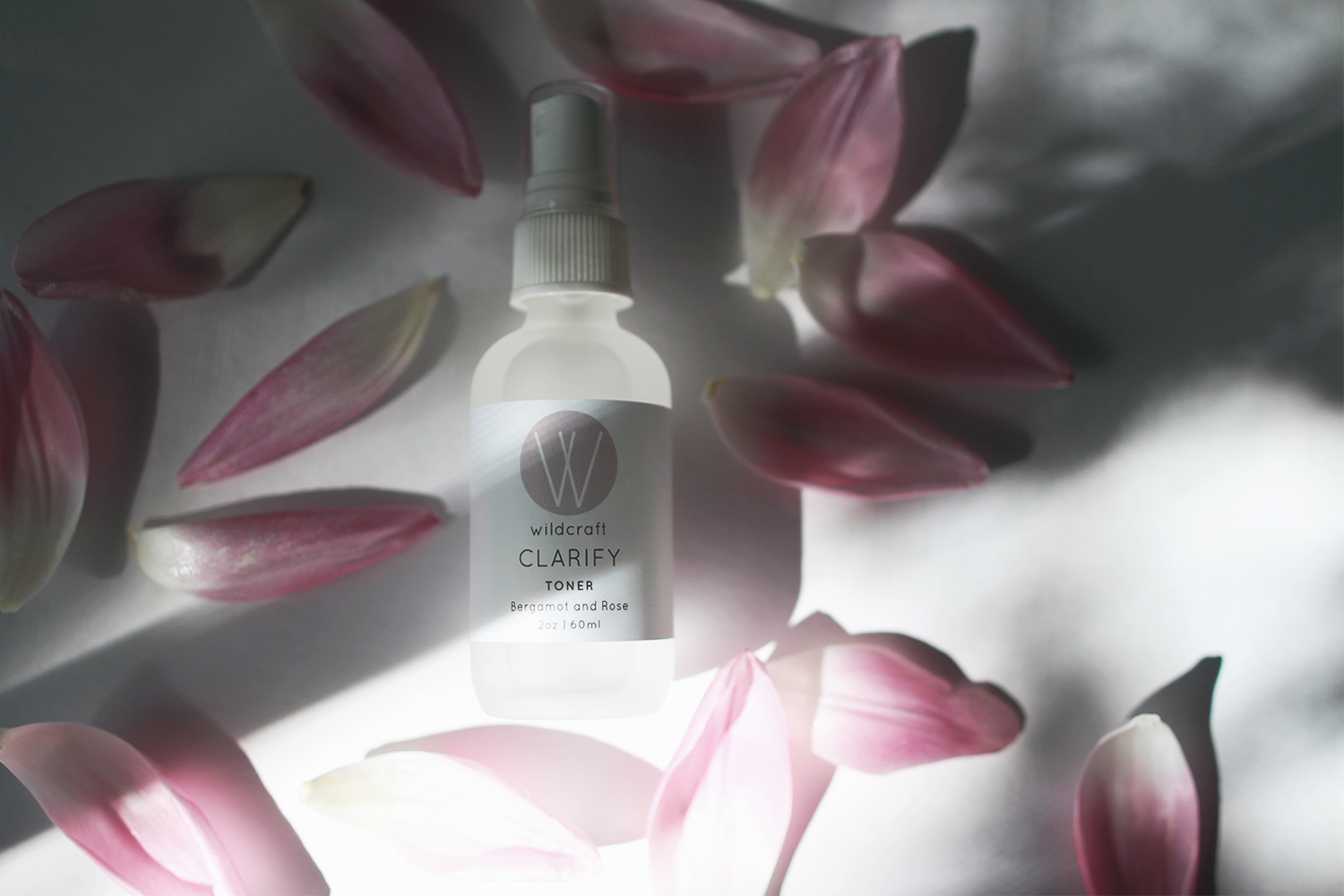 CLARIFY Toner | 100% Natural | 100% Organic | $16
INGREDIENTS:
Rose flower water*
Witch hazel*
Aloe vera juice*
Bergamot essential oil
*organic
REVIEW: Part of my skincare regimen, for as long as I can recall, has been using toner. Going from a cleanser straight to a moisturizer can be startling for your skin so a good toner helps to neutralize your pH levels, reduce pores and adds an additional layer of protection against the elements. CLARIFY does all this in just a few spritzes, after which I like to let it soak in while I brush my teeth or make the bed. Then I apply my moisturizer and continue on with my beauty routine. I love that it's applied via spritzer so I don't have to use cotton pads, which can strip skin unnecessarily and this toner is specifically formulated for combination and break-out prone skin that needs a little extra incentive to relax. That's this girl! It's also very mildly scented with bergamot and rose, two of my go-to essential oils, that results in a refreshing and light aroma.
---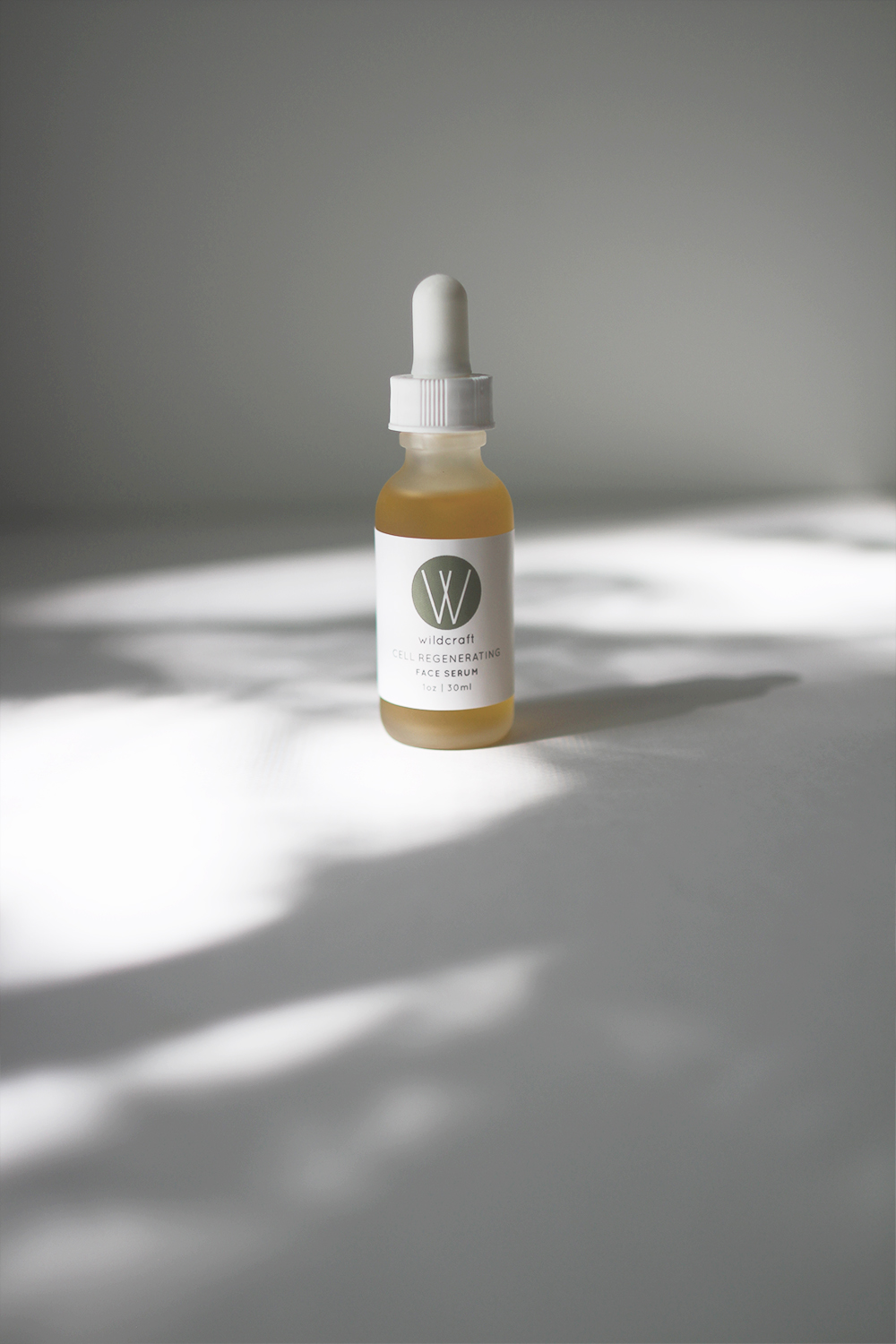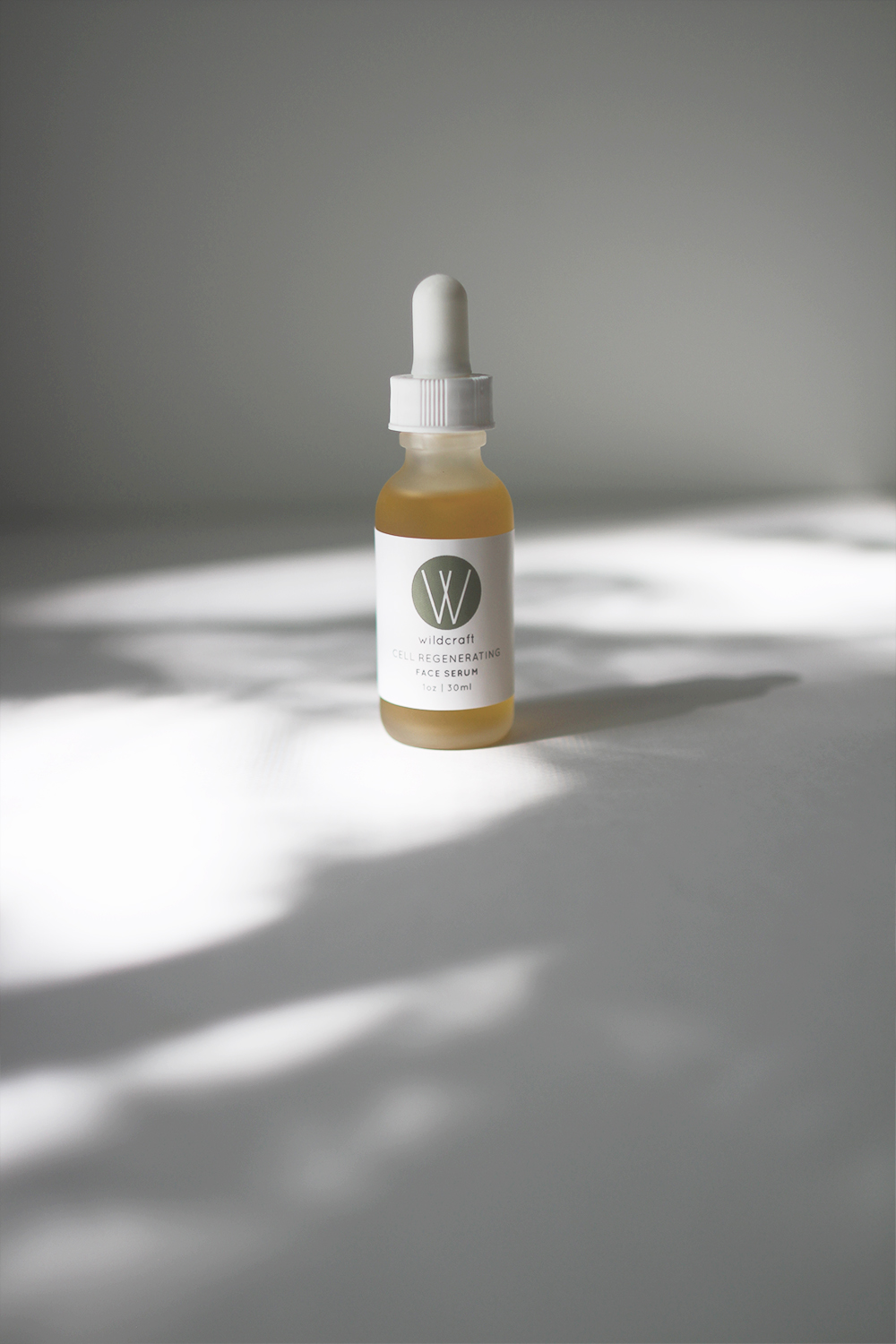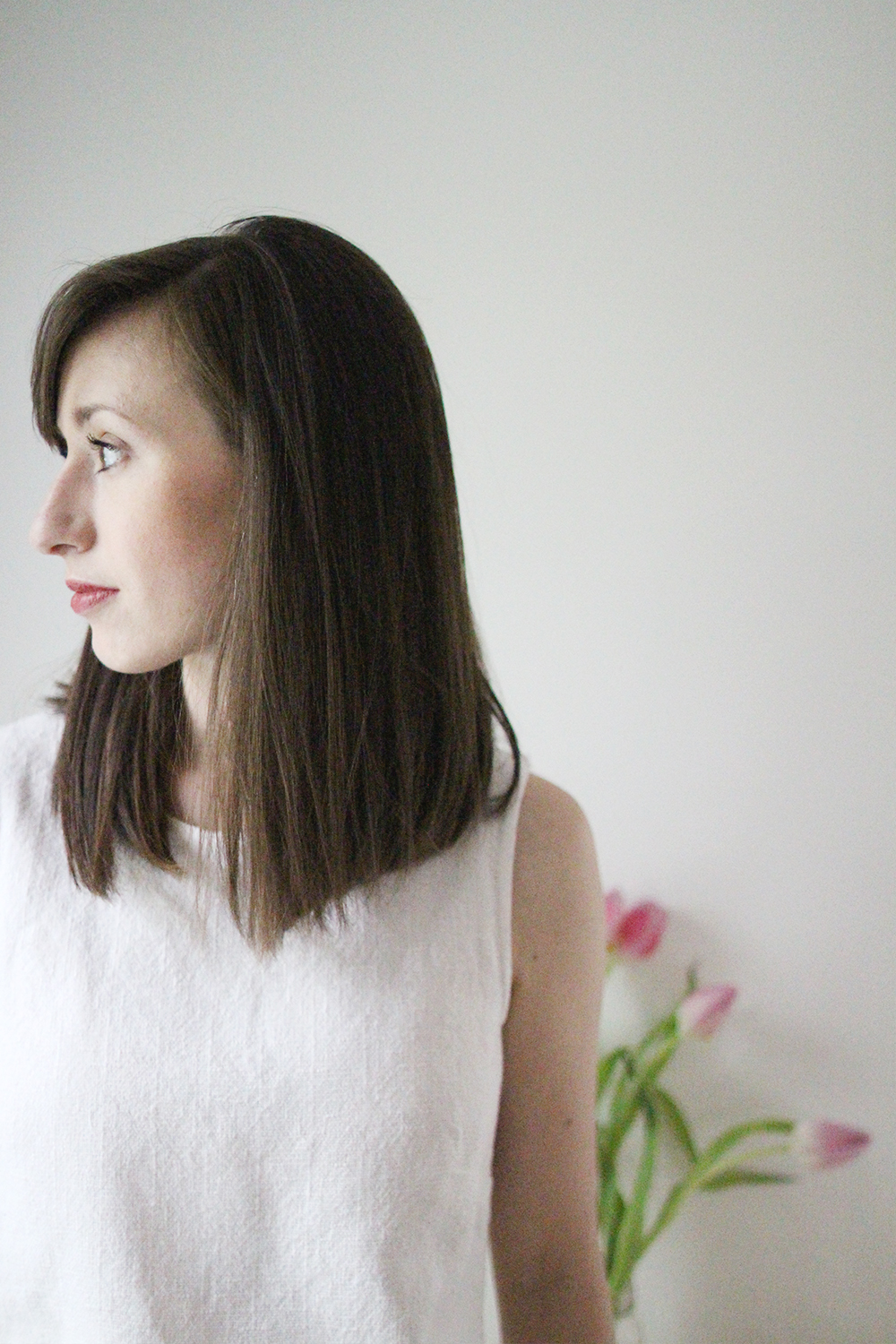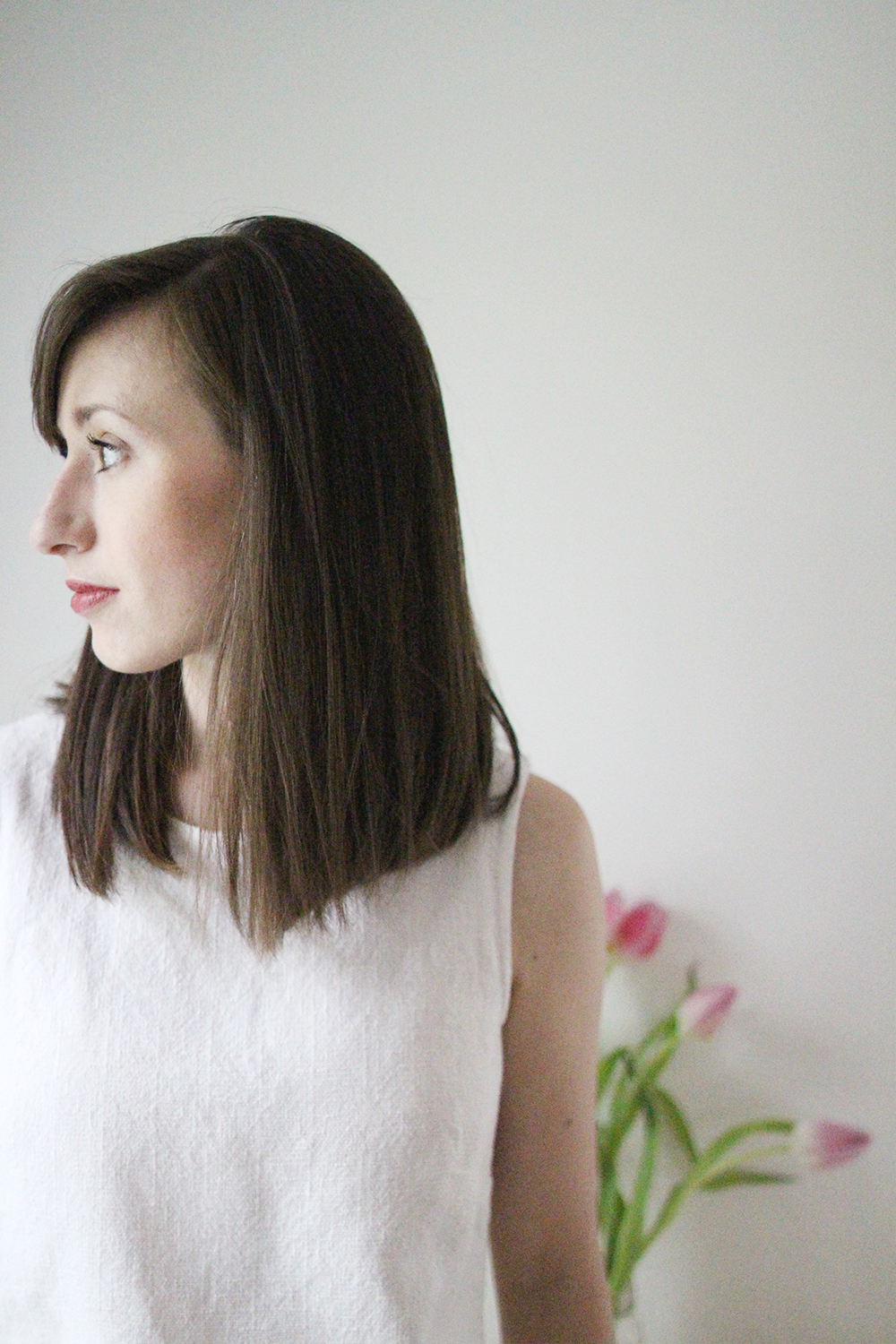 CELL REGENERATING Face Serum | 100% Natural | $28
INGREDIENTS:
Rice bran oil
Meadowfoam seed oil
Rosehip seed oil*
Hemp seed oil*
Sunflower oil* with carrot extract*
Seabuckthorn oil*
Frankincense* and Palmarosa essential oils
* organic
REVIEW: I don't usually opt for serums and have only ever tried one previously but I found this one was very gentle and left my skin feeling supple and bright. I wore it for this photo shoot and it didn't make my skin look or feel greasy which can happen if I'm not careful (thanks combination complexion!). It has a very mild woodsy scent which I find quite calming. I prefer to put it on at night before bed rather than in the morning so my skin can soak it in fully and reap the benefits without interactions from other products. As the weather gets warmer I think it might be a good alternative to the heavier moisturizing I've been doing by habit since winter time.
---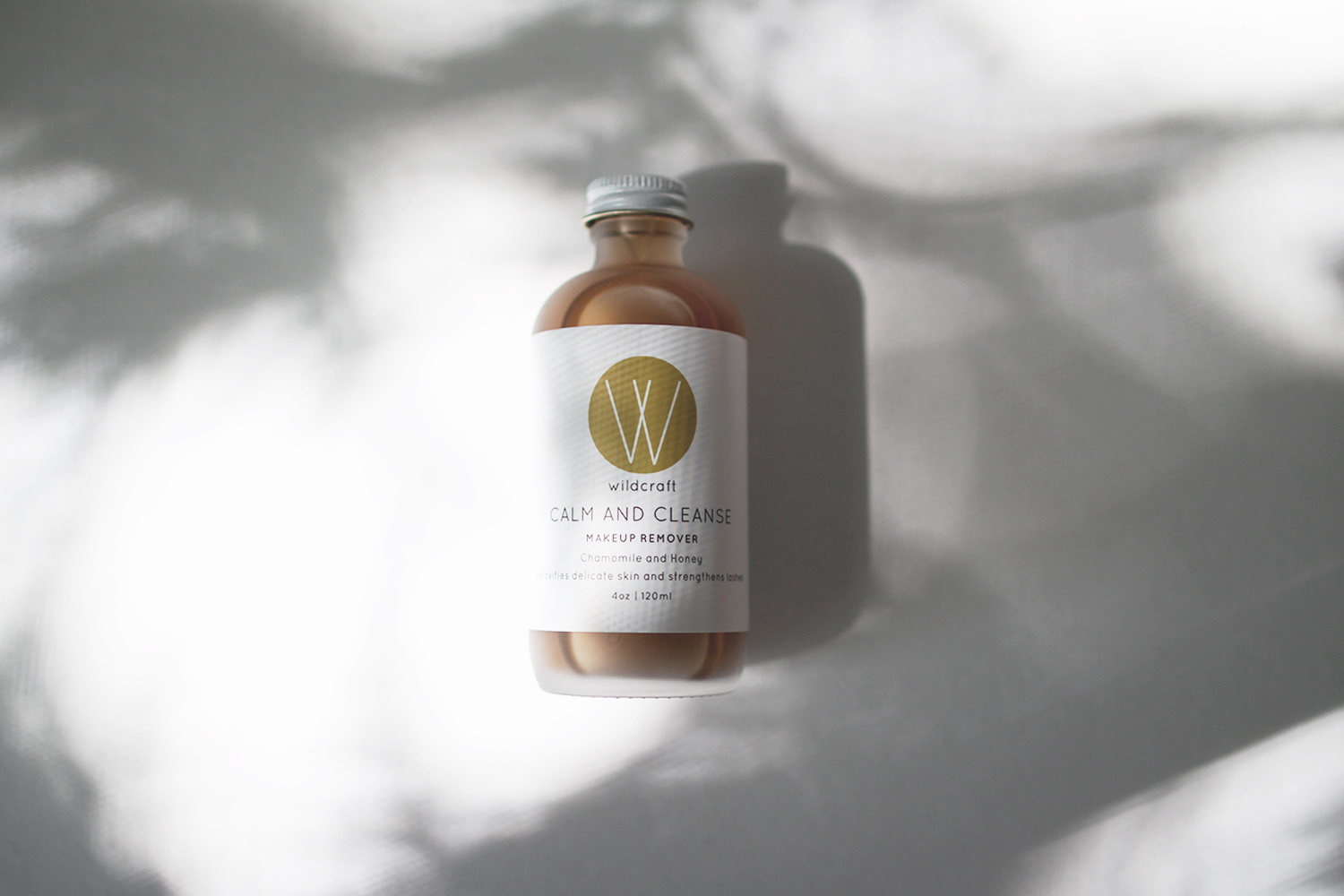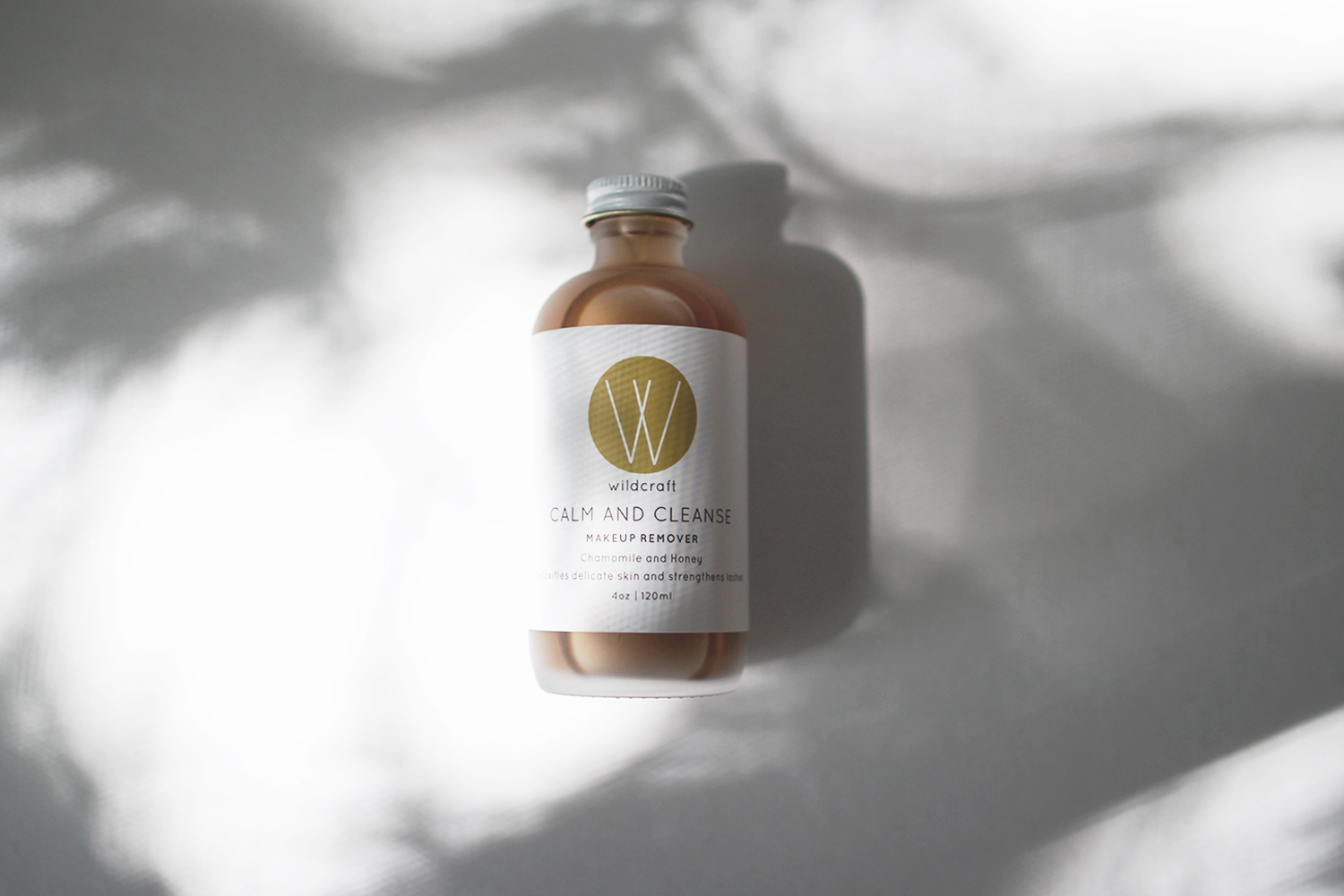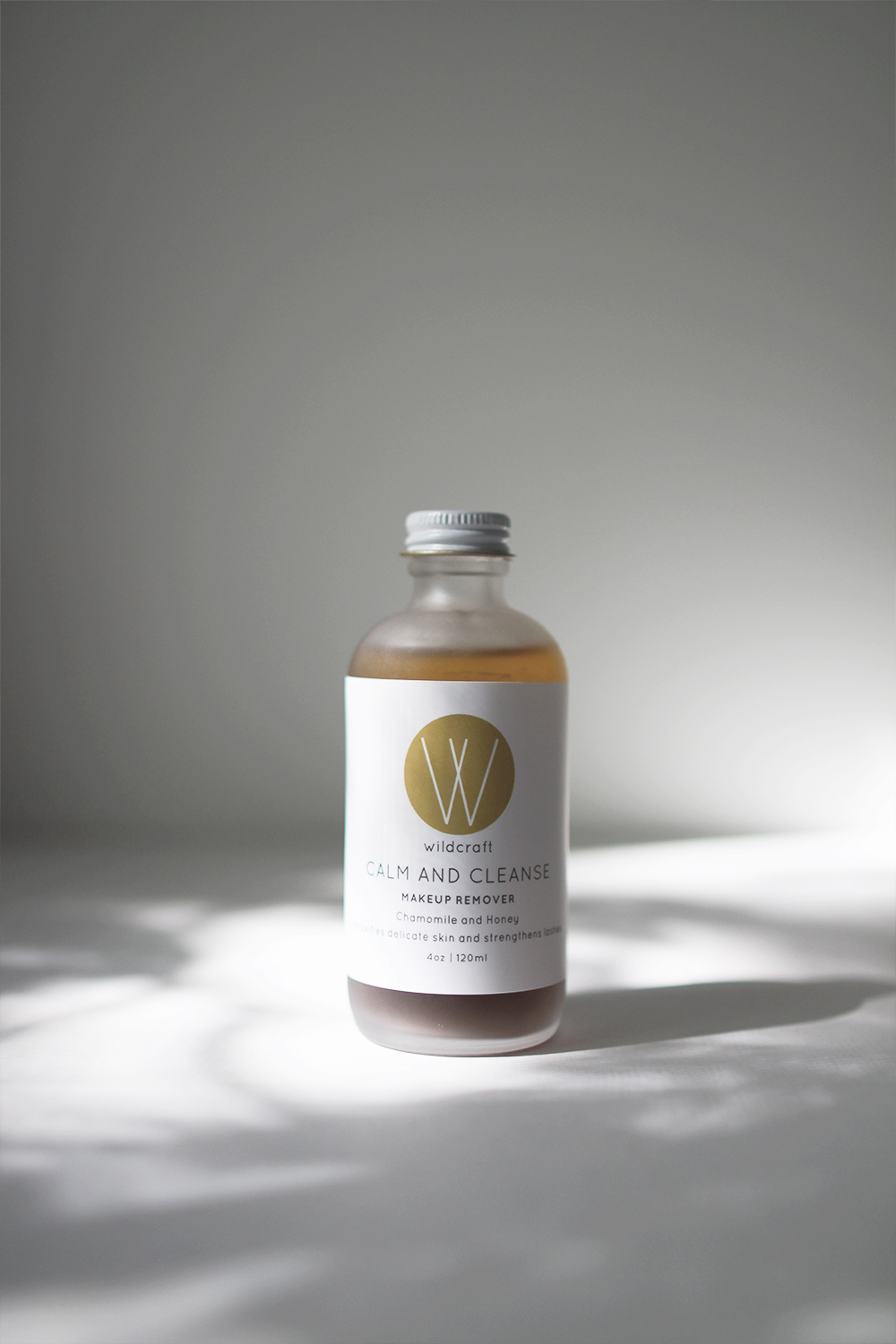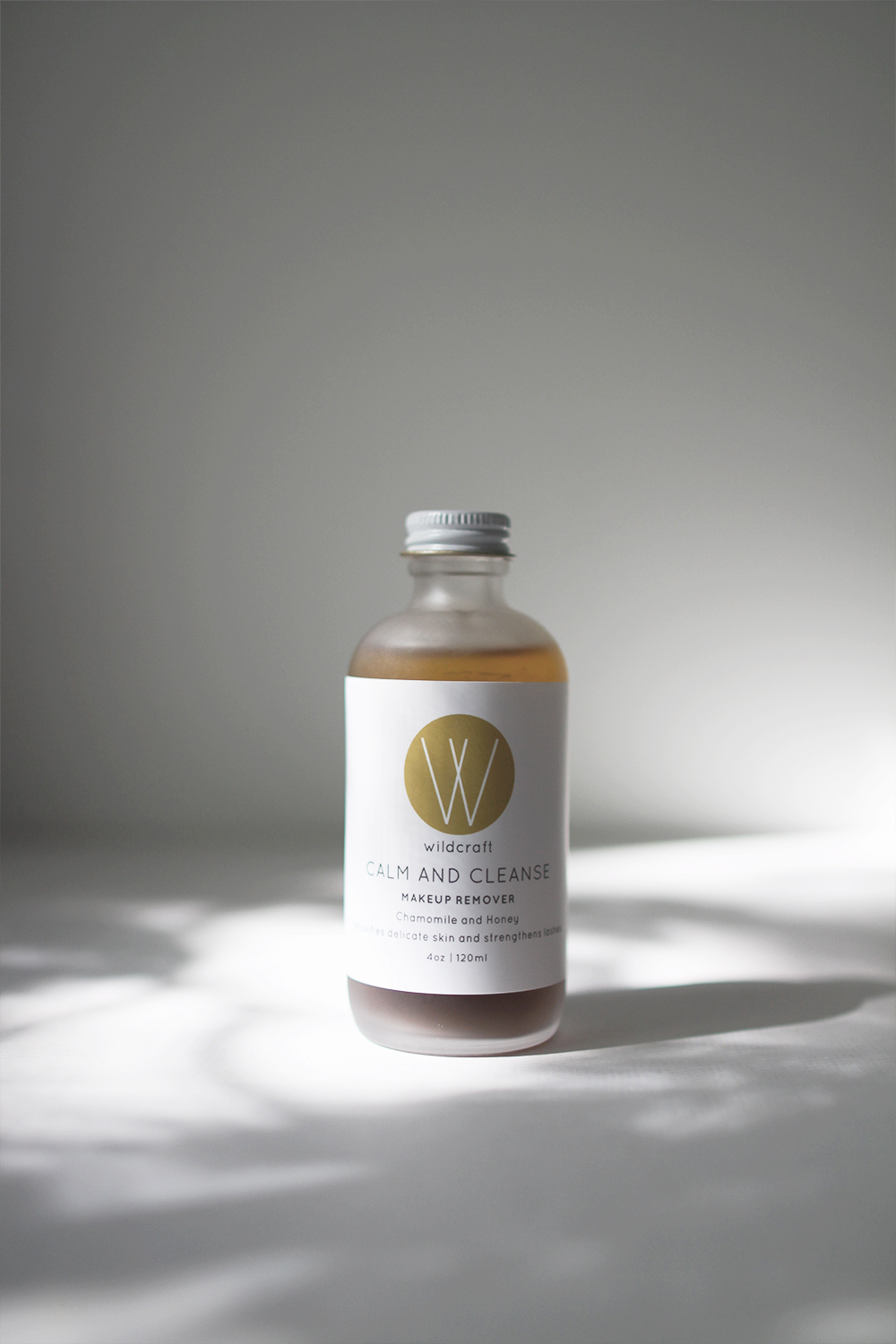 CALM + CLEANSE Makeup Remover | 92% Organic | 100% Natural | $18
INGREDIENTS:
Calendula*, chamomile* and rose* infused witch hazel*
Aloe vera juice*
Avocado oil
Honey*
Calendula* infused Sunflower oil*
Castor oil
Jojoba oil*
Rosehip seed oil*
*organic
REVIEW: I was really excited to try this product as I'd been looking for a good all-natural make-up remover and this one is an absolute gem! I've found others take a few passes to remove tough make-up like foundation, mascara and lipstick but this one is very effective. I love that's it's not drying (at all!) so I can use it under my eyes without feeling like I'm causing trouble. It also doesn't bother my eyes the way some makeup removers have in the past. The bottle is great for dipping a Q-Tip in or for dabbing with a cotton pad. The soothing scent of chamomile reminds me of old-time cottage remedies, so it's alway a treat to catch a whiff. The rave online reviews are a testament to this products' quality and effectiveness. Honestly, it's probably the last make-up remover I'll ever buy, it's just that good!
---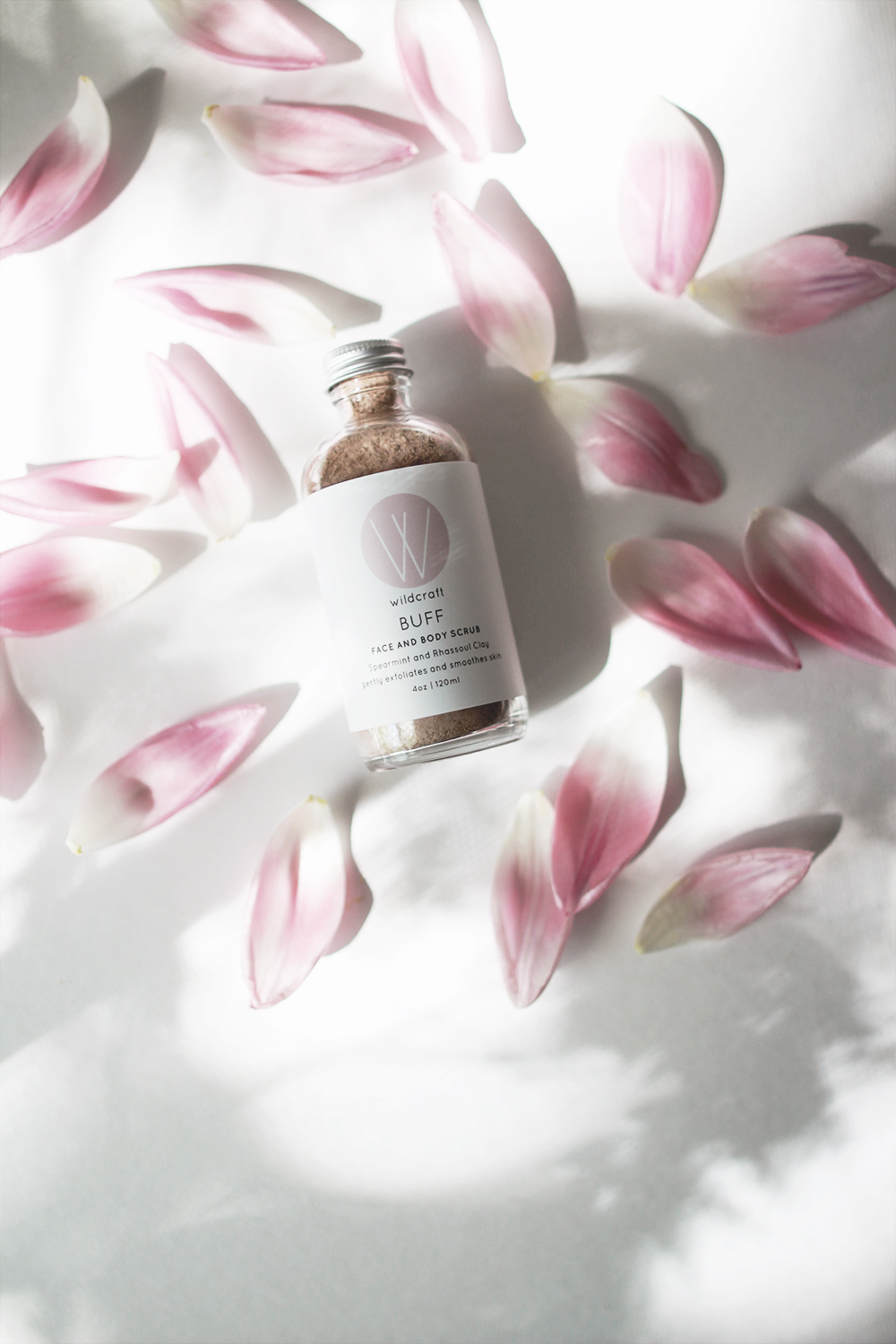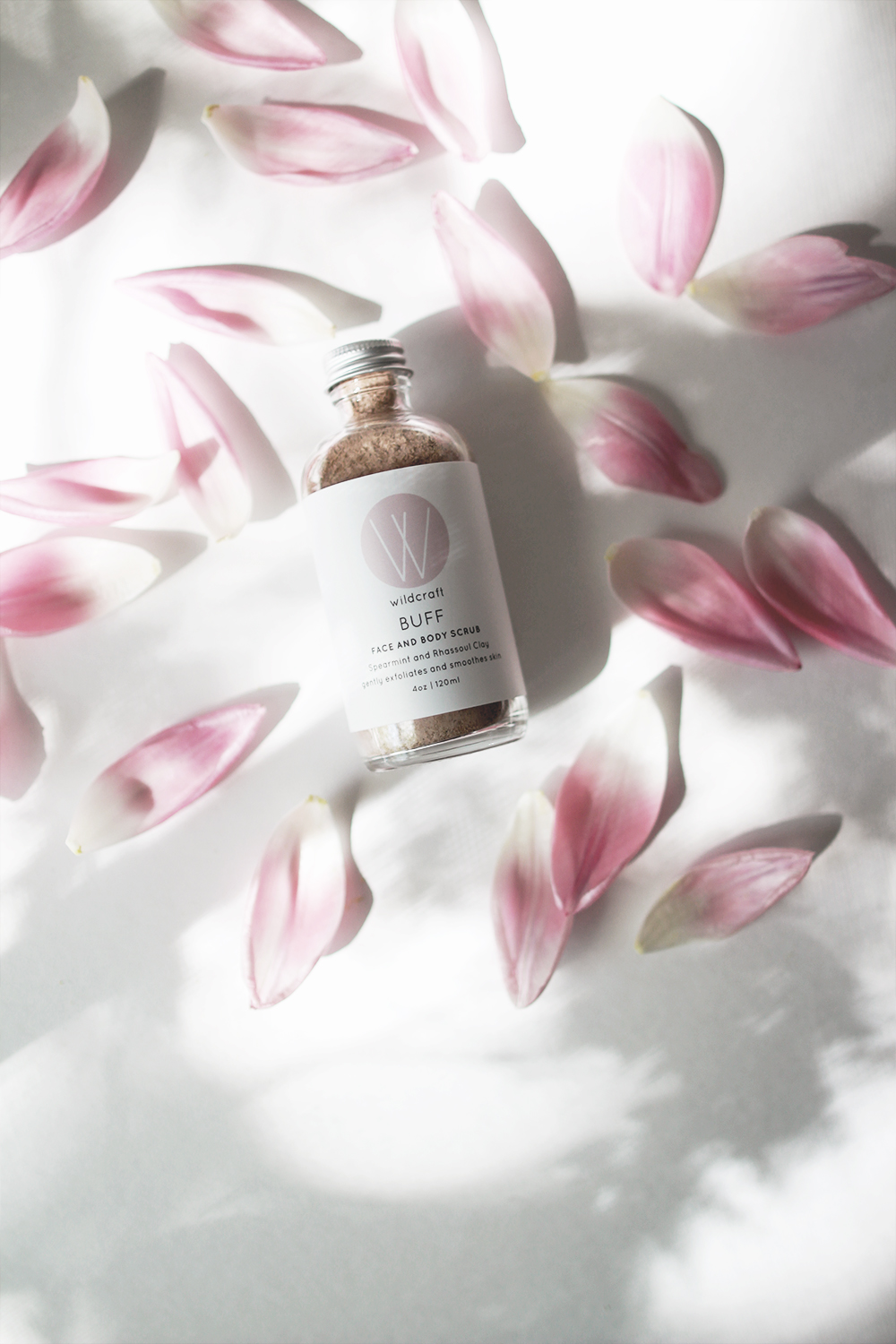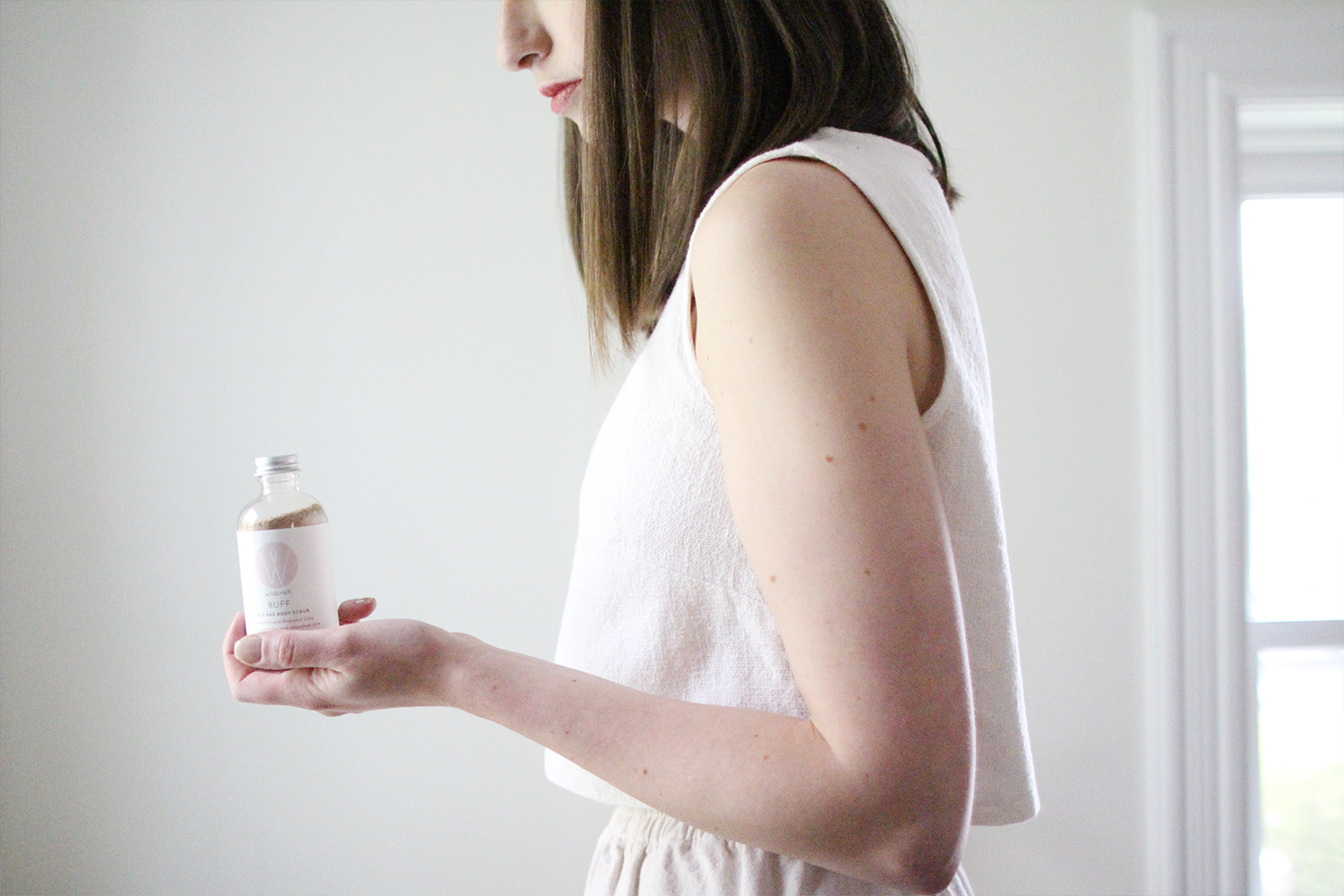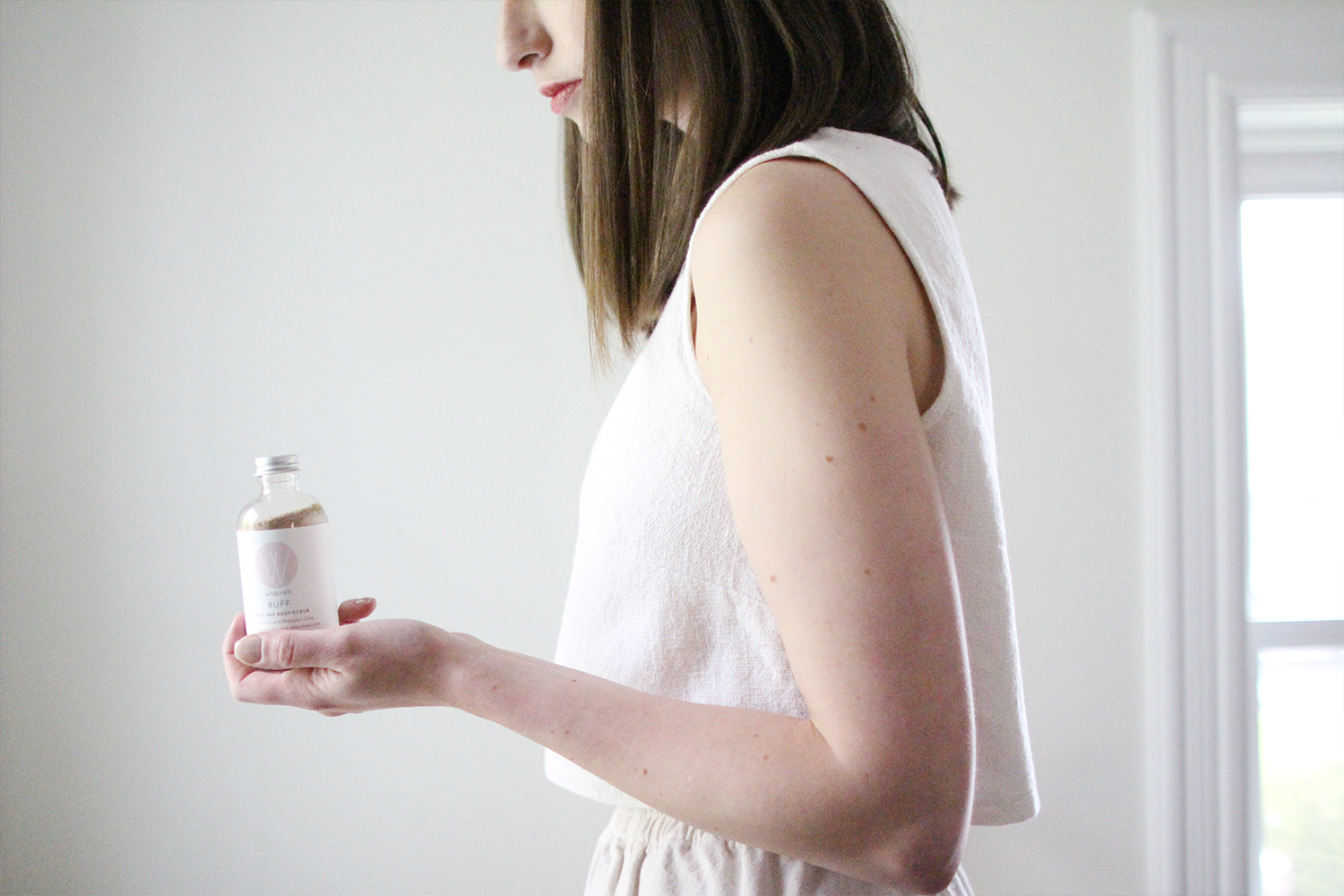 BUFF Face + Body Scrub | 100% Natural | $18
INGREDIENTS:
Rice powder*
Apricot kernel shells*
Arrowroot powder
Rhassoul clay*
Chamomile flowers*
Australian pink clay*
Spearmint oil*
Peppermint oil
Everlasting essential oil
*organic
REVIEW: I love, like really LOVE, exfoliating, but have found it tough to find a reliable and gentle option that I can use a couple times a week without irritation. That is, until I met BUFF, a formulation that's super gentle and totally satisfies my addiction to scrubbing without letting me overdo it. I've been using it on my face every few days and it leaves me skin feeling so smooth and soft. I've also been using it in the shower as well and it's helped to clear up some pesky bumps on the backs of my upper arms. This is definitely a product I'll be keeping in my repertoire for the months ahead.
---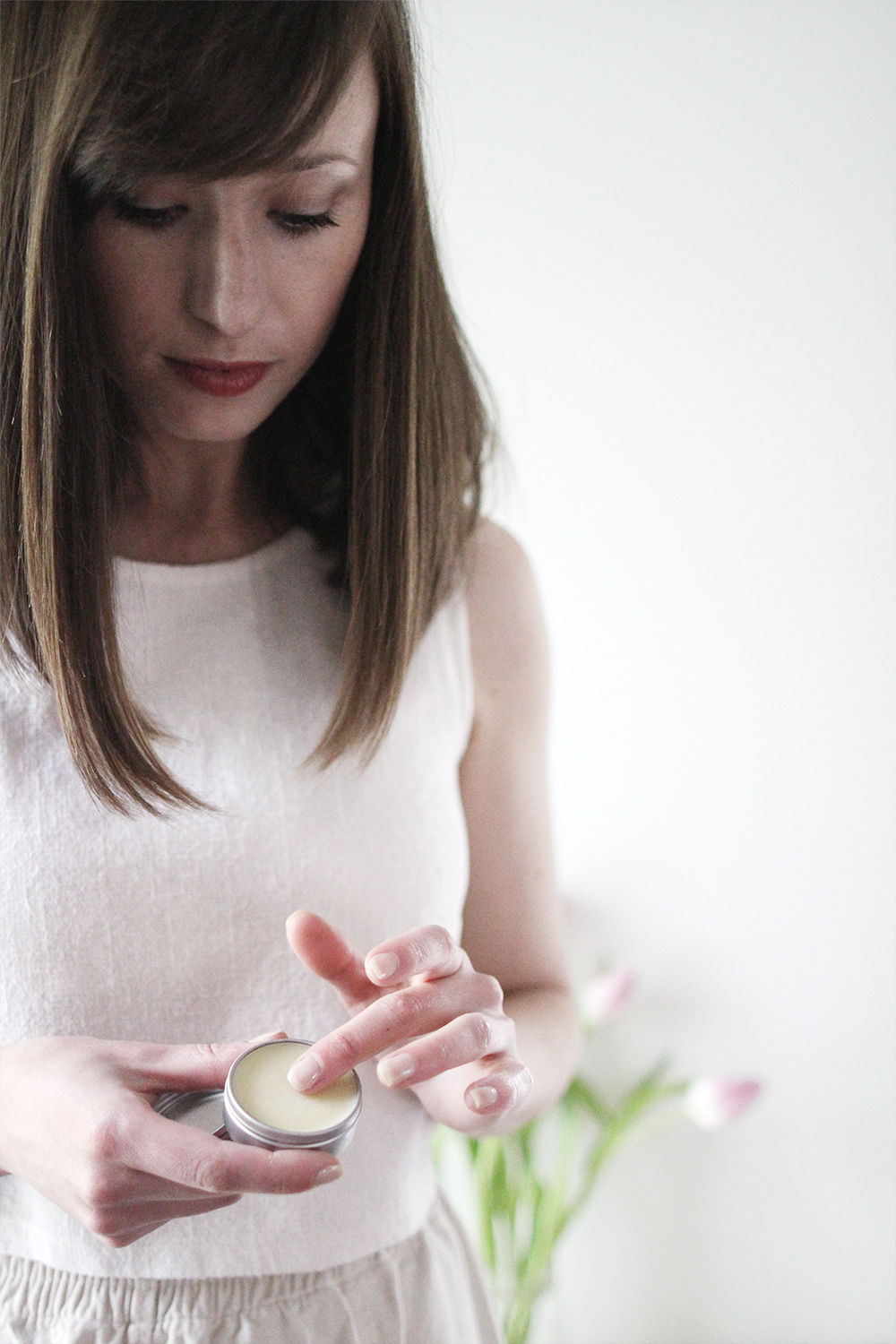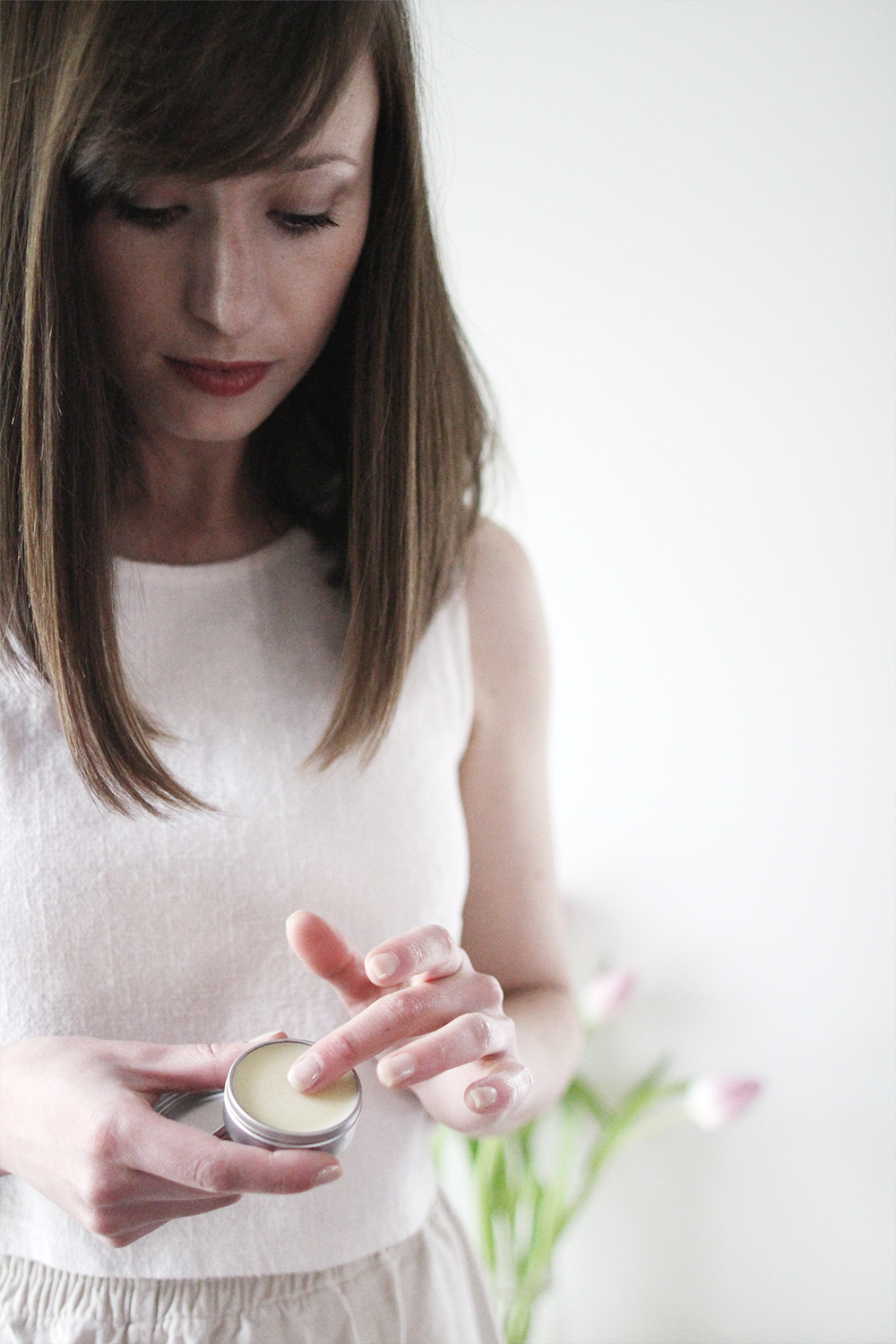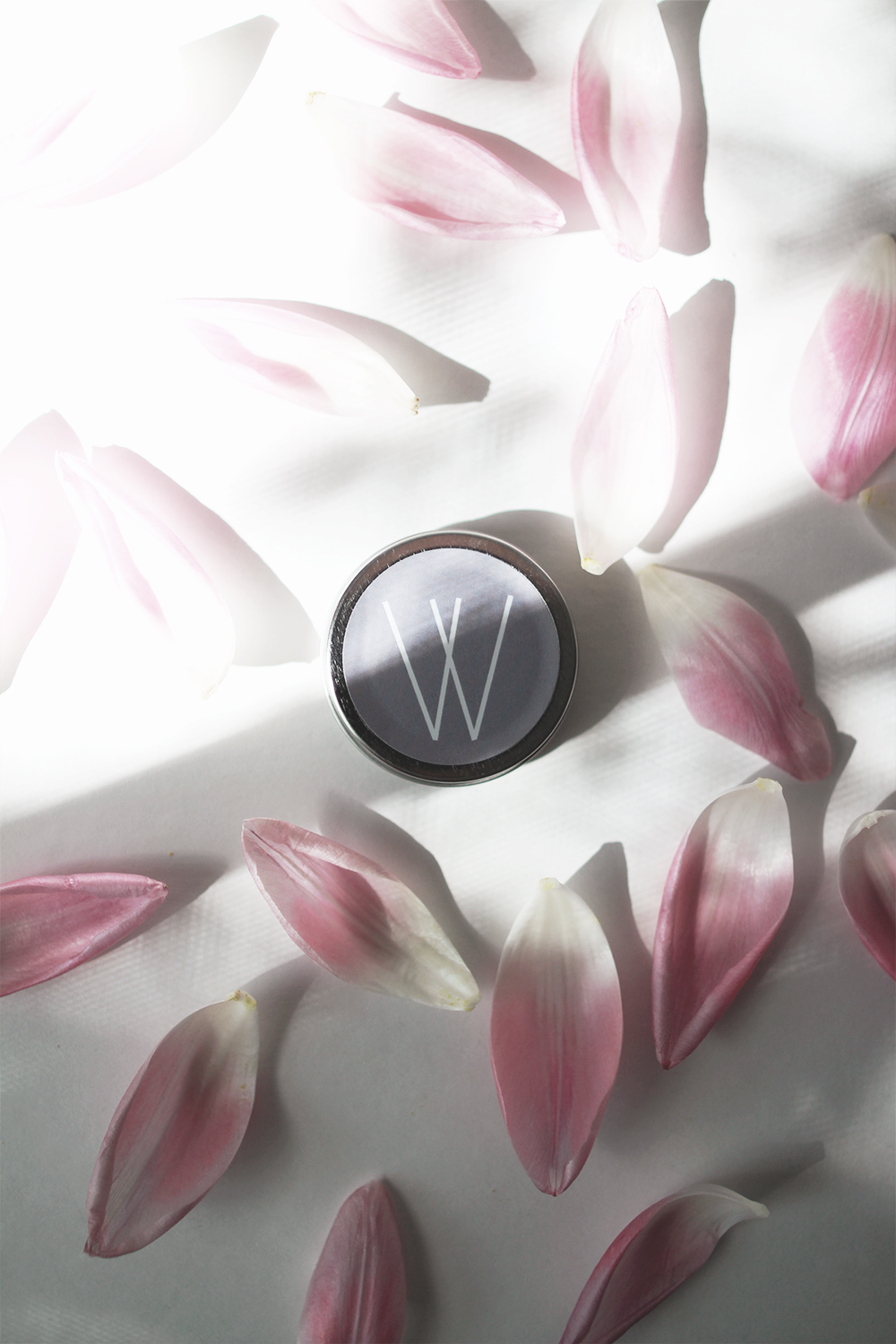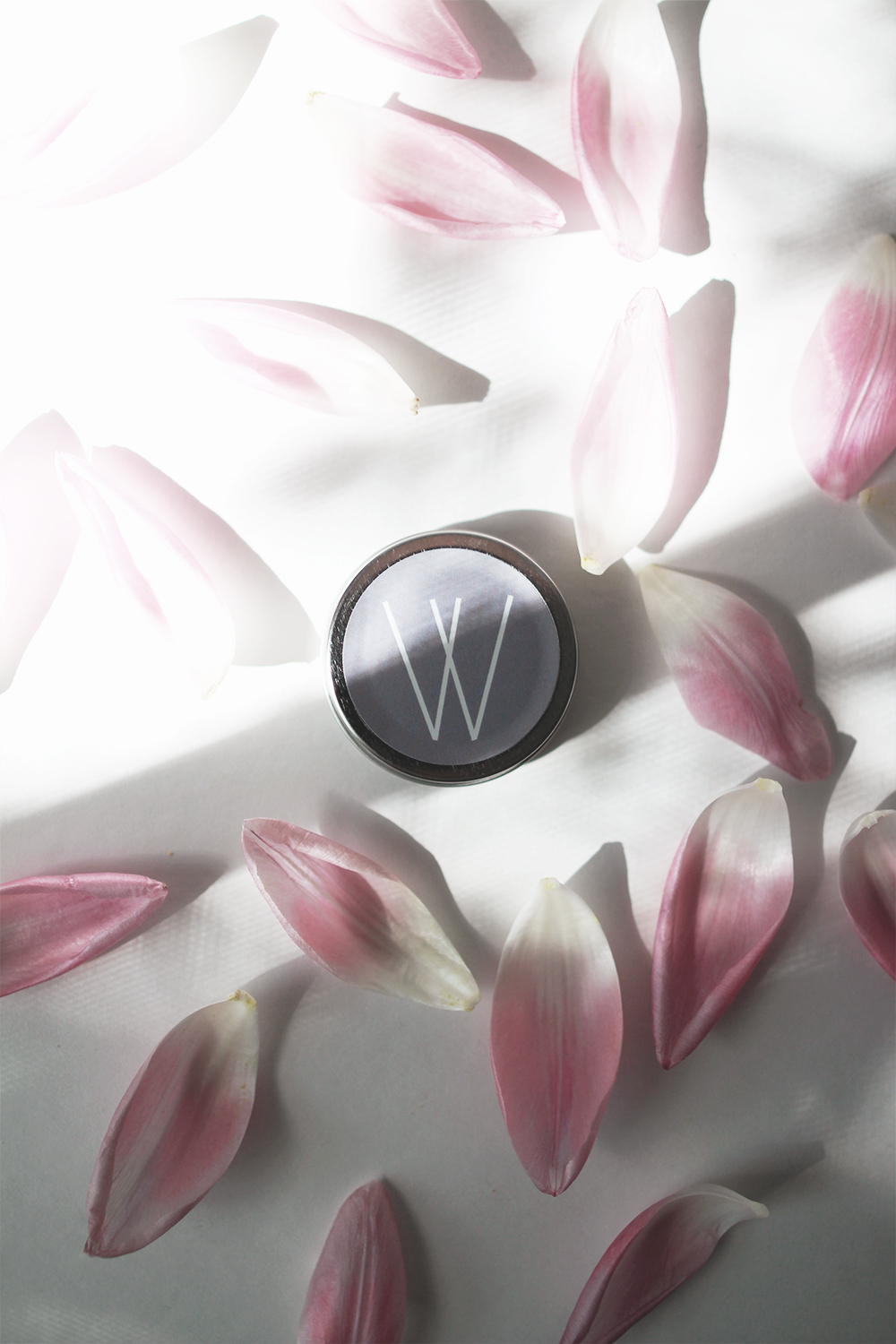 SALVE | 99% Organic | $12 | FREE with code STYLEBEEGIFT (see below for details)
INGREDIENTS:
Shea butter*
Calendula* infused Sunflower oil*
Beeswax*
Meadowfoam seed oil
Vitamin E oil*
Lavender*, Rose, Geranium*, and Frankincense* essential oils
*organic
REVIEW: I'd never really used a 'salve' before but it turns out I have plenty of uses for one. I'm super prone to hang nails and cuticle cracking and have found it especially helpful for that problem. I apply it at night before bed and wake up with soft, happy cuticles and nail beds that have never looked so well manicured. It's actually to the point that people are asking where I get my nails done! I've also been preparing my feet for sandal season by scrubbing them in the shower then applying a little salve to my heels to they don't dry out during long walks with the pup on dusty pathways. This salve also has rave reviews from people with eczema prone skin. It definitely fills a gap in my skincare routine that I didn't realize was there!
---
Style Bee readers get a free salve with any online order! Simply add the salve to your cart along with any other items you're planning to try and enter the code: STYLEBEEGIFT at checkout. 
---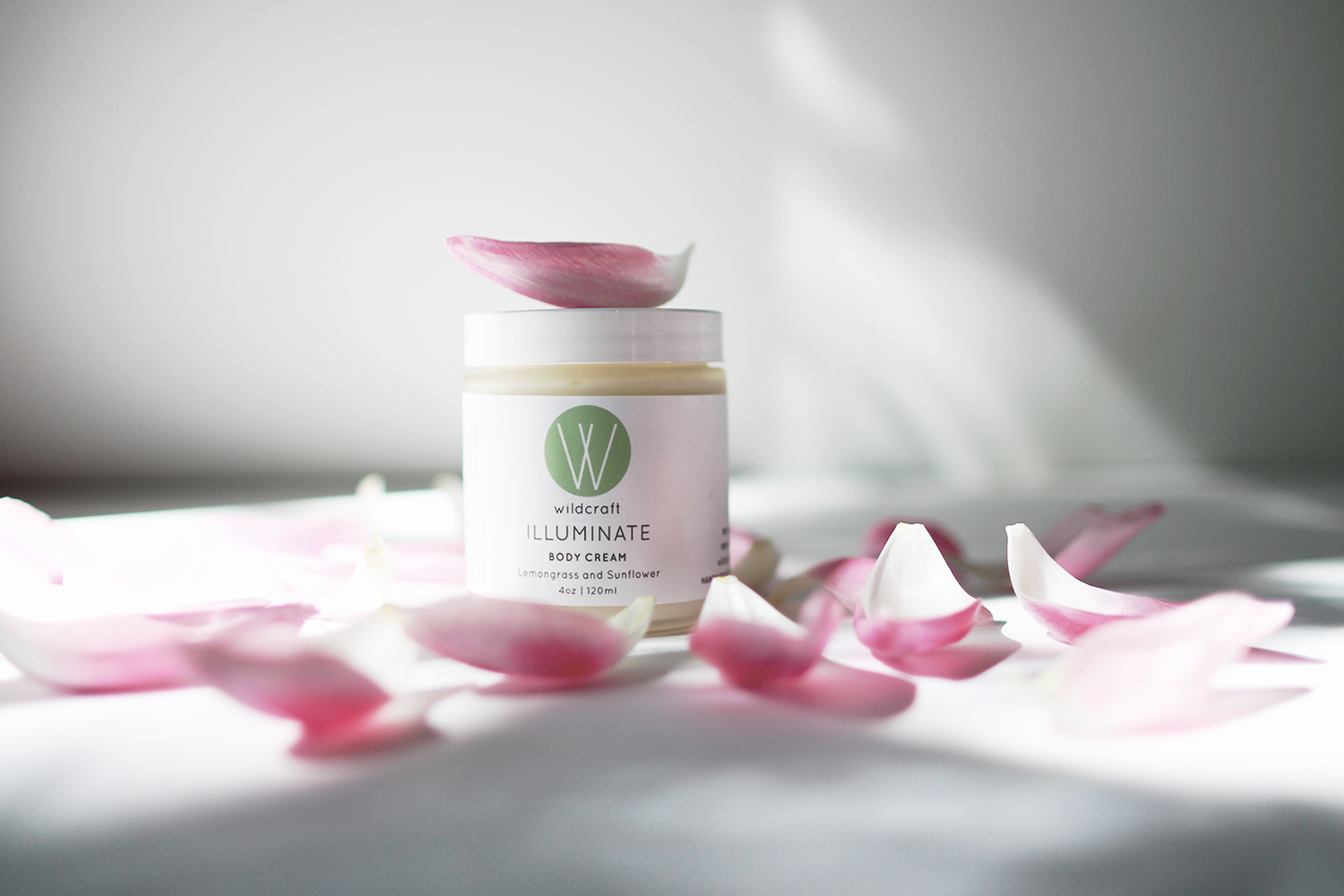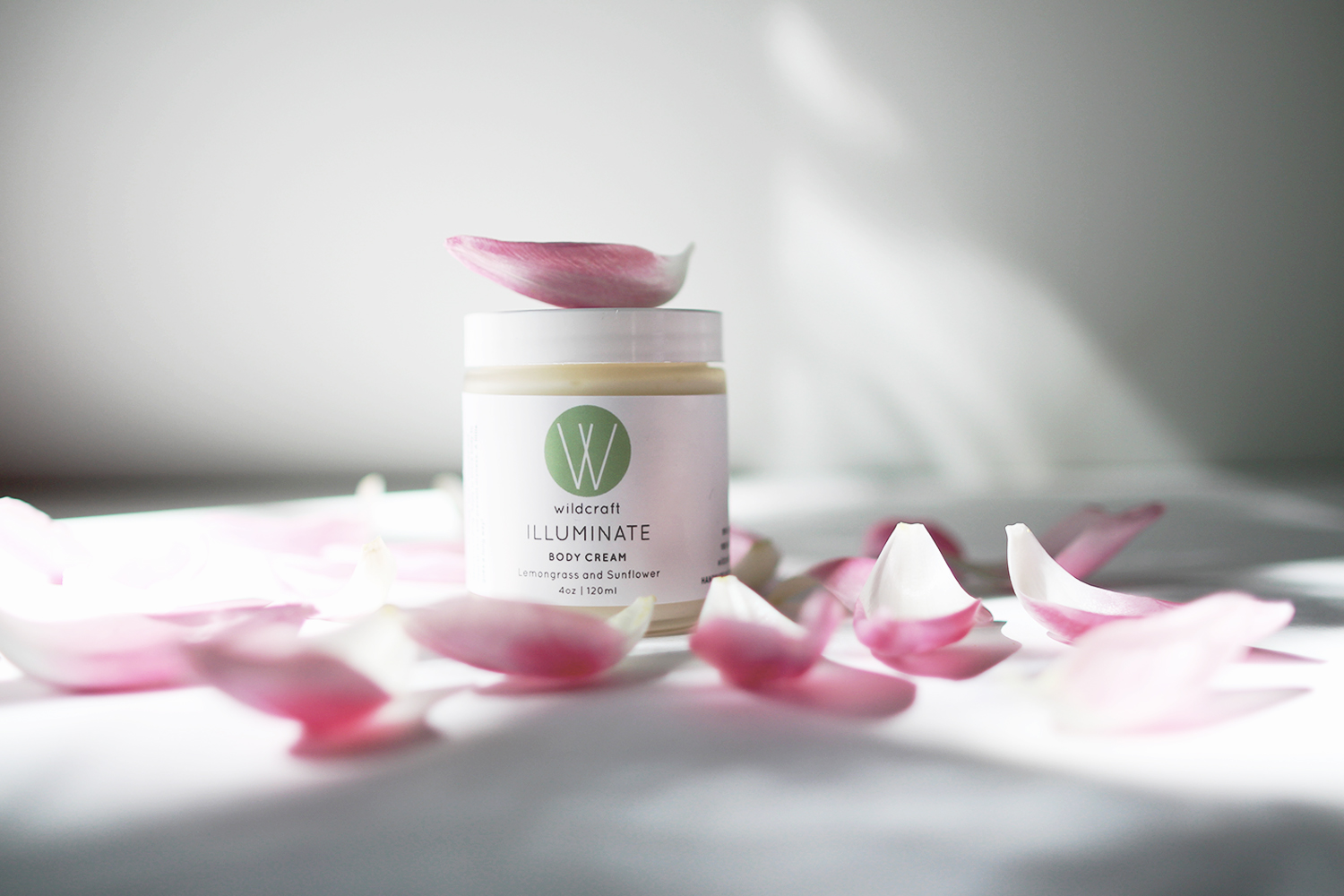 ILLUMINATE Body Cream | 99% Organic | 100% Natural | From $21
INGREDIENTS:
Purified water
Calendula* infused Sunflower oil*
Coconut oil*
Aloe vera juice*
Beeswax*
Vitamin E oil*
Grapefruit seed extract
Bergamot, Lemongrass* and Lavender* essential oils
* organic
REVIEW: I love the smell and texture of this moisturizer. It has a very subtle lemongrass and sunflower scent that isn't too flowery or feminine, which I appreciate. The texture is super smooth and a little goes a long way. Could be the time of year and the fact we've had a number of hotter days lately but I found it took a while to soak in. It definitely left my skin well moisturized but I like a body cream that absorbs quicker for day-to-day use. As the reviews have noted it's great for really dry times during Canadian winters so I'll be keeping it in mind for later this year.
---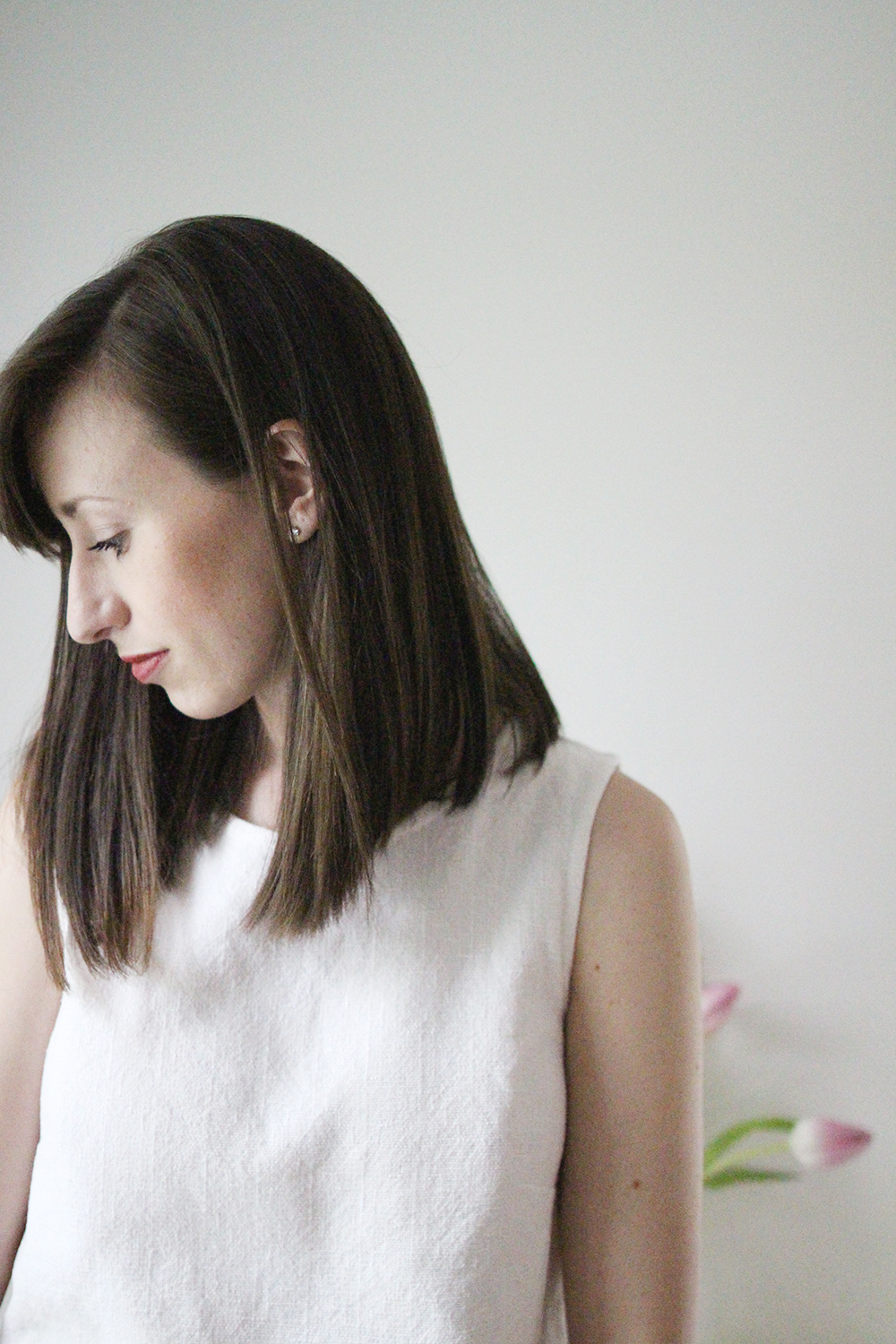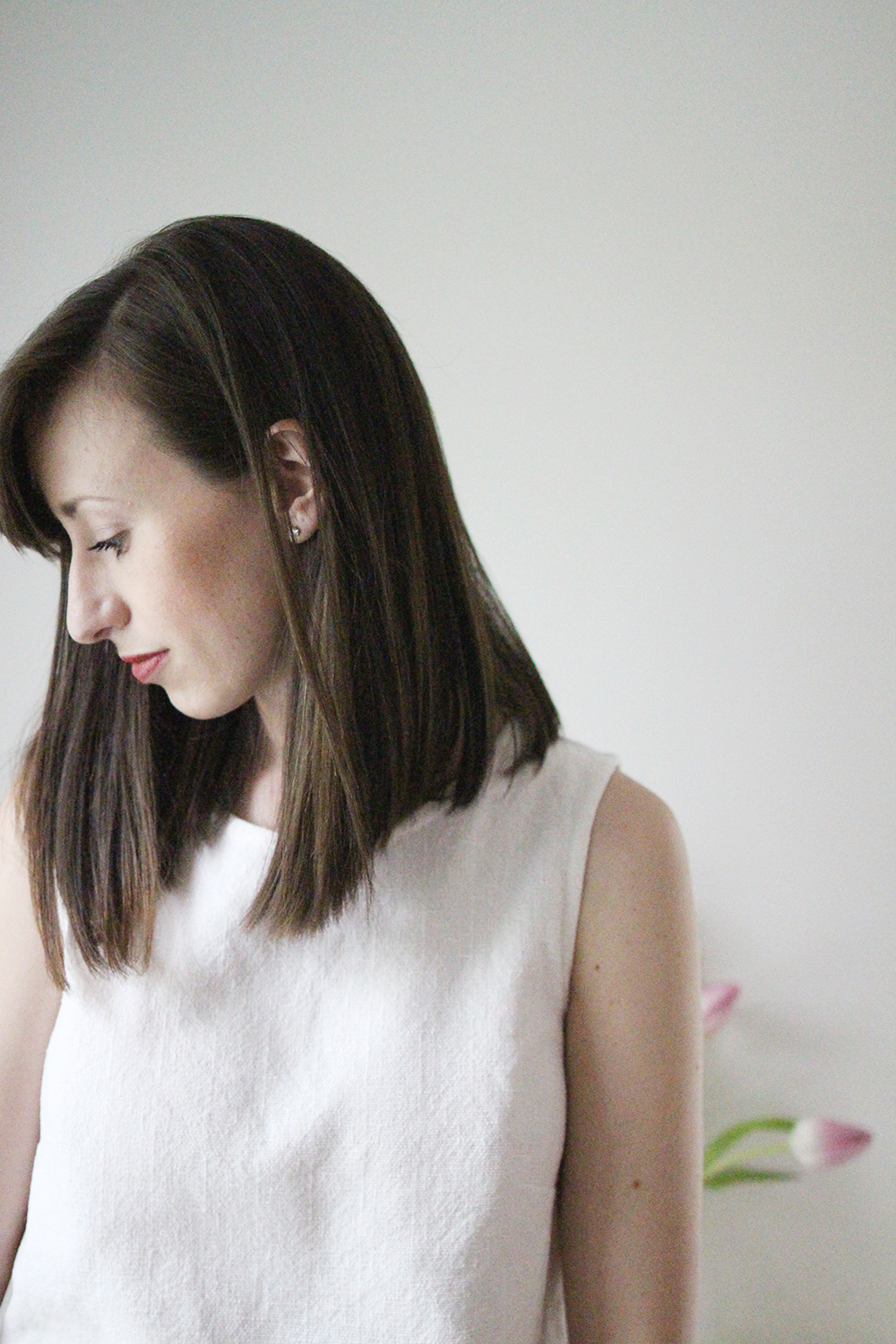 So that's my two scents on this locally made line of skincare goodness! I'm so happy I had the chance to try Widlcraft and I know a few products will definitely be in my repertoire for the foreseeable future. If you're inclined to try some natural skincare options I encourage you to check out the Wildcraft shop. The product line is lean and very reasonably priced so you can experience the benefits of natural ingredients without the typically high 'all-natural' price tag. Free shipping on orders over $30 in Canada and $60 in the US.
PERSONAL FAVOURITES
SALVE – Such a great all-purpose item to have handy for dry patches and tough spots (like heels, elbows, cuticles) that need a double dose of moisture + protection. Free with any order using code 'STYLEBEEGIFT'.
BUFF – Beautifully effective and super gentle exfoliant. Great for sensitive skin.
TONER – Refreshingly adds a subtle dose of moisture after cleansing to calm skin before applying face cream.
CALM + CLEANSE – Best natural make-up remover I've used to date.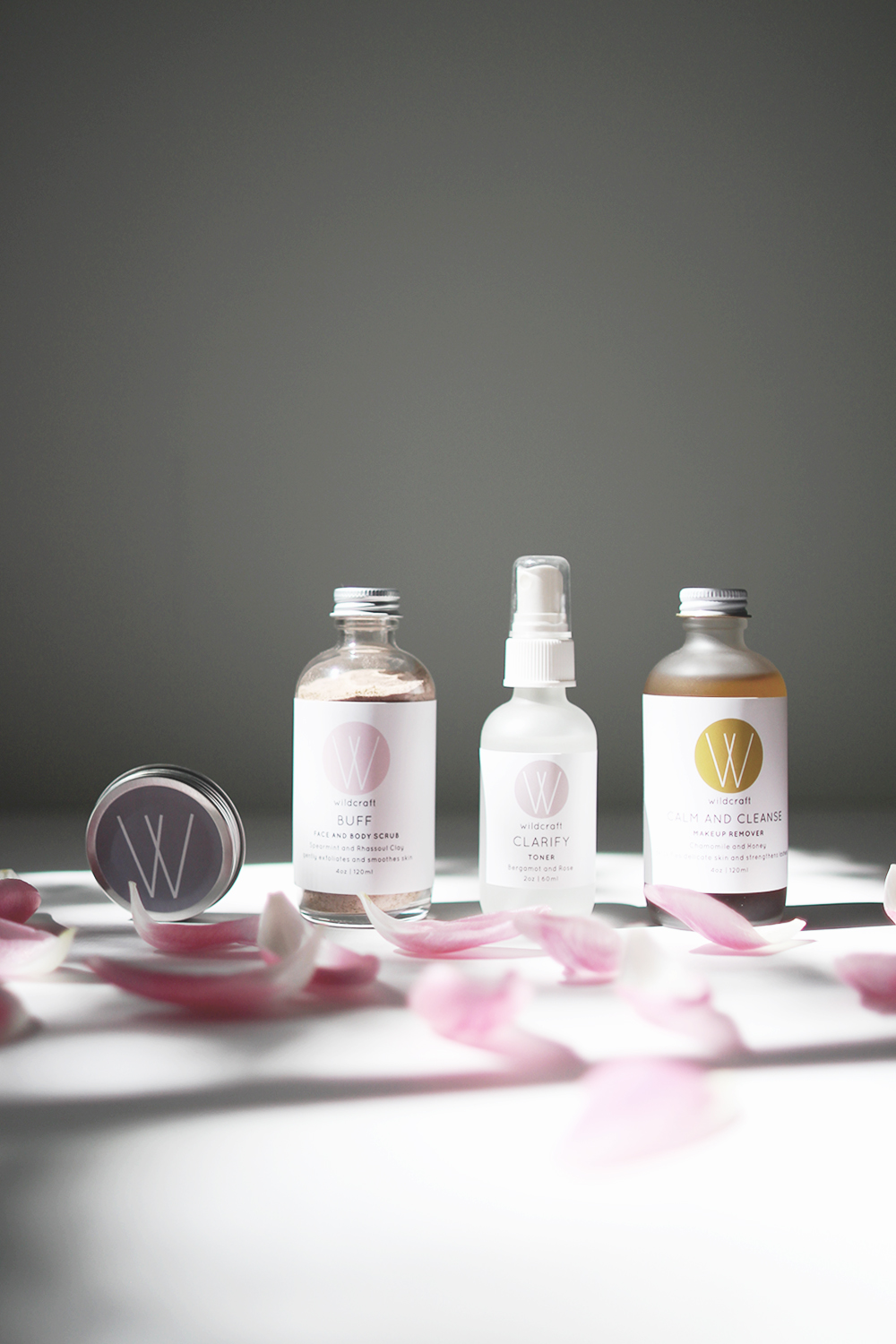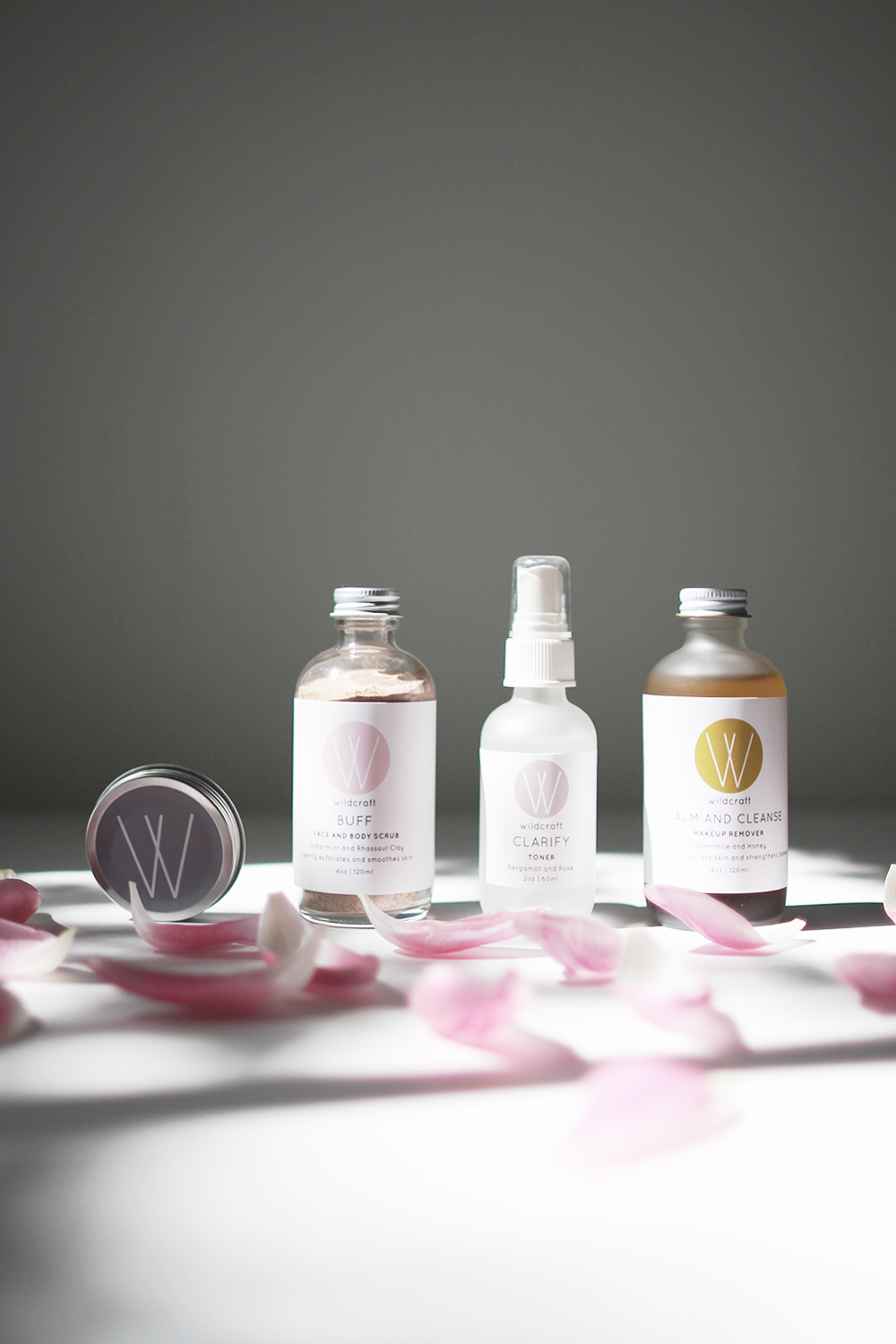 Big Thank You to Wildcraft for partnering on today's post! As always, all opinions are my own. Thank you for supporting the brands and makers that support Style Bee.