Oh man, what a month! I think I've mentioned this before but August is like the Sunday of Summer. Sure, sure you still have time to savour the season and enjoy some good times but it's really hard to ignore that nagging feeling that Monday, or rather September, is edging its way into view. But I guess that's just how it goes and even though it felt like a blink and it was over I did manage to cram a fair bit into suching a fleeting month.
We spent the early part of August toiling with every possible way to have a quaint backyard wedding but alas it came down to logistics and we opted to rent a venue. I was a little bummed (and a lot stressed) until I managed to secure the one we had our hearts set on but after that I relaxed a little bit and now I'm ready to start focusing on the 10 zillion other things that will go into the 'big day'!
So before we get way too far into September let's take a quick peek back at August, shall we?
---
STYLE
Even though the weather hasn't been letting on, I know the Summer is coming to an end. Being a not-so-secretly huge fan of the Fall it's taking all the willpower I have not to totally dive into sweaters, rich earthy-tones and all the glorious layering goodness that the season allows for. Instead, I've been adding a few transitional goodies in here and there to help keep my autumn obsessions at bay. I'm trying to remember to savour the present and soak up opportunities to rock my favourite summer duds before they're forced into hibernation all too soon.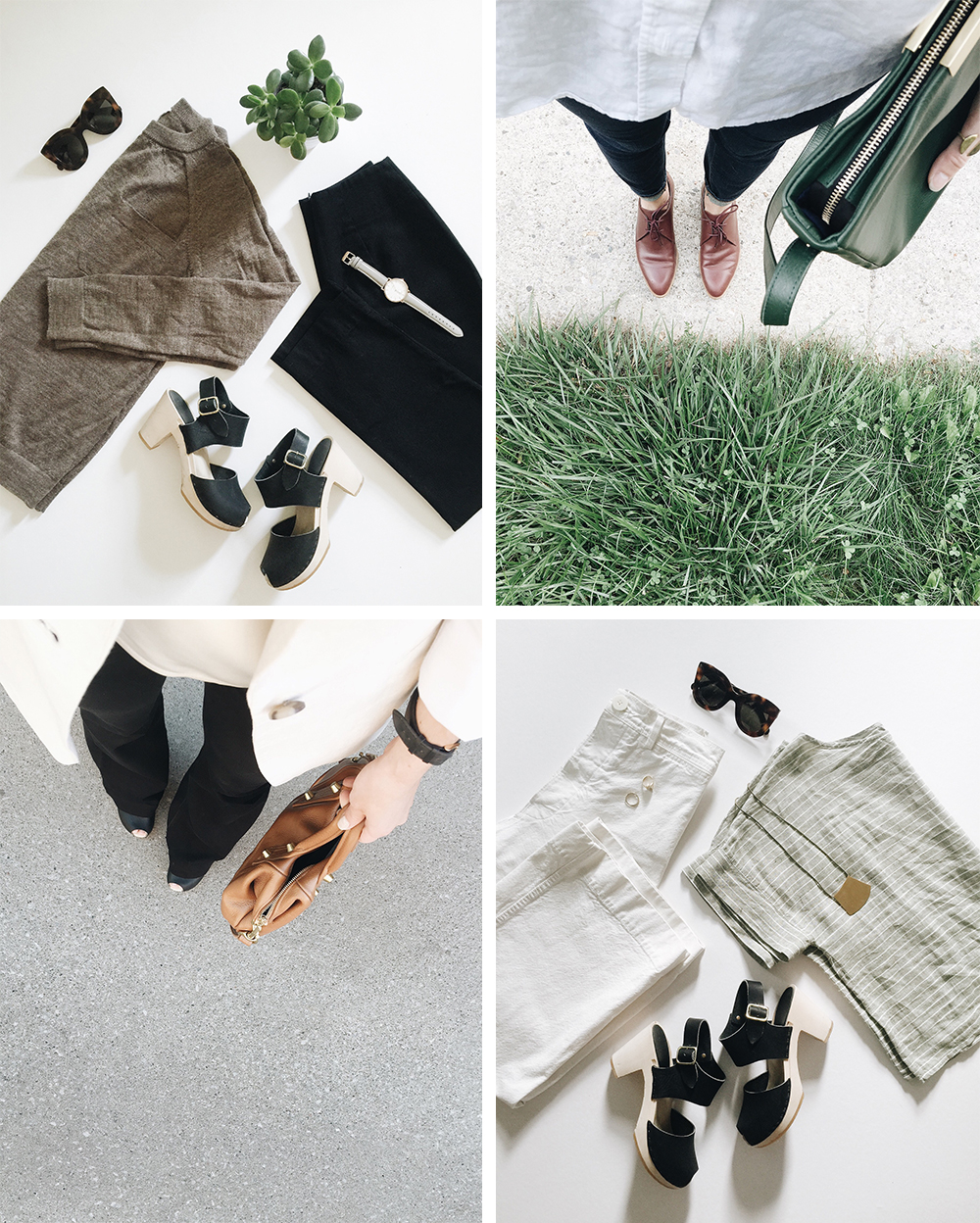 Speaking of favourites, this outfit (below) was one I've had on repeat A LOT lately. A slinky, boxy tee from Only Child SS16 collection (s/o but similar here, here and here), my Cecilia Pants, a new beautiful necklace from Maslo Jewelry (c/o) and a pair of oxblood Modern Oxfords from Everlane (c/o). It's simple, professional, chic and a little bit unexpected which is totally fitting the mood I'm in right now!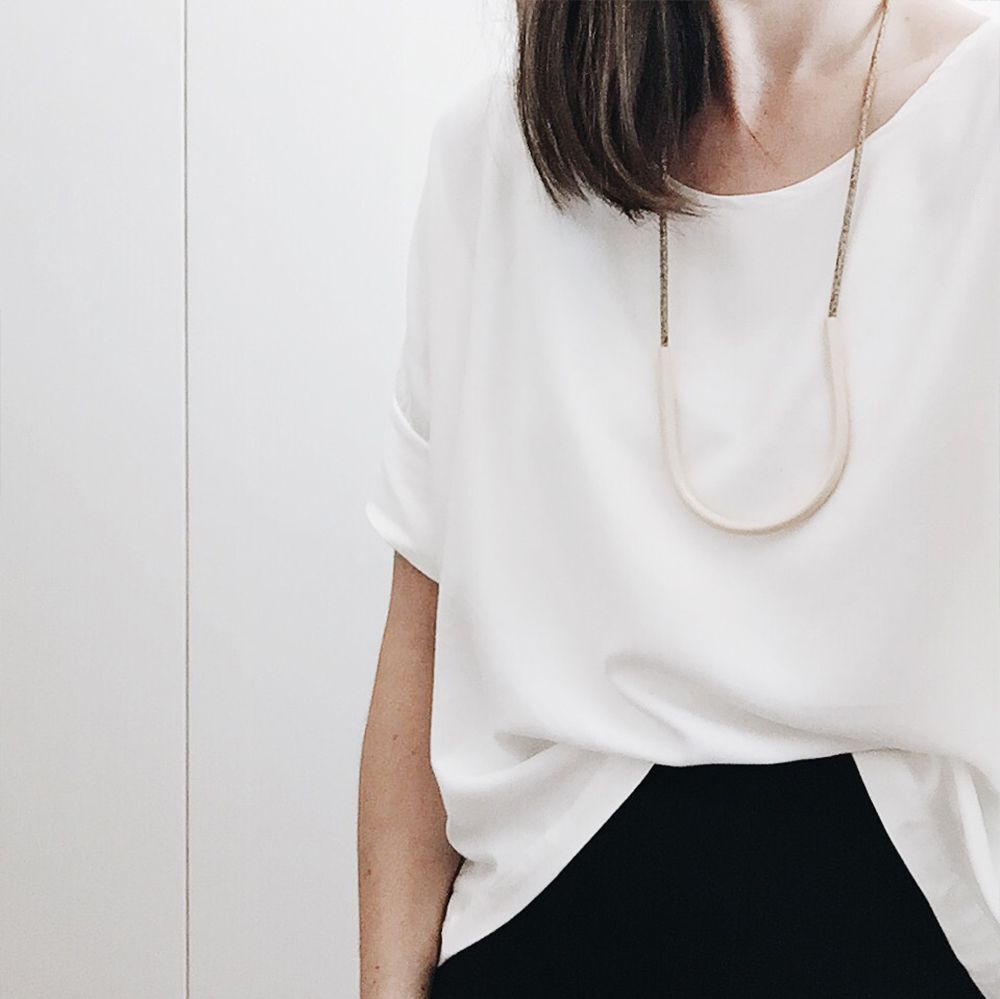 ---
AL FRESCO
While our dining room is under renovation we've been enjoying pretty much every meal al fresco in the backyard and I'm definitely not complaining. We've been BBQing a ton and gorging on all the seasonal fruits we can get a hold of. It's the first summer we've really taken advantage of the luxury that comes with having a backyard. I really can't think of a better weekend activity than making pancakes and bacon while sipping hot coffee, then enjoying the spoils smothered with Canadian Maple Syrup and my two favourite boys. One of whom, I'll be married to in exactly 1 year today! Eep!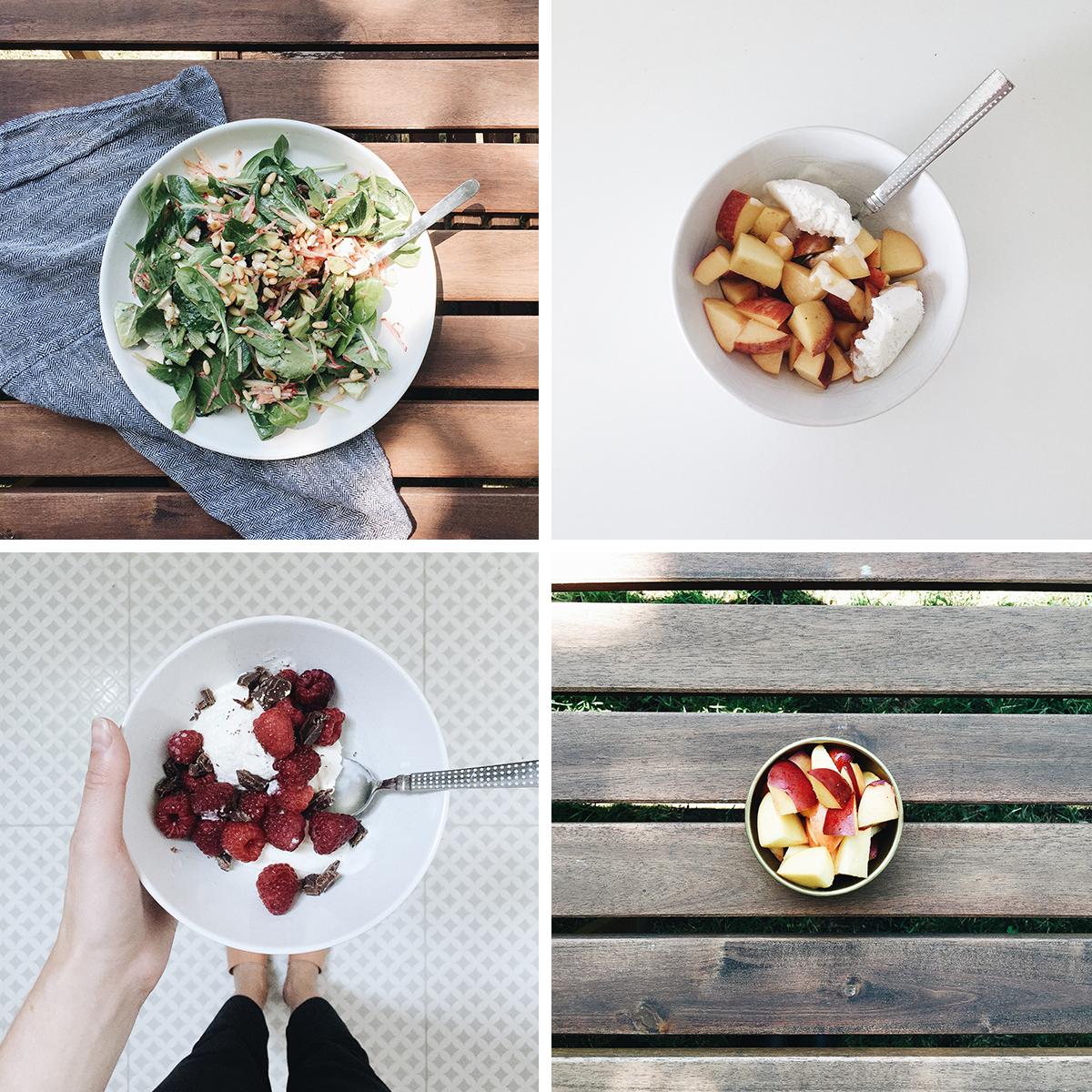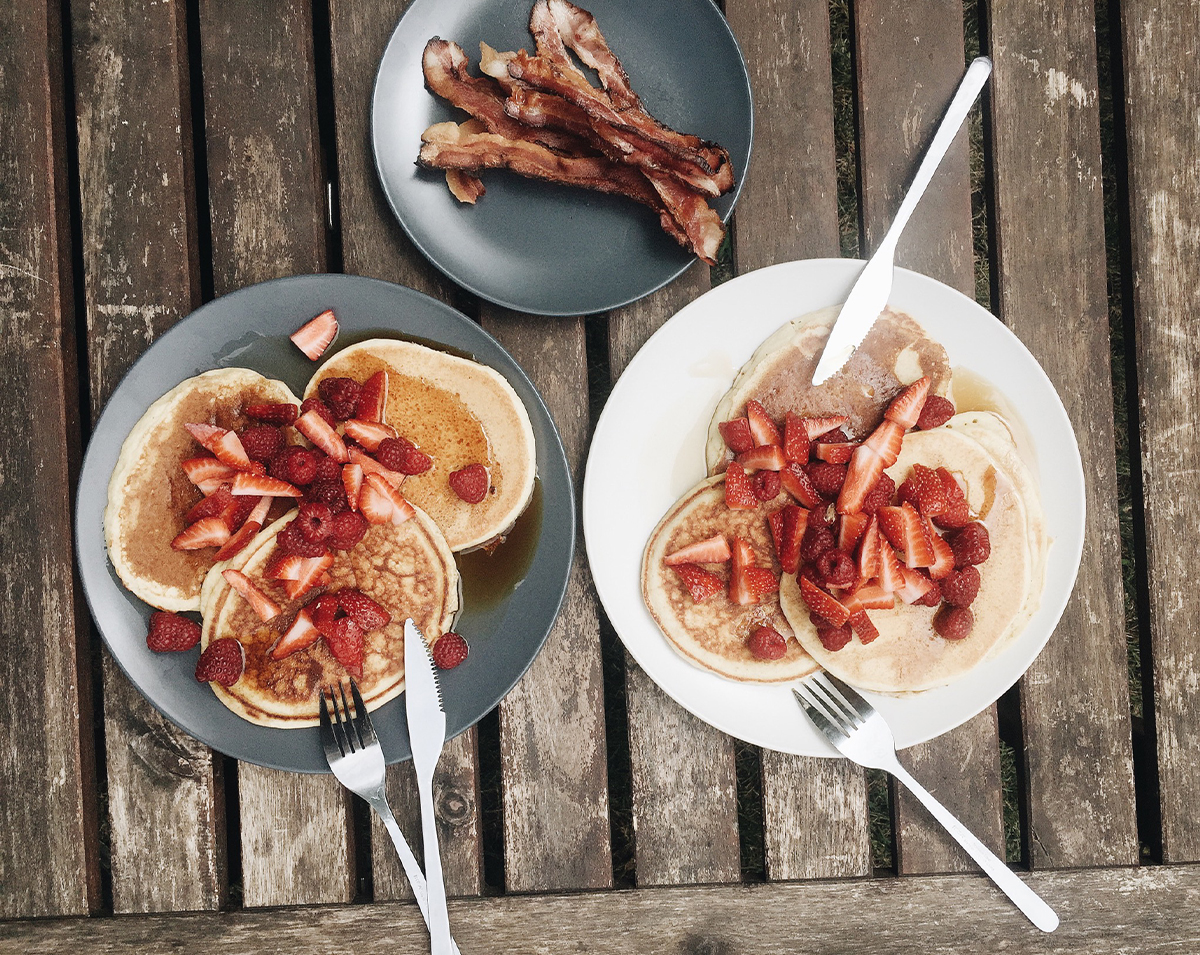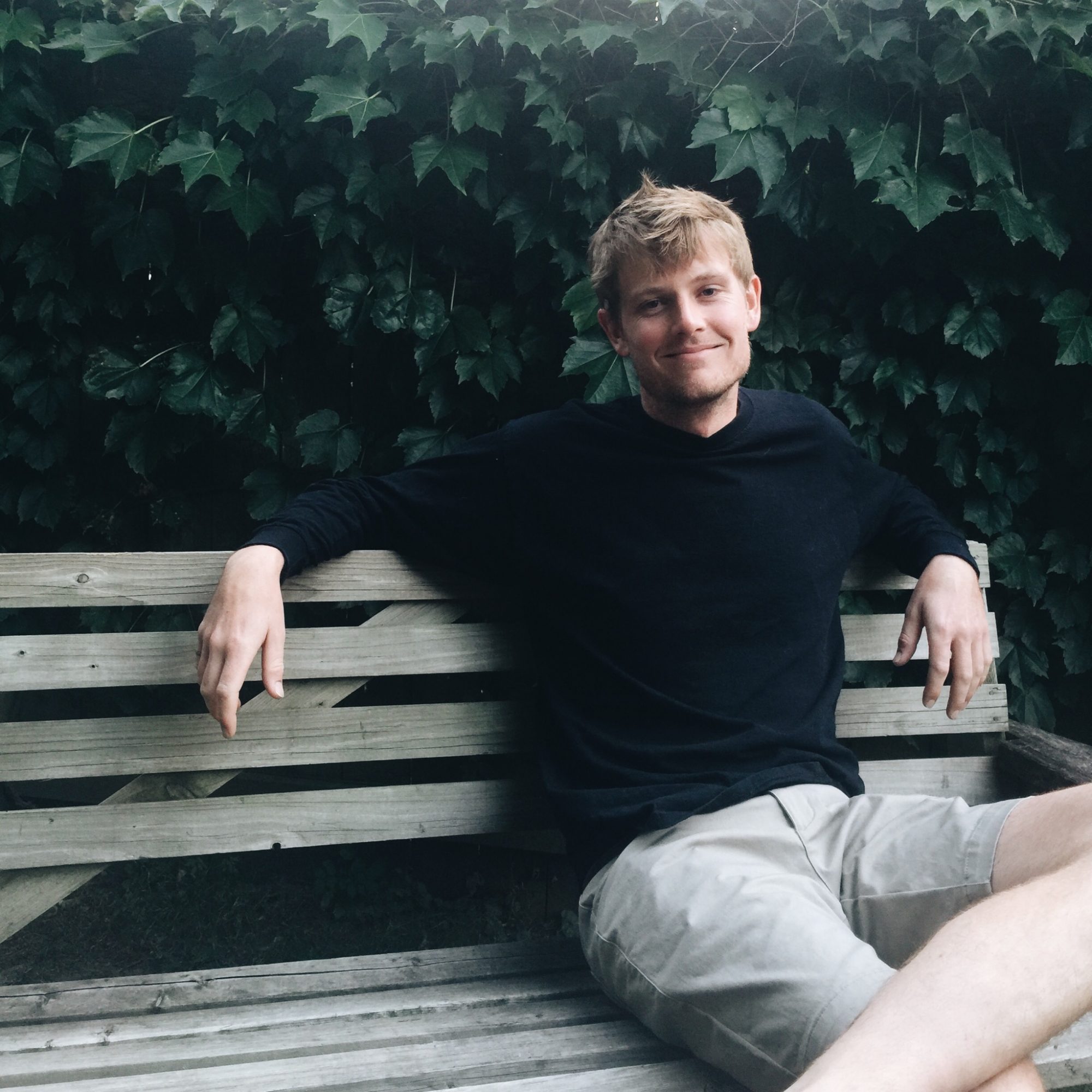 ---
DOBBY
This little hoglet has been his usual silly self, making us laugh and swoon on the reg. He's loving the cool mornings in our yard and decidedly not loving the never ending renos but he's been such a good sport. At any given moment he's either napping, guarding or sniffing out potential snacks, and can sometimes be found doing all three at once! We obviously can't get enough of our little fur nugget.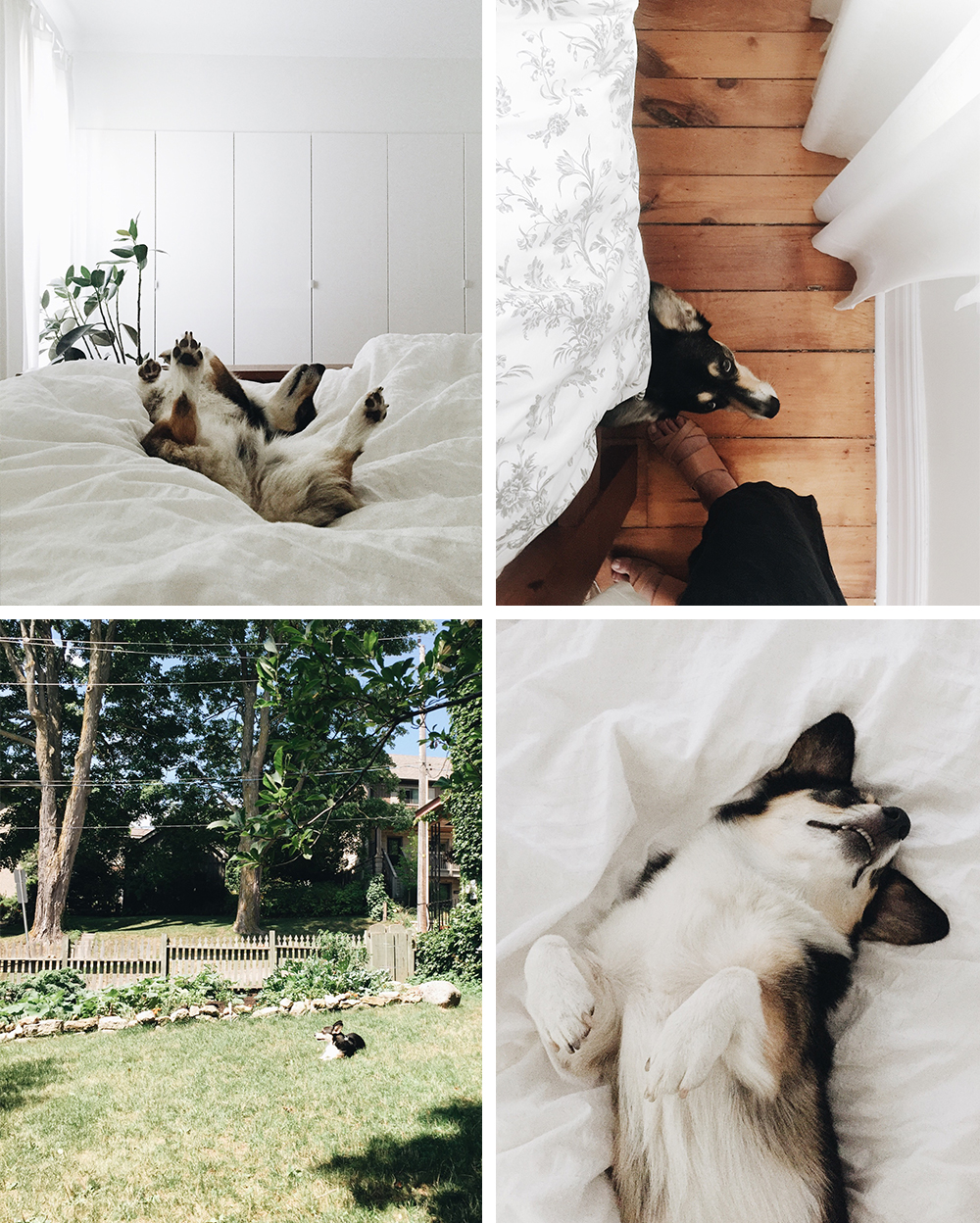 ---
PLANTS
Would it be a true monthly vibes without a bunch of plant or flower photos? Methinks not. So here they are! I visited my favourite nursery this month, picked up some new friends and said hello to my giant old pals at the cactus garden. I also noticed that a succulent I've had for years has grown him (or her) self some new buddies! How cool, right? Plants really are one of my favourite things to nurture and enjoy at home, at least until something goes horribly wrong and they bite the dust, but luckily I've been able to avoid that for most of my green buddies.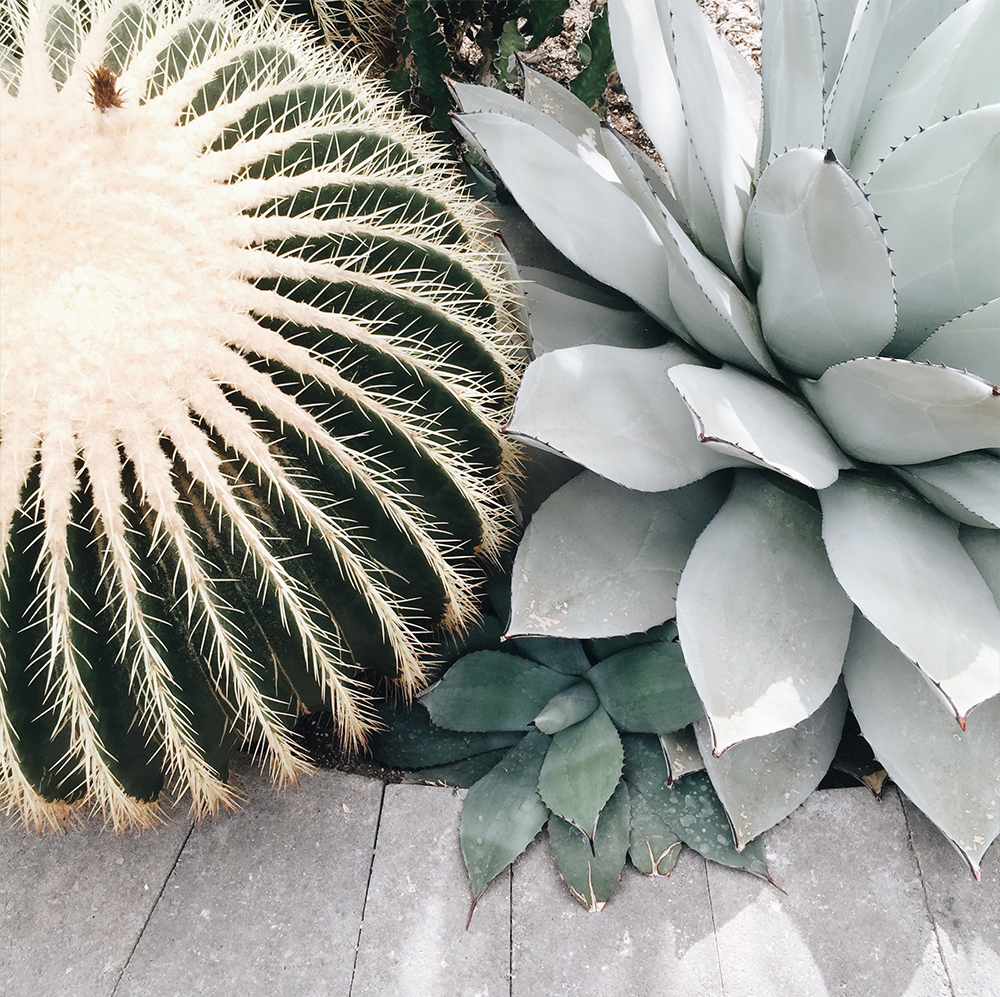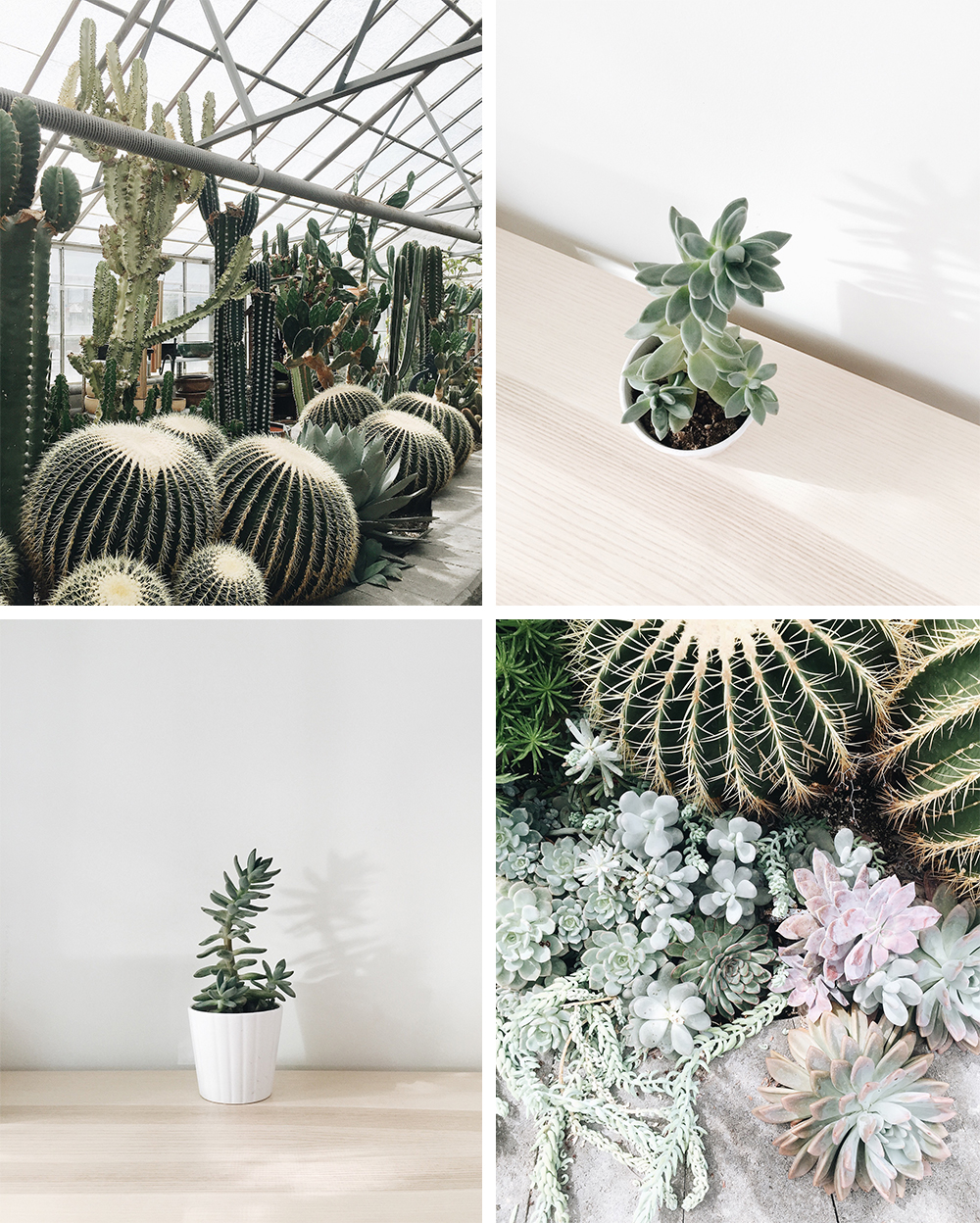 As we finalize plans for how our dining room will be finished the number 1 must-have on my list (second only to a table and chairs) is a fiddle leaf plant! I have wanted one for years and we'll finally have a perfectly sunlit spot for a beauty like the one below to thrive. Man, I cannot wait to have the dining room done!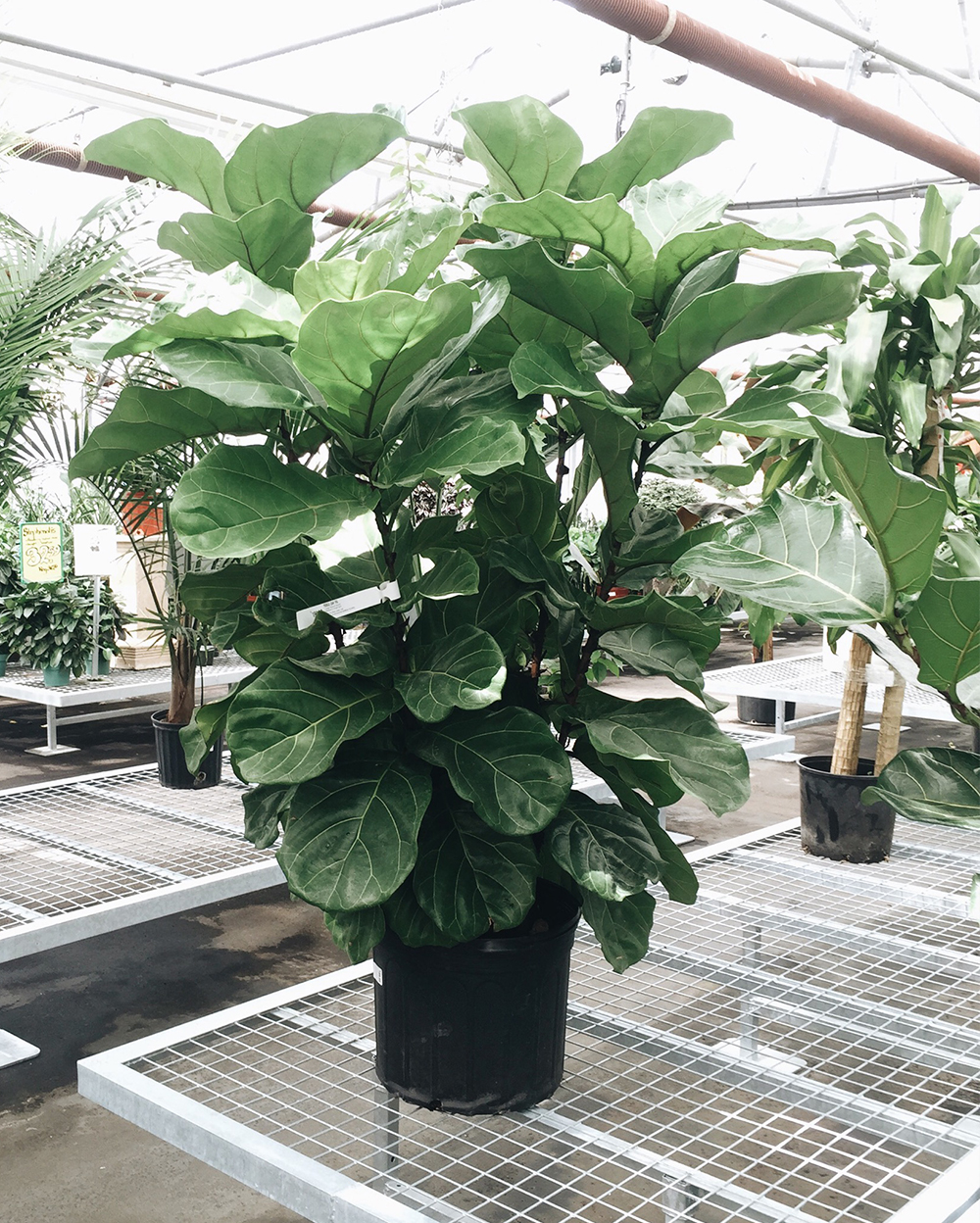 ---
STYLE BEE CLOSET
I took a chance and decided to try and sell a selection of my very good condition pieces that were ready for new homes and in need of more attention than I could give them. I really wasn't sure what to expect but aside from a broken newsletter link (UGH!) things went relatively smoothly. Much to my surprise (and delight) the shop was a huge hit and I sold almost everything within about 20 minutes. Safe to say it was a busy morning of PayPal invoicing and an even busier evening of packing and prepping parcels for their new homes. There are still a few great pieces left (shown below) so if any of these catch your eye visit @stylebeecloset to bid. Sale closes Sunday September 4th but I'll definitely be hosting another one again in the future. Thanks again to everyone who shopped the sale!!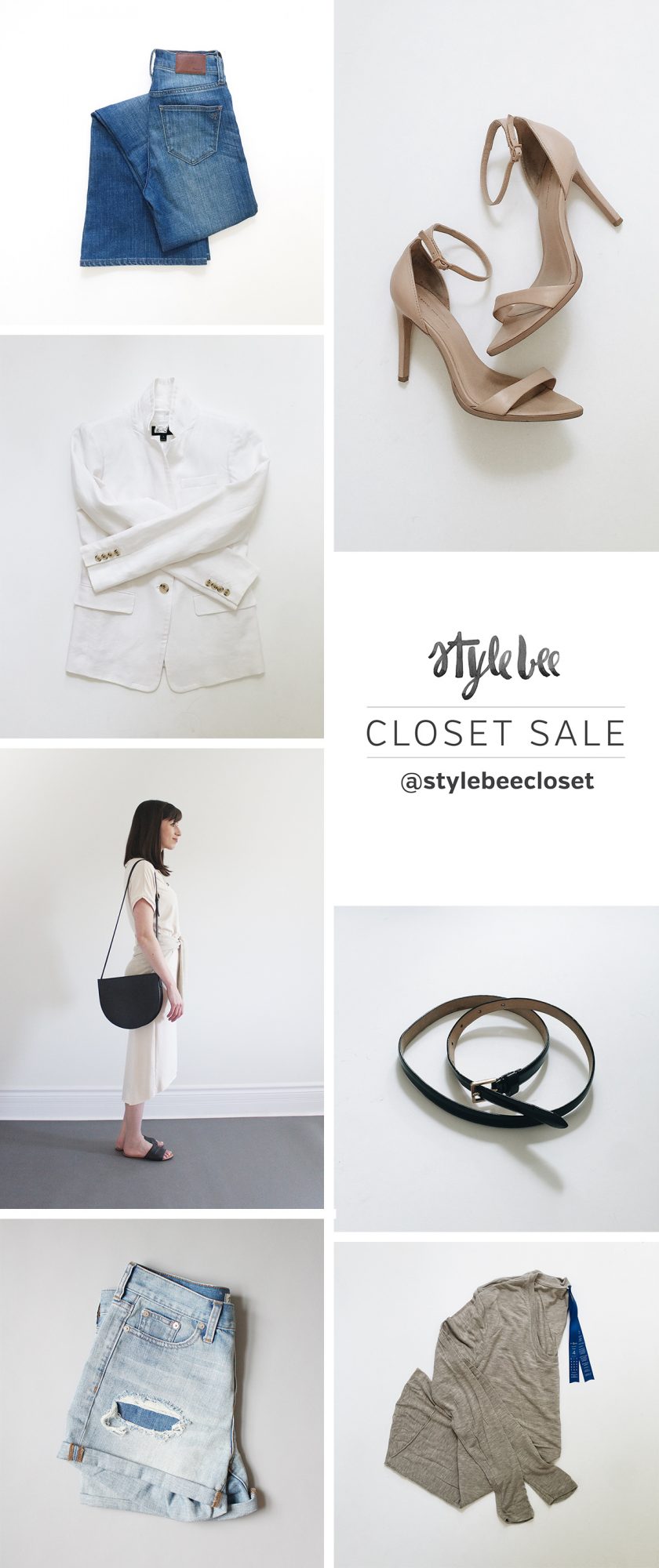 ---
COMING SOON
I have some really exciting partnerships coming down the pipeline and I'm literally chomping at the bit to style, shoot and just enjoy all the beauties that have found their way to my studio over the last little while. This weekend will be full of fun shoots and lots of prep for upcoming collabs. Here's a few that are coming up in September.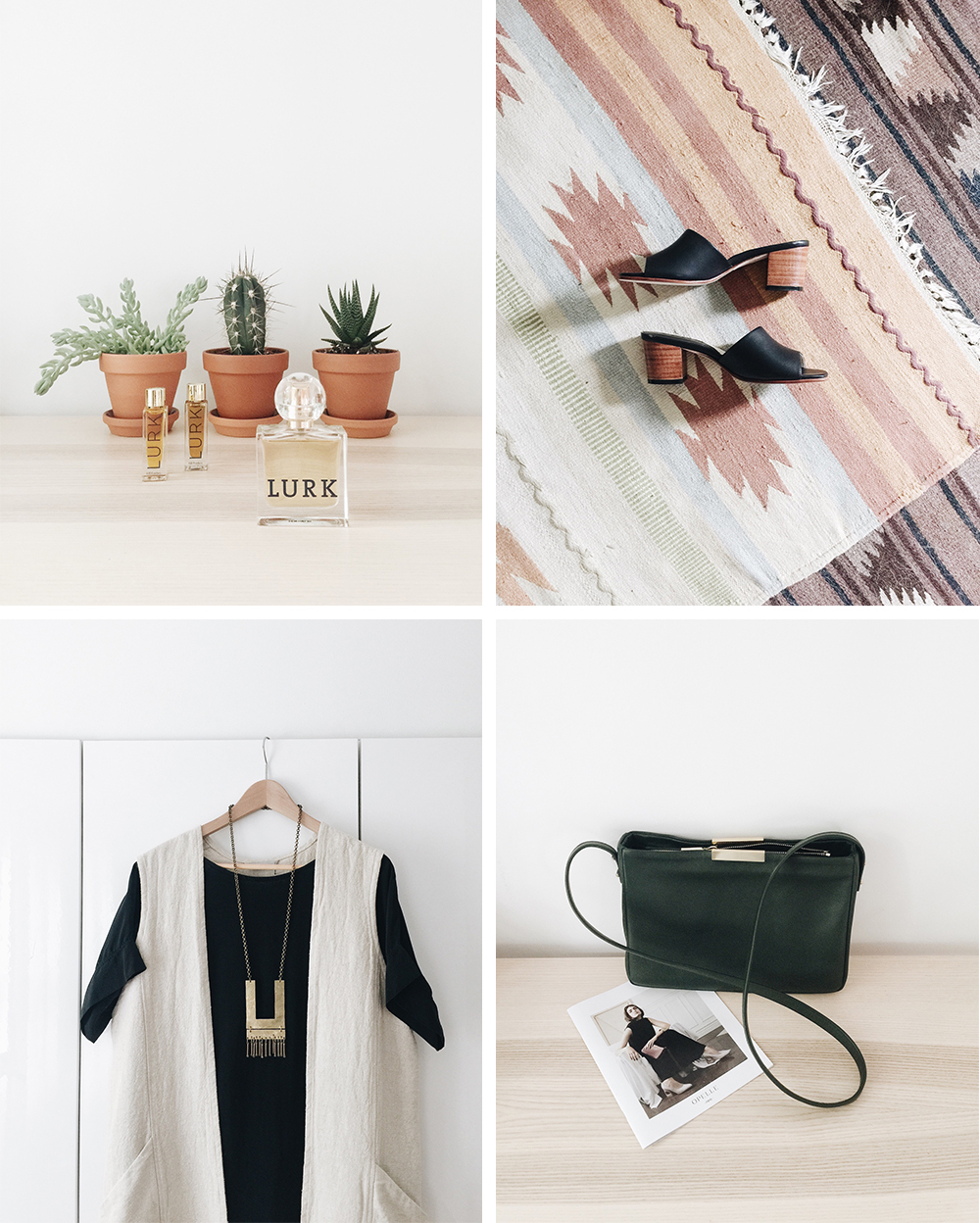 LURK + Joy Provisions – I'm really excited to share what I'm cooking up with Joy Provisions (an expertly curated natural beauty e-boutique). I've been testing out some of the delicious scents by LURK and after a couple weeks of wear I still can't decide on a favourite! They're absolutely intoxicating! Stay tuned for a full post on this natural fragrance line and perhaps a little giveaway shmiveaway 😉
Nisolo – I've been a longtime fan of the Nisolo brand, their transparent production practices and general 'do-good' ethos. This level of integrity only adds to their beautifully designed and impeccably crafted products. I had a serious Cinderella moment when I put the gorgeous, minimal and totally wearable Elizabeth Slide on for the first time. I've been wearing them around the house until I shoot but they're definitely stomping the streets with me the moment I can take them out.
Michelle Ross – You may have caught a sneak peek at Michelle Ross's stunning studio when I visited a week or so back. Her work is jaw-droppingly good and I'm thrilled to be reviving the Behind the Design series with an interview with this amazing Toronto designer. Oh, and hell yeah I got my paws on the Keaton Duster!
Opelle – Every season I can't imagine how Opelle will top their last collection and then they do! I am totally swooning over the Meena Collection of minimal lines, simplified shapes and sleek details. I was lucky enough to add the Meena Book Bag to my stash and it's freaking perfect! Big enough for an iPad and all other essentials but small enough to feel compact.
---
Can you believe it's already September? What are you looking forward to this month?
---