June is like that house guest you're excited to have over but then they show up way too soon, before you're finished getting ready and make you all flustered. Didn't we say 7 o'clock, June?
Now before things get too far ahead of me I wanted to do a quick recap of my favourite month of the year! This was easily one of the most beautiful, warm and luscious Mays I've ever had the pleasure of knowing. Every tree, flower and bush was blooming like never before and I'm happy to have managed to catch a few good times on camera.
Every morning when I walk Dobby around the block I try to take a quick second to capture something lovely. Whether it's a neighbour's cherry blossoms or a lilac tree that calls us over from across the street. These are a few of my recent favourites.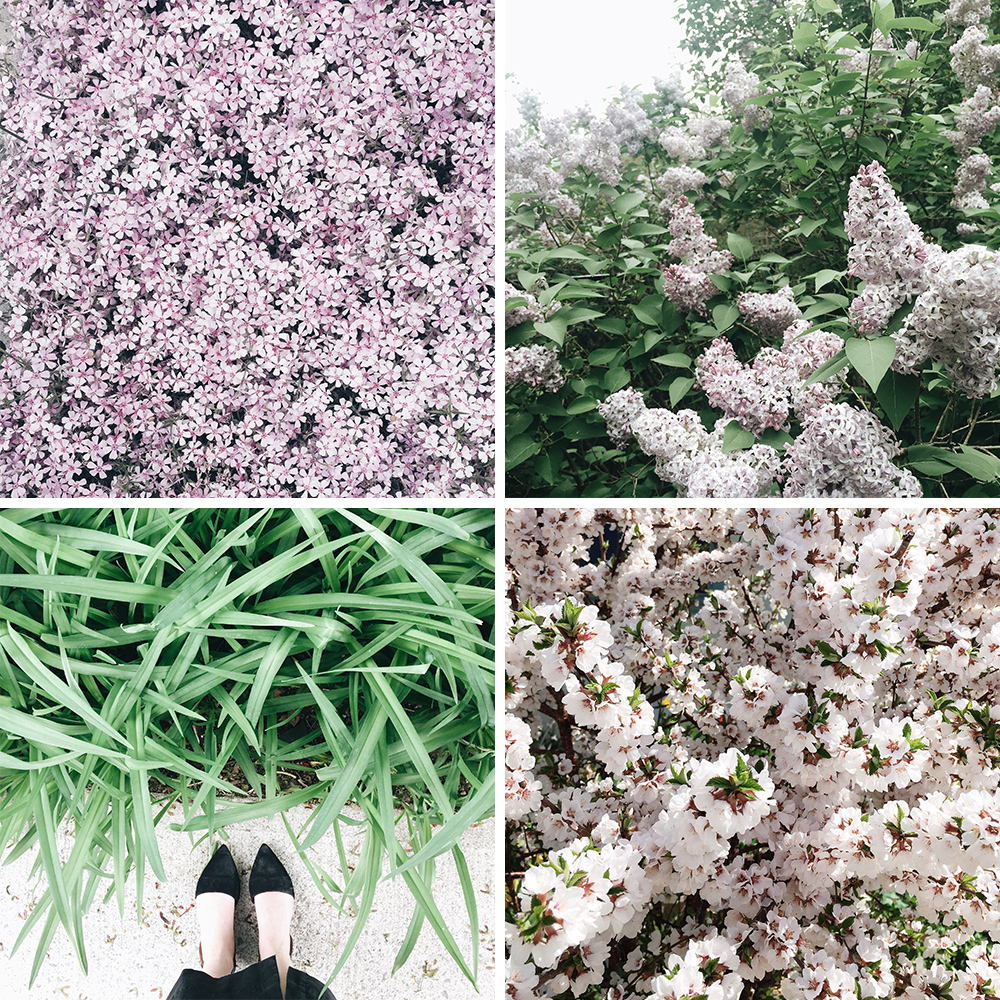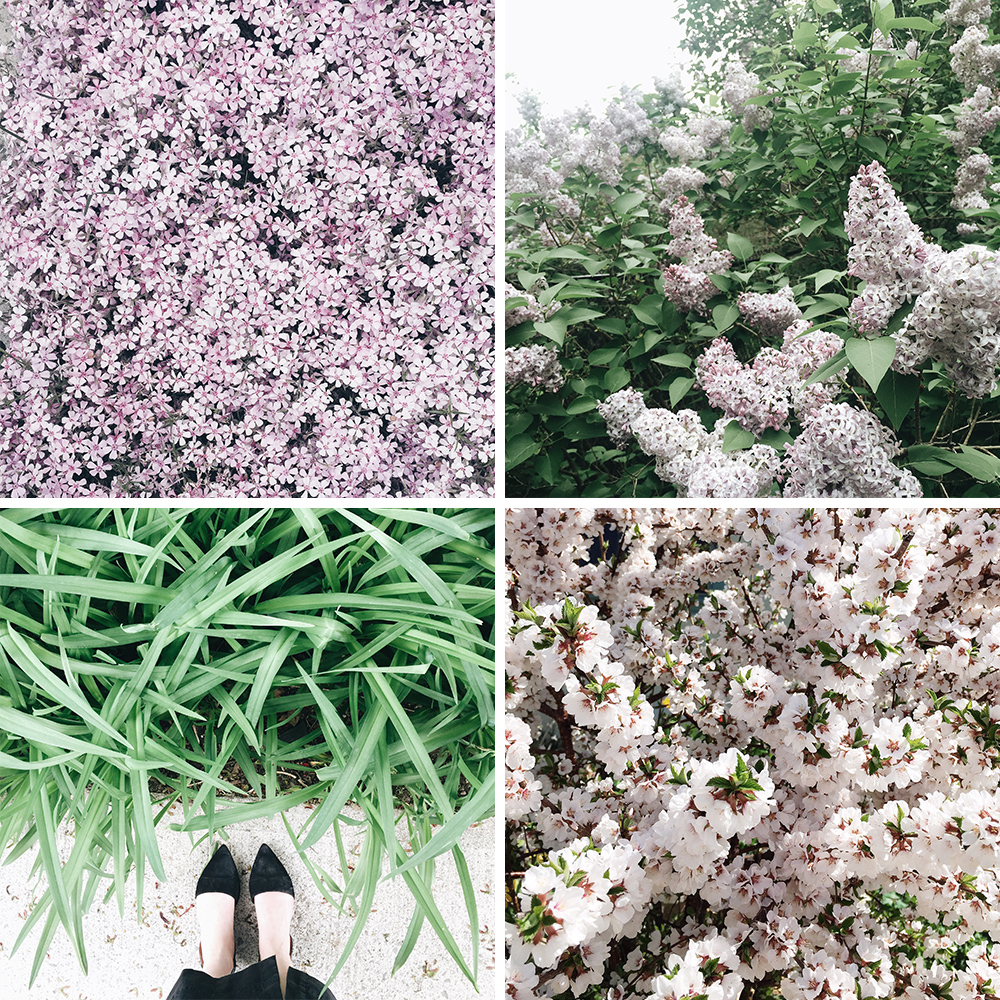 Speaking of Dobby, that little fur butt has been as adorable as ever. Brisk morning walks around the block are our favourite way to start the day. Lately we've been going to the park to play big games of fetch and neighbours have even stopped to tell me he's the 'best ball-chaser they've ever seen'! Major moment for parental pride right there! Whenever we get home he's so tuckered out and takes a big nap in the office.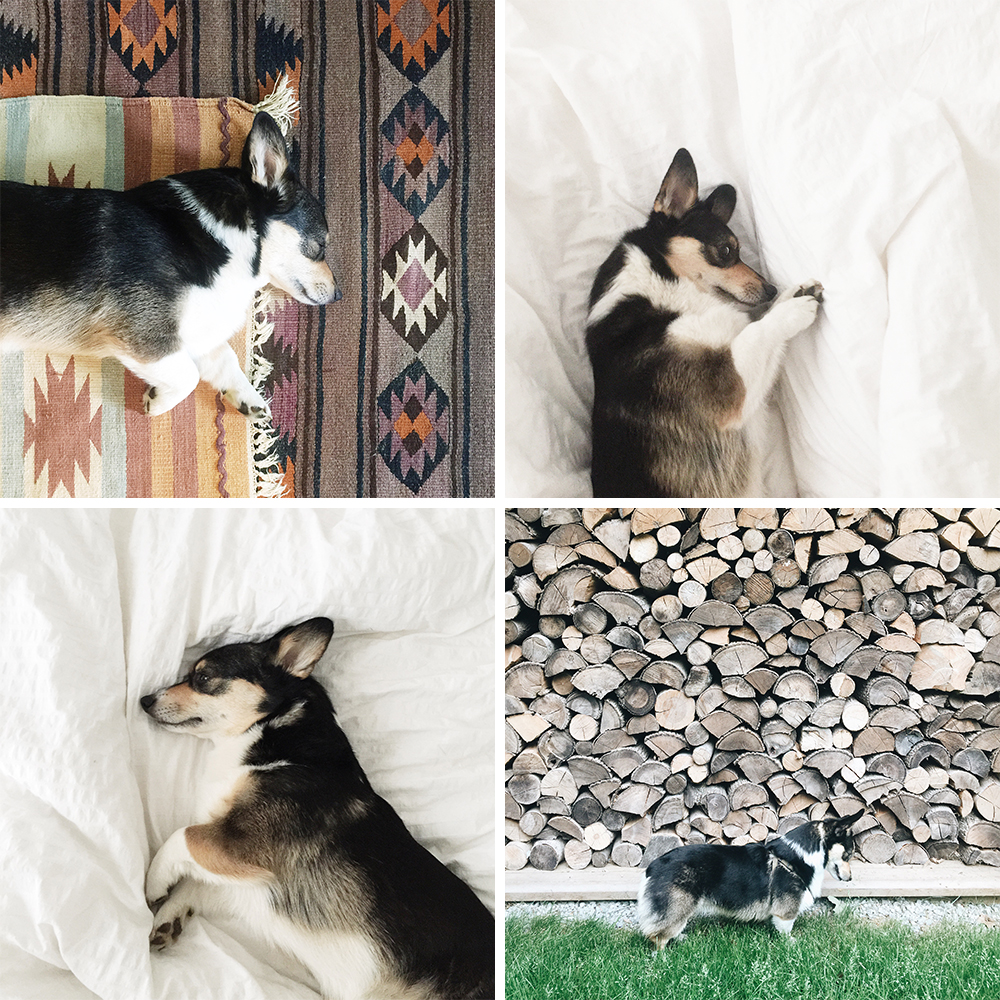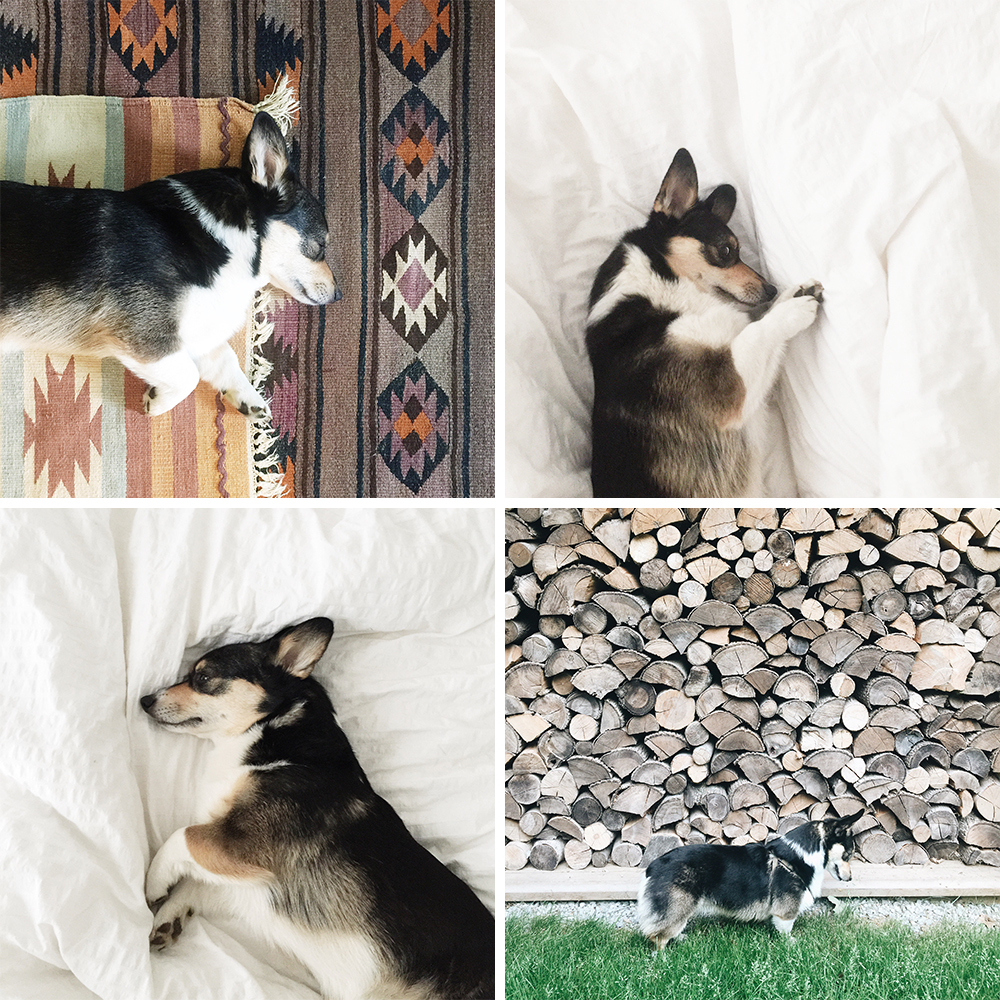 Dave and I got to enjoy two of our favourite things last weekend. For Dave's birthday I got him tickets to the CBC Music festival and for my birthday he surprised me with a Polaroid camera. We got to spend all day listening to incredible Canadian talent (check out Lindi Ortega, The Strumbellas and Mo Kenney asap!) and having SO much fun testing out our amateur instant film skills. I also got to rock my new favourite summer hat from Janessa Leone.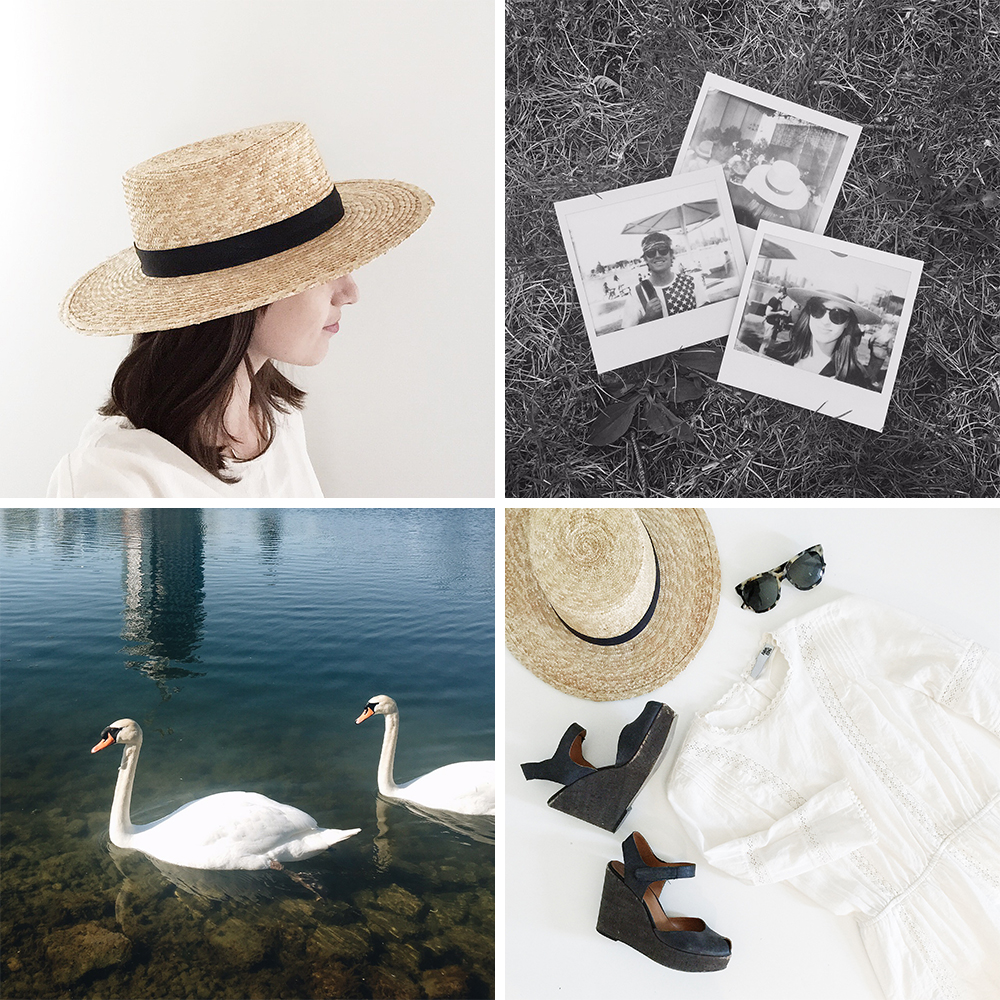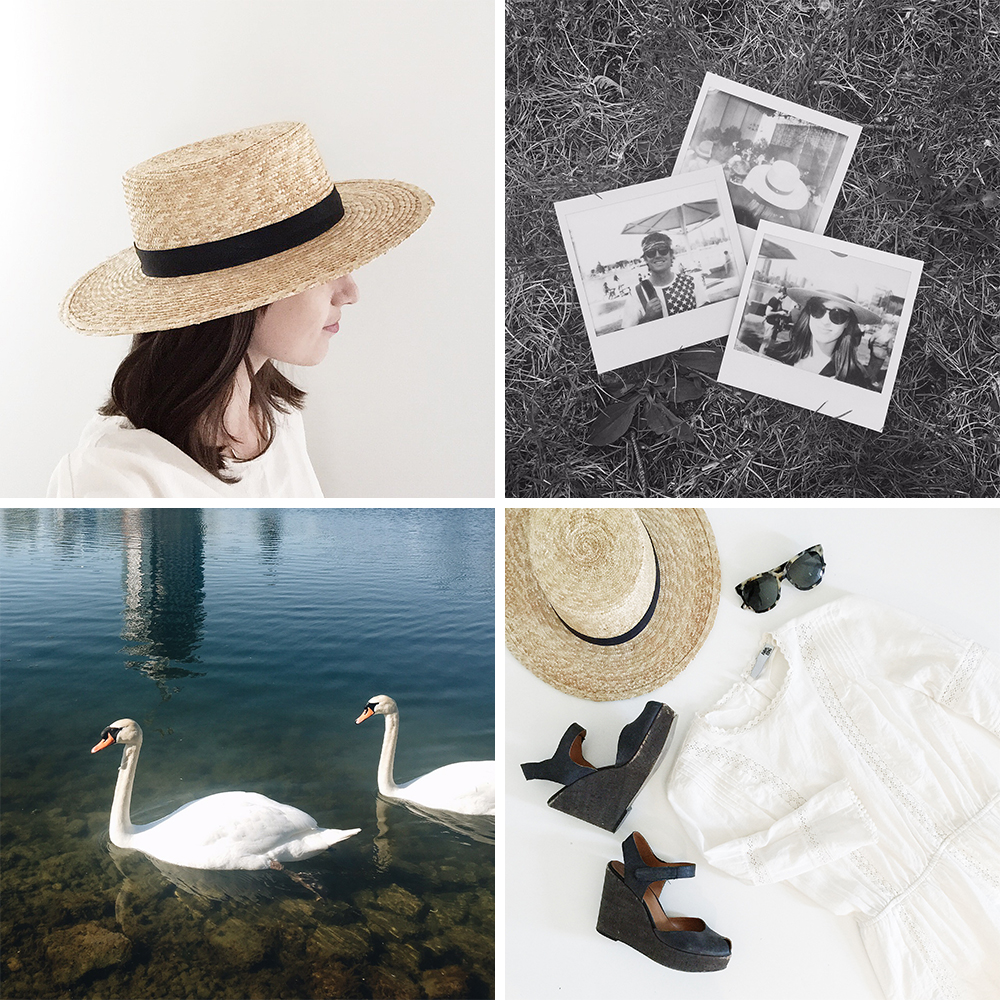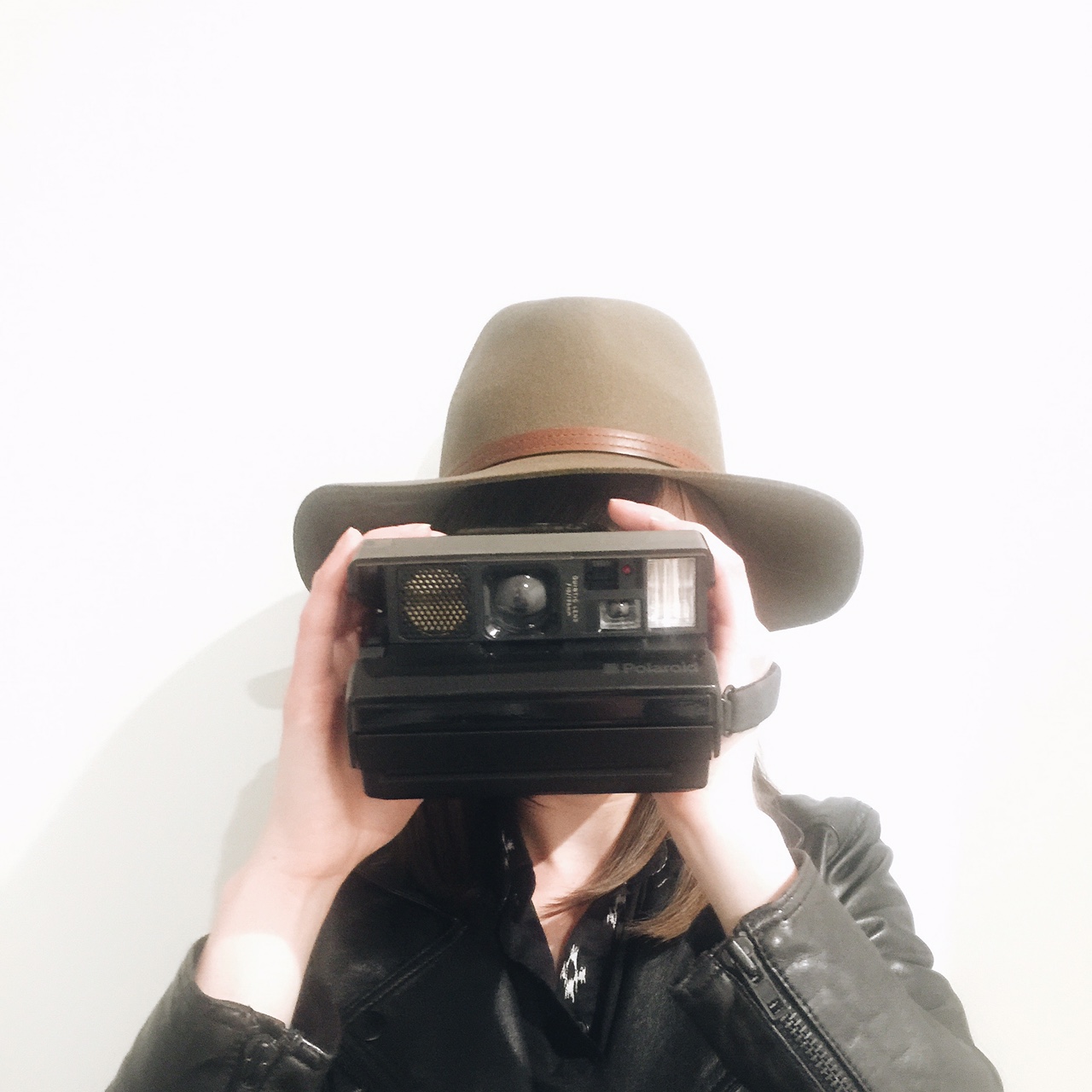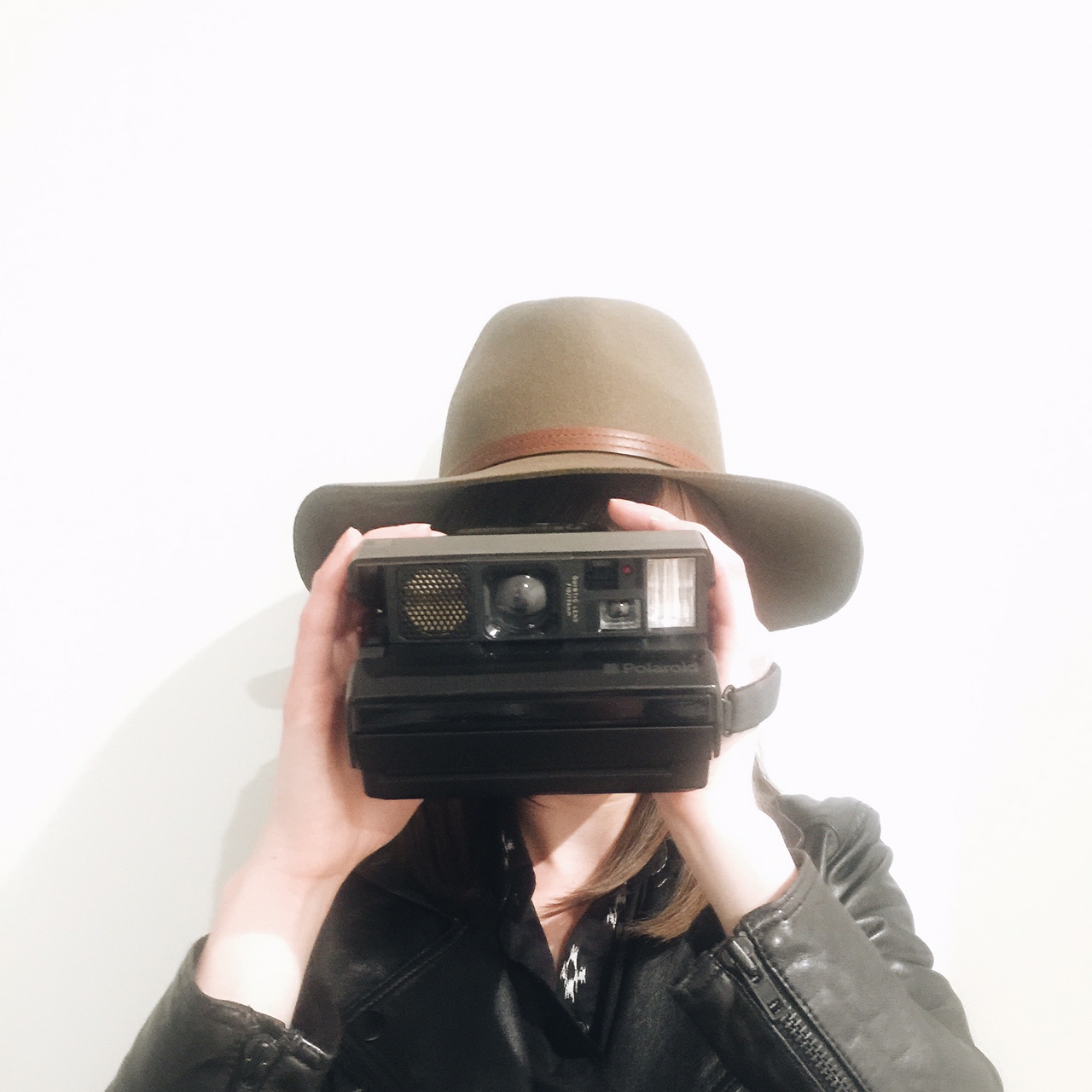 While I've been playing what feels like a constant game of catch up,  my flower obsessions have been right on schedule. This month was peony central and with our home grown ones about to bloom I can only imagine it will maintain momentum well into June.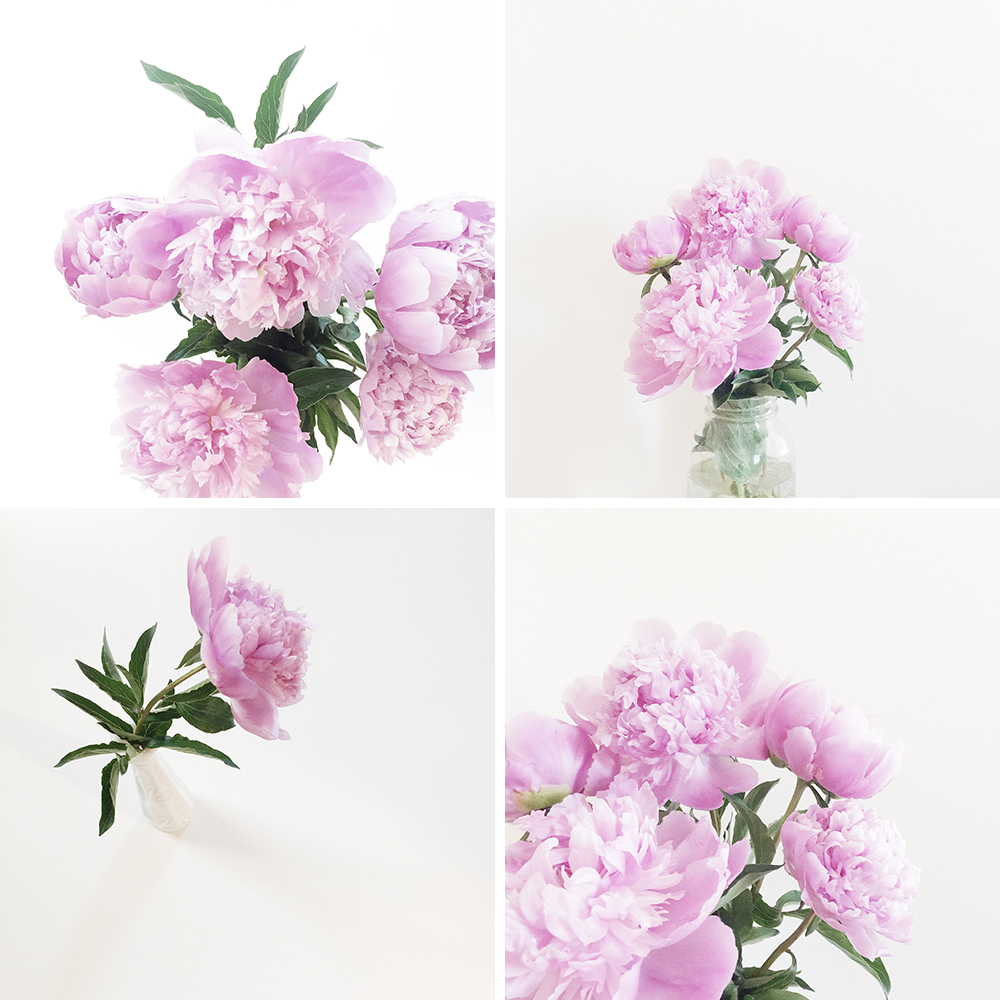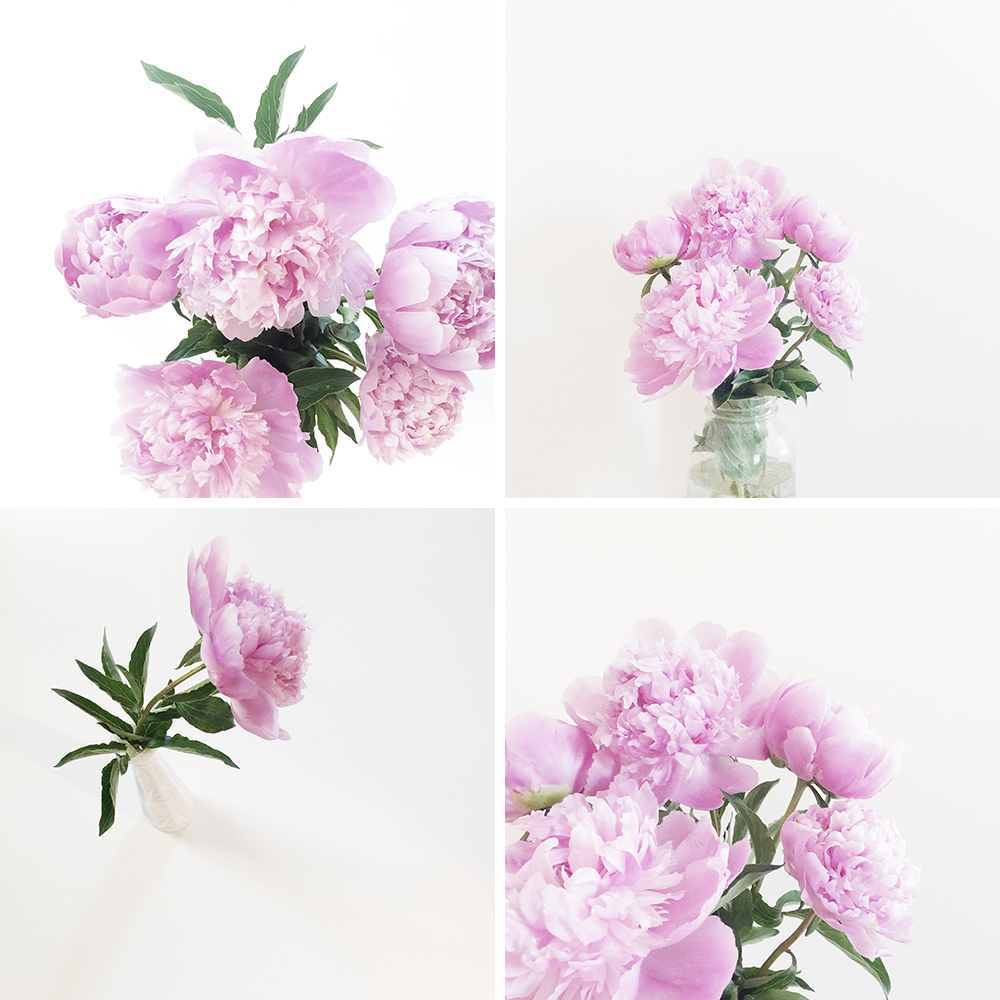 As you might recall we started the month with a mini getaway. It was a blast and a great way to refresh and soak in some much needed rest and inspiration. The Gladstone Hotel was kind enough to share some of my photos on their blog which was a generous compliment. We're already looking forward to our next visit!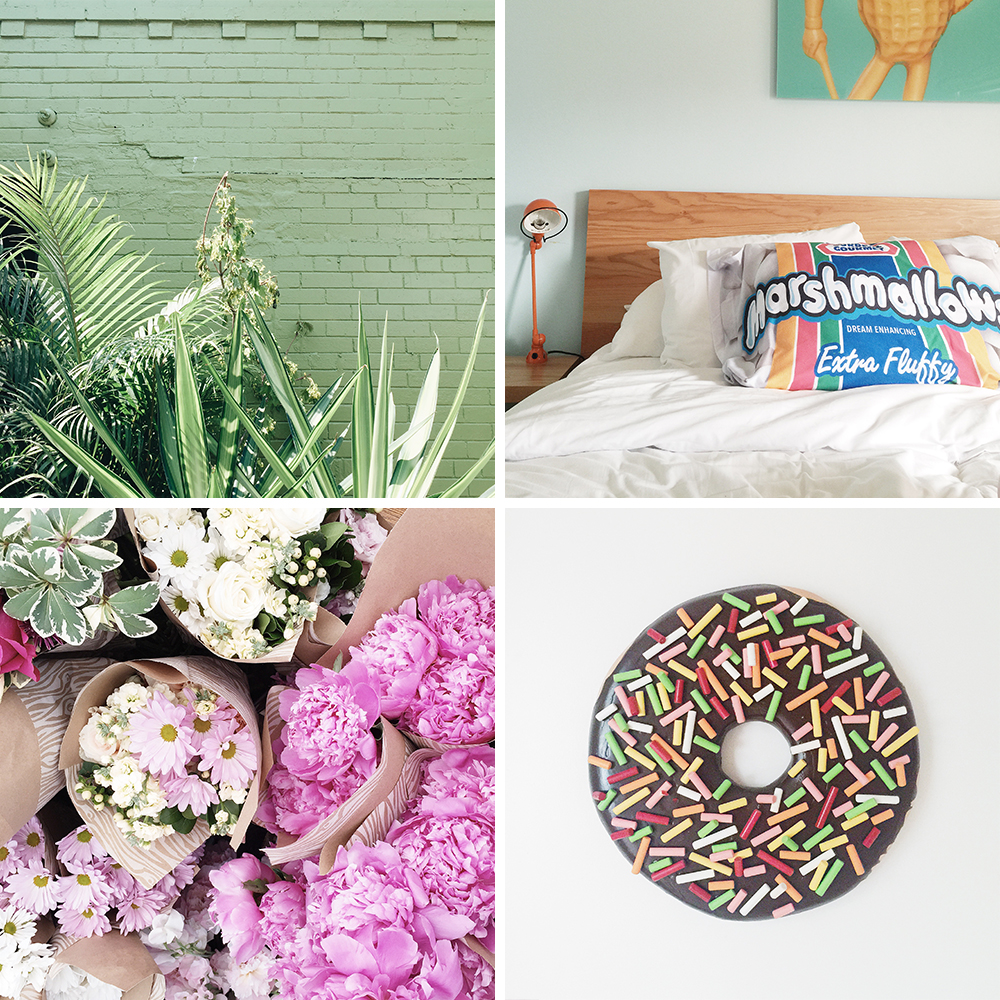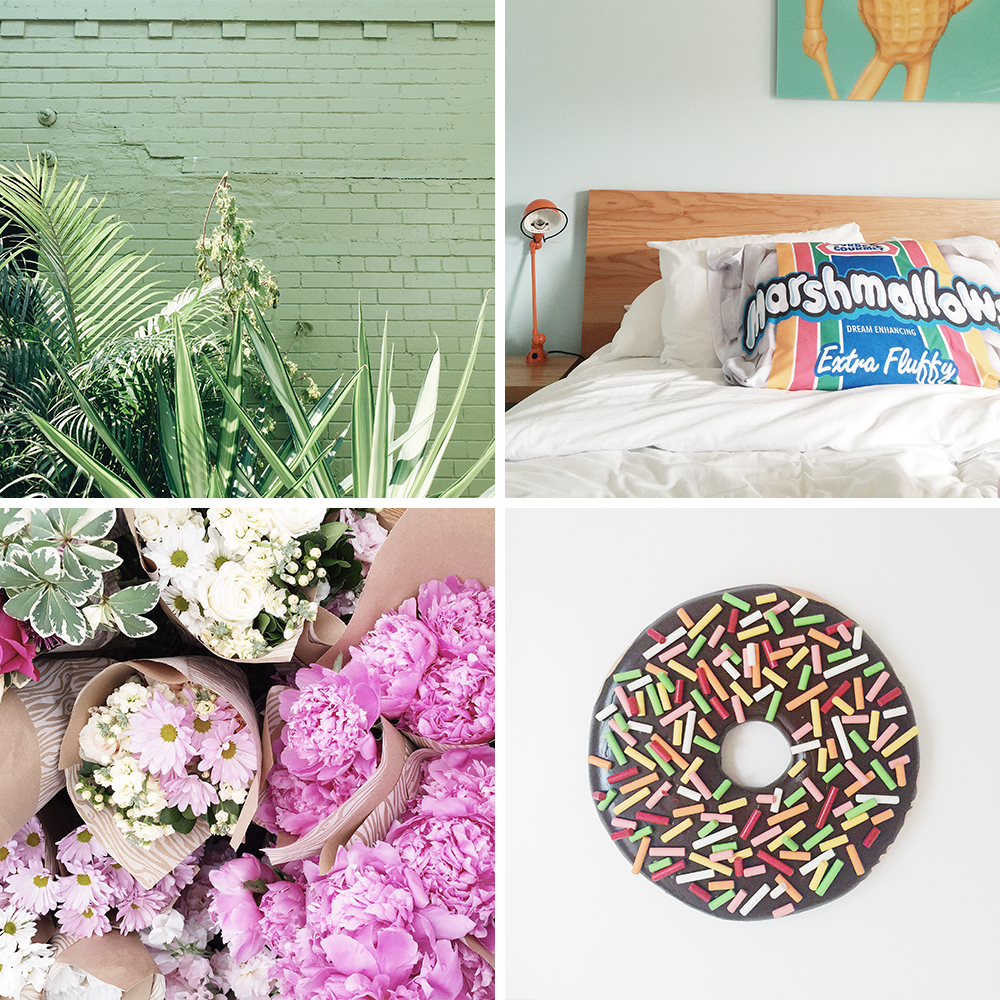 Even though May was much warmer and sunnier than usual, it was still as inconsistent as ever. But that's sort of what makes being a style blogger in Canada way more eventful than anywhere else. Right?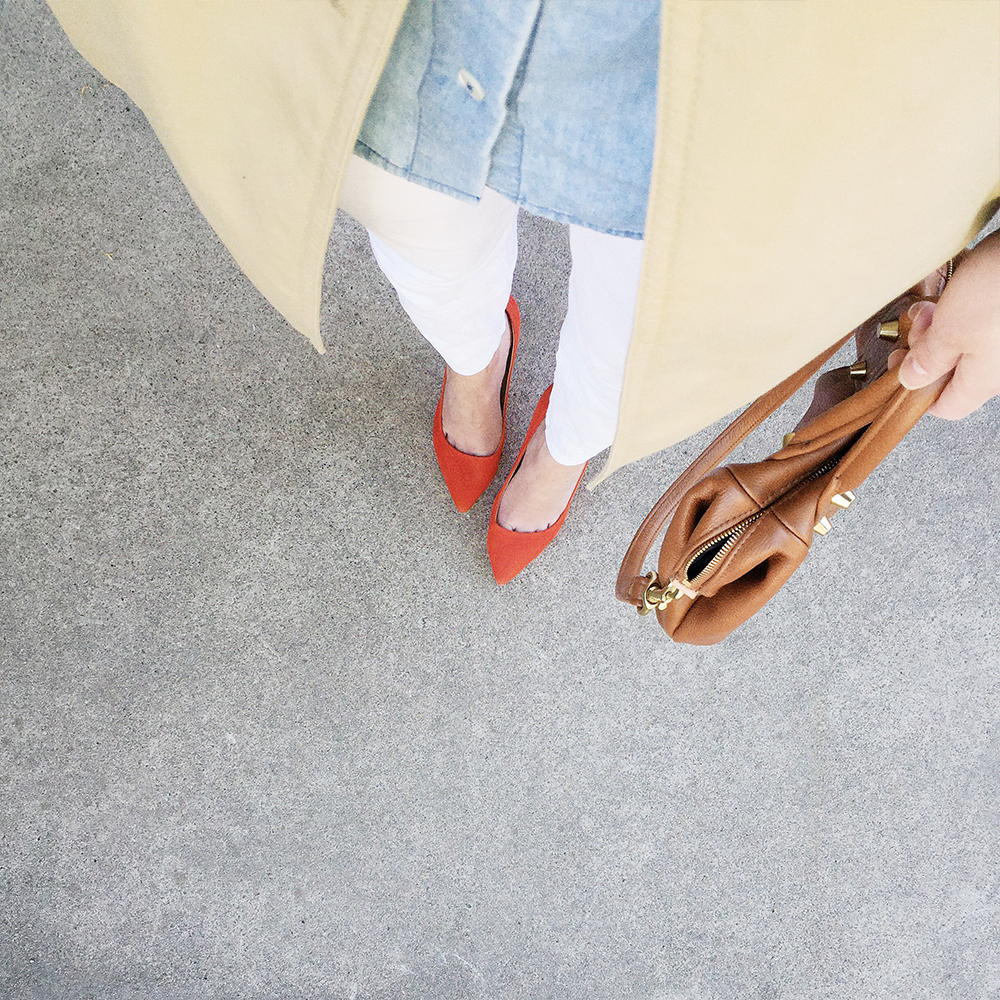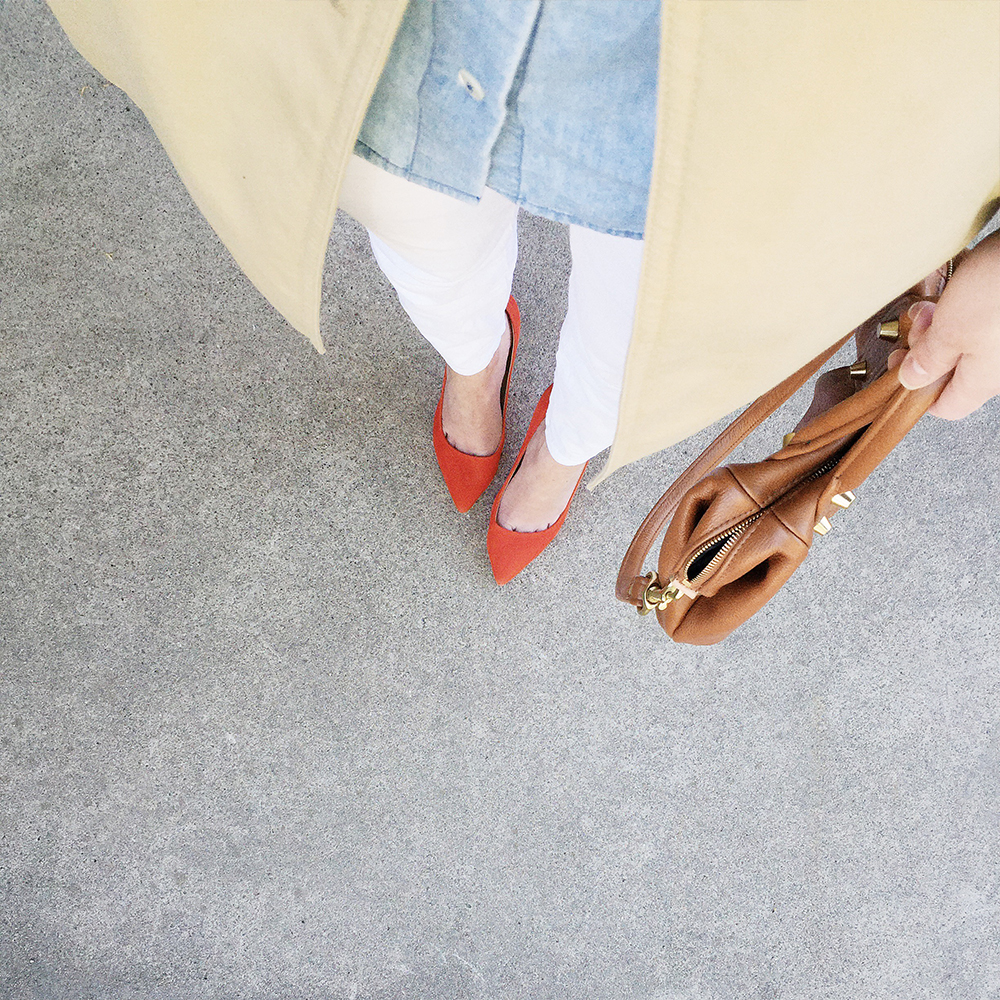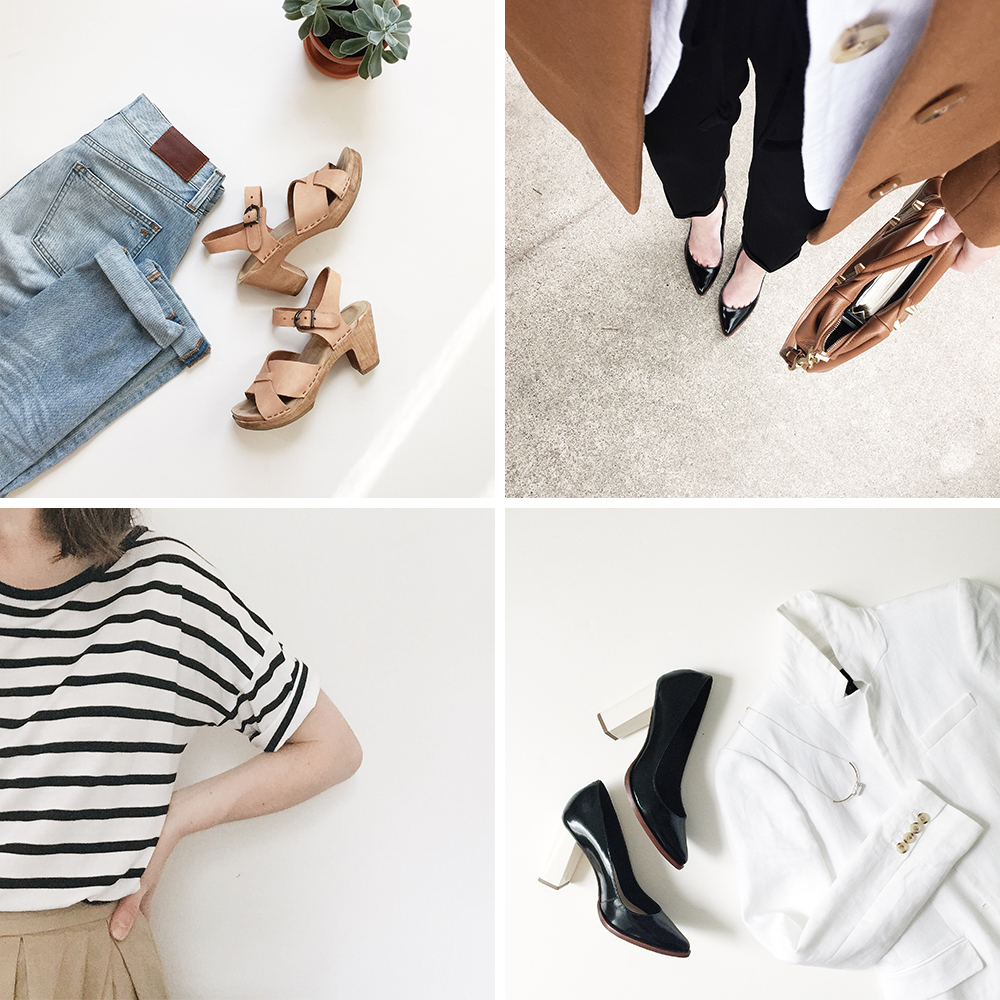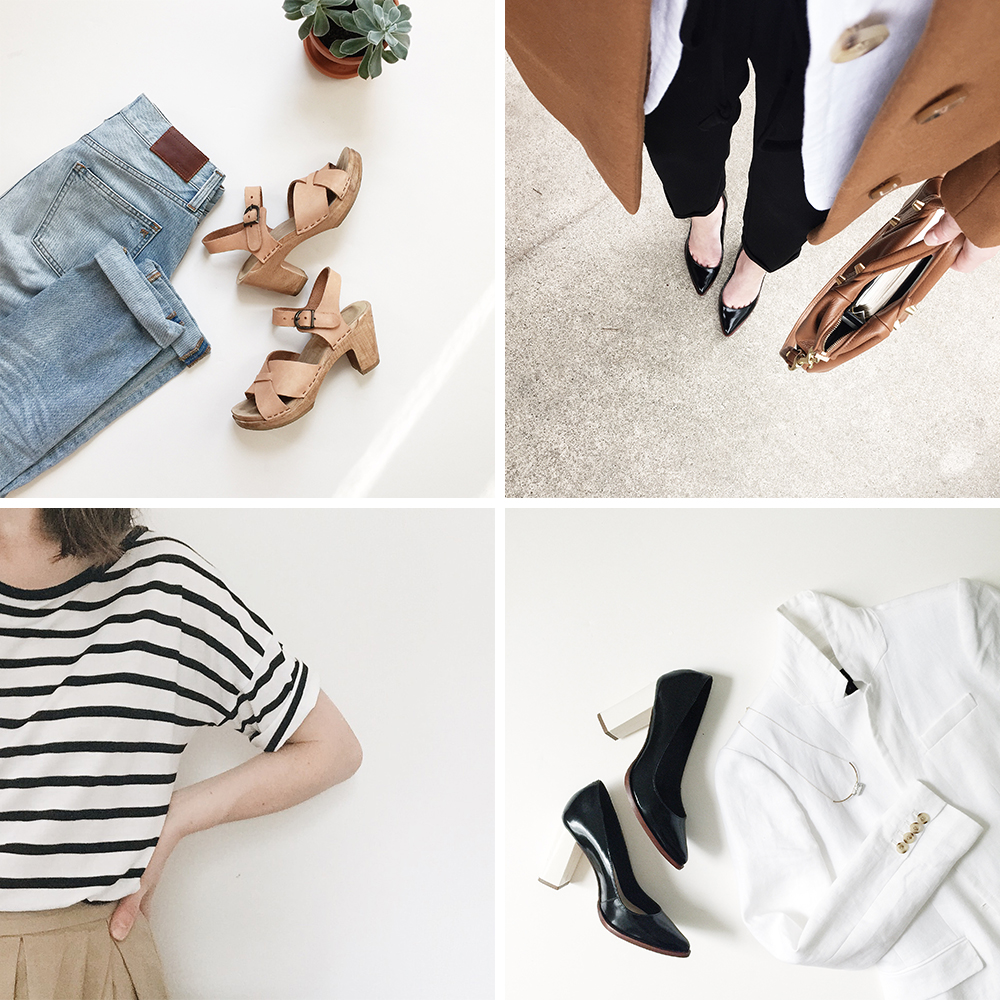 When looking back on a month filled with good times it can be hard to pinpoint the ultimate highlight. But it just so happens that my favourite event literally pointed itself right at me. We went to Belgian Nursery for some additional herbs and seeds for the veggie garden and ended up spending half the morning in their absolutely incredible succulent and cacti greenhouse. I was in HEAVEN!! I've never seen such enormous, perfect, REAL succulents in my life. The permanent cacti garden is a marvel but the infinite rows of mini ones that are ready for a new home is just as amazing. If you find yourself between Guelph and Waterloo anytime soon you should definitely treat yourself to a visit.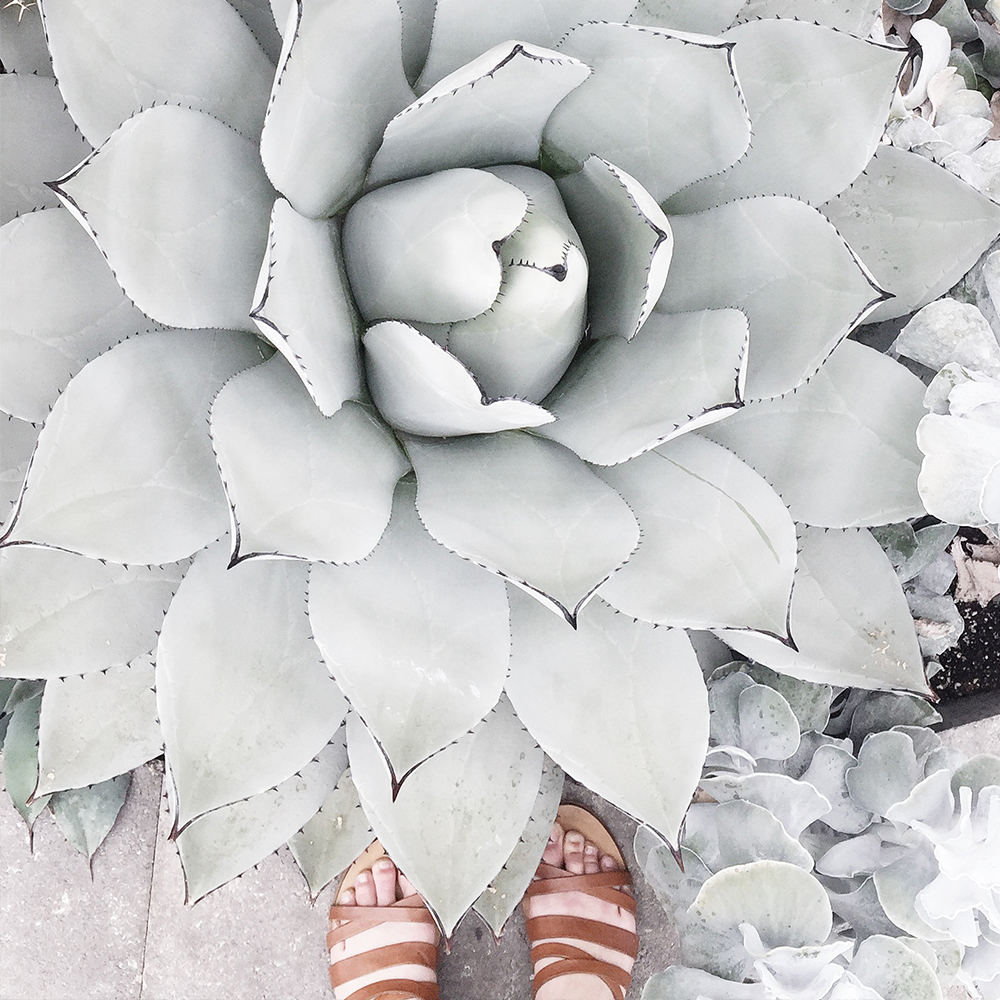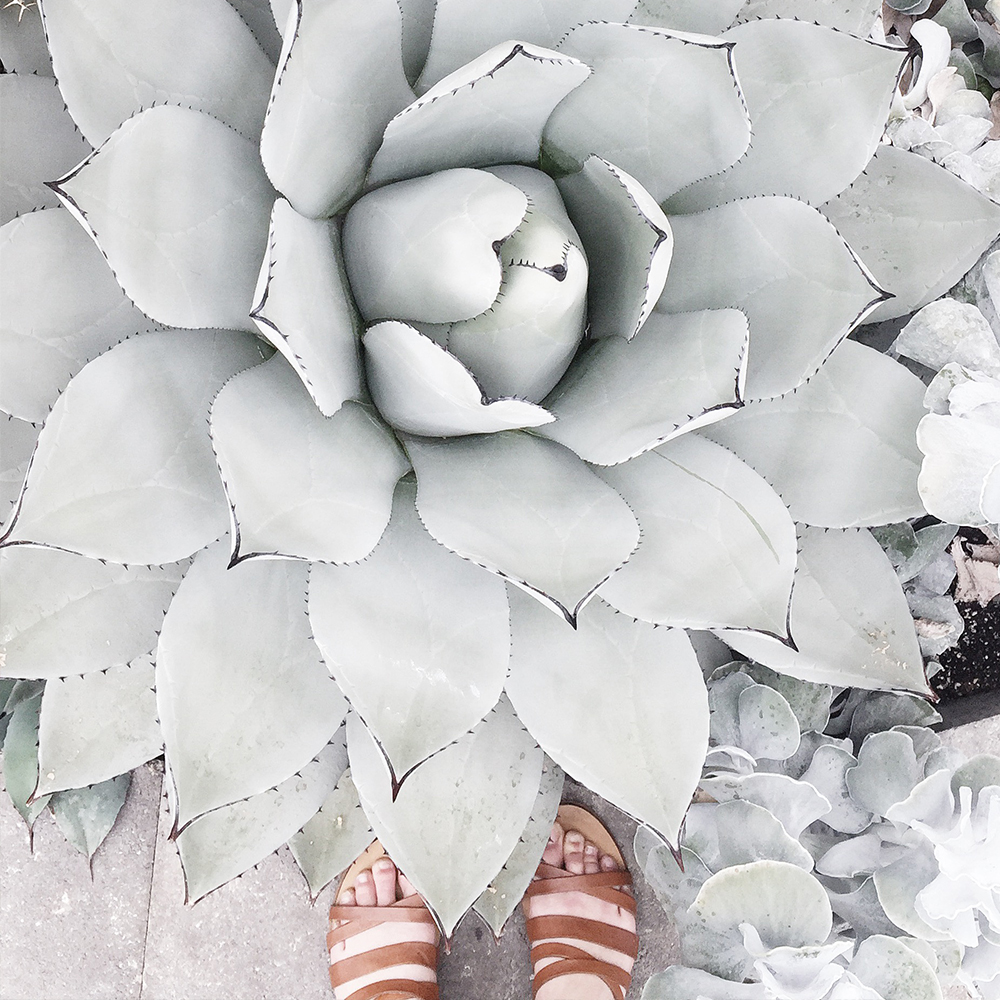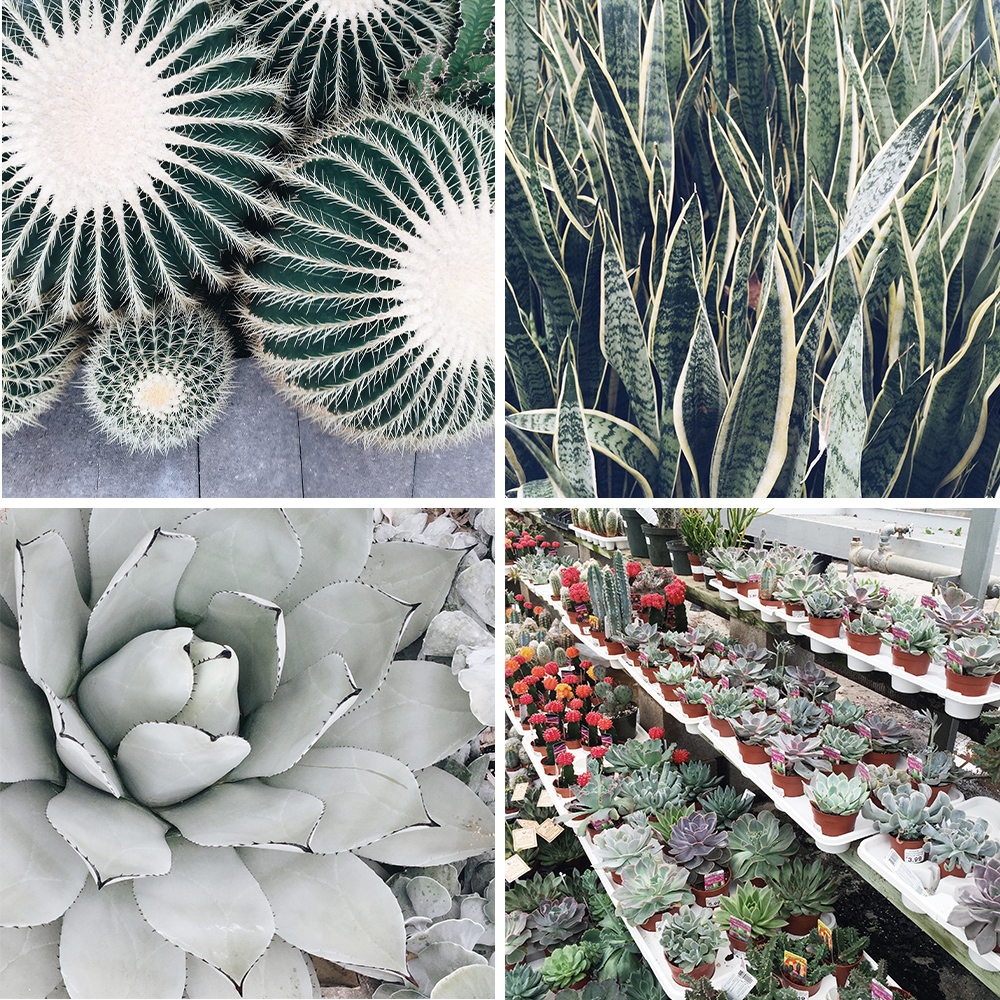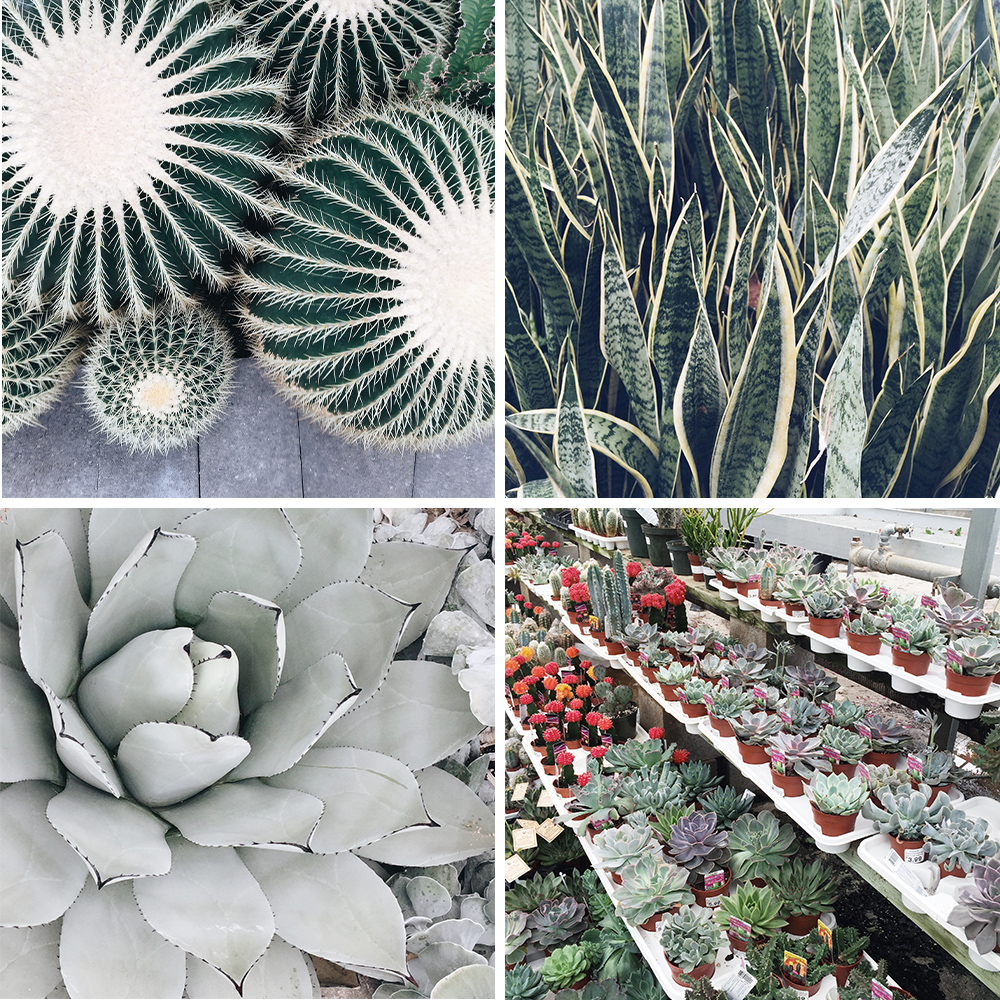 Now it's time to dive head first into all things June! I'm excited to have some girlfriends out for a visit and to put the finishing touches on my home office. There's tons of great style and inspiration on it's way too!