Did this week feel long to anyone else? On Wednesday I woke up with a start thinking I had to get to my Thursday dentist appointment, then yesterday I woke up thinking I was late for Friday's hair trim. Nerrrrp, wrong again. Anyway, I seemed to be getting ahead of myself all week, but before this entire month zips by I wanted to get my monthly vibes caught up! I missed October's recap so I'm tagging it on to this one. I've been dropping the ball when it comes to life documentation lately but I still managed to snap some notable moments. Here's a few photogenic scenes from my relatively mundane (not complaining!) life over here in Guelph, Ontario!
---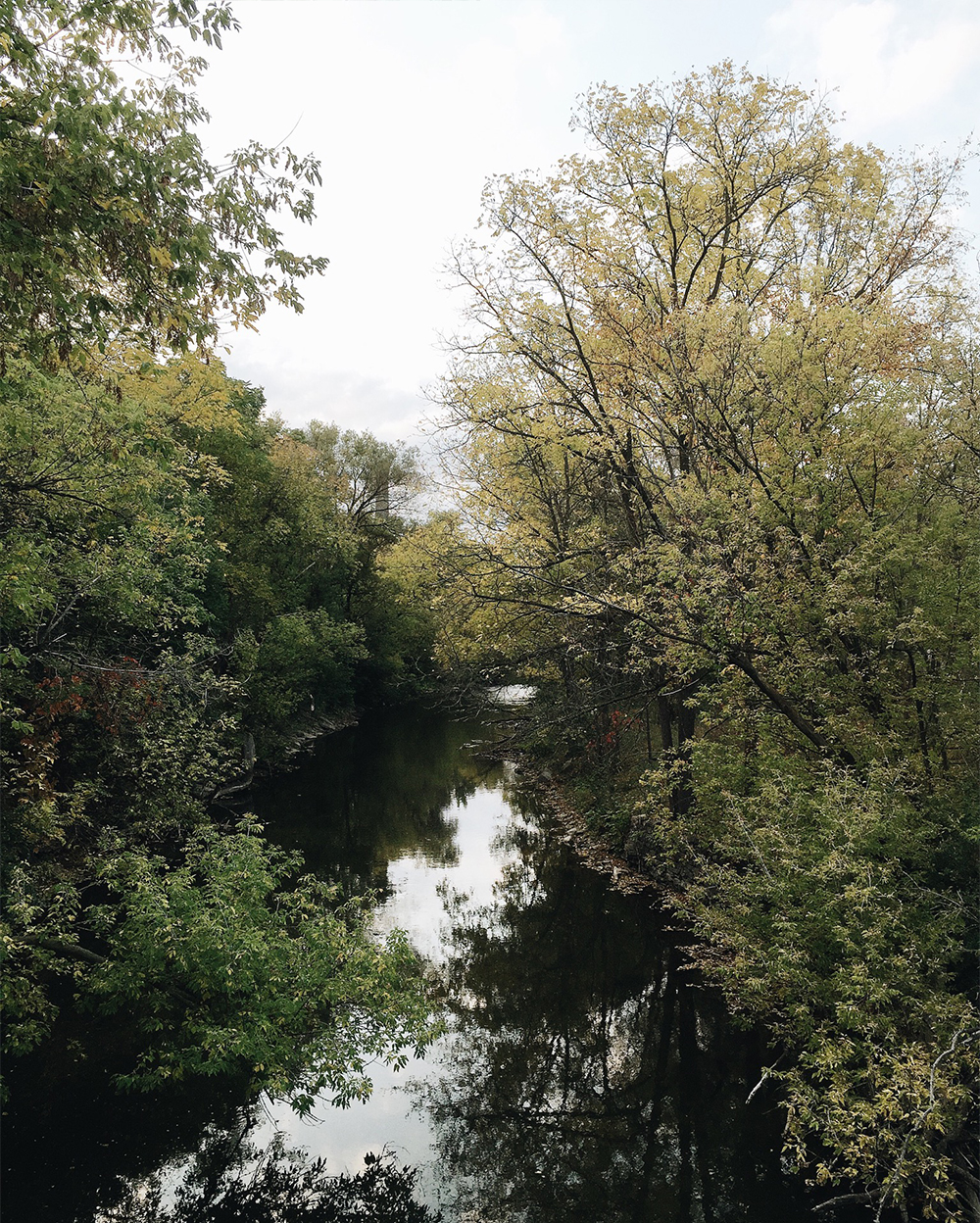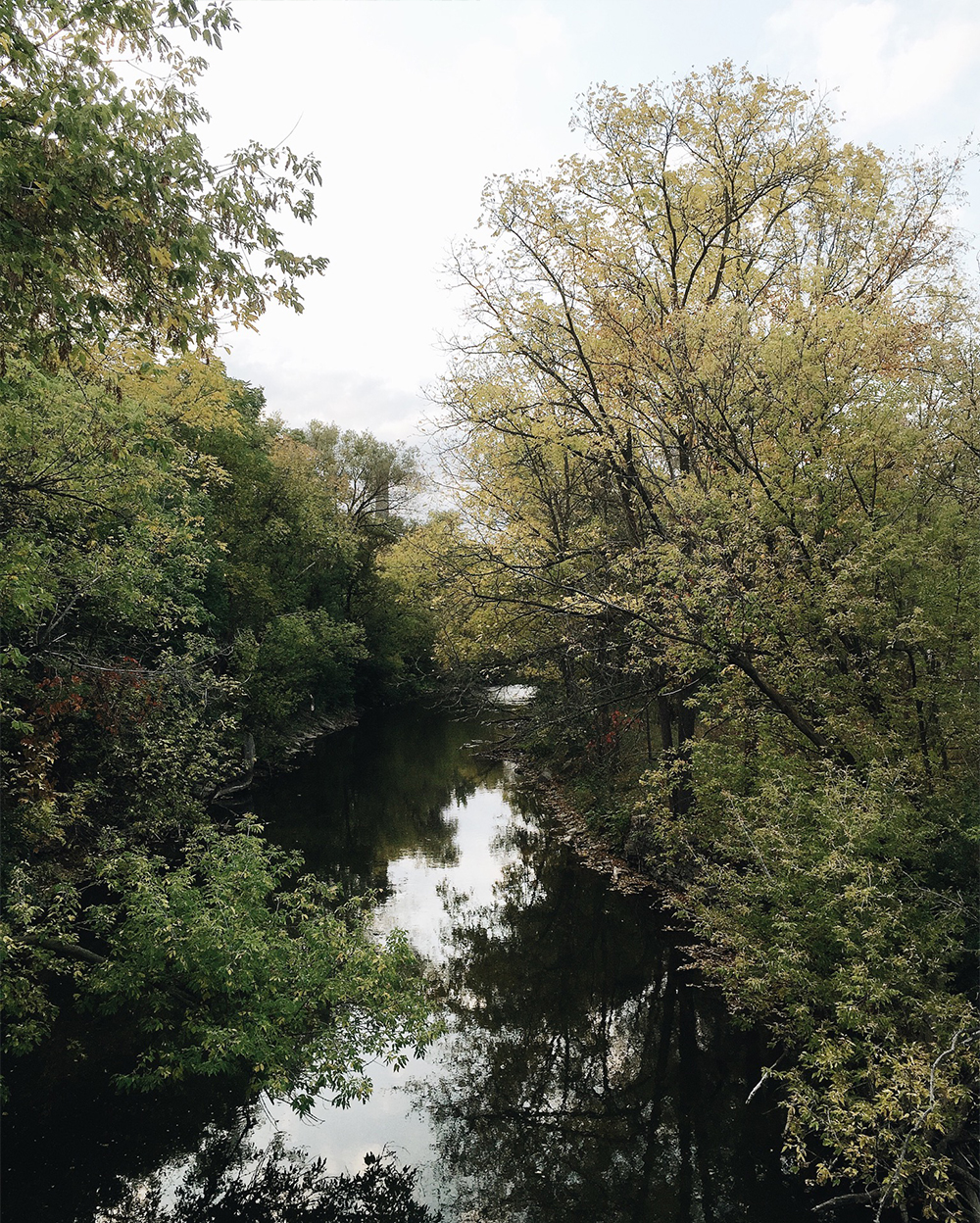 ---
NATURE
Dobby and I cross this river almost every day on our afternoon stroll. I love it best when the wind and the water are calm and we get to sneak a peek at a Mallard couple floating along or on the very rare occasions that a beaver is hauling it's latest victim toward it's dam.
---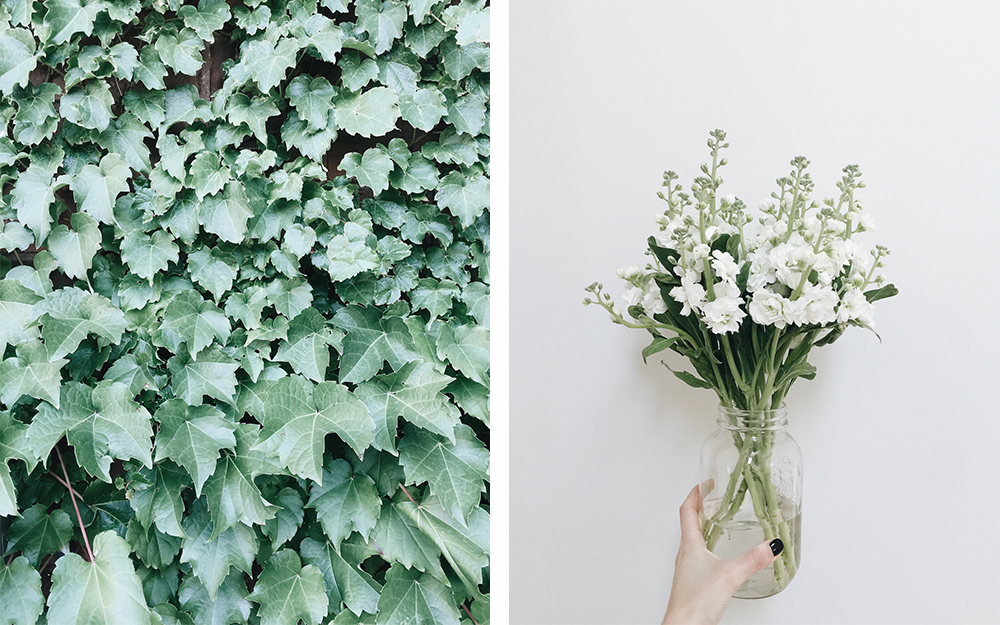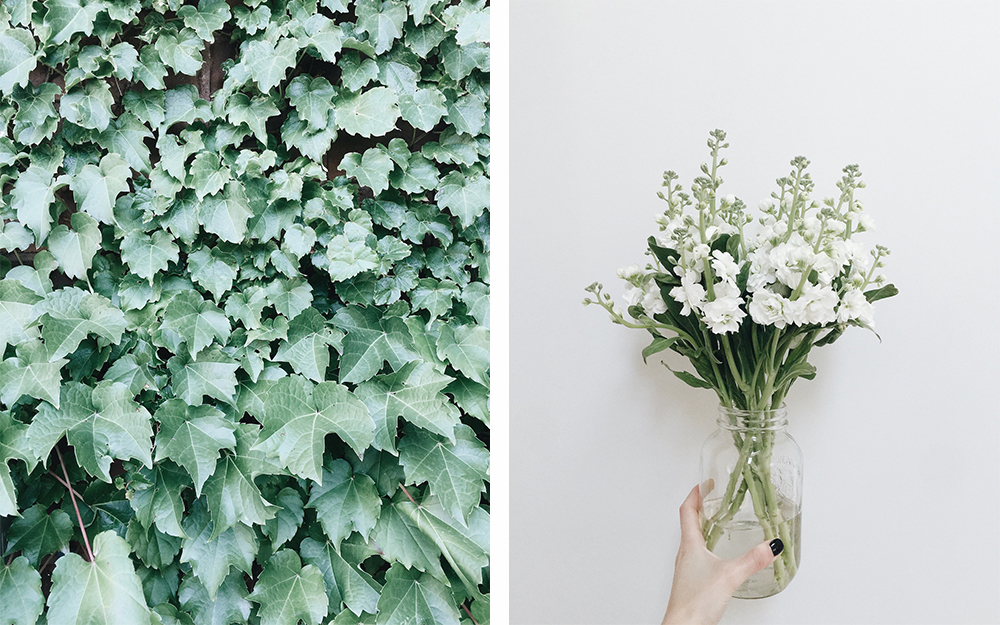 ---
One side of our house is pretty well covered with ivy. It's not doing any damage to the structure so we've kept it and just try to deter it from completely covering the windows. It has only just finally given in to the fact winter is approaching but was lush and green well into November.
Whenever my local supermarket gets a good flower shipment in I try to treat myself and any hosts I'm visiting with a bunch. These white beauties lasted almost two full weeks! To me, nothing freshens a space like a mason jar full of green stems with white petals.
---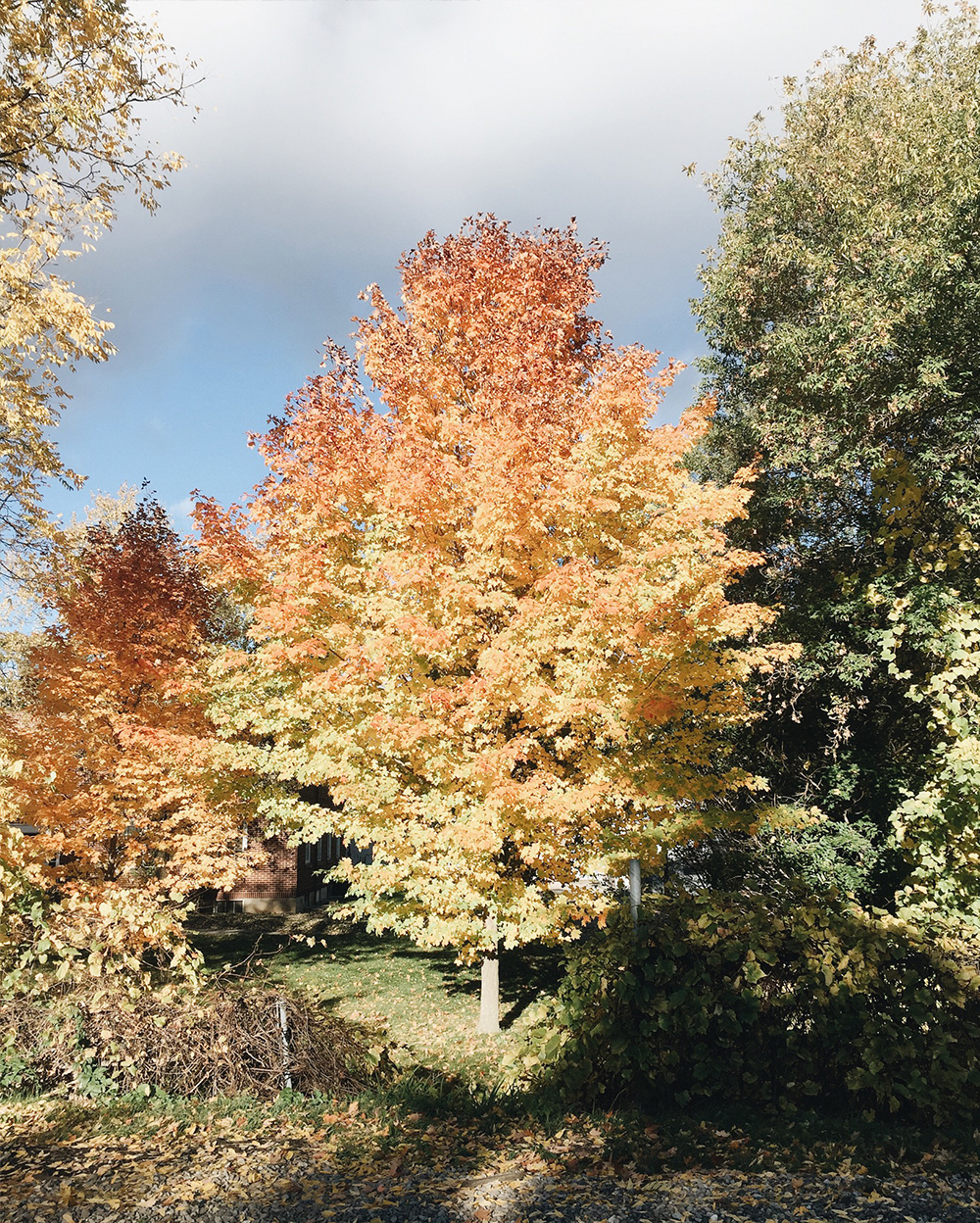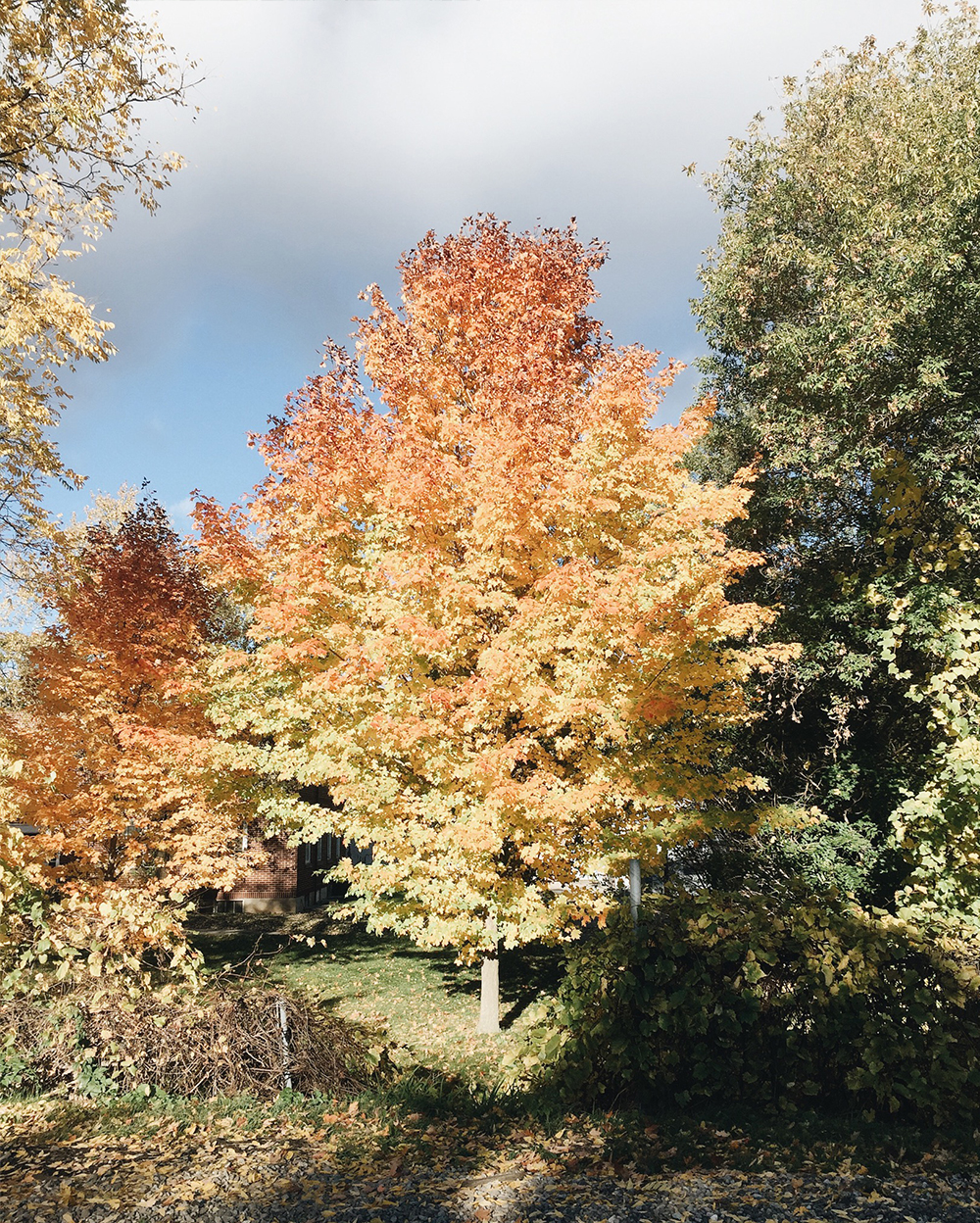 ---
This tree put on the most beautiful autumn display for us all this year. Changing ever so gradually it made for the perfect Fall colour spectrum.
---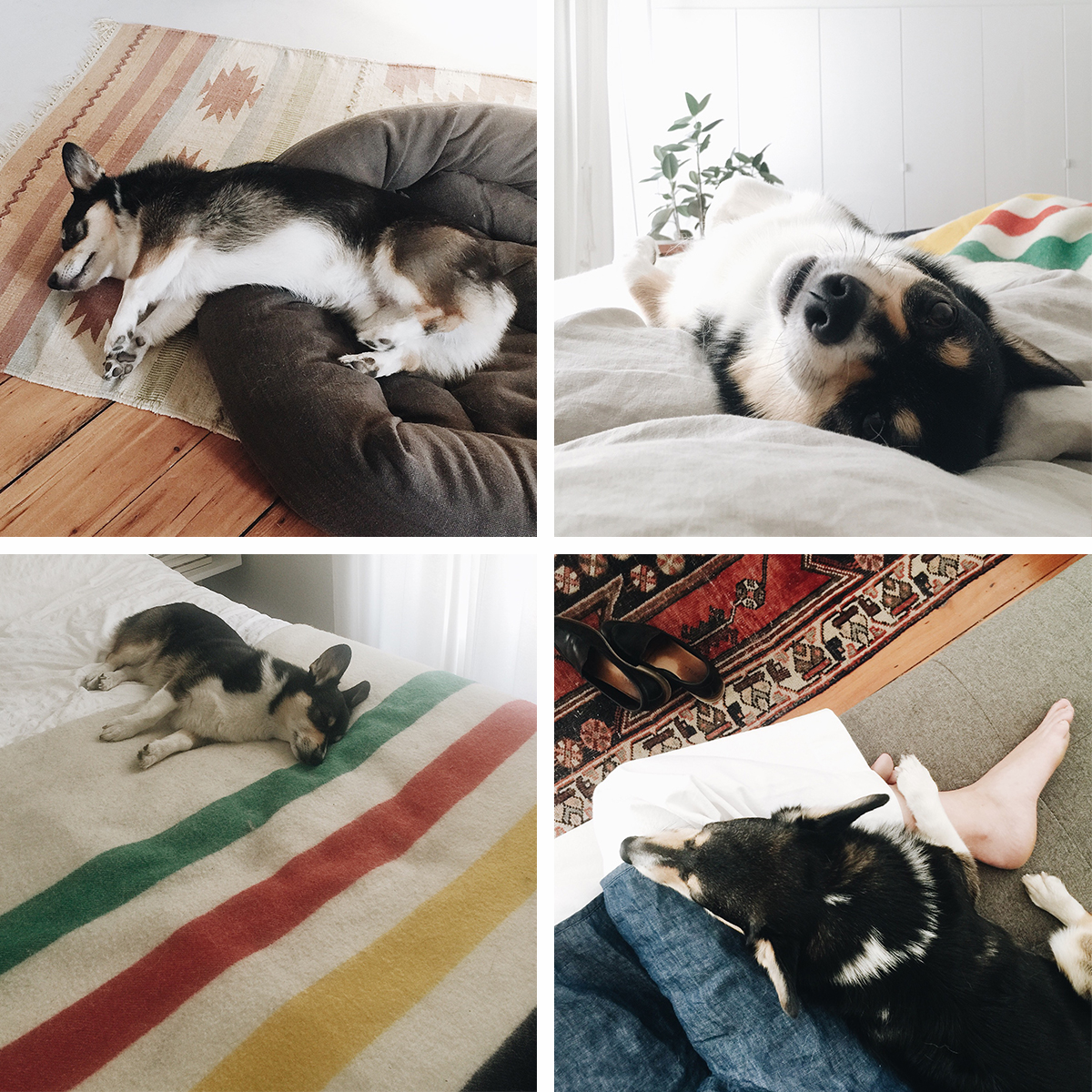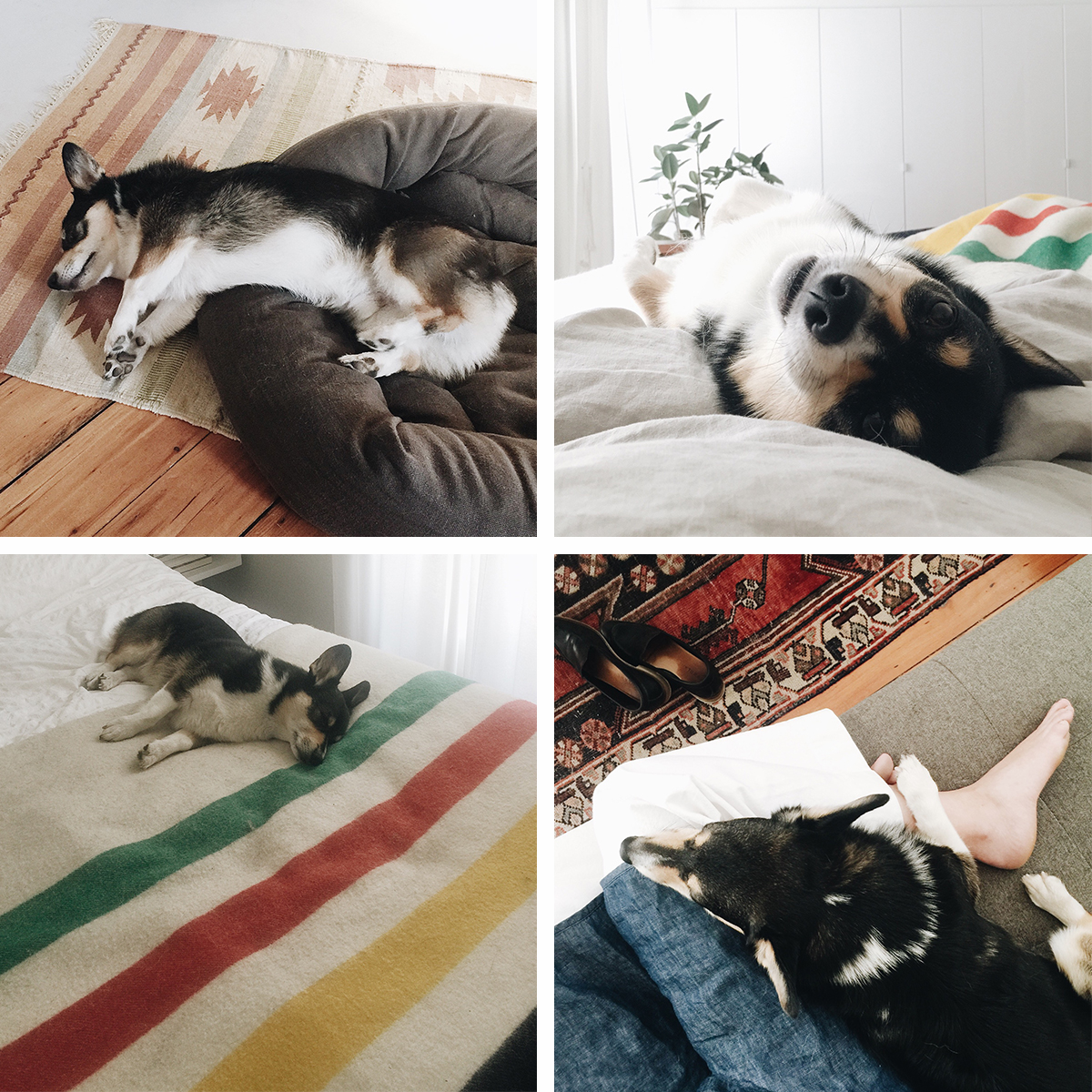 ---
PUP
This little lounge junkie was as cute as ever over the last two months. He's my pal when I'm having the best day and my pal when I'm having a total crap day. Always down for a good snuggle and a hilarious sleeping position. On one of our long walks he met a perfect little corgi lady name Diamond and I'm convinced they're soulmates. She's also one of the only pups he's ever welcomed while on leash without a snarl.
---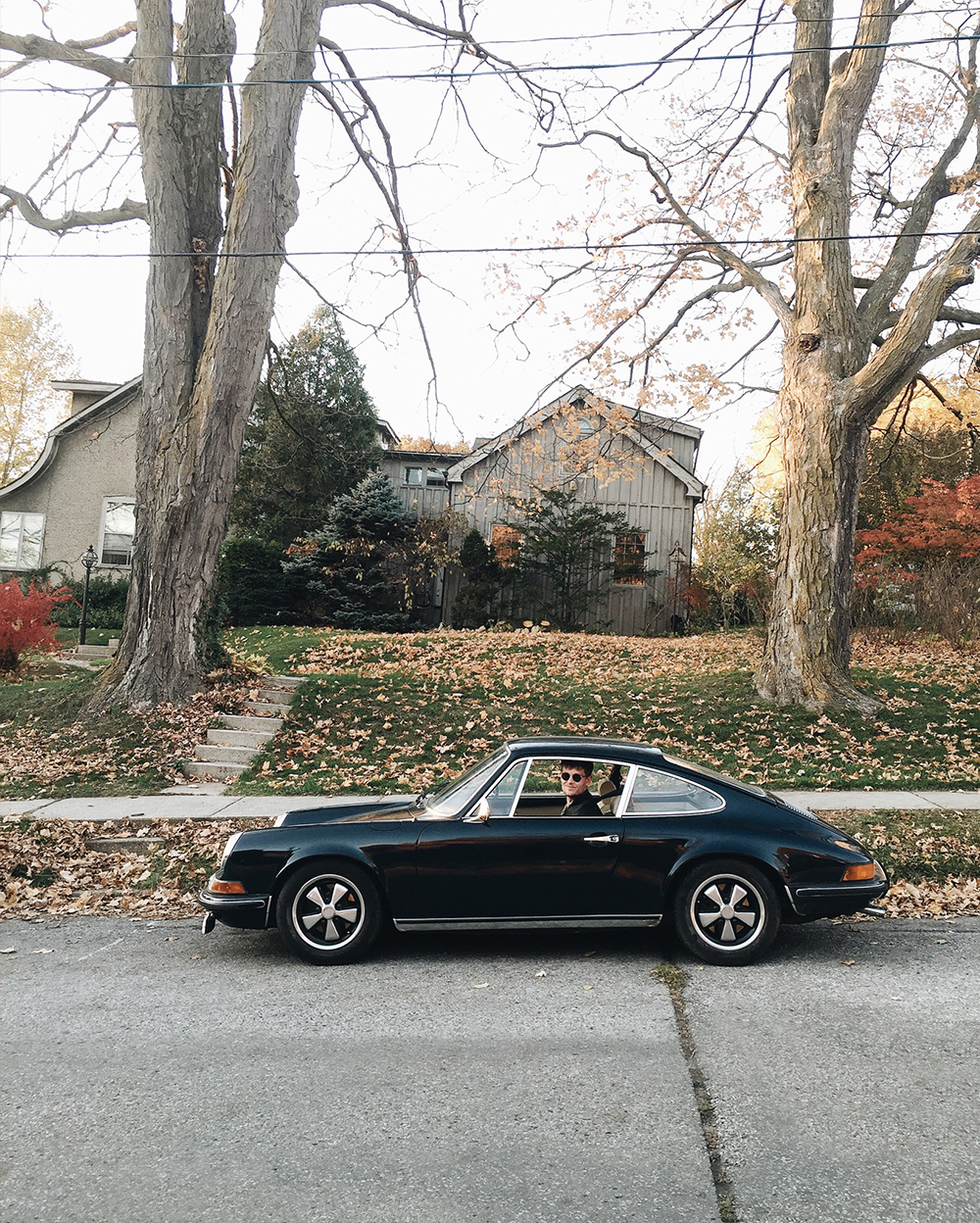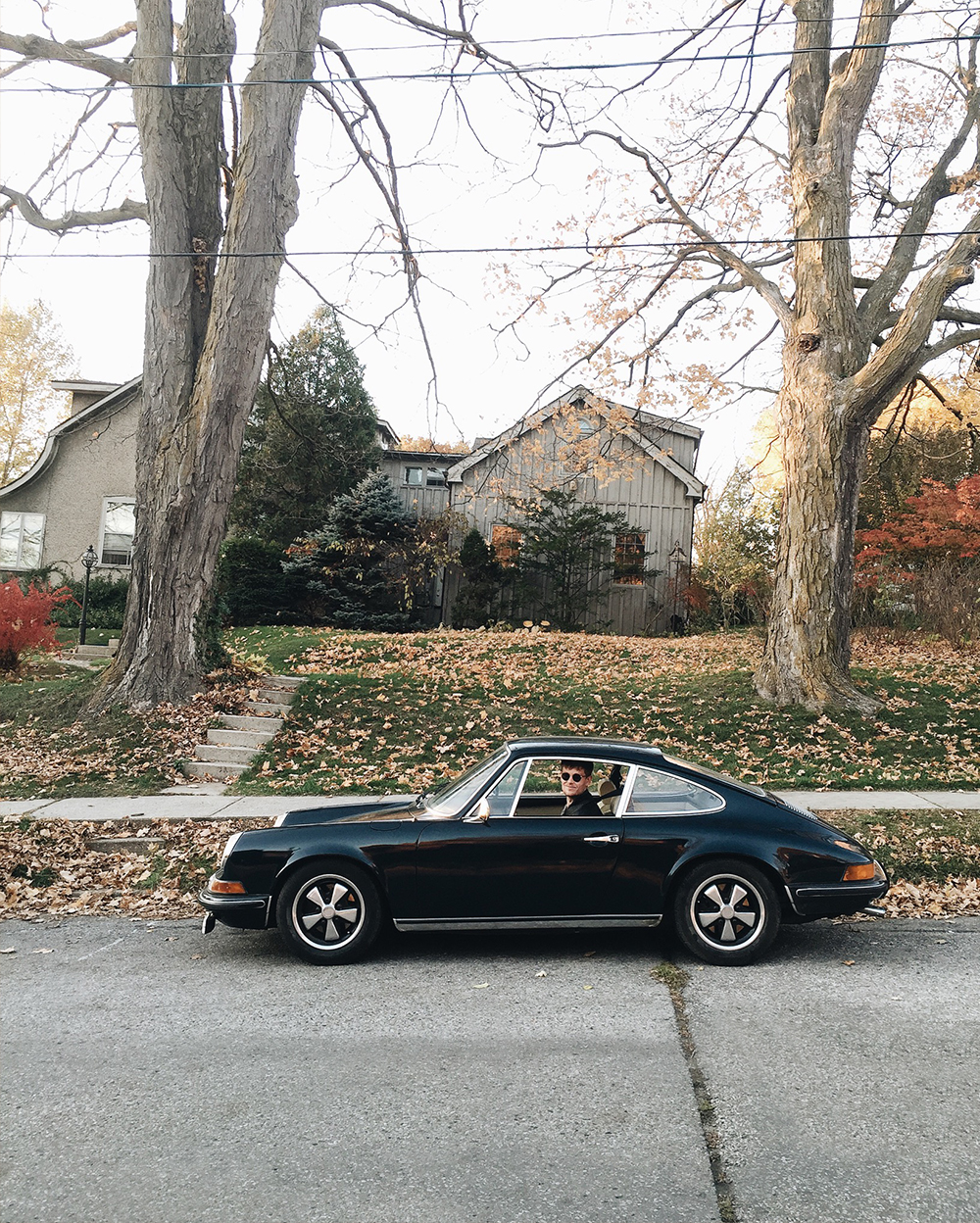 ---
PLAY
The fella and I took this sassy old girl out for a spin around the countryside. She's a 1969 Porsche in the most glorious deep midnight teal and still purrs like a kitten, albeit a ferocious one. Dave is in his happy place in this photo for sure. She's been packed up and tucked away for the winter but we're already excited for next year's cruises.
---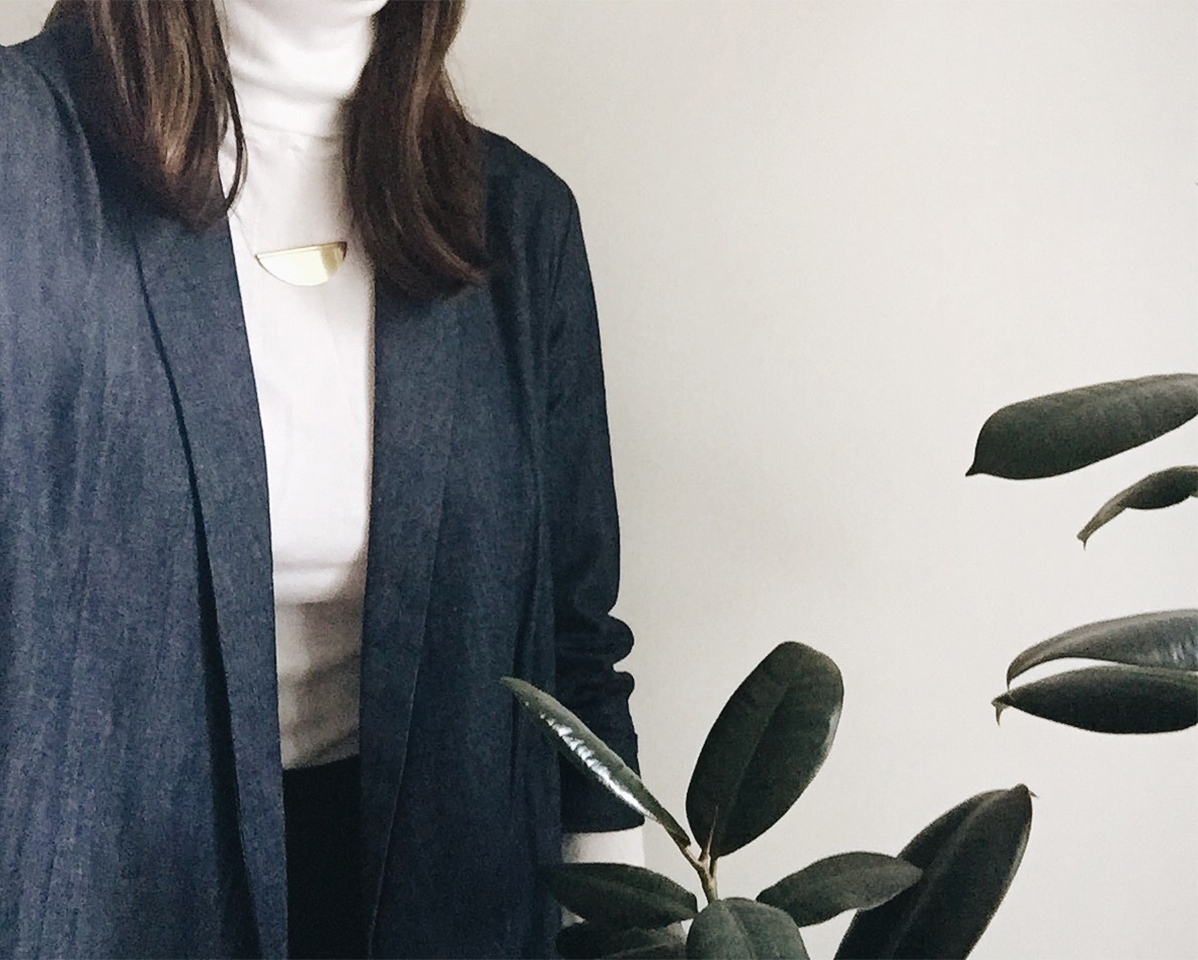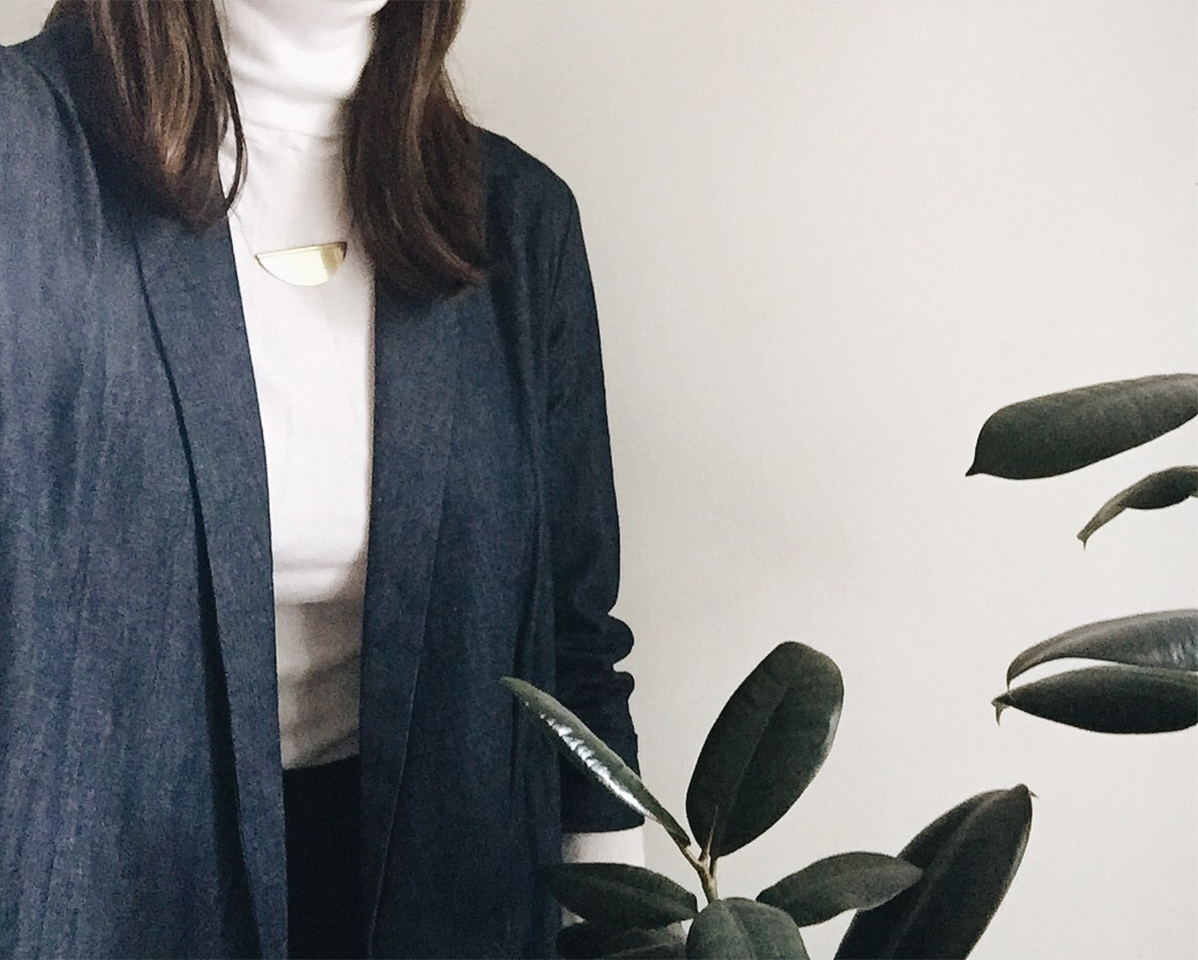 ---
STYLE
The weather has been all over the map these last couple of months. One day you're in a t-shirt and the next you're digging out hats and mittens for snow flurries. To be honest, I kind of like it. It's been giving me a chance to play with layers and work out ways to extend the use of my Spring and Summer faves. Here's a look at some outfits and items I've been living in.
---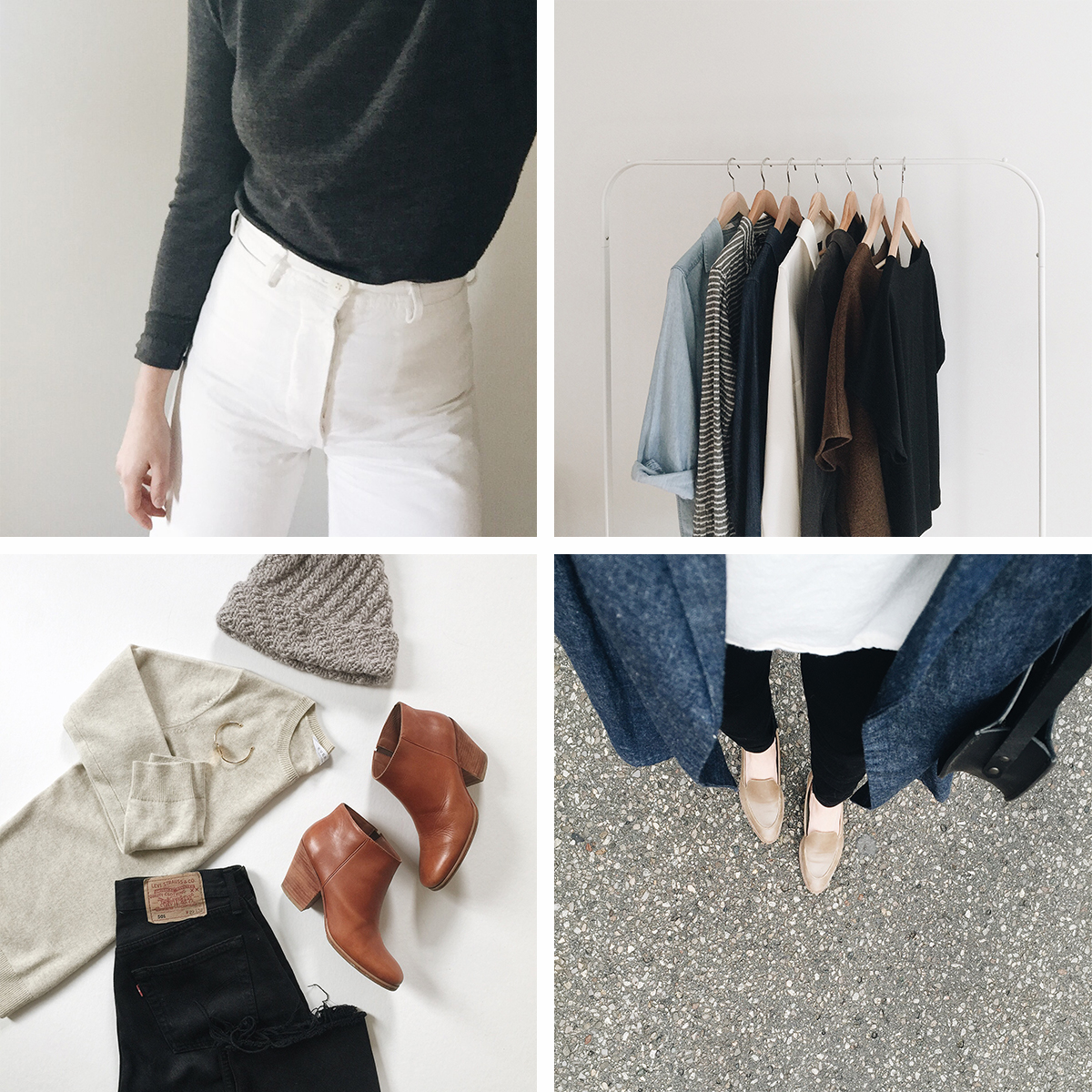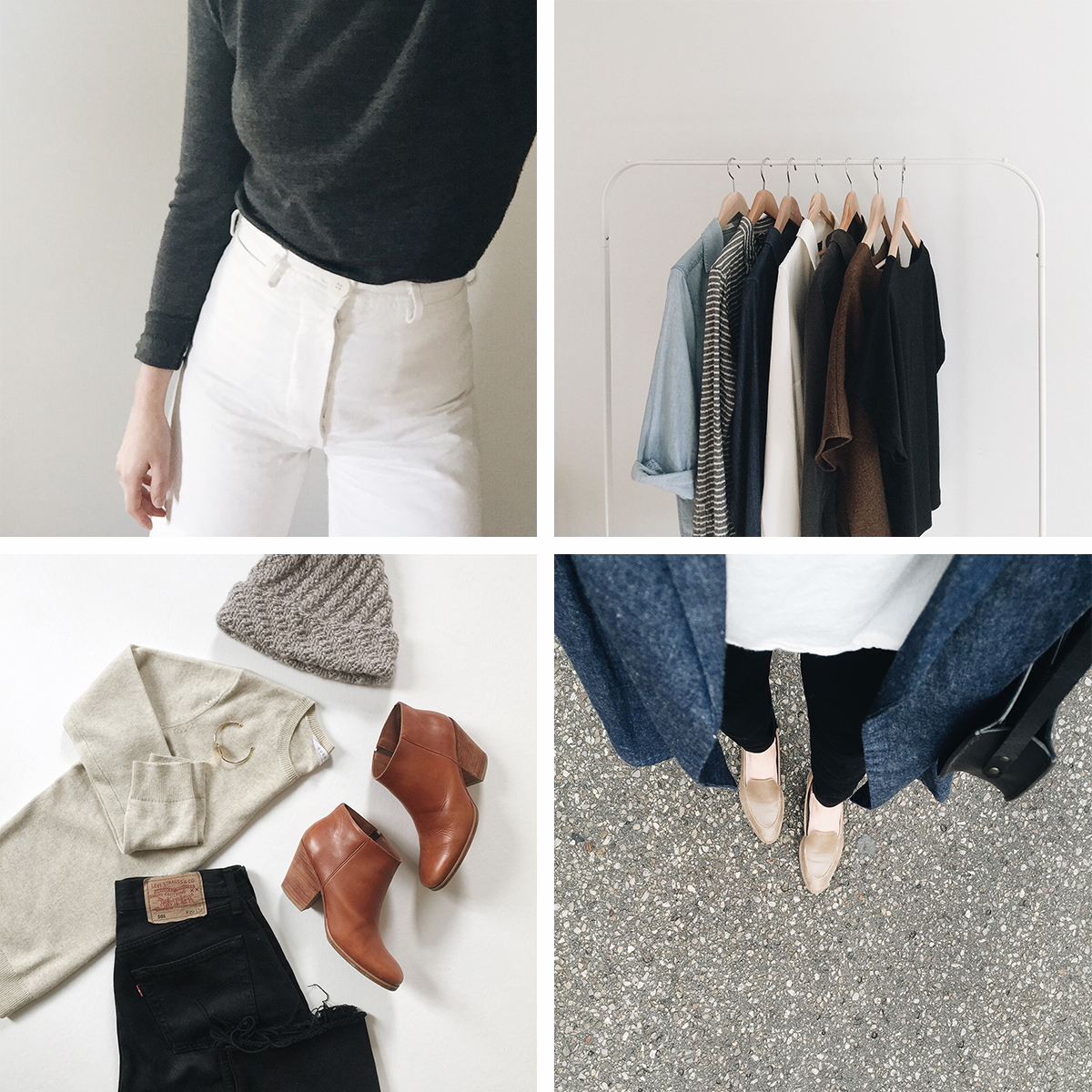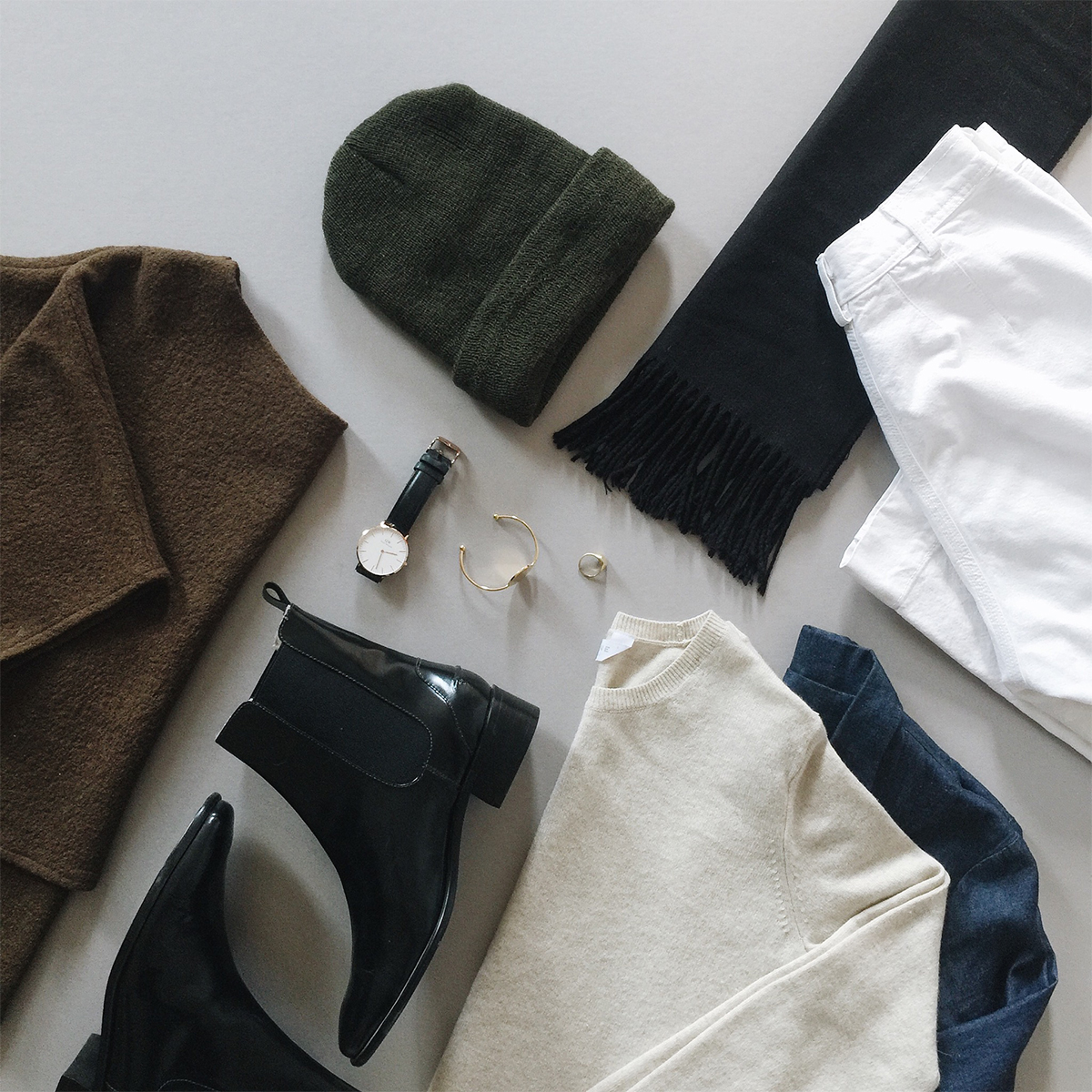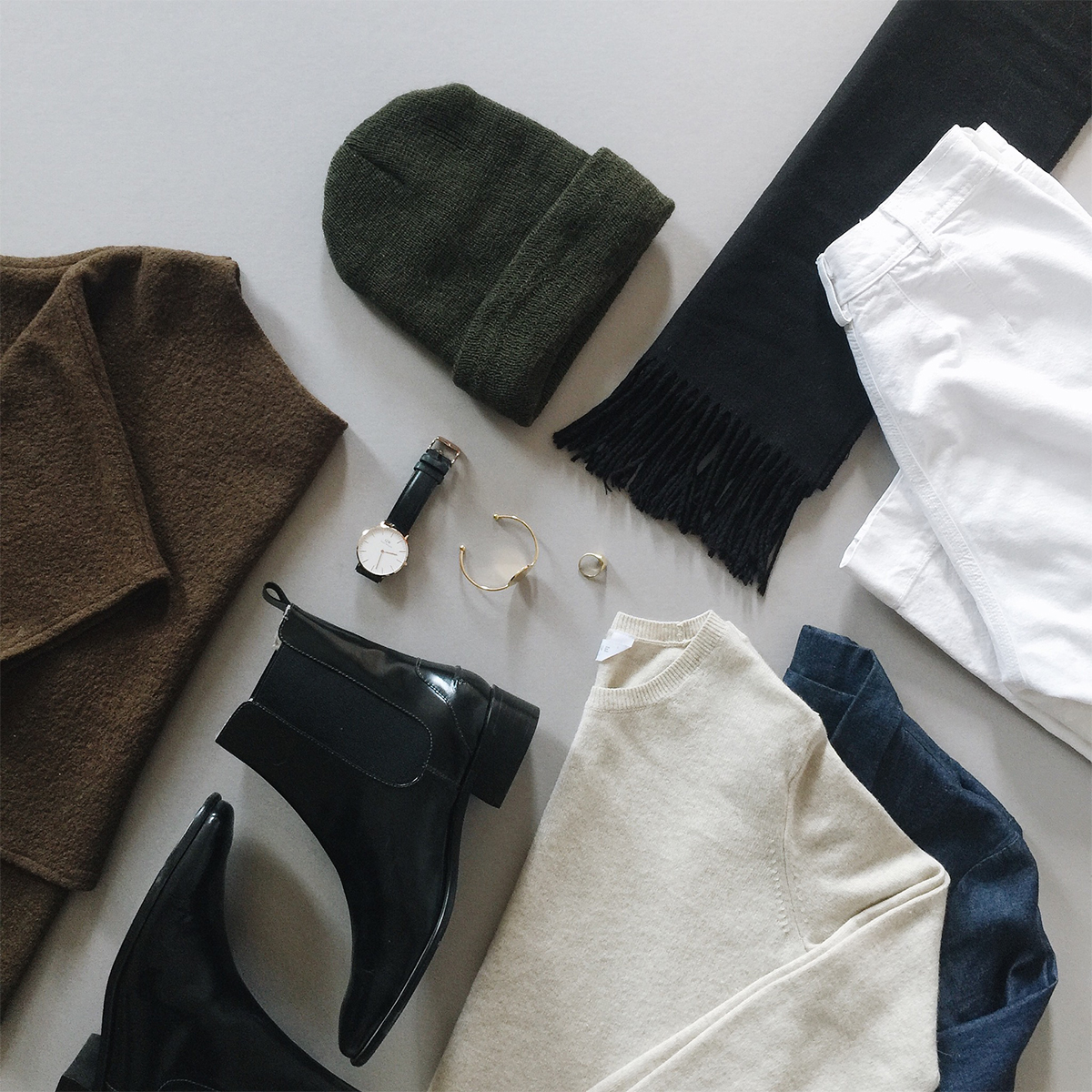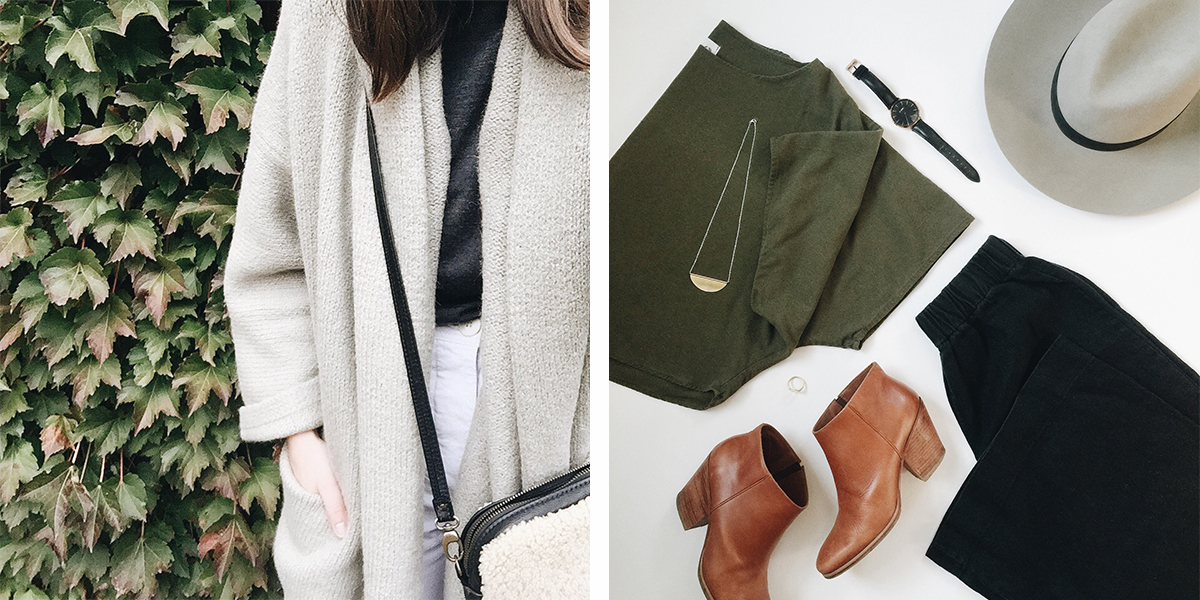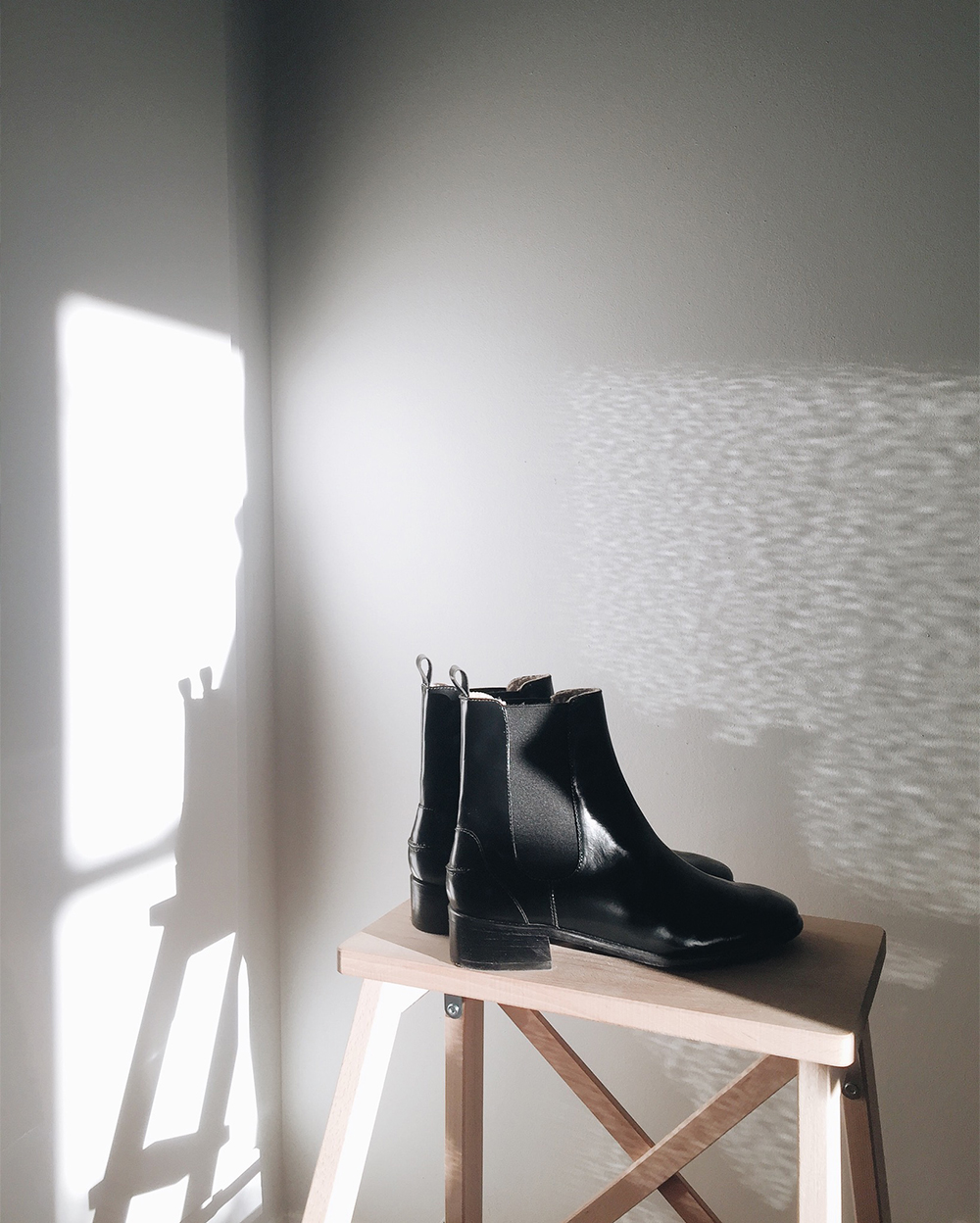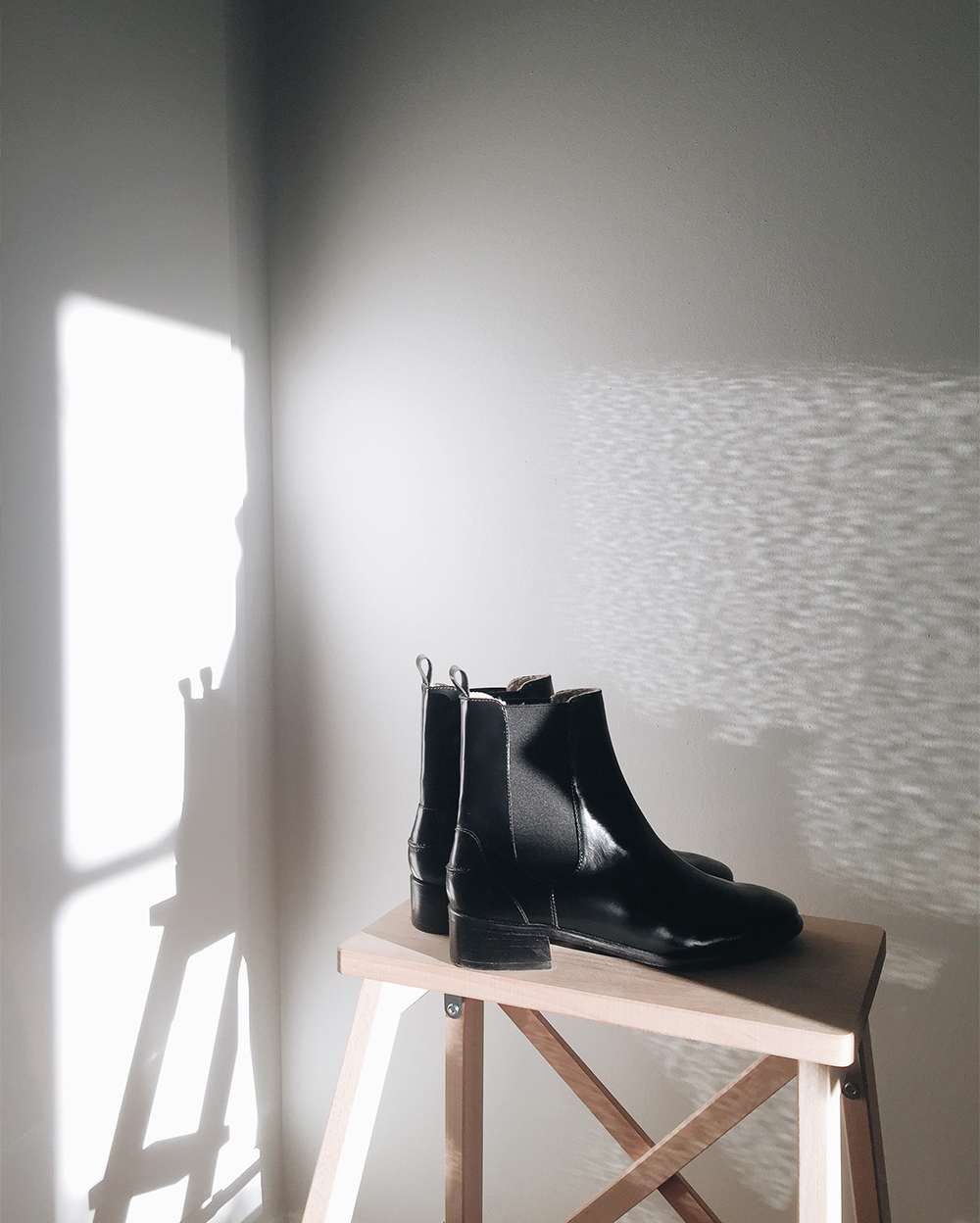 ---
WEDDING PLANS
It's safe to say that, 'How's the wedding planning come along?' is not my favourite question as of late. To be totally honest I wasn't really into the whole wedding planning thing when we first got engaged. I was really resisting it and feeling horribly overwhelmed by all the tasks that loomed ahead of me. But like anything, once you start somewhere, the job never seems as daunting. I sat down and made a spreadsheet of all the import checklist items to get started with like: Venue, Dress, Guest List, Food, Flowers, Photographer, Invites, Website, Hotel, Bachelorette, Registry etc. etc. etc. Then I started compiling inspo, making calls, sending emails and setting meetings which has led to trying dresses, tasting food and signing contracts. So the balls are rolling and I'm feeling MUCH better about how the whole event is coming together and the progress so far. PHEW! 
---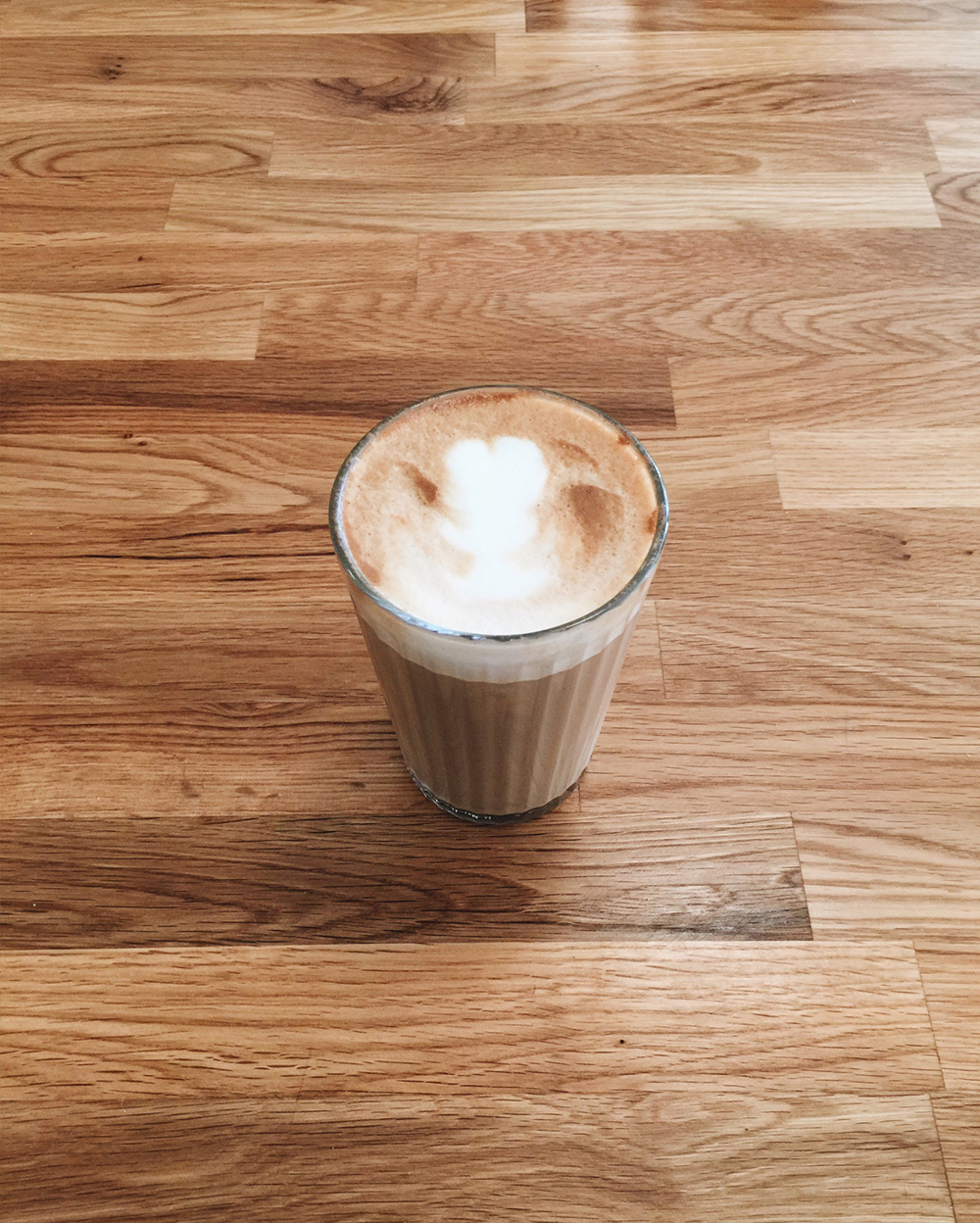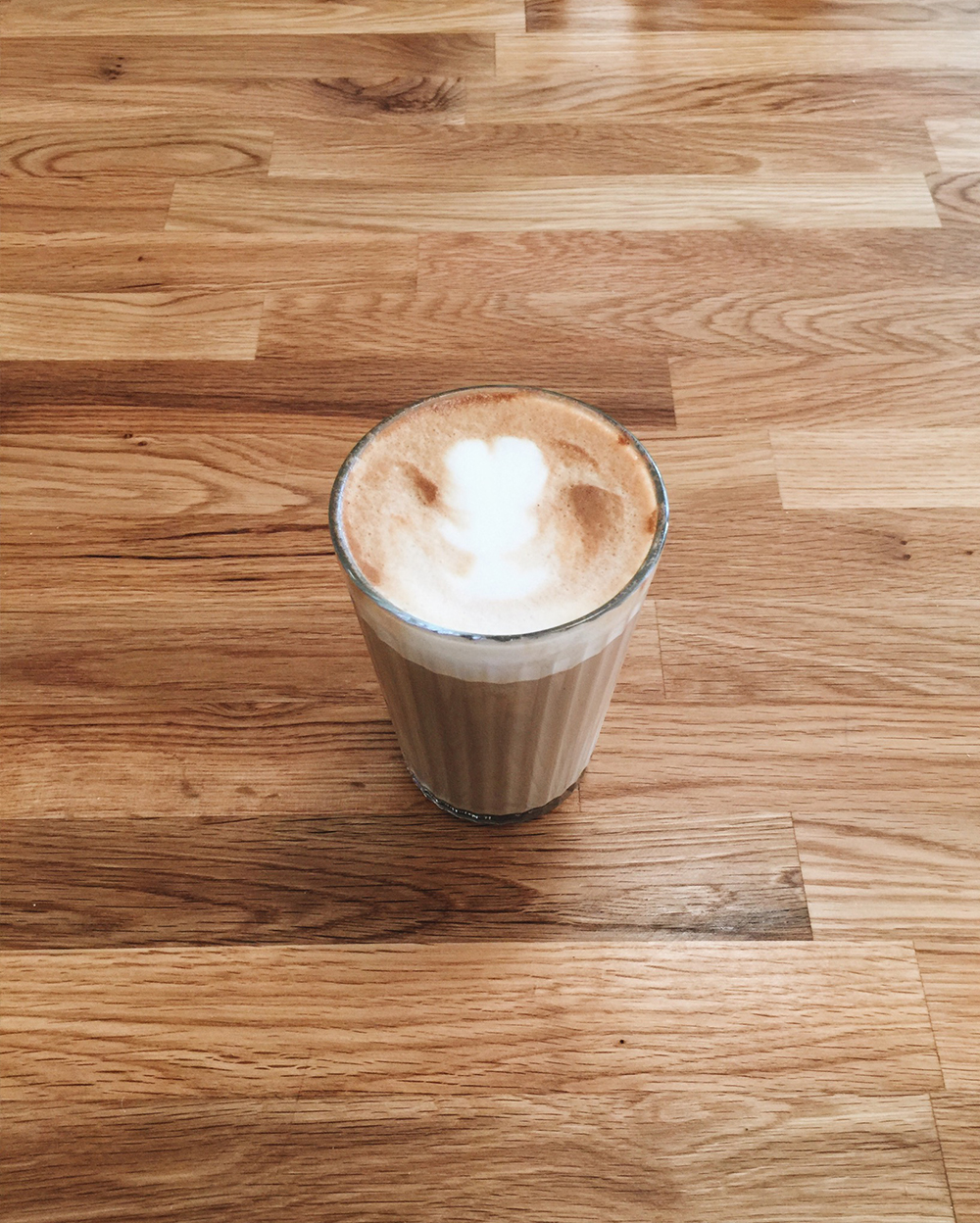 ---
I had a great chat with my friend and photographer Jacklyn Barber. She's just such a talent, a total kindred spirit and our meeting really helped to put my mind at ease. If you're looking for an amazing wedding photographer who will capture your day in a  beautifully candid and genuine way, she's your girl!
---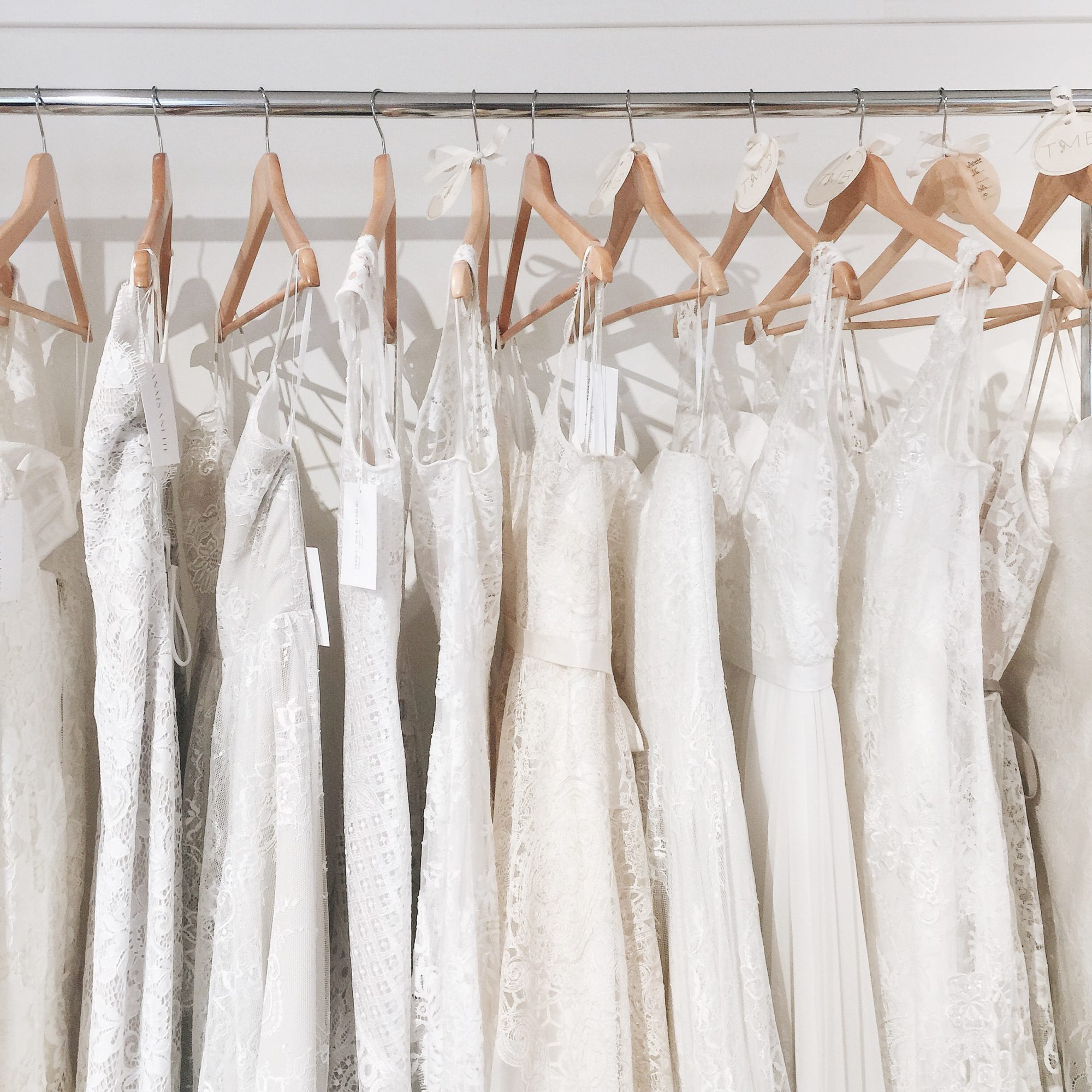 ---
I said yes to a dress!!! There were no tears or emotional break-downs but I knew the moment it zipped up that I was in my wedding dress. My Mum actually spotted it on the racks during my second try-on and I'm SO glad she did. Of course, I'll divulge all the details and lots of picks…next year. What I can tell you now though, is that it's very simple, off white, super comfy, made locally and all the materials are sourced in Canada. Yay! I really can't wait to marry my handsome fella and dance the night away in it.
---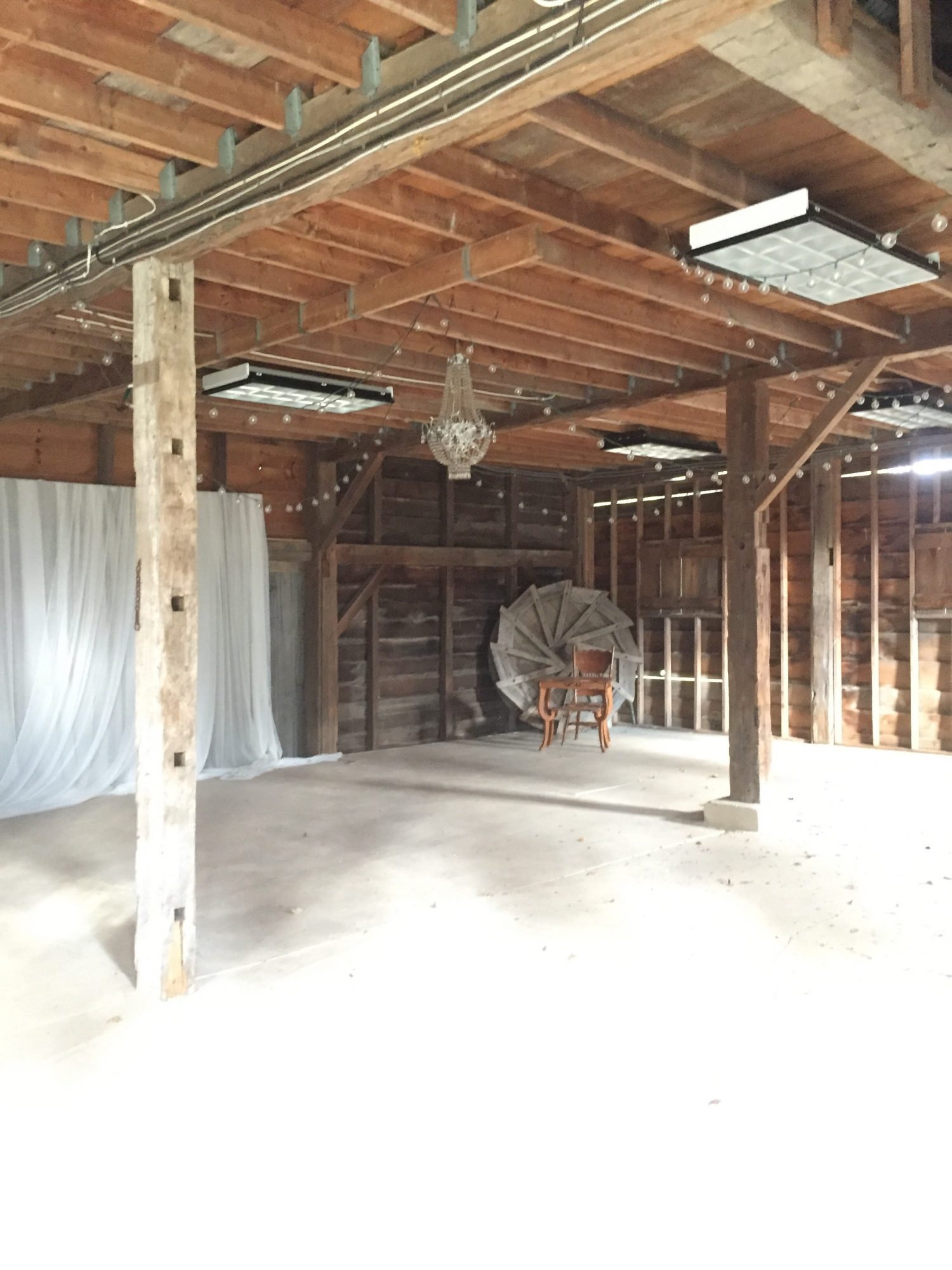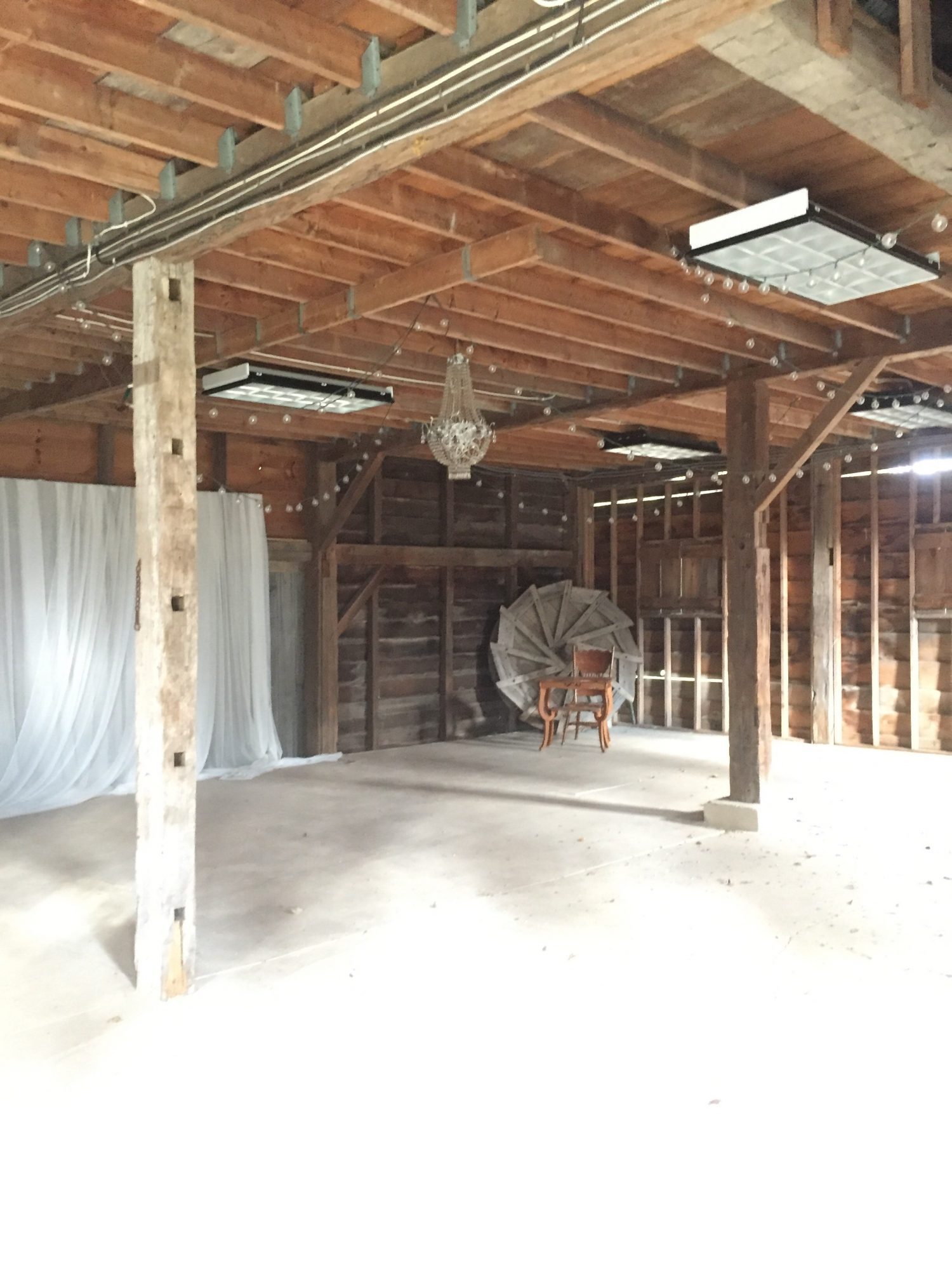 ---
This is a peek at the little barn we'll be holding our ceremony in! Just try to imagine it all clean with simple white chairs, a leafy green arbour, boughs wrapping the pillars and lots of white accents. As promised I'll share some more in-depth wedding inspo on the blog very soon!
---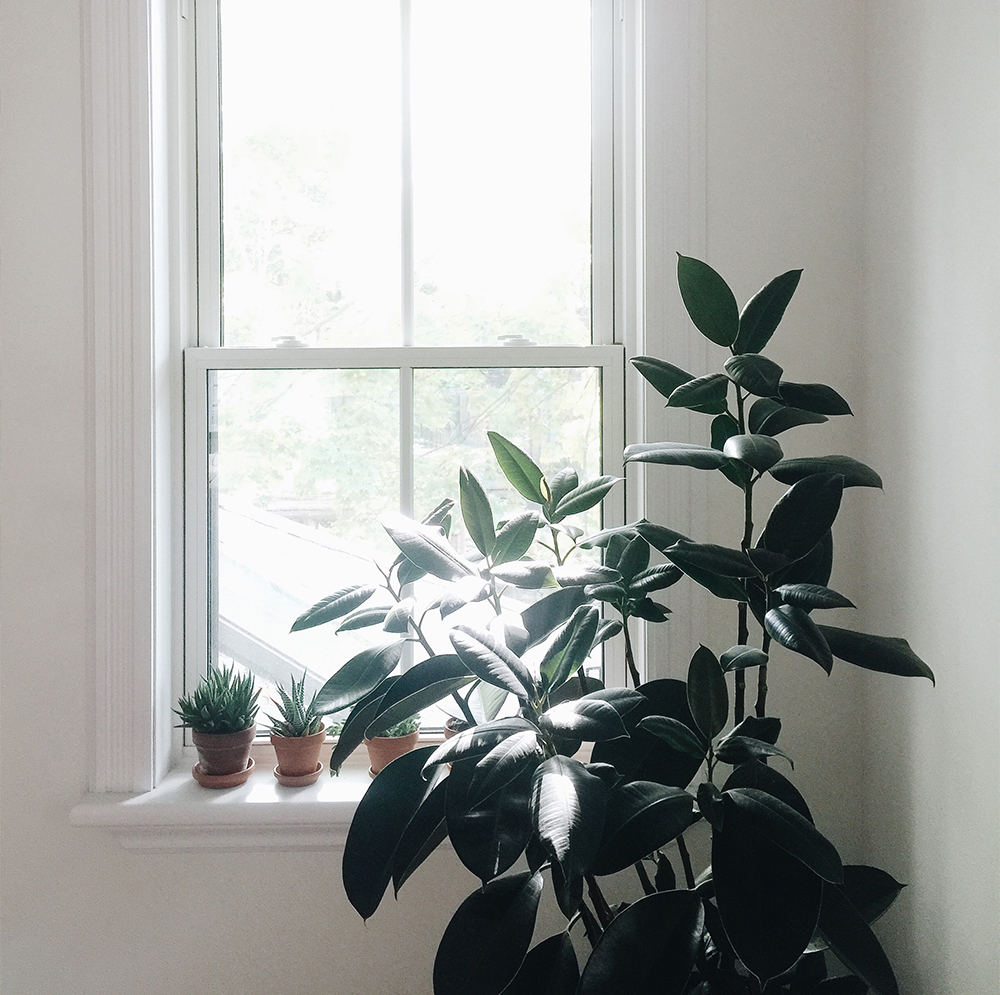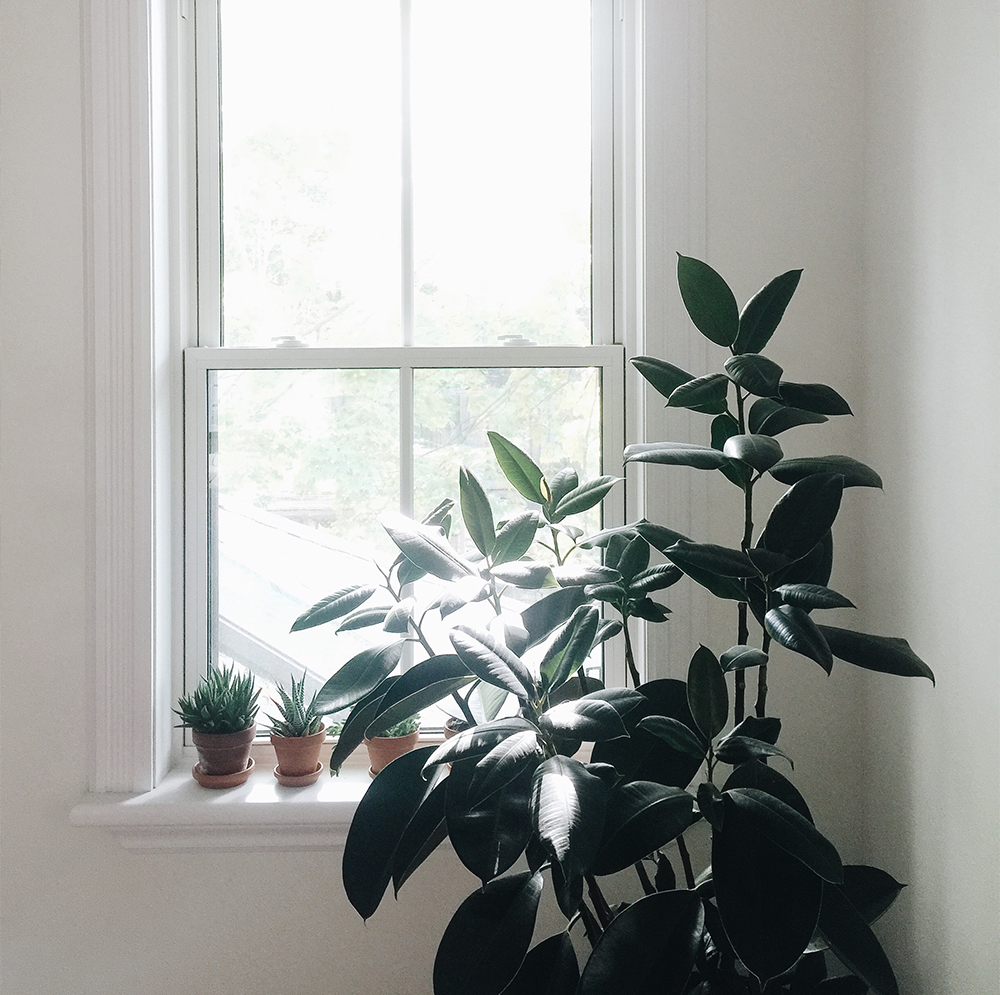 ---
HOME
This last phase of renovations has been paaaainnsttakkkinnnggly sloooooooow. But that's how it goes when it comes to DIY renos. Dave's been working overtime on his current client project and bidding on some other exciting prospects so finding the time and energy to finalize our dining room and entrance has been tough. We're on the home stretch (pun intended!) with baseboards and trim though so with any luck (and some serious elbow grease) we'll have a functional dining room by Christmas!
Until then, here's some pretty finished spaces in the house.
Main floor bathroom, office hat wall and happy corner and the finished kitchen.
---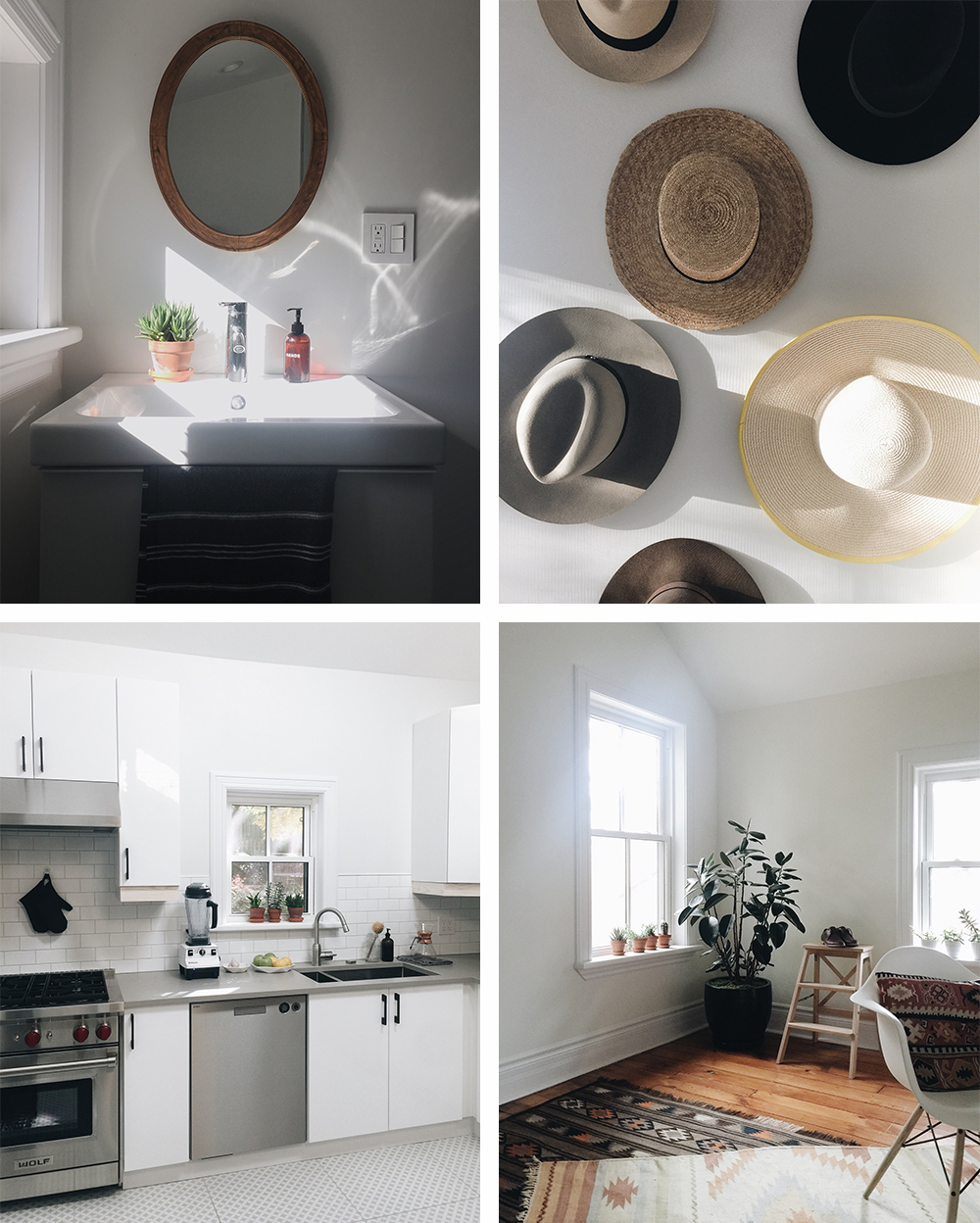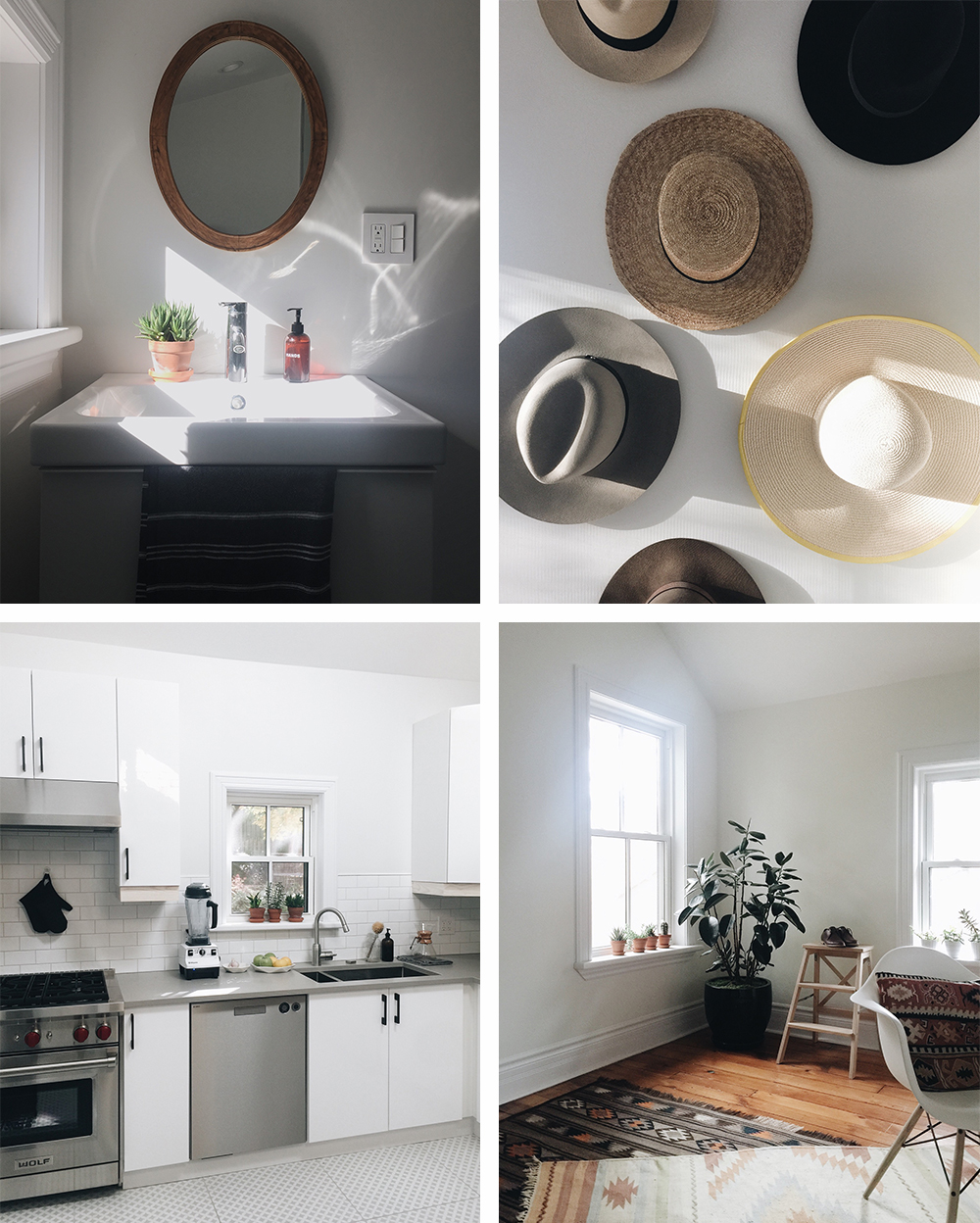 ---
The upstairs bathroom window ledge has been completely overrun with plant babies. They want even more light than I can give them but they seem to be doing OK for now.
---

---
Thanks for checking in today friends! Hope you've got a wonderful weekend lined up! We'll be celebrating an early Christmas with the Vosburgh's so ours should be full of good food and even better company. 
See you Monday with a post on how I'm styling 2 of my Spring faves for Winter! 
---
This post is not sponsored nor does it contain affiliate links.