Holy smokes you guys, 1/4 of 2015 is already over! But I've gotta say, March was pretty good. The sun felt warmer, the days longer and spirits everywhere were lifted. We made headway on some home projects, work has been good busy (not holding my breath of course), I managed to sneak in a visit with my girlfriends, complete a dream collab and visit my favourite plant shops for some inspiration. Add in a weekend trip and a couple parties with friends and you've got a pretty damn decent month right there!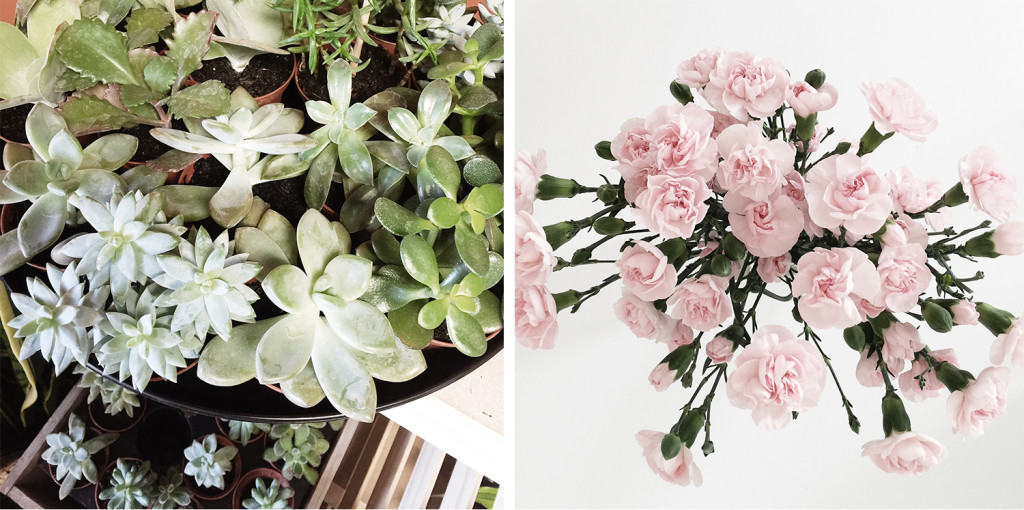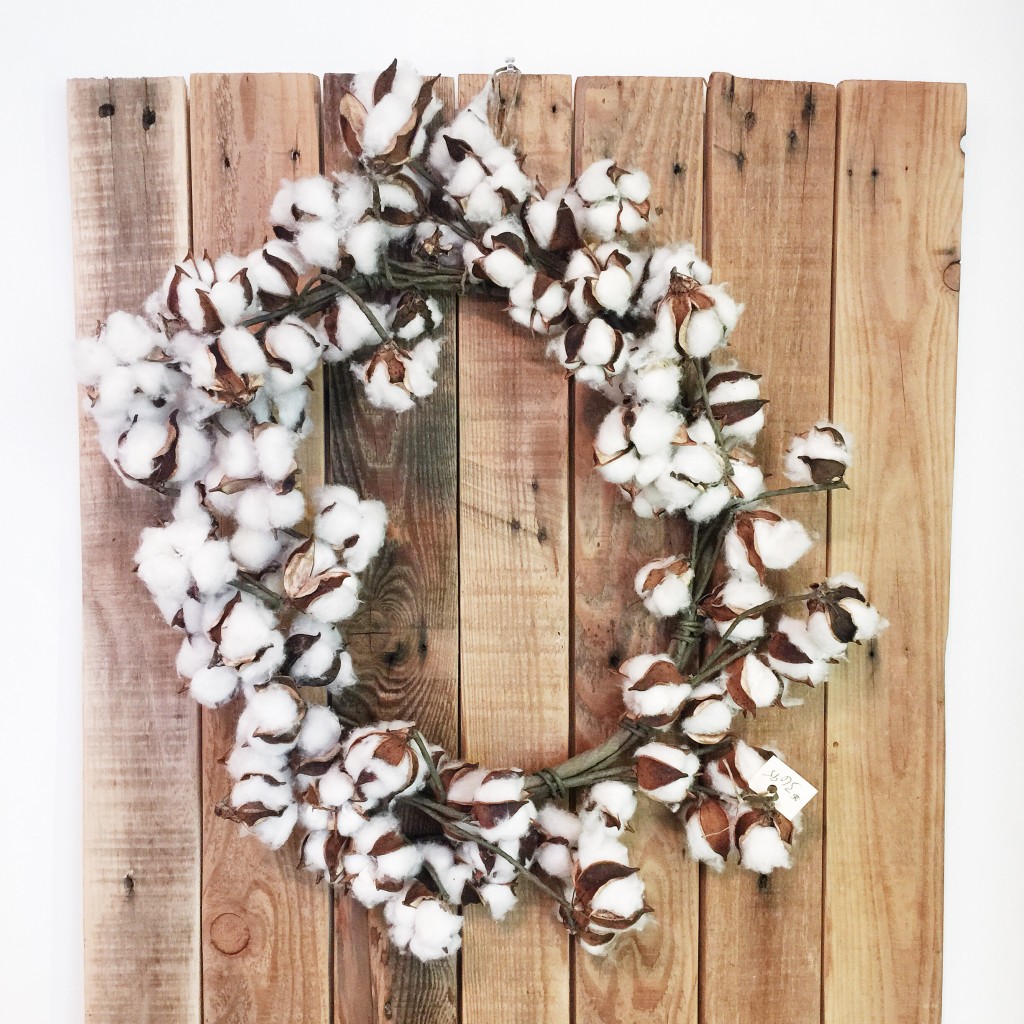 March was a roller coaster of mixed emotions for Dobby. One moment he was filled with pure glee playing fetch in the mud and the next moment he was facing one of his greatest fears, the bath. Bright mornings are great and all but they mean Dobby is up earlier and more eager than ever to start the day. His morning stares and guilt trips are pretty much impossible to ignore.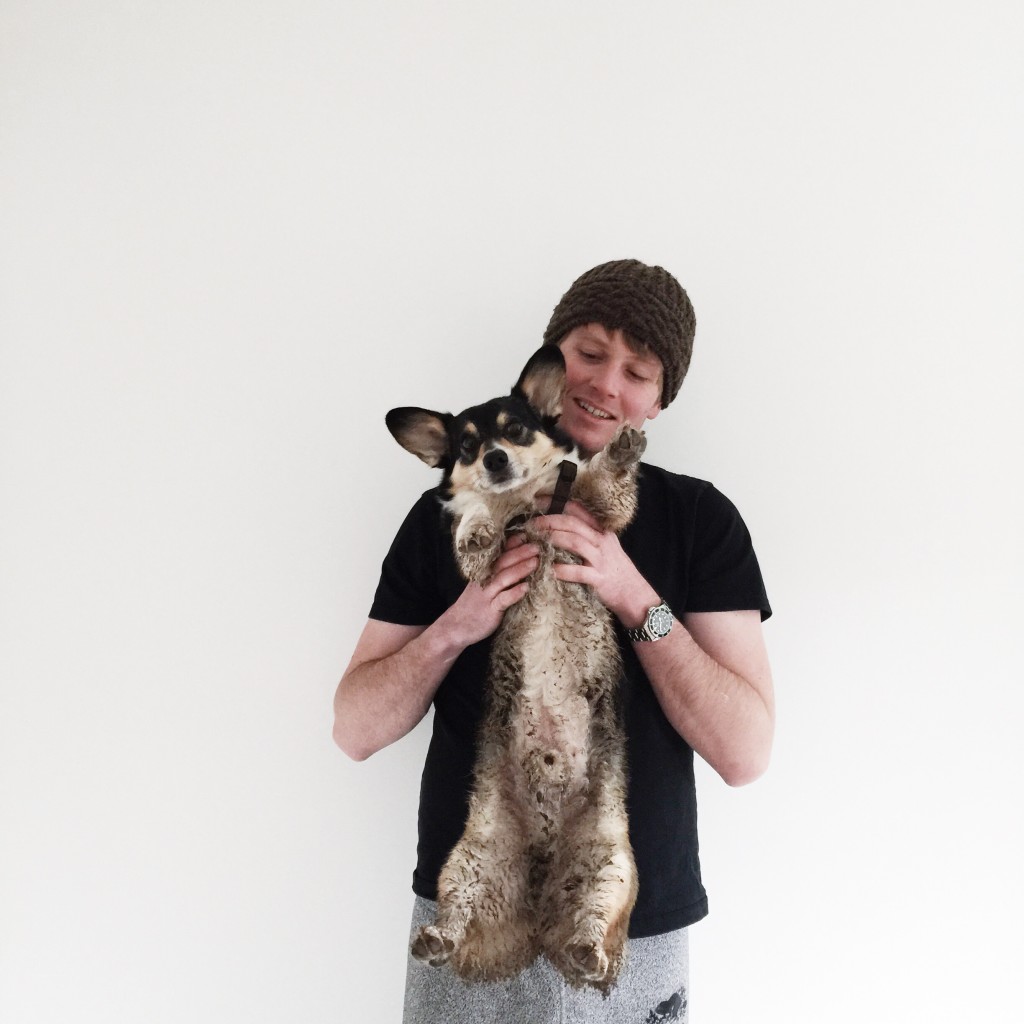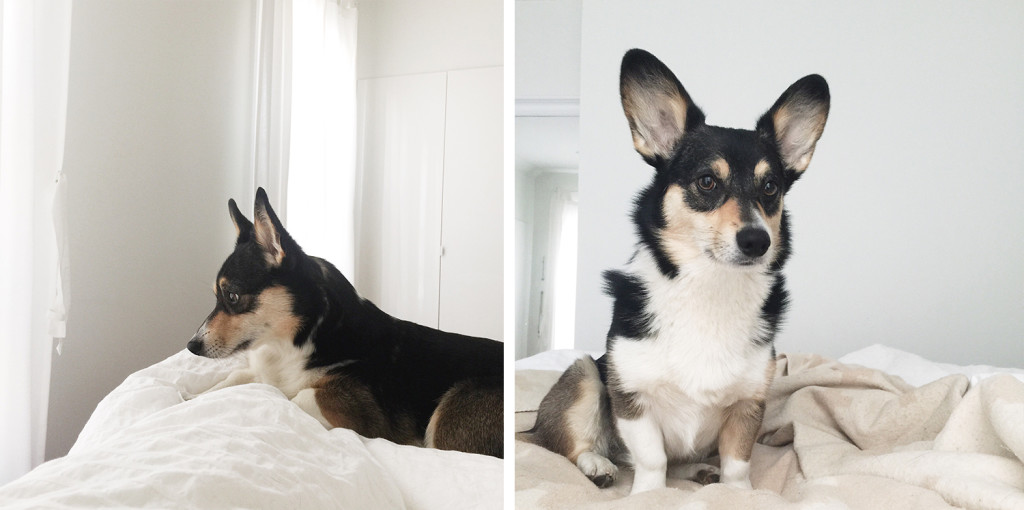 I've been dying to try calligraphy for ages now and I finally found the perfect way to test my interest. Scarlet & Gold is generously offering a FREE calligraphy webinar so I sat down with my girlfriend Courtney and we gave our fancy writing skills a go. The class was great and we were both amazed at how much we improved from just a 45 minute session. If you've had an inkling to try calligraphy sign up to be notified of April streaming dates. You will love it!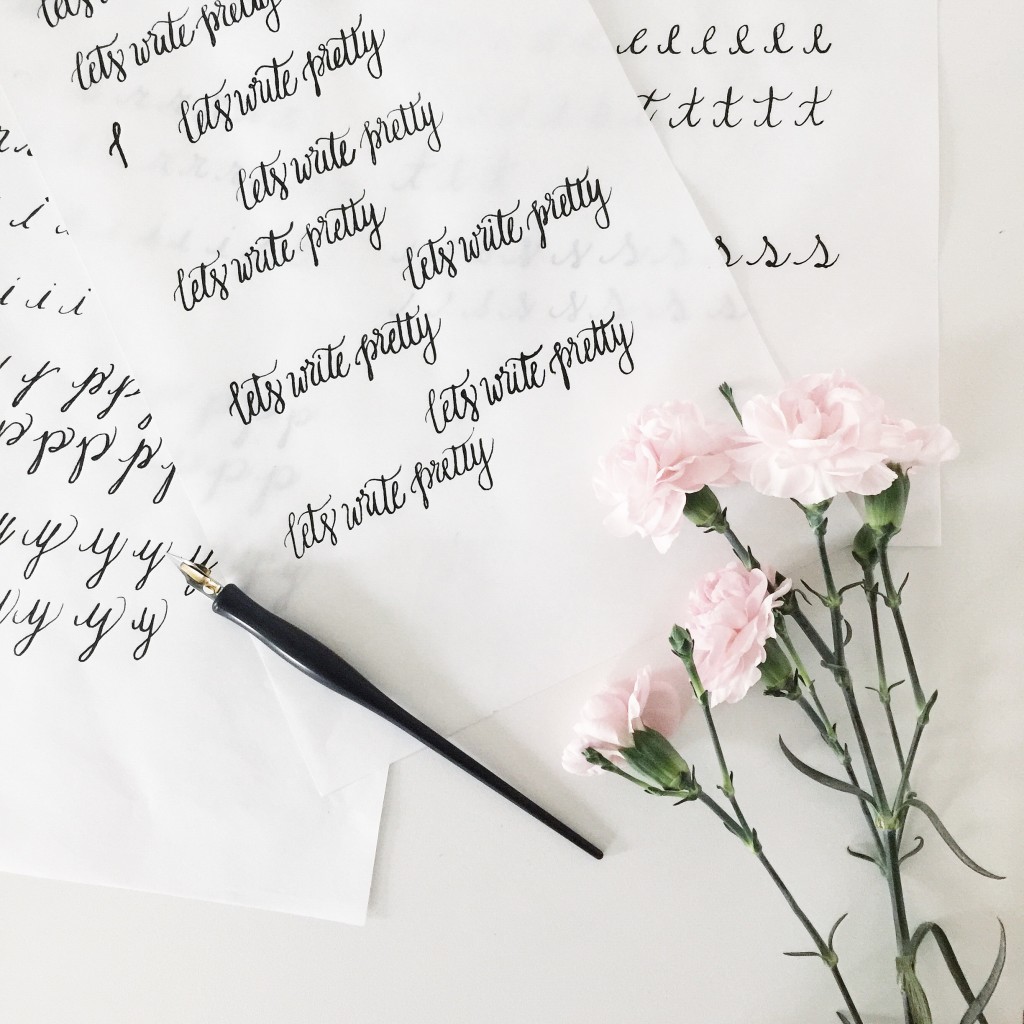 Life in general felt lighter this month. Must have been a subconscious effect of the melting snow. All my latest warmer weather favourites came out to play and I even had the chance to sneak my swimsuit out for a spa day. I know I claim not to be a trend fiend but I can't deny that I'm 100% on board with the return of the 70's. Flares, high-waists, platforms and giant shades? Yes please!! Yet on the other hand I'm feeling the minimalist, sleek look of white slides and slip ons. For some reason I've been struggling with my attraction to different looks lately. I think I forgot that you can incorporate totally different vibes into your style and make it work. Actually that's sort of the whole theory behind 'personal style' isn't it? Anyway, I'm going to try and roll with it during April and see how it feels.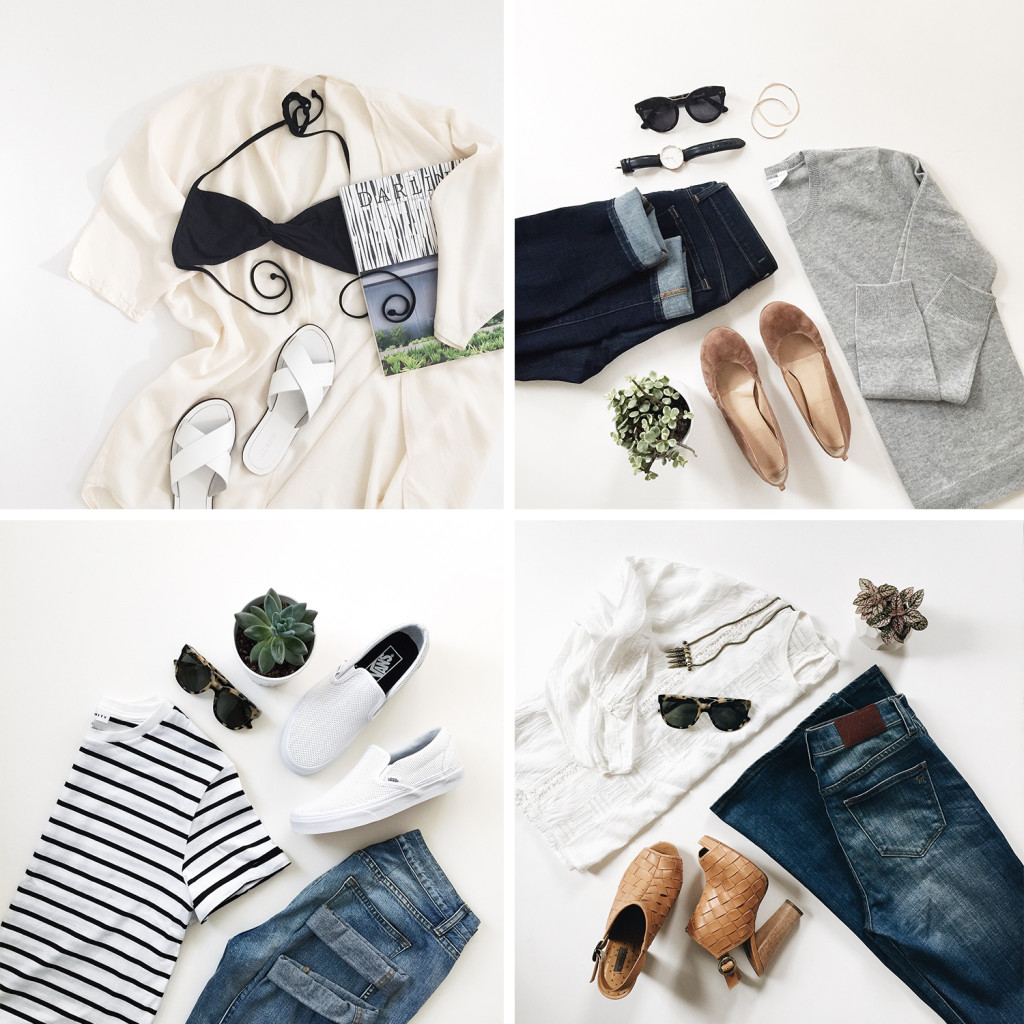 You know how they say you find love the moment you stop looking for it? Well that same logic must apply to fashion because I've been searching for a perfect camel coat for years, literally! I had finally thrown in the towel for this winter's search when low and behold the perfect camel coat appeared. A gem of a little vintage shop just opened up in Guelph and on our way home from breakfast Dave and I decided to pop in. There she was, in all her woollen, belted, reversible glory, my dream camel coat. I tried her on, she fit like a glove and the rest is history. Well not really, since I'll probably be blogging and talking about it for years to come. But you know what I mean! Has a dream closet item ever found you?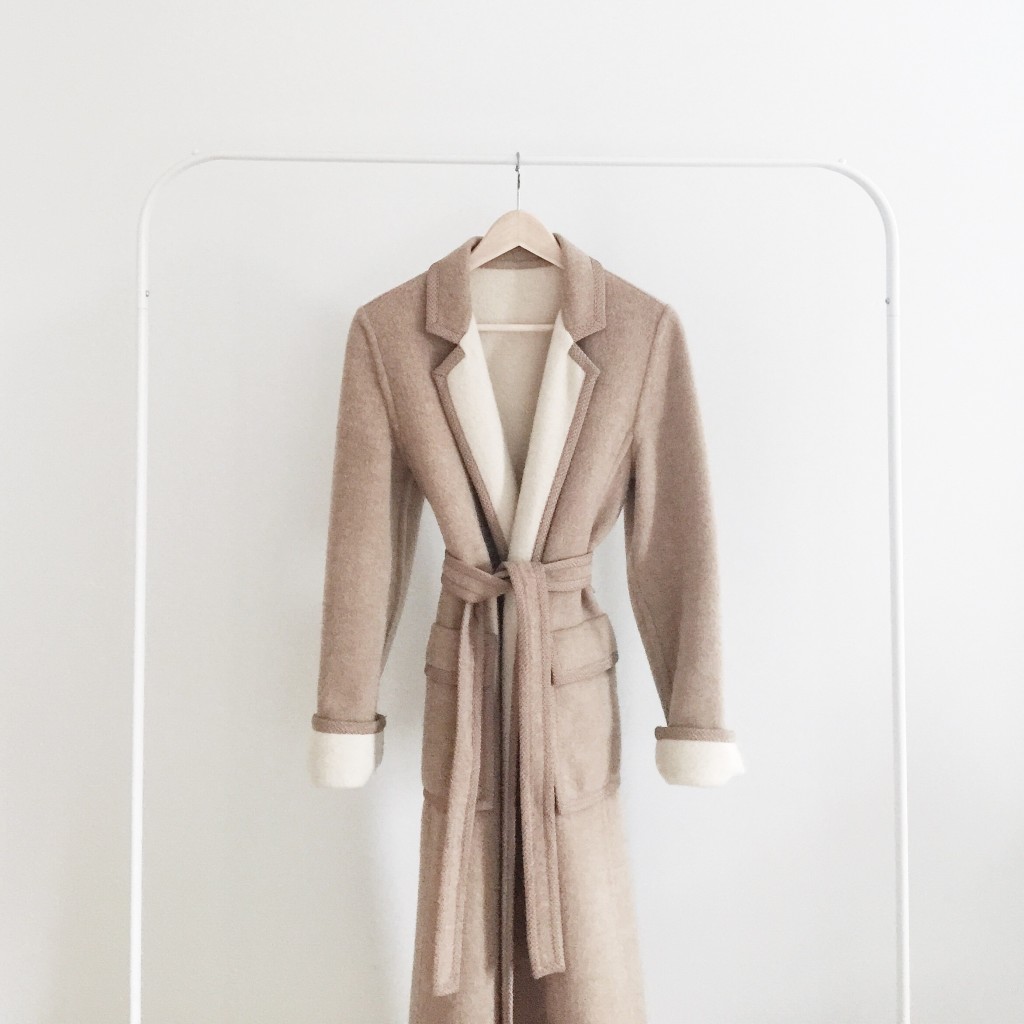 Technically this last March event happened on April 1 but I certainly couldn't wait a whole month to share it. The darling Belinda Love Lee, creative design dynamo behind the shop, studio and blog of the same name, asked me to share some honest thoughts and insights on the world of blogging. Her blog series 'Honest Tid Bits' features interviews with artistic folks and helps demystify some of the ideas about working in different creative industries. I was honoured to be included and hope you'll take a peek at the post and what Belinda is up to!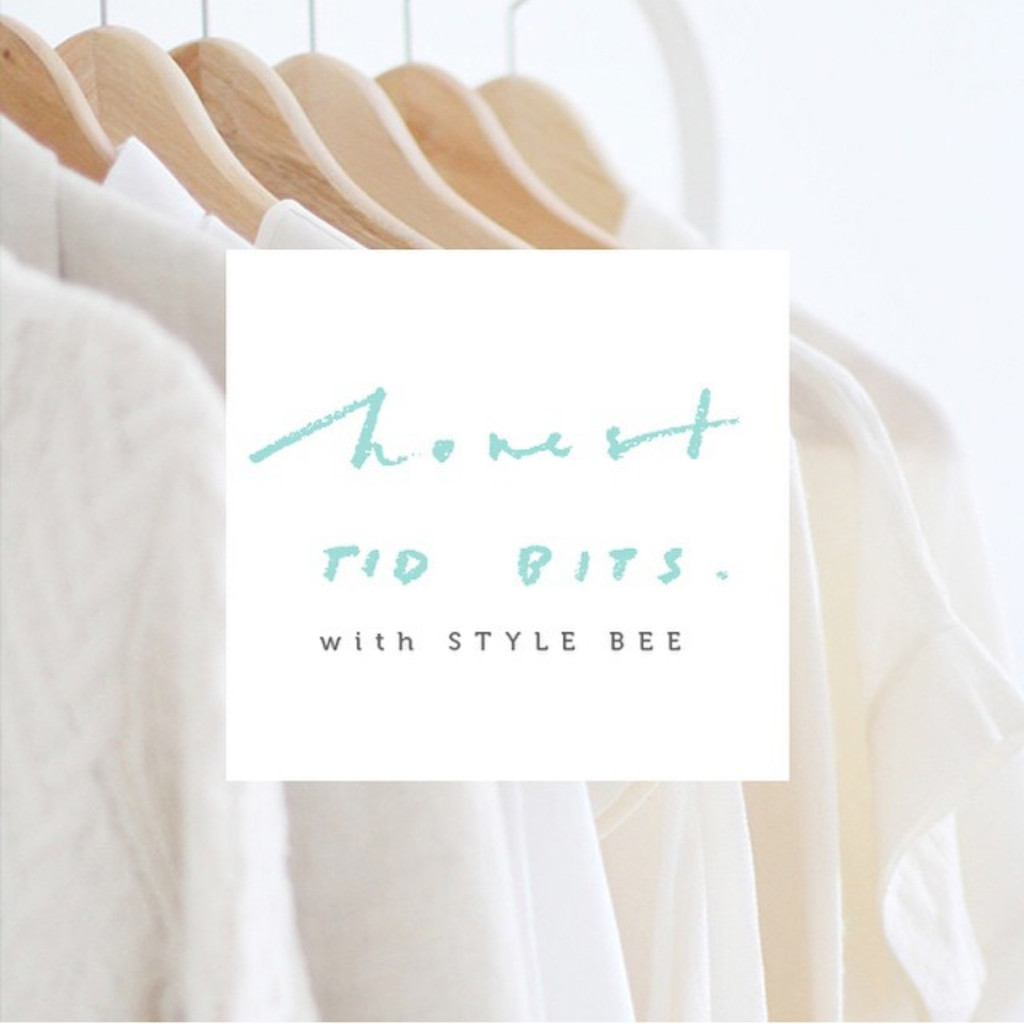 Ooph! That was a jam packed month (and post!) and I even left a few things out. April is sure to be equally eventful so stay tuned for lots of good things to come! Any big plans for your month? Feel like challenging yourself or trying something new? Have a look at my April Shopping Fast post for lots of ideas.