For such a short month, February had a big presence. Here's a roundup of life's bright moments lately.
FEBRUARY'S THEME WAS: MAKING FIRES & FUTURE PLANS
---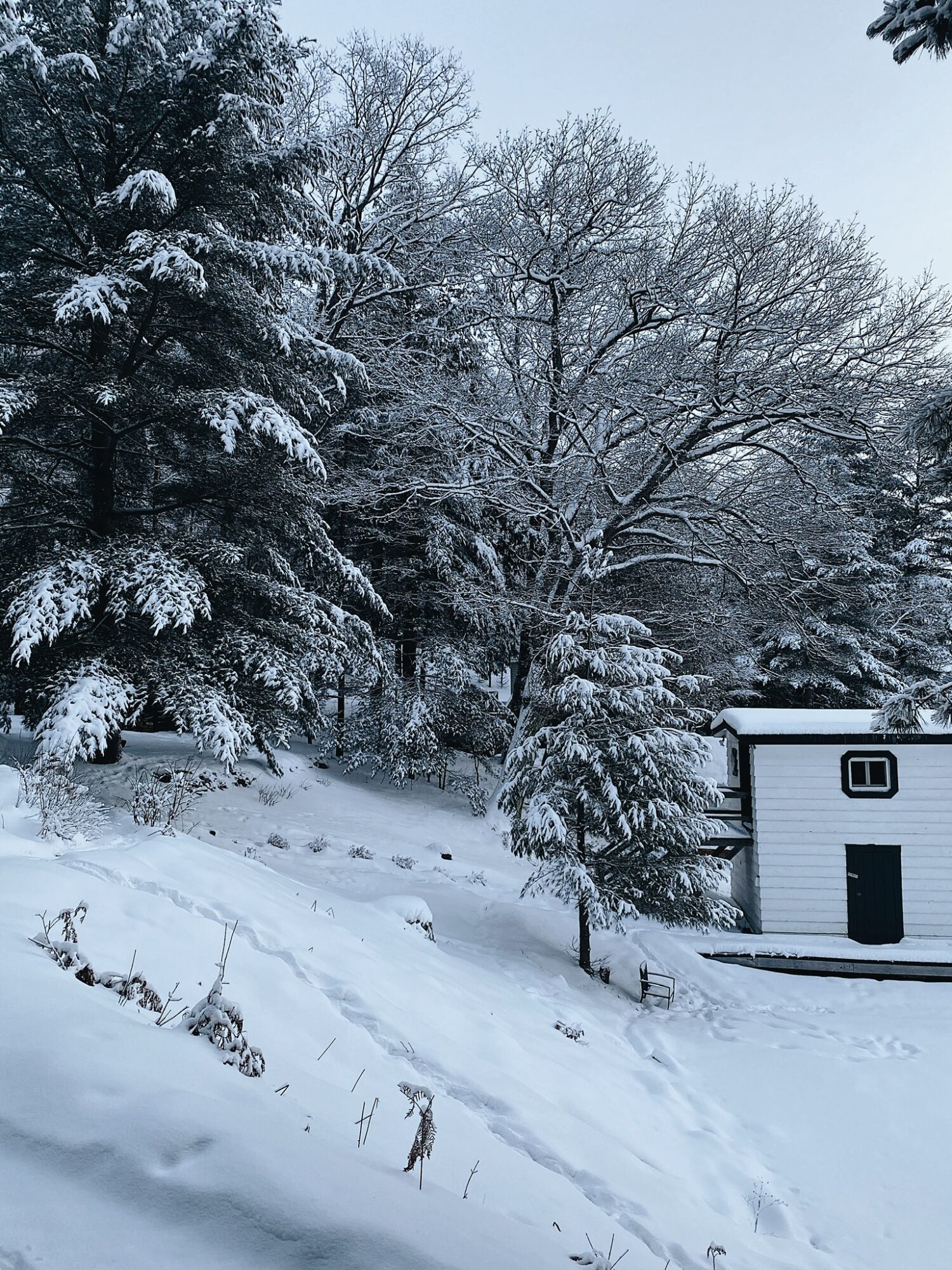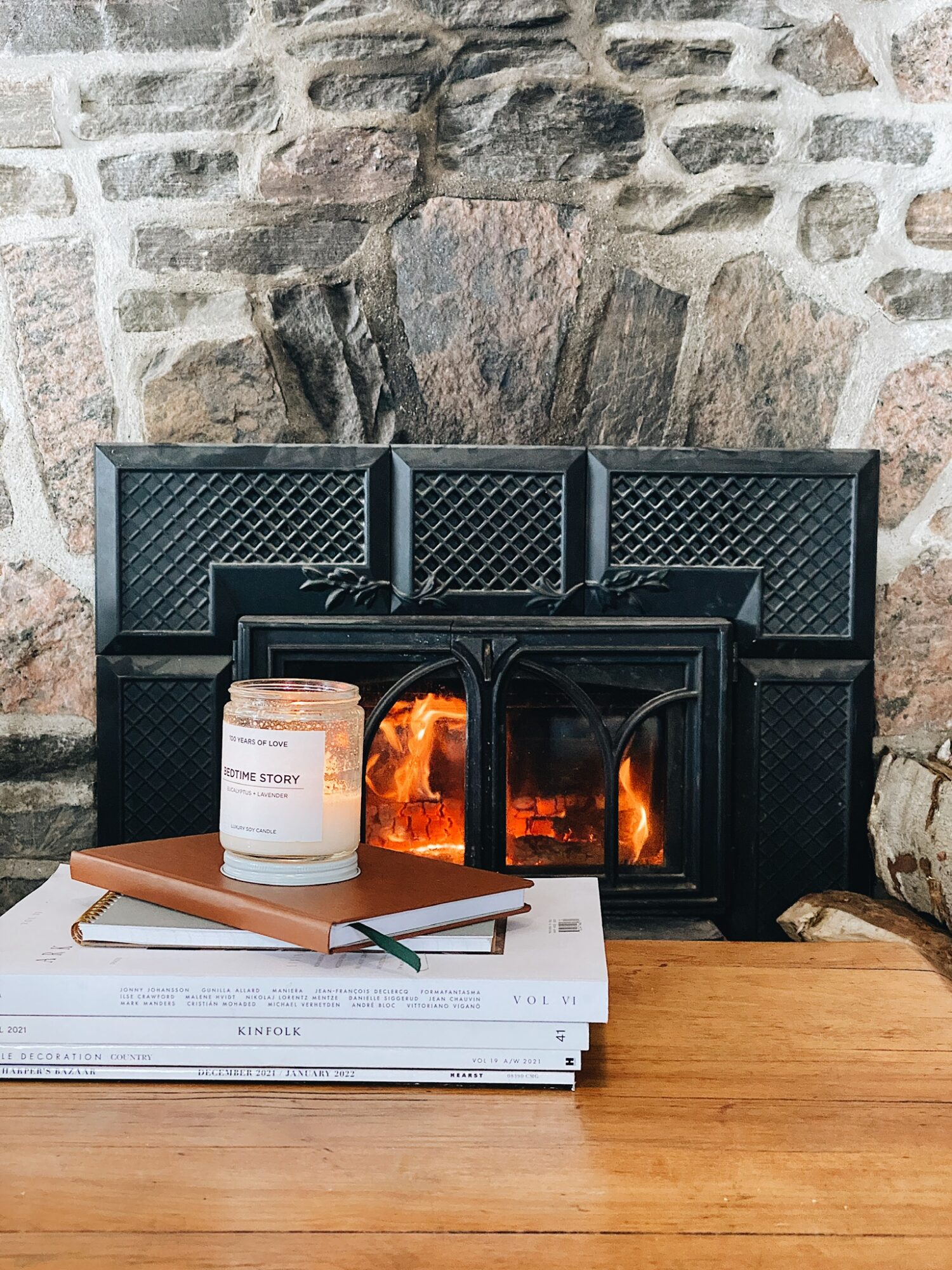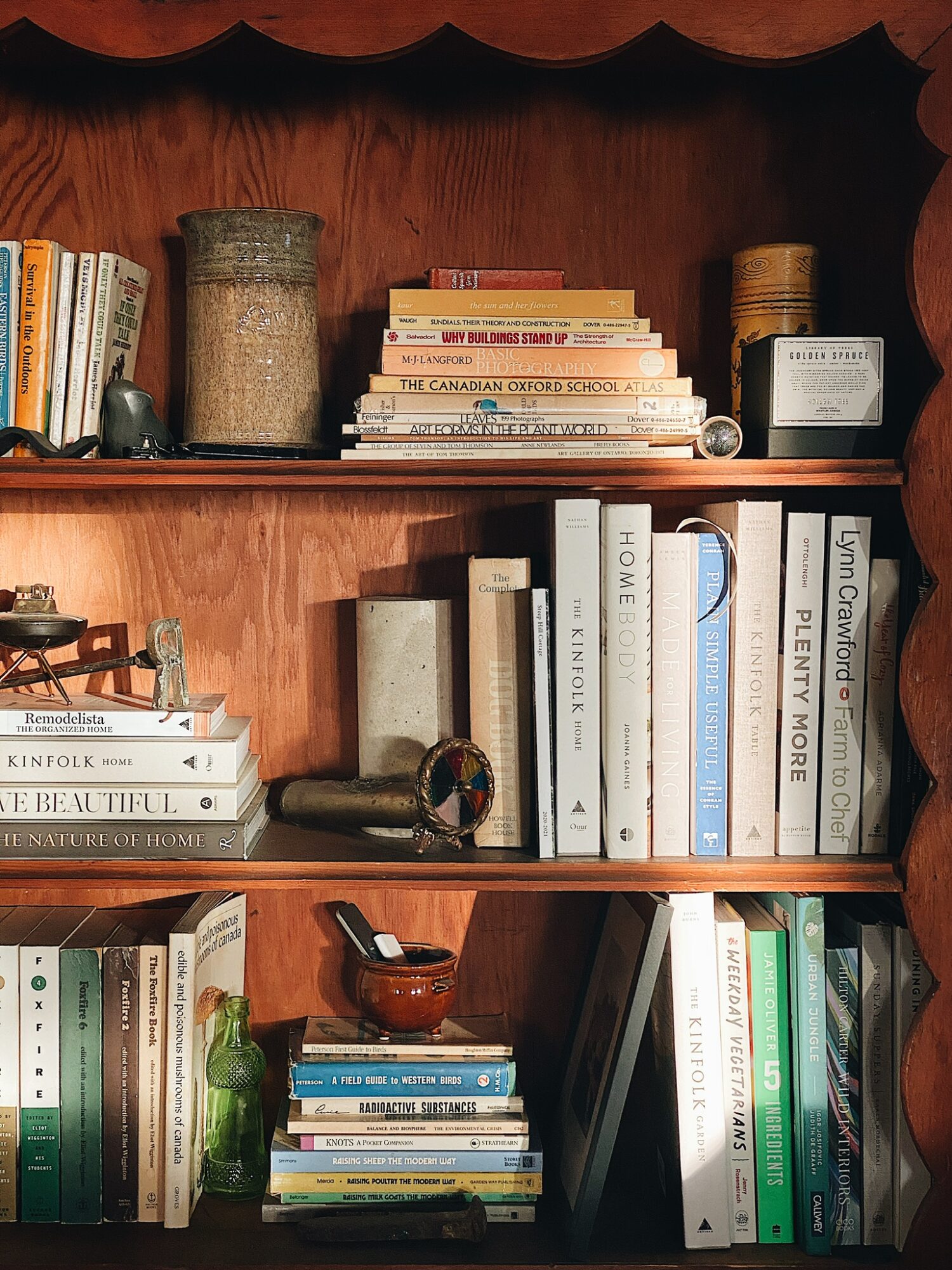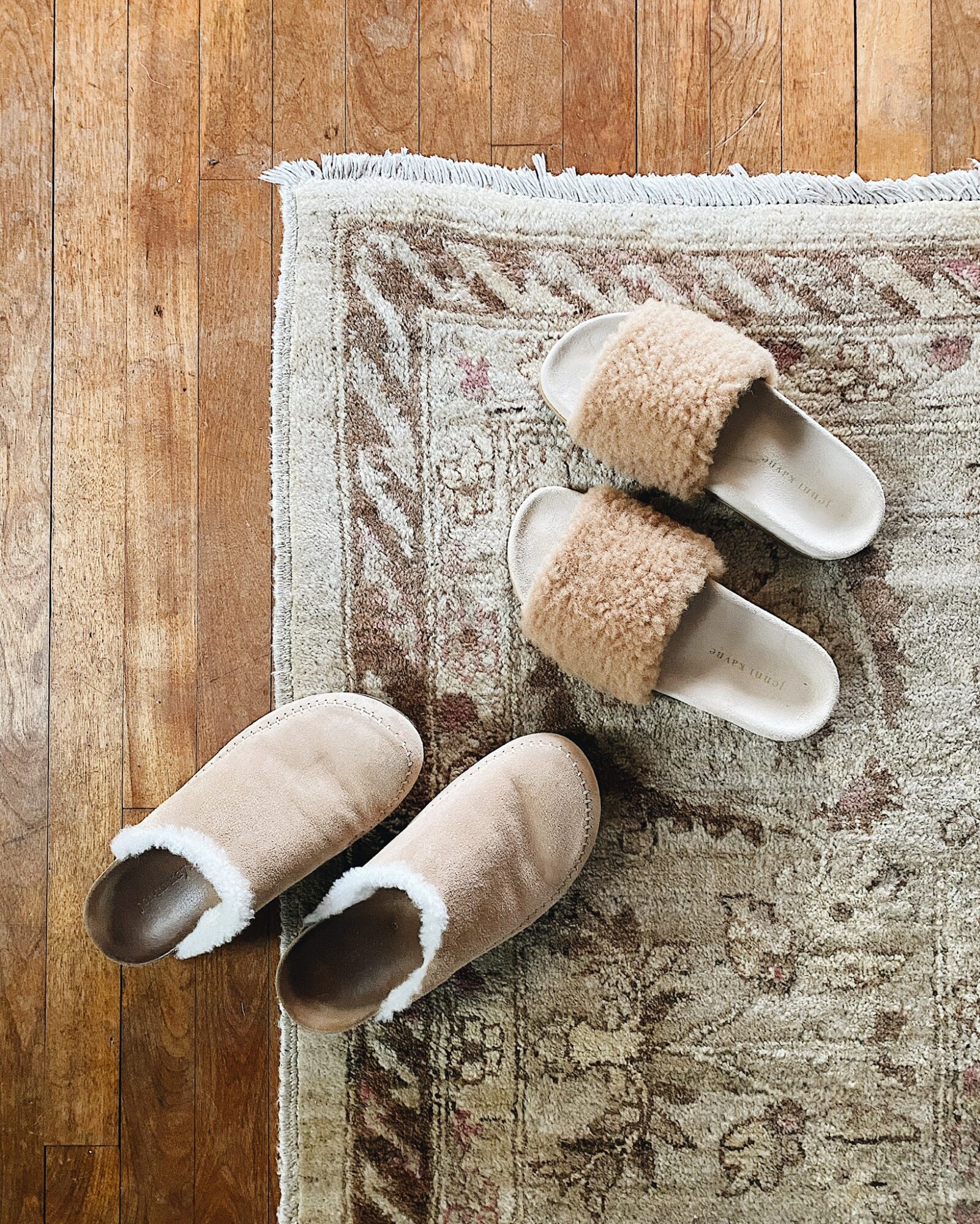 A couple of selfies when the mood struck.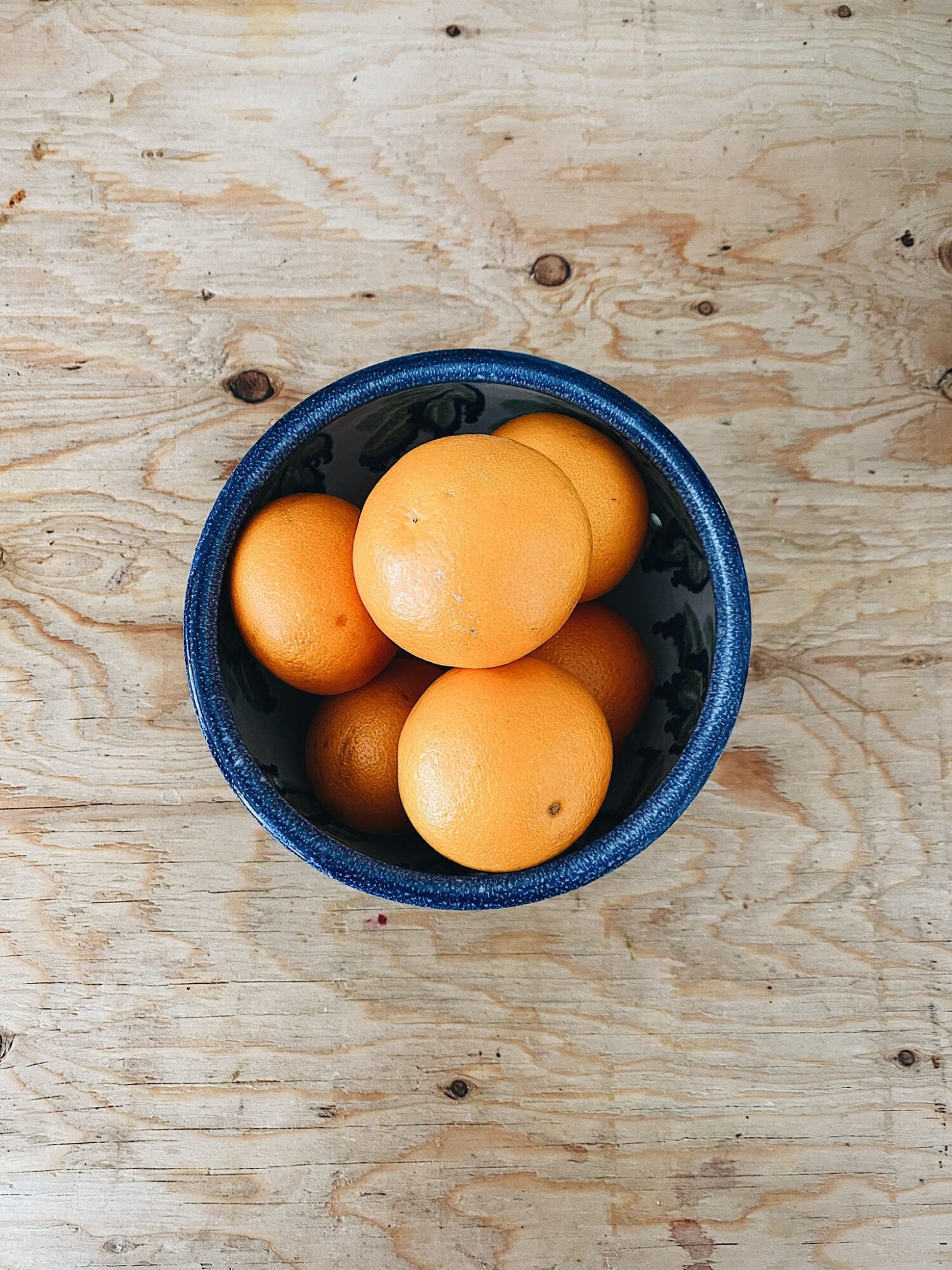 Gave my nails some much needed love.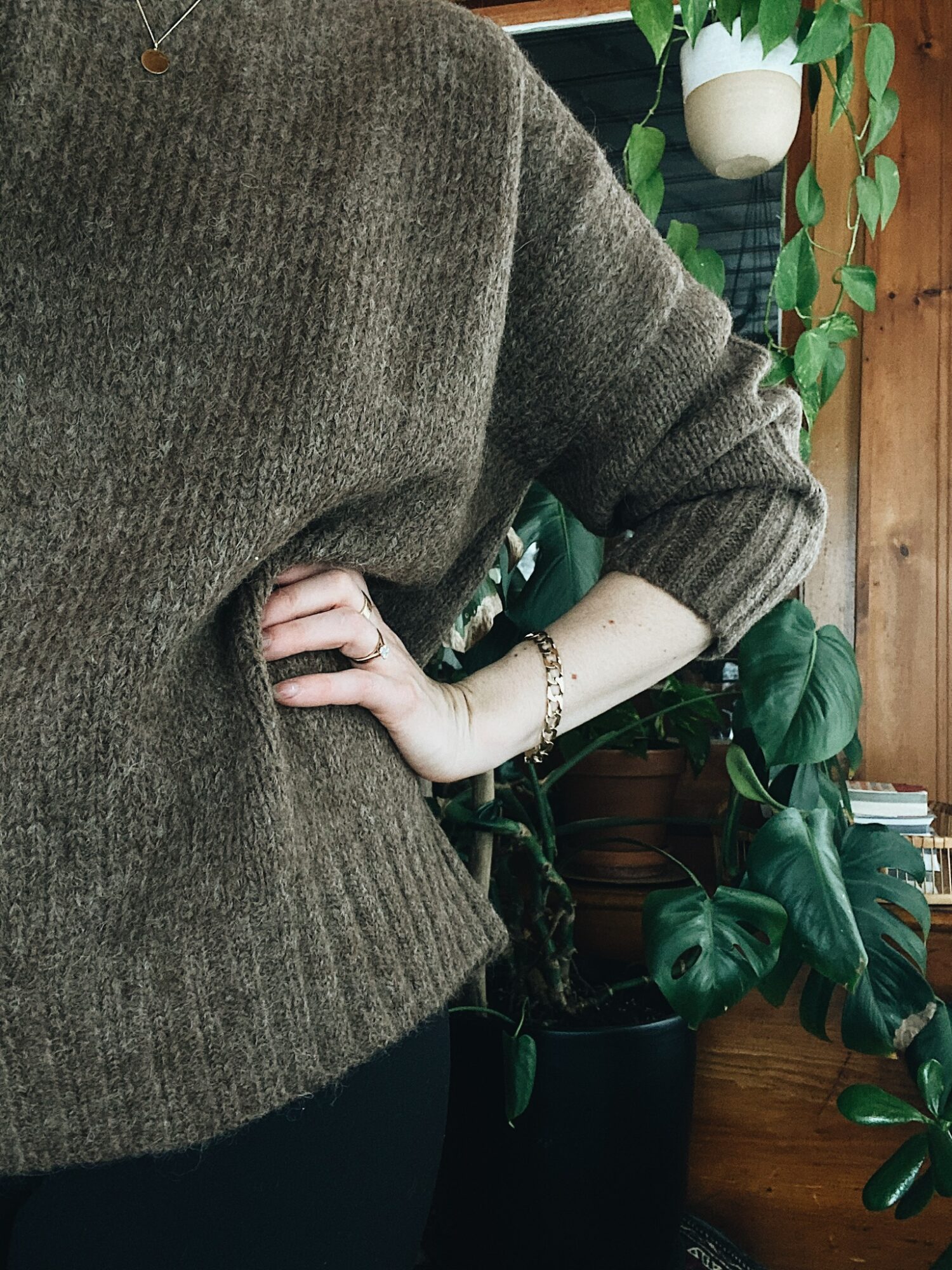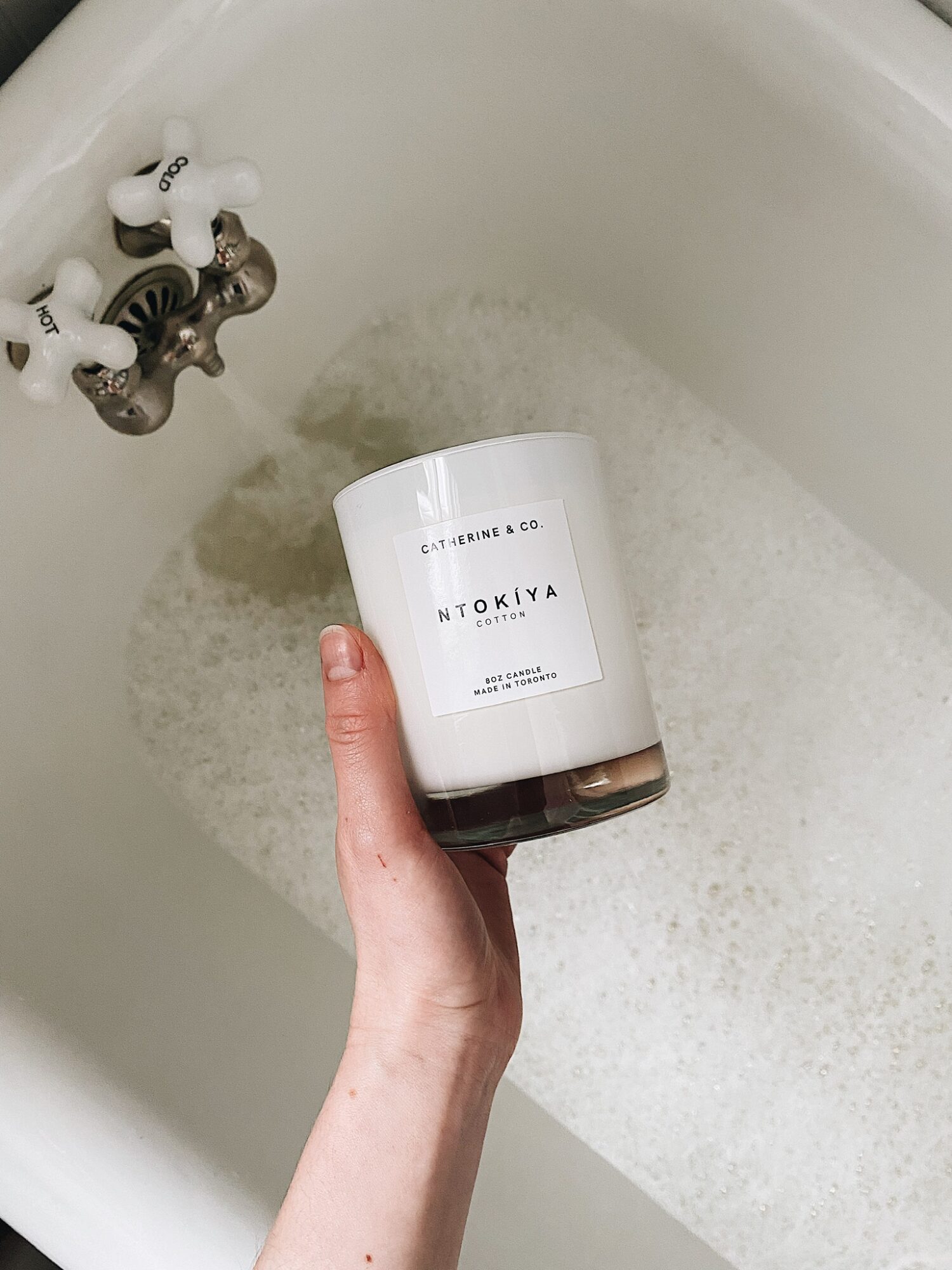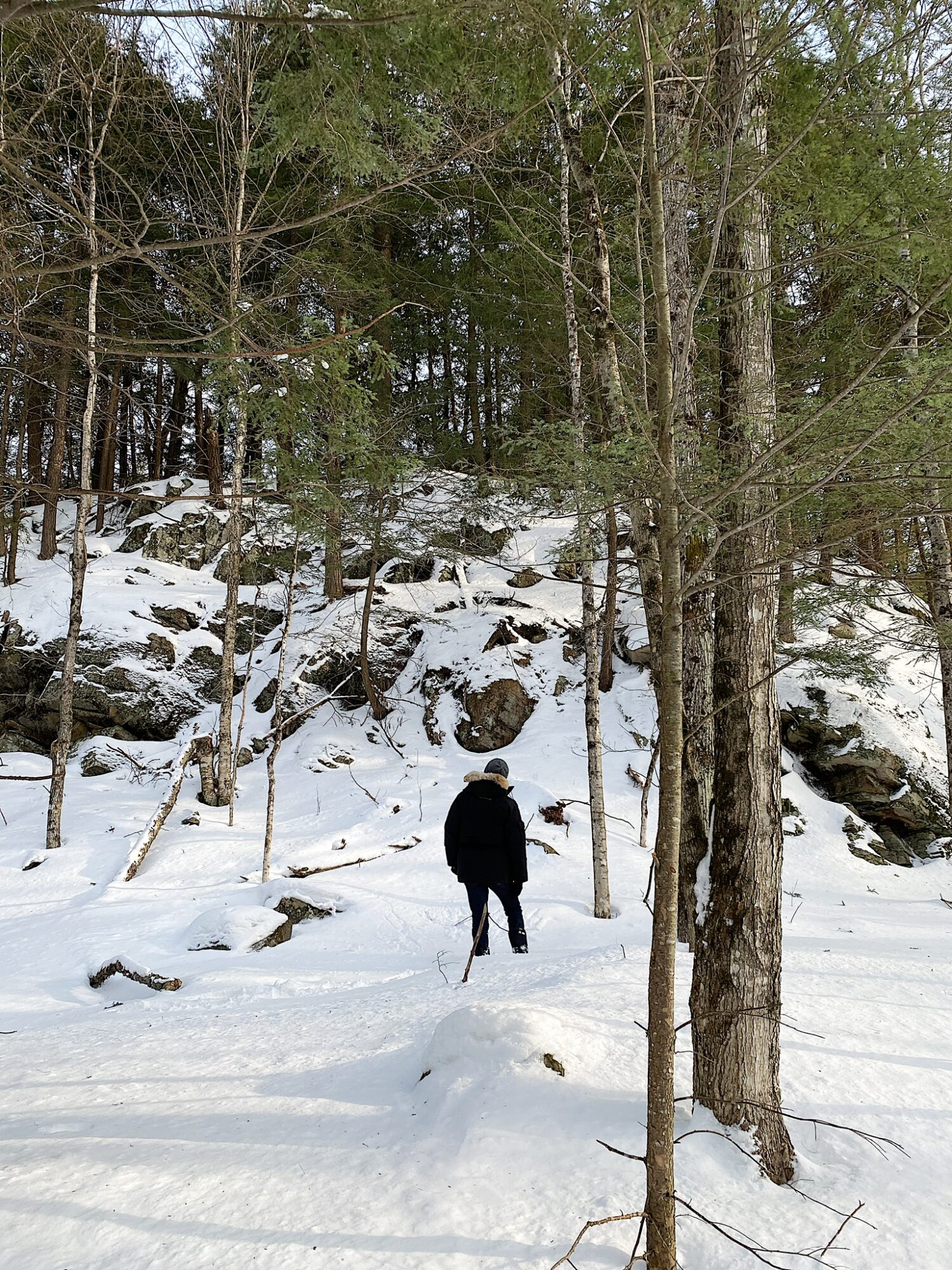 Play time with this fella was a February highlight for sure.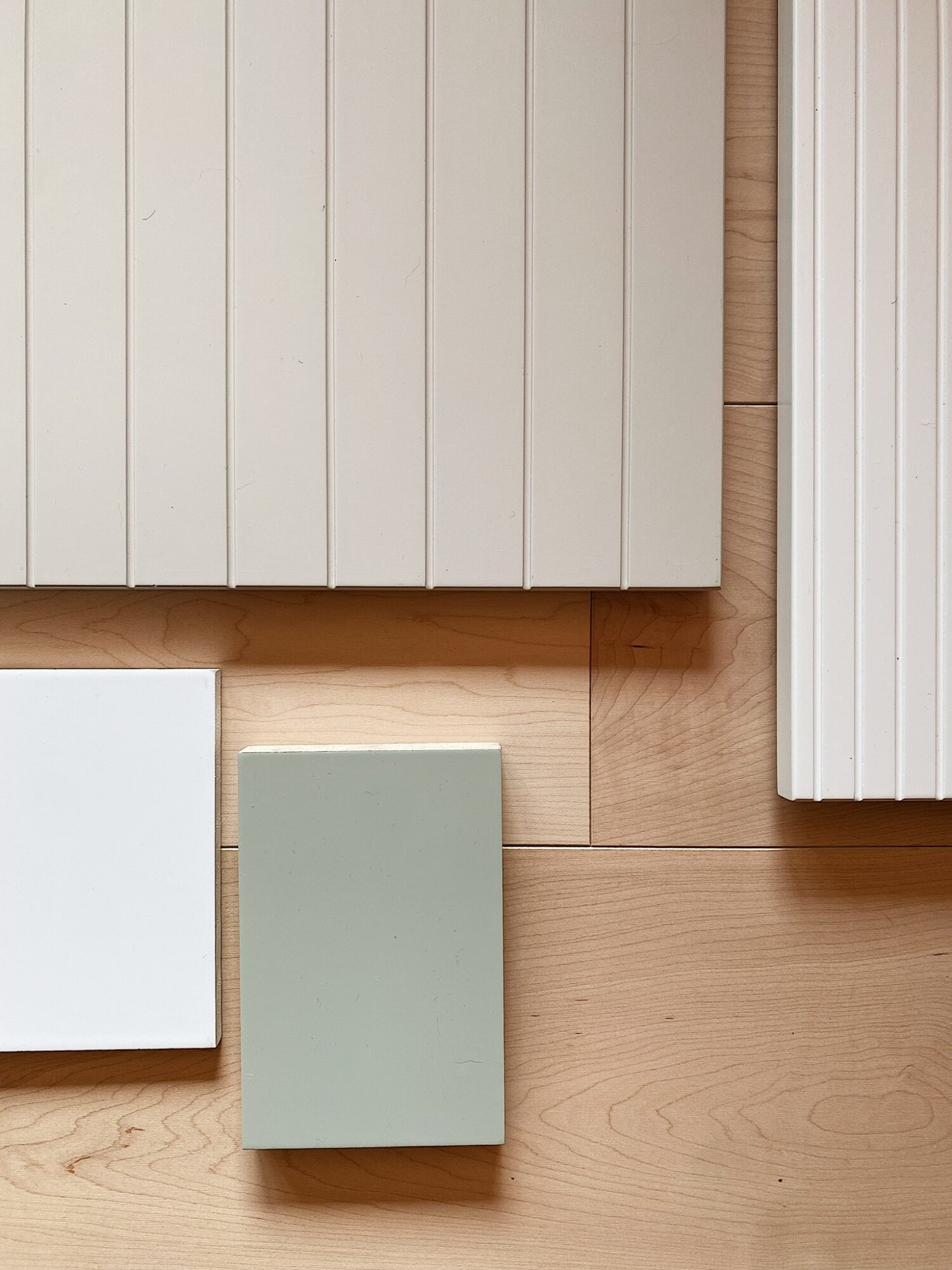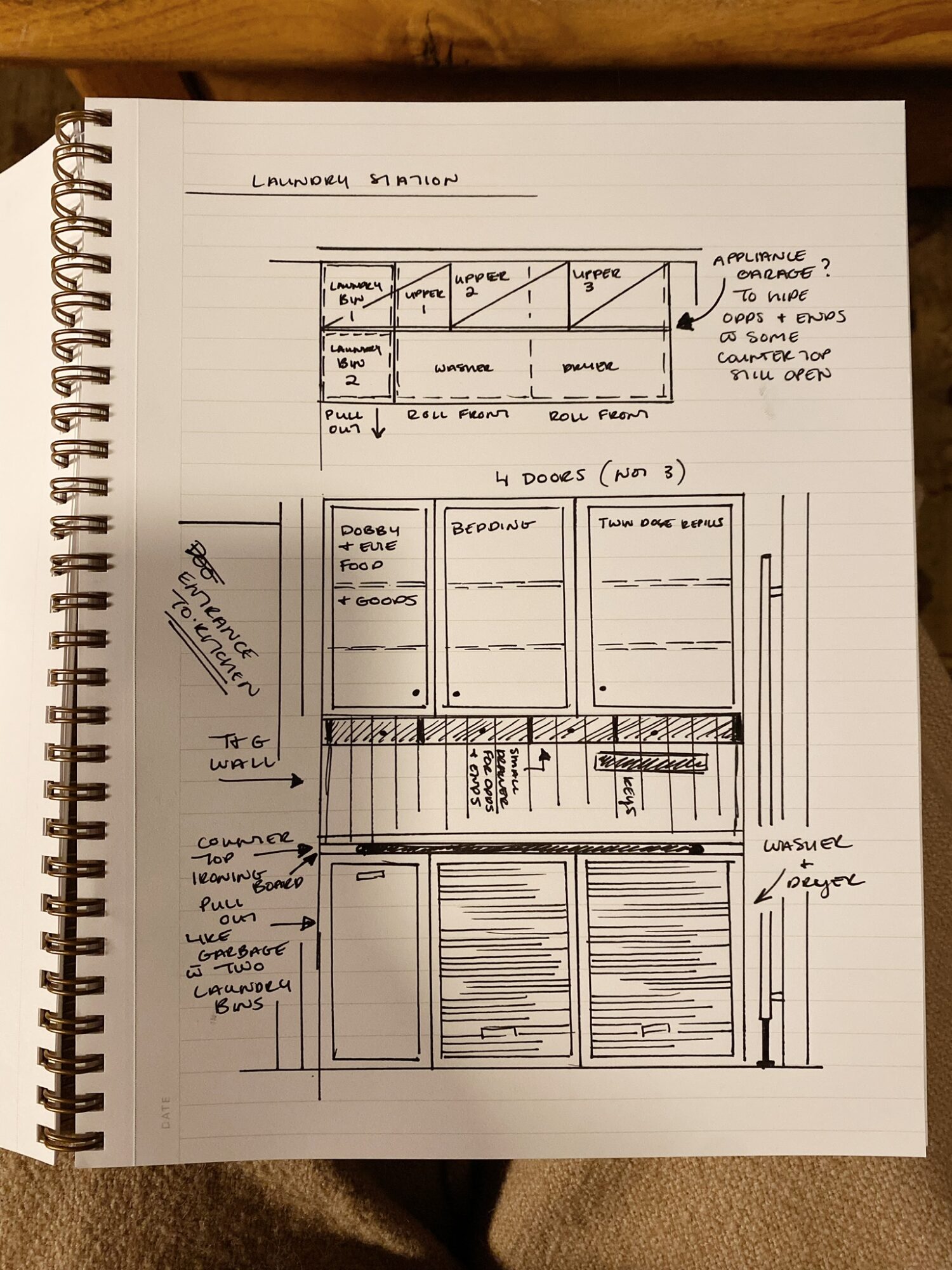 DOBBY
AKA. THE SHERIFF OF STEEP HILL
My best pal was always on the lookout for any intruders and has been blowing out his coat as if spring was coming!
EVIE
AKA QUEEN OF RELAXATION
This girl knows what she wants and exactly how to live the life of royalty.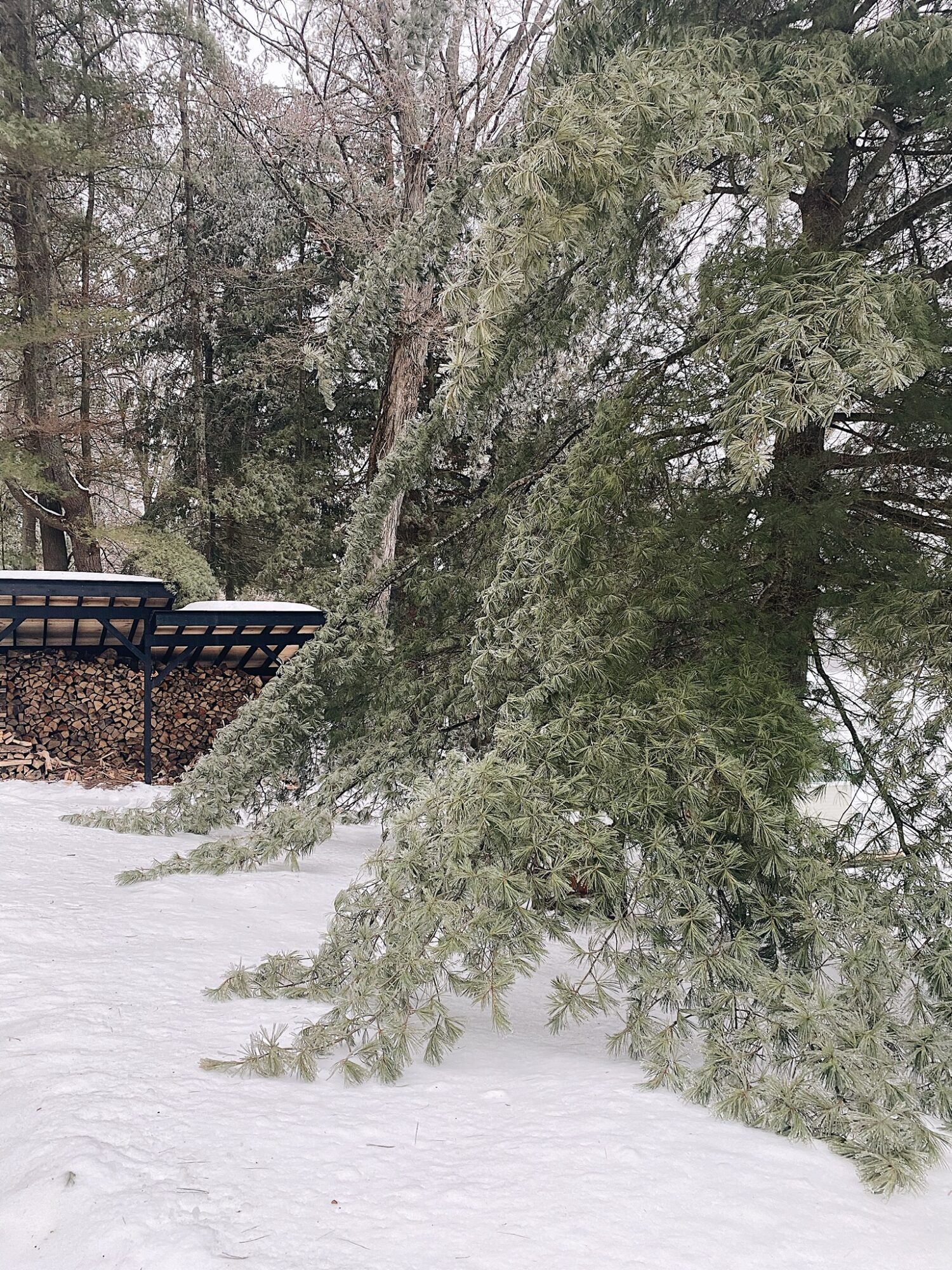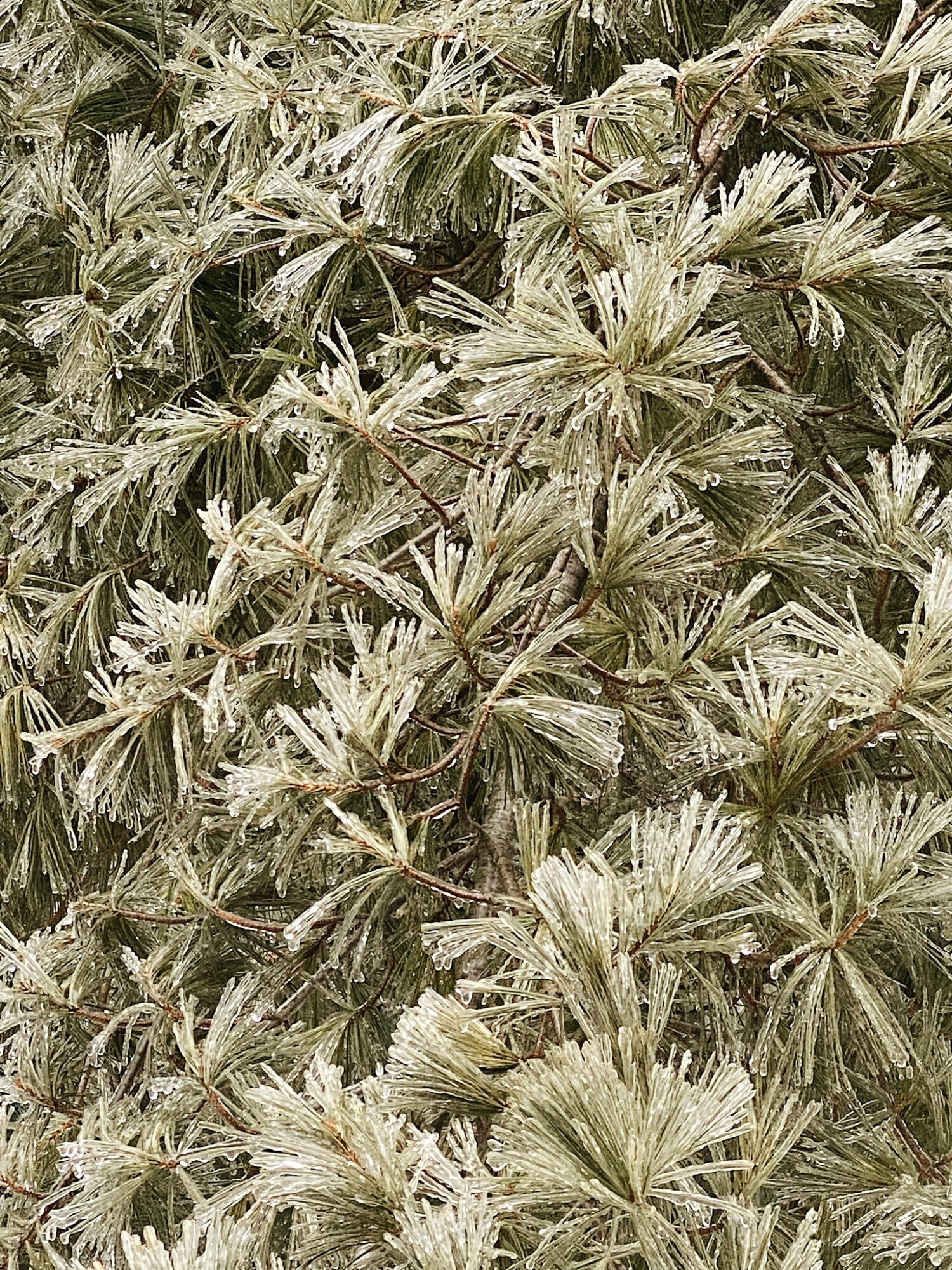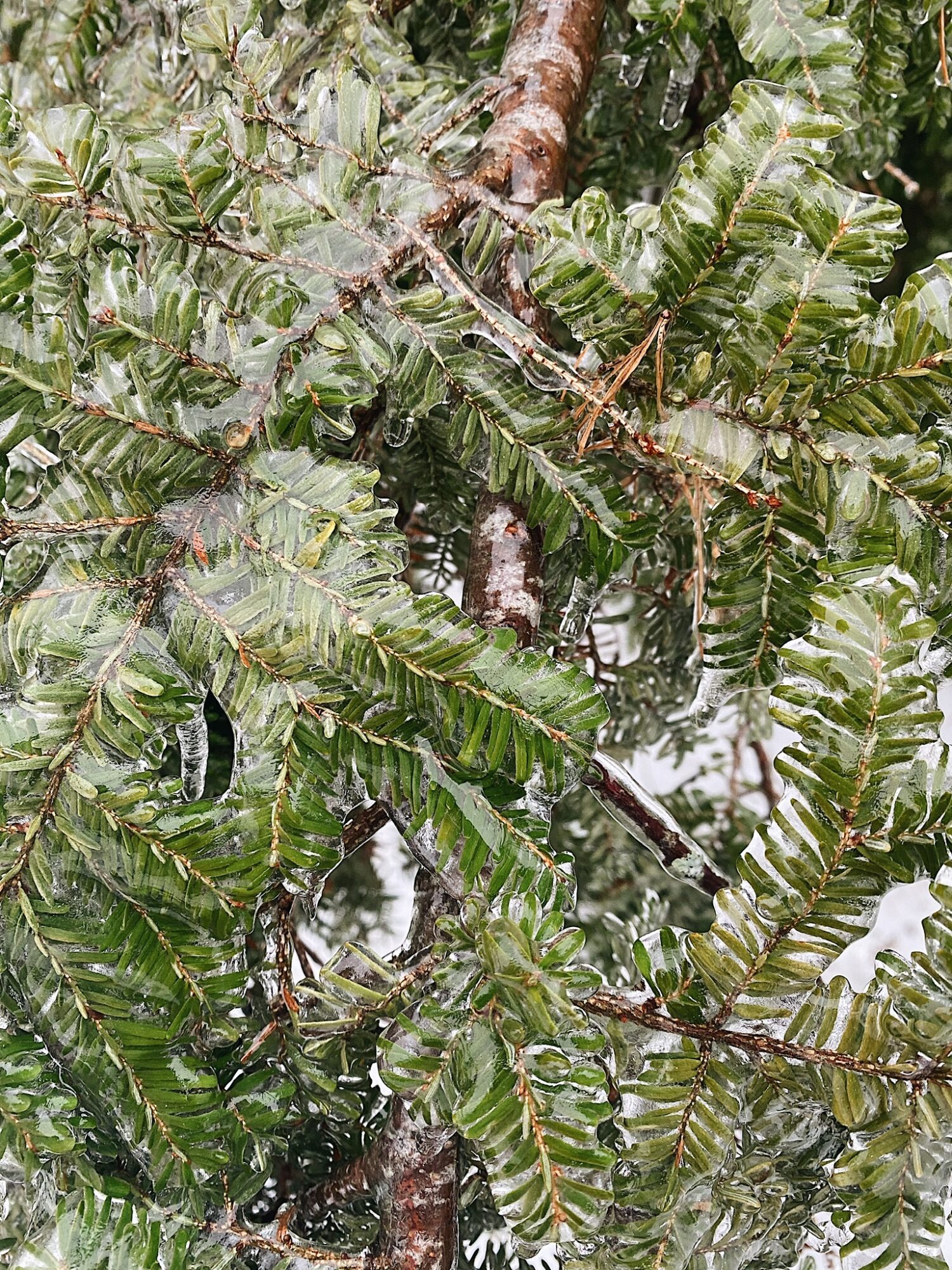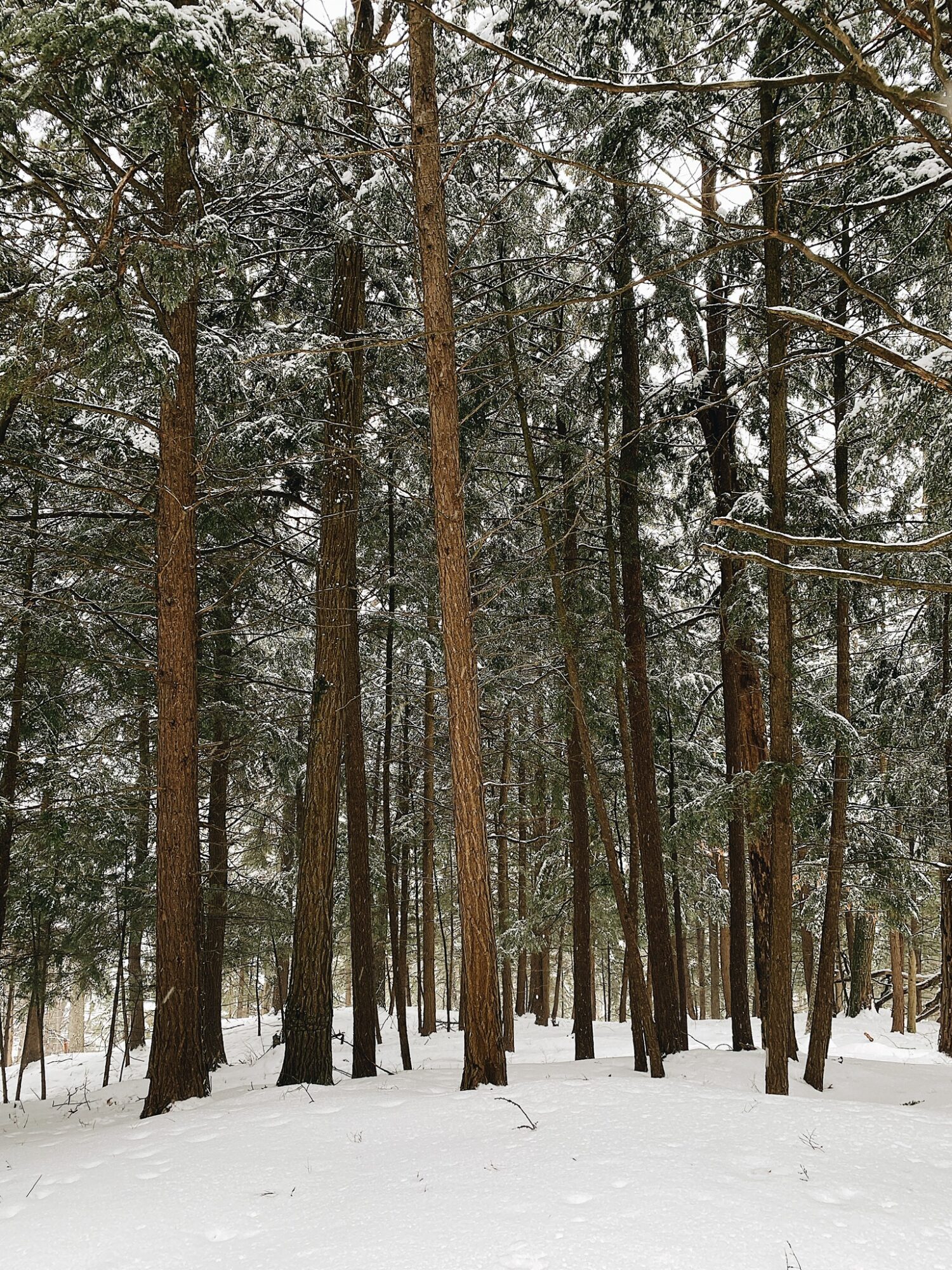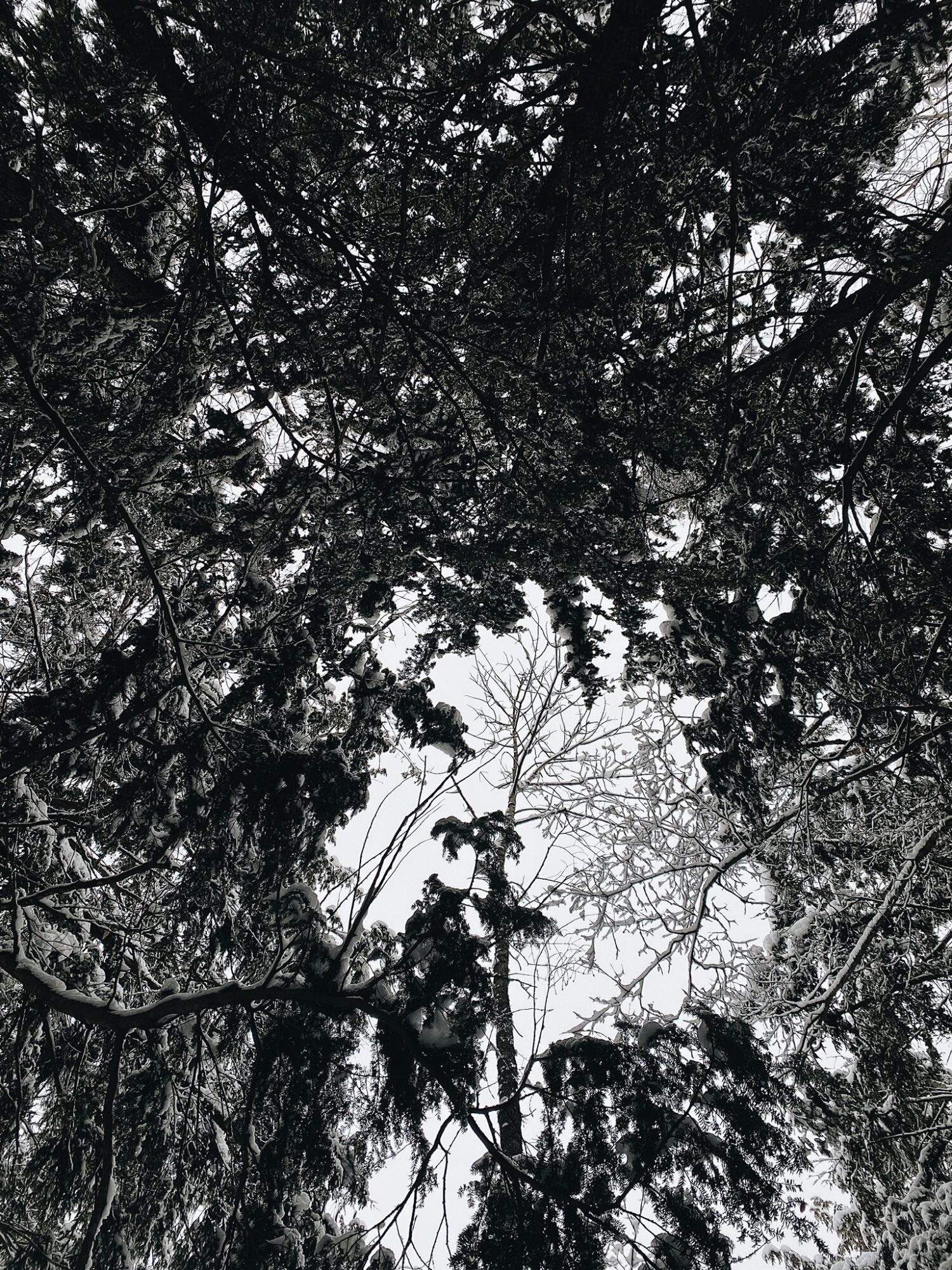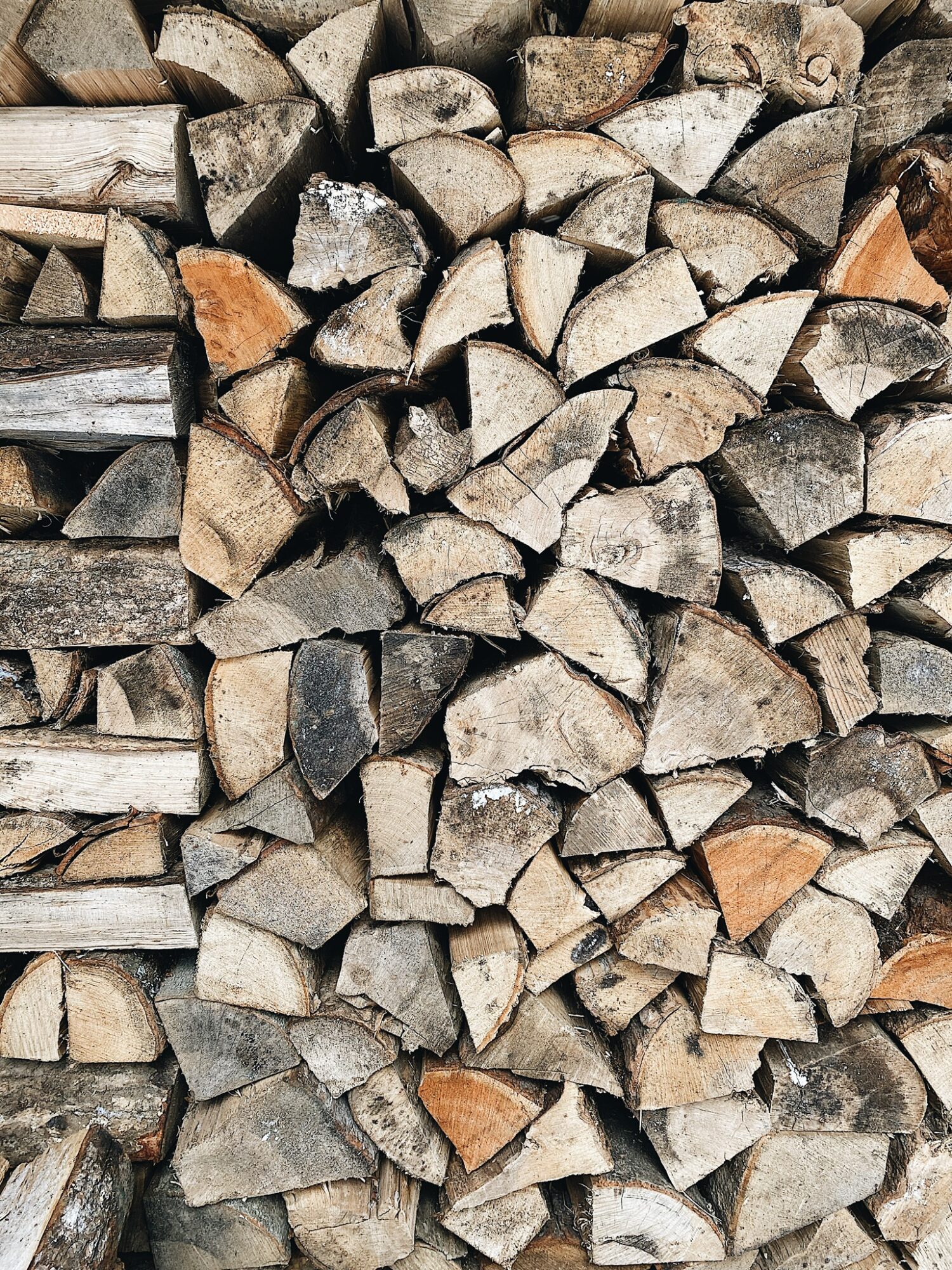 ---
TREE APPRECIATION WALLPAPERS
To say thanks for tuning in I made a few wallpapers for you. These are all detailed shots of different trees around Steep Hill. I've always loved trees but this winter has given me a whole knew understanding of their incredible life force.
---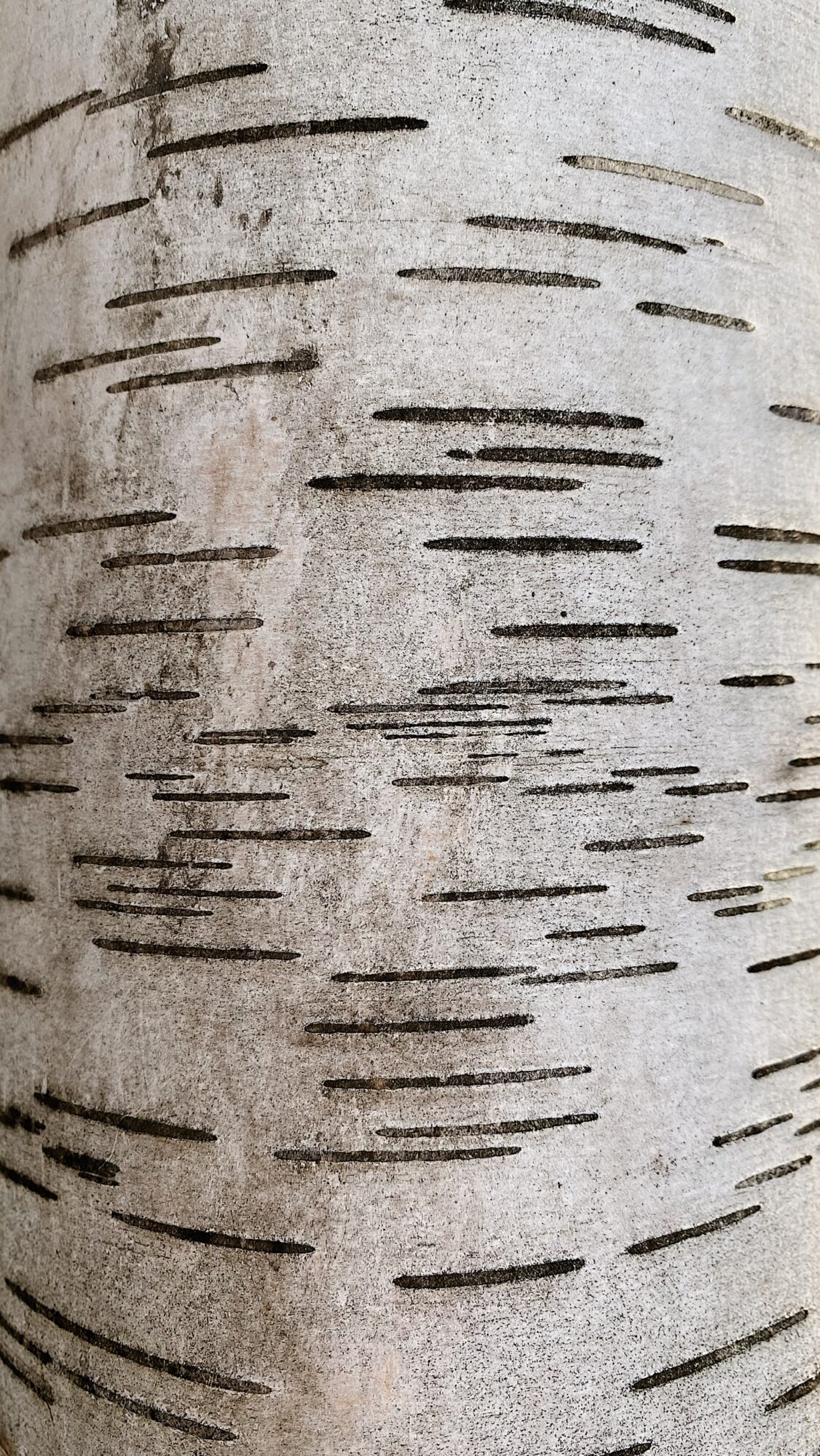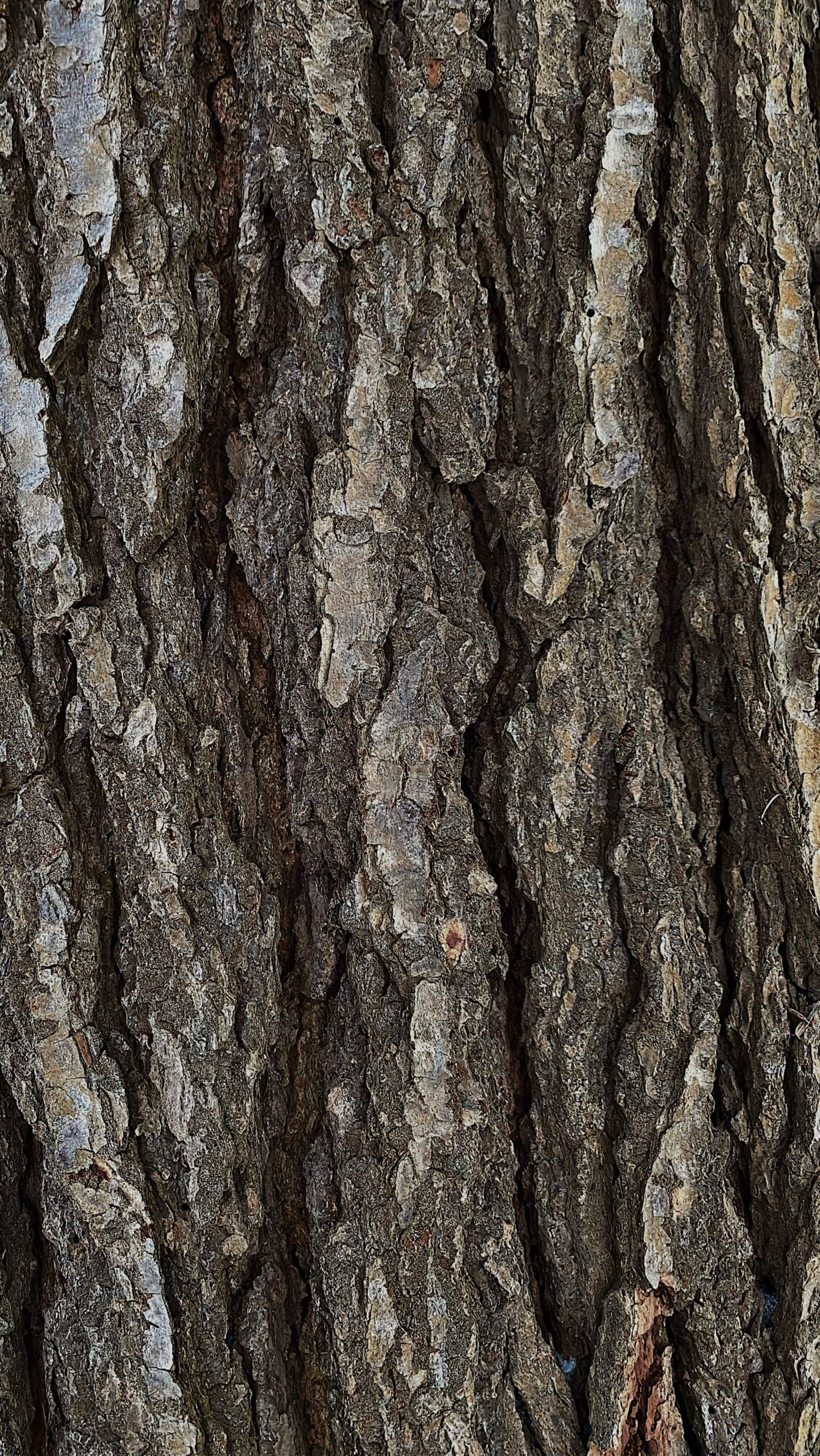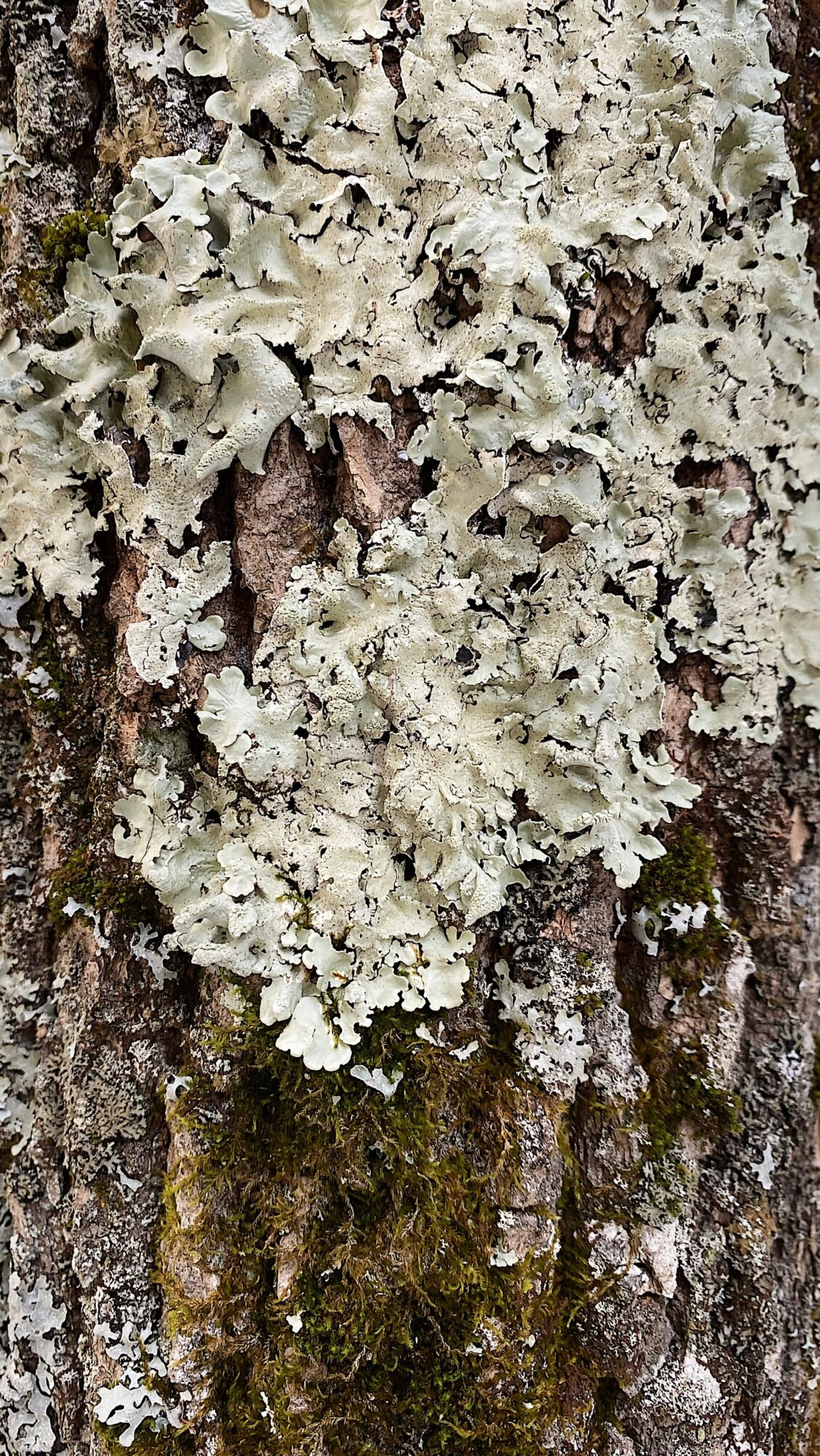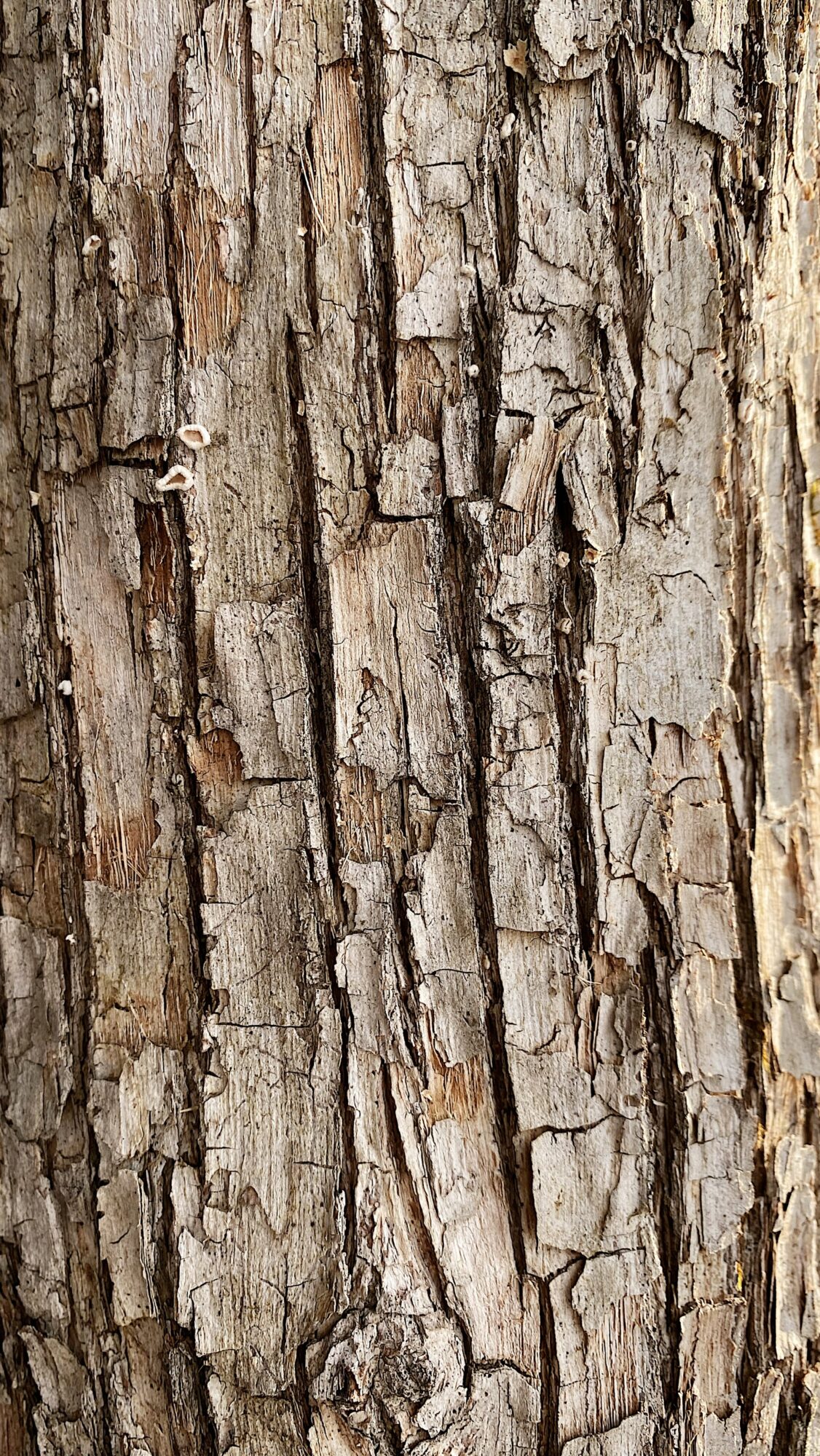 ---
THANKS FOR READING!
How was your February? Did you notice any reoccurring themes? Do tell!