It's almost that time again! Time to take a breather from shopping for the next 30 days. 
I wasn't sure how I'd feel about another shopping hiatus but I'm actually feeling super relieved about it because this spring has been pretty rough on the ol' purse strings. There've been lots of expenses and renos are never kind to the budget. Plus I've been feeling better than ever about my closet and all the possibilities it holds for me. It's a perfect time to step back from the shopping scene, regroup and save up. Not to mention all the little projects and activities I've been chomping at the bit to try out!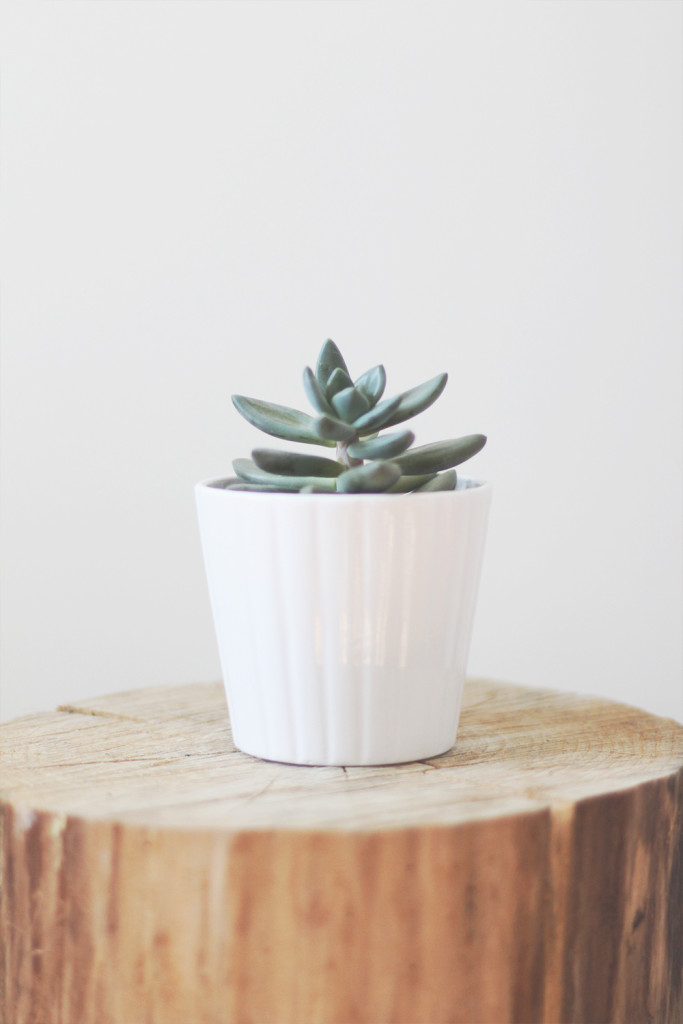 So with all the time I won't be shopping this month, what have I got planned?
1. Sewing Course 
I've had a sewing machine for ages now and have been meaning to learn. This workshop looks like a really great and affordable way to do that and I can go at my own pace. There are tons of awesome projects that I can't wait to tackle like a maxi skirt and bean bag chair! I've taken two other courses from A Beautiful Mess (Photography and Blog Life) and found them both very useful and lots of fun.
2. Calligraphy
I recently joined this Free Calligraphy workshop and it was a blast! Looking forward to practicing more and writing some fun cards to friends.
3. New Recipes
I'm soon to be without a kitchen for a couple months as we're renovating ours. With only a hot plate and a panini maker I'm looking for great recipes to try. These three look great;
Feta, Hummus, Avocado Quesadilla || Zucchini Pasta with Cashew Pesto || Grilled Veg Greek Salad
4.DIYs
Something I might not convey enough on here is how much I love making things. I'm looking forward to trying out a couple of these genius and super chic DIY projects.
Blanket/Scarf Ladder || Ceramic Ring Holders || Scented Soy Candles || Leather File Holders
5. 10 + 10 Challenge
The great part about doing a shopping fast is that you get a chance to reinvest in your closet and discover the pieces you truly love wearing. I'm looking forward to challenging myself to a 10 + 10 exercise where I single out 10 pieces and create 10 outfits with them. I'll probably go for 2 shoes, 2 jackets, 3 shirts and 3 bottoms. Can't wait to share them with you here!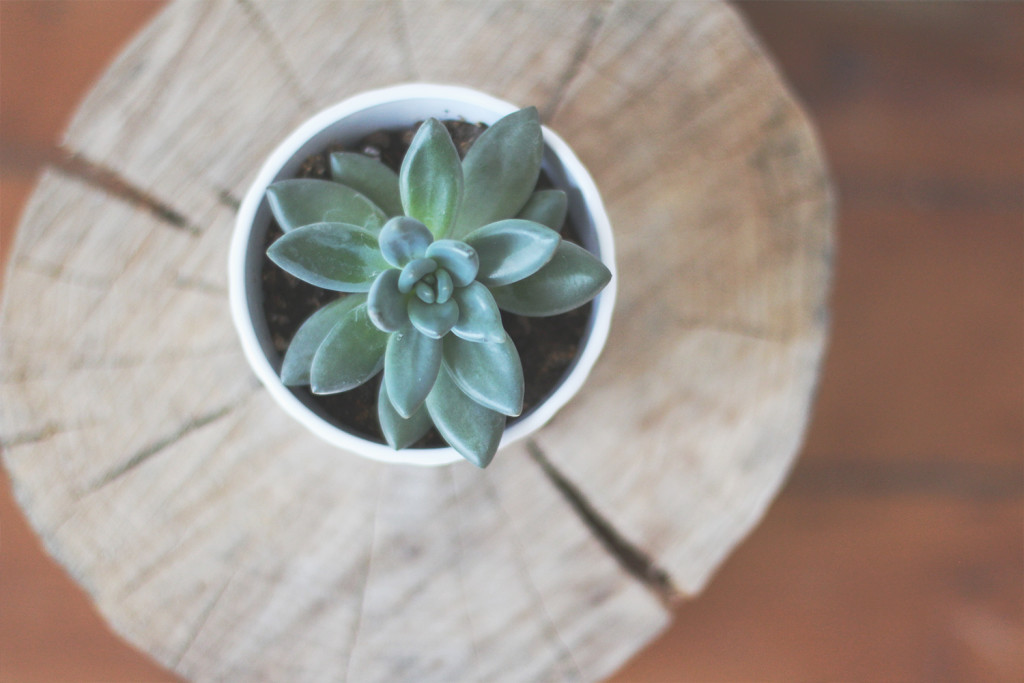 6. Juice Cleanse
I did a three day juice cleanse about 2 years ago and found it really beneficial. Before my birthday (in early May) I plan to do another one to reboot my system and start a new year fresh. I'm looking into Total Cleanse specifically after reading about this experience.
7. 30 Day Ab + Squat Challenge
Although Mother Nature might be trying to deny it, summer and short weather is on it's way. Having done ZERO physical activity for the last 6 months I'm in dire need of a work out. I also love me a little crop top action so it's time to get moving! This is the challenge I'm doing and I'm seriously dreading every minute of it!
8. Spring Clean
Top to bottom. Every nook and cranny. Clean as a whistle. You could eat off this floor! It's time for me to roll up my sleeves, bust out the cleaners and make all these sayings come true with a proper in depth spring house clean.
9. Closet Clean Out
A shopping fast is a great time to clean out your closet and get rid of all the excess that's been going unused for ages. I'll be digging into the best ways to purge your closet on the blog soon but if you're itching to get at it, I recommend you start with four piles; 1. Keep / 2. Sell / 3. Donate / 4. Toss.
10. Make Plans to Get Outside
This winter has been insanely cold and obnoxiously long. As I write this it's snowing outside, WTF? It's also too easy to get bogged down by the day to day routine and suddenly find that months have flown by. That's why we're booking in fun and affordable summer trips now so we have lots to look forward to. Algonquin camping is our favourite, a weekend in wine country will be awesome and a visit to Vancouver will be a perfect summer adventure.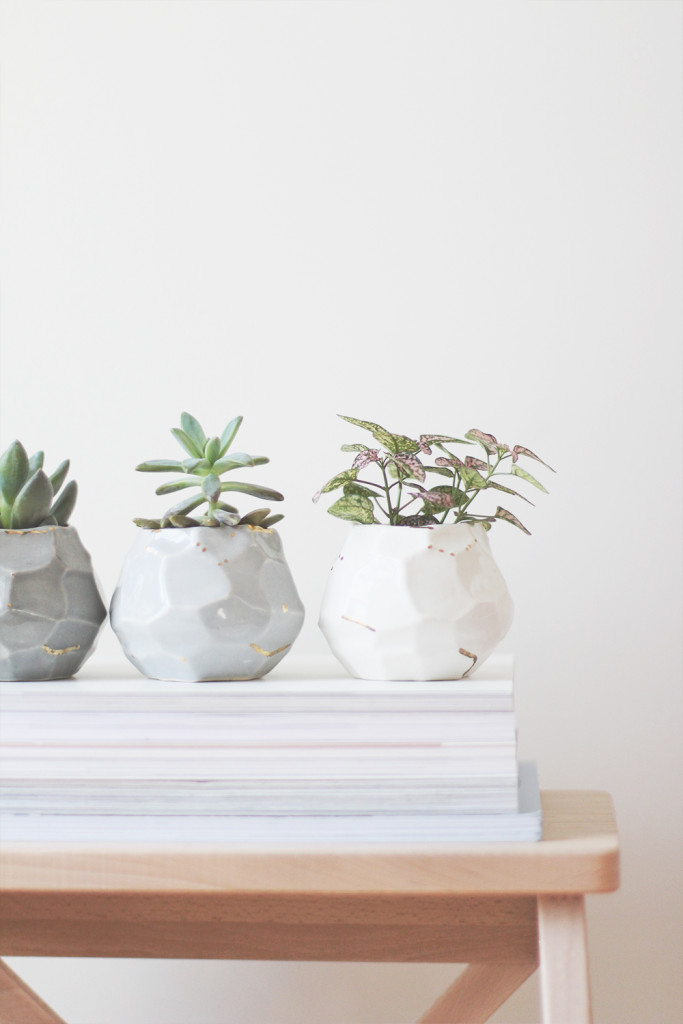 So what do you think? Care to join me on a mission to go 30 days shopping free? It's way more liberating and a lot easier than you might think, I promise!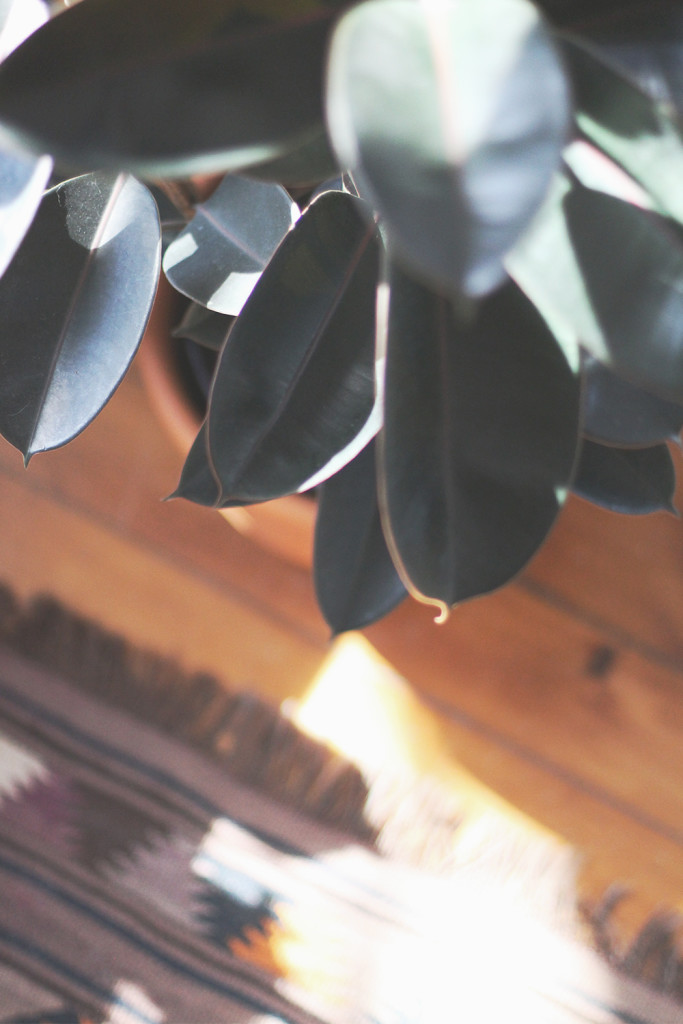 New to Style Bee?
Read more about my 2015 Closet Mission.
See why I'm testing out my theory on 'shopping fasts' here.
If you're still not too sure you can take a look at my initial Fast Findings and the key takeaways from the experience.