Well, it's that time of year again! If you're in the US I hope you've been having a wonderful Thanksgiving holiday with friends, family, fur pals and of course, good food! It's an important time of year to take a breath, put the phones away and be in the moment, even if only for a day. In Canada we celebrate Thanksgiving earlier in the Fall and I'm so glad we do because we get to savour the holiday without all the distractions. Those being: Black Friday, Small Business Saturday and Cyber Monday, which are all kicking into high gear right about now.
Honestly, this year I was tempted to just ignore all the hoopla here on Style Bee but then I thought about it a bit more and decided I could approach it thoughtfully. So I've decided to share the sales I've personally shopped in previous years, both small and large, along with a comprehensive list of my favourite independent brands and boutiques who are participating. If you've been waiting to invest in your first slow fashion piece or something responsibly made this might be a perfect time to make it easier on your budget.
My hope is that you'll find this resource useful whether you're in the market to pick up some gifts or to check something meaningful off your wish list!
In this post I'll cover: 
My Top Tips for Shopping Sales Responsibly
Where I've shopped Black Friday/Cyber Monday in the past. 
A roundup of my favourite independent brands offering sales. 
A Free Holiday Gift List Printable
A Free Wish List Printable
Plus, this simple all black look that I've been wearing lately.
This post is not sponsored and very few of the below links are affiliate. It's mostly just a PSA!
---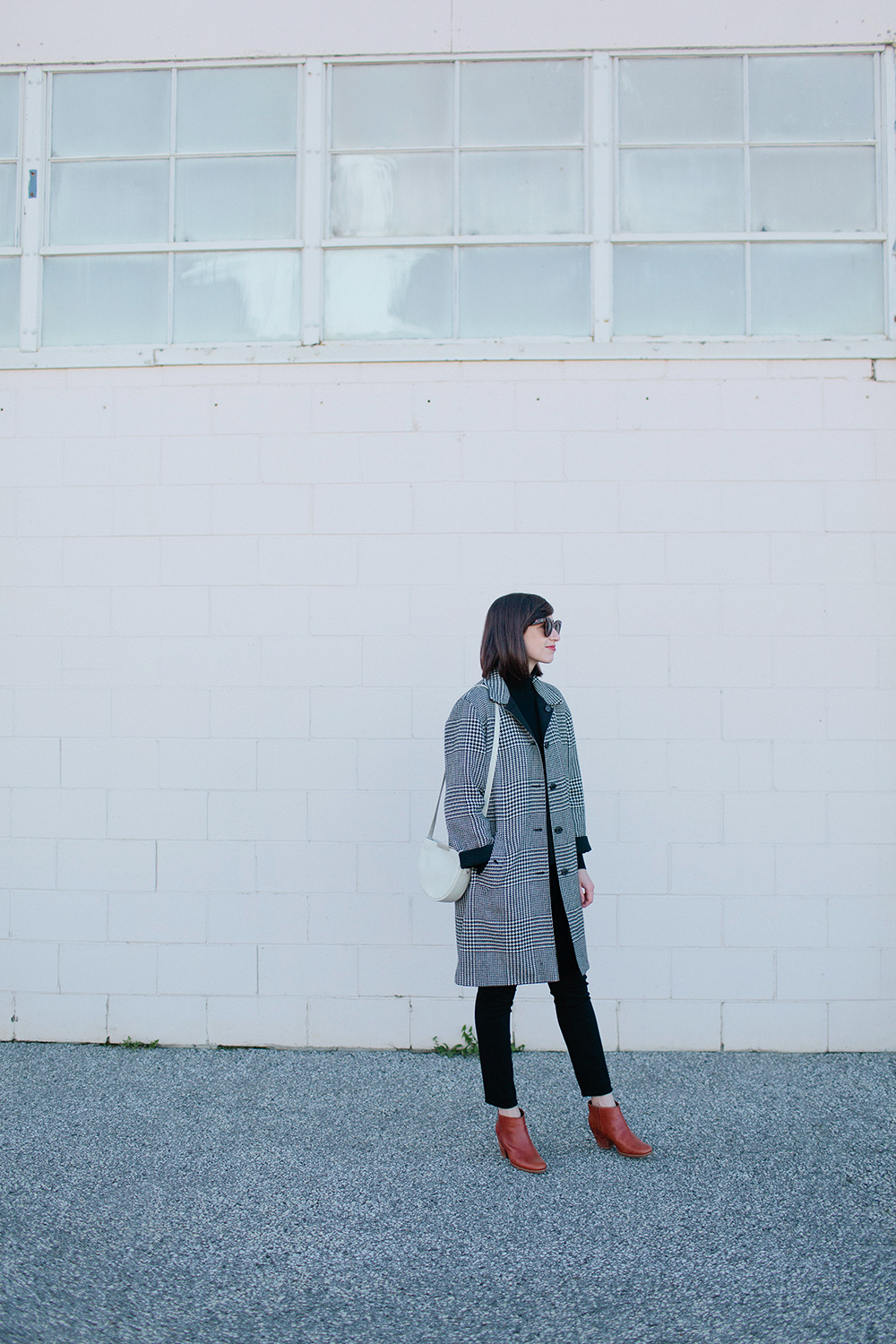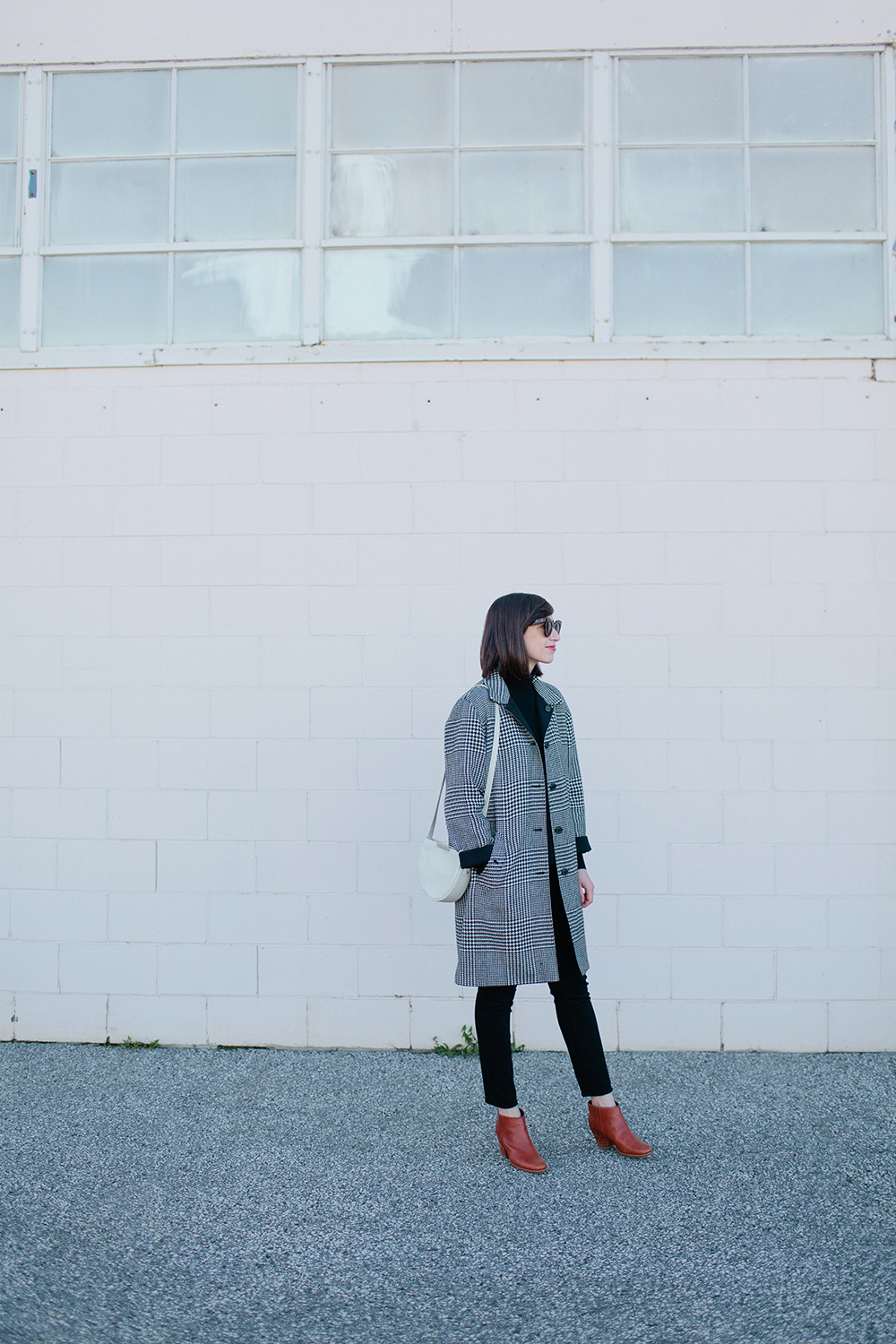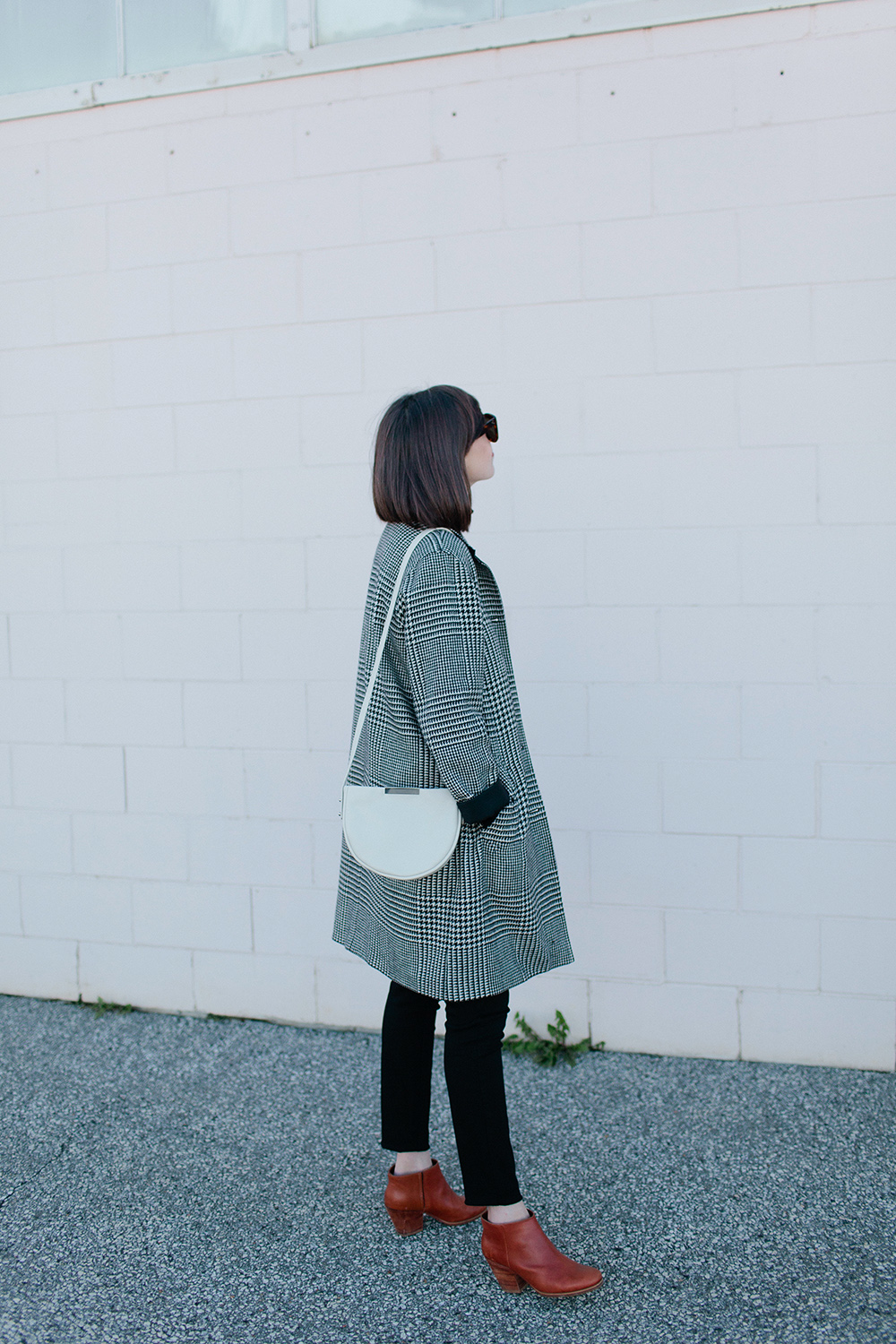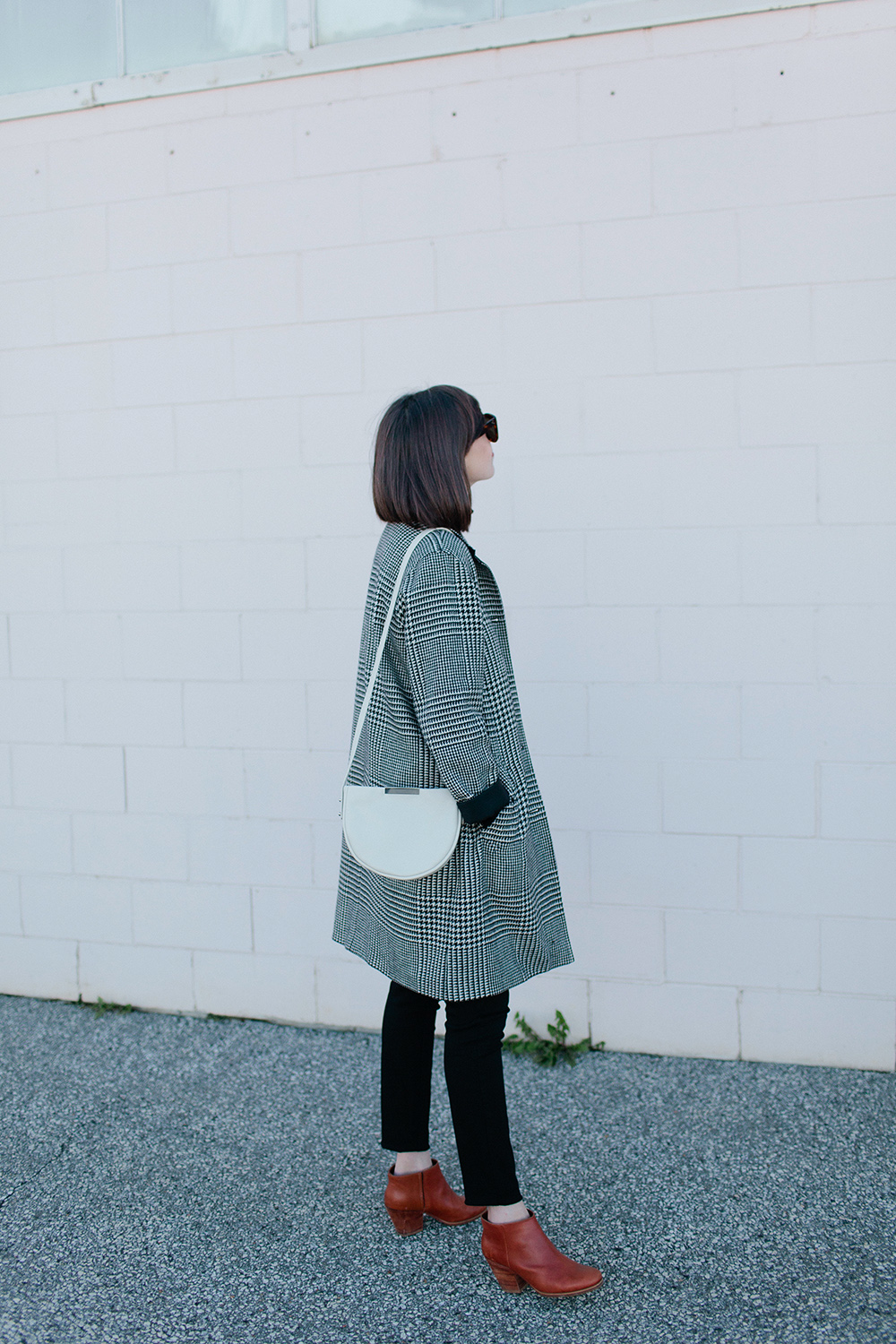 ---
How To Approach Sale Shopping Responsibly
---
I've said it before and I'll say it again, sale shopping is stress central for me. In a MAJOR way. Even after several years of working on my impulse buying and making sure all my ducks are in a row before ever hitting 'complete order' I still find that most of my regrettable purchases are made during sales. Thanks to that good ol' fear of missing out we all know far too well.
BUT at the same time many of my favourite closet heroes were found during sales too! Ultimately, it just takes some self-control, a good list and a deep breath. So, to keep your shopping under control and budget intact, try to follow these steps:
1 | Consult Your Wish/Gift List. | Is this item on it? Is it something similar that you'd actually prefer? If not, then I'd consider holding off.
Need to create a Wish or Gift List? I got you friend! Scroll down to see download your own today. 
2 | Would I buy this if it wasn't on sale? | That's the real kicker, right? Sale goggles are non-trivial so don't give into their temptation too easily. If it's something you passed over previously then chances are you're not meant to be together. If you've been swooning all season or longer, then it might be the right time to make your move!
3 | Sleep on it. | Instead of making the call right away, take 24 hrs (totally an option in this case) and sleep on it. If you wake up thinking about it (or can't sleep) then that's a fairly clear sign to proceed. If it's out of sight out of mind, it's not a must-have.
No time to sleep? If you don't have time to sleep on it see what the return policies are. Can you send it back easily enough if it's not everything you dreamed of in the end? 
4 | Ready to pull the trigger? | Awesome! But just for good measure, ask yourself these questions:
Does this fit my personal style? Define your style in just 5 steps right here.
Is it within my budget?
Do I have anything else like this? If so, do you wear that piece often?
Can I think of three outfits I'd wear this with? Using items you already have.
Can I take care of it? Is it machine washable or dry clean only?
Remember: There is always life after a sale. | So you didn't get that dreamy little number when it was discounted. Dang for sure, but ultimately, c'est la vie! No doubt you've still got lots of great options and no one will love you less without it!
---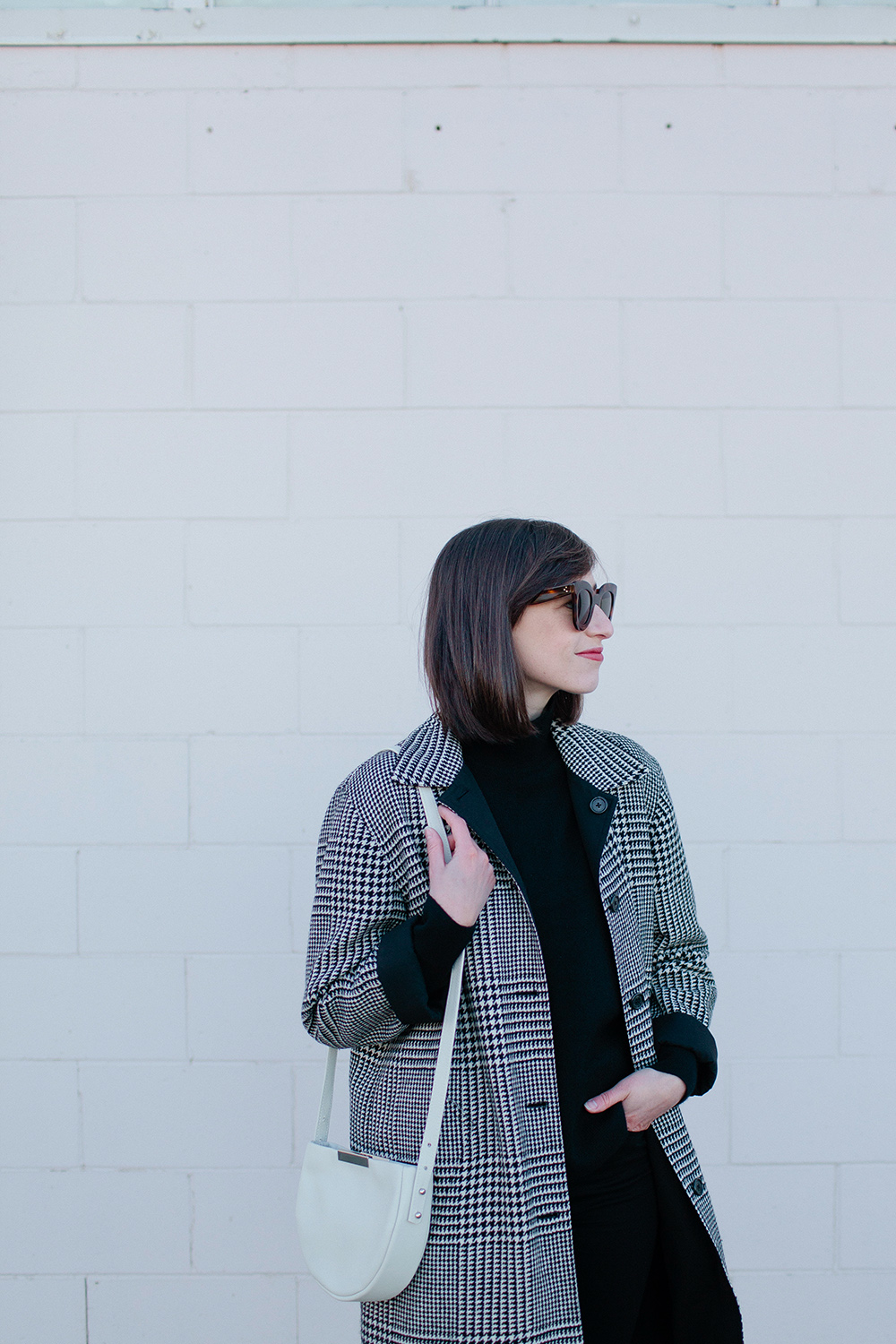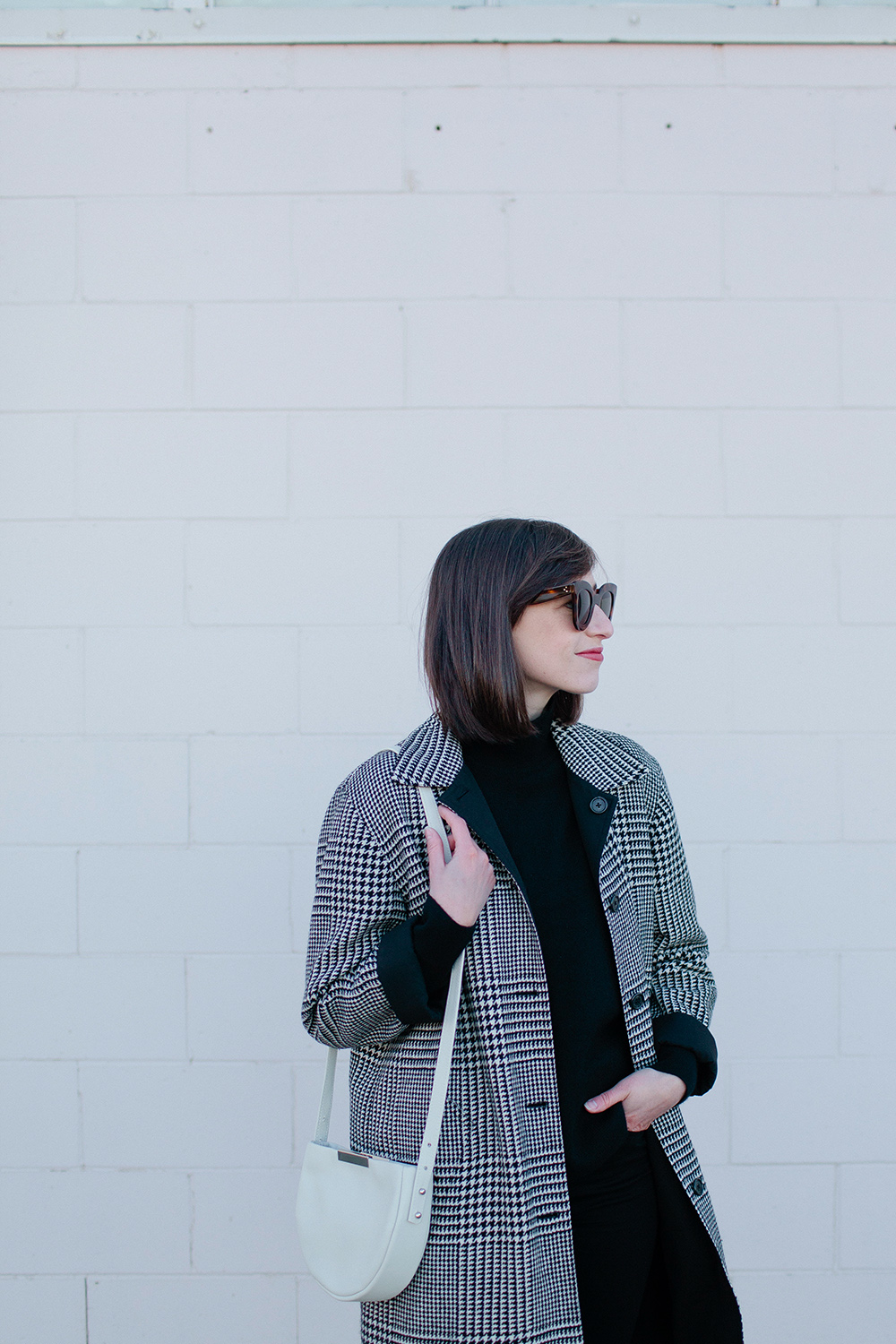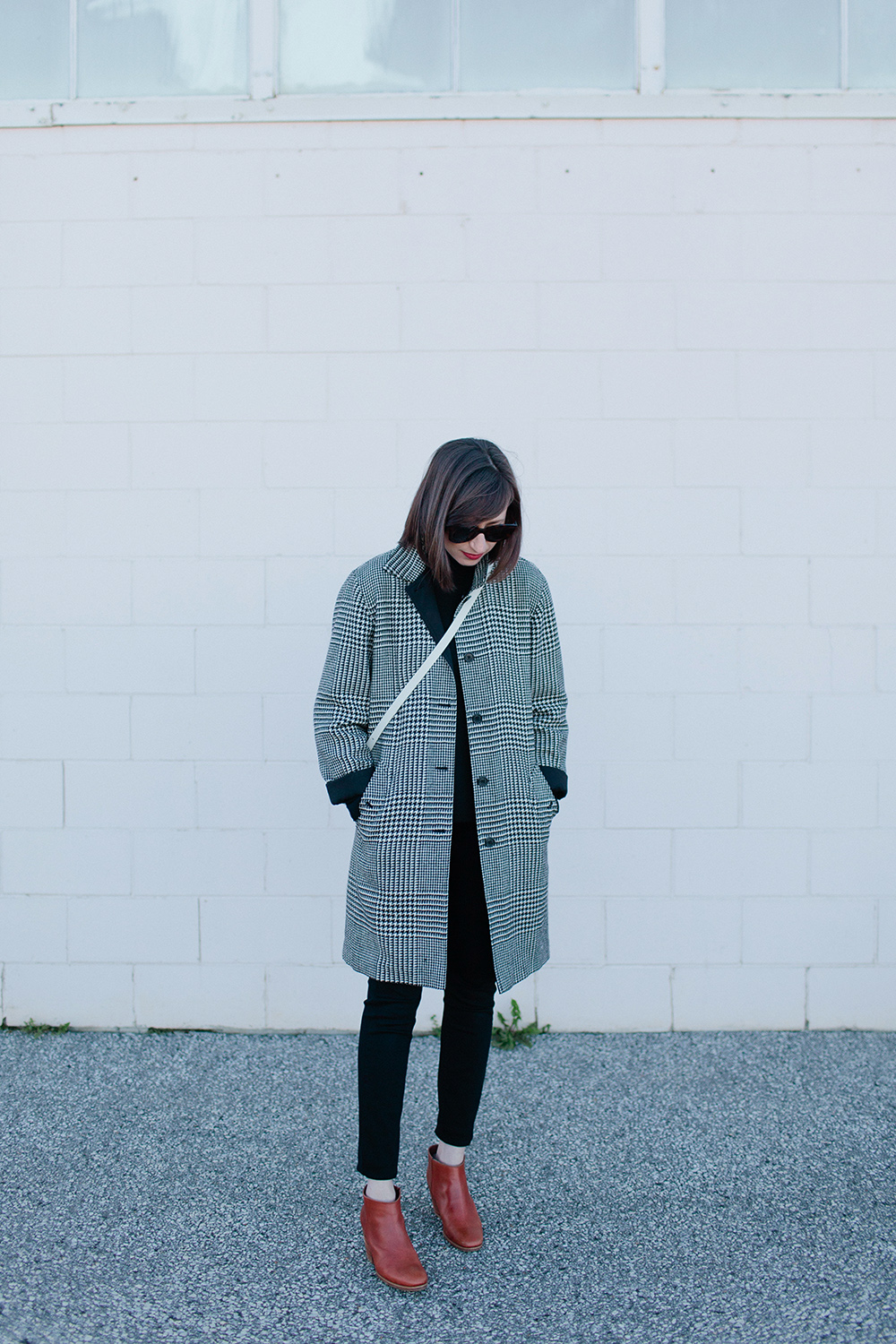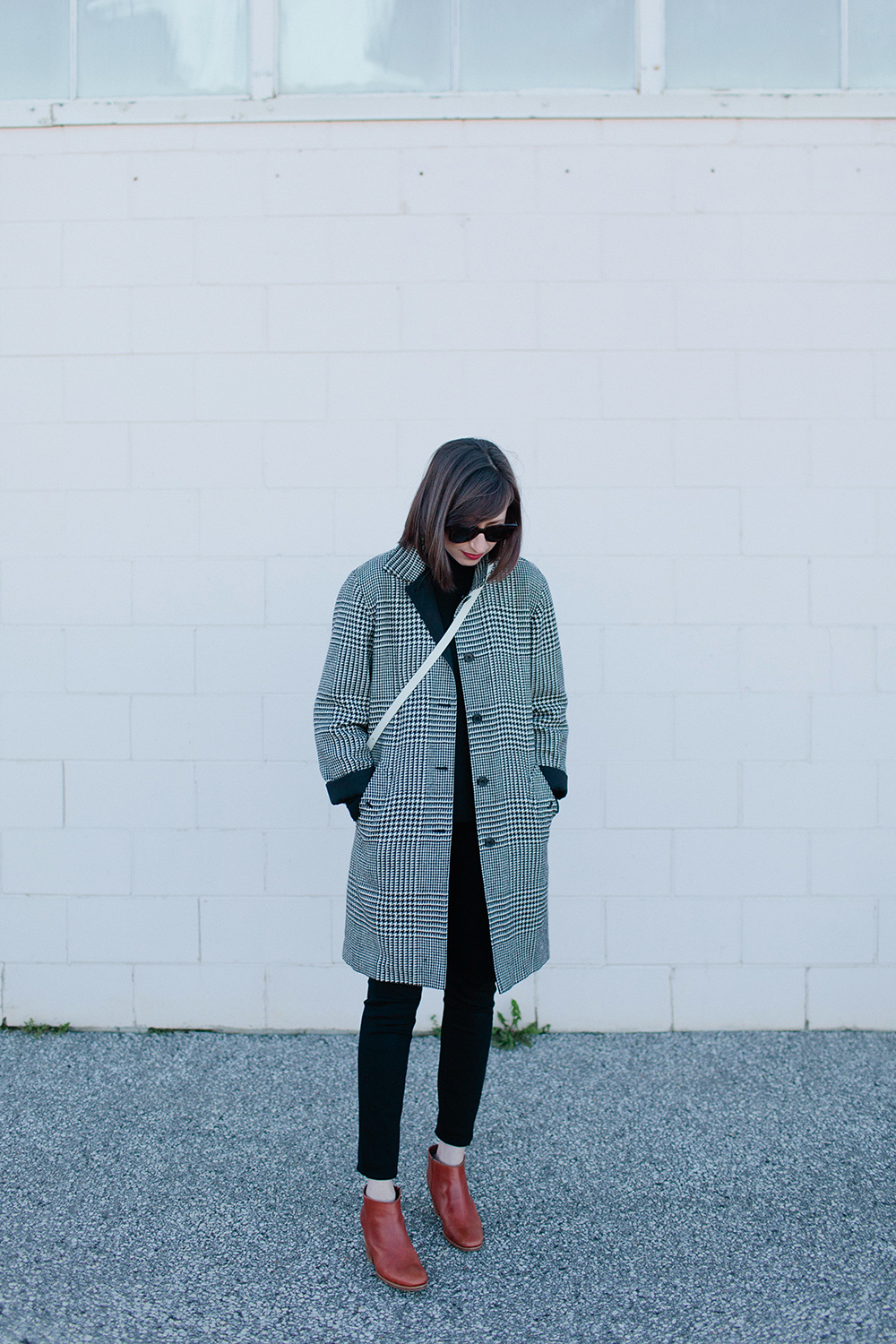 ---
Where I've Shopped Black Friday/Cyber Monday in the Past 
---
I'll update all codes as soon as I have them over the next few days! 
---
As I mentioned above, sales may have gotten the better of me on occasion but in recent years I've been able to snag a few gems too, not to mention that a lot of my gift buying usually happens over this weekend. For the most part I'd be buying the items regardless but waiting for the sale means a slightly less horrifying conversion rate. I've dabbled in Black Friday and Cyber Monday sales from both independent and department stores and it's always been relatively painless from these ones in particular. So here are my go-tos for great gifts!
---
ARTIFACT UPRISING – No one can deny that memories are often the best gifts and after a big year of making those, I'm planning to give lots of books, prints and custom calendars to my closest pals and family.
CODE: BEMERRY | Up to 2o% OFF Sitewide | Based in USA but I've never paid additional customs/duties.
My favourite gifts to give are: Calendars (I gave my Mum the Brass Easel and My Dad the Solidwool Clipboard) | Custom Prints Framed | Photo Books from trips and big events like a wedding, baby birth or honeymoon! | Wood Block + Square Prints
---
ETSY – I'll be sharing a more detailed gift guide next week but it's safe to say there are some incredible finds on ETSY, especially from Canadian makers. You can check out my Mother's Day Guide for lots of ideas to get you started.
CODE: Prices as marked. | Check out all the Cyber Week sales here.
Be sure to tune in on Monday for my favourite gift finds from the best Canadian makers on ETSY!
---
EVERLANE – Every year Everlane gives back in a different way through their Black Friday Fund. Instead of offering a discount to their customers they allocate profits from Black Friday sales to create improved working environments for their production employees. This has been a huge success in the past and this year they're working to raise enough ($300K) to be able to supply free, healthy meals, every day to over 4000 employees at their Saitex denim factory in Vietnam (the cleanest denim manufacturer in the world).
Learn more about the Black Friday Fund here and have a look at Everlane's Gift Guides for tons of awesome stocking stuffers and affordable gift options.
---
GARMENTORY – This year's collaboration with some of the indie-industry's top creatives is pretty much genius! Garmentory has curated a selection of 8 gift compilations curated by some of the coolest designers around. Many of the gift sets are currently marked down (most are well under $100 USD) and they're sure to make even the most discerning giftee totally weak in the knees. Another idea, pick up a couple sets and mix up the gifts for lots of friends and family!
CODE: Prices as marked. | Up to 70% OFF sale.
As always you can save $20 off your first order when you sign up here. Free shipping and returns in US & Canada.
---
MÜR LIFESTYLE – This shop is ideal for the discerning hostess, best pal, mother or sister-in-law and of course, you too! Everything in the shop is responsibly made, reasonably priced and expertly curated. Honestly, it's one of my all-time favourites.
CODE: BLACK | 2o% OFF Sitewide (Ends Nov.24 midnight) | BONUS: They're based in Canada! 
---
MILLAY VINTAGE – I love finding a few vintage gems for my Mum and the other lovely ladies in my life and this is one of my favourite spots to check out for great finds at very reasonable prices. I love finding old porcelain pitchers for vases and small bowls and home goods. Mary is now carrying some lovely modern apothecary pieces too!
CODE: SHOPSMALL2017 | 25% OFF Sitewide | Valid through Monday.
---
NEED SUPPLY – I absolutely love the LIFE section at Need Supply, especially the OFFICE goods and always find great gifts for the discerning men in my life. IE: Dave, My Dad and my in-laws. I got this concrete set for Dave last year and it was a hit. Plus, if you've ever wanted a giant Stendig Calendar like mine, this is where I order from every year.
CODE: SHOP20 | 20% OFF Sitewide | Valid through Tuesday.
IN MY CART: I love the Appointed stationary line and currently use the weekly planner. So I've got a few of their goods lined up. They also have a beautiful collection of ceramics and vases, this bud vase is tugging at my heart right now too.
---
NORDSTROM – The Nordstrom sale is always overwhelming to say the least but I found these jeans last year and they've been faves ever since. These other responsible brands are also worth checking out:
CODE: No code needed. | Extra 20% OFF sale items.
---
SHOPBOP – ShopBop sales are often the hardest to resist for me. This one is no exception! I always like to peruse my favourite responsible brands like AGOLDE, The Stowe, Ace & Jig, Smythe, Coclico and Rachel Comey.
CODE: MORE17
20% OFF orders over $200 USD
25% OFF orders over $500 USD
30% OFF orders over $1000 USD
---
THE ONE OF A KIND SHOW – If you're in Toronto between now and December 3rd definitely try to check out The One of A Kind Show. It's a one stop shop for all the best indie makers and brands from around Canada! Just get there early in the day because it gets BUSY (doors open at 10 am).
---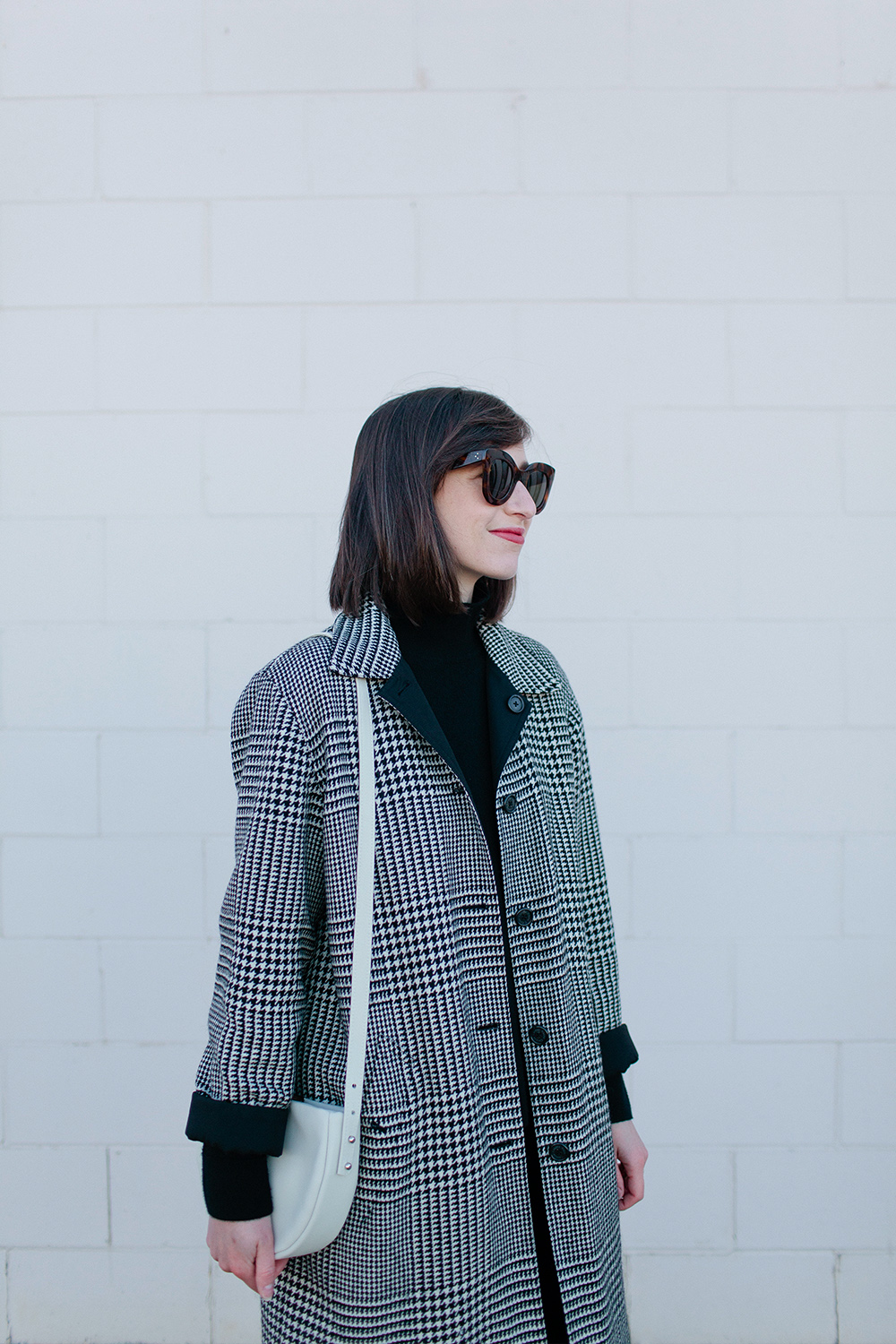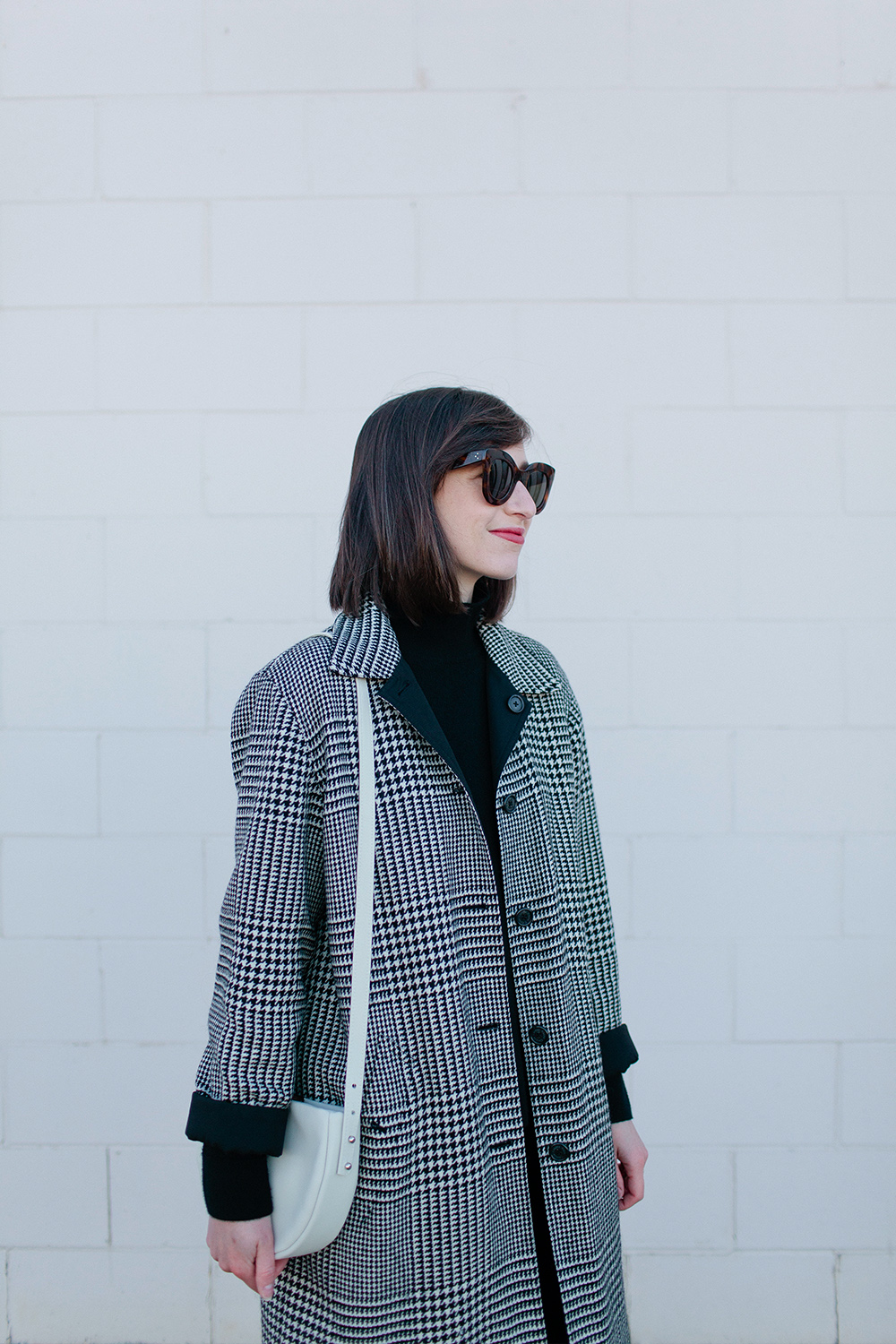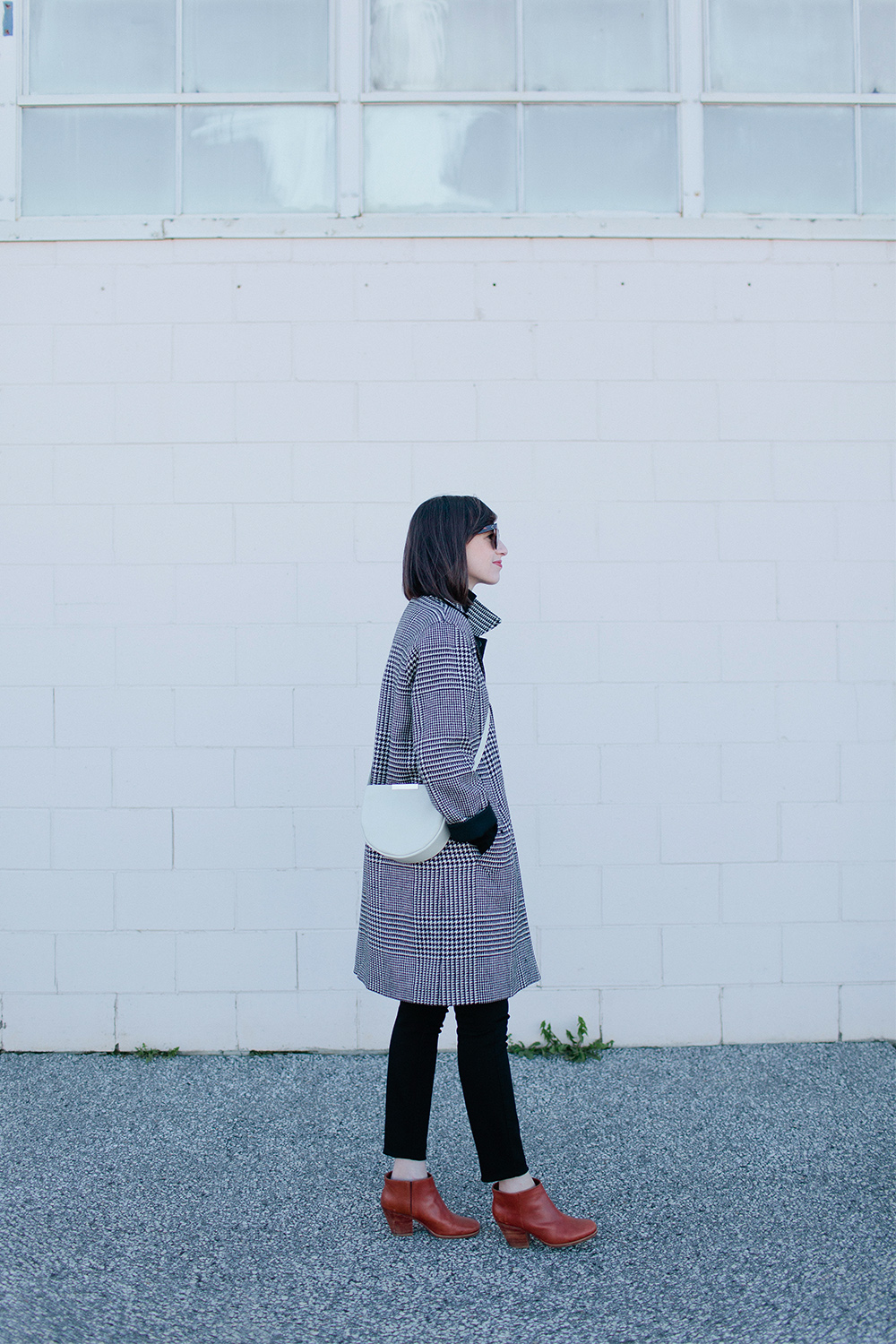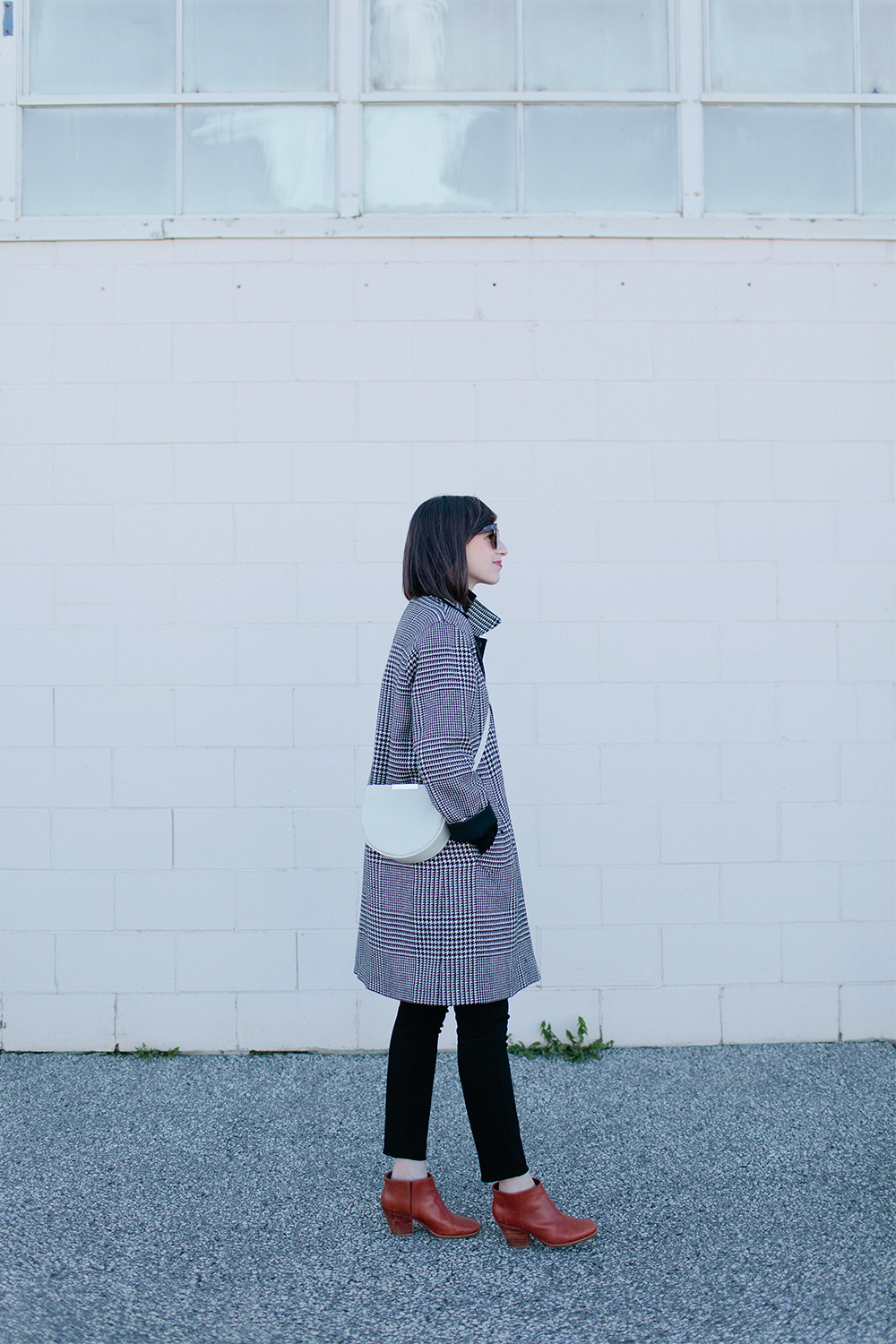 ---
A FEW OF MY FAVOURITE INDEPENDENT BRANDS/SHOPS OFFERING SALES
---
ALI GOLDEN | 15% OFF with THANKS | Where I get my favourite duster coats! | On now through Monday
CHRISTY DAWN | 30% OFF with BLACKFRIDAY30 | Lots of responsibly made dresses. Save an extra $30 USD via this link. | Starts Friday
CORINNE | 20% OFF with THANKFUL20 | On now through Monday
DÔEN | 15% OFF – No code needed. | On now through Monday
ENCIRCLED | Canadian made loungewear | 20% OFF Basics with FRIDAY | Friday only
FRANCES MAY | 25% OFF with BOOKSMART | Sadly Jesse Kamm is not part of the sale this year but lots of other great brands are! | Friday through Monday
JAMIE & THE JONES | 35% OFF the Blank Canvas Tee with SLOWFASHION | On now
LAUREN WINTER | 25% OFF with GIVINGTHANKS | On now through Friday
MARY YOUNG | Canadian made lingerie | 20% OFF with BFCM17 | Starts Friday
NA NIN | 30% OFF with HOLIDAY30 | Lots of responsible brands, vintage and apothecary. | On now through Monday
ONE OF A FEW | 25% OFF with DIMSUM | Lots of responsible brands. Canada Based. | On now
ONLY CHILD | 15% OFF with THANKFUL | On now through Monday
TRADLANDS | Valid now through Monday.
15% off on all orders over $100 with code: BF15
20% off on all orders over $200 with code: BF20
+ FREE $10 gift card with each purchase over $50
+ FREE worldwide shipping on all orders over $200
THE STOWE
 | 30% OFF with BLACK17 | Starts Friday
VETTA |10% OFF with code 'STYLEBEE' | Not a black Friday promo but worth a look! | On now through November 30th.
---
**NEW ADDITIONS**
ELIZABETH SUZANN – 15% OFF Knitwear & Shoes with KNITSANDSHOES15
BRASS – 15% OFF sitewide with HOLIDAY15
IMBY – 20% OFF sitewide with GIVINGTHANKS
HACKWITH DESIGN HOUSE – 30% OFF sitewide with THANKSGIVING17
JANESSA LEONE – 30% OFF with CHOOSEQUALITY – Best hats!
HAN STARNES – 20% OFF FW17 no code needed – Best knits!
PROVINCE APOTHECARY – 20% OFF with SUPERSALE
PRIMECUT BAGS – 20% OFF sitewide with THANKYOU
REFORMATION – 30% OFF no code needed
FREE LABEL – 10% OFF a 1 Tree planted with every order. No code needed.
UNDONE – 25% OFF with FRIDAY25
---
Check back here for updates tomorrow and throughout the weekend!
---
DOWNLOAD YOUR WISH LIST + HOLIDAY GIFT LIST
---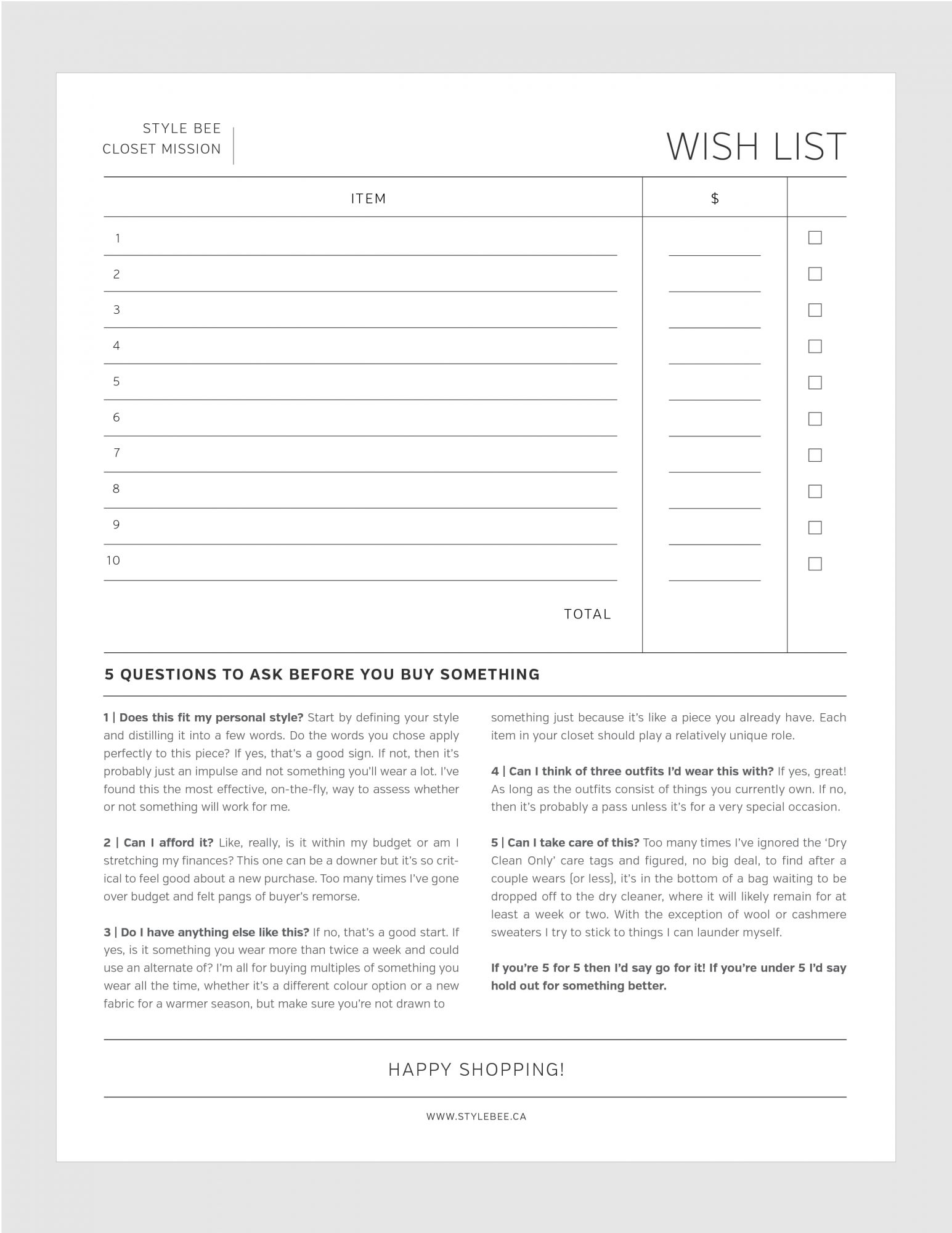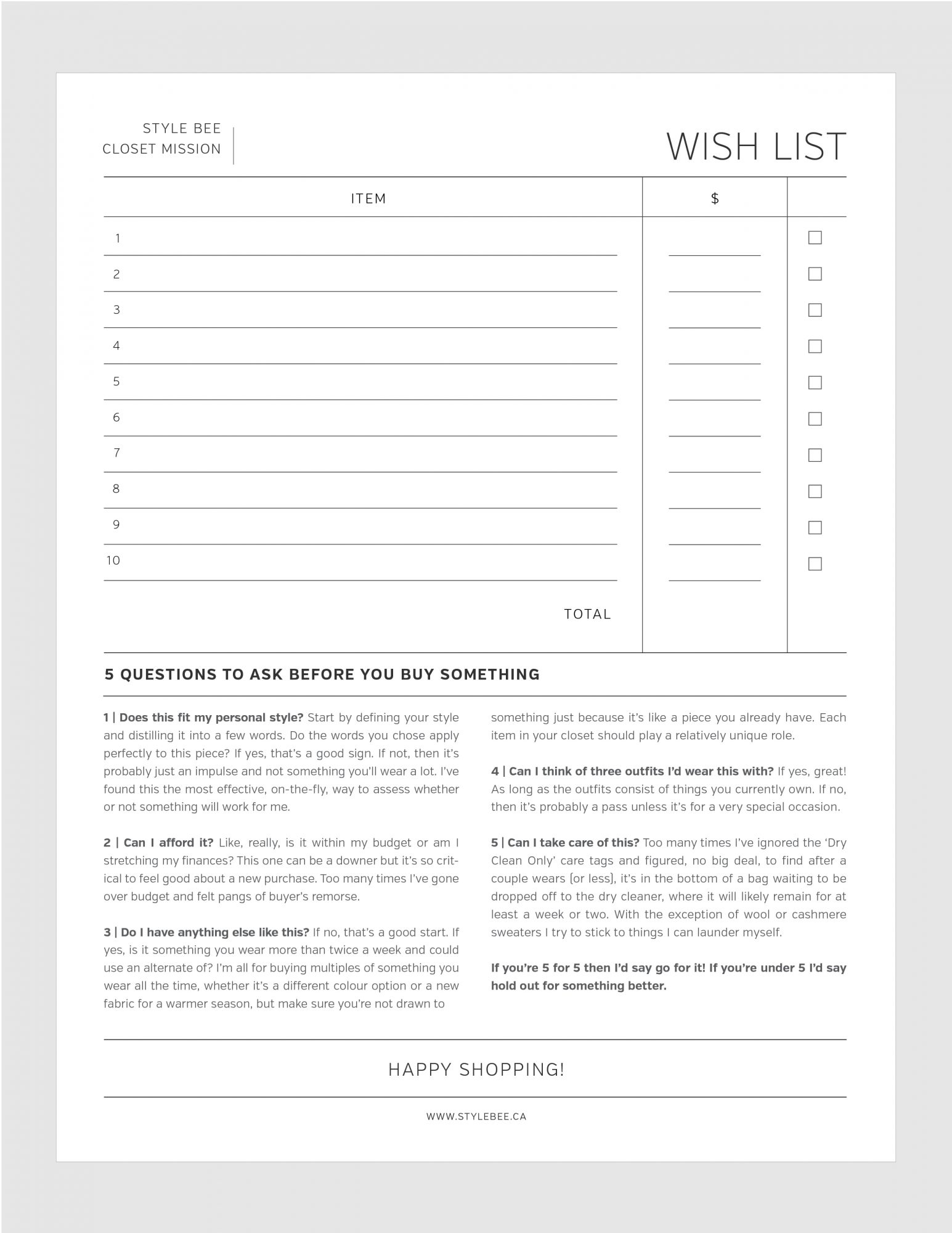 ---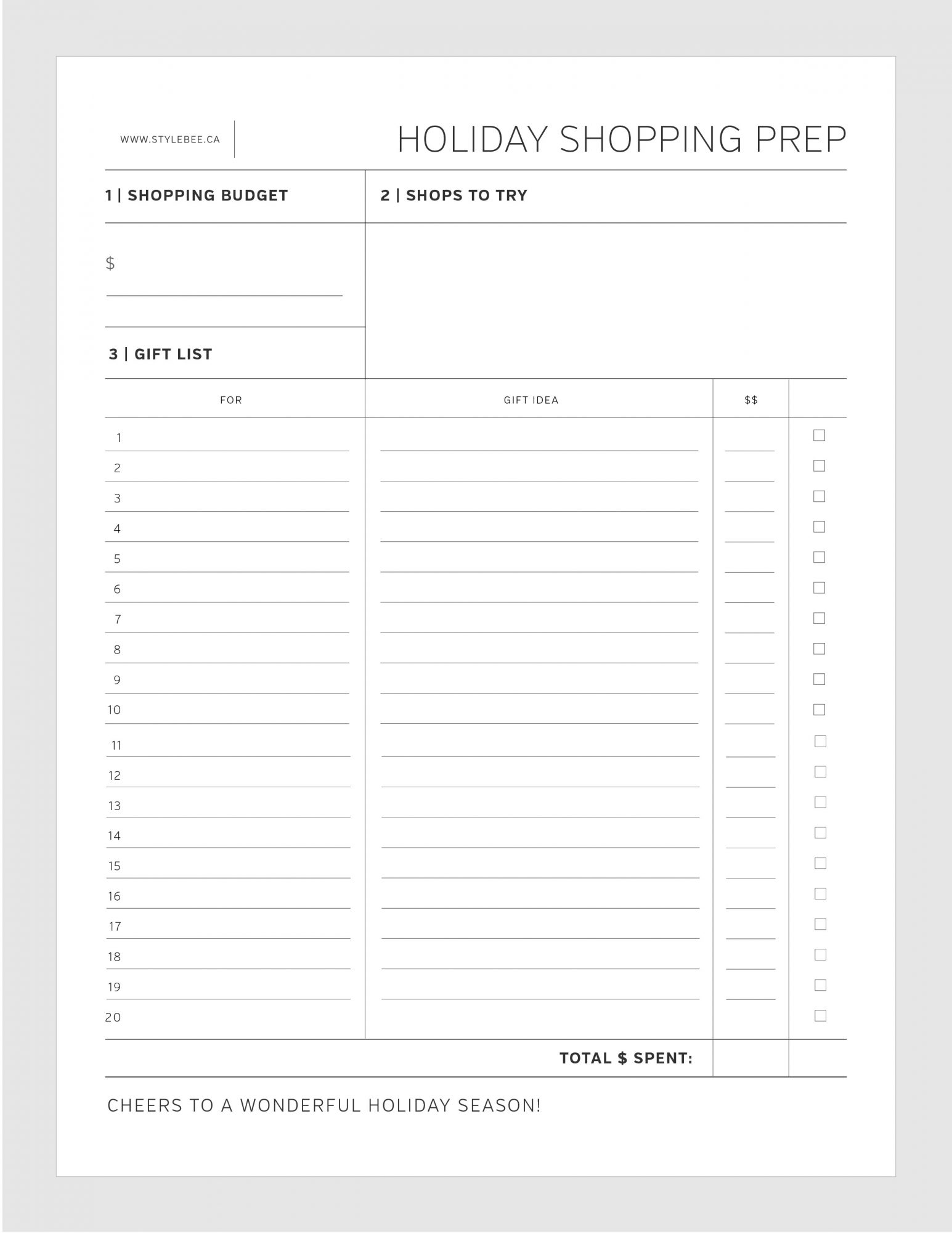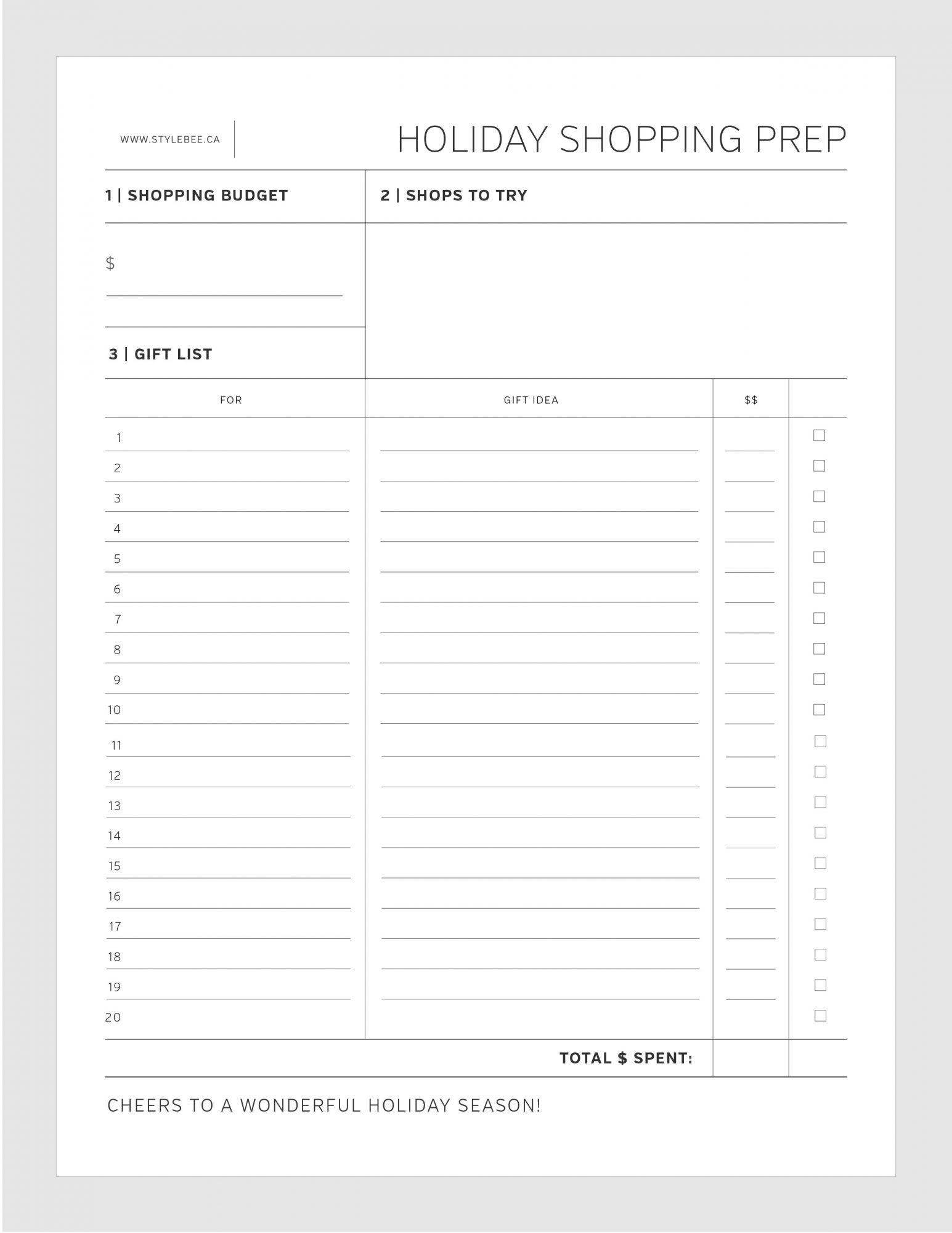 ---
HAPPY SHOPPING + HAVE A WONDERFUL WEEKEND EVERYONE!
---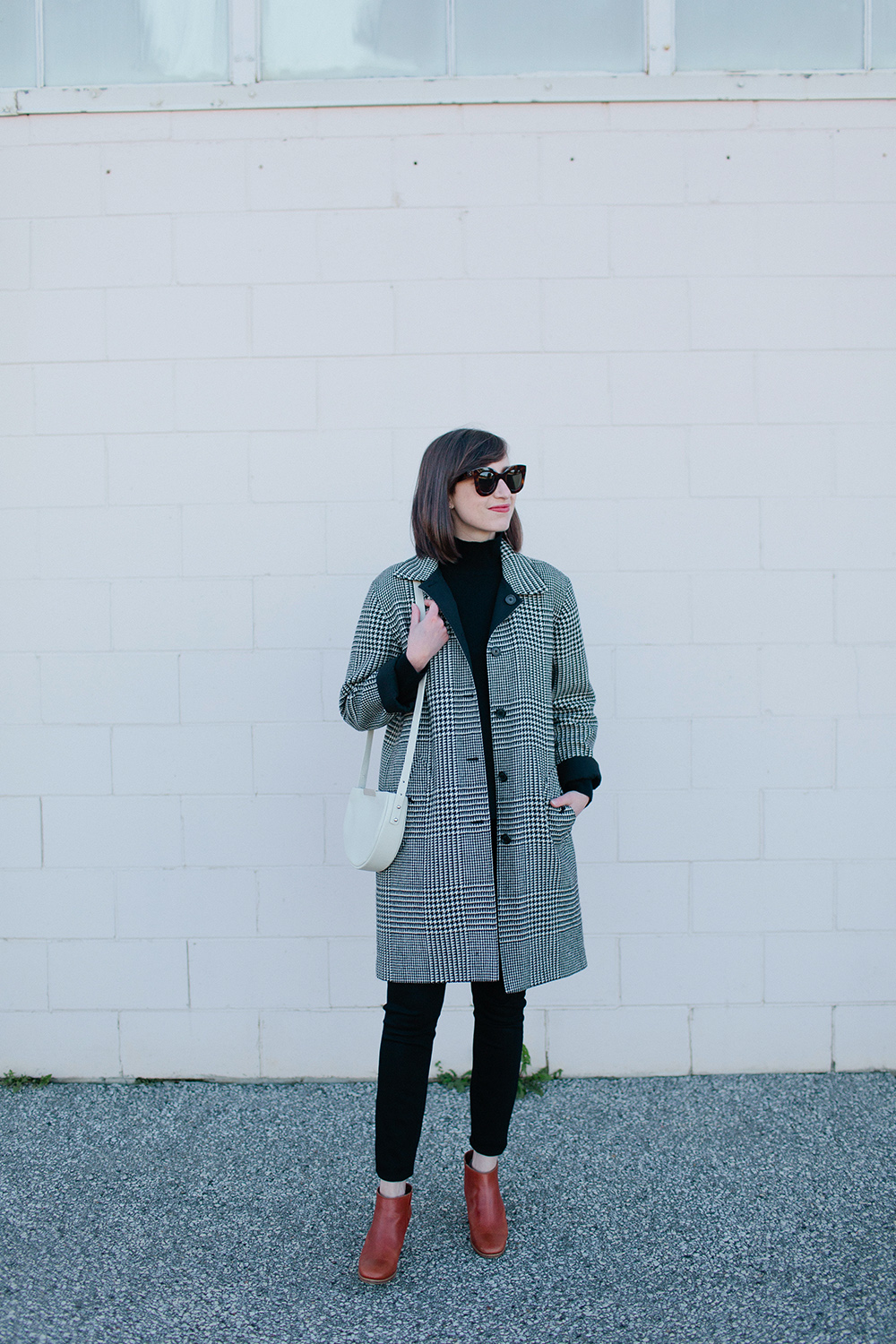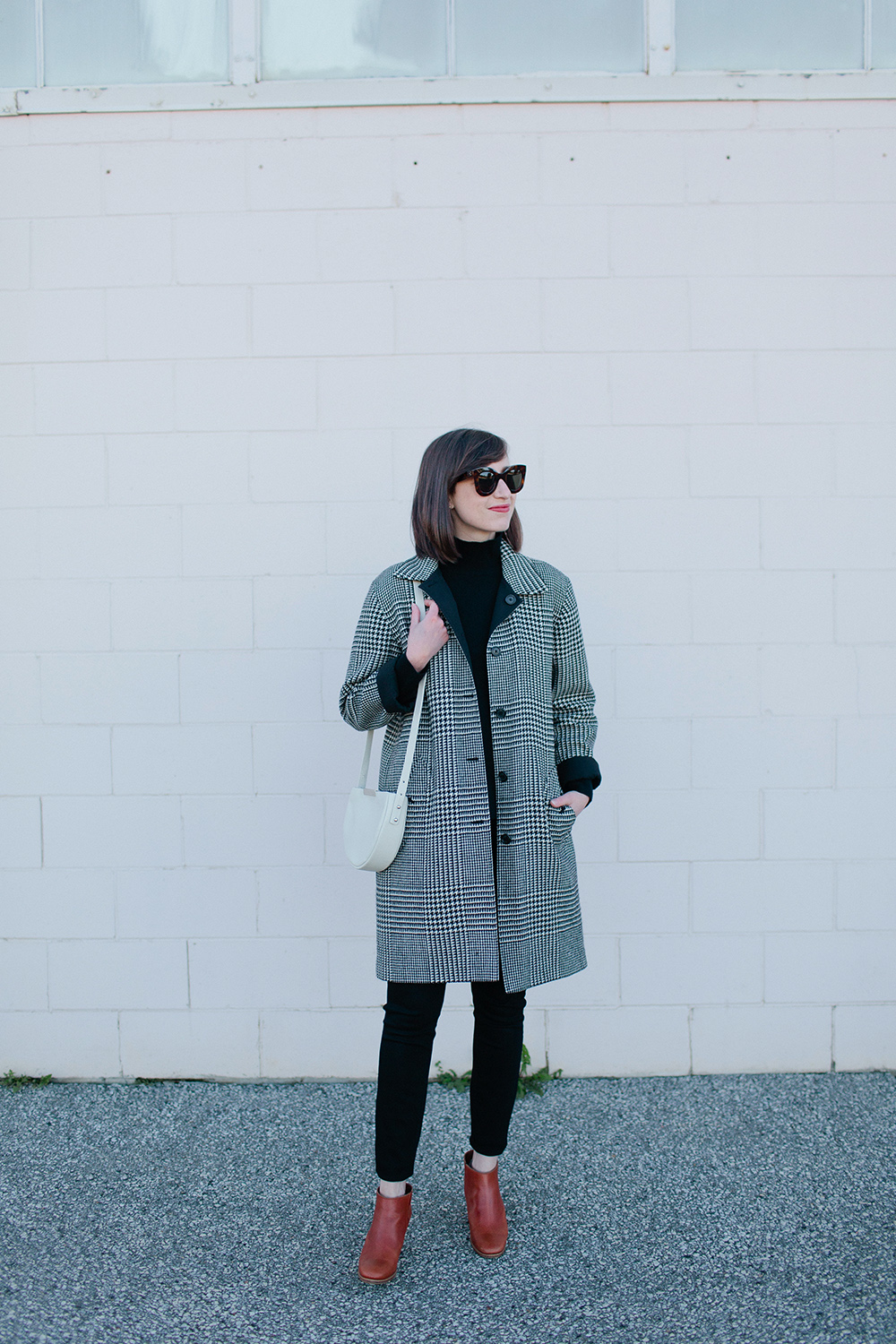 ---
SHOP THIS LOOK
---
---

---
Photography by Jacklyn Barber.
---
This post was not sponsored but contains affiliate links. When you shop via the links above I may make a small commission from a sale. Thanks for supporting the brands that support Style Bee! As always all opinions are my own.