Welcome to another edition of What I Wore (in iPhone only photos)! The days blend together pretty easily right now but thanks to these little outfit captures, I'm able to make some sense of the time that's been passing. It's essentially a visual journal and the practice of taking a moment to focus on something positive has been really good for my spirit.
Last week started slow after a busy birthday weekend (read: too much wine) so I didn't make it out of sweats on Monday. Once I got going though, the days involved lots of planning, coordinating logistics and decision making behind the scenes. In between I managed to get some workouts in, trimmed my own bangs (disaster free!) and the weekend ended with a couple of nice family visits (from a distance of course).
Overall, my style gravitated back to classic shapes and lots of neutrals as the sunny, summery May days we started the month with swiftly turned chilly. So these might not be the most spring-inspired looks but they're a testament to my favourite staples.
I haven't been in a great headspace for writing these days so I hope you'll forgive me for skipping the copy on this one. Carry on for a look at all the outfits I wore last week!
---
This post was not produced in partnership with any brands mentioned but does contain affiliate links and some gifted items. If you see something you like and decide to shop through the links included, I may earn commission at no additional cost to you. All opinions are always my own and I only feature items I love. Thanks for supporting Style Bee!
---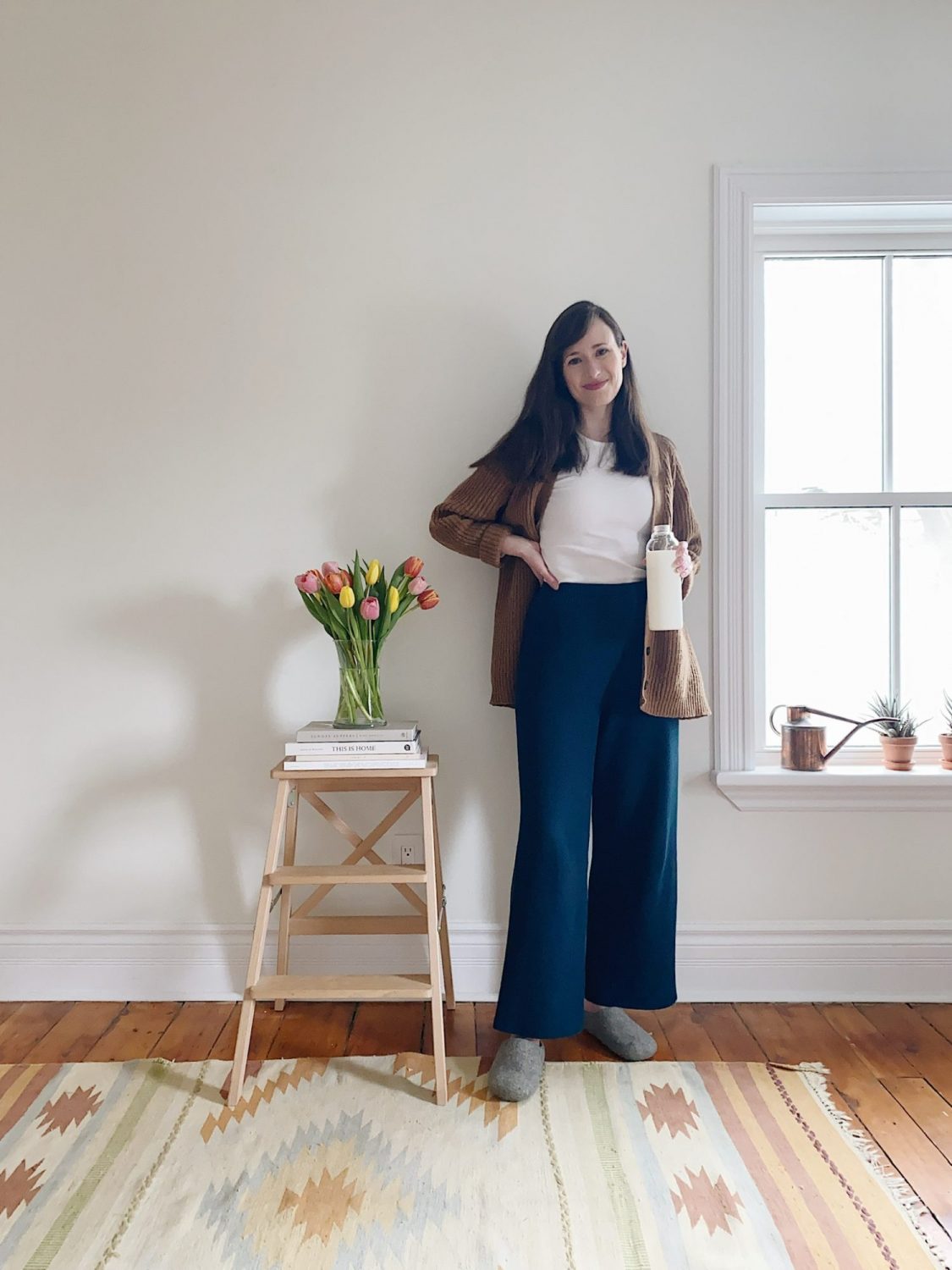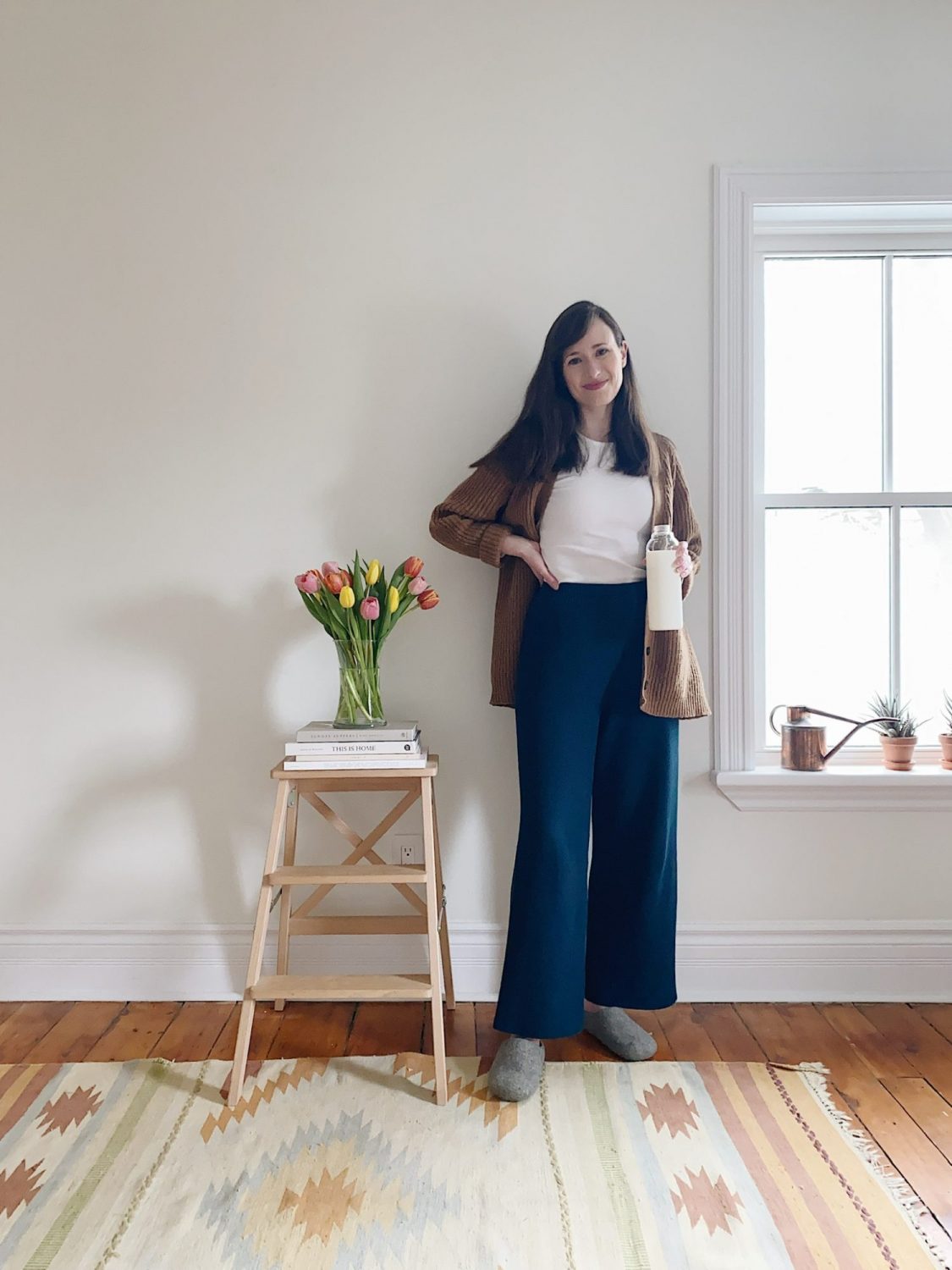 ---
TUESDAY – 5/05
---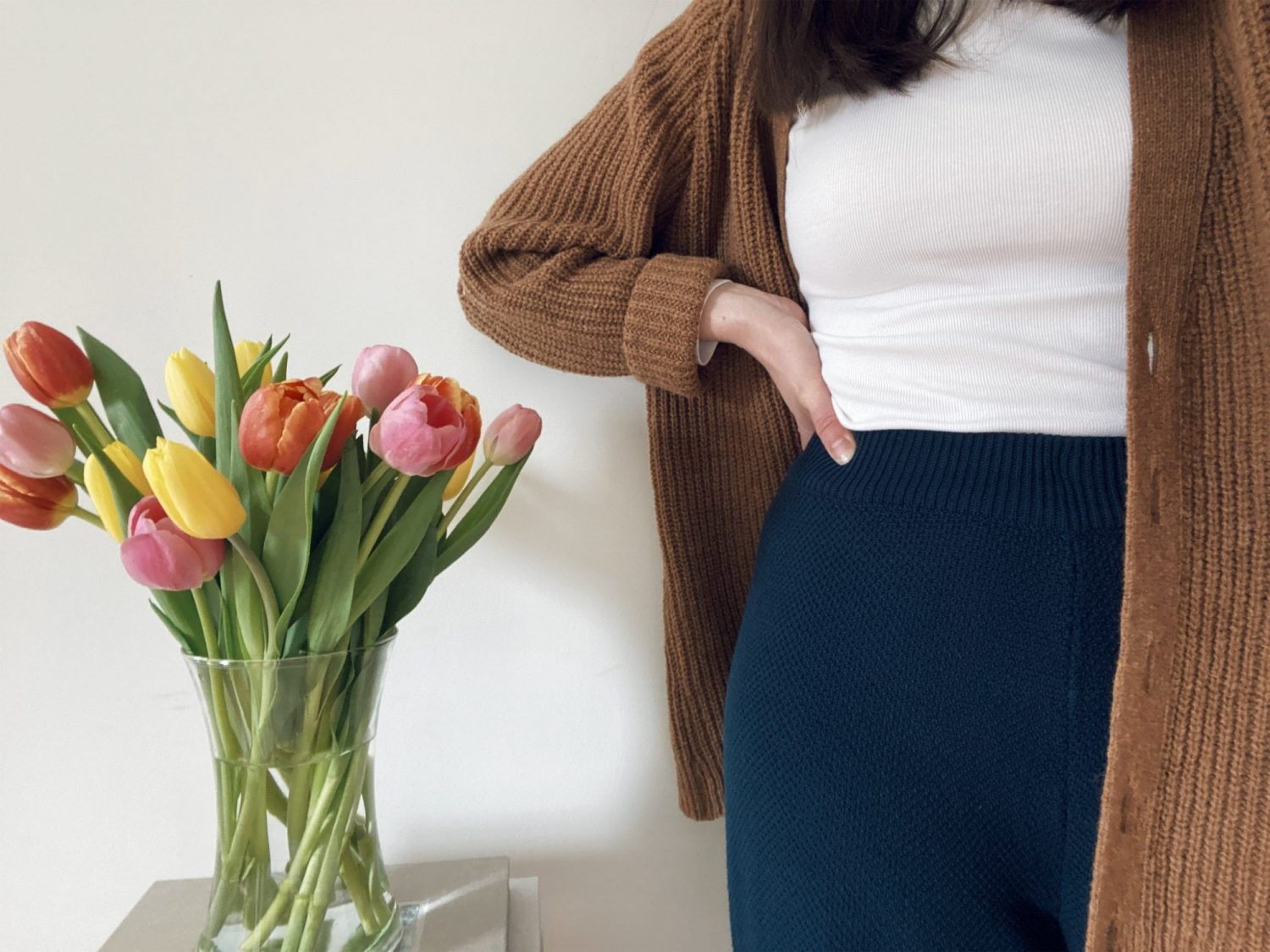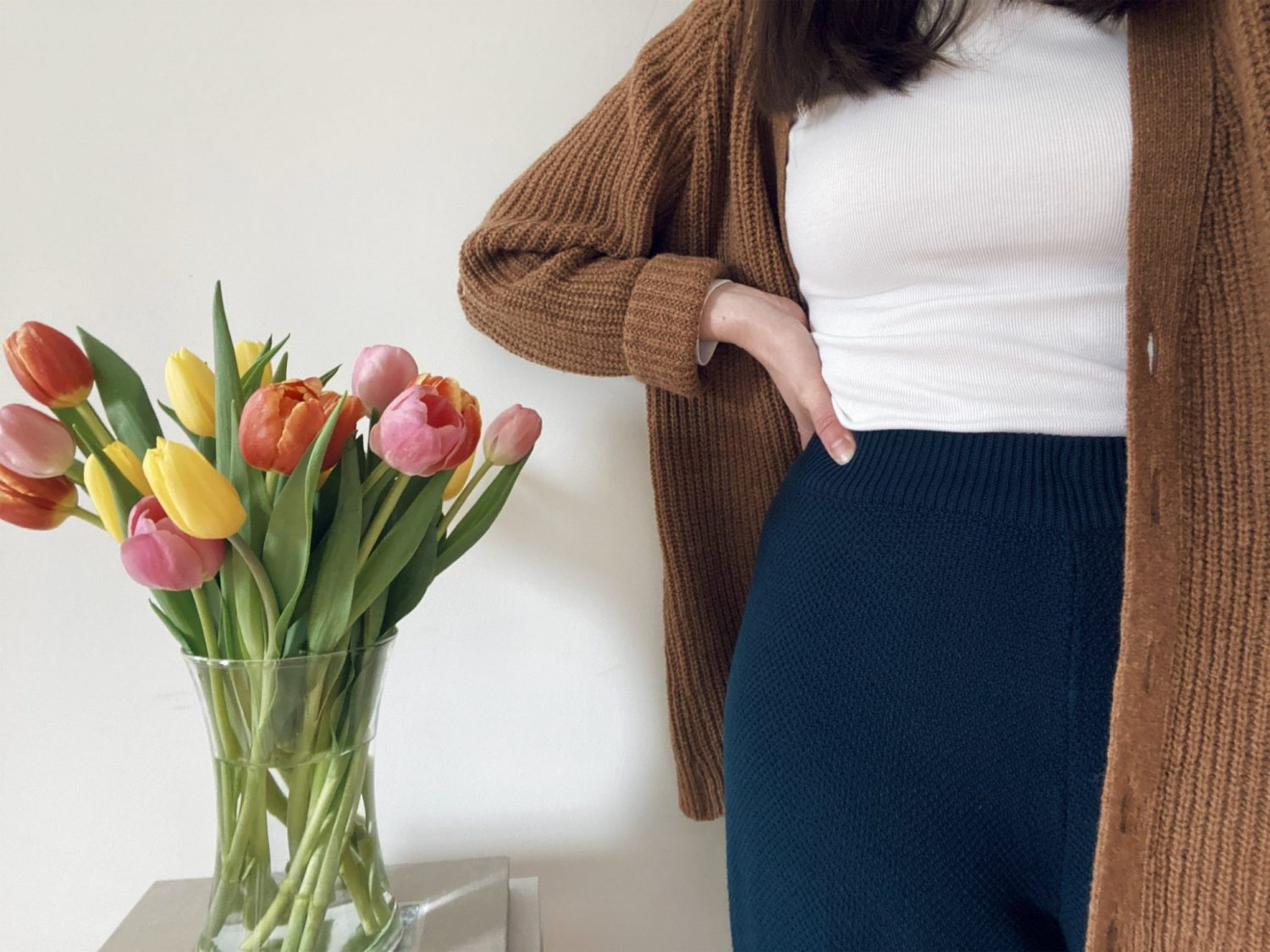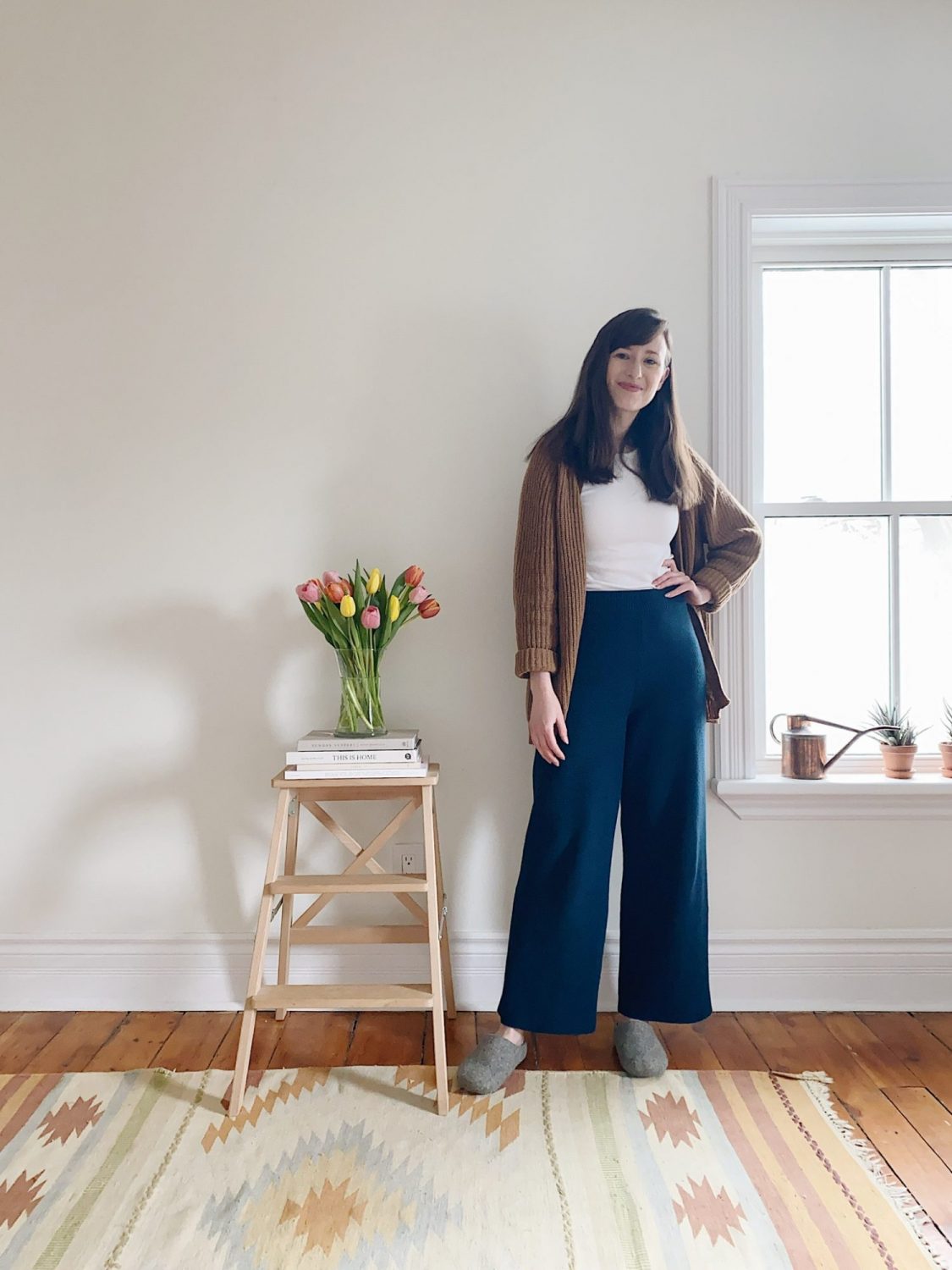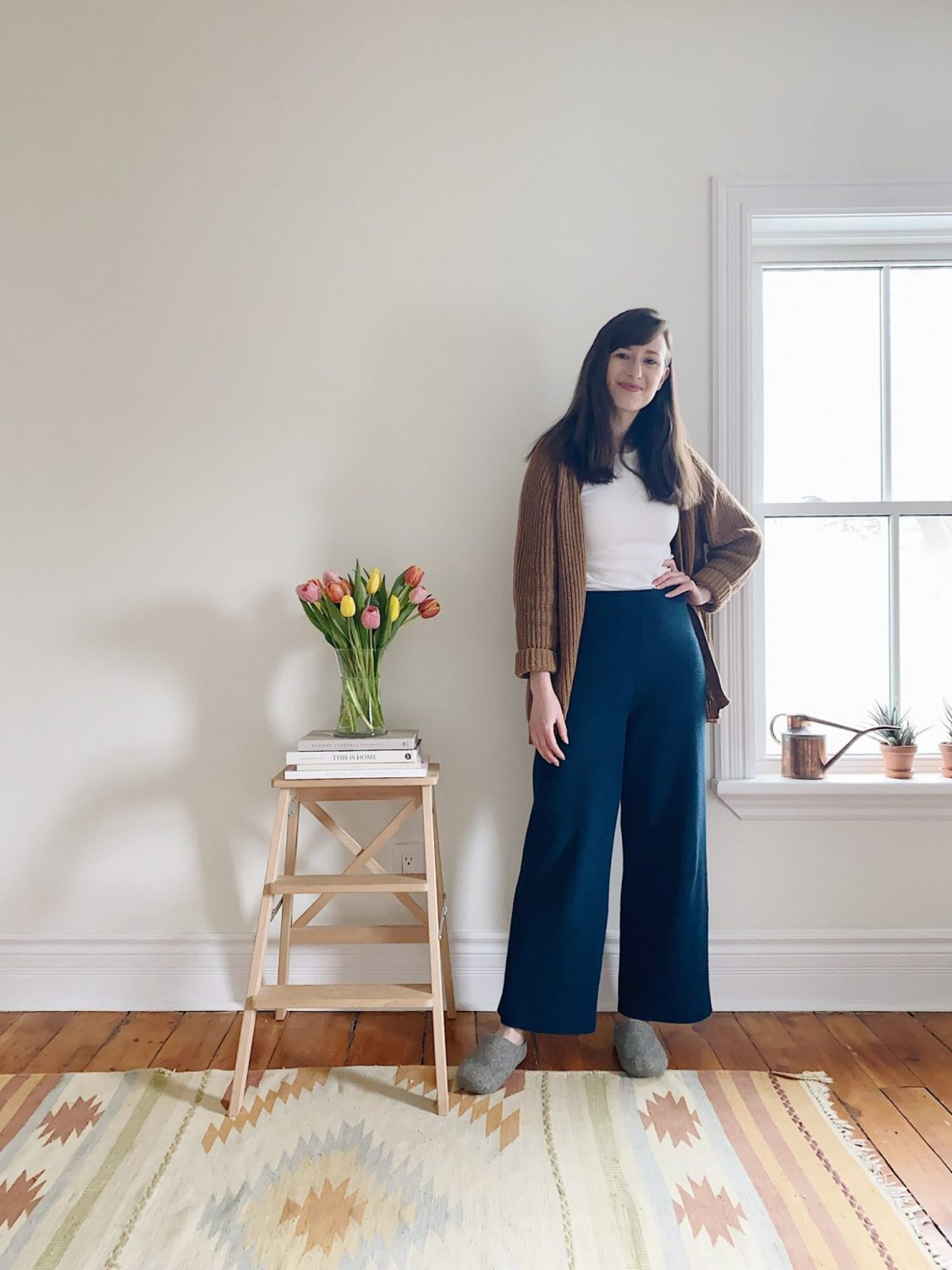 ---
---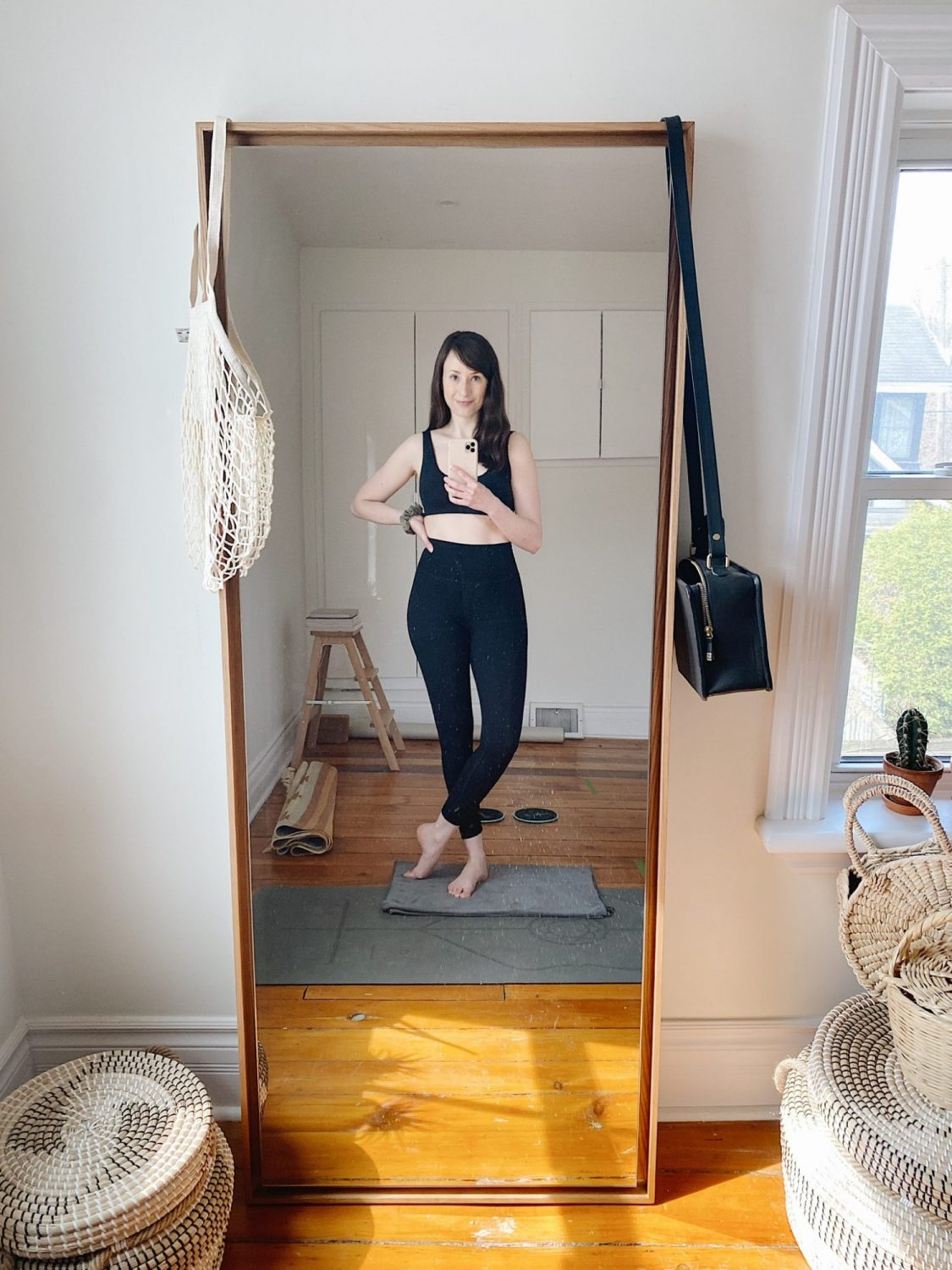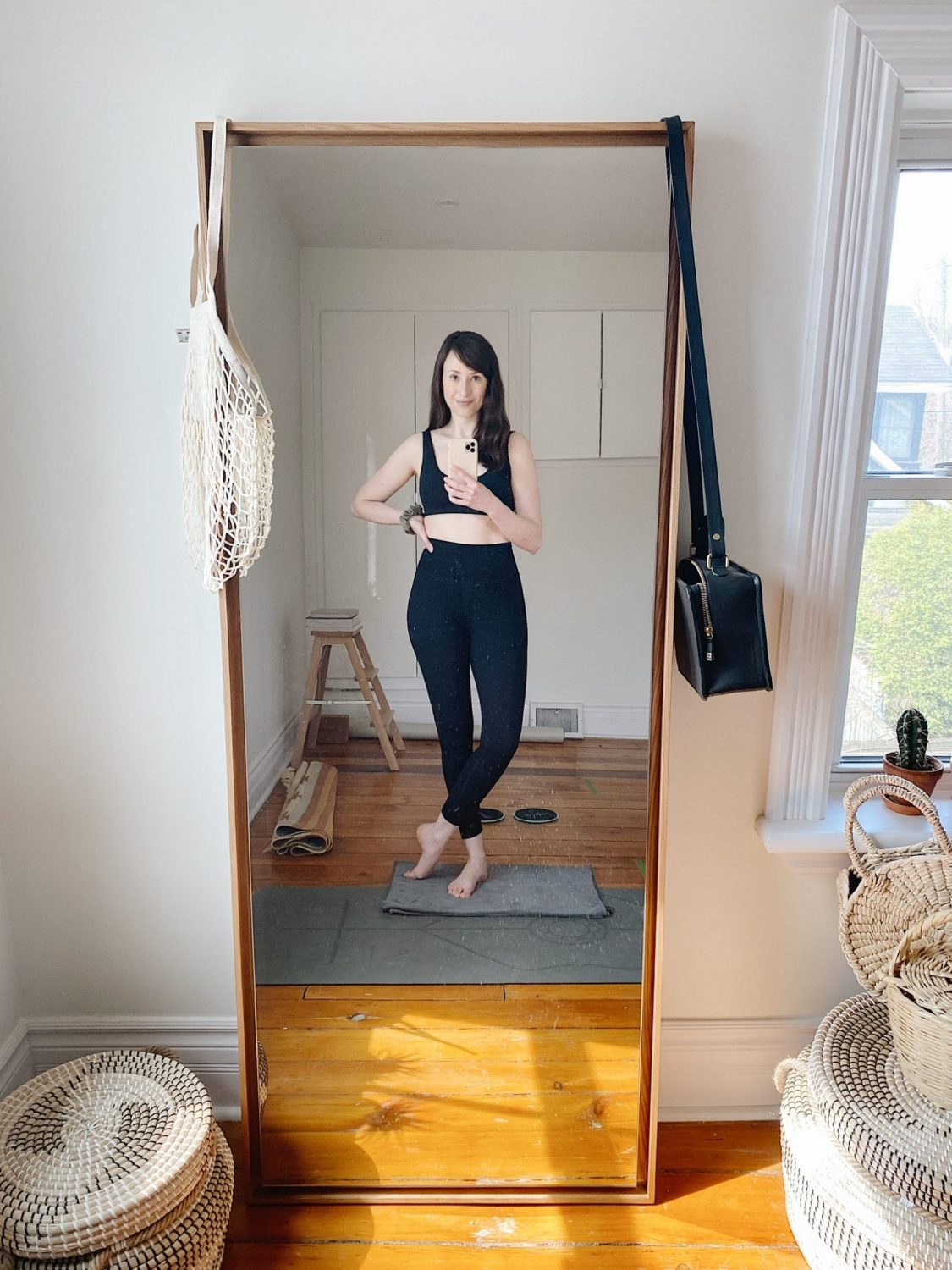 ---
FOR WORKING OUT: BRA & LEGGINGS gifted EVERLANE (wearing S in both)
---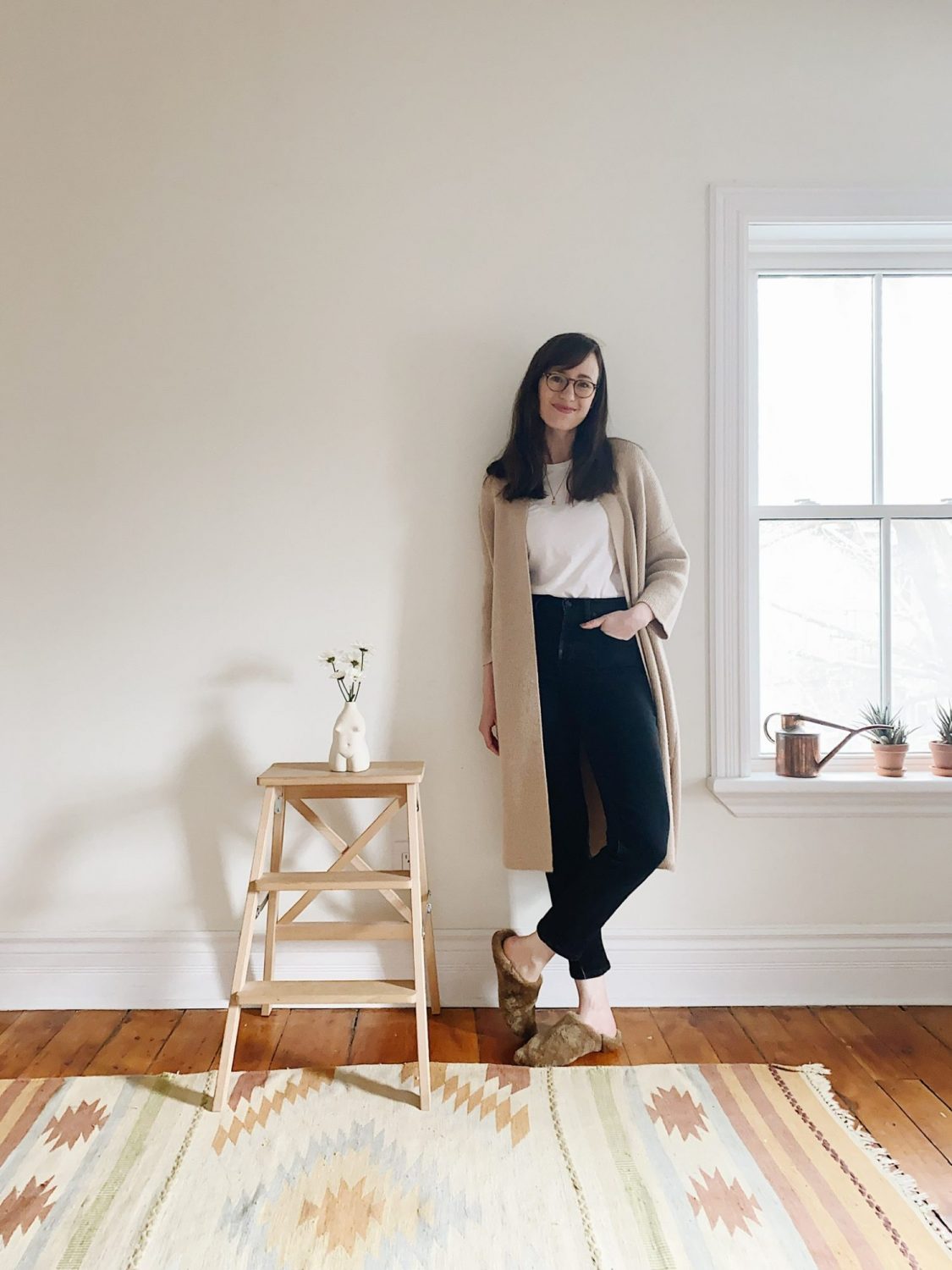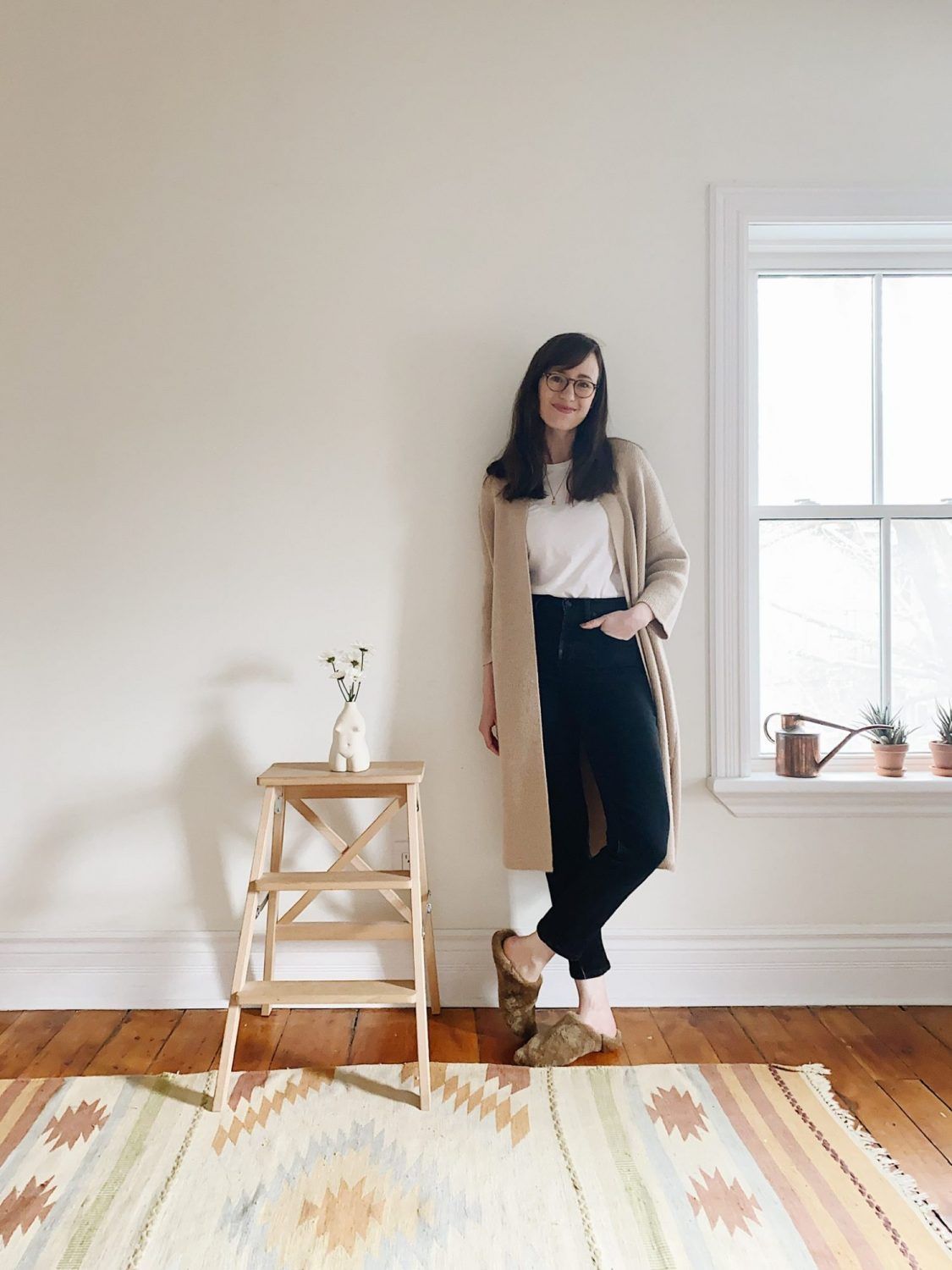 ---
WEDNESDAY – 5/06
---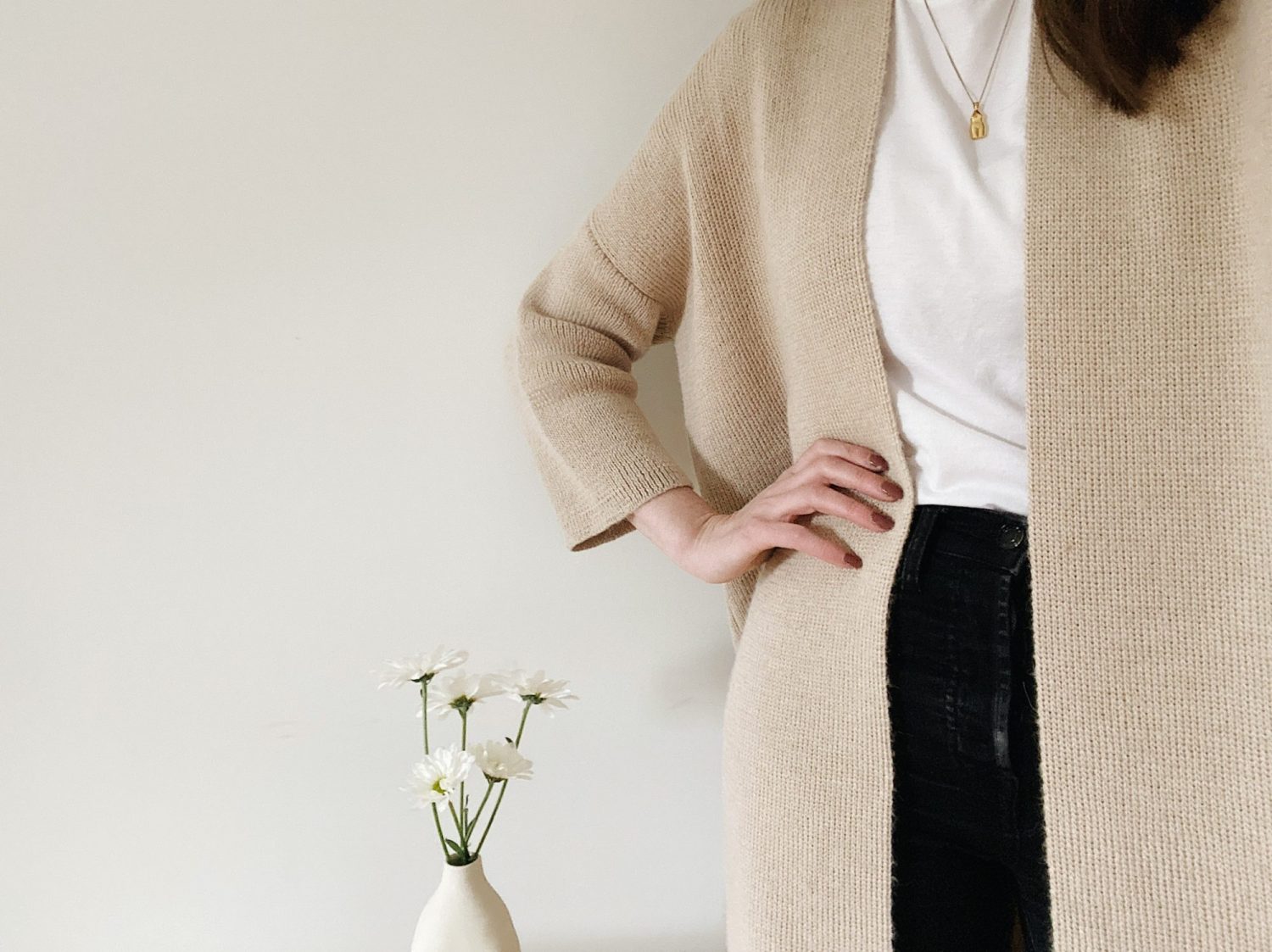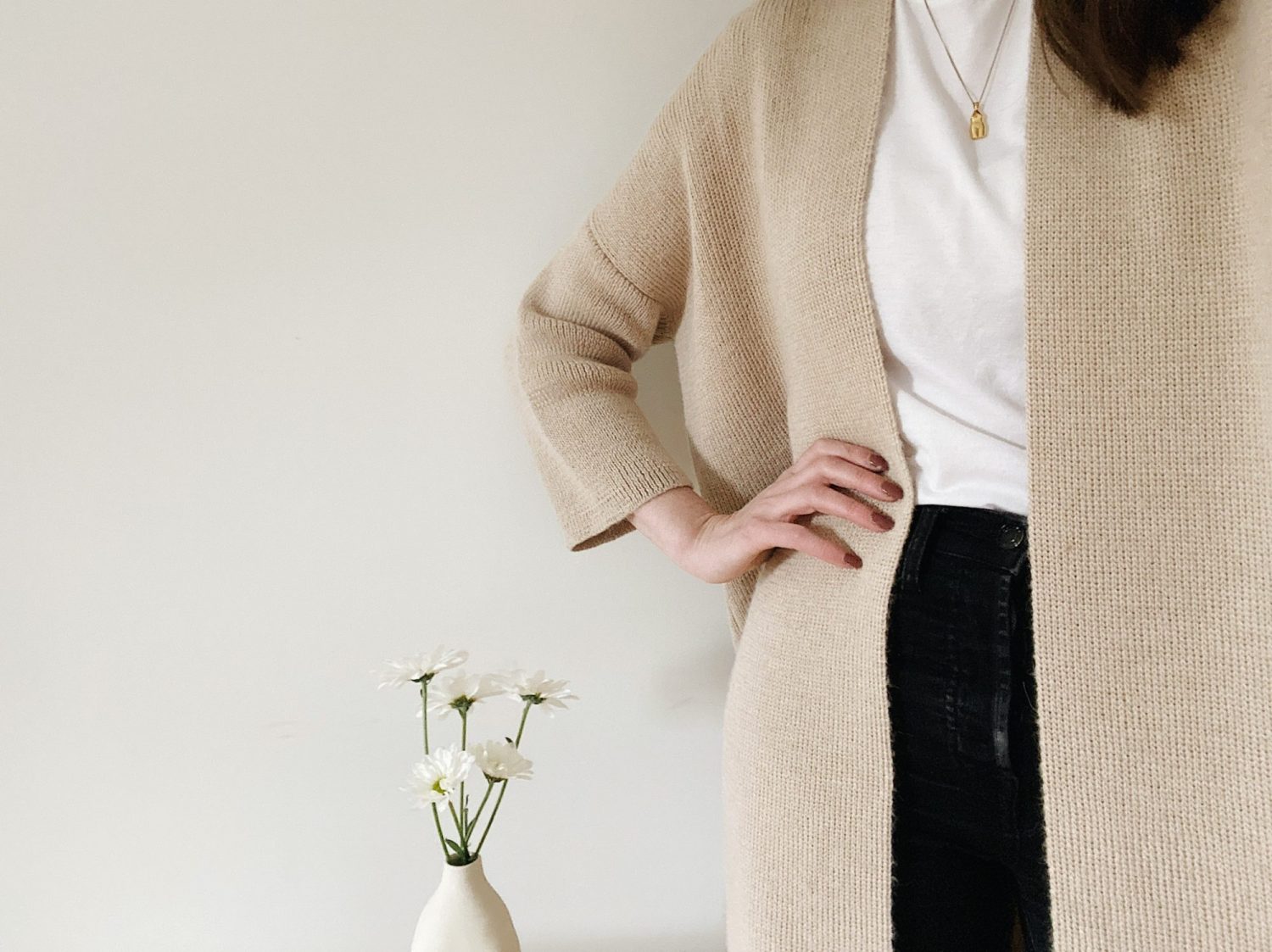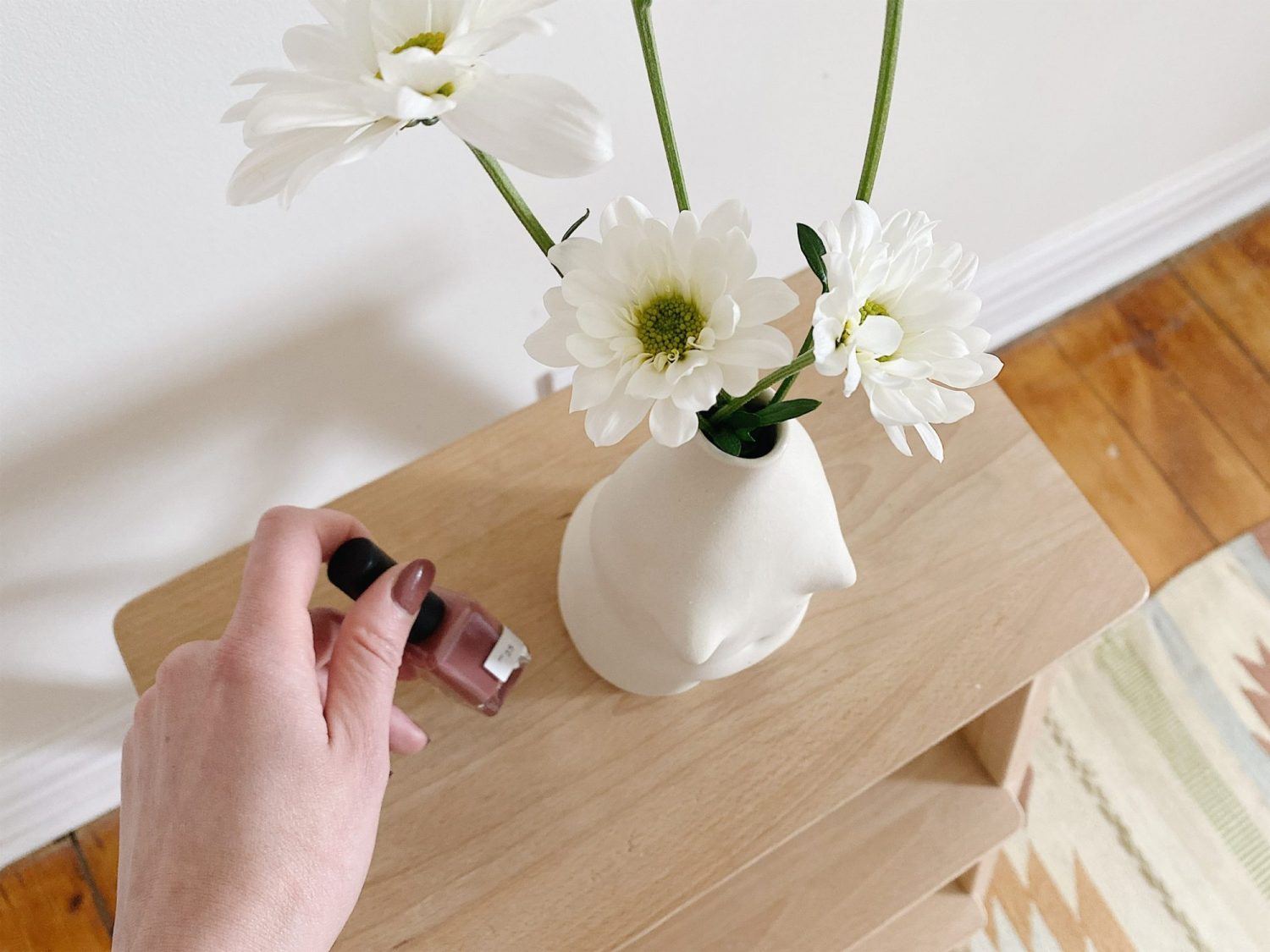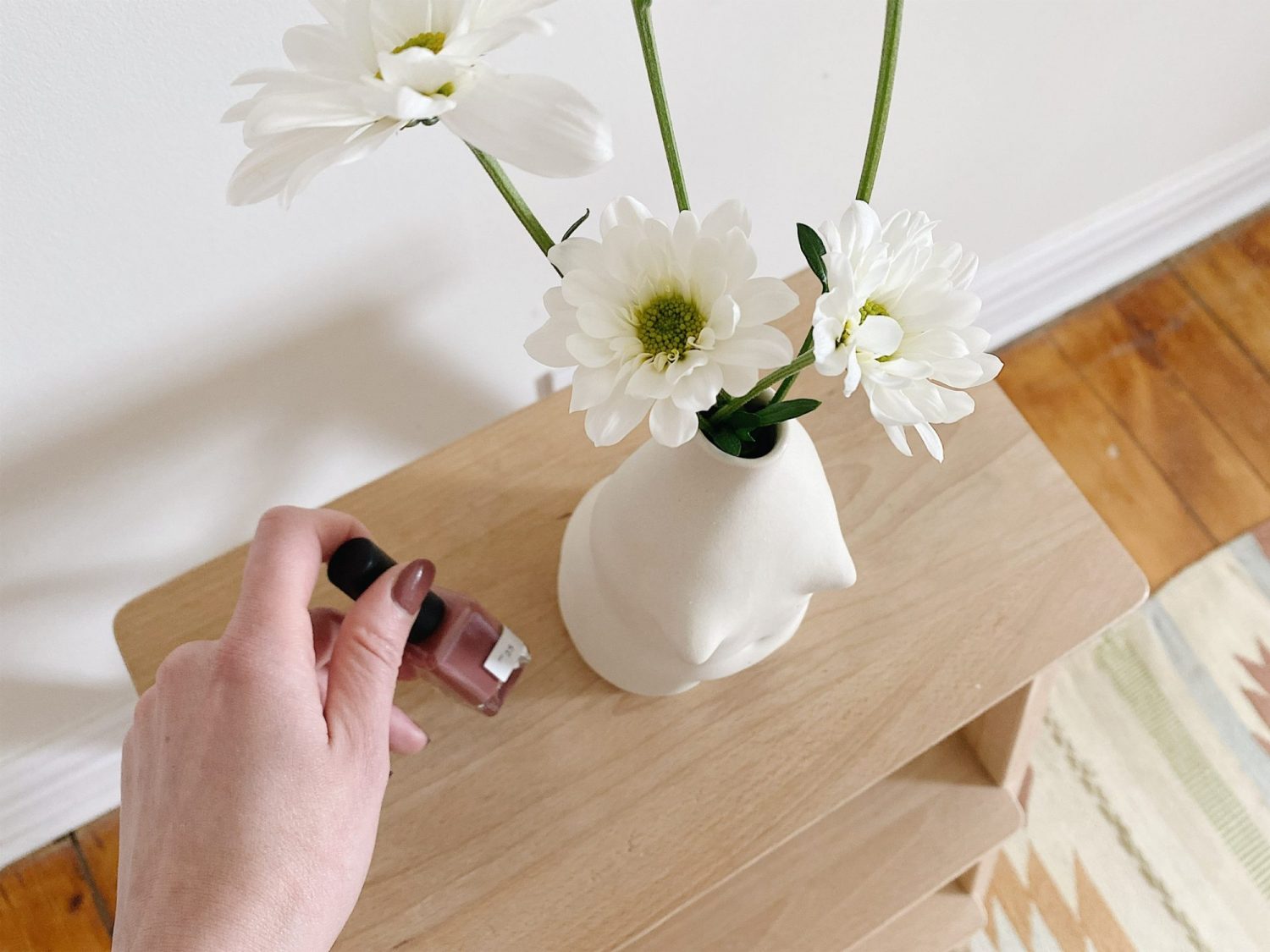 ---
---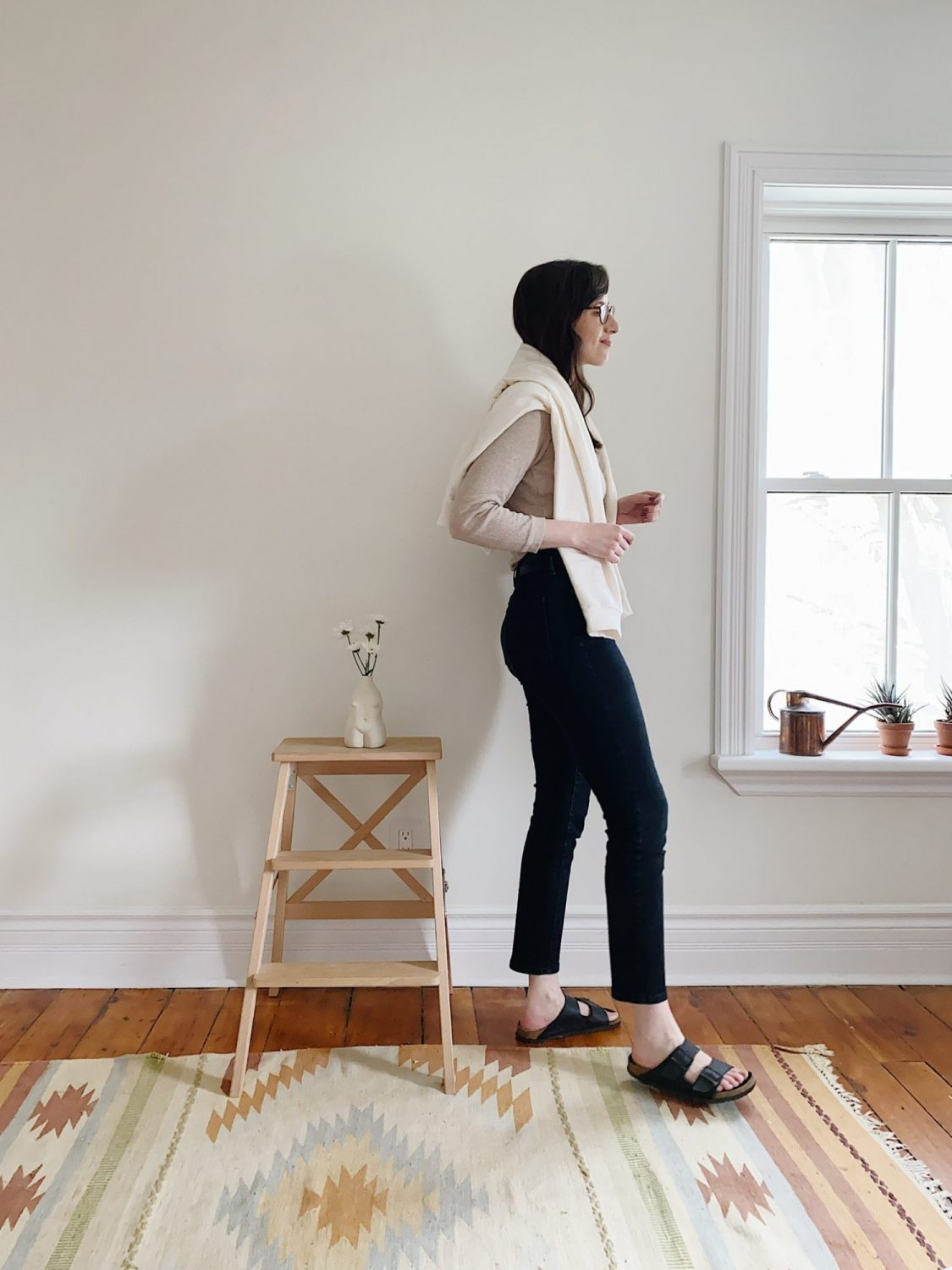 ---
THURSDAY – 5/07
---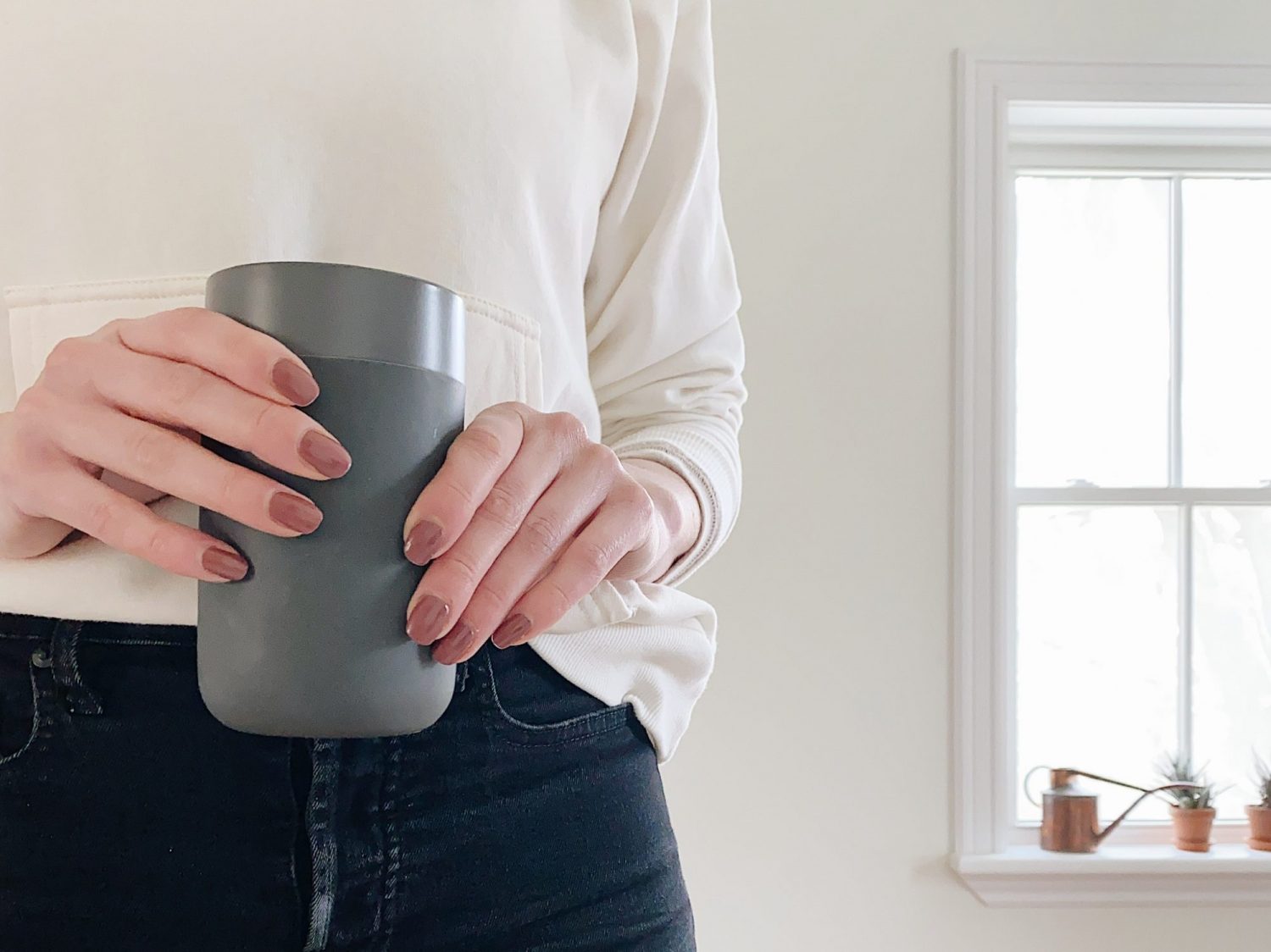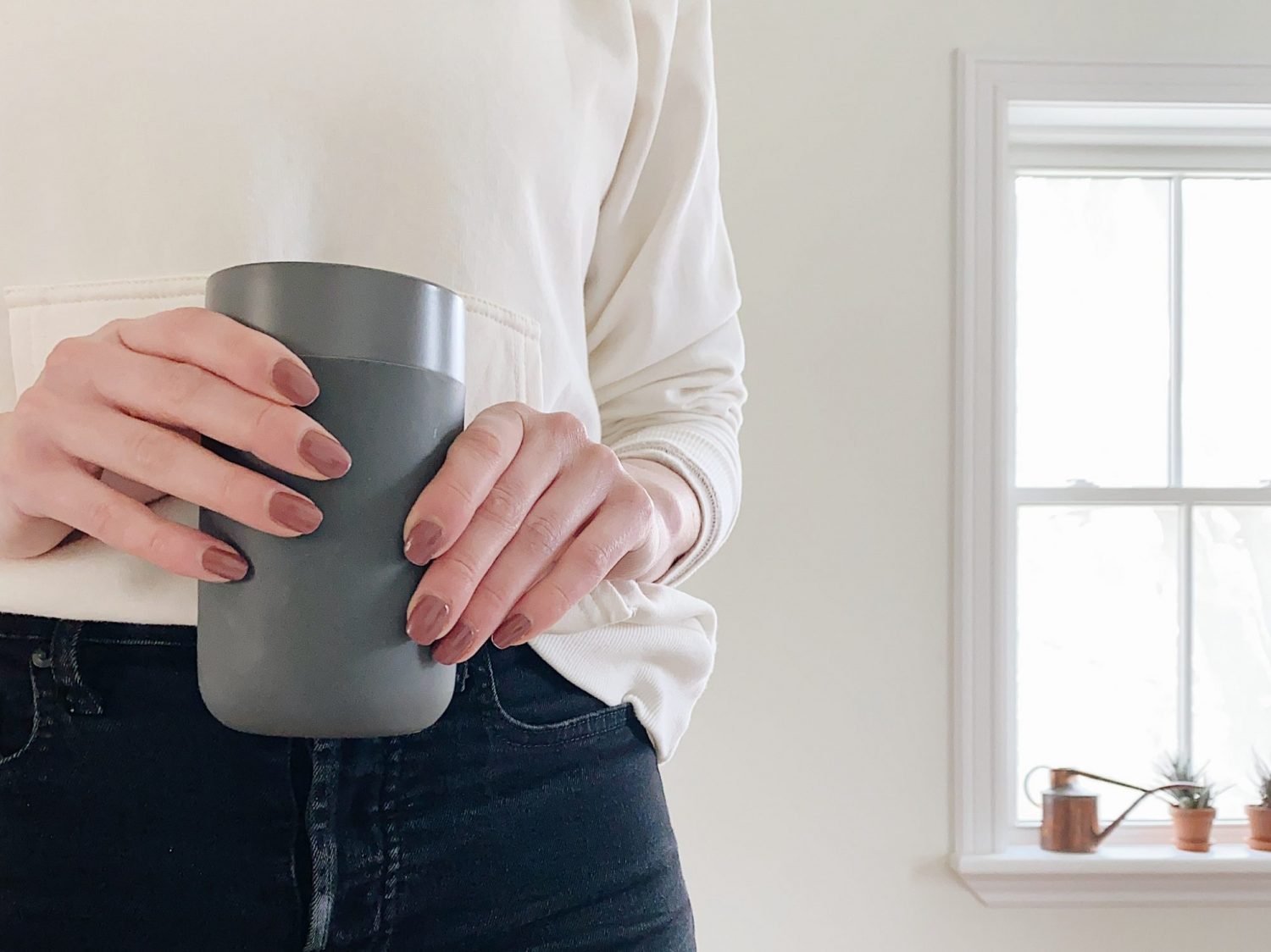 ---
---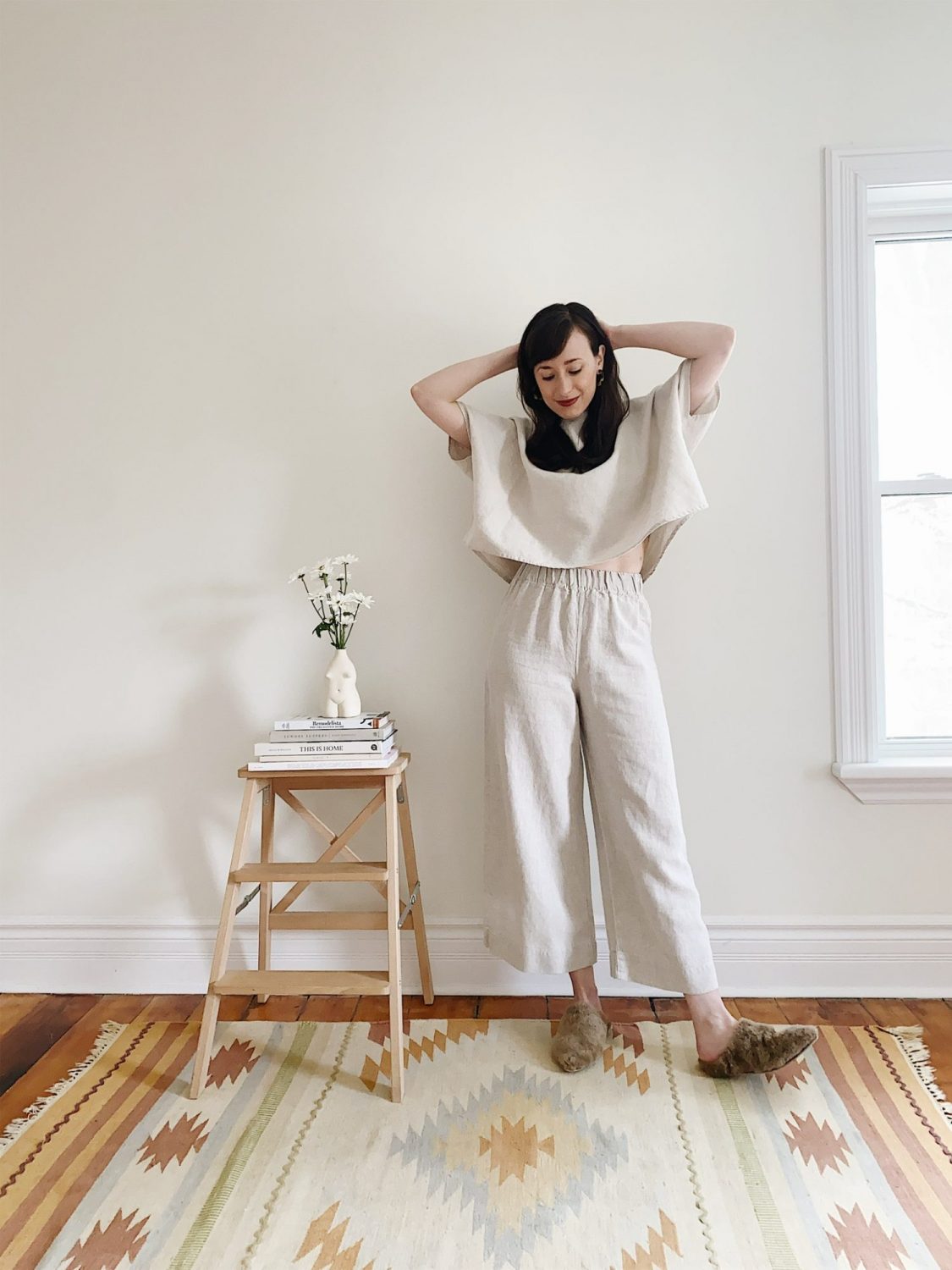 ---
FRIDAY – 5/08
---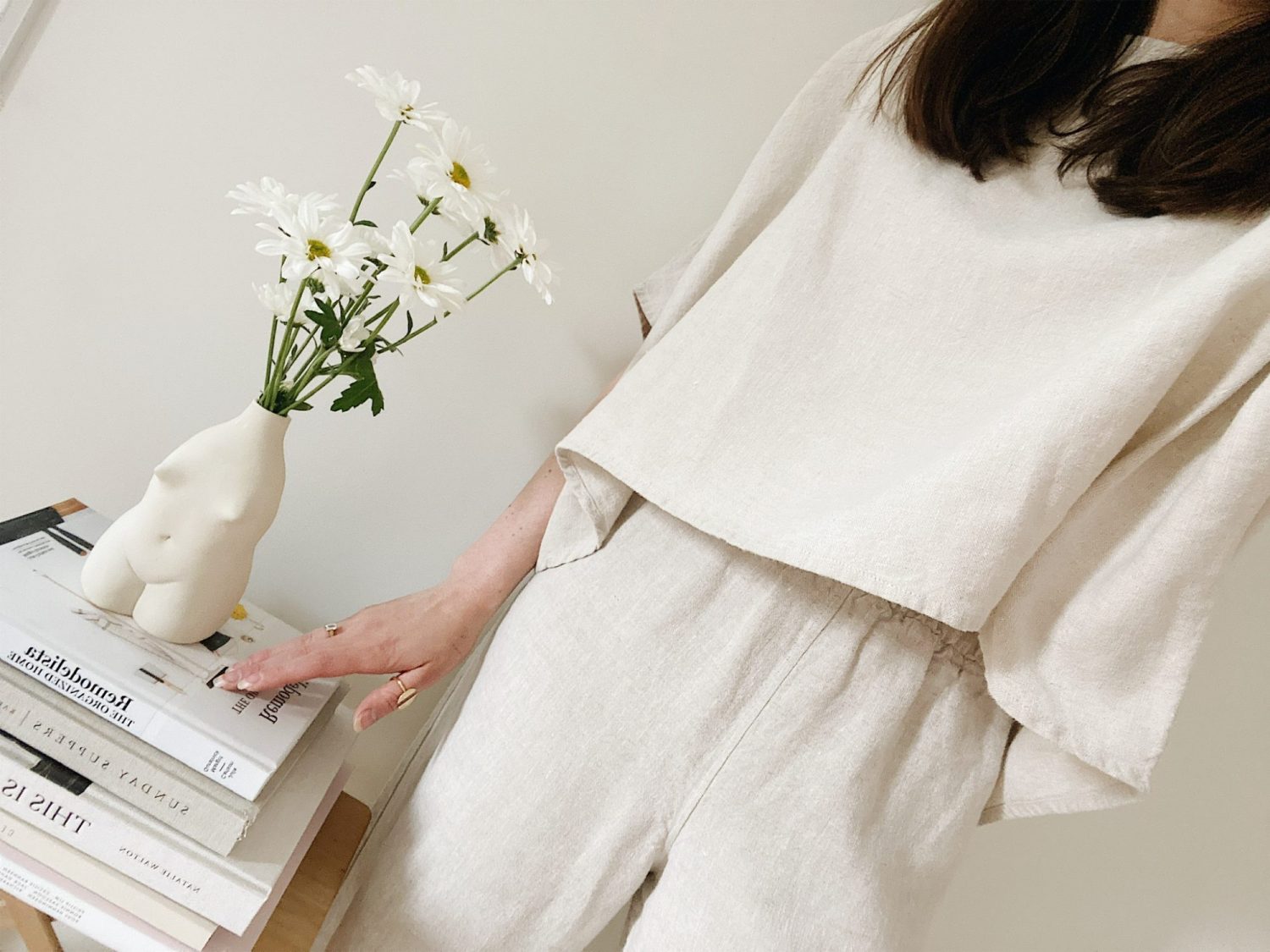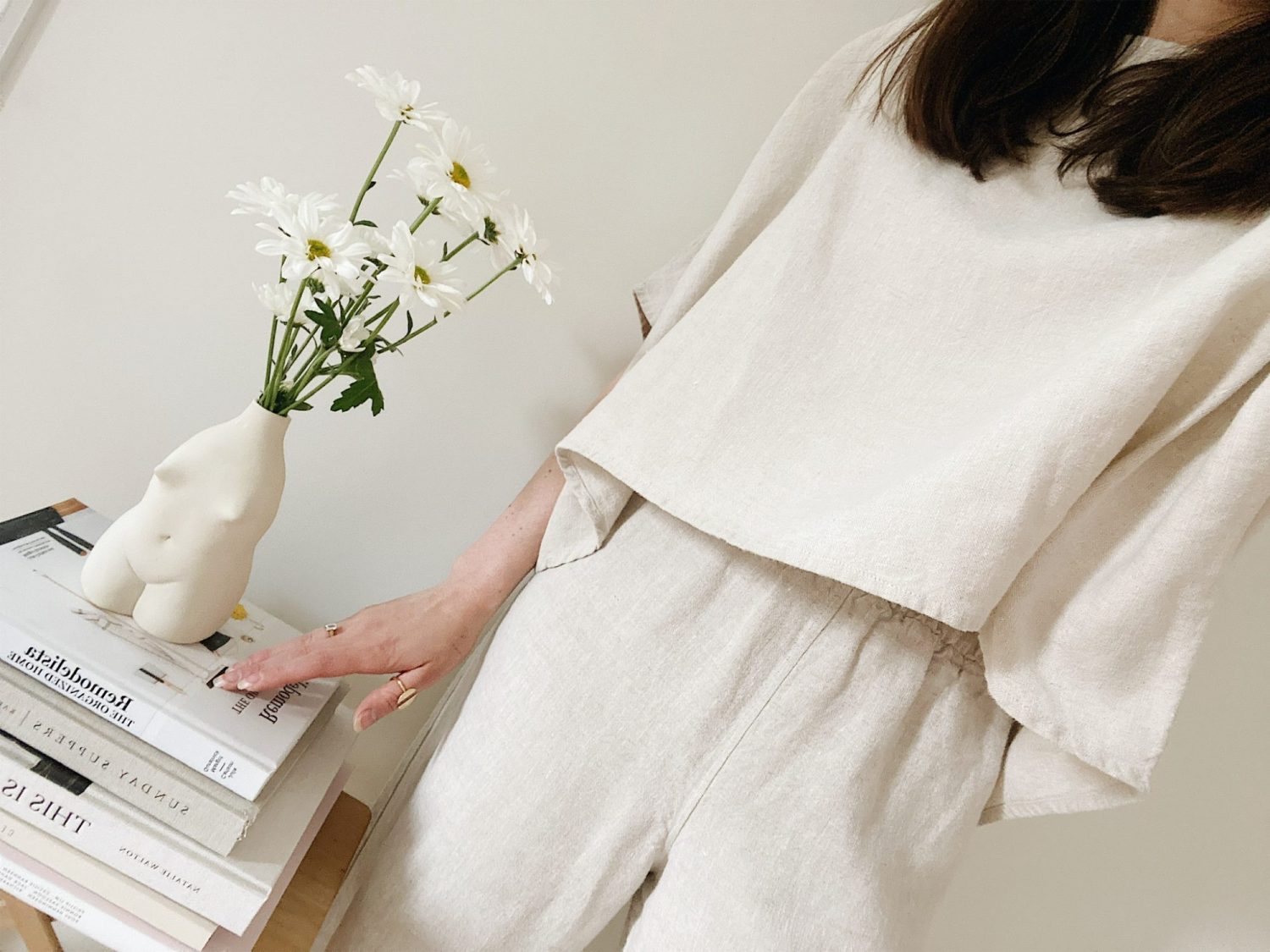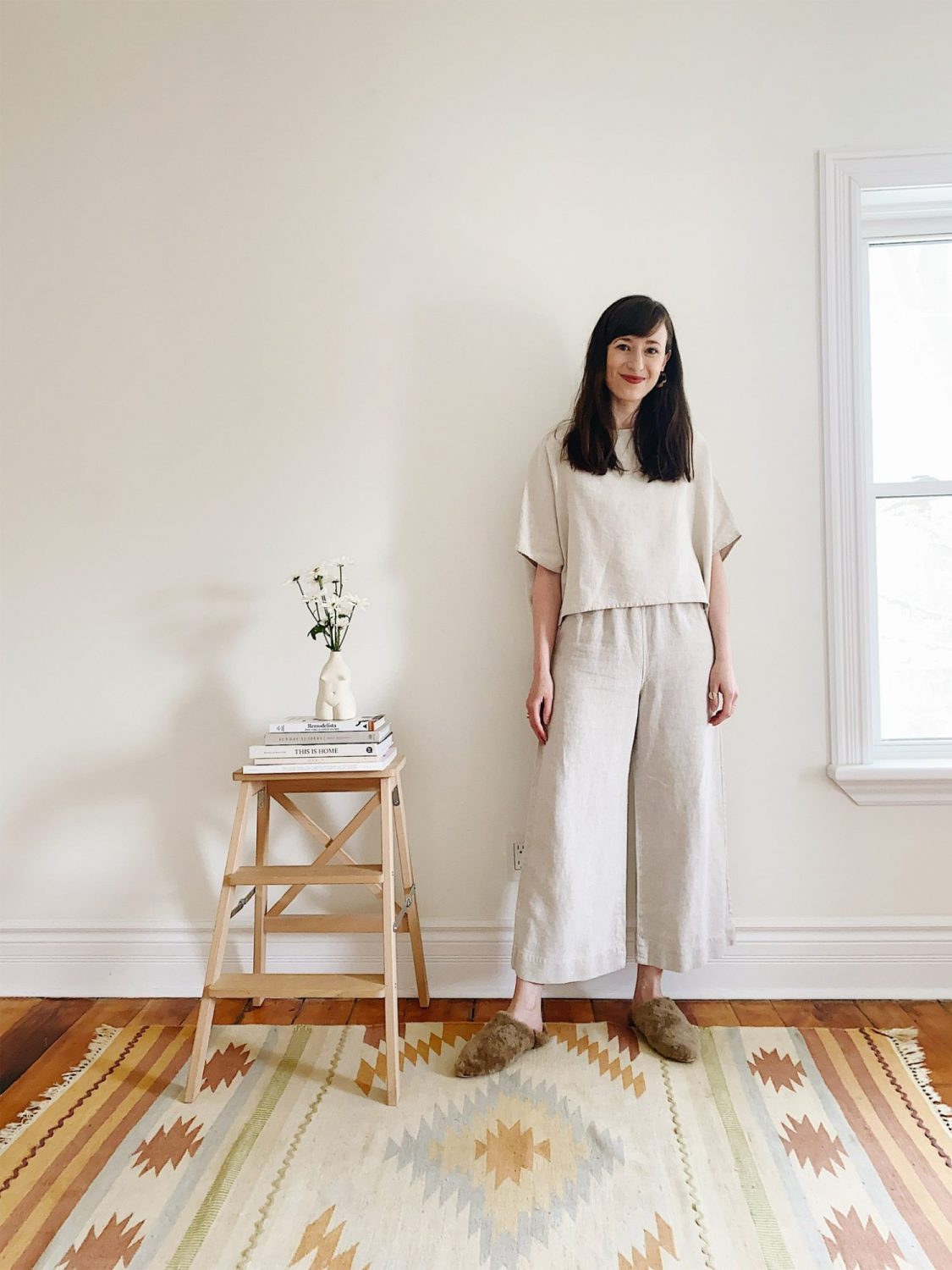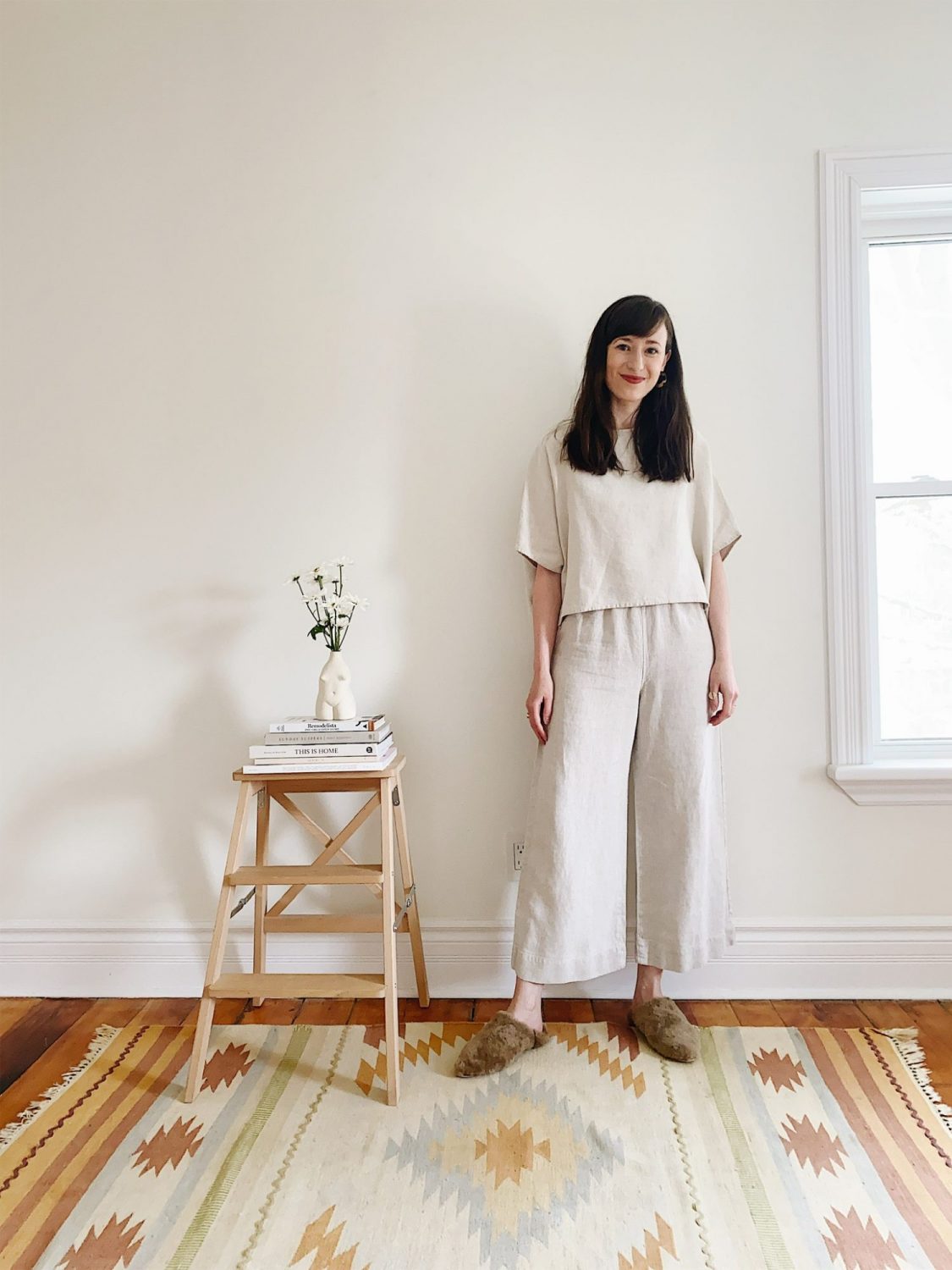 ---
---
---
FOR WORKING OUT: SPORTS BRA & LEGGINGS gifted in 2019 DAUB + DESIGN (Canadian brand). This set is old but I linked to a similar print and there are lots of great colour ways and styles currently available.
---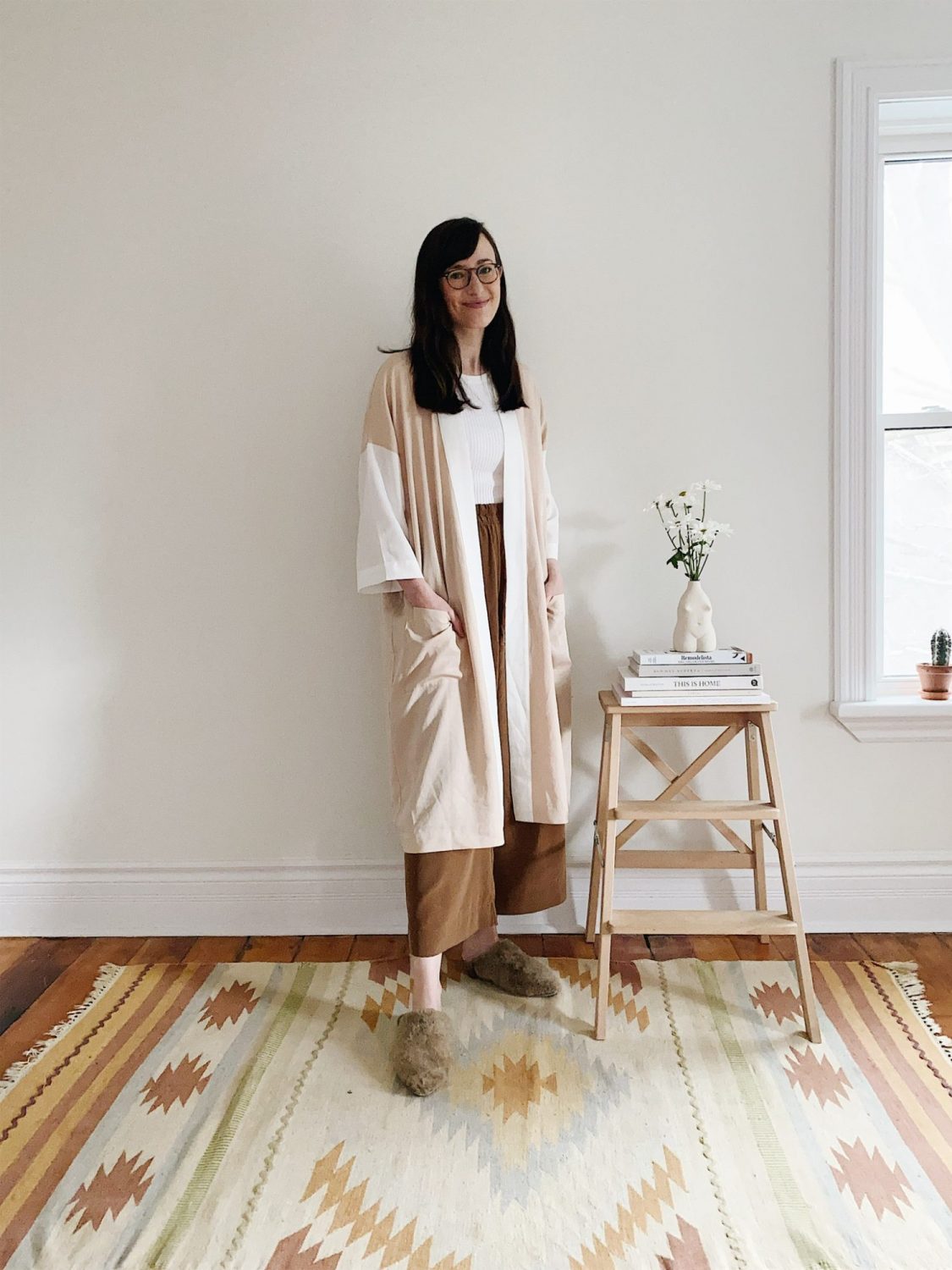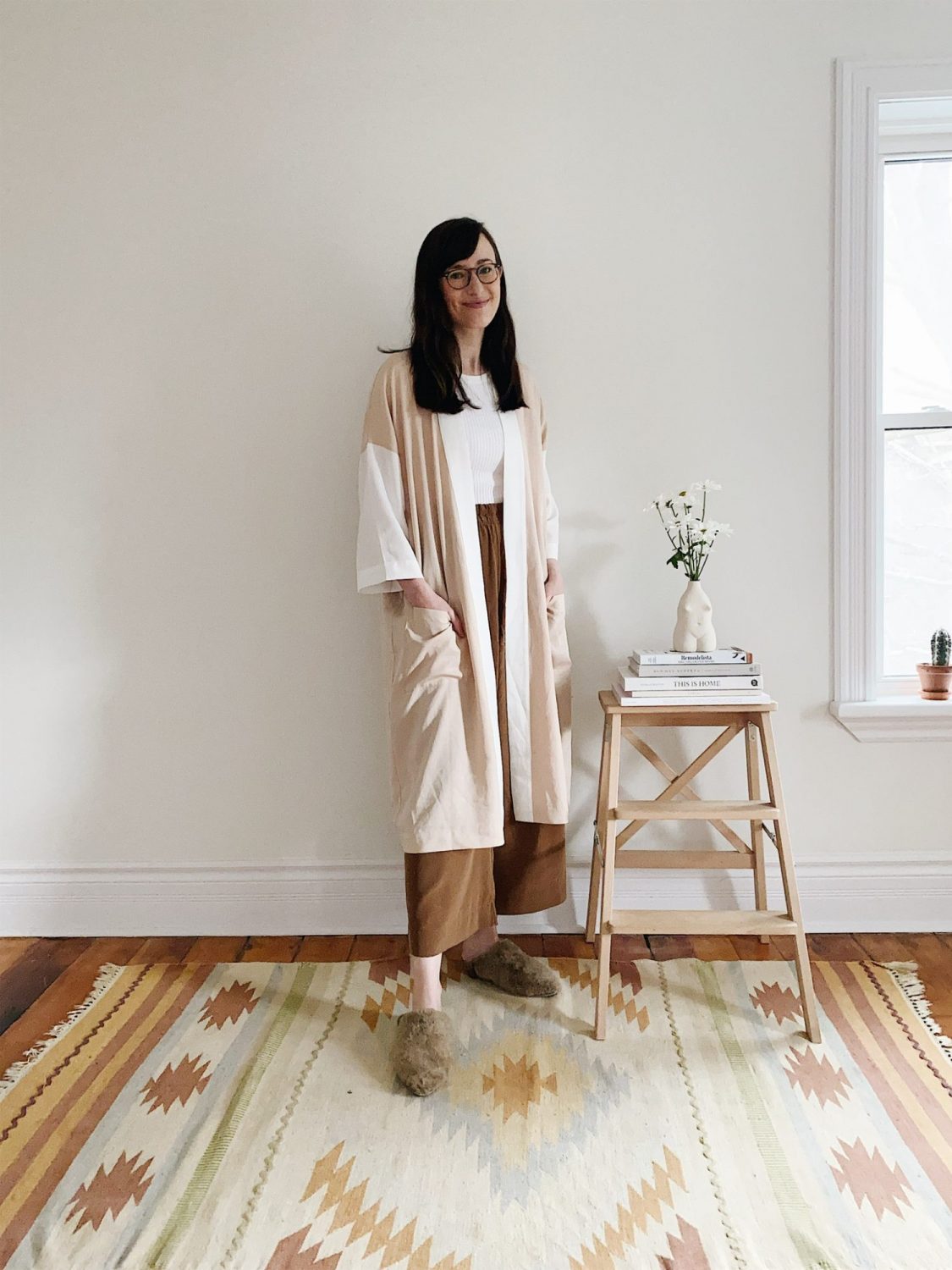 ---
SATURDAY – 5/09
---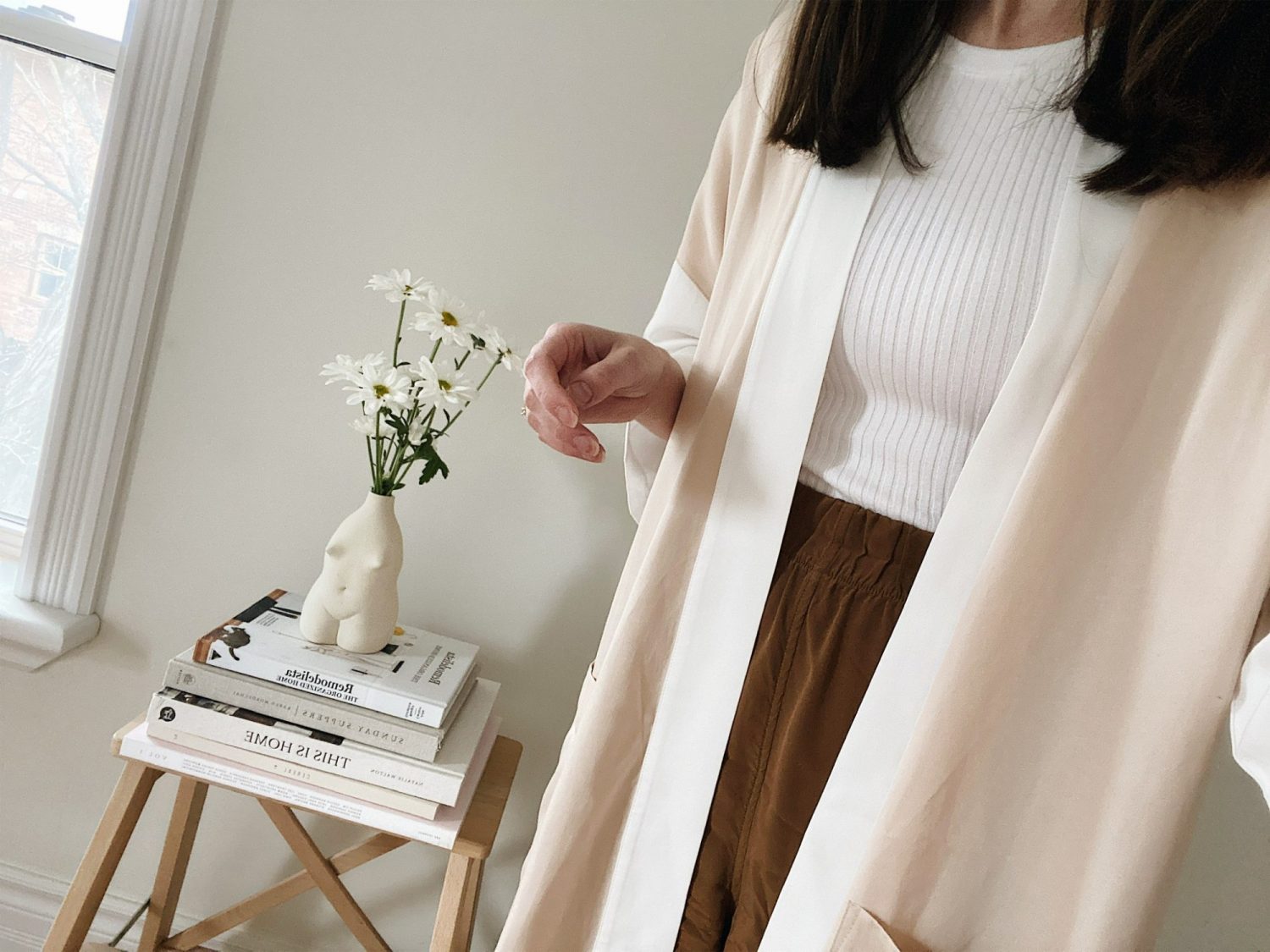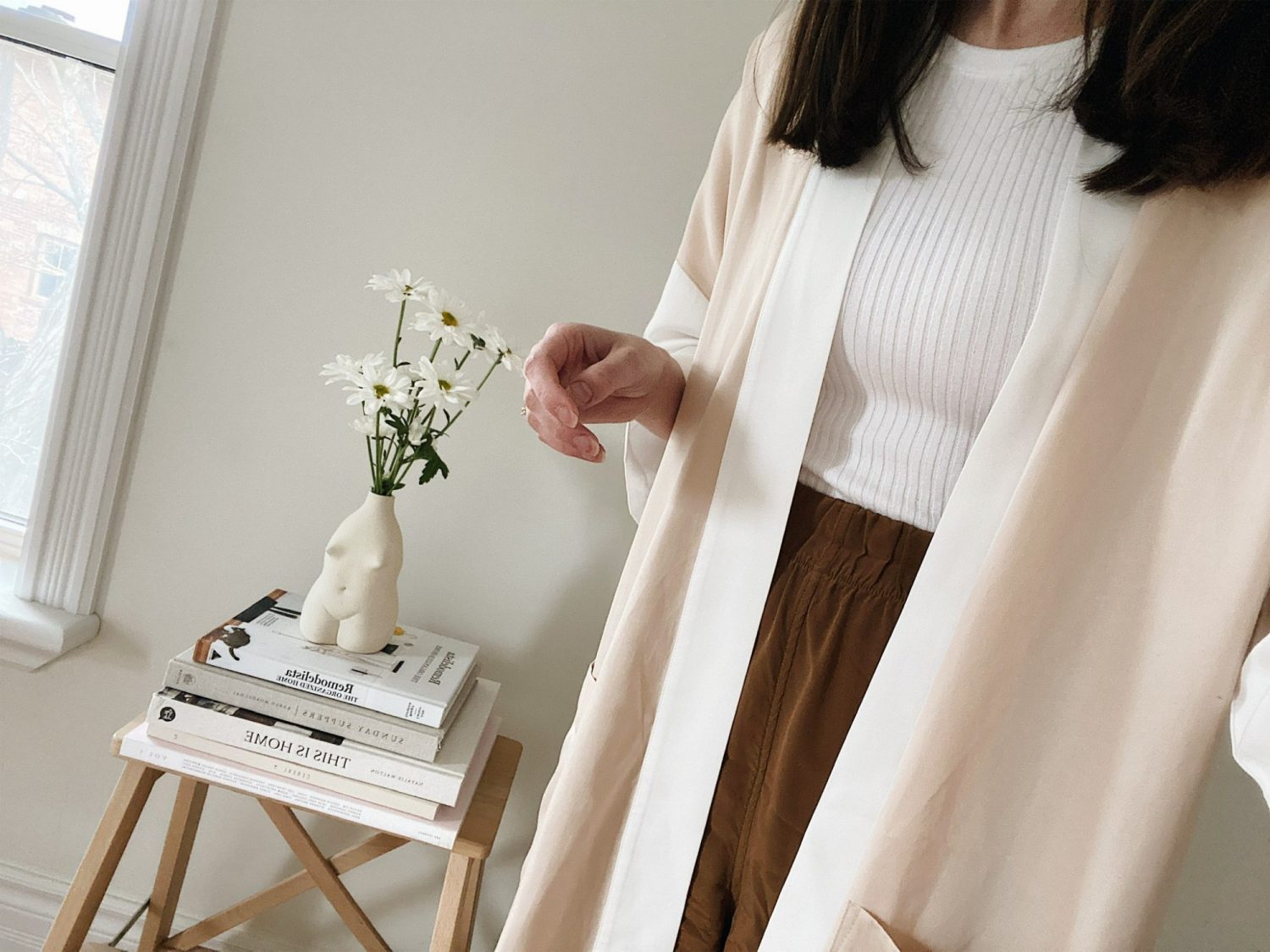 ---
---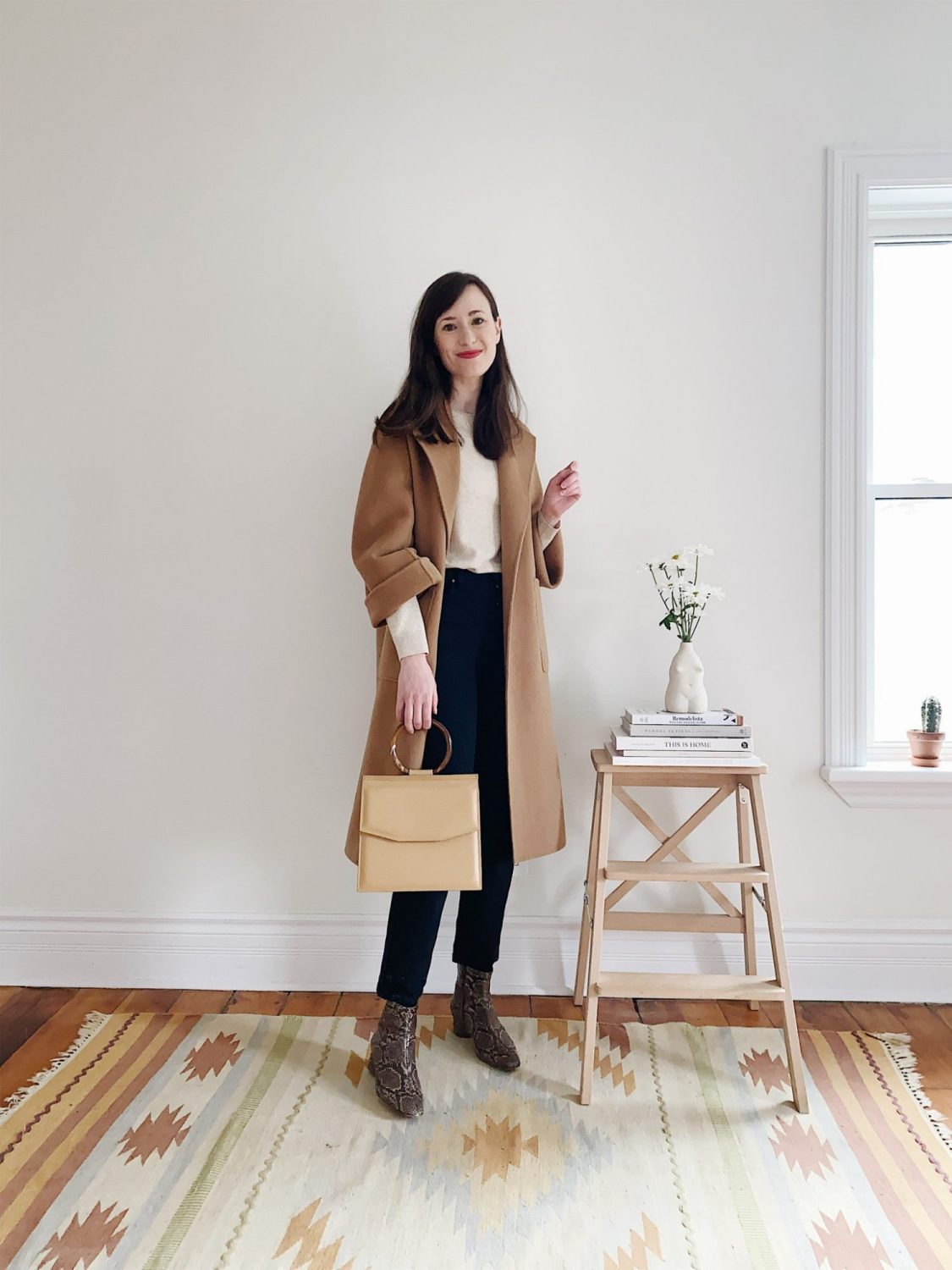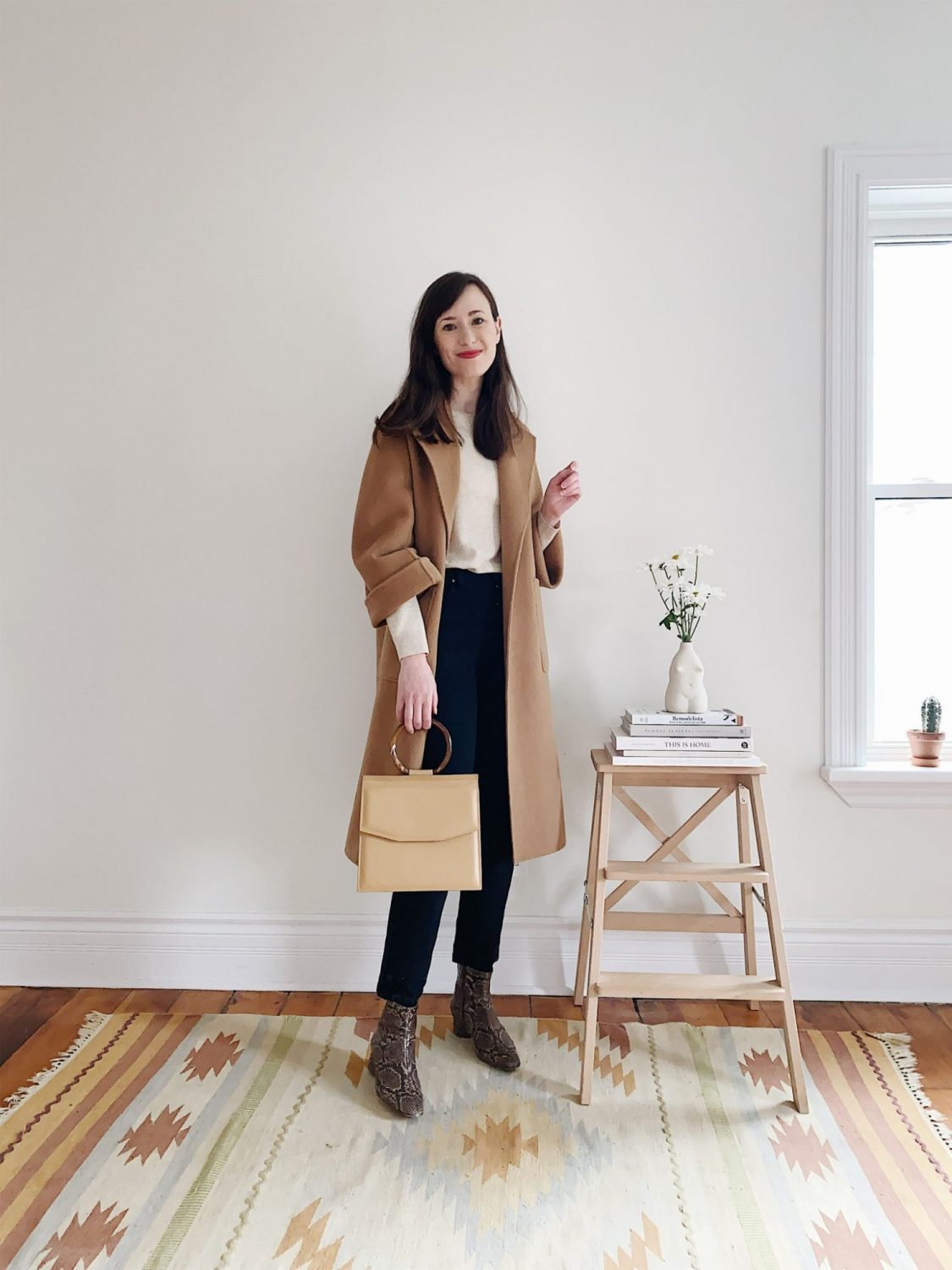 ---
SUNDAY – 5/10
---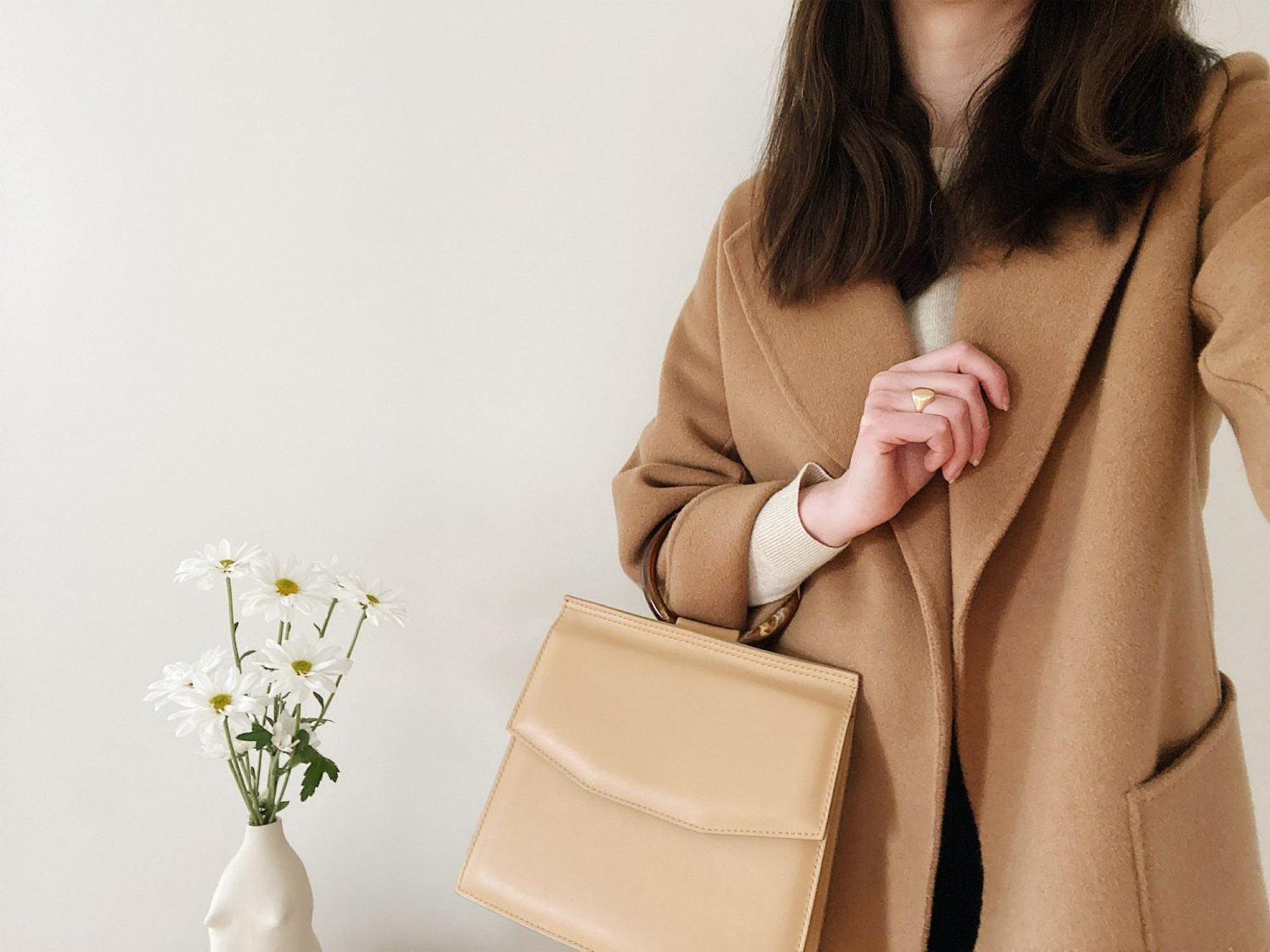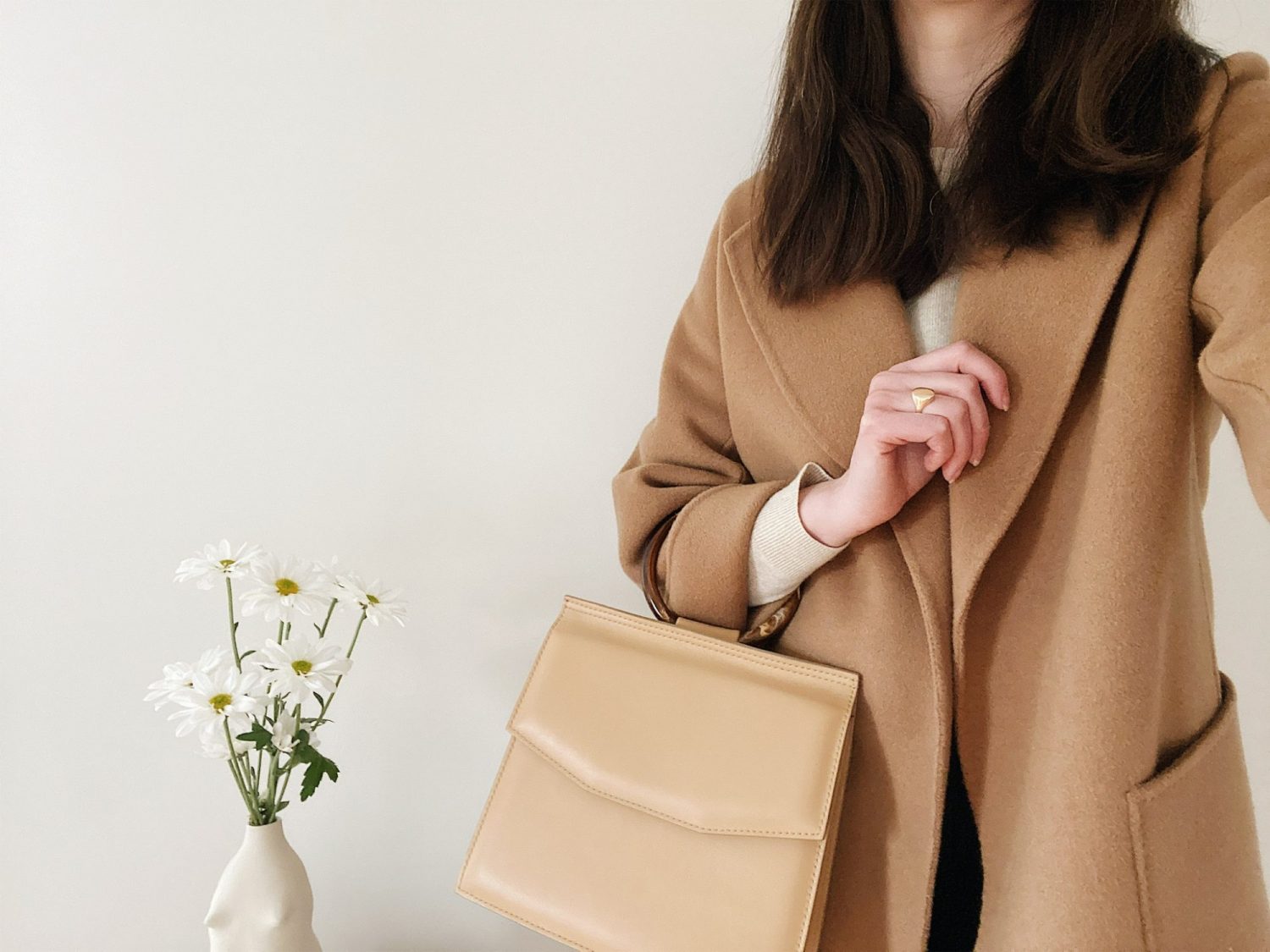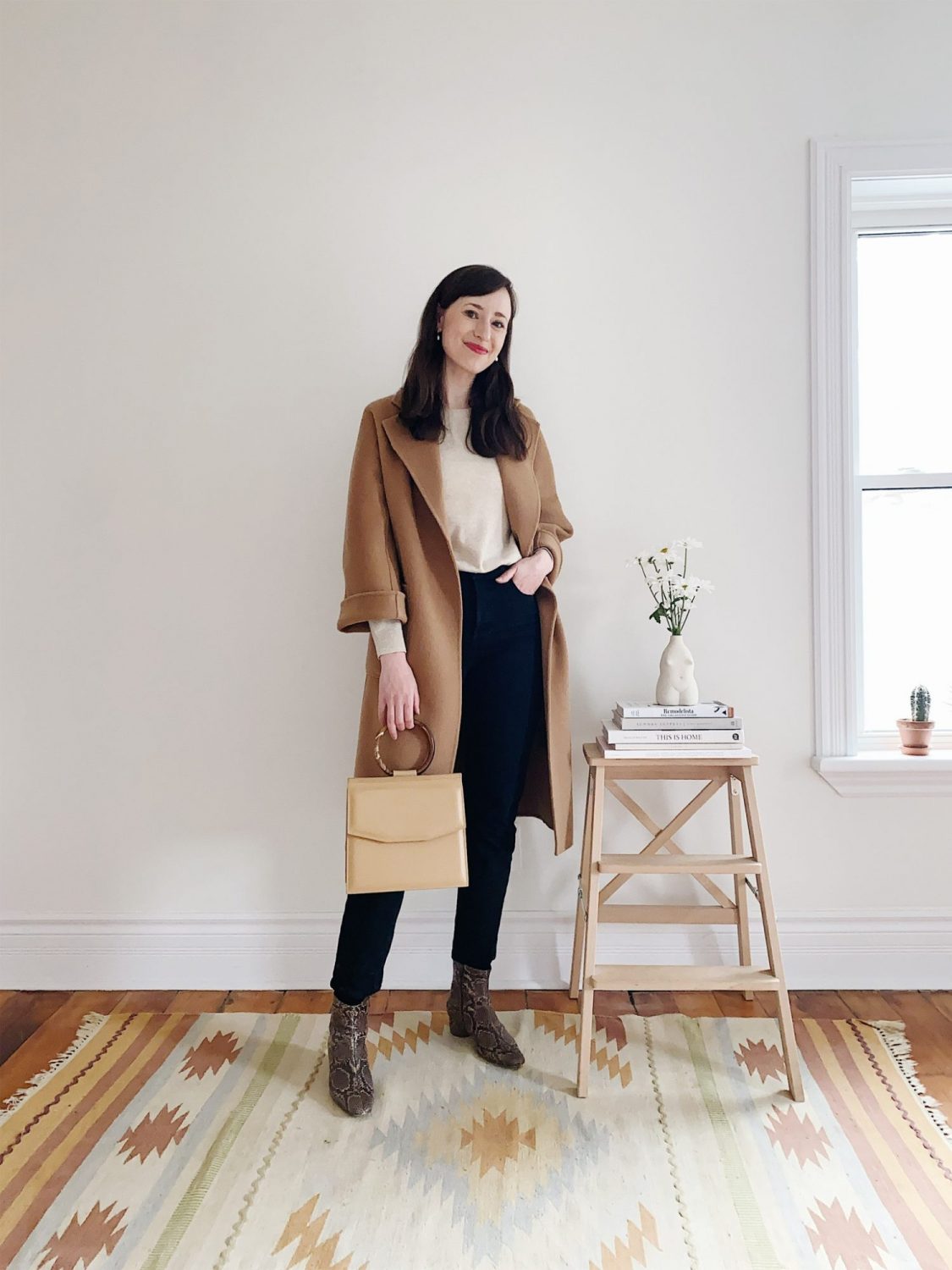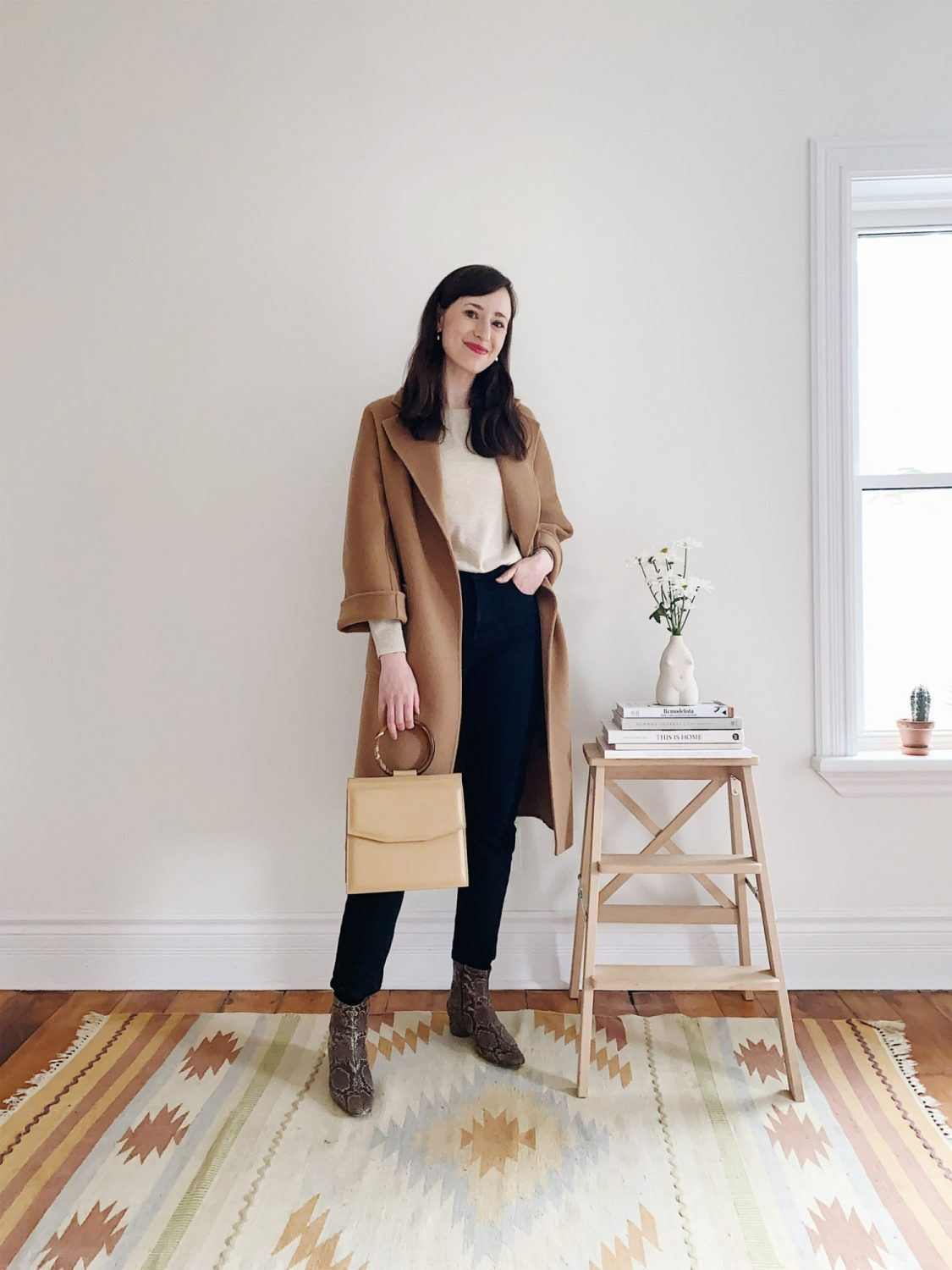 ---
---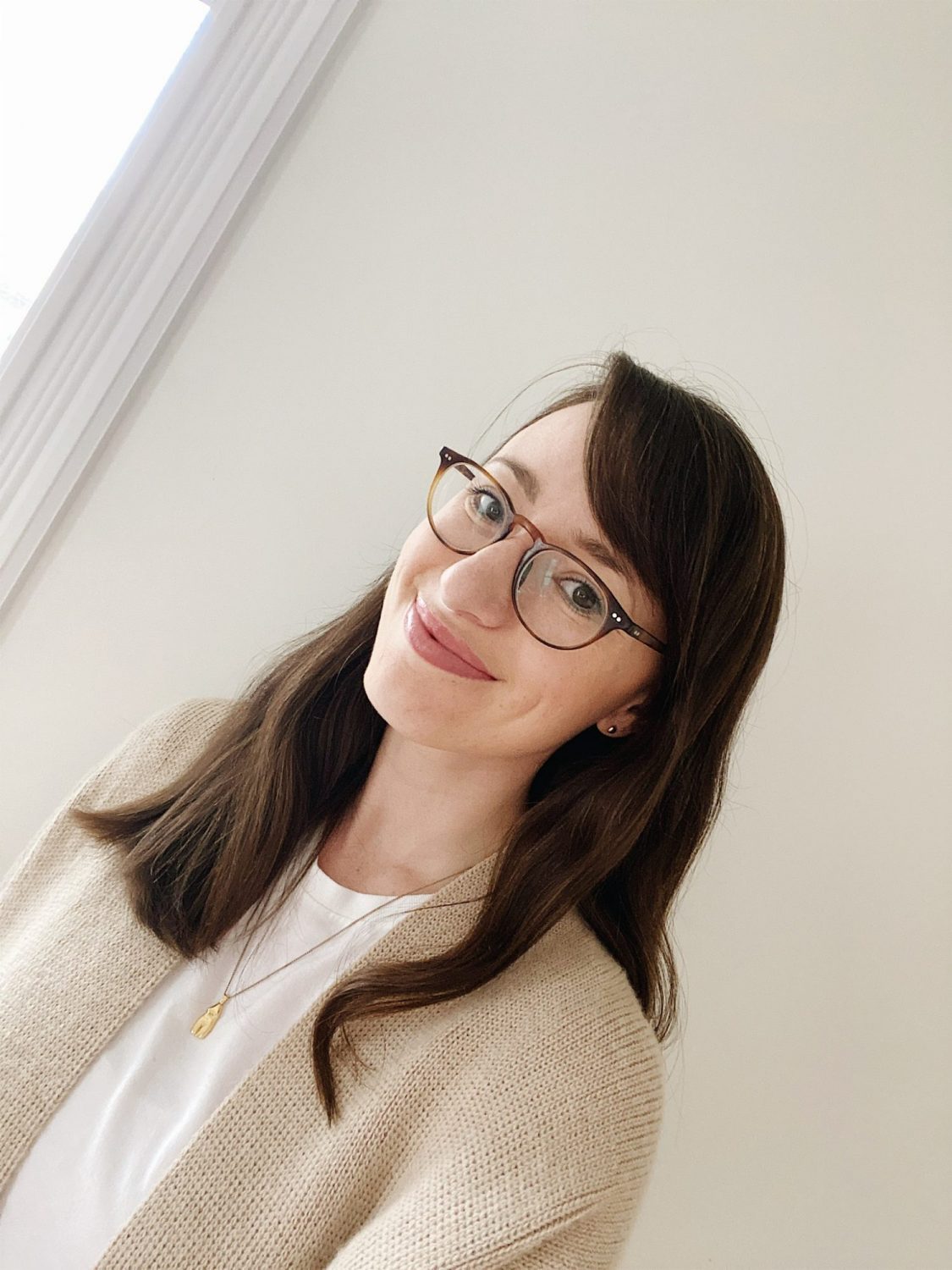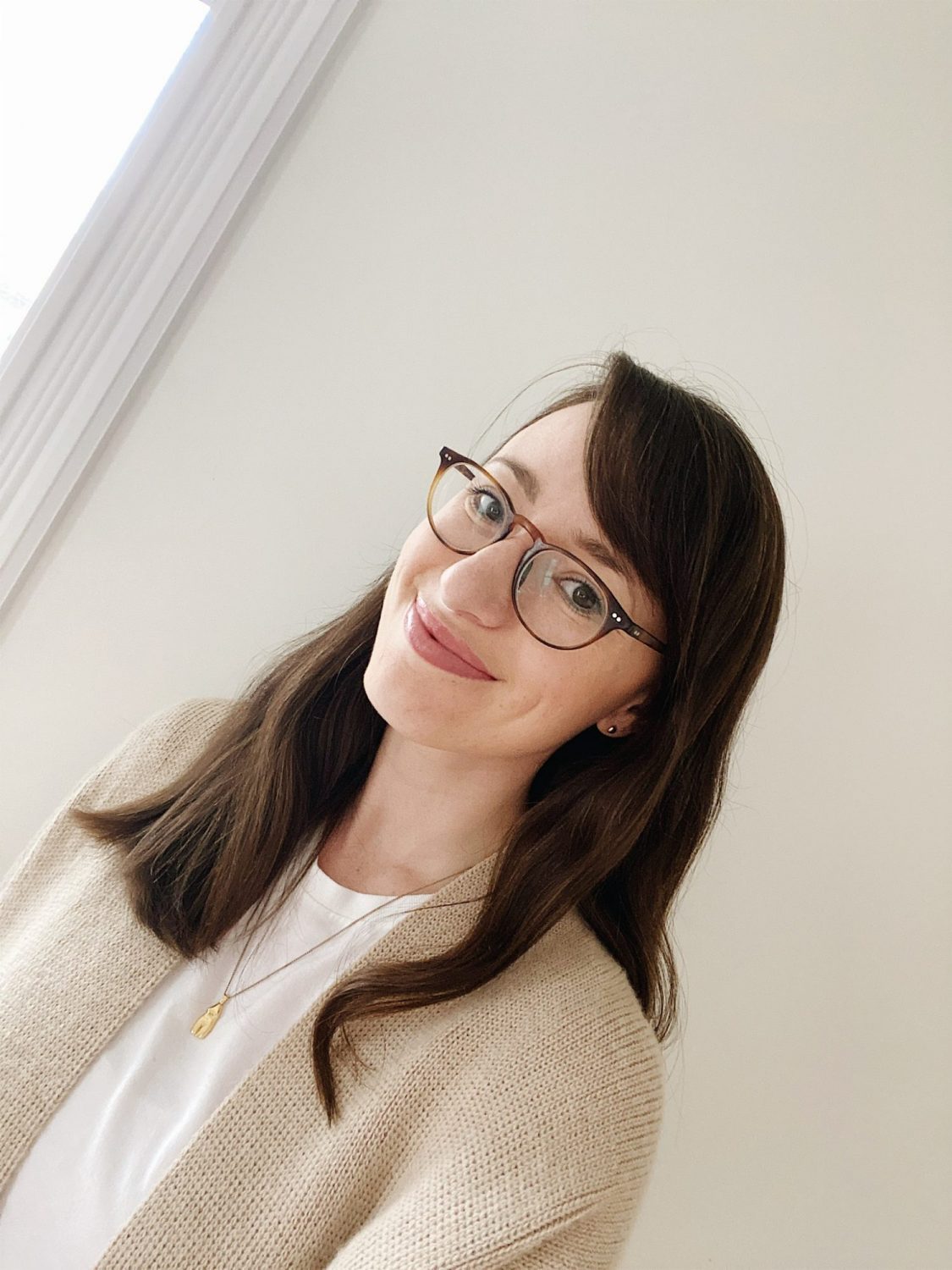 ---
THANKS FOR TUNING INTO ANOTHER WEEK OF OUTFITS. I hope you're doing well and staying healthy folks!