Time for a look back at the most viewed blog posts of 2022!
It's always interesting to see which topics readers were drawn to and to assess what themes might be common throughout. This year it seems we were still quite interested in capsules from 10x10s to jewelry to winter boots. My new hair style was a surprise favourite and it seems like closet findings and outfit roundups continue to be a big hit.
Thanks for being here and for contributing to a page view count that was well over 7 figures! In an era of declining blog readership every view matters and I'm committed to continuing to deliver useful and uplifting content to you all.
Cheers to another year of good old fashioned blogging!
---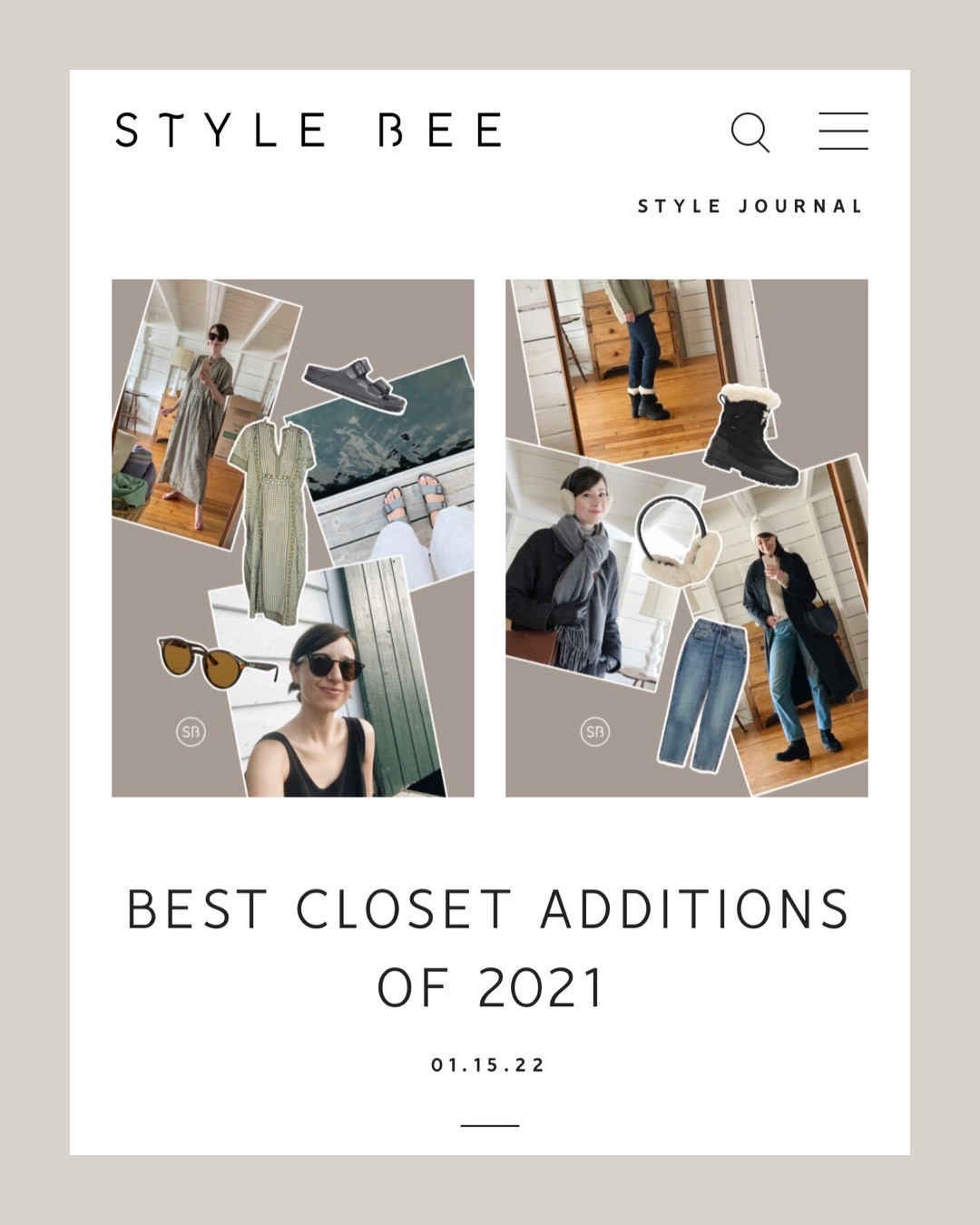 These posts have been a hit for several years now and this one focused only on items I'd personally purchased, nothing gifted.
---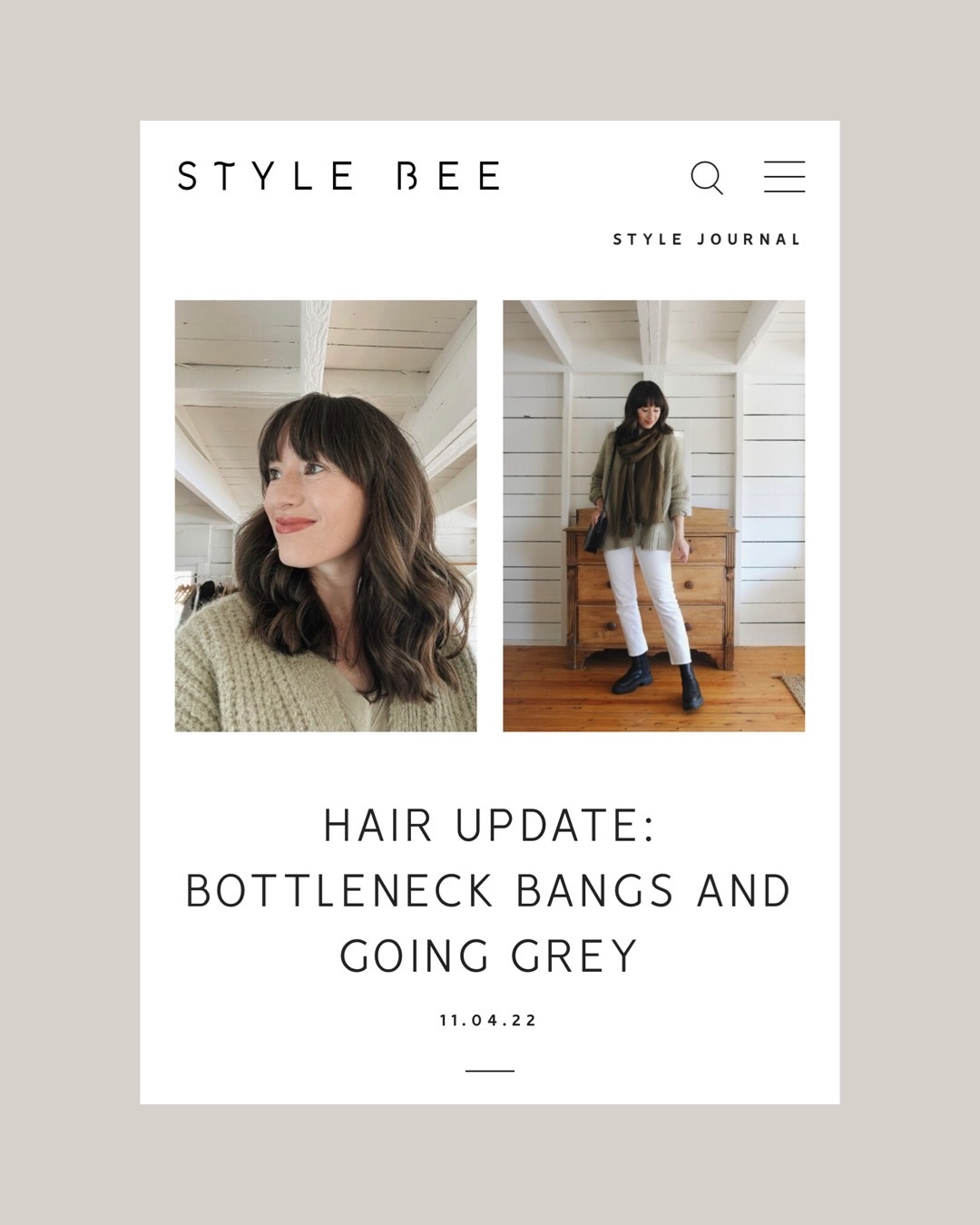 It would seem I was not alone in my decision to try this 70's inspired style (looking at your Wednesday Addams and Emily in Paris) but if you're curious about my perspective on embracing greys, do give it a read!
---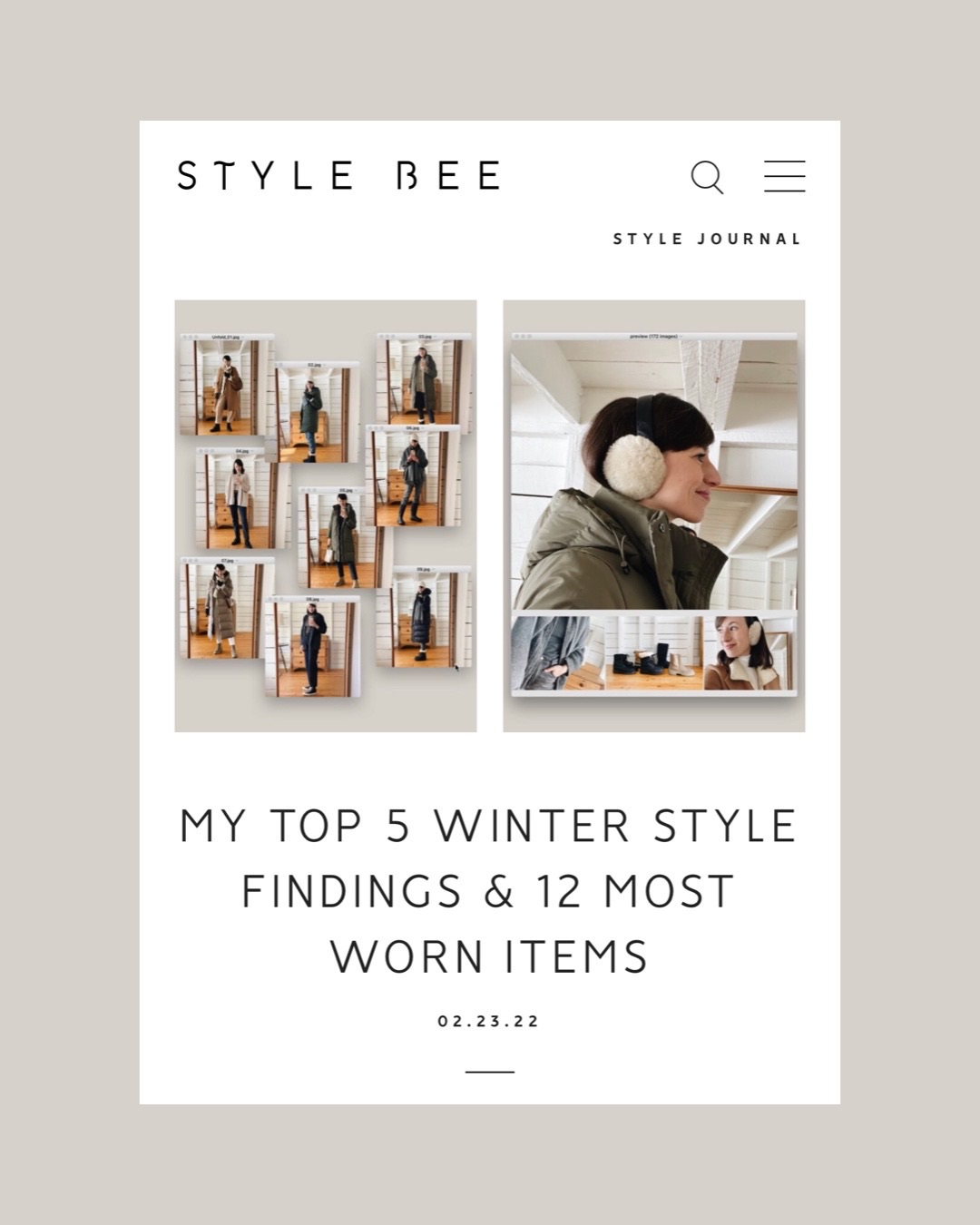 Particularly timely for anyone in the northern hemisphere as we head into the next couple of months.
---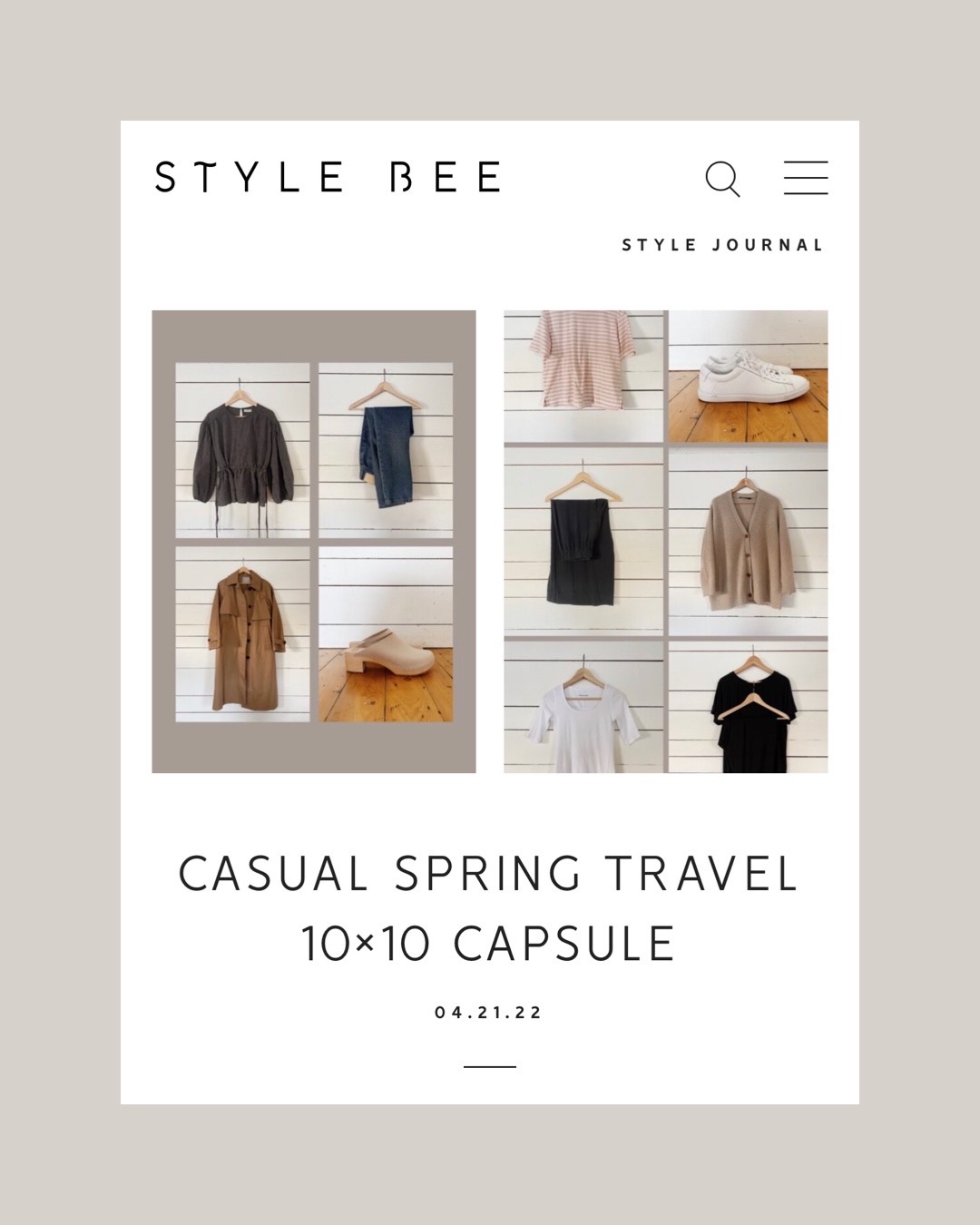 SHOP THE CAPSULE BELOW: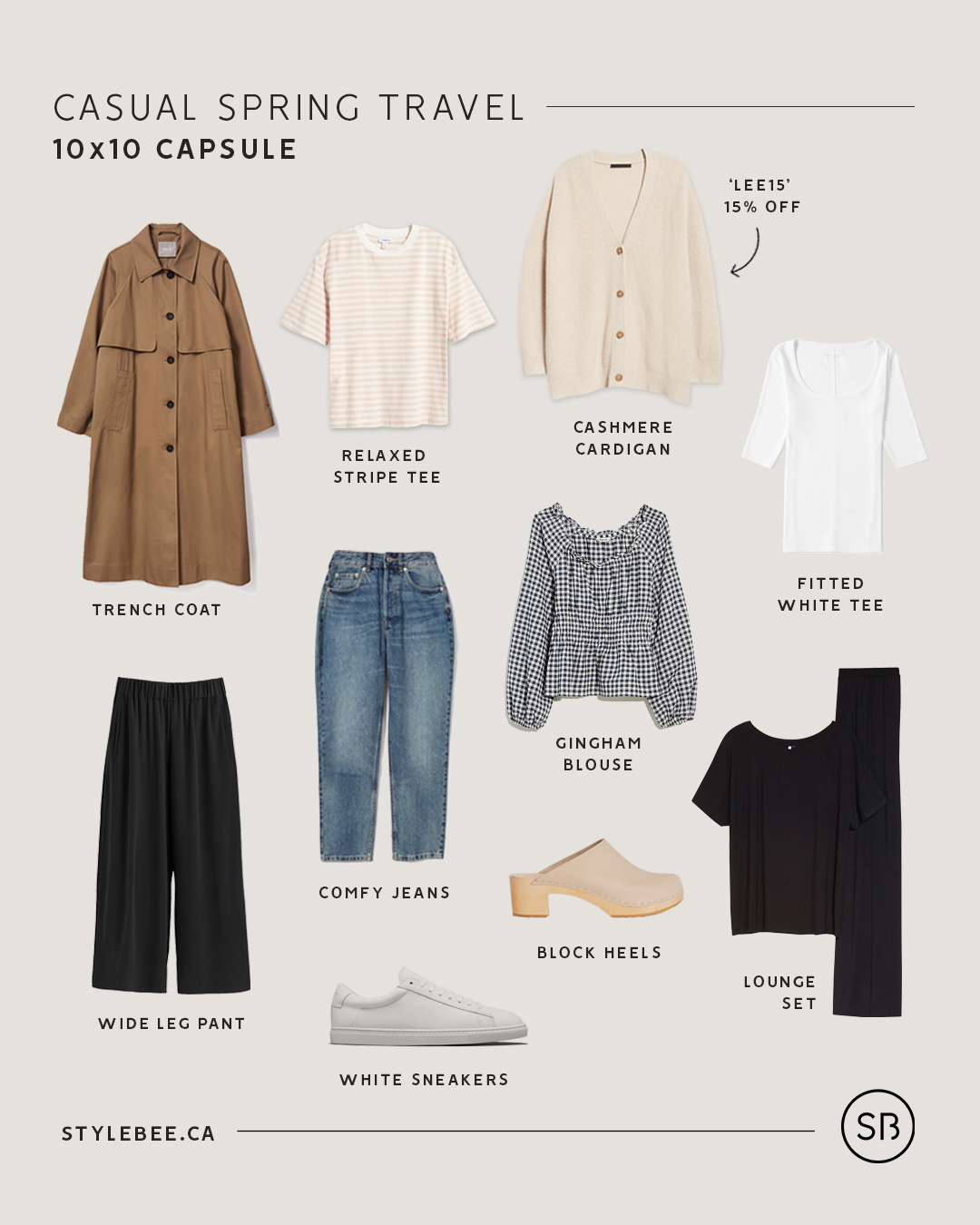 TRENCH COAT / WIDE LEG SILK PANT (if sold out try these or these) / RELAXED STRIPE TEE / COMFY JEANS / WHITE SNEAKERS (full review here) / CASHMERE COCOON CARDIGAN (Use LEE15 for 15% Off, full review here) / GINGHAM BLOUSE (linked to the one in graphic, this is the one I have) / BLOCK HEEL CLOGS / SCOOP NECK FITTED TEE / LOUNGE SET
---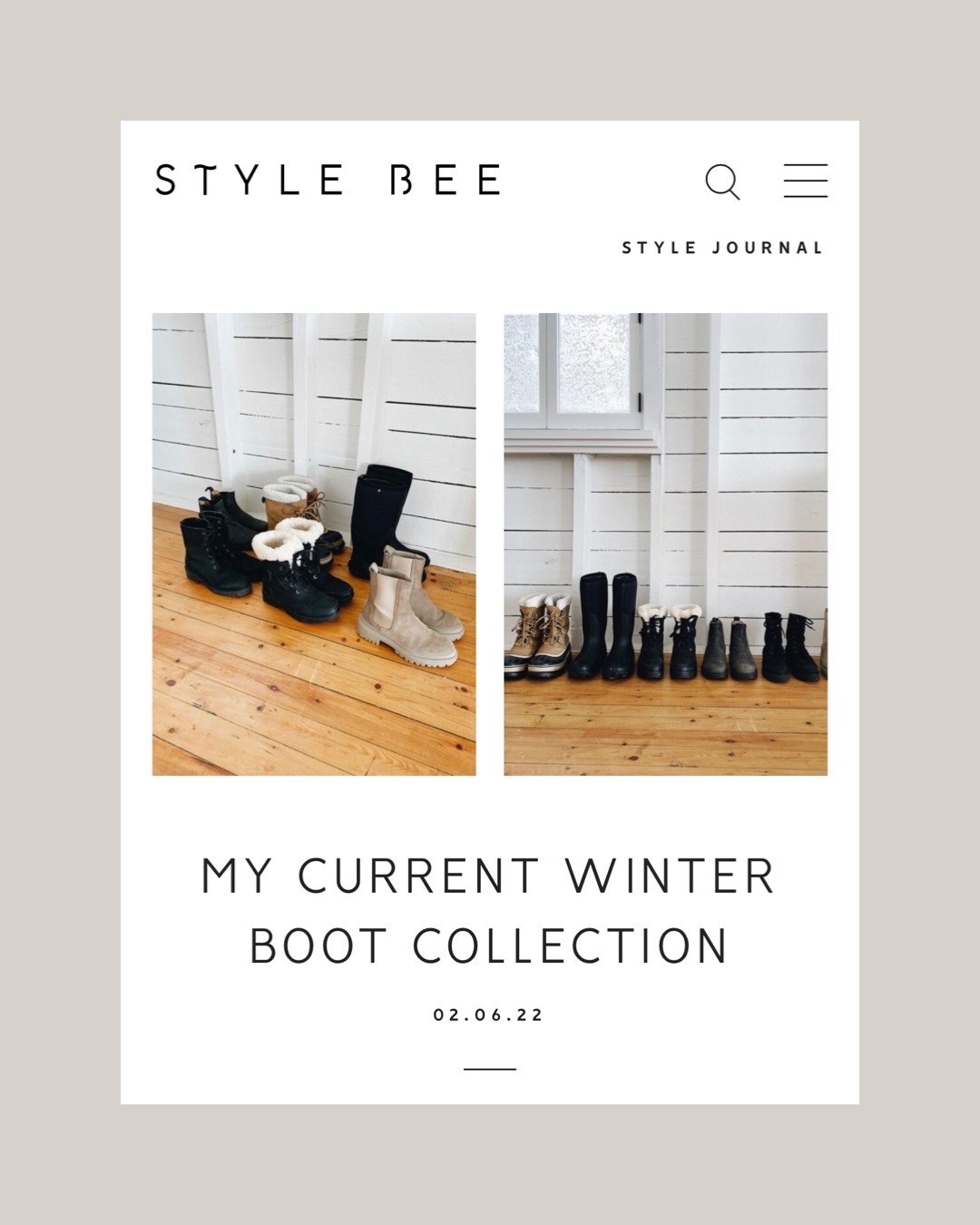 ---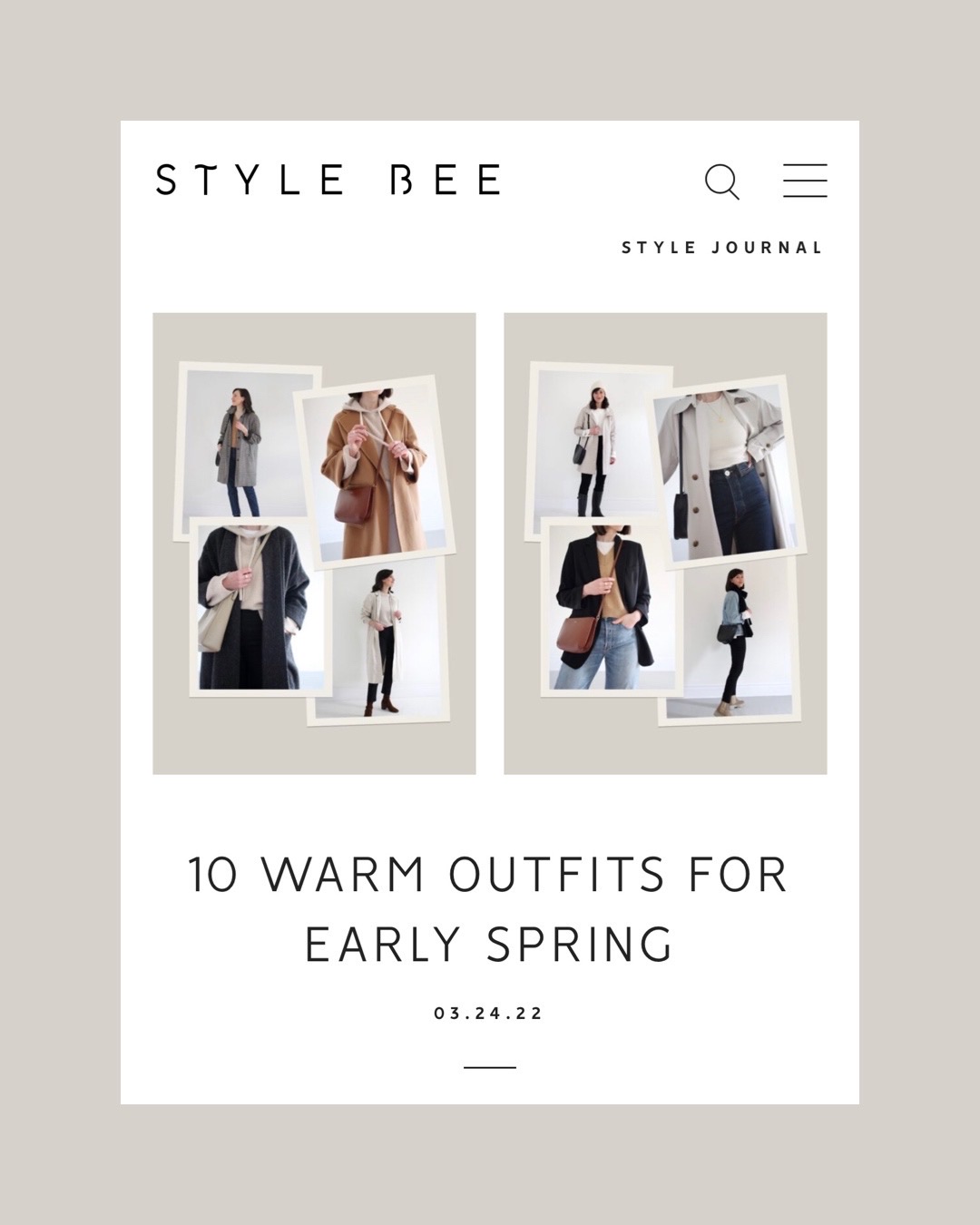 ---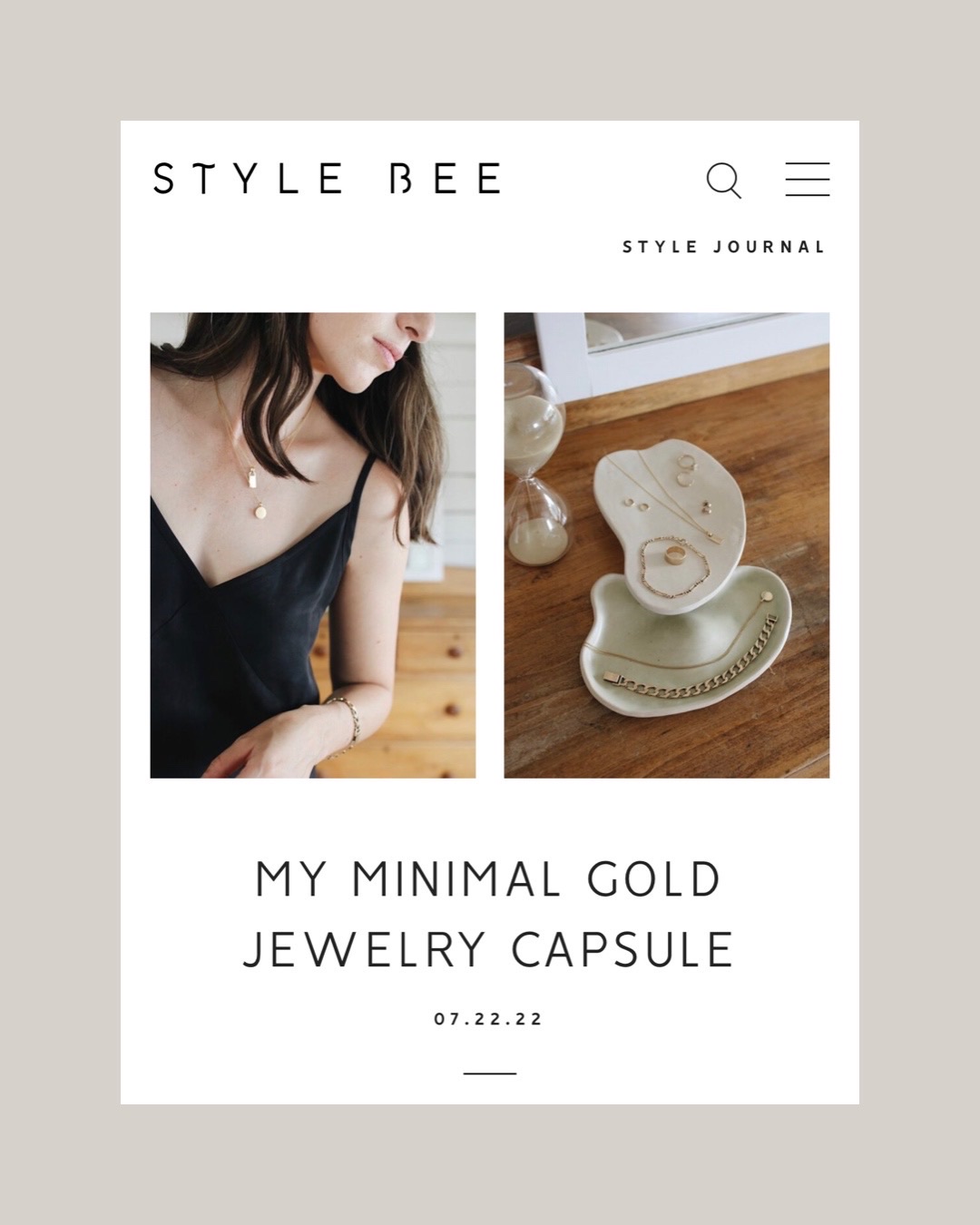 ---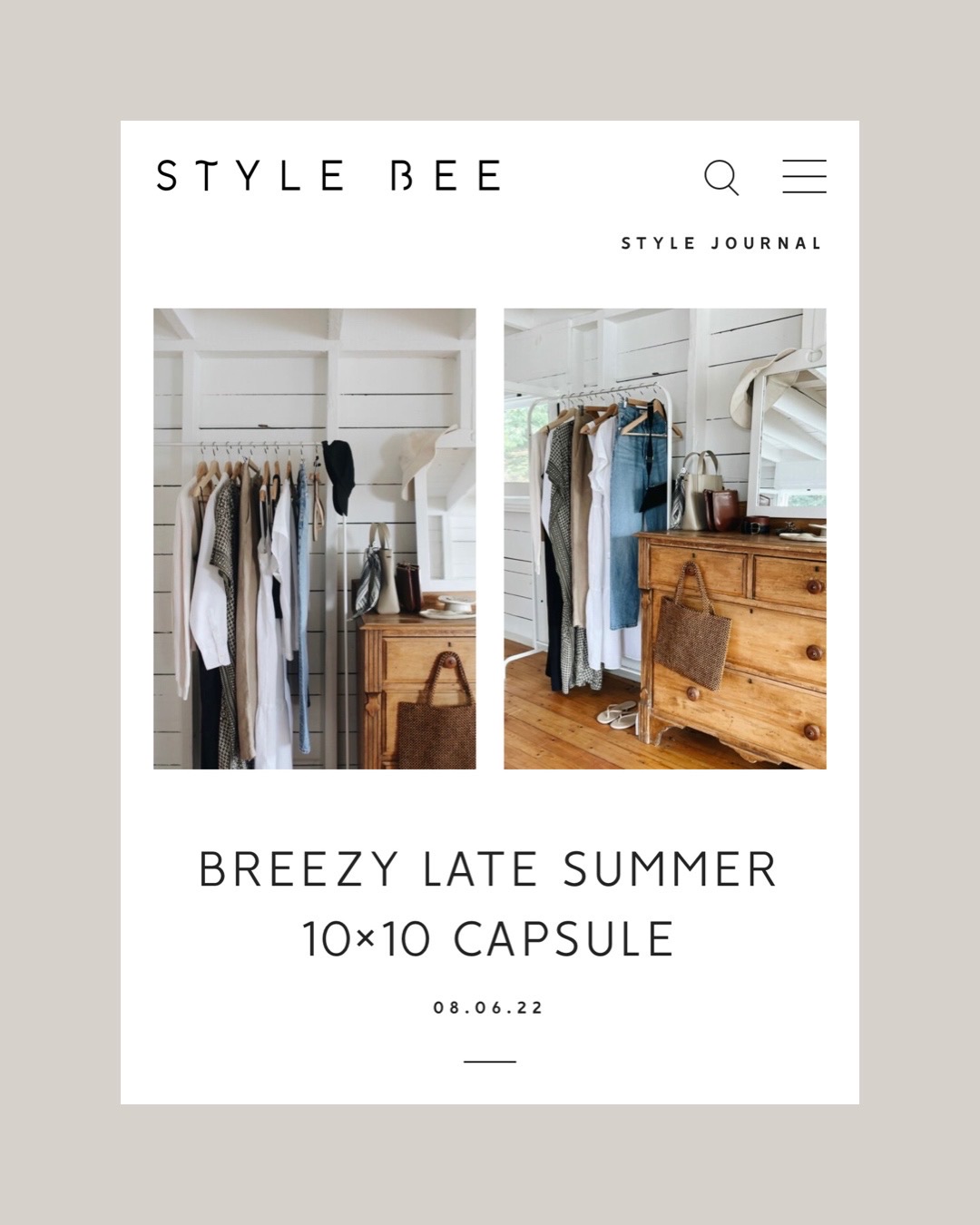 SHOP THE CAPSULE BELOW: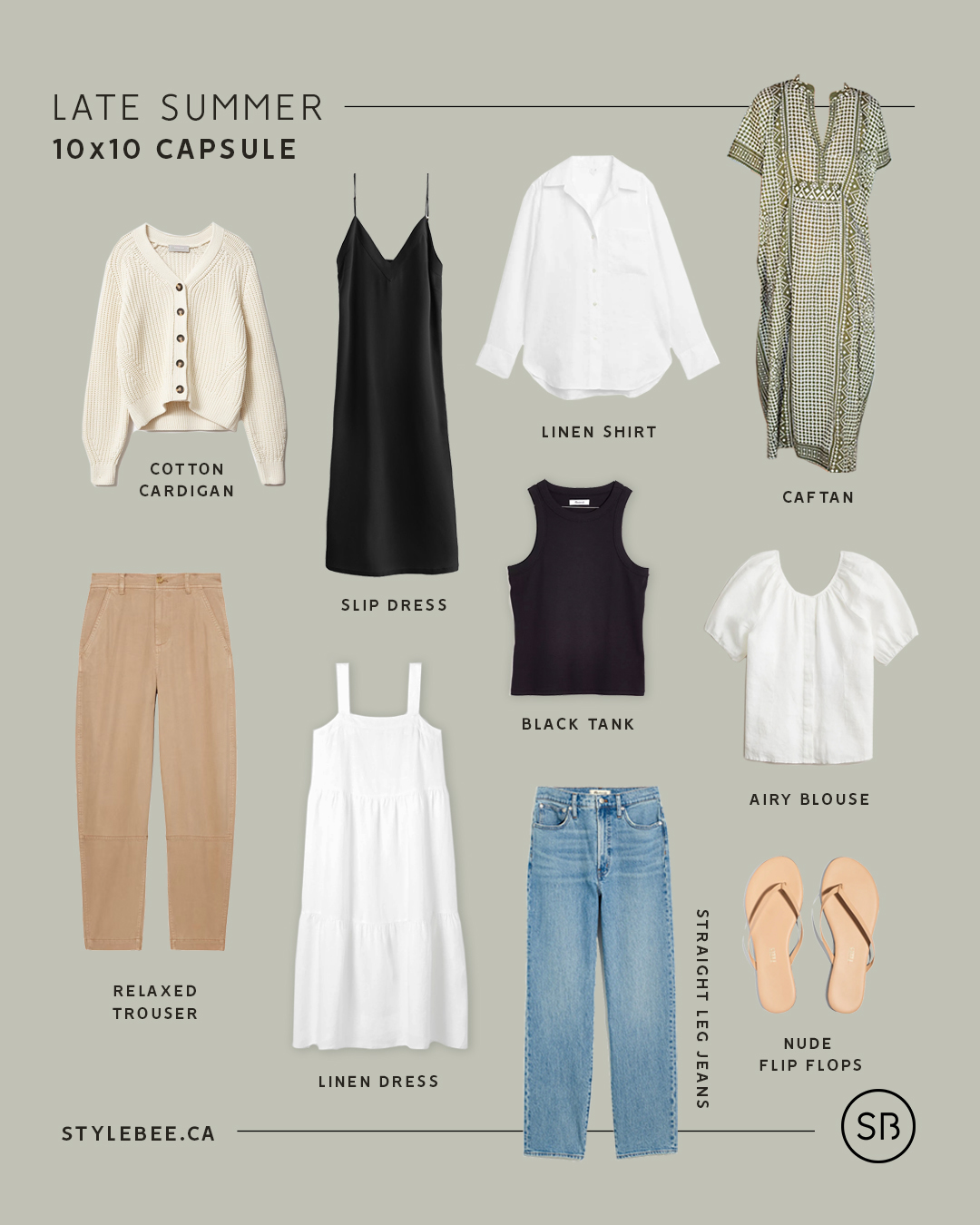 / 1 / COTTON CROPPED CARDIGAN / 2 / RIO SLIP DRESS (LEE15 for 15% Off, similar for less here) / 3 / LINEN BUTTON UP SHIRT / 4 / EMERSON CAFTAN (similar for less here) / 5 / LINEN BOY TROUSER (sold out, similar here) / 6 / ORGANIC LINEN TIERED DRESS / 7 / TASHA TANK / 8 / WILLOW BLOUSE (LEE15 for 15% Off) / 9 / PERFECT VINTAGE STRAIGHT JEAN / 10 / FLIP FLOPS
---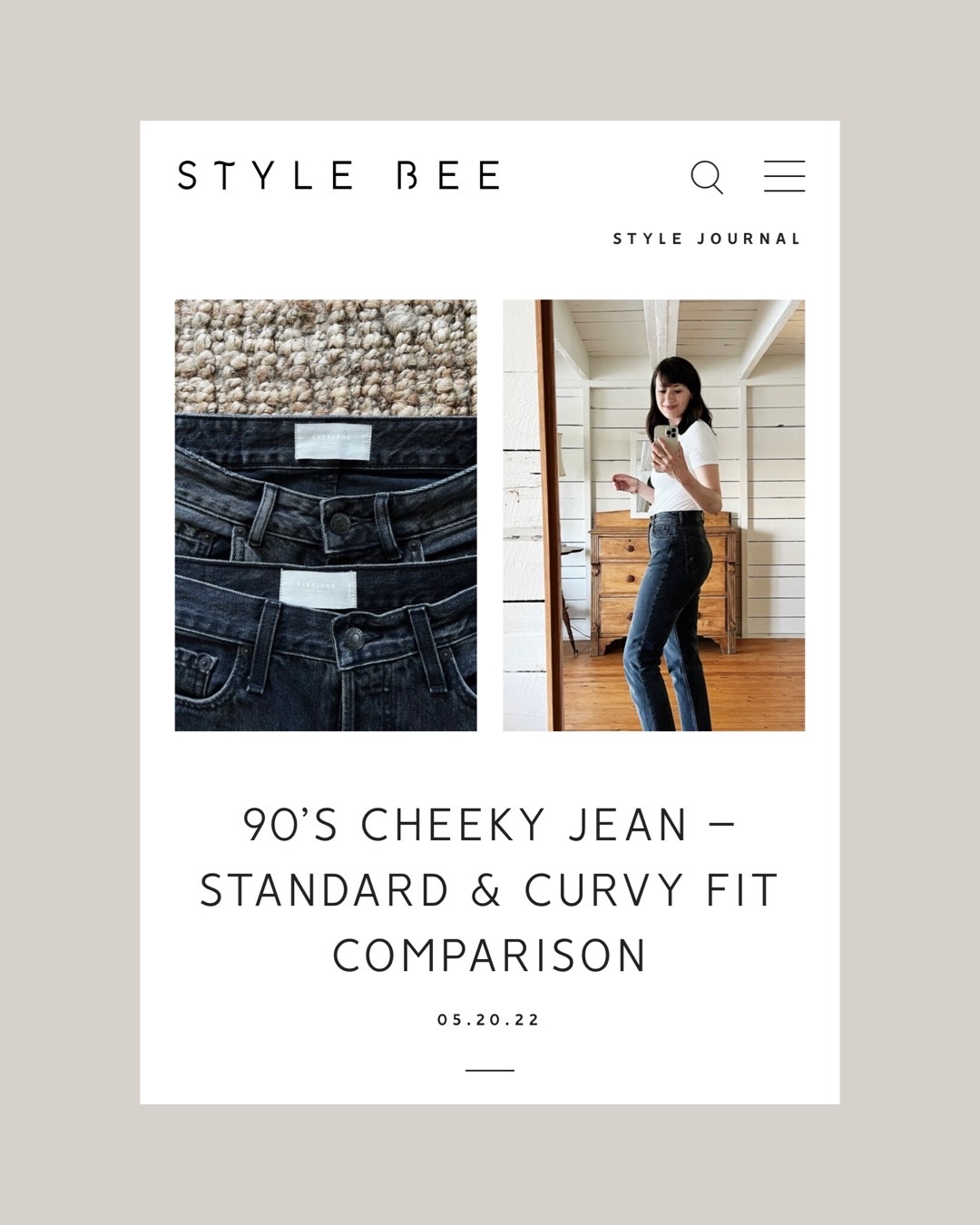 ---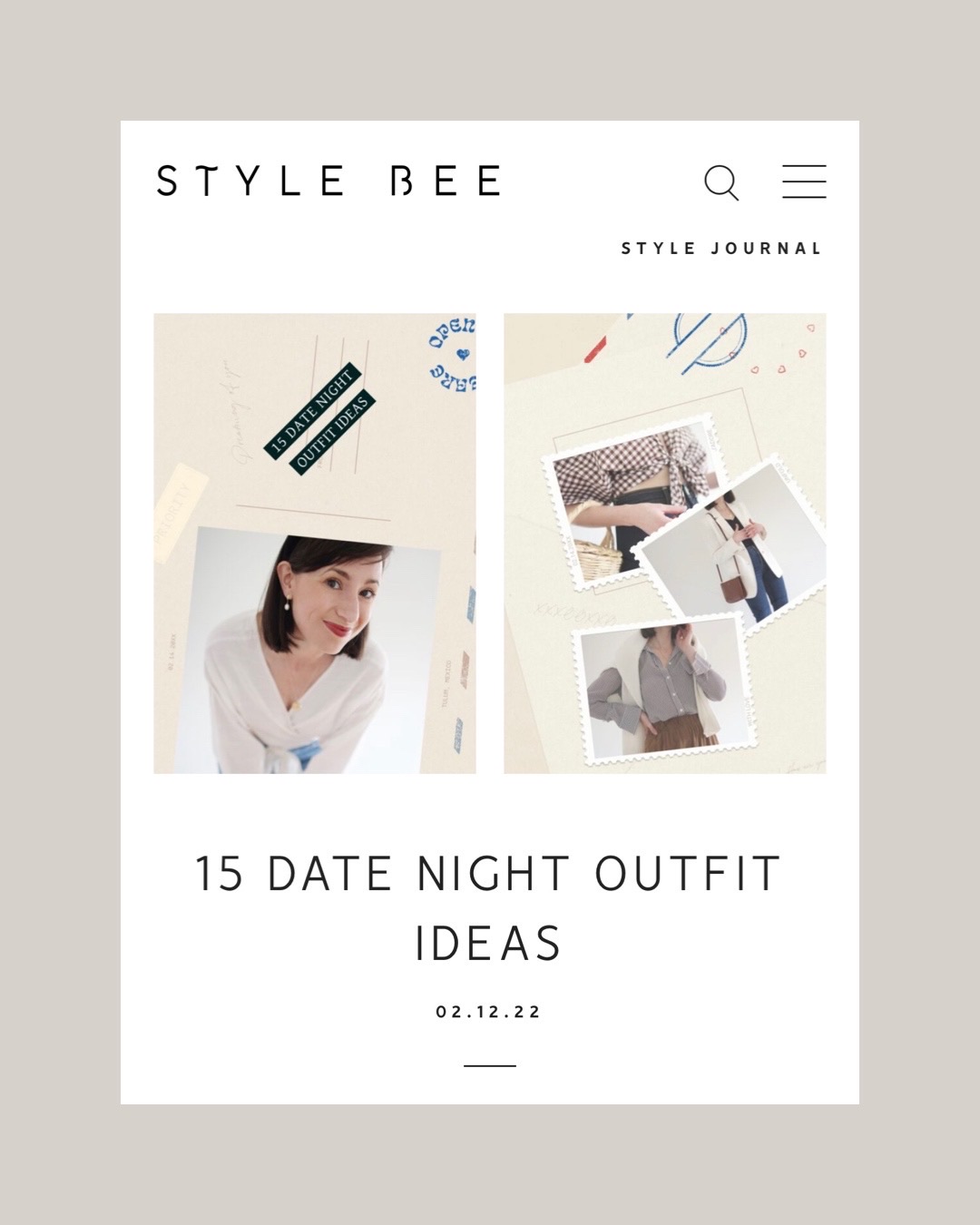 ---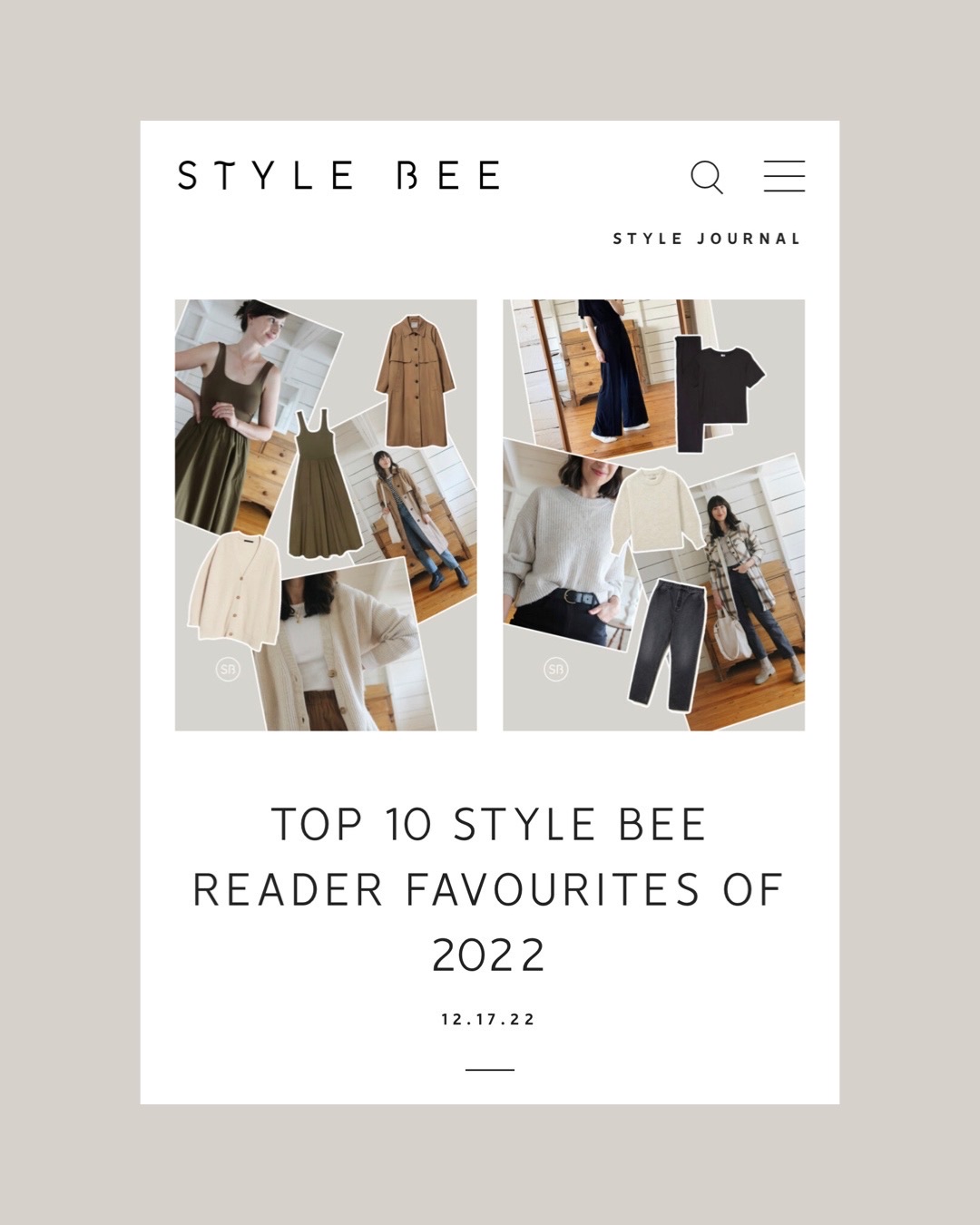 SHOP THEM ALL BELOW: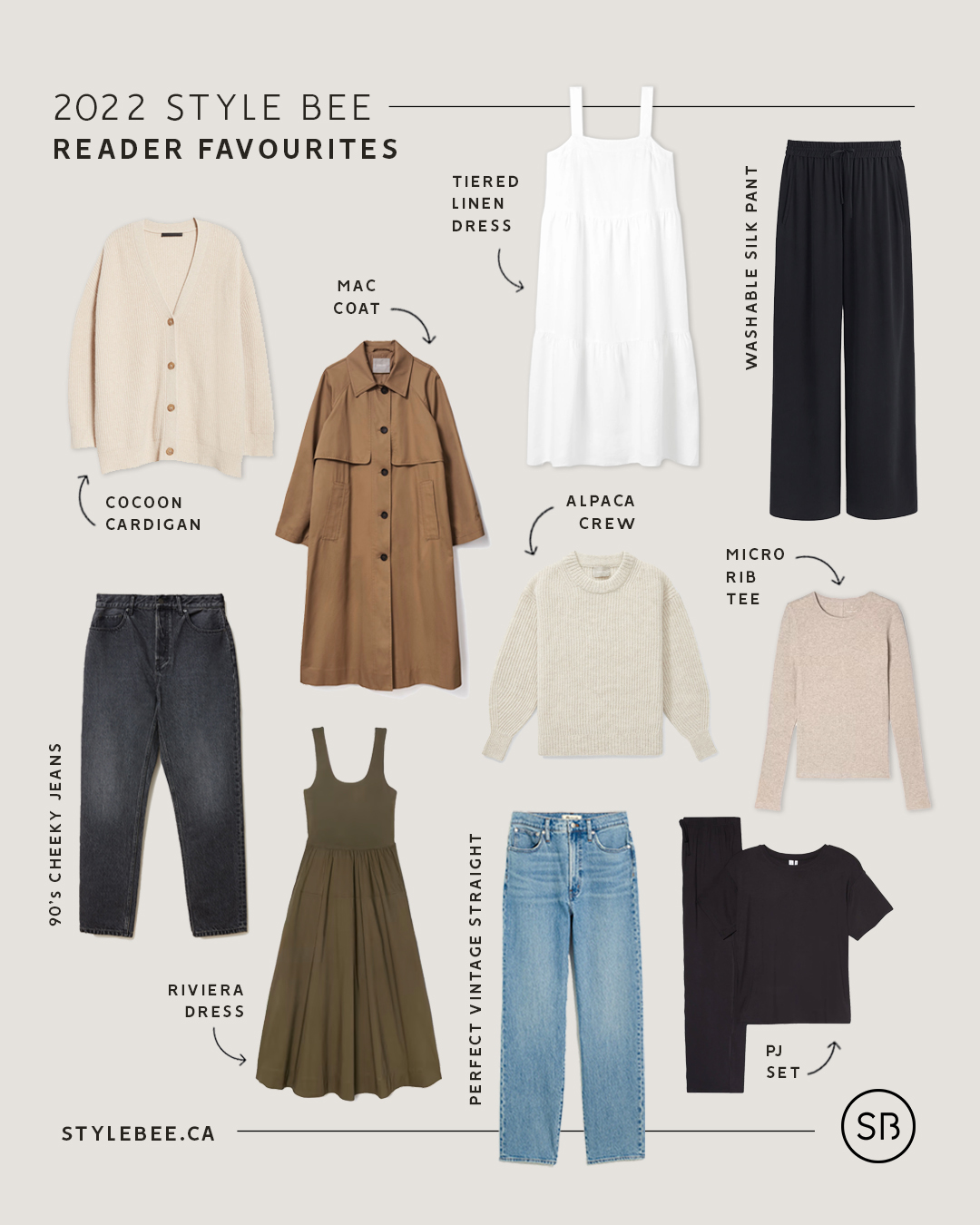 COCOON CARDIGAN (LEE15 for 15% Off) | MAC COAT | TIERED LINEN DRESS | WASHABLE SILK PANT | 90'S CHEEKY JEANS | ALPACA CREW | MICRO RIB LONG SLEEVE TEE | RIVIERA DRESS | PERFECT VINTAGE STRAIGHT JEANS | PAJAMA SET
---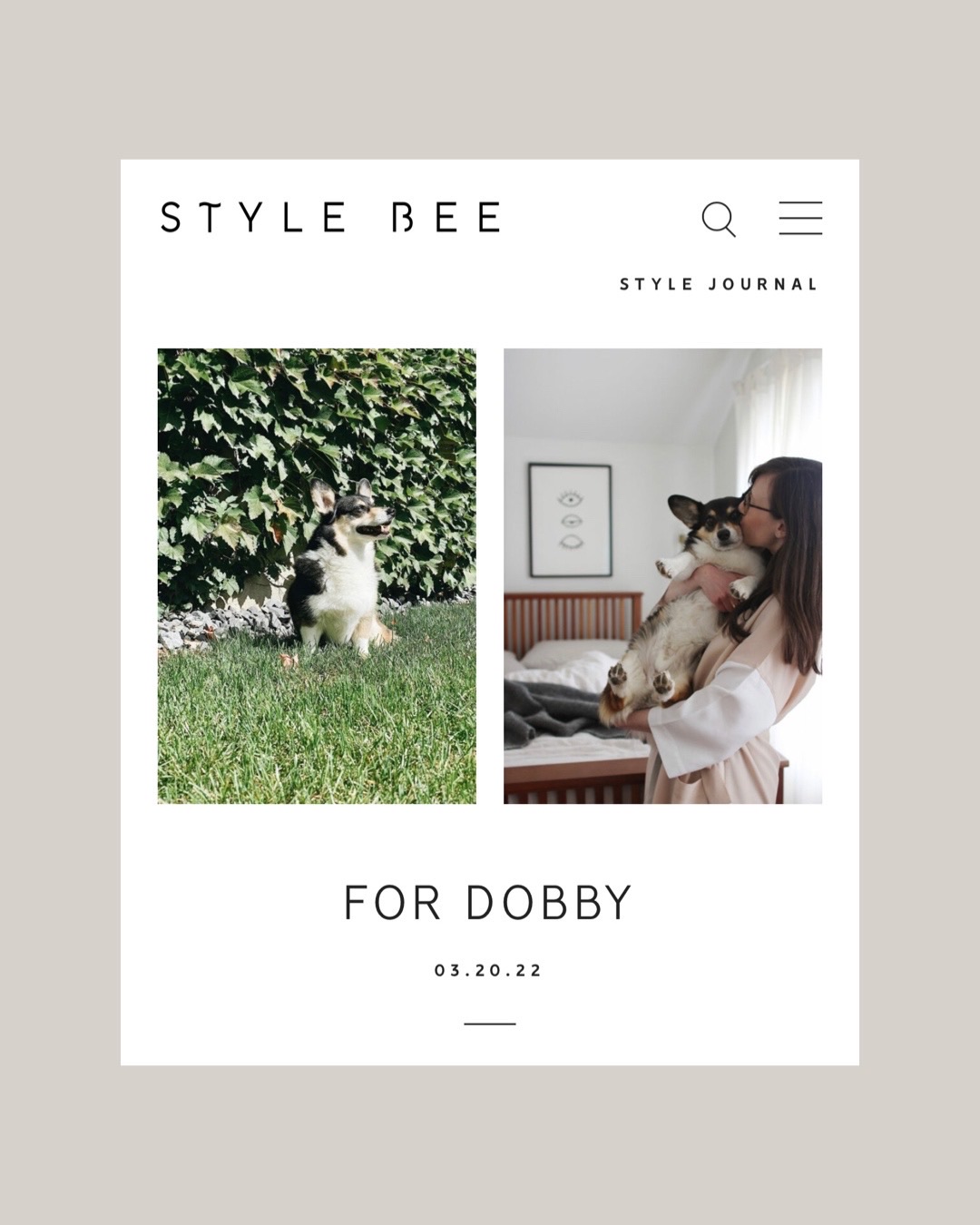 This was the hardest post I've had to write in my almost 10 years of blogging but having read it again now, I'm so grateful that a tribute to my special boy is in the world.
For anyone who is grieving a loss this year, I'm sending you so much love.
---
Thank you so much for being here. Whether it's your first visit or one of many, I couldn't keep living my dream without each and every one of you!