Happy New Year! I hope your 2023 is off to a good start.
I shared a roundup of my favourite outfits from 2022 with the Style Bee newsletter community (sign up at the end of this post) and thought they deserved a spot on the blog too.
As I was compiling this post I noticed some common trends (not the "must-have" kind, more the "I wear this a lot" kind) and thought it would be worthwhile to share how those play a part in my personal style so that you might be able to identify recurring themes in your own closet.
I find it helps to know what you're drawn to and enjoy wearing so that you can recognize if those elements are missing or present when getting dressed or shopping.
Some of the main trends in my 2022 style included:
Monochrome Layering
Timeless Patterns
Elevated Ease
Function Forward
Relaxed Tailoring
Read on to see how those themes translated into my outfits throughout the year!
---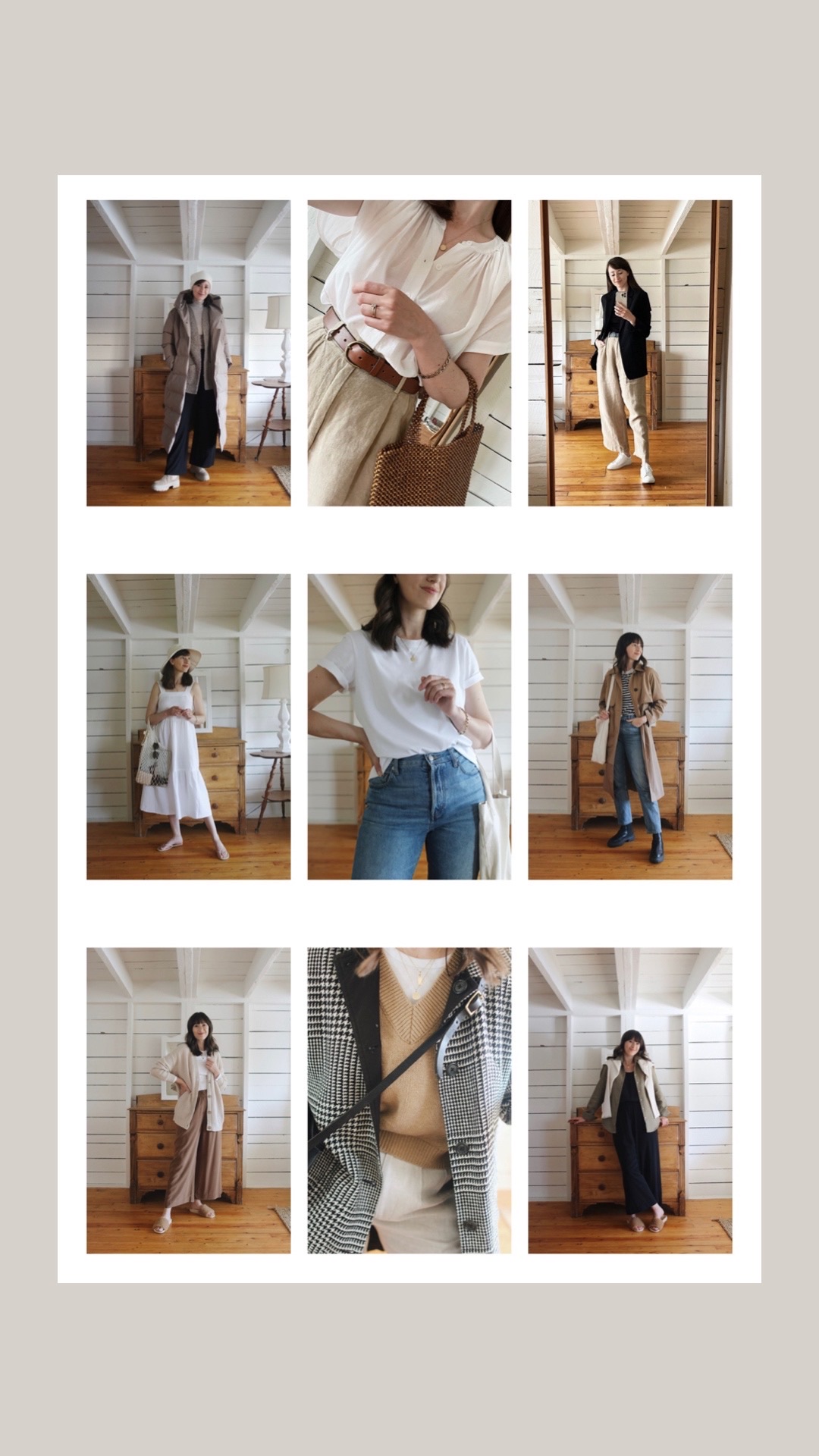 ---
1 / MONOCHROME LAYERING
I don't know why it took me so long to really lean into this approach to styling. I think I used to feel like it was only "monochrome" if it was head to toe but that can sometimes feel a bit over the top. By simply layering a couple of pieces in a look, usually a fitted top and second layer, you get the added dimension of layers with the simplicity of one colour. I particularly love this approach for winter, when I'm layering many elements at a time, which can lead to a look that feels a bit busier than I want.
Here are a few examples of Monochrome Layering: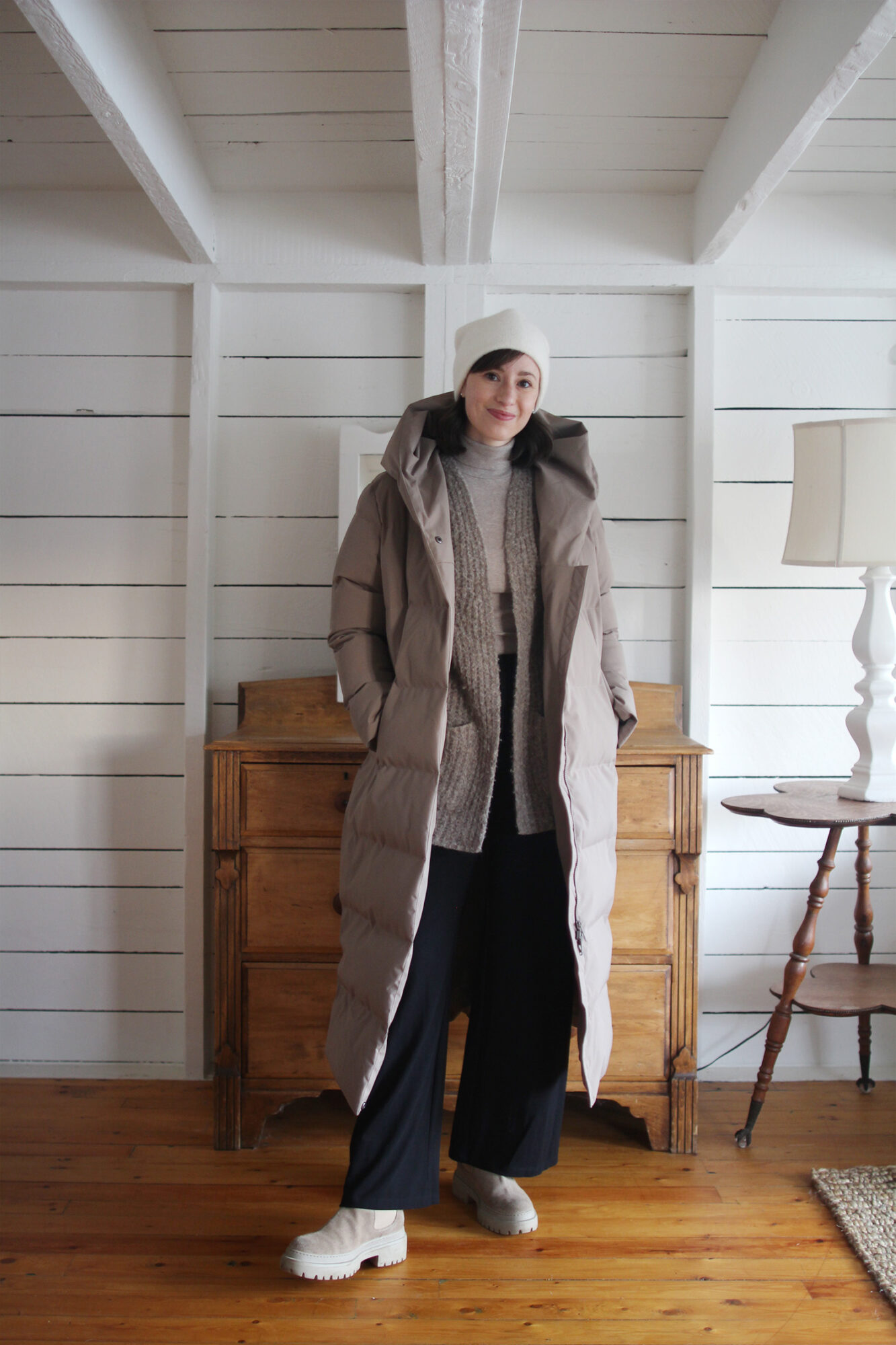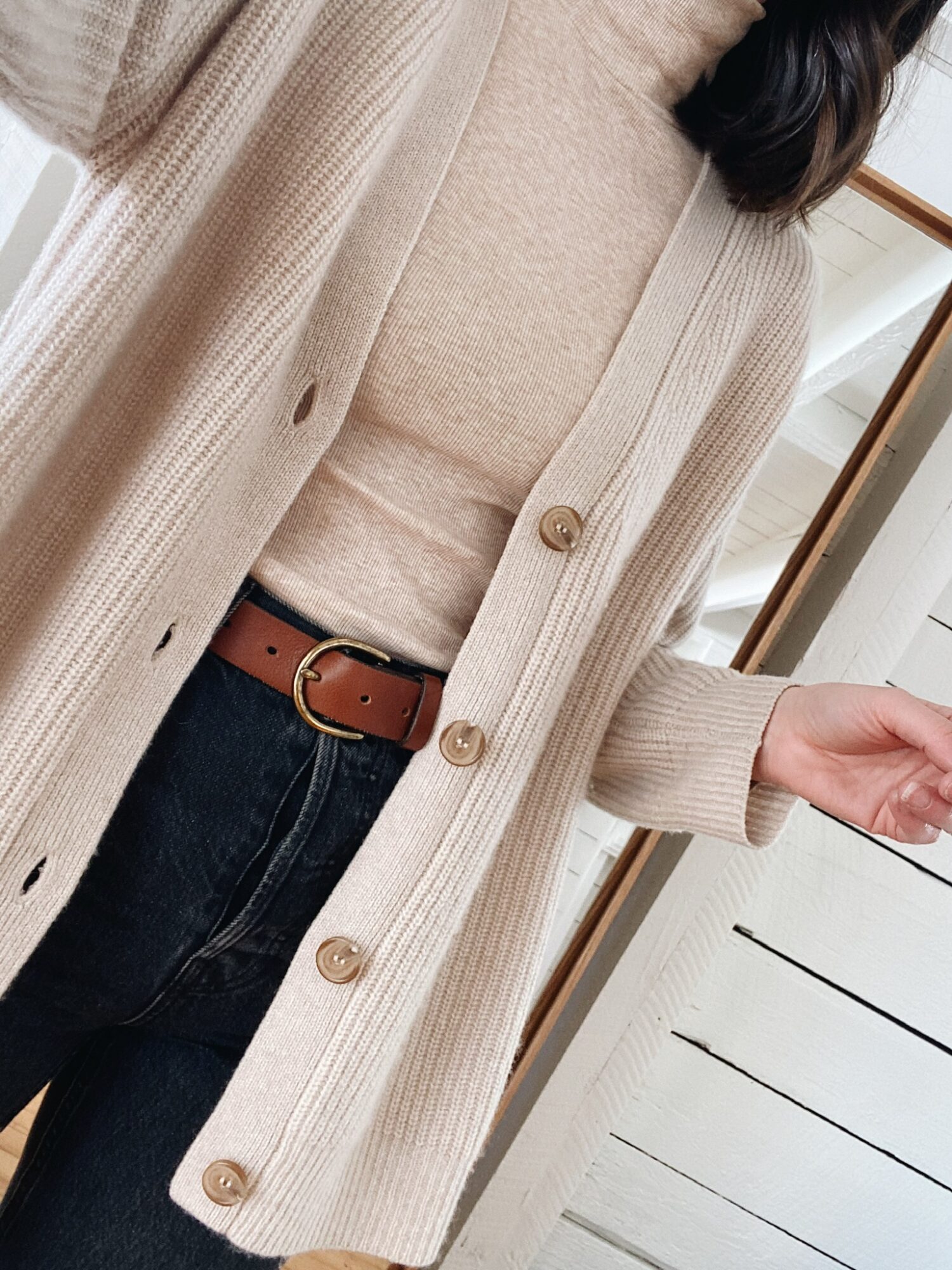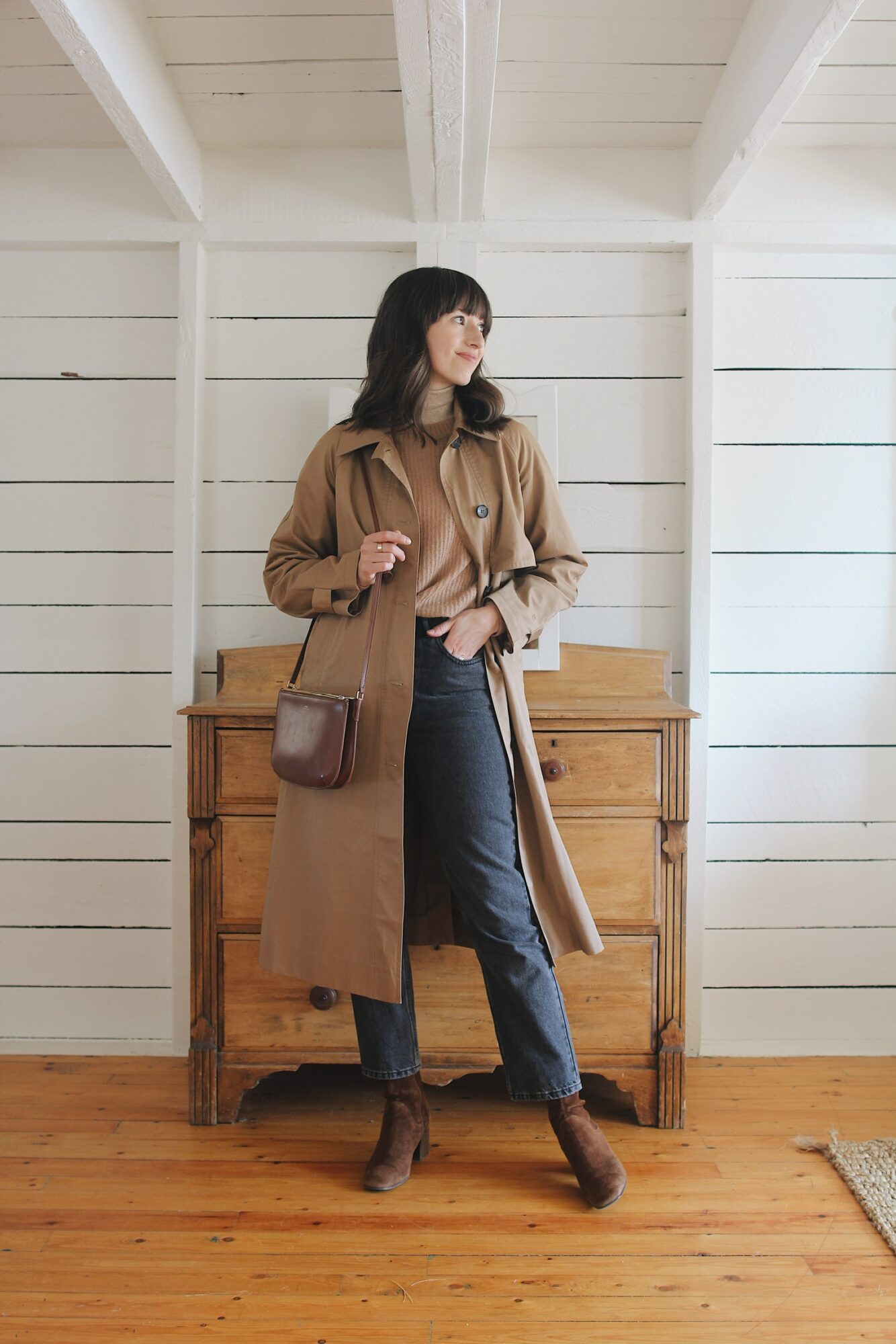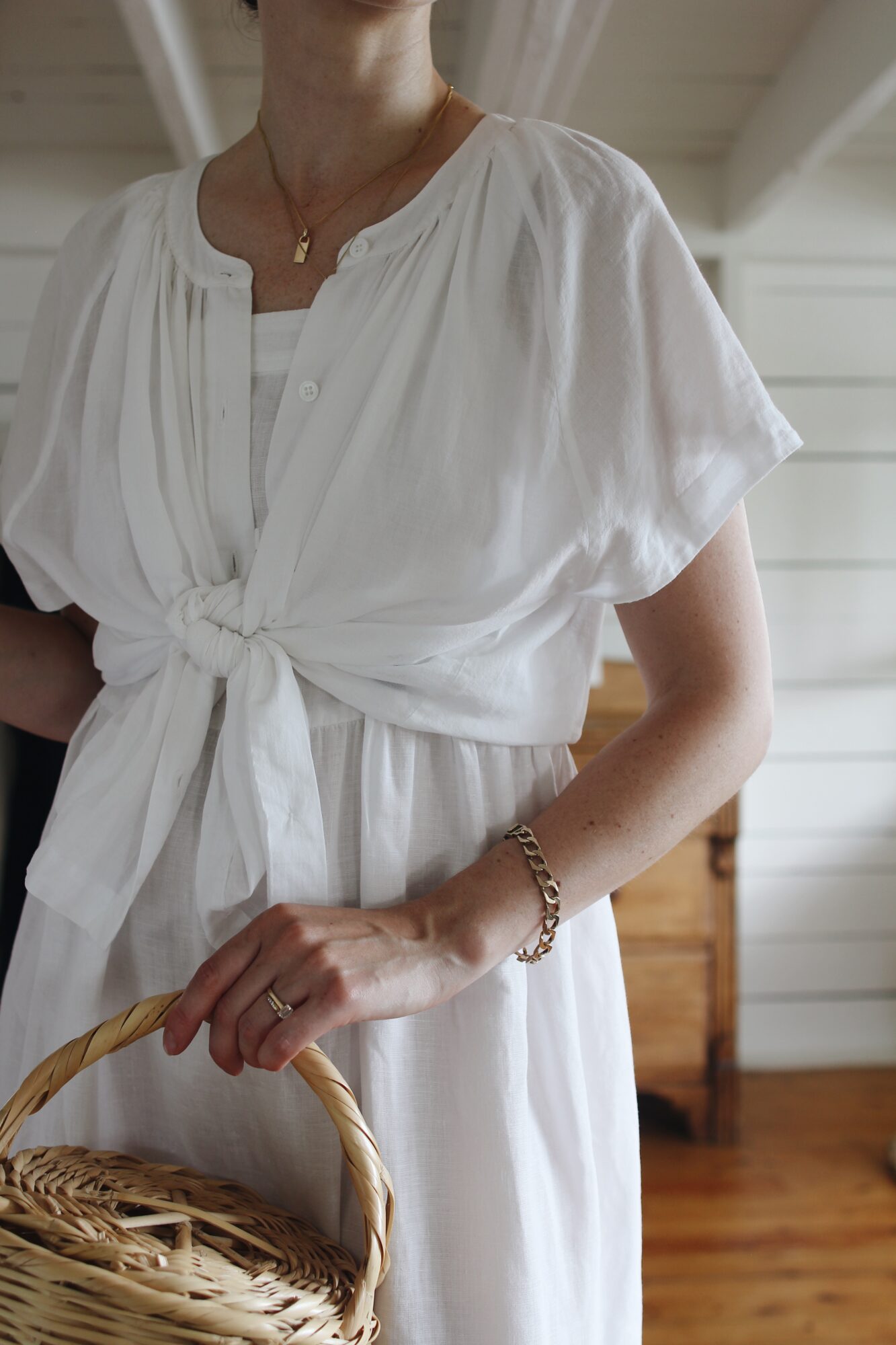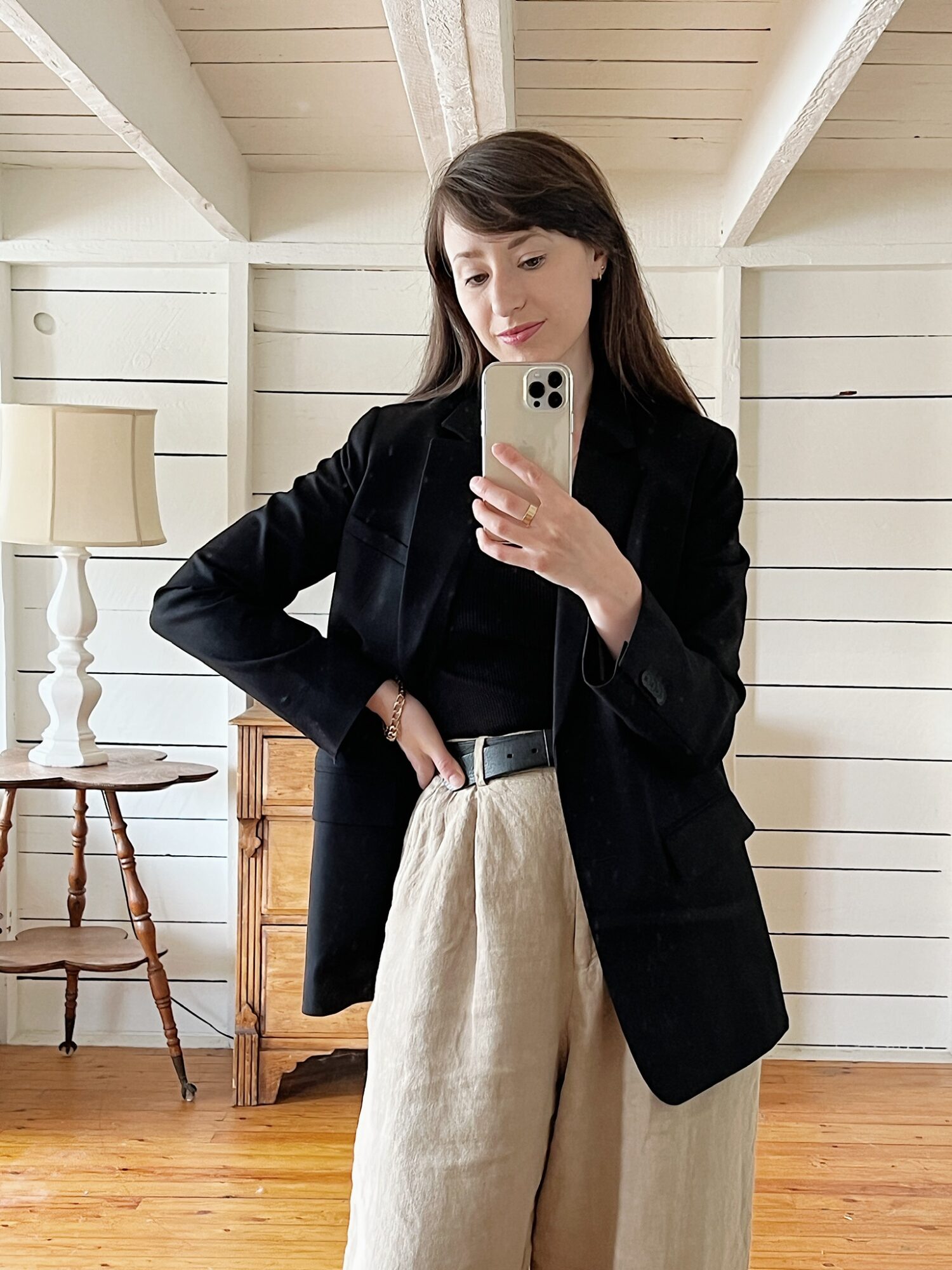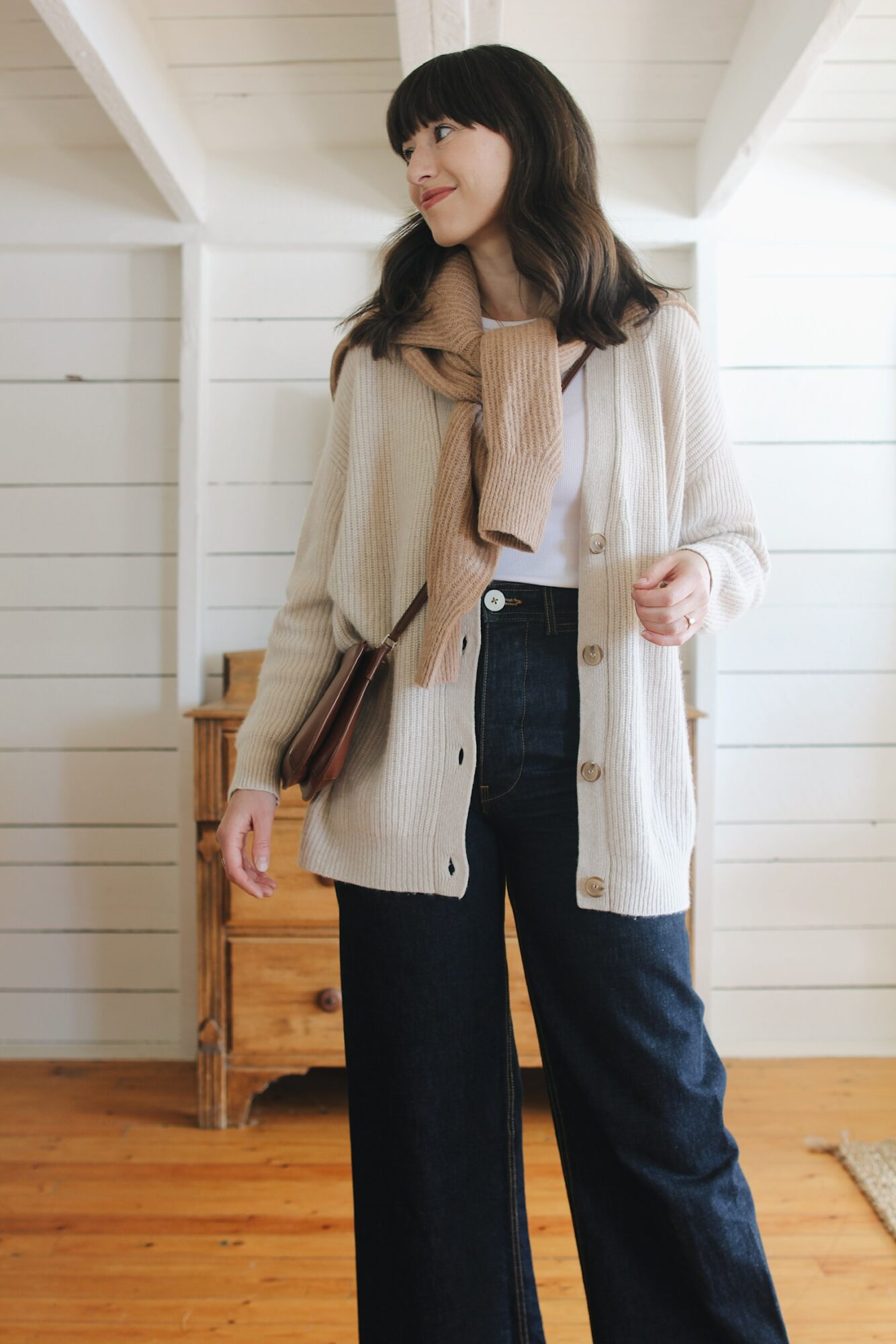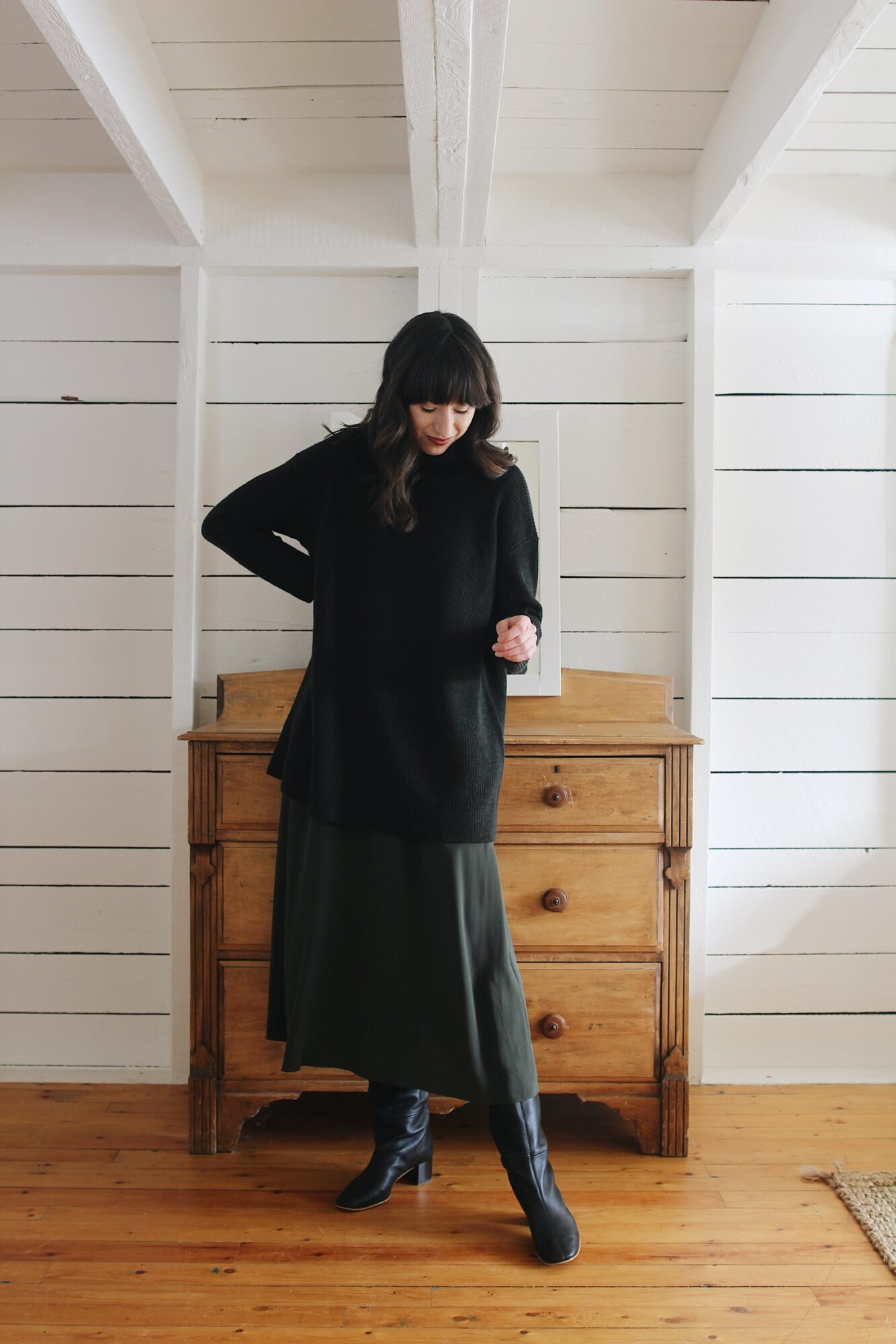 ---
2 / TIMELESS PATTERNS
I love using timeless patterns to add interest and energy to a minimal palette. The term pattern is often interchanged with print, however, it's worth making the distinction that a pattern is a repeated shape that is woven or embroidered into the fabric, whereas a print is a design that has been applied onto the fabric (like the one on my favourite paisley top).
It's no surprise that my favourite patterns include stripes, houndstooth, checks and plaids. All classic and versatile enough to blend into any closet's colour palette.
Here are a few examples of Timeless Patterns: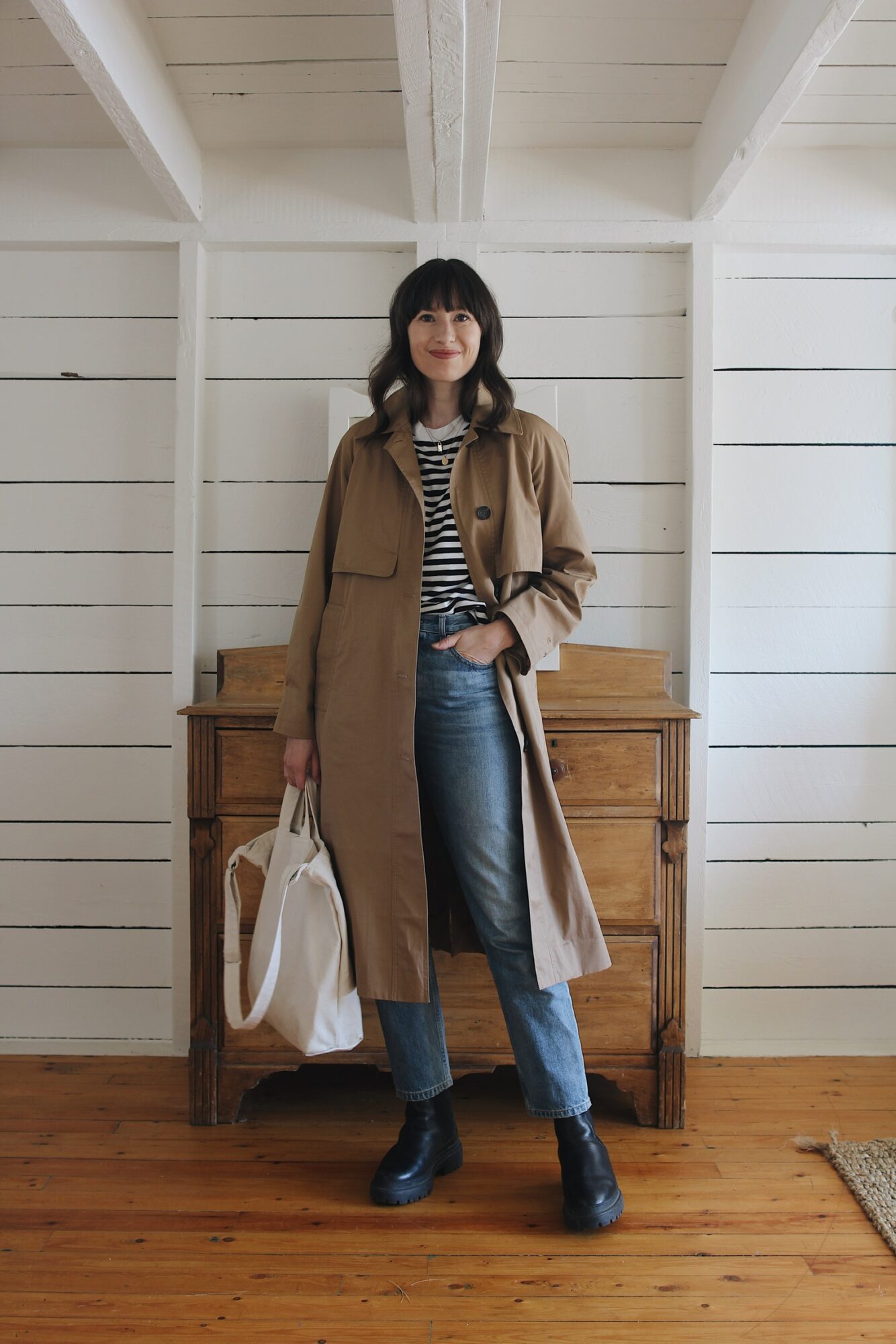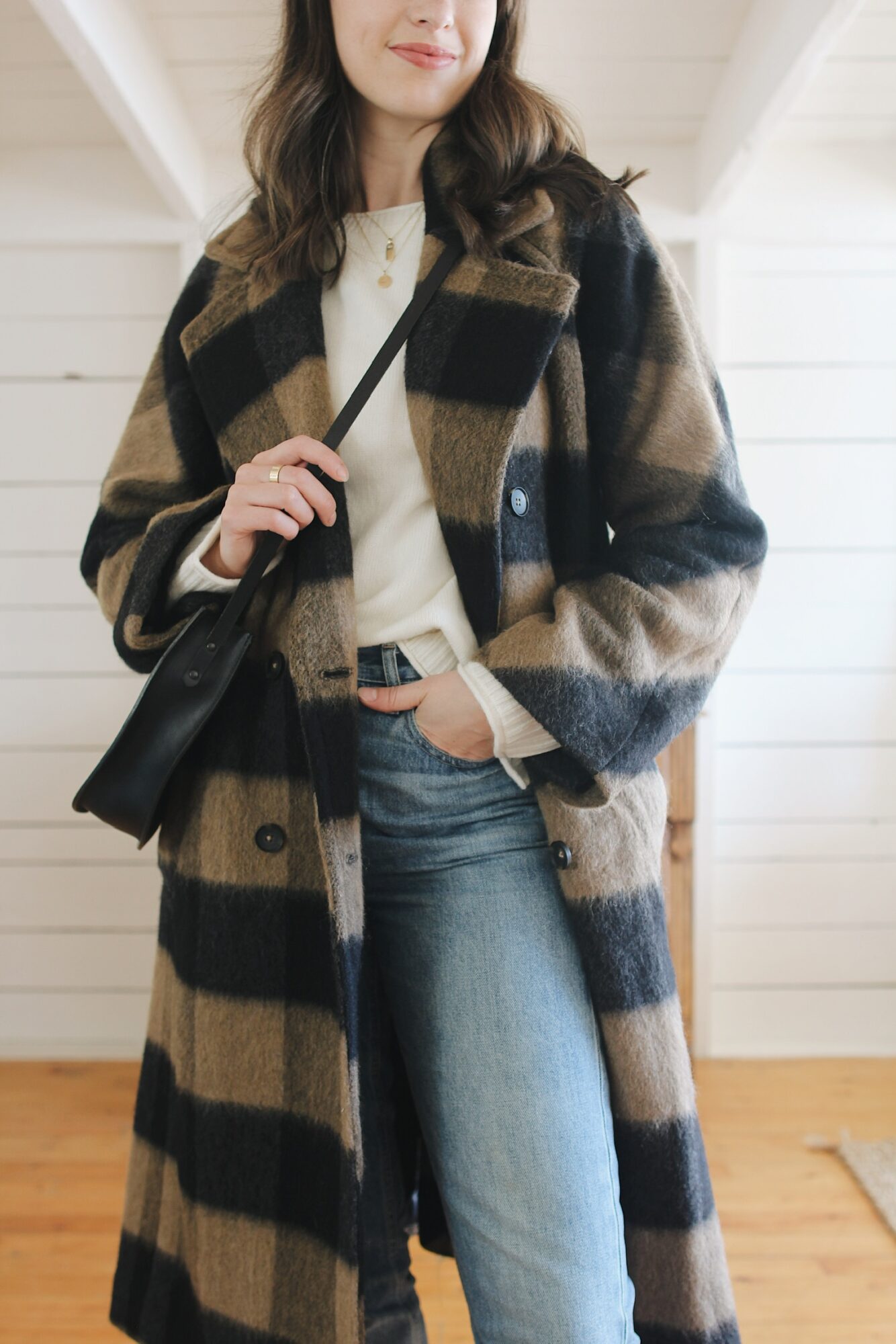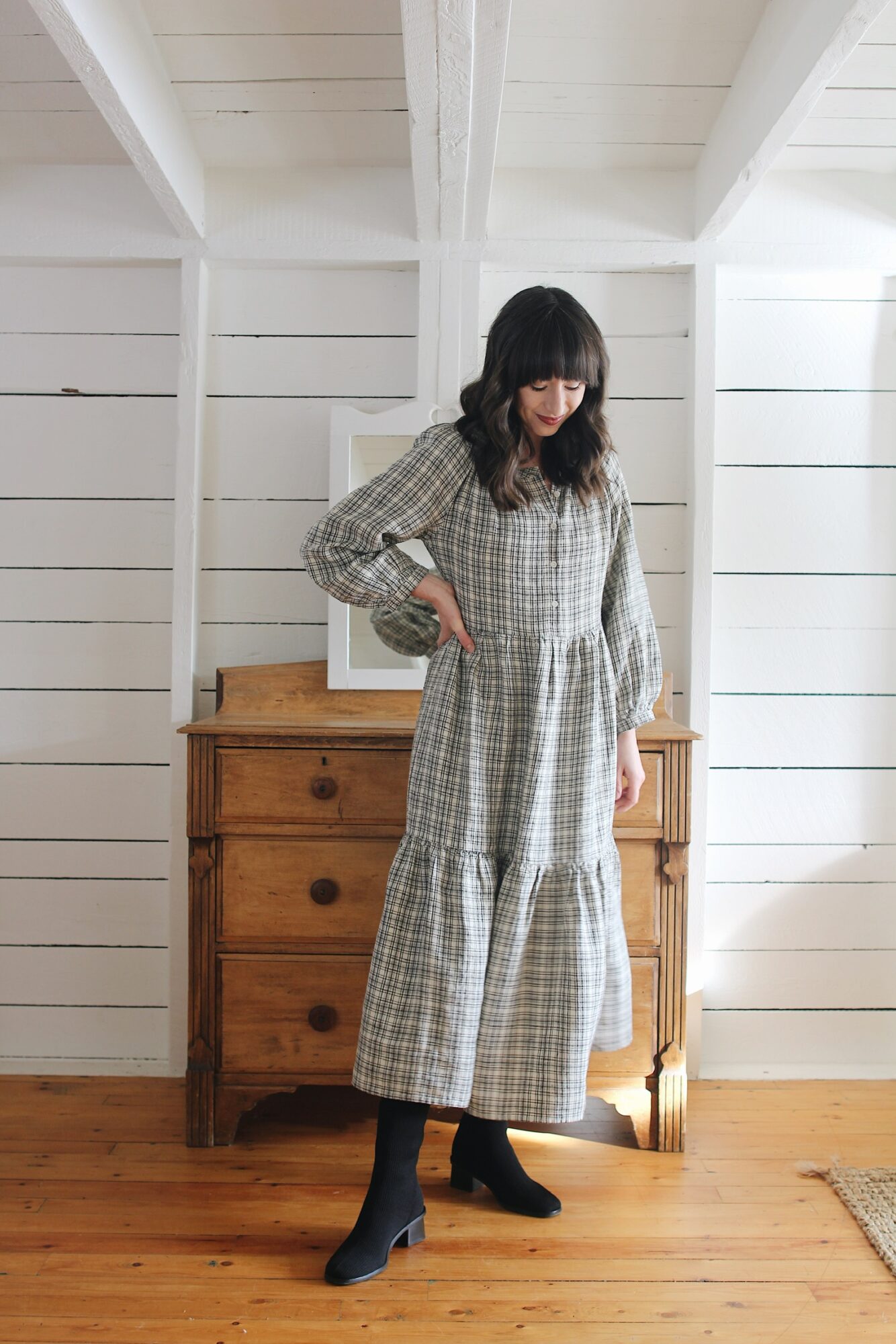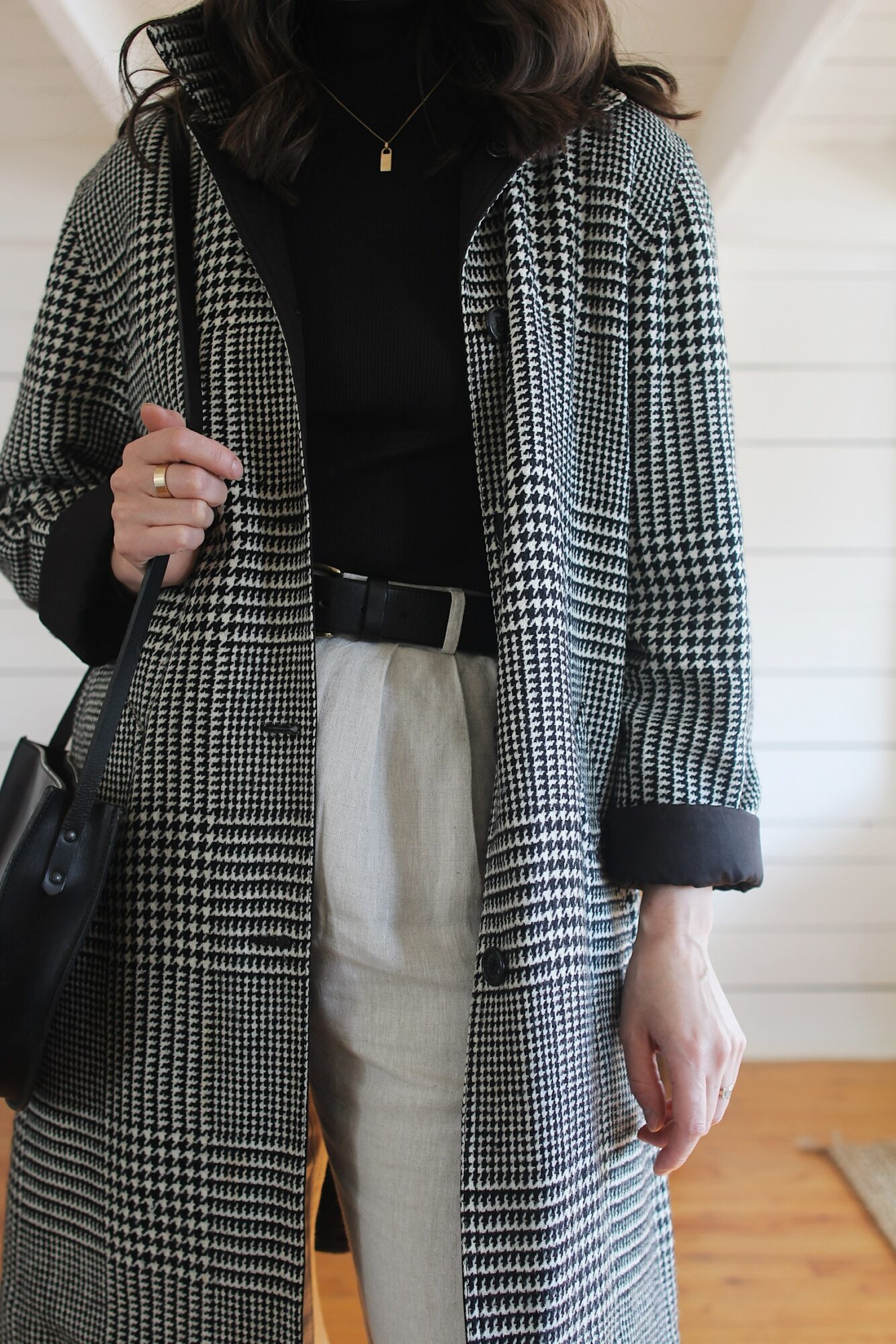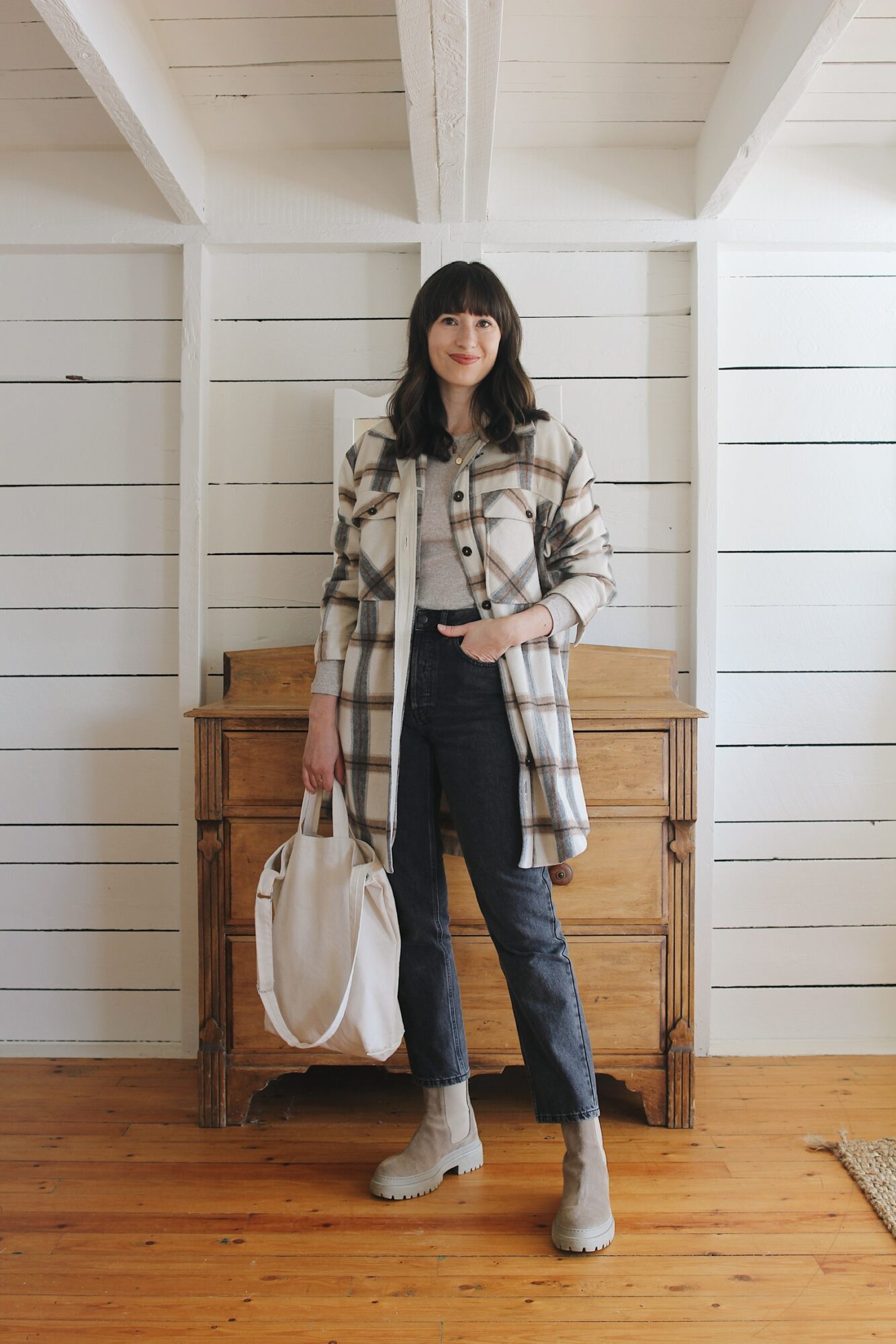 ---
3 / ELEVATED EASE
Comfortable clothing need not be blah and I've found the best way to describe my favourite everyday style is "elevated ease". Sure I wear my leggings and sweats plenty but even those items need not lead down the road to frump town.
Matching sets, versatile knits, silky pieces and good quality basics are the backbone to my personal style and help me feel simultaneously polished and relaxed. Call me your #coastalgrandmother all you want!
Here are some examples of the Elevated Ease trend I love: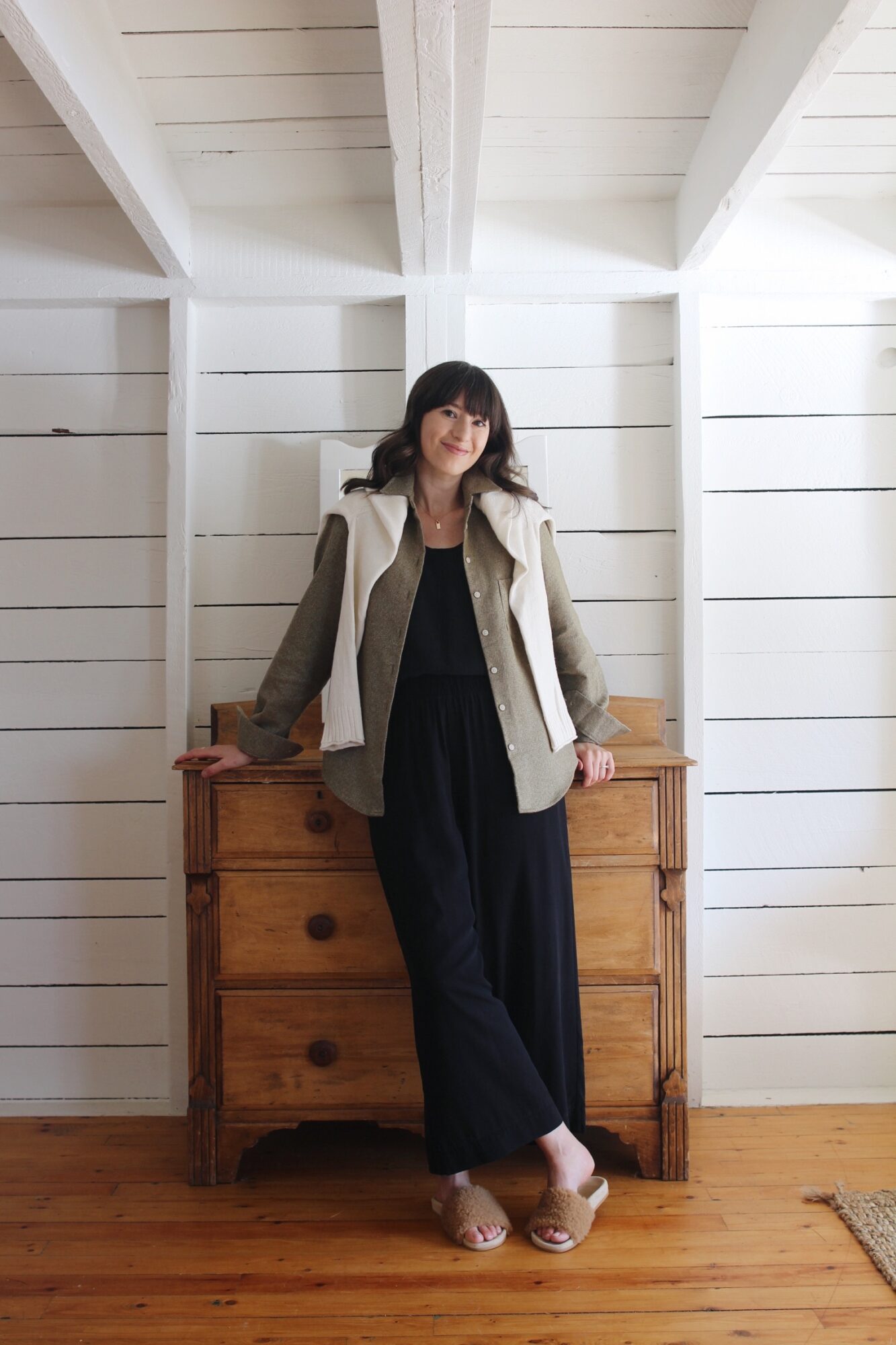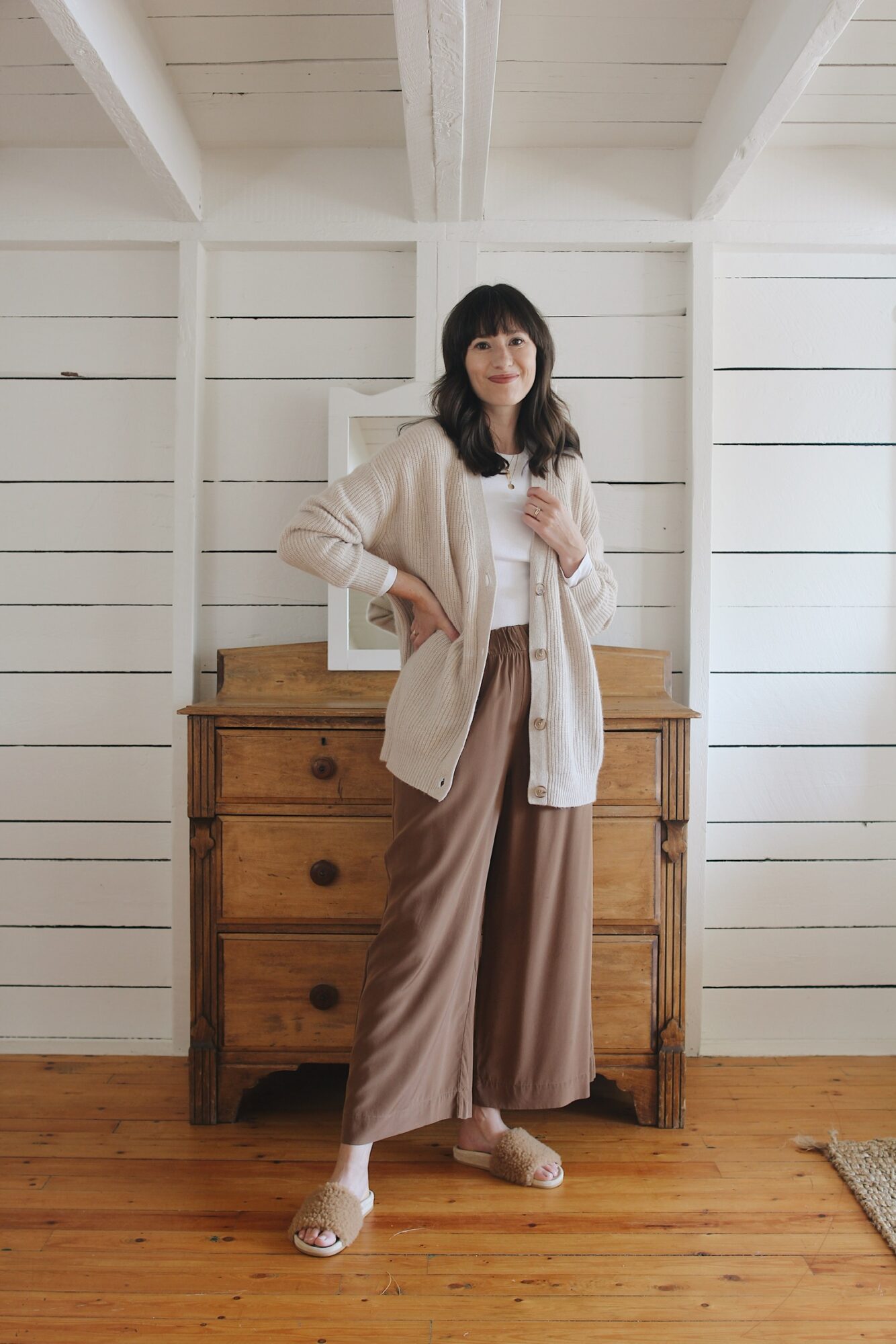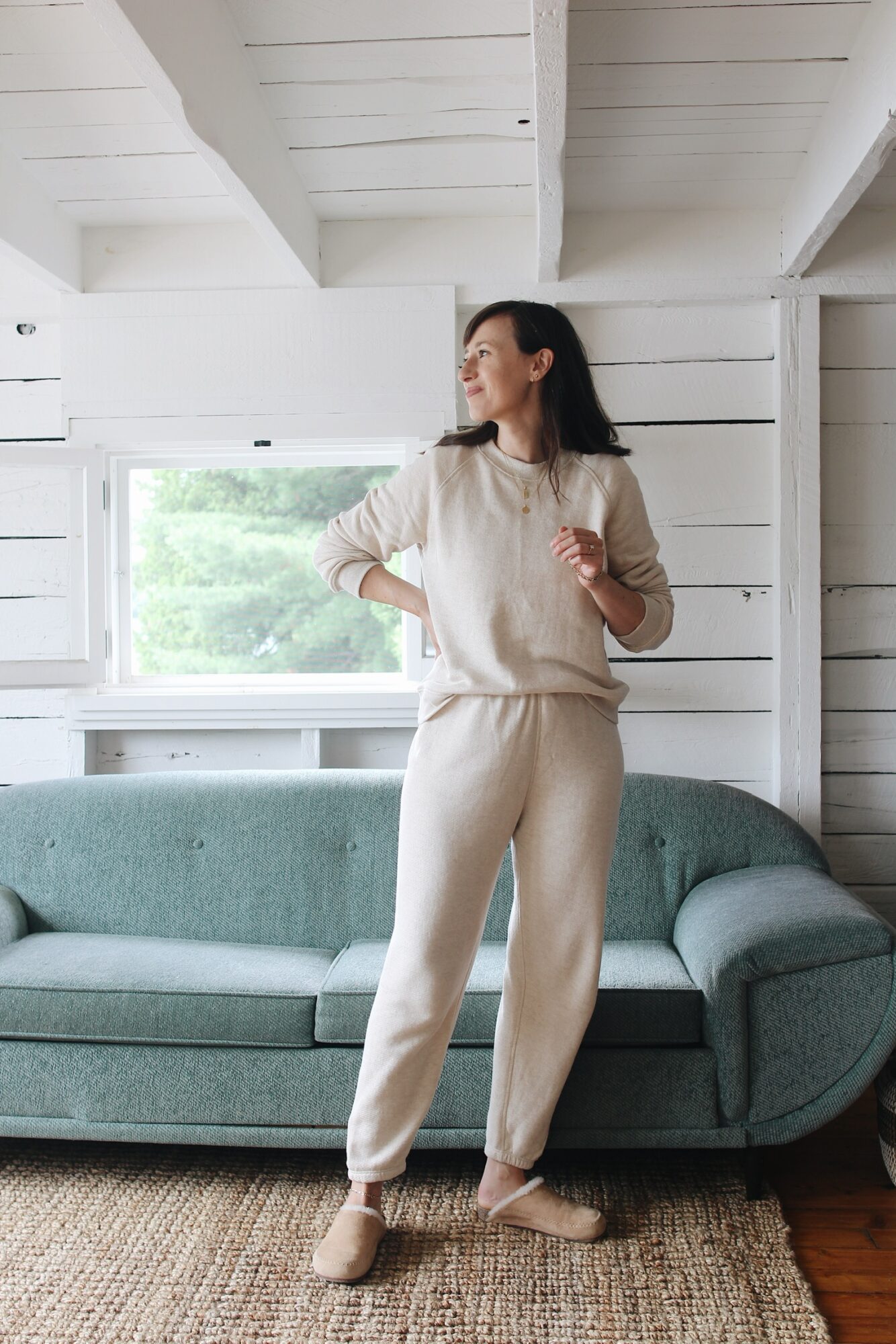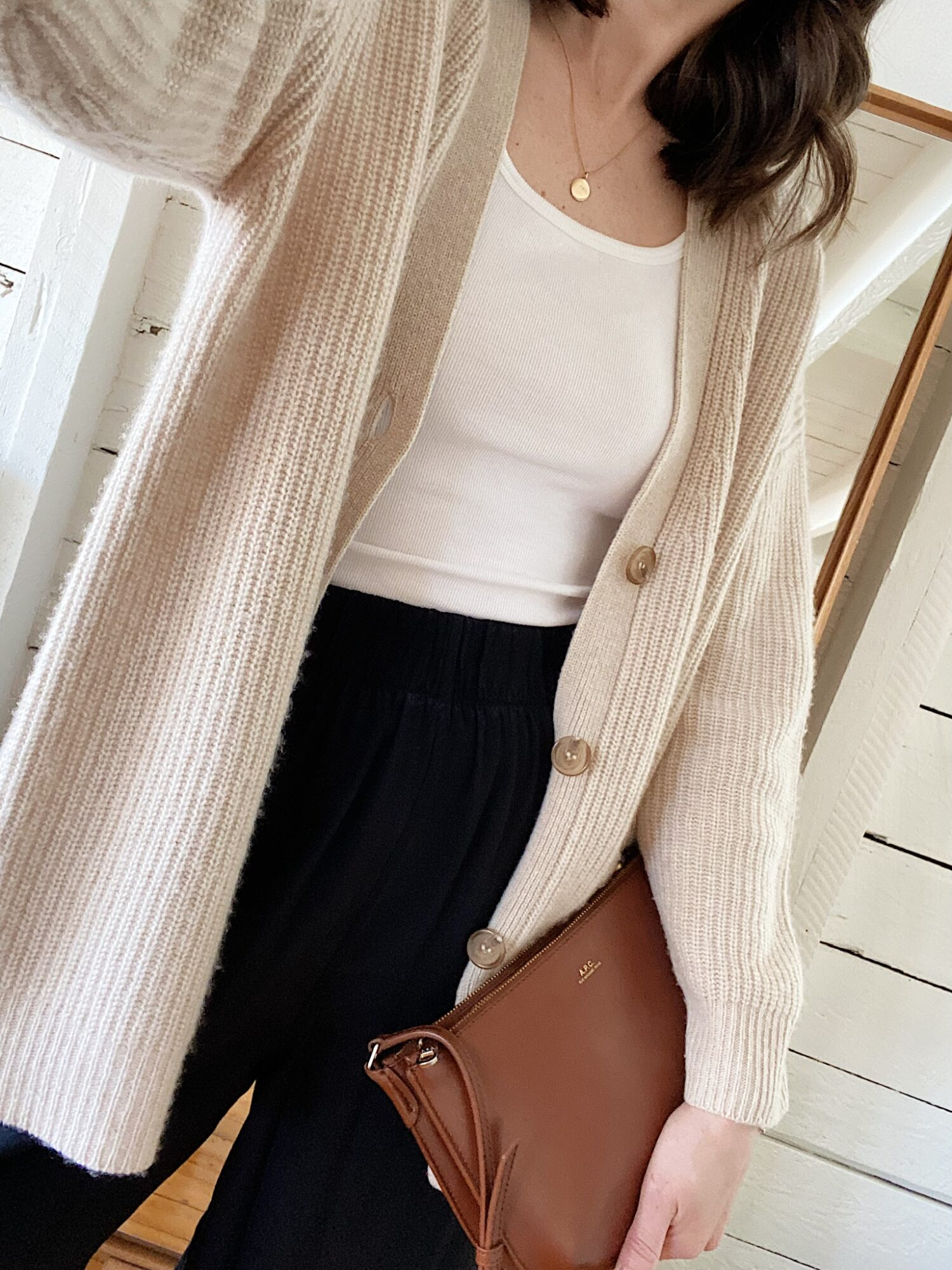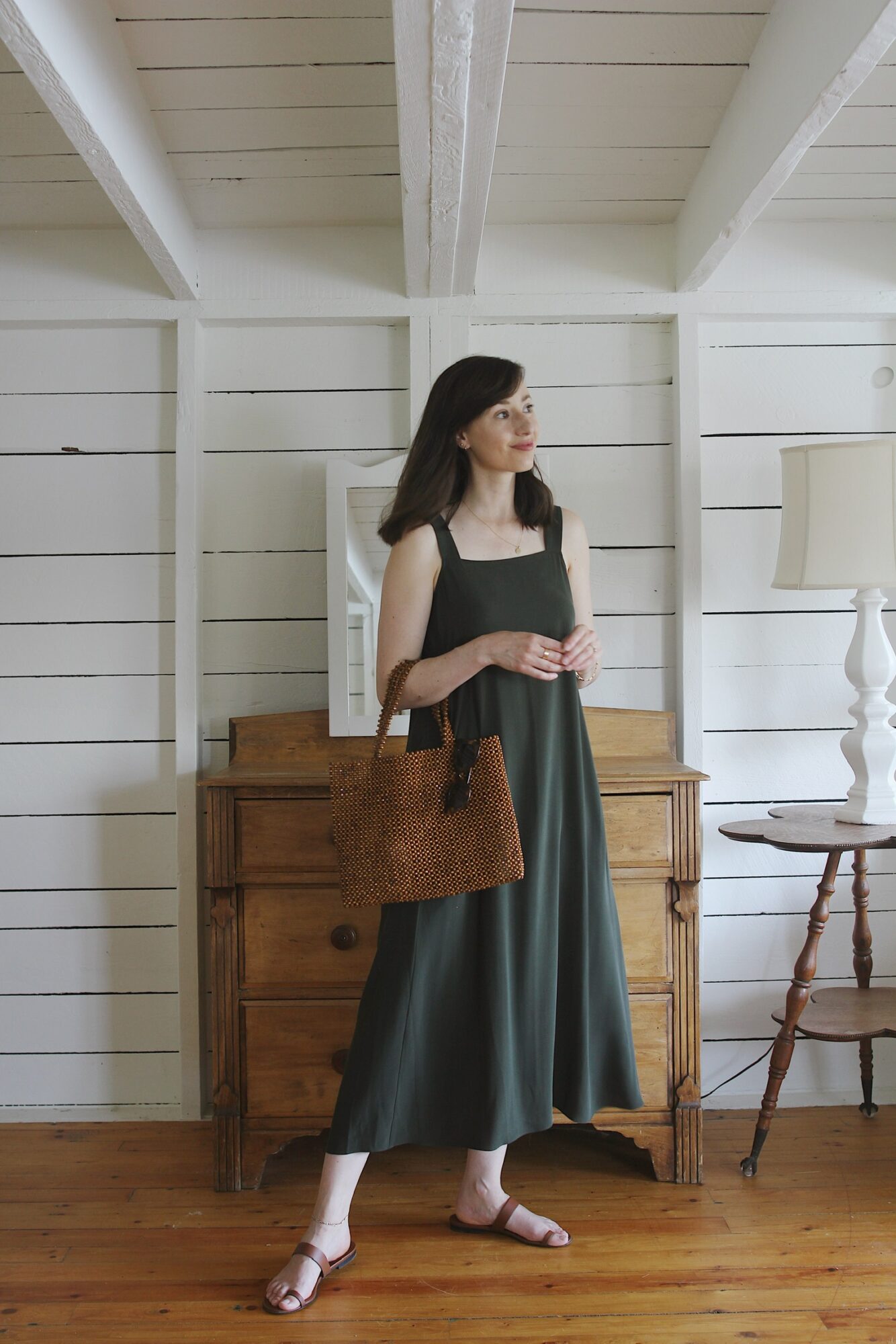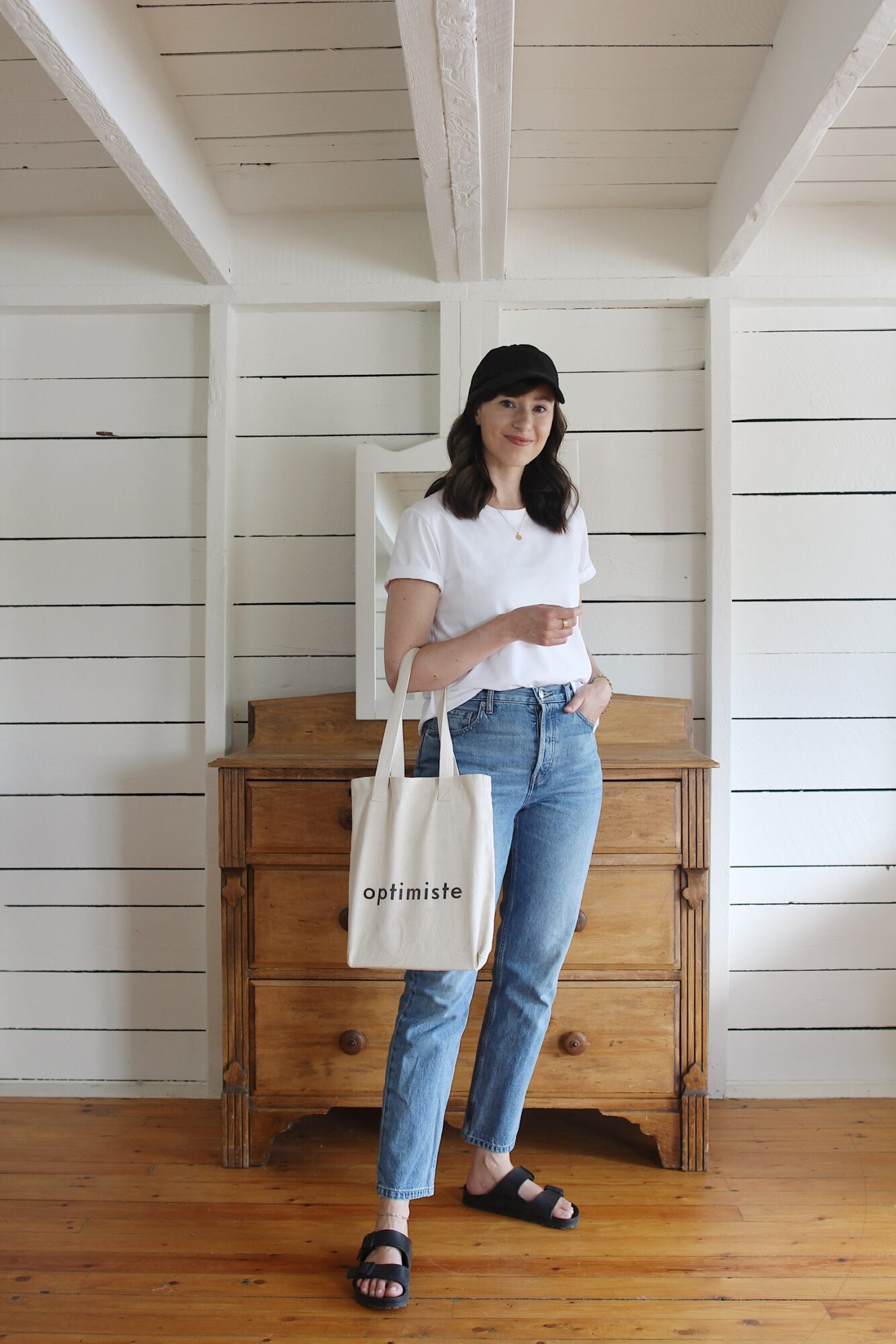 ---
4 / FUNCTION FORWARD
This trend came to the forefront this year due to the necessities of lake life. I've long believed that when you're dressed well for the weather, no matter what it is, it's never that bad. As our plans for Steep Hill bring me outdoors more and more every year, I find myself reaching for pieces that feel great, look sophisticated and are actually practical for the weather at hand, should that be a snowy storm, a drizzly day or a cloudless summer sky with a scorching sun.
Here are some examples of Function Forward outfits: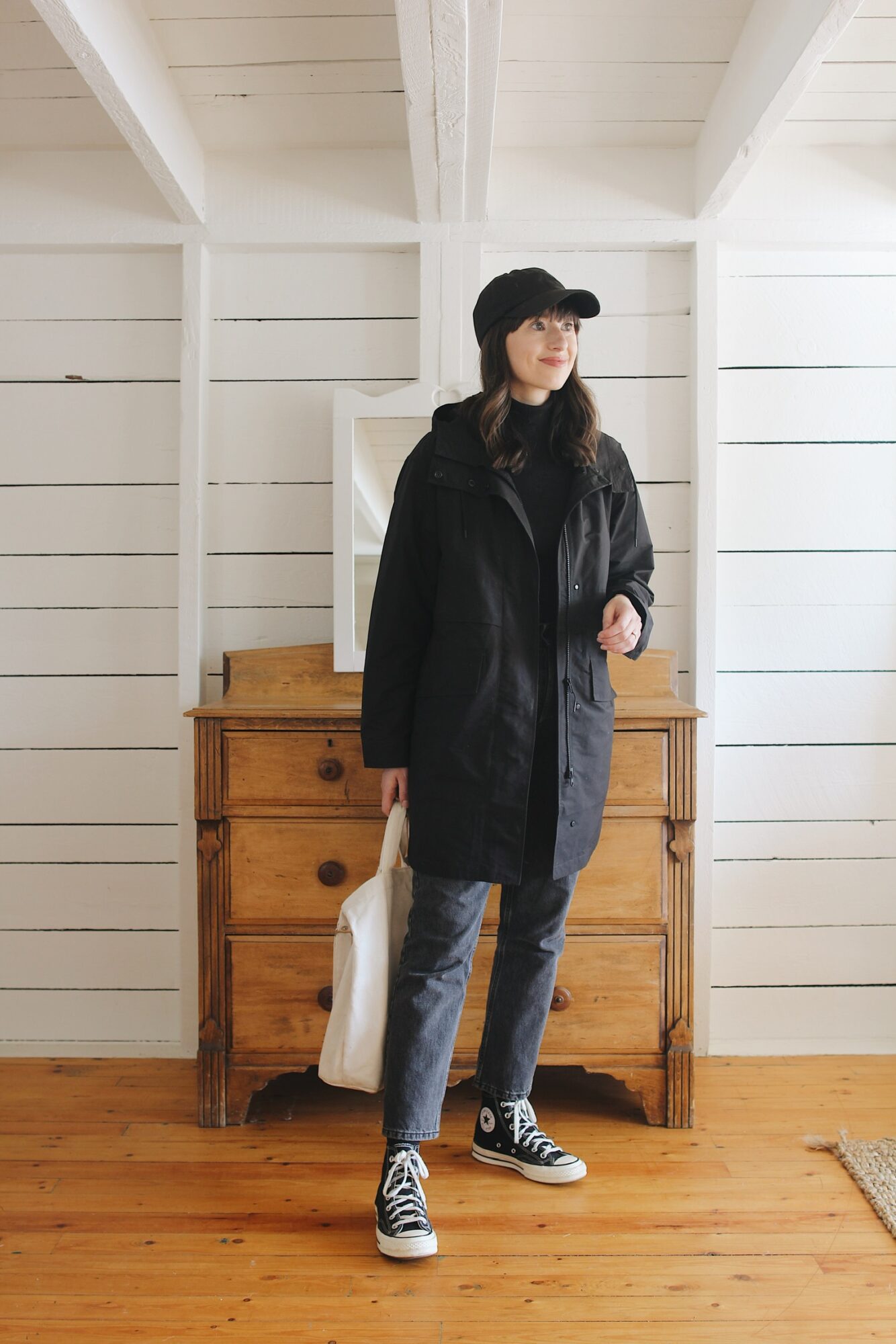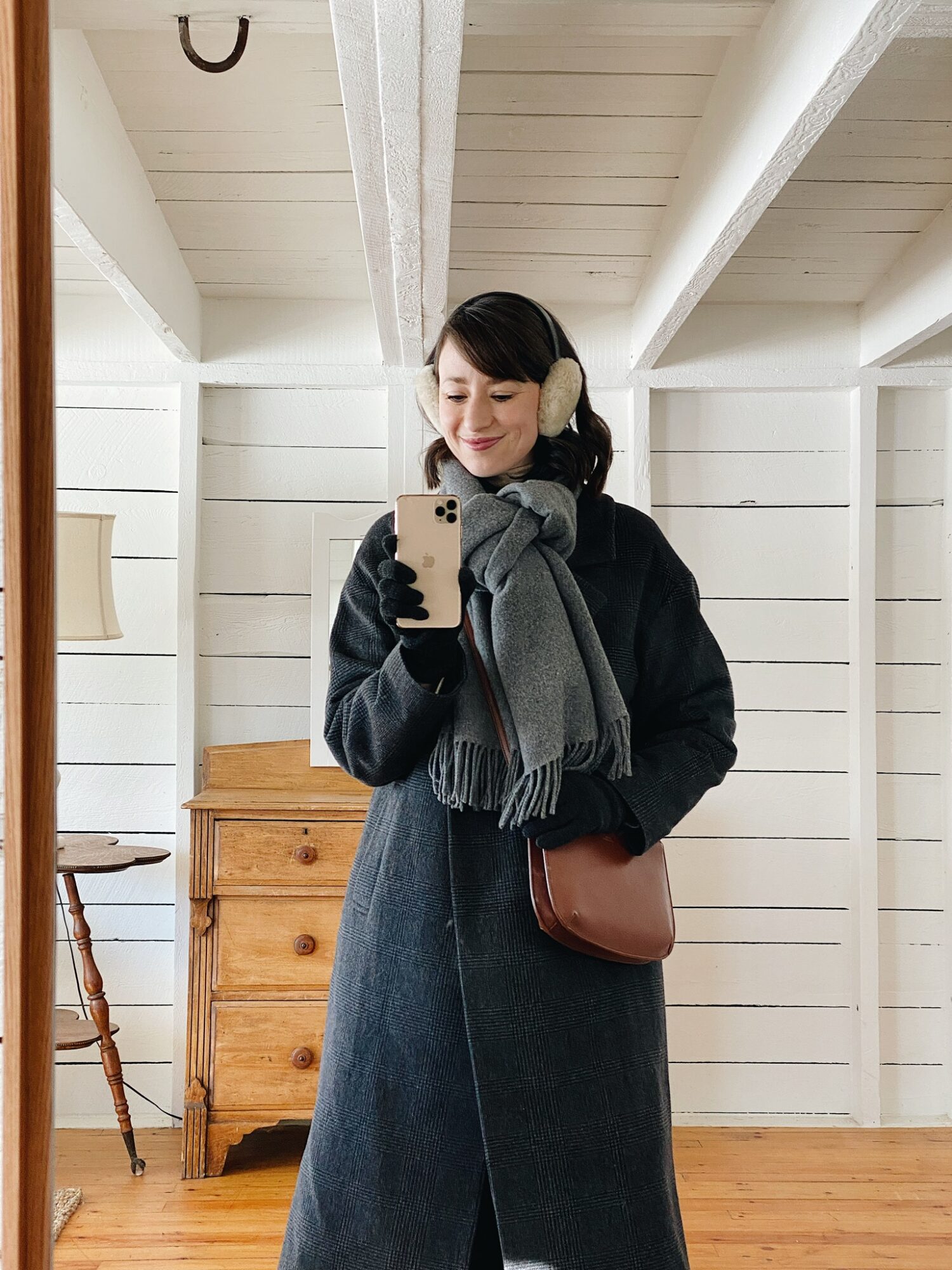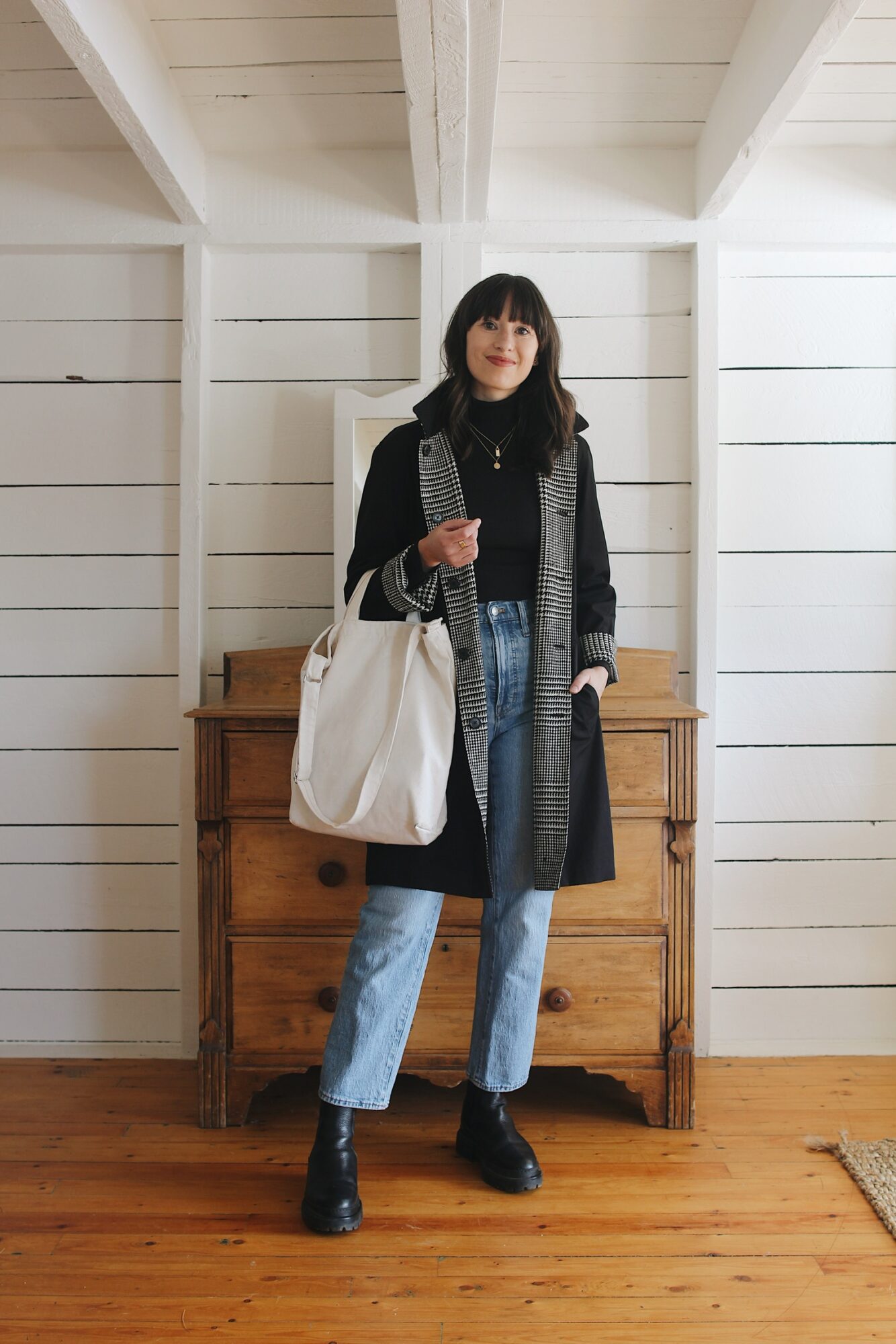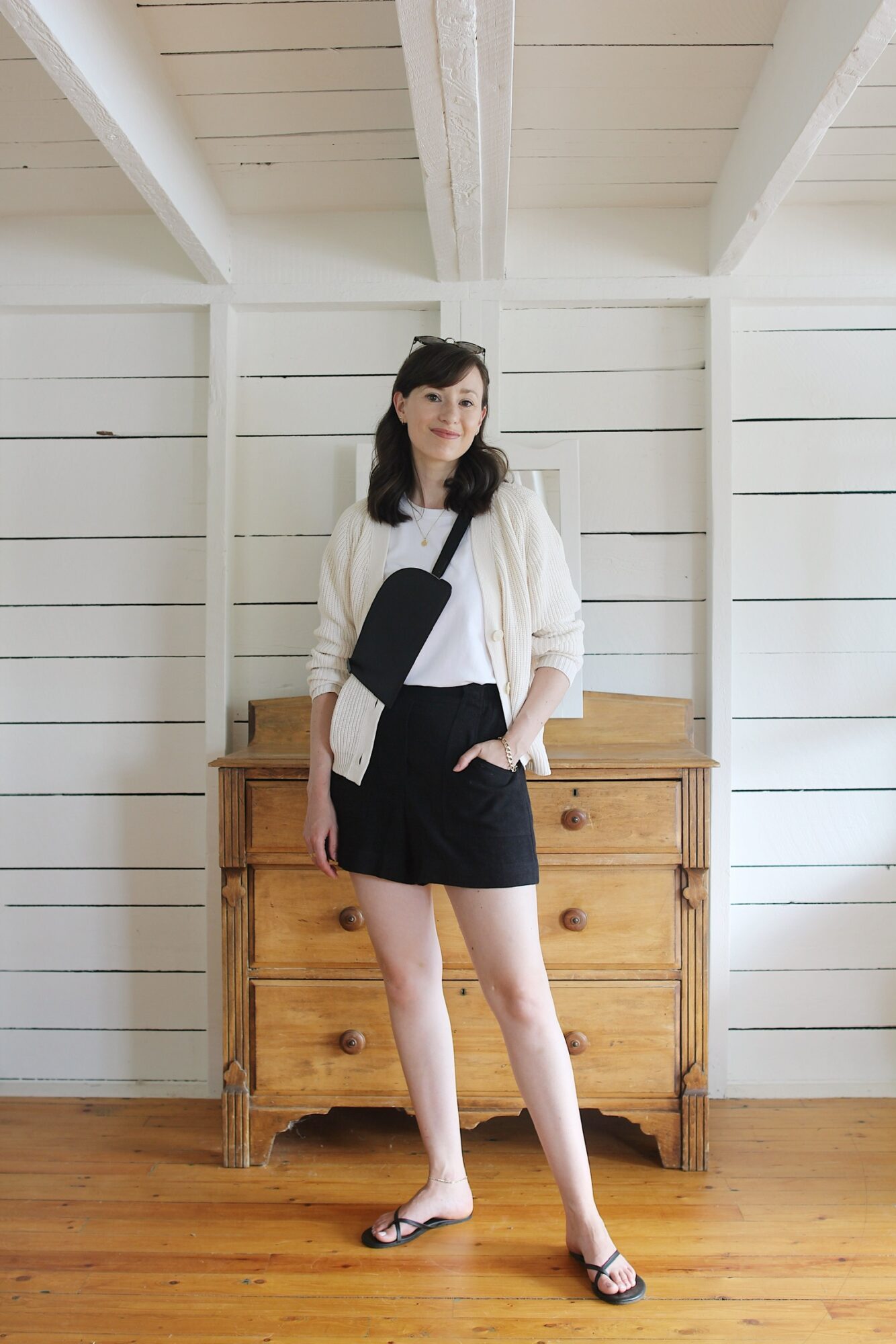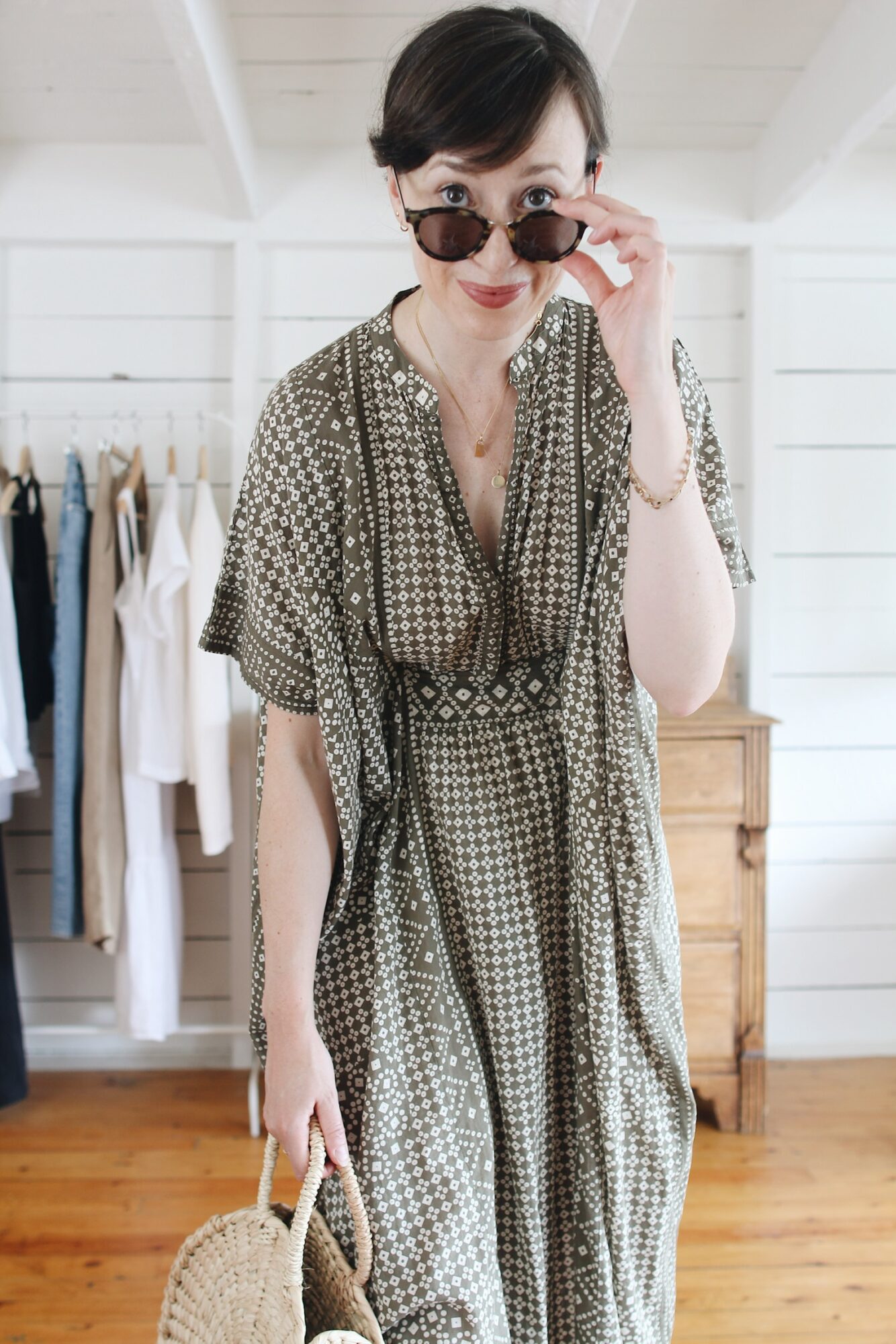 ---
5 / RELAXED TAILORING
This was probably the newest trend that infiltrated my closet and one of my favourites to wear. Soft pleating in natural textures and relaxed fits added some of the structure I'd been craving without too much stiffness or restriction. You can see it in my trousers, which have pleating in the front. My tiered dresses with gentle ruching and elements of structure in the shoulders also fall under this theme. I leaned into button downs a lot last year as well, opting for oversized fits, front knots and generally very easy-going styling.
Here are some examples of the Relaxed Tailoring in my closet: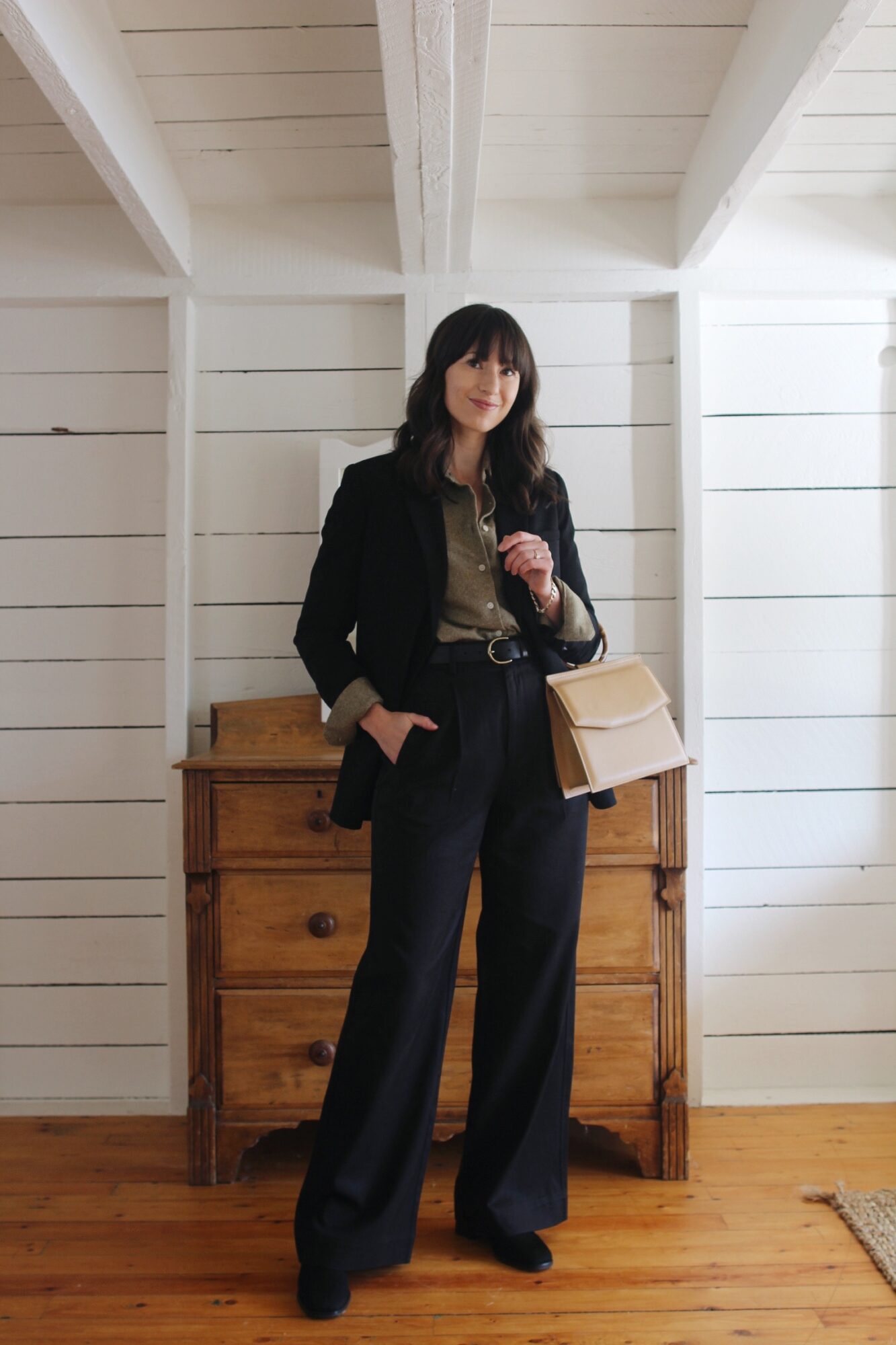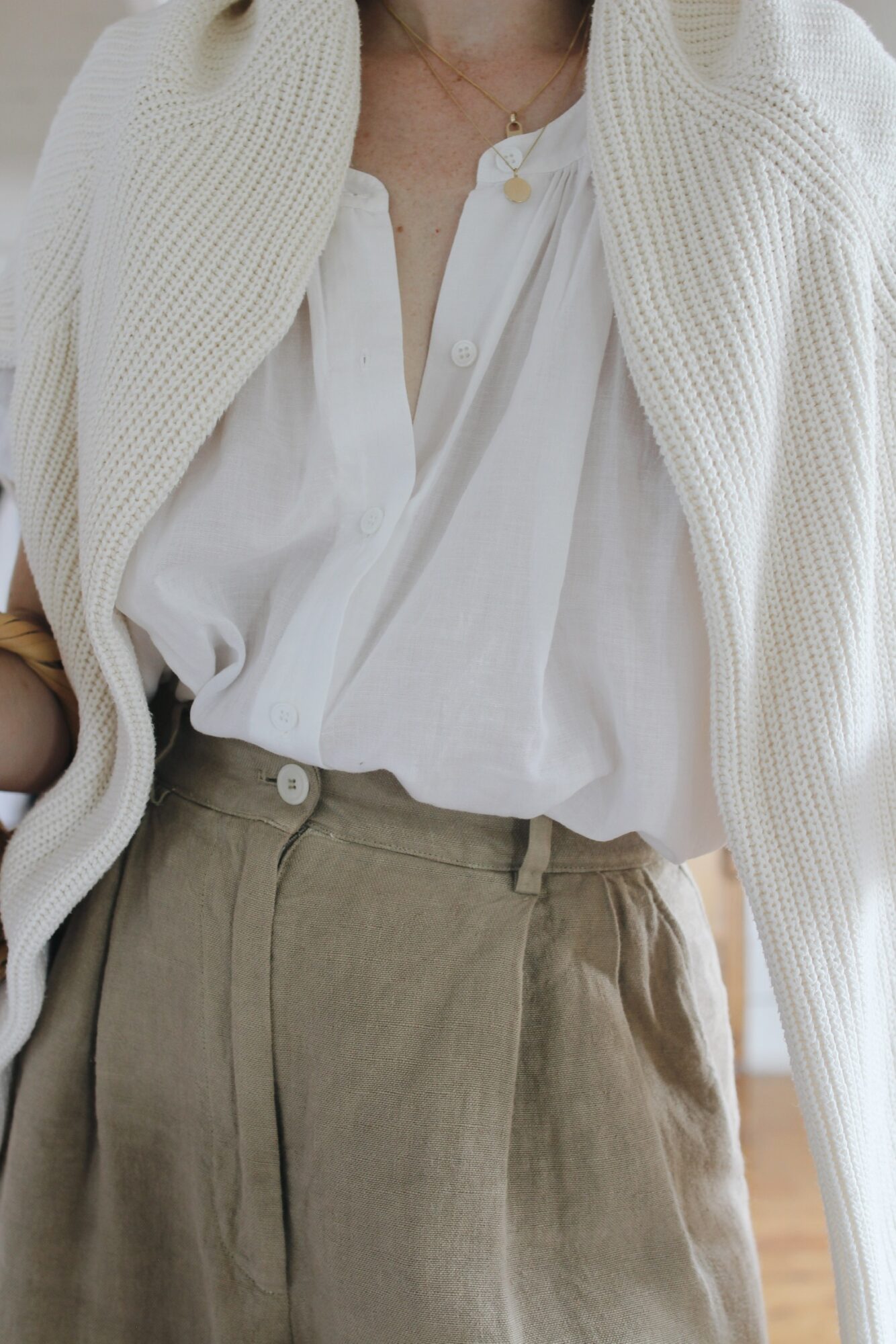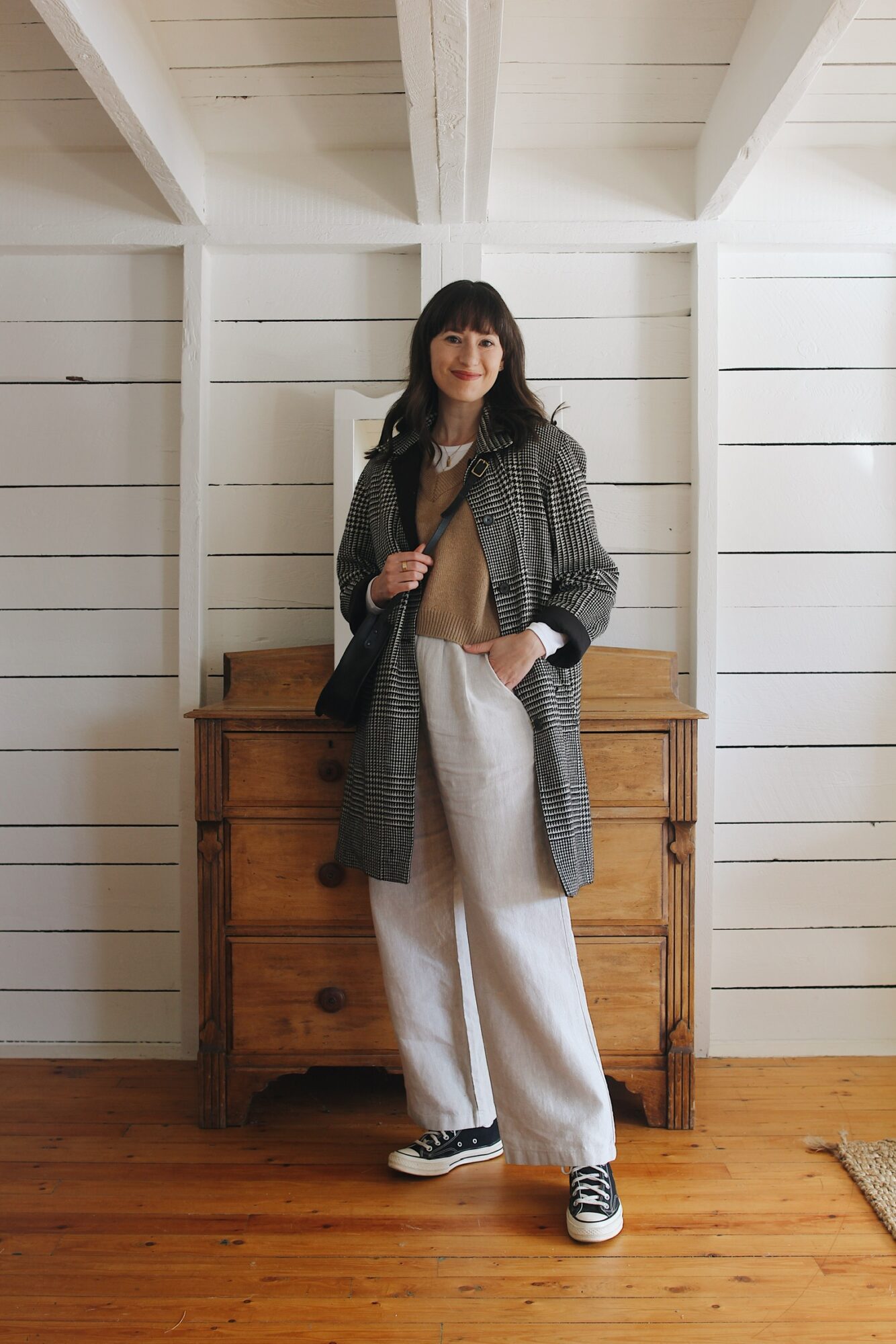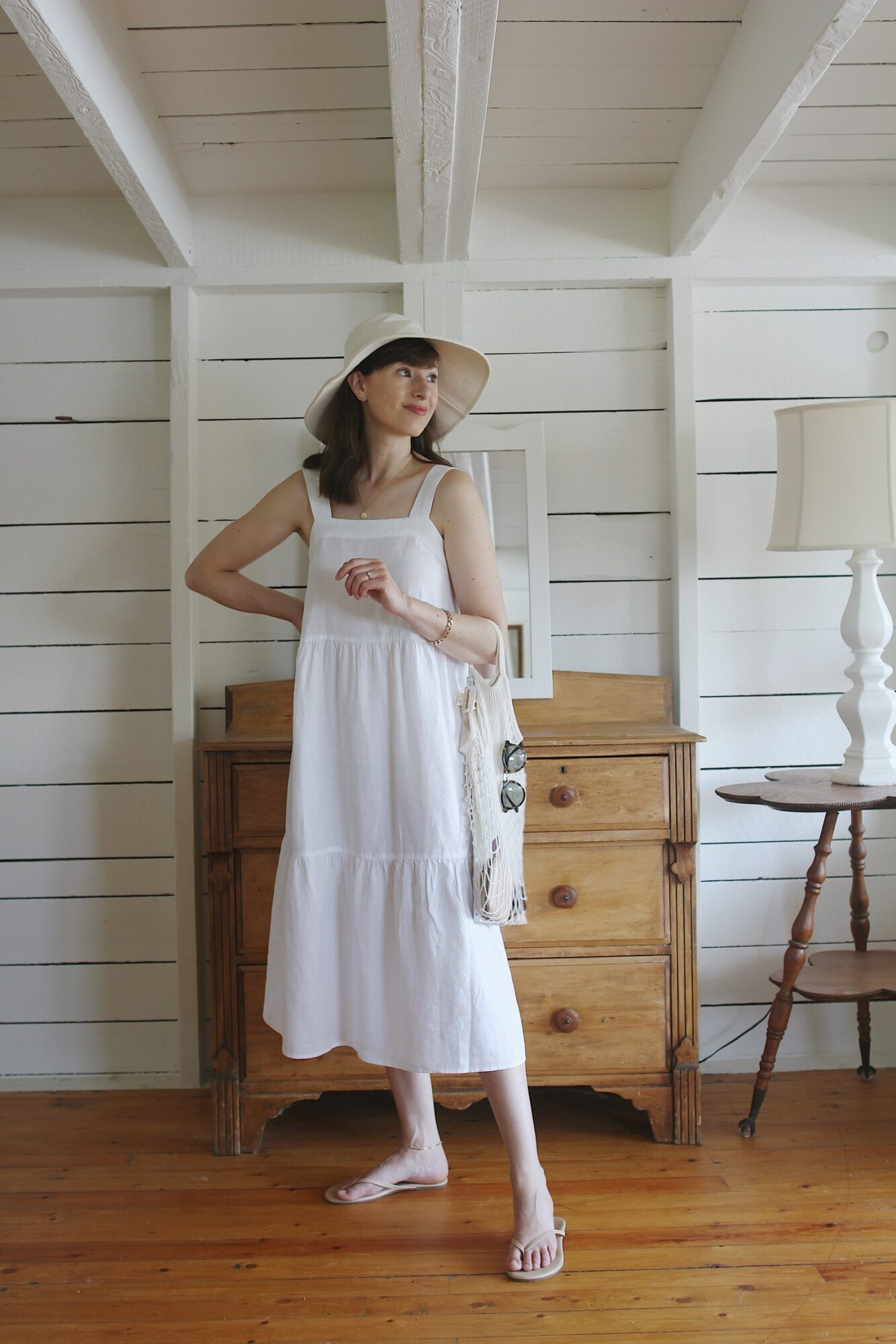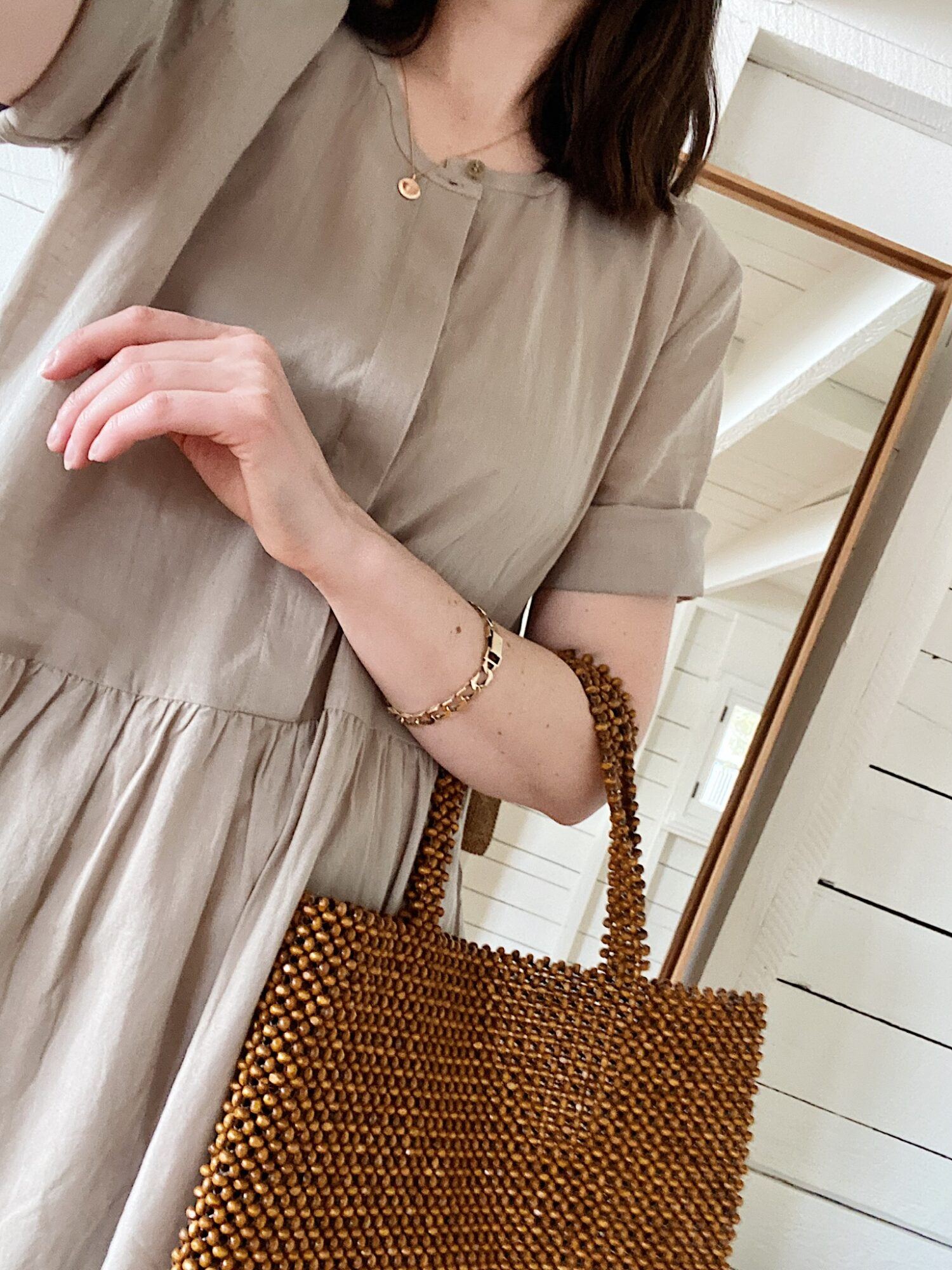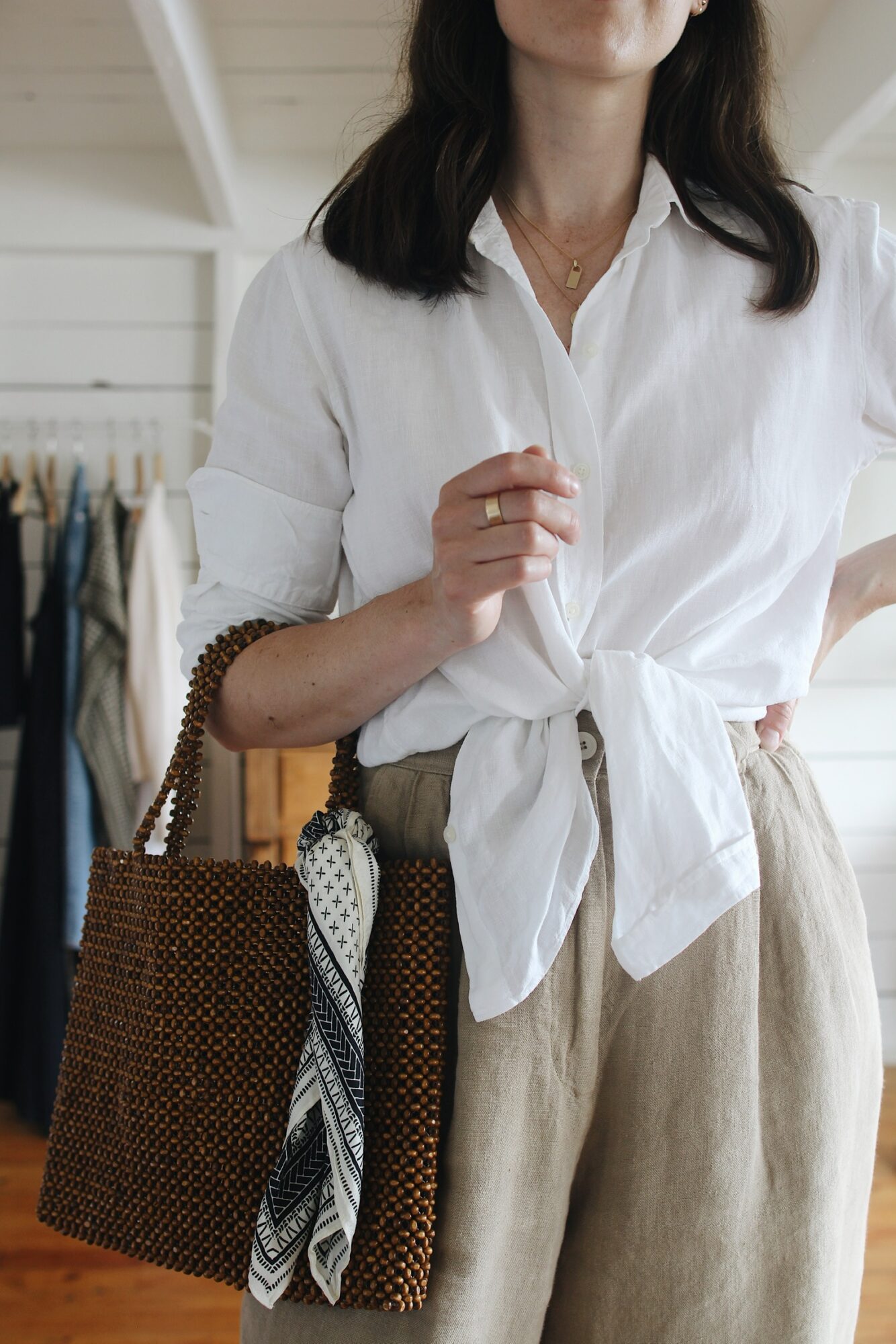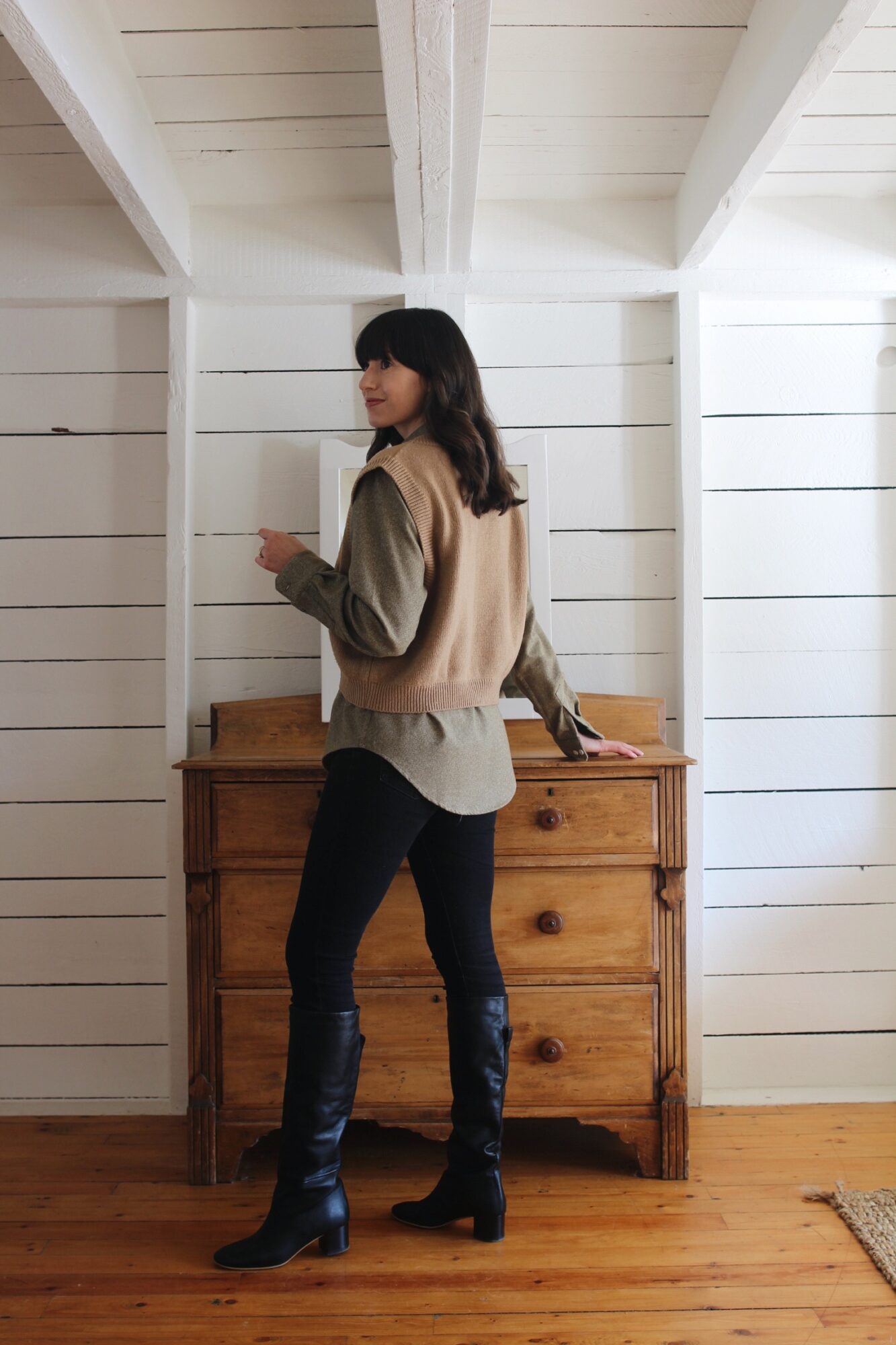 ---
THANKS FOR READING!
What trends or common elements can you identify in your favourite outfits from 2022 and let guide your 2023 style choices?